These 15 Black Friday deals are still live – and they're all great
Black Friday 2017 is gone. Cyber Monday 2017 is but a distant memory… Only not quite – because some deals are still very much live and kicking.
Below you'll find our 15 favourites still running as of right now.
One of the best bargains in tech right now and a first step into a wonderful future
Features:
Seamless smart home integration
Pretty decent DJ
Dirt cheap!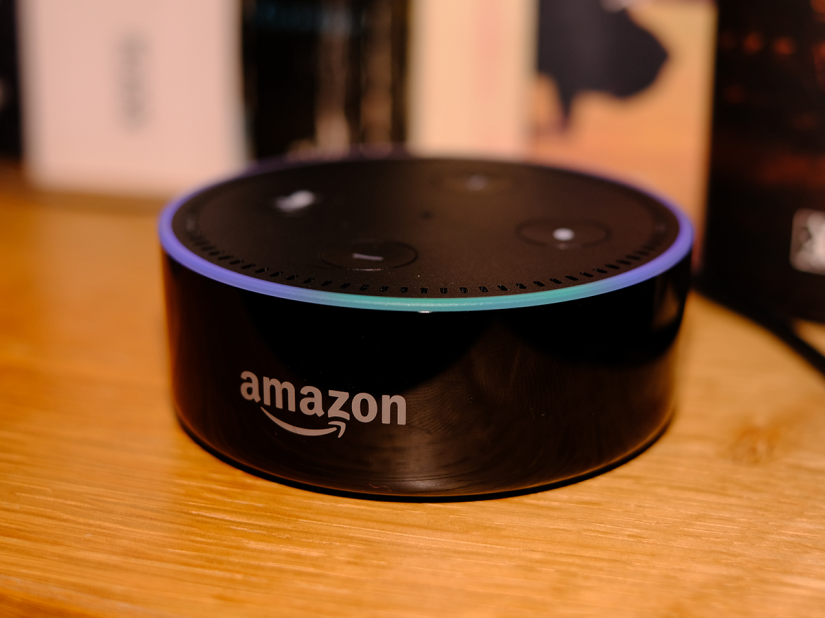 All the same smarts, but for a lot less cash. For first time smart speaker buyers, the new Echo is a no-brainer
Features:
More compact and colourful
Alexa is constantly getting smarter
Great price