10 Best Amazon Bank Holiday Tech & Gaming Deals
Deals on wheels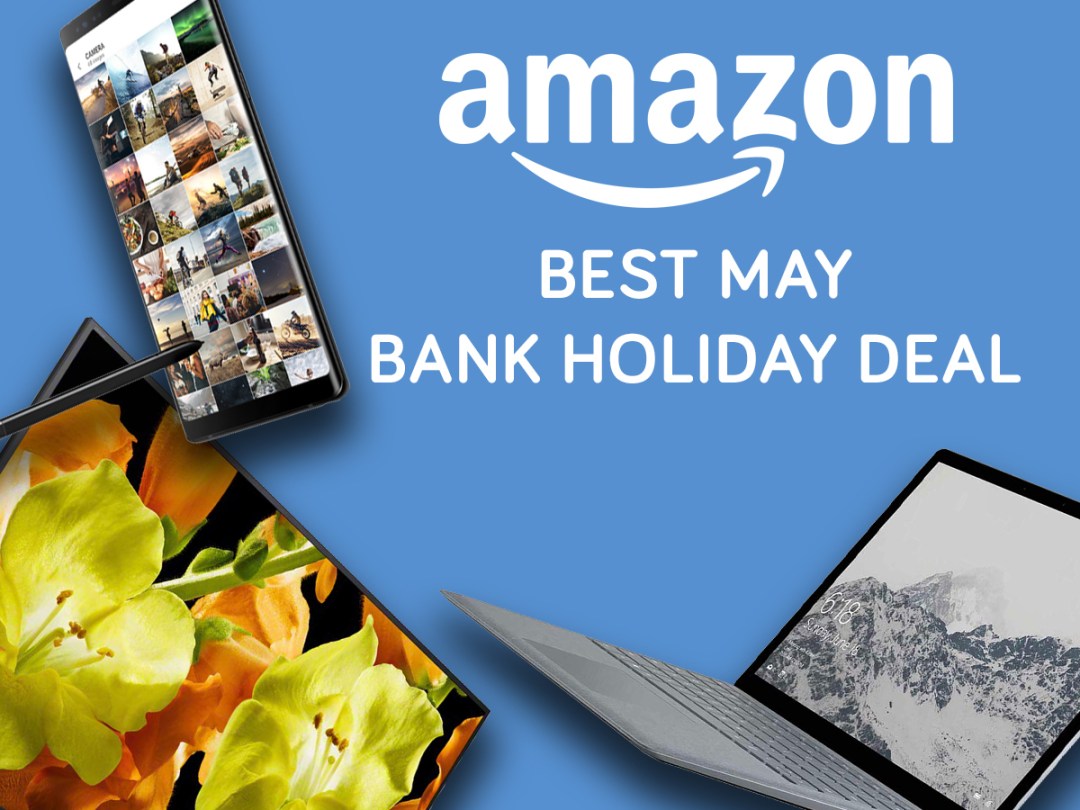 The last of the May bank holidays is finally upon us, which means we've all been given another chance to break out the shorts and pretend we've actually absconded to Monaco for the weekend. Just apply the right Instagram filter, and you'll have that beer garden looking like Monte Carlo in no time at all.
It also means there's still time to nab some bank holiday bargains. That right, ever the productive capitalists, the good folks over at Amazon have put together a sumptuous bank holiday sale that's chock full of cut-price tech and discounted gadgets. Think high-end Smart TVs, top-notch game consoles, and some of the best smart home doodahs money can buy. Yep, there's a whole world of savings waiting for you, so go ahead and get stuck in. 
Amazon Echo Dot (3rd Gen): £29.99 (-40%)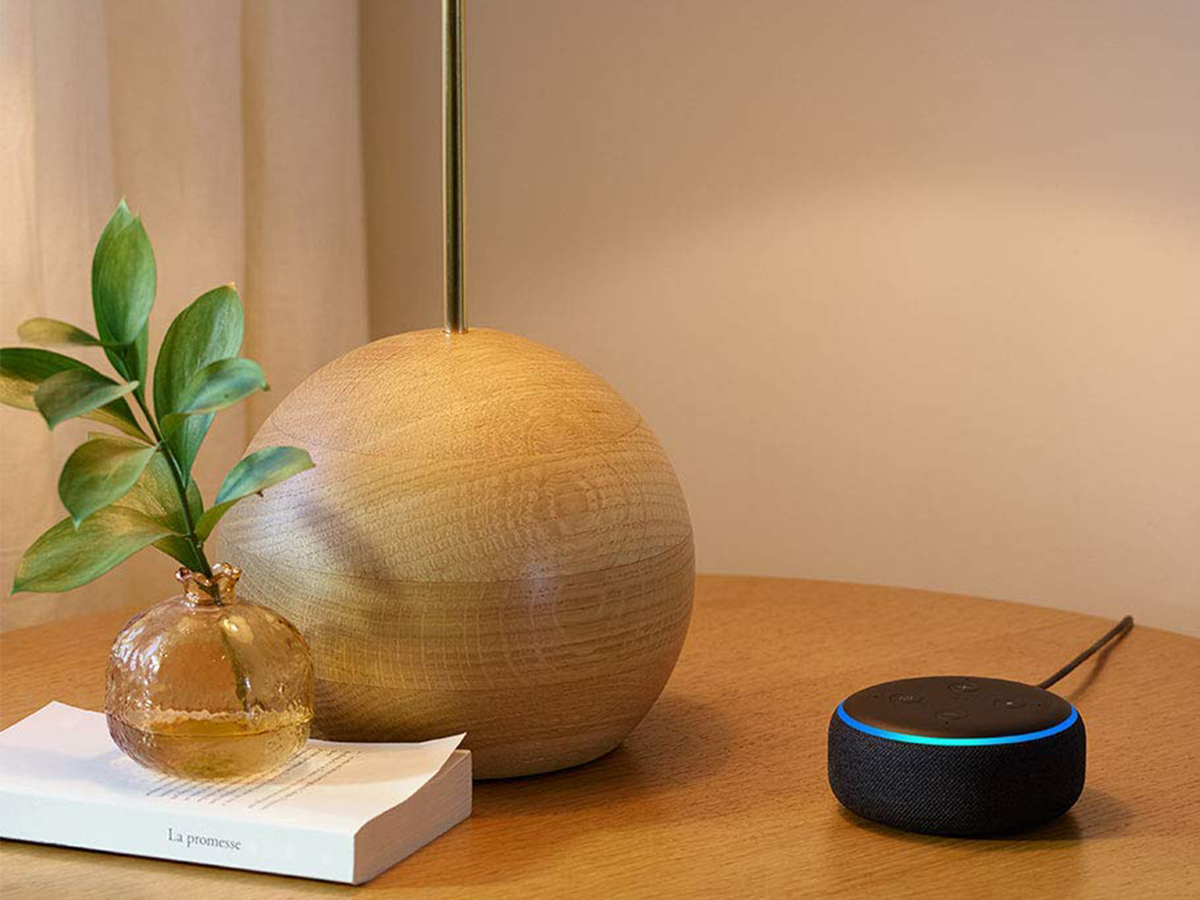 If you have to ask what the Amazon Echo Dot is at this point, I can only assume you've been living on the moon. The popular voice assistant is designed to serve any and all of your smart home needs. Just ask Alexa to dim the lights, tell you about the weather, turn on the heating, or play your favourite Spotify playlist. It's basically like having your own personal butler, if that butler was an artificial intelligence confined to a tiny speaker. Cool, right?
Was: £49.99 | Now: £29.99 (-40%)
Buy the the Amazon Echo Dot (3rd Gen) from Amazon here
Philips 43-Inch 4K Ultra HD Android Smart TV: £399 (-34%)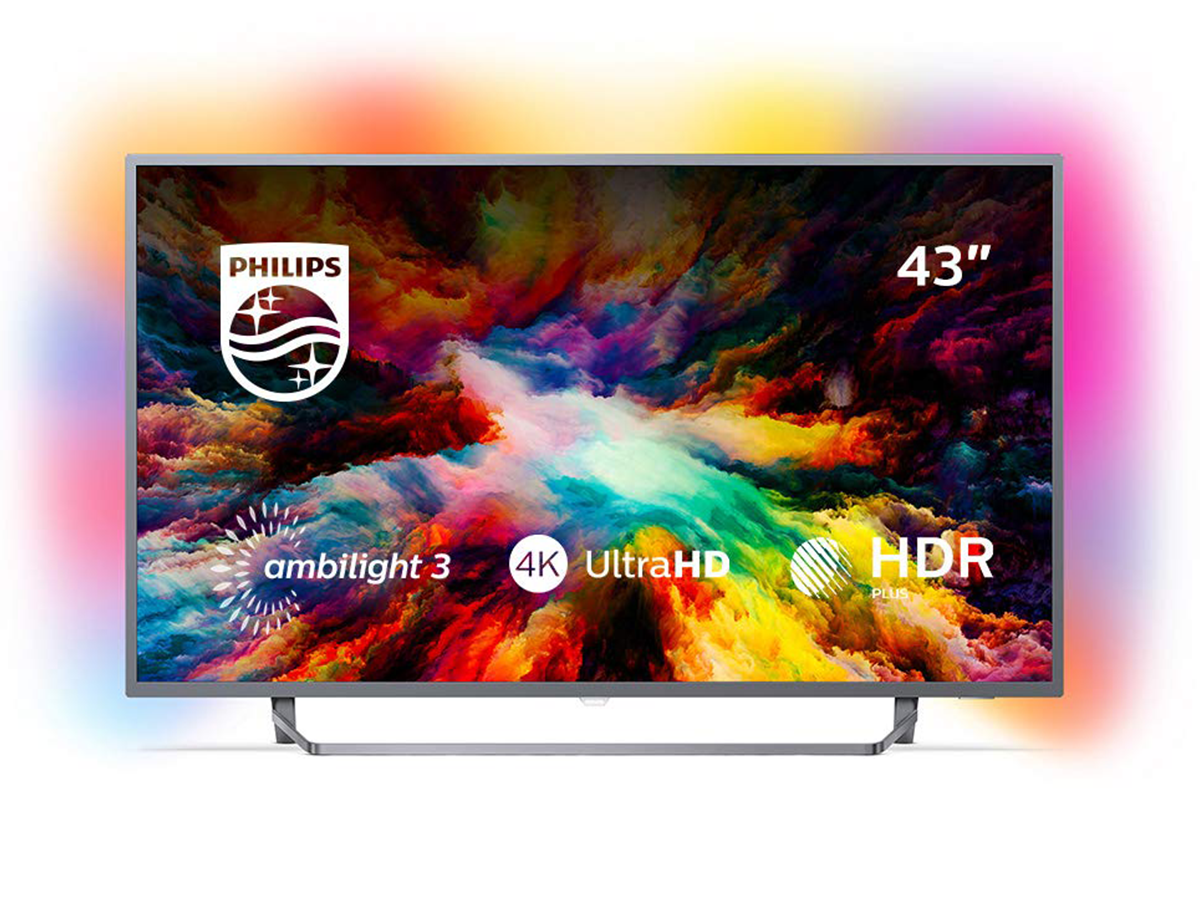 With England's impending Nations League triumph right around the corner, now is the perfect time to invest in a spanking new Smart TV, and you'll struggle to find one better than the Philips 43PUS7303. The 43in 4K Ultra HD TV is now more affordable than ever thanks to Amazon's bank holiday benevolence, and packs a smorgasbord of neat features including immersive Ambilight technology, a 5-in-1 processing engine that optimises sharpness, colour, contrast, and motion, and High Dynamic Range Plus capabilities for rich, vivid pictures. Just like the Three Lions themselves, we reckon it'll be a real winner.
Was: £600 | Now: £399 (-34%)
Buy the Philips Smart TV from Amazon here
PlayStation 4 Pro 1TB + Days Gone: £349.99 (-12%)
For some, the bank holiday is all about spending as much time doing absolutely nothing as humanly possible, and here at Stuff we respect that worthy cause. That's why we've highlighted this PlayStation 4 Pro deal that'll nab you a 1TB console and zombie thriller Days Gone for just £349. If you're in the business of leaving work and the world behind for a day or two, we reckon this'll be just the ticket.
Was: £399 | Now: £349.99 (-12%)
Anker Wireless Headphones: £15.99 (-13%)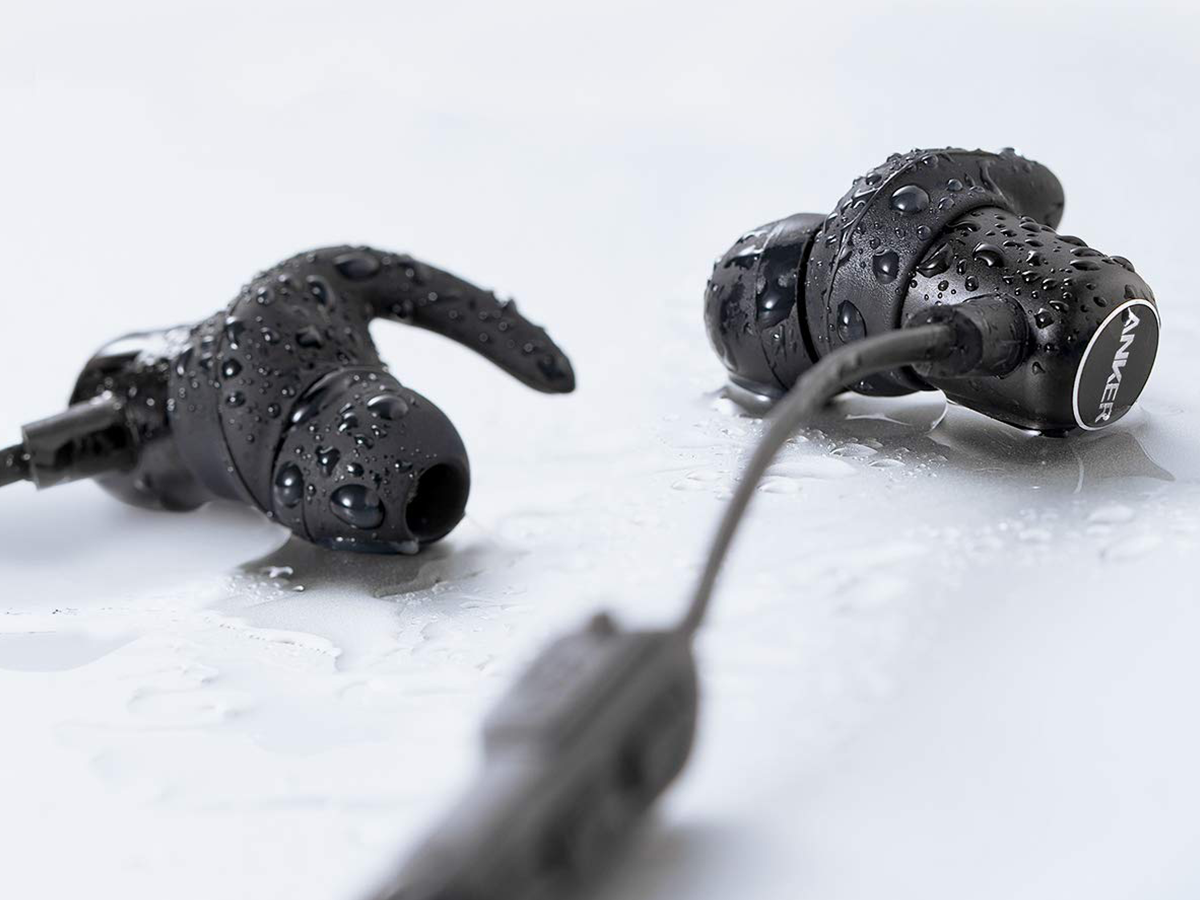 How much would you drop on a pair of wireless buds that are water-resistant, deliver 10-hours of playtime, and capable of pumping out rich, clear audio? Well, how does 16 quid sound? We thought you'd be flabbergasted, but that's exactly how much you can pick up the impressive Anker Wireless headphones for right now over on Amazon. The perfect bank holiday treat for those of us on a budget!
Was: £21.99 | Now: 15.99 (-13%)
Microsoft 13.5in Surface Laptop: £499.99 (-37%)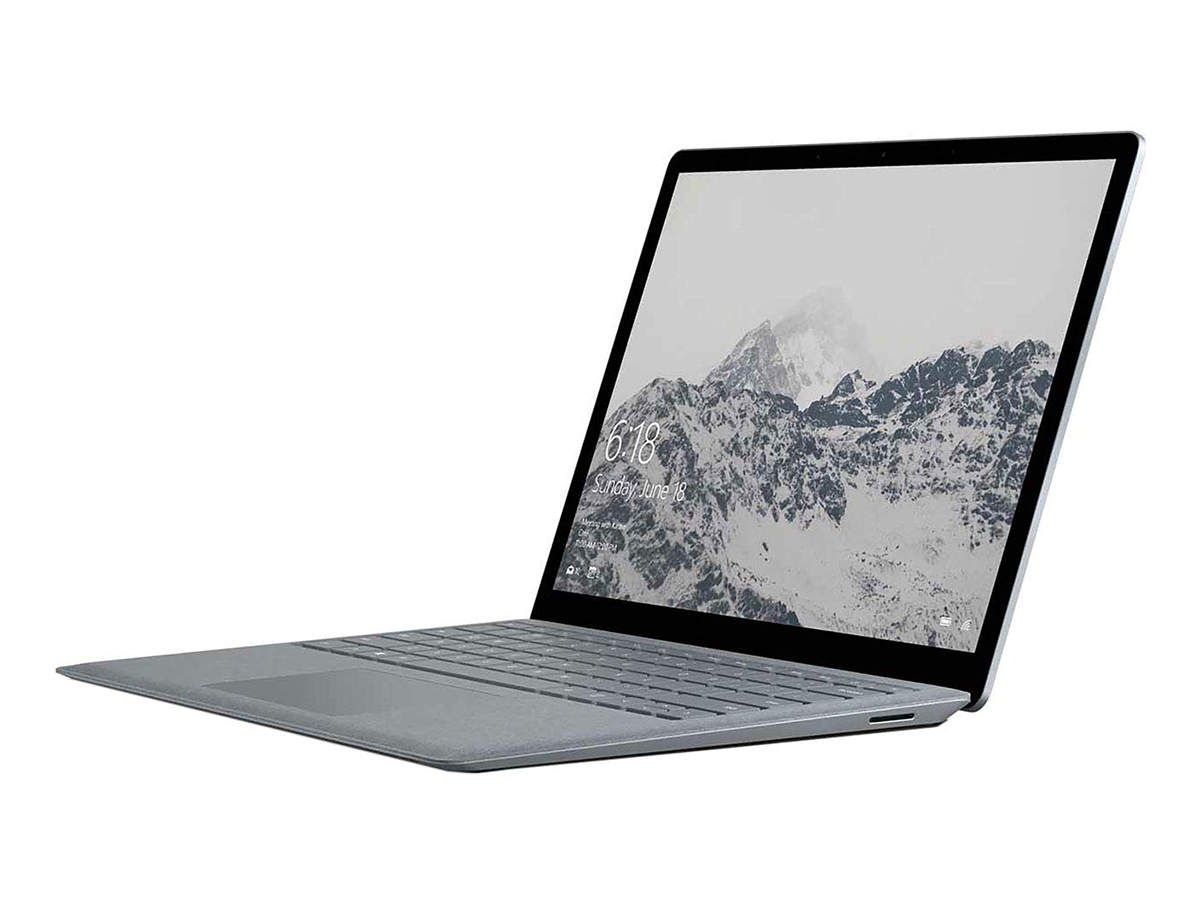 If you're in the market for a new laptop, you've waited until the opportune moment to grab one. Amazon has just cut the price of the 13.5in Microsoft Surface by £300, meaning you can get a whole lot of laptop for very little dollar. The lightweight lappy features, a Full HD+ touchscreen, a 128GB SSD for super fast storage and performance, 4GB of RAM, a 5th gen Intel Core M processor, and a long-lasting 11 hour battery. You could do a hell of a lot worse for £500, and probably not much better.
Was: £799 | Now: £499 (-37%)
Samsung Galaxy Note 8: £449 (-43%)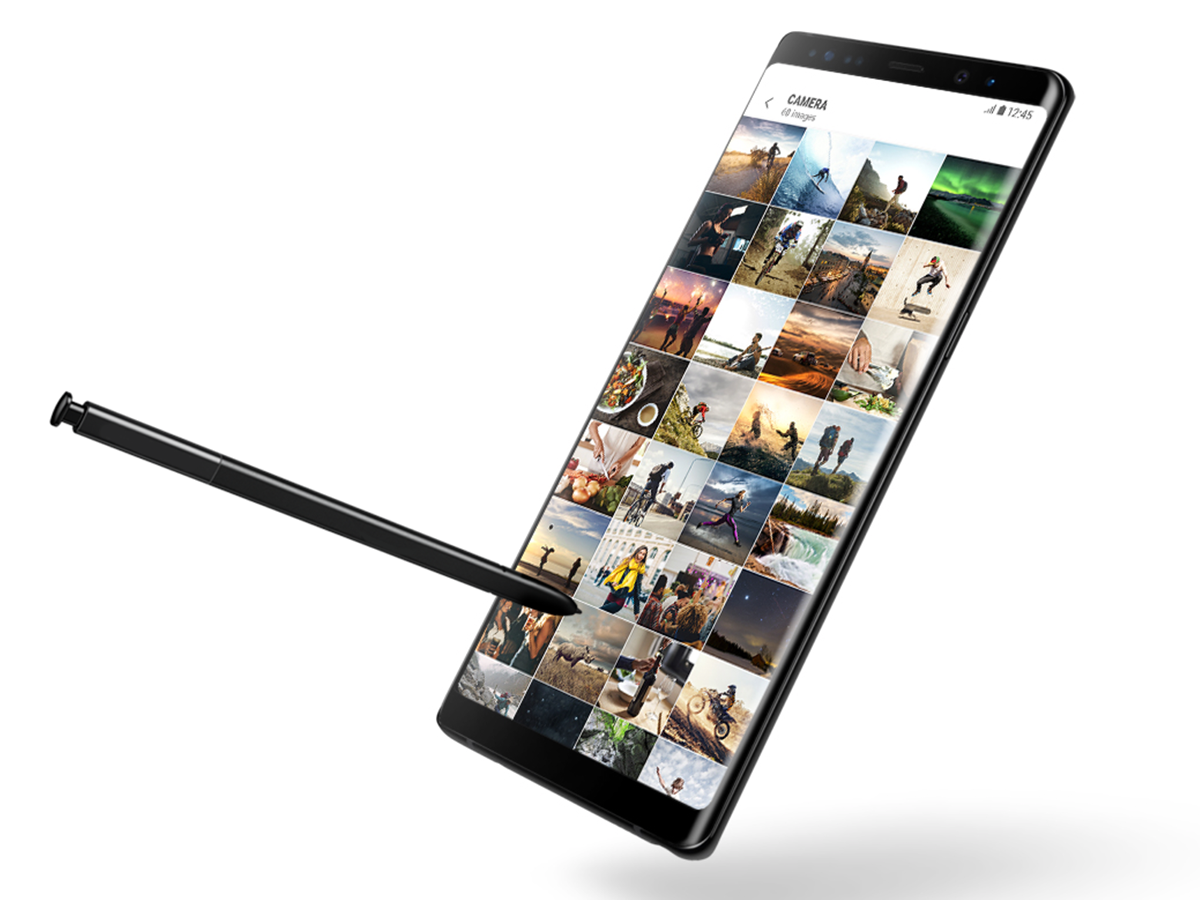 Look at this rather Note-able deal (do you see what we did there?). That's right, bargain hunters, the Samsung Galaxy Note 8 is on sale, which means you can get a delightful 6.3in smartphone packed with oodles of tech for a bottom dollar price. For just £449, you'll be gifting someone (let's be honest, probably yourself) a handset with a sumptuously curved super AMOLED display, 12MP dual lens camera, 6GB of RAM, 64GB of storage, an a nifty S Pen stylus that can be used to doodle away the hours. What an absolute treat of a deal!
Was £783.99 | Now: £449 (-43%)
LG Loudr LHB645N Home Theatre Speaker: £259 (-35%)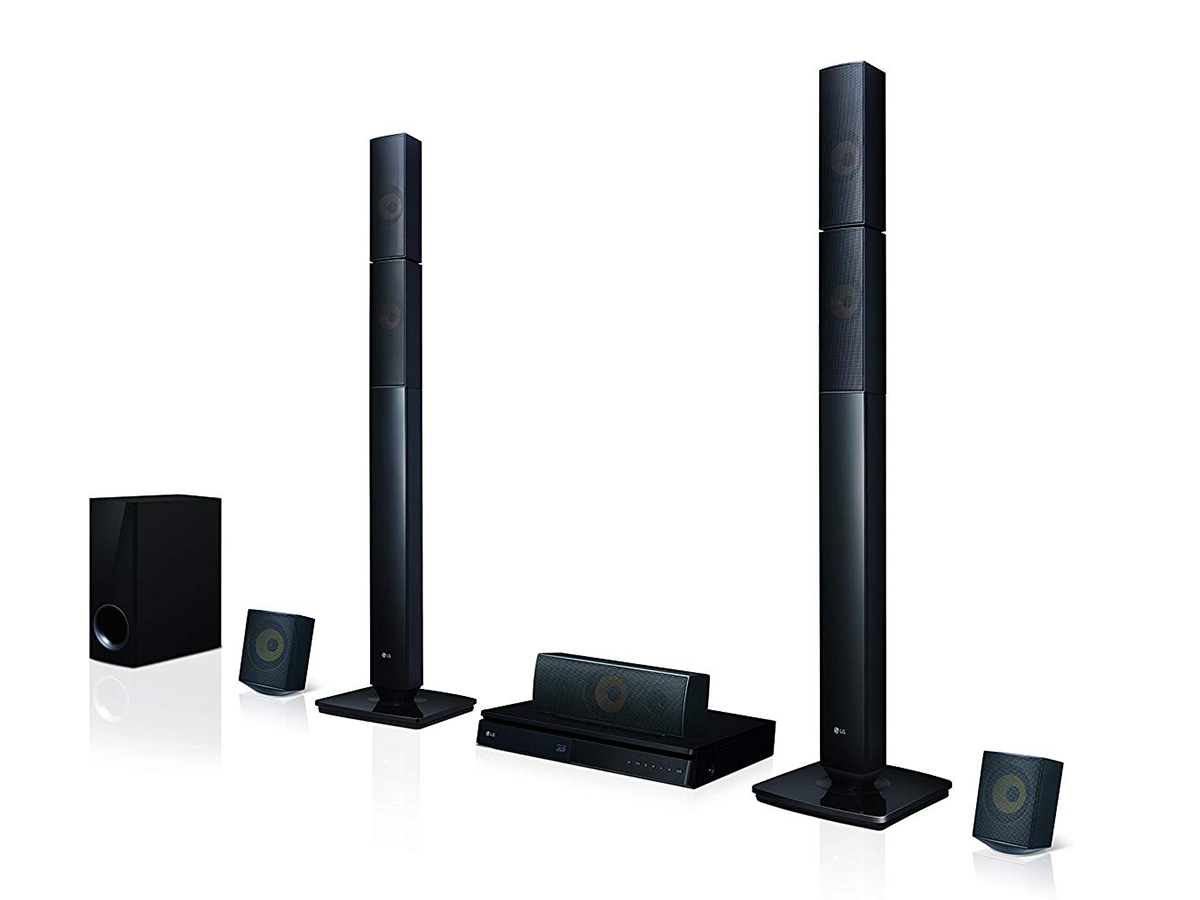 Pump it. Loudr! That's what you'll be yelling when you get your mitts on the cracking LG Loudr Home Theatre system. The showpiece 5.1 Surround Sound setup is capable of churning out 1000W of room fulling audio, bringing to life your favourite movies, music, and TV shows like never before. The whole set includes two smaller satellite speakers for clear vocals, a bass reflex subwoofer for rampant bass, and two looming tallboy speakers that'll ensure you get audio with plenty of height and depth. Lob in a blu-ray player and you're all set for a movie night with oodles of oomph. Don't forget the popcorn!
Was £399 | Now £259 (-35%)
Ring Video Doorbell 2: £179 (-£17%)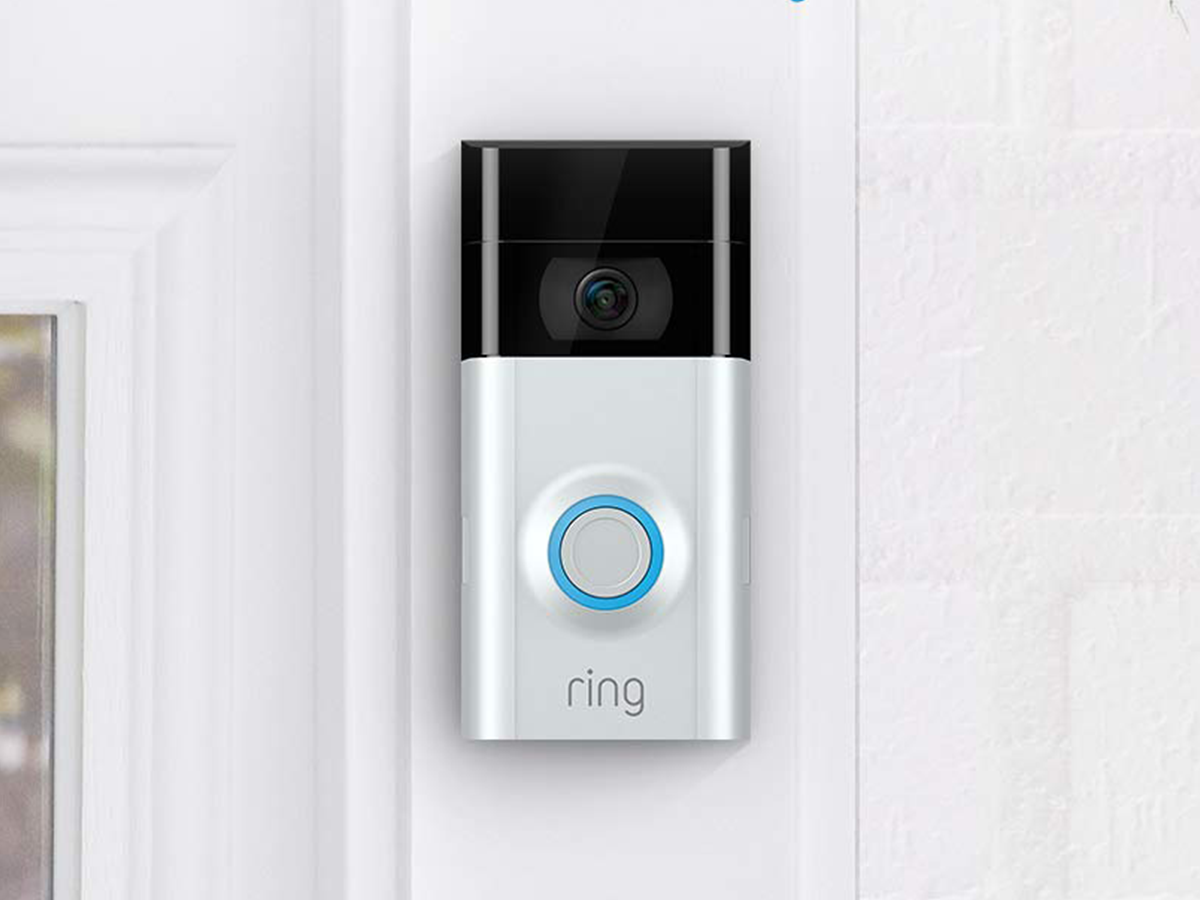 Knock knock! Who's there? Why not find out using that fancy new Ring Video Doorbell you just bought. Like something out of your favourite '80s sci-fi movie, the Ring Video Doorbell will let you remotely answer the door when you're not at home, or when you just can't be bothered to get off the couch. With motion sensors, live 1080p video and audio, and two-way talk capabilities, the Ring is perfect for adding an extra layer of security and convenience to your home.
Was £179 | Now: £149 (-17%)
Sony BRAVIA 43-inch LED Ultra HD Smart TV: £799 (-6%)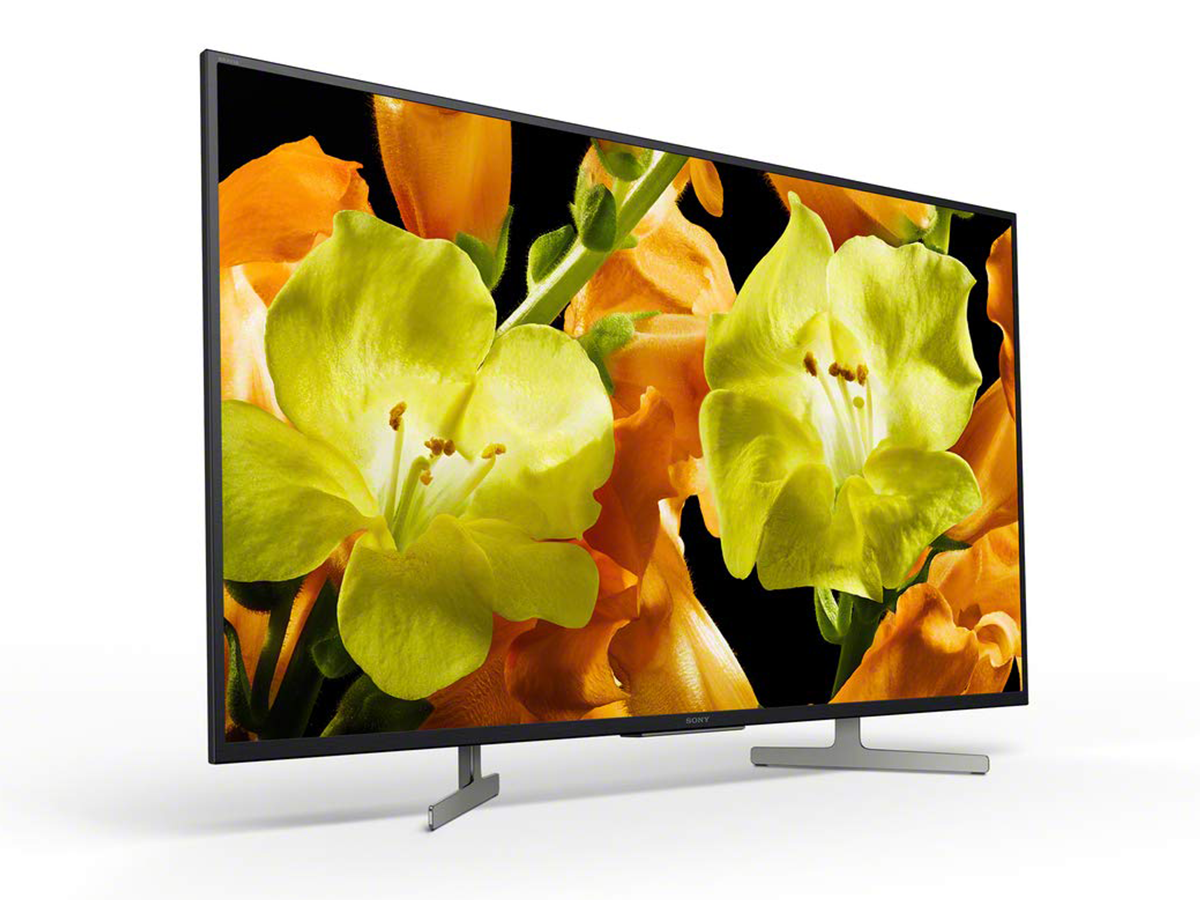 It's another big old tellybox, but this one comes with a free Amazon Echo, which is ideal if you're searching the globe for a brand new TV and a friendly robot companion. Although it's not at cheap at the Philips we mentioned earlier, the Bravia is undoubtedly a tremendous piece of kit, The 43in 4K gogglebox uses Sony's X-Reality Pro upscaling tech to sharpen and refine pictures in real time, Motionflow XR 400HZ to eliminate jitters and smooth out transitions, and a brilliantly vivid Triluminos display to ensure even the smallest of details are brilliantly realised on-screen.
Was: £799 | Now: £749 (-6%)
2 Games for under £60
Look, the title really does say it all here. Amazon is doing gamers a solid by letting them nab two fairly new releases for less than 60 quid. Far Cry New Dawn, Anthem, The Division 2, and FIFA 19 are all included in the deal on both Xbox One and PlayStation 4, so if you're keen to freshen up your game collection, now might be the perfect time.