100 Best Gadgets Ever: The Connected Age
As broadband replaced dial-up in the mid-noughties, internet use exploded. And with it came a raft of new services and web-connected gadgets...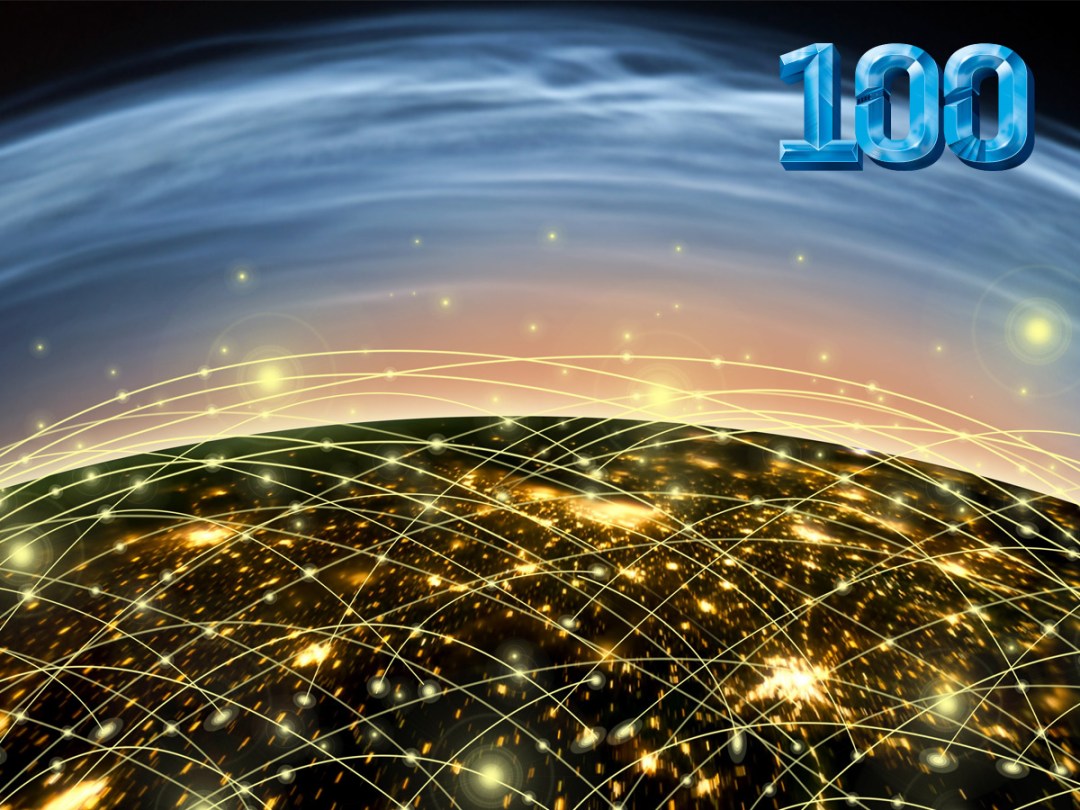 Even in its early years the internet was a wonderful thing: a vast digital playground where we could debate which USS Enterprise captain was the best, or (very slowly) share our 1.2MP photos. 
But in the middle years of the first decade of the final century in history (if you're a pessimist), the internet got better. A lot, lot better. It got better mainly because using it got a lot faster, with many more people switching from 56k dial-up to relatively swift broadband. That extra speed made a lot of things possible: internet video, for instance, and streaming music around the home, and taking virtual trips around distant cities.
And the greatest thing about it? We could have even more debates about which USS Enterprise captain was the best*.
READ MORE: CHECK OUT THE FULL 100 BEST GADGETS EVER LIST HERE
VOTE ON YOUR FAVOURITE GADGET TO WIN AWESOME PRIZES
*Picard, obviously
NINTENDO DS (2004)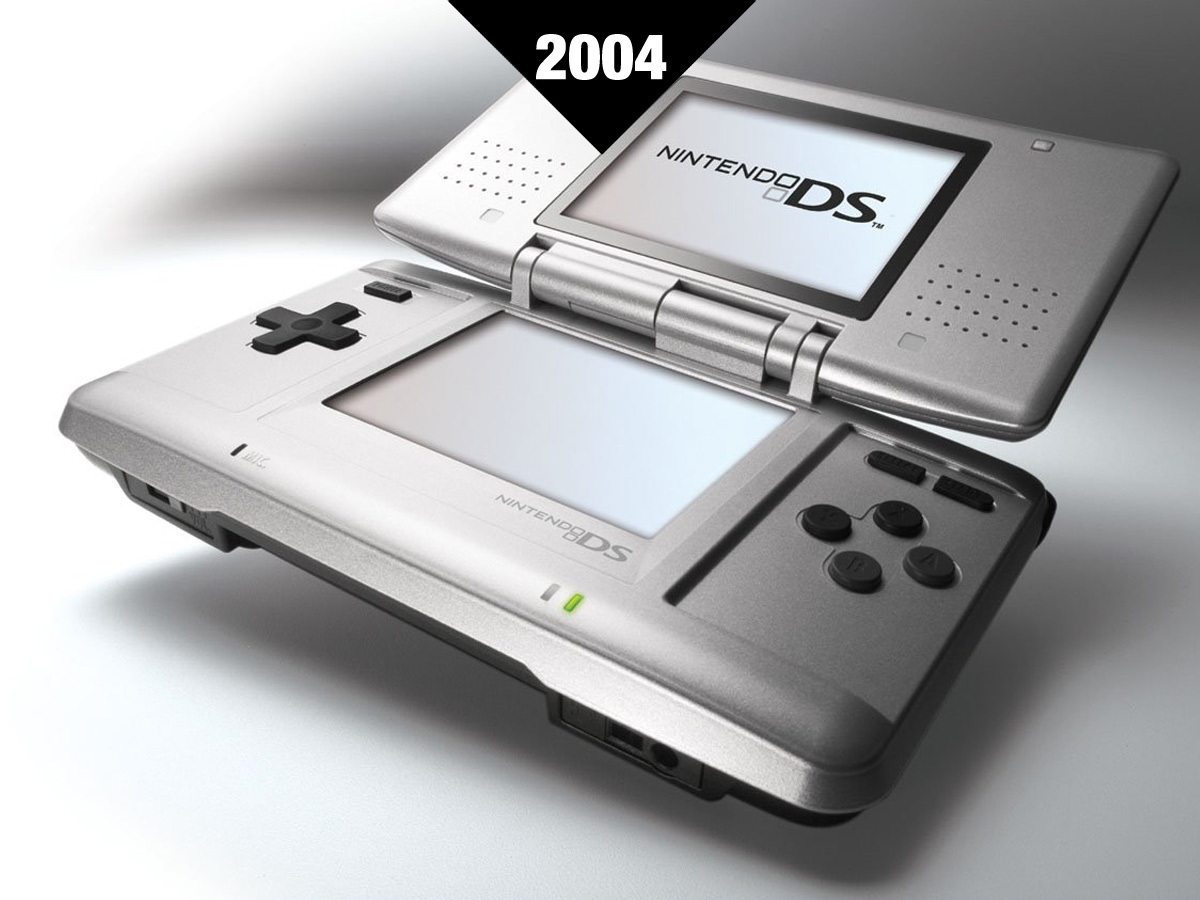 With a folding form factor reminiscent of Ninty's own Game & Watch devices from the 1980s, the DS made touchscreen gaming massive, long before the iPhone came along and all but killed handheld consoles. Its simple, pick-up-'n'-play games hooked kids (Pokemon) and adults (Brain Training) alike, while its newer, less two-dimensional sibling, the 3DS, is an underappreciated gem.
PHILIPS AMBILIGHT (2004)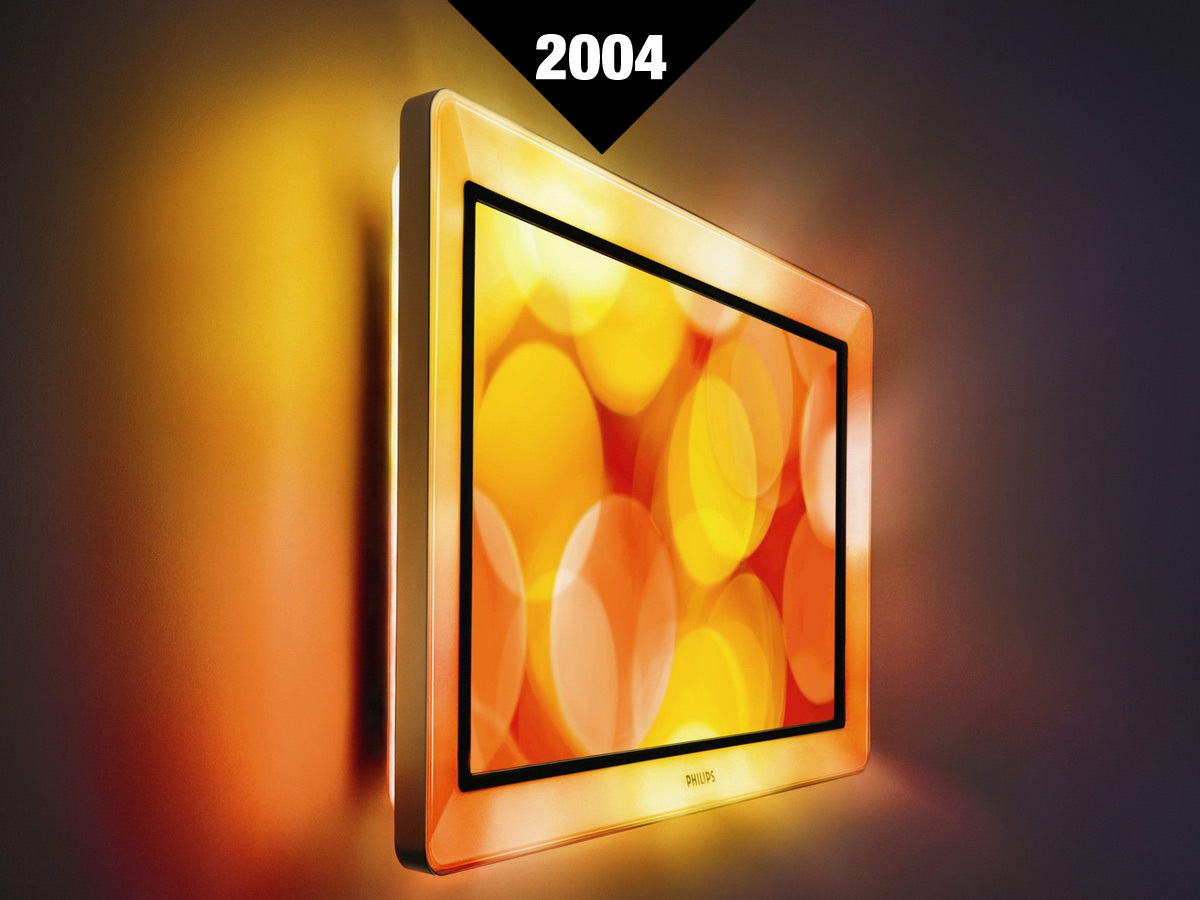 As TV tech goes it might not be up there with colour or hi-def, but everyone who watches an Ambilight TV immediately wishes they had one in their lounge, throwing coloured hues on to the surrounding walls in response to what's happening on screen. These days it's even compatible with Philips' Hue lightbulbs, so you can get the whole house in on the colour-changing action.
TOMTOM GO 300 (2004)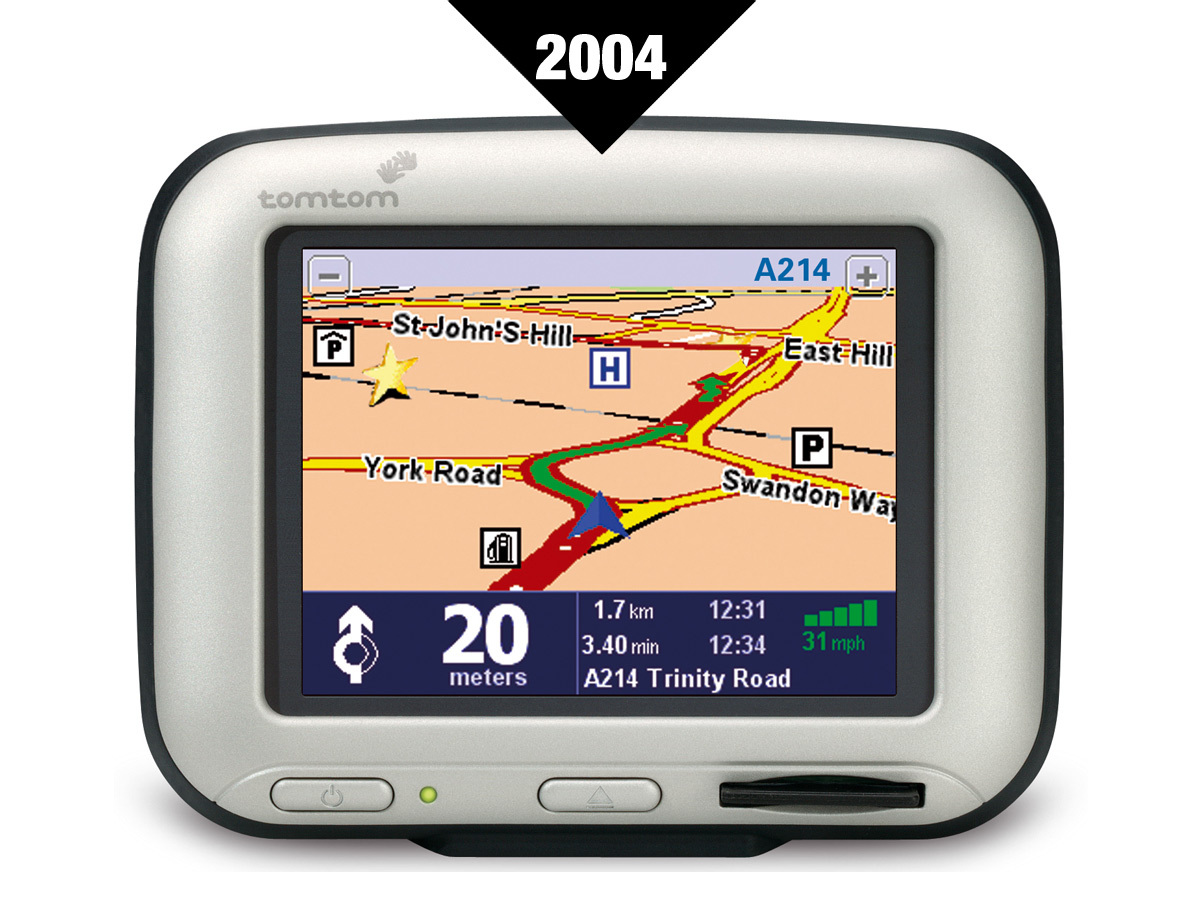 In the time Before TomTom (BTT), swathes of people meandered blindly around the land, crashing into each other or hurtling off cliffs in the course of their quest to find the nearest Greggs. Then, the GO 300 arrived, with its integrated touchscreen and changeable bezels. All of a sudden sat-nav could be plonked on the dashboard and used by the masses, not just the military. Steak Bakes for all!
GOOGLE MAPS (2005)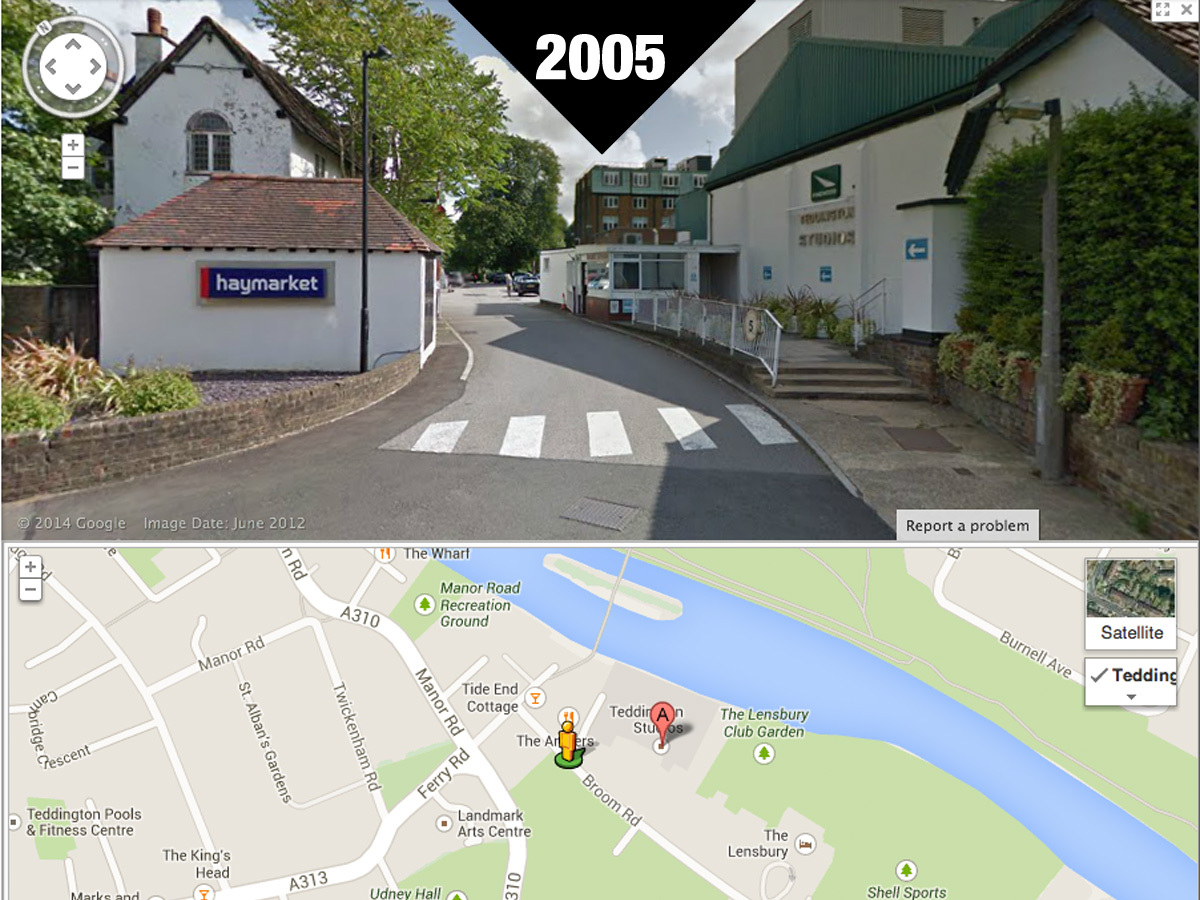 The beginning of the end for London's A-Z, Google Maps (and particularly its mobile versions) means millions of people now travel around with absolutely no idea where they're actually going. Instead they rely upon the phone in their pocket to tell them where they are, which way to turn, and what the fastest route is. Traffic info, public transport details and Street View have turned it into an absolute essential.
Sony Ericsson K800i (2005)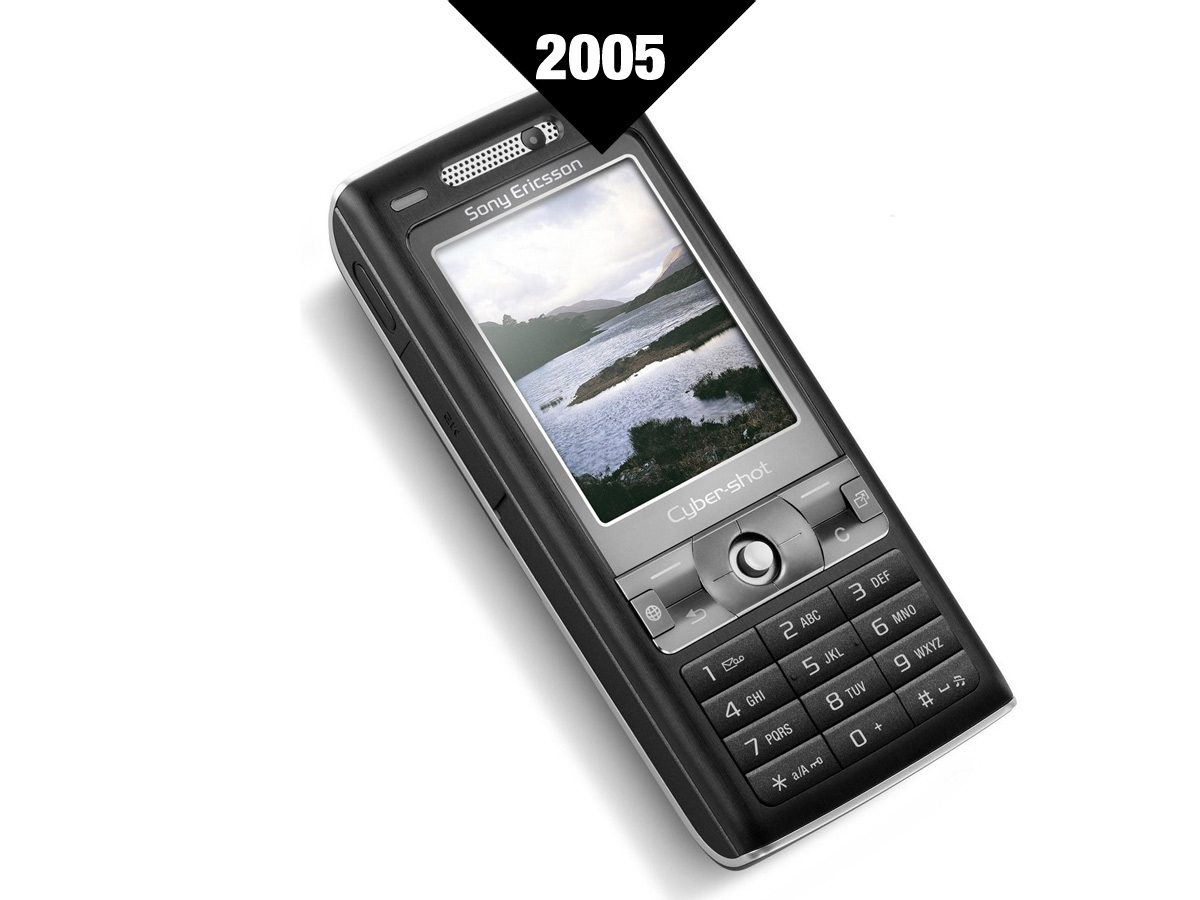 Dating from the time when phones were categorised by their main feature, the K800i was a cameraphone worthy of the name. With a 3.2MP sensor, it was the first phone you could consider taking out instead of your actual snapper. The pictures couldn't quite rival those taken with the best compacts of the day, but the xenon flash made it a worthy companion for a night out – and ensured that your incriminating photographic evidence was always much better than everybody else's.
READ MORE: The 100 Best Gadgets Ever: Rise of the WWW
Sonos (2005)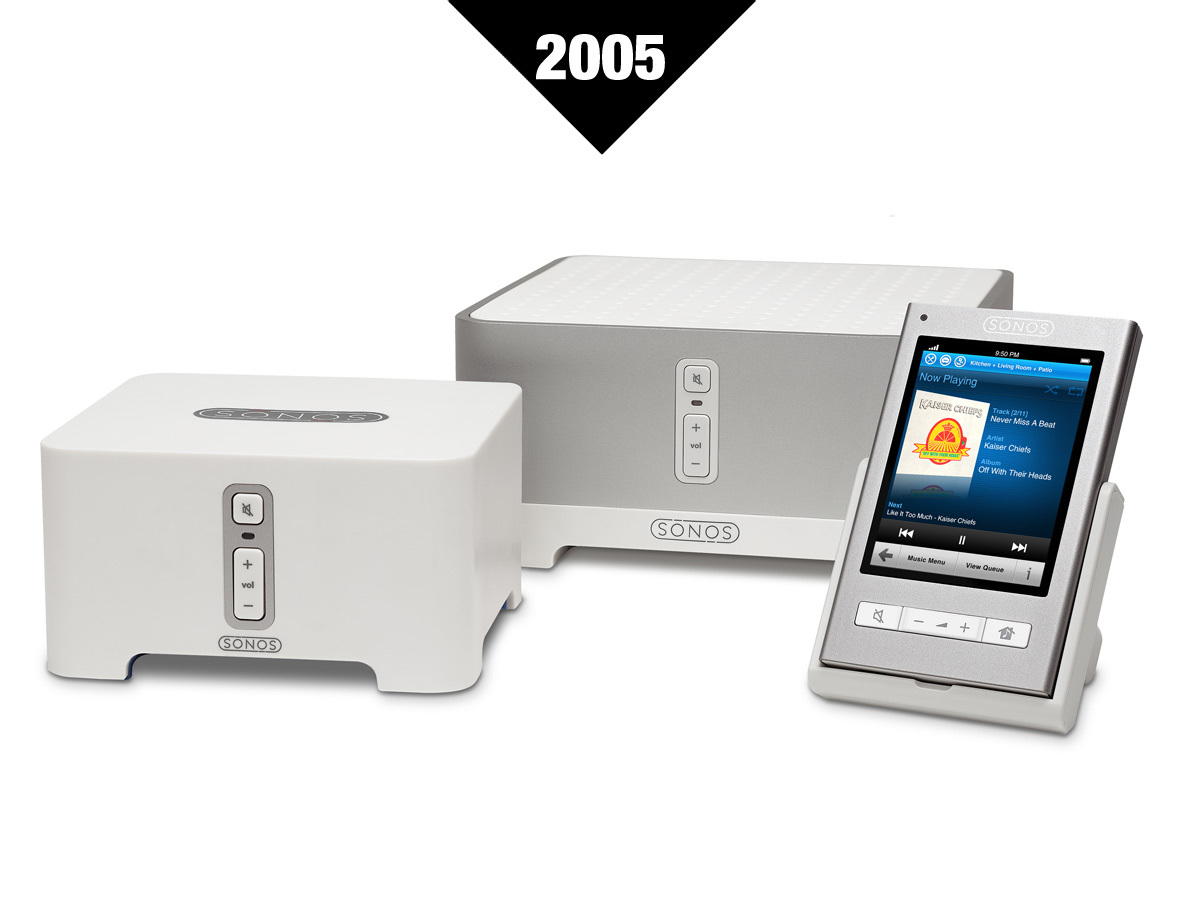 Until Sonos came along, multi-room music was the exclusive domain of megastars such as Craig David and Francis Rossi from Status Quo, but these understated grey and white boxes made it easy. Since then it's gone from strength to strength, adding various standalone speakers, support for music streaming services and even a soundbar – but it's the falling-off-a-log simplicity that makes it a winner.
XBOX 360 (2005)
Firing first in a console battle isn't always crucial, but it certainly helped the Xbox 360's case in its fight against the PS3. What it lacked in Blu-ray powers it made up for with a superior online system, a far better control pad and in 2010 the addition of Kinect, a camera capable of tracking your whole body and translating your gestures into in-game movements or menu navigation. In practice it was often hit and miss, but what Kinect has done for gaming can't be ignored. It now forms an integral part of the Xbox One package, with Sony also offering a motion-sensing cam as an accessory for the PS4.
YouTube (2005)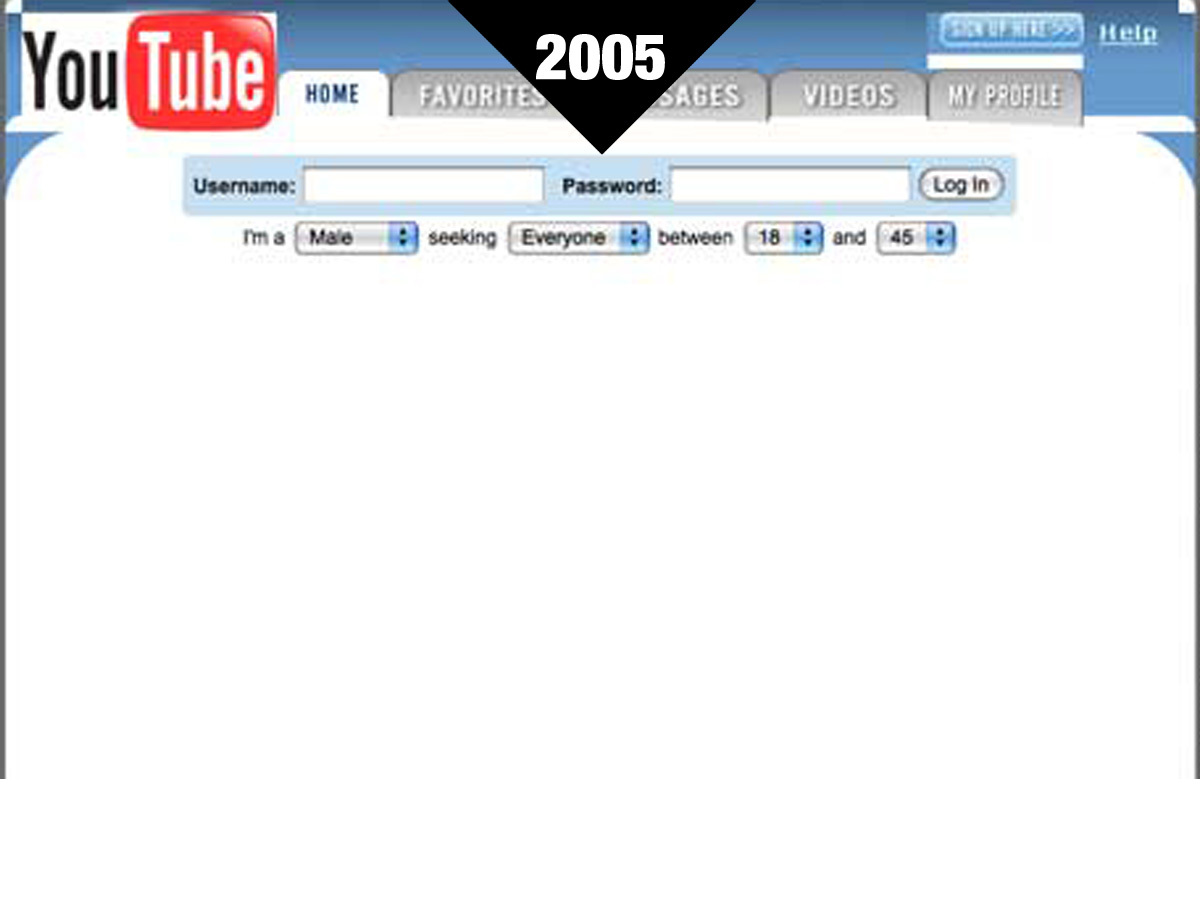 What started with a clip of a man at the zoo and a desire to let people share their videos has become a cultural phenomenon, with over six billion hours watched every month. Ever expanding, YouTube now allows you to rent movies and TV shows, live stream a man falling from space in full HD, discover new music and share videos of your pet squirrel piloting a Parrot AR.Drone around the kitchen.
Yamaha YSP-1 (2005)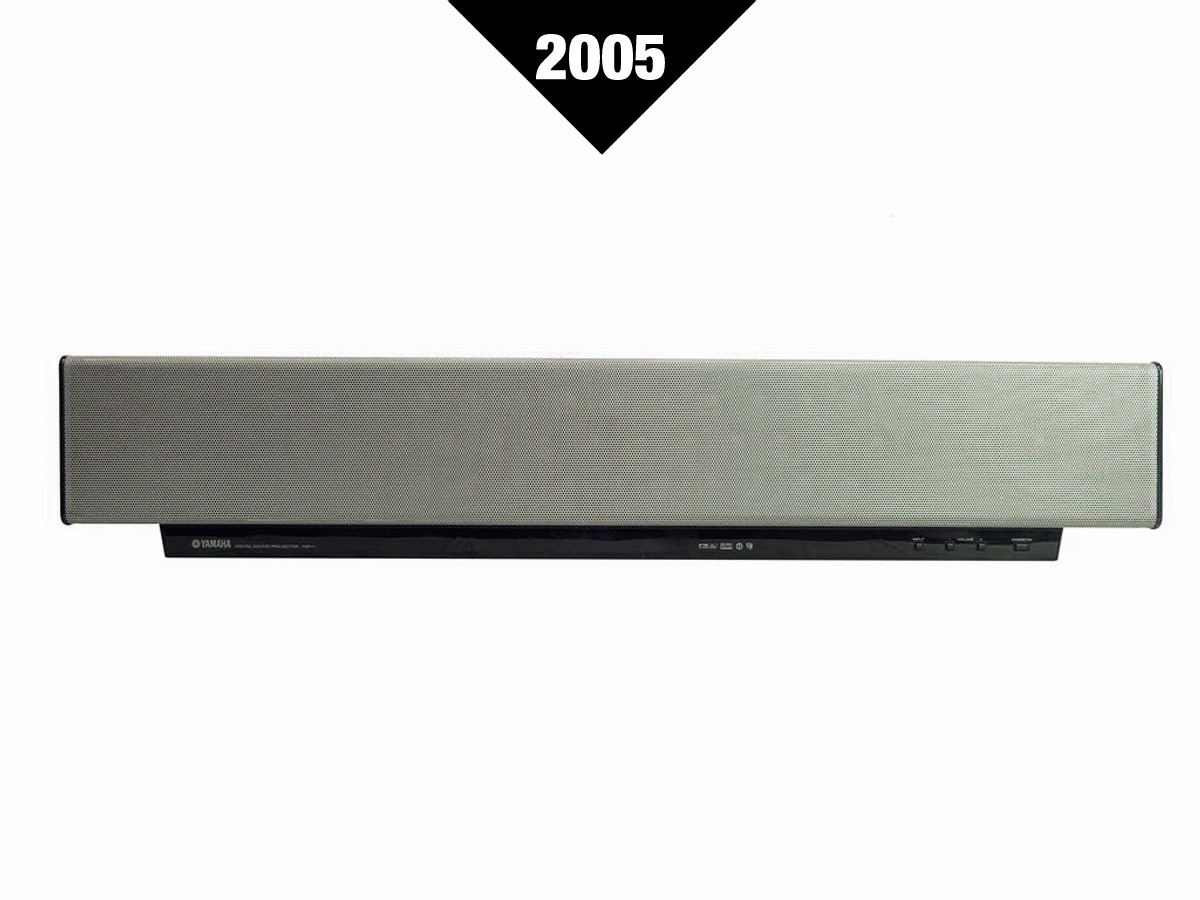 In 2005 no one knew they needed a soundbar or really believed there was an alternative to bulky 5.1 surround systems. It took five years or more for the genius of the YSP-1 to resonate with the world at large. So far ahead of the curve it was barely a gentle incline, the YSP-1 set standards that rival manufacturers still struggle to replicate. Simon Lucas, What Hi-Fi? Sound And Vision
B&W Zeppelin (2006)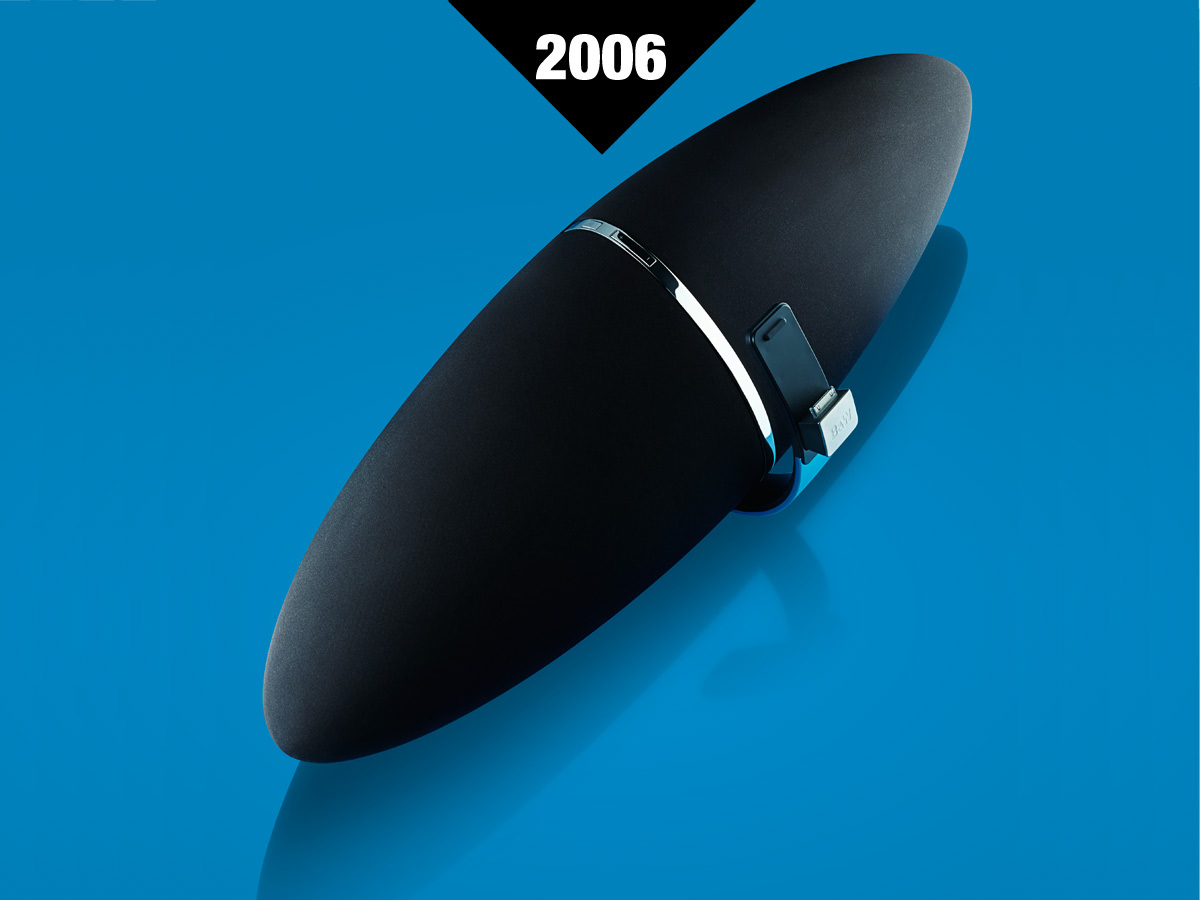 Bowers & Wilkins makes the speakers used at Abbey Road Studios, the spiritual home of The Beatles. That should give you an idea of how highly regarded the company is. So when it produced a speaker dock for the iPod and embraced the (then) anti-audiophile world of digital music, it was a pretty big deal. The Zeppelin shared Apple's taste for premium design, but more importantly it sounded brilliant. Since then other hi-fi heavyweights have weighed in, including Marantz, NAD and B&O, dragging the stuffy old kingdom of turntables and interconnects into the brave new world of lossless file formats and, eventually, wireless streaming. This is one Zeppelin that didn't go down in flames.
READ MORE: Destiny Beta review