11 things you need to know about the Google Pixel 2 and Pixel 2 XL
Google's two new handsets are out to put the 'smart' into 'smartphone'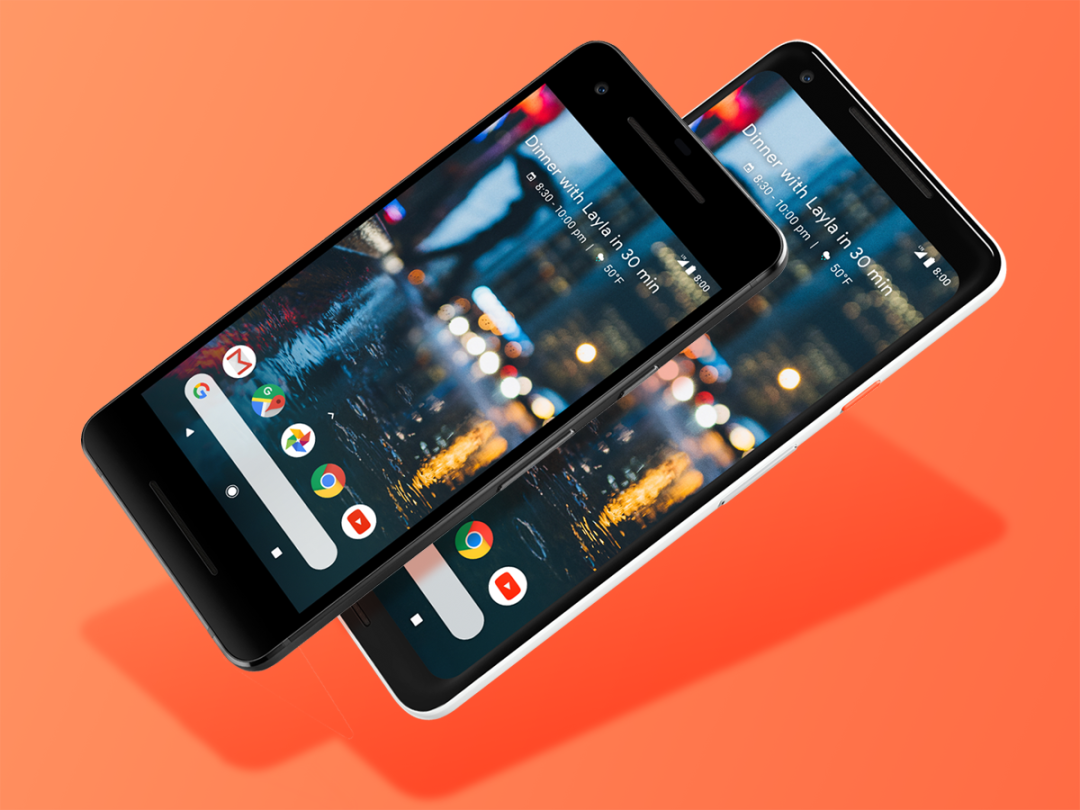 If Google's got any advantage over smartphone rivals such as Apple and Samsung, it lies in its software.
With that in mind, Google's sensibly packed its new Pixel 2 and Pixel 2 XL phones with tons of the stuff. They'll run the new Android 8.0 Oreo out of the box, obviously, but will also feature new and innovative ways to interact with Google Assistant and will pack the exciting new Google Lens tech.
Not that they're lacking in hardware appeal either, with exciting camera upgrades and enough power to compete with the best. Here's all you need to know about them.
1) Google Assistant is but a squeeze away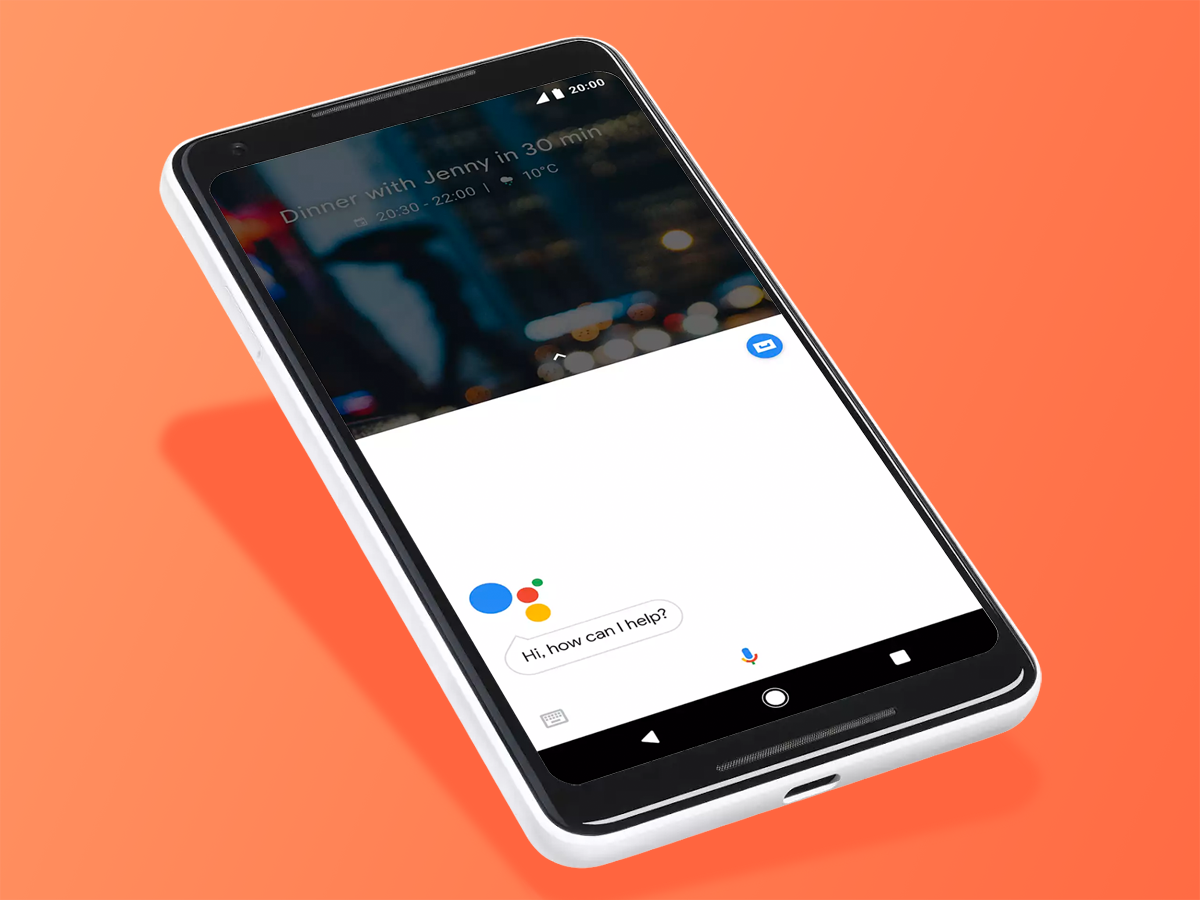 Google Assistant is now baked into most Android phones, but on how many other handsets can it be launched with a squeeze?
Er one, actually – the HTC U11. But leaving that aside, we still think this is a good idea.
Basically, the Pixel 2 and Pixel 2 XL have touch-sensitive 'Active Edge' panels which, when squeezed, will launch your Assistant ready to do your bidding. And of course there are plenty of things it can do once its launched, from turning on your torch to setting alarms to playing music to giving you the latest football scores – all just by speaking to it.
2) They'll be the first phones to use Google Lens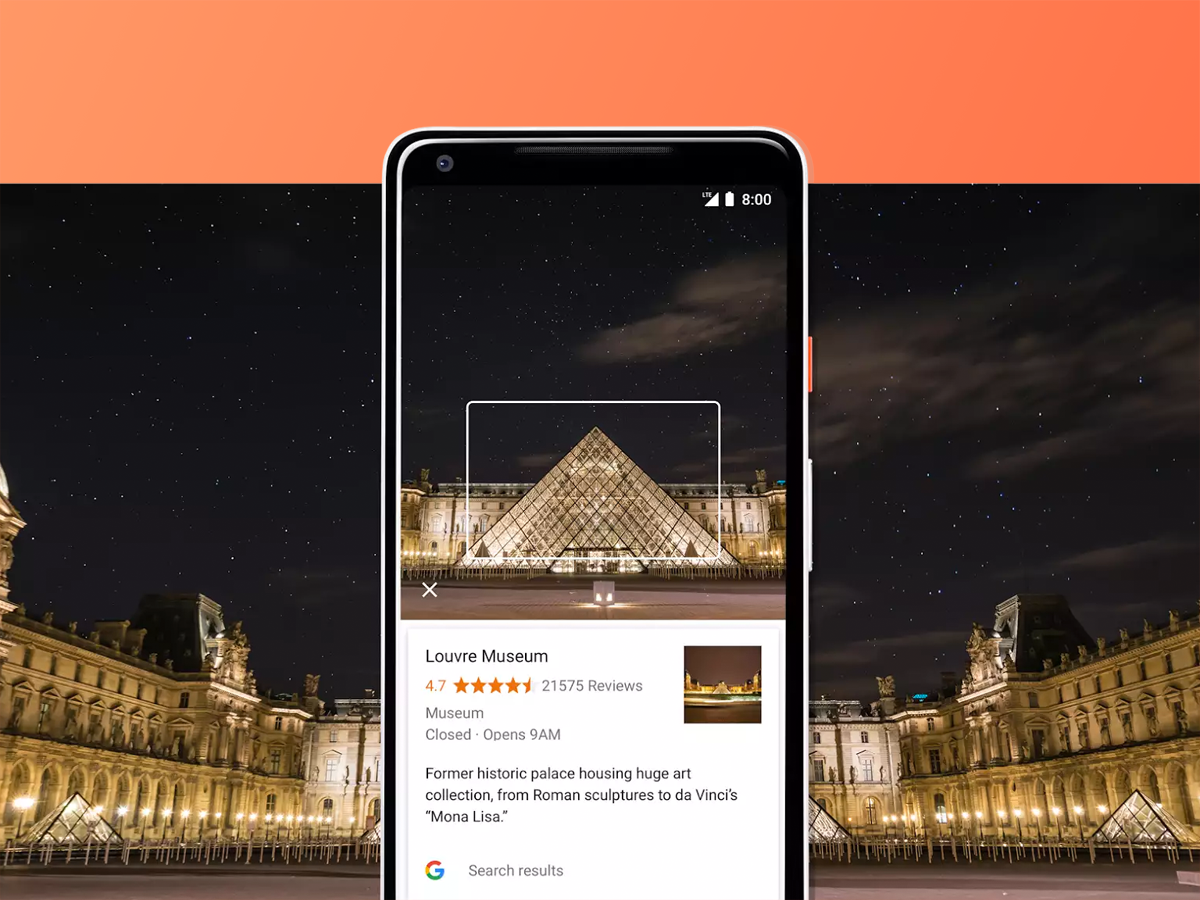 Google Assistant already exists, but the Pixel 2 and Pixel 2 XL will also get a new feature that hasn't been seen elsewhere: Google Lens.
This is Google's equivalent of Samsung's Bixby, a smart AI which gives you information about whatever you point your camera lens at. So you'll be able to use it get opening hours for shops, museums or restaurants just by pointing at them, for instance. Or details about a book or album. Or to save phone numbers to your contacts.
It'll initially work with Google Photos, with Google Assistant coming soon, and we can see it being a very useful feature if – big if – it works seamlessly and reliably.
3) The XL's got an all-new design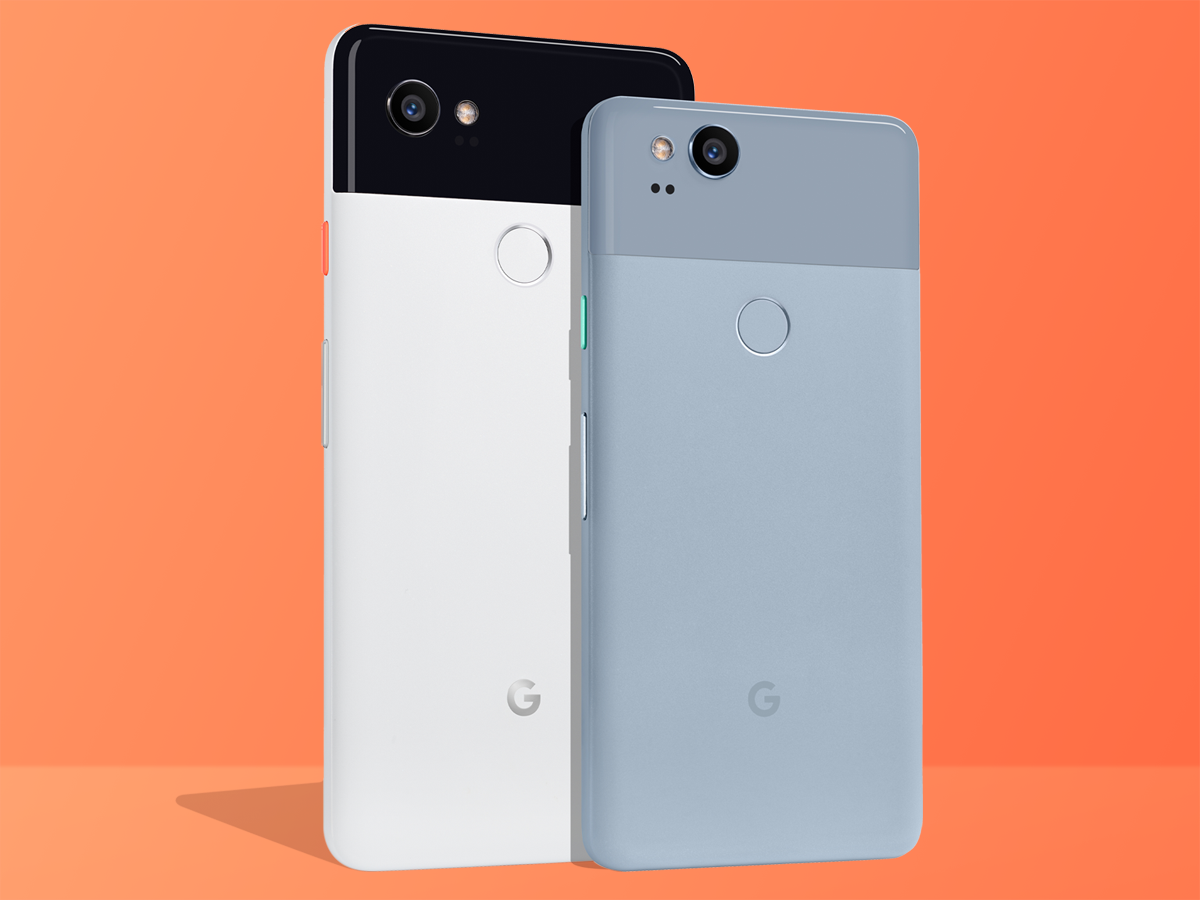 While the Pixel 2 doesn't look massively exciting, the Pixel 2 XL's had a Samsung Galaxy S8/iPhone X-esque makeover.
Like those phones, it now has an almost-bezel-less, almost-all-screen design and although the display's not quite edge-to-edge, it does rock the in-vogue 18:9 aspect ratio. The result is that although it now measures a whopping 6 inches diagonally, it's only slightly larger than last year's 5.5in Pixel XL. The Pixel 2, on the other hand, sticks with the same 5in frame as the 2016 model.
Both phones have aluminium unibody builds – no glass backs round these parts – and both are fully waterproof to the IP67 rating. They also both pack what Google reckons is the fastest fingerprint sensor on the market.
The Pixel 2 comes in three colours: Just Black, Clearly White and Kinda Blue, while the 2 XL gets just the first two.
4) Their displays are essentially unchanged
Resolution-wise we're in pretty much the same territory as last year, although the Pixel 2 XL's specs have changed slightly along with its screen ratio.
Want the full details? The Pixel 2 has a 5in 16:9 display with a full HD 1920×1080 resolution and 441 ppi pixel density. It's an OLED, and we expect it will look very nice.
The Pixel 2 XL, meanwhile gets a 6in screen with 2880×1440 resolution and 538 ppi pixel density, plus that 18:9 aspect ratio. And obviously it's an OLED too.
The biggest change to these screens is actually a software rather than hardware innovation: they'll now be always-on displays, showing the time and notifications without you needing to touch them or even glance in their direction.
5) Their cameras are even better than before though
The Pixel cameras were widely regarded as among the best on the market; indeed, when we asked our readers to choose their favourite in a blind test earlier this year, the Pixel came out on top. Well the Pixel 2 and Pixel 2 XL should be even better.
Both phones get the same camera setup: a 12.2MP rear sensor with dual-pixel autofocus and f/1.8 lens. Dual-pixel focus is Google's solution to not kitting these phones out with dual lenses as many rivals now do, and without going into too much detail it makes it possible for the phones to include the kind of subject-isolating portrait mode that we all love elsewhere. What's more, that portrait mode will also be available on the front camera, which itself is an 8MP effort.
Last year's lacked dual-pixel focus and had an f/2.0 lens, so right away you'd expect this to outperform its predecessor. Add in the fact that it now has optical image stabilisation and it looks even more impressive.
Optical stabilisation also comes to video and there are a raft of other software-based improvements and features which Google says will make it the best camera in the world. And it may well be right.
6) They both pack plenty of power
Neither of last year's Pixels lacked for power, and the 2017 versions should be every bit as nippy in use. They both get a Snapdragon 835 processor, which means they match or beat the other Android flagships on that front at least. That's paired with 4GB of RAM, and although plenty of other smartphones now feature 6GB or even 8GB, it's still almost certain to be enough for smooth gaming and multitasking.
The fact that the phones will run on Google's own Android 8.0 Oreo will obviously help too; that update is packed with enhancements designed to speed up performance and help improve battery life. Speaking of which…
7) Battery life could be an issue
These phones have fairly standard batteries for their sizes: 2700mAh for the Pixel 2 and 3520mAh for the Pixel 2 XL. Both are actually smaller in this regard than last year's efforts, which given that the 2 XL now has a whopping 6in screen seems a little risky.
Google hasn't yet given expected figures​ for the battery life, beyond describing them as 'all-day' phones. So don't expect them to power through your all-night drinking session and still be working the next evening.
That said, they should charge very quickly: Google claims you'll get 7hrs' worth of power after just a 15-minute juice-up.​ And we tend to think that's more important anyway.
8) They'll do a great job with entertainment…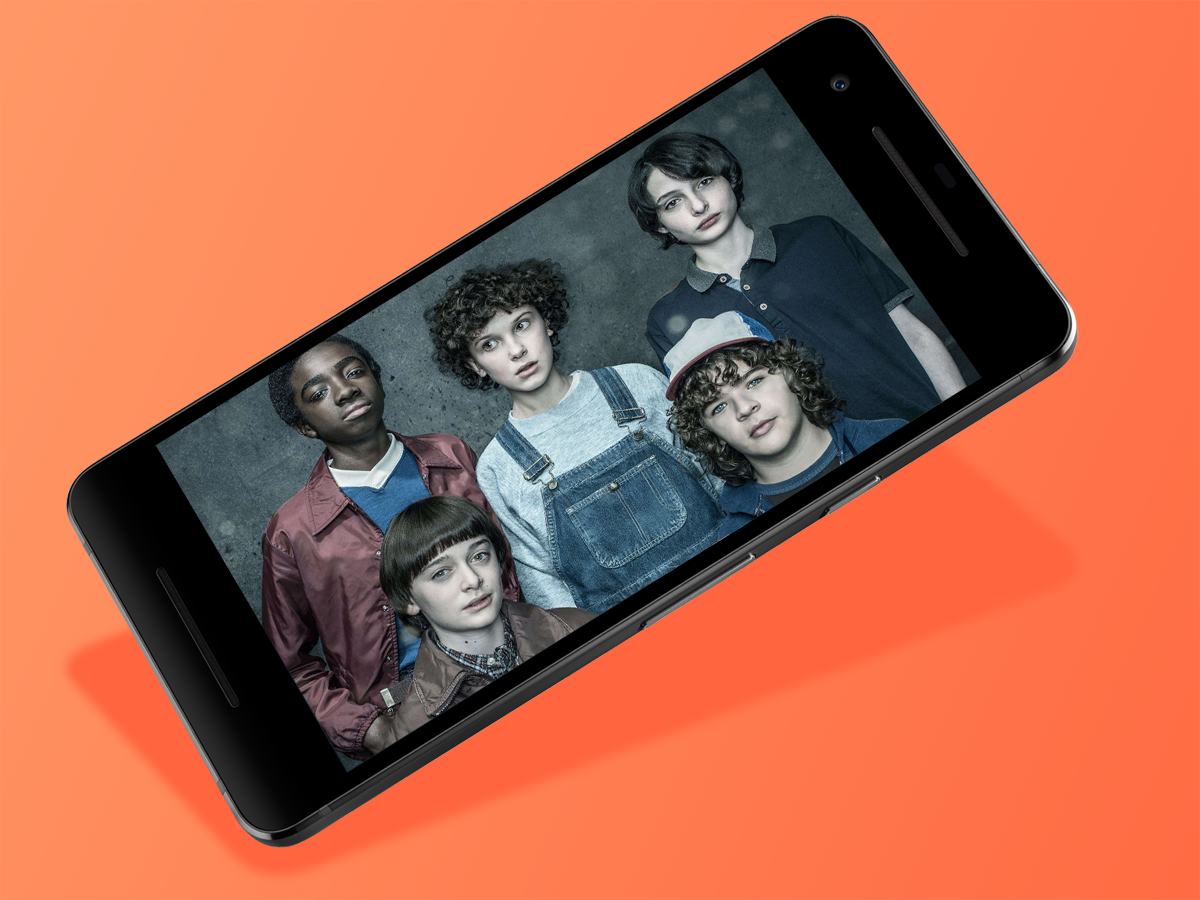 As we've already said, both phones have high-res OLED screens which should do justice to your latest Netflix binge. They also both have dual stereo speakers on the front – which is a new feature over last year's phones, and not a particularly common one these days. As a result, we'd expect them to serve up really good quality audio whether watching TV or playing music.
Speaking of music, the phones get a nice feature on their always-on displays: continual song recognition and information. How it works is that in the same way as Google's always listening for you to say 'OK Google', it'll always listen out for music – wherever it's being played. It'll then search and identify the track and display the results on the screen. No more hearing a song in the radio and needing to go to the terrible, terrible trouble of, um, firing up the Shazam app.
The phones will also support an impressive variety of audio codecs including the latest Bluetooth aptX HD for top-notch wireless sound. And you're going to need that, because…
9) …but you'll need to bring your own headphones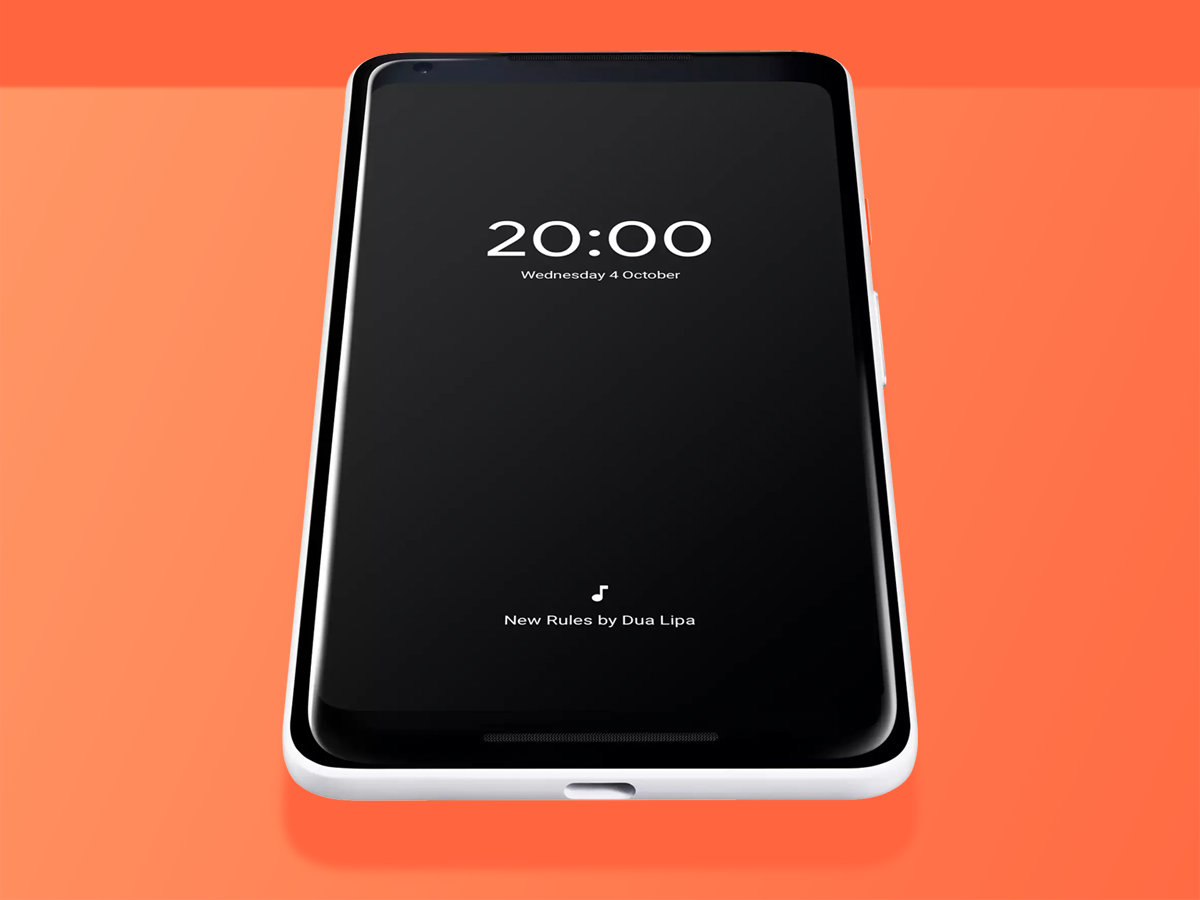 Yep, the Pixel 2 and Pixel 2 XL have done an iPhone and got rid of the headphone socket. We're not massively surprised by this, and with so many great wireless headphones now available it needn't worry you too much either.
The phones will support USB-C headphones, although they won't come with any in the box. They will come with an adapter to allow you to use your existing 3.5mm headphones with the phone, though – just don't lose it because a replacement will cost £20.
10) You won't need to worry about storage
One things you won't need to worry about here is storage space. The Pixel 2 and Pixel 2 XL will come in 64GB and 128GB varieties, but in case that doesn't sound like much consider also that they'll come with unlimited free storage for all of your photos and videos, in their original quality, via Google Photos.
Given that many people fill most of their phone's space with pictures of their grinning mugs on holiday and videos of their cat looking a bit funny, that's probably going to make quite the difference.
11) They'll be out very soon and will cost… quite a lot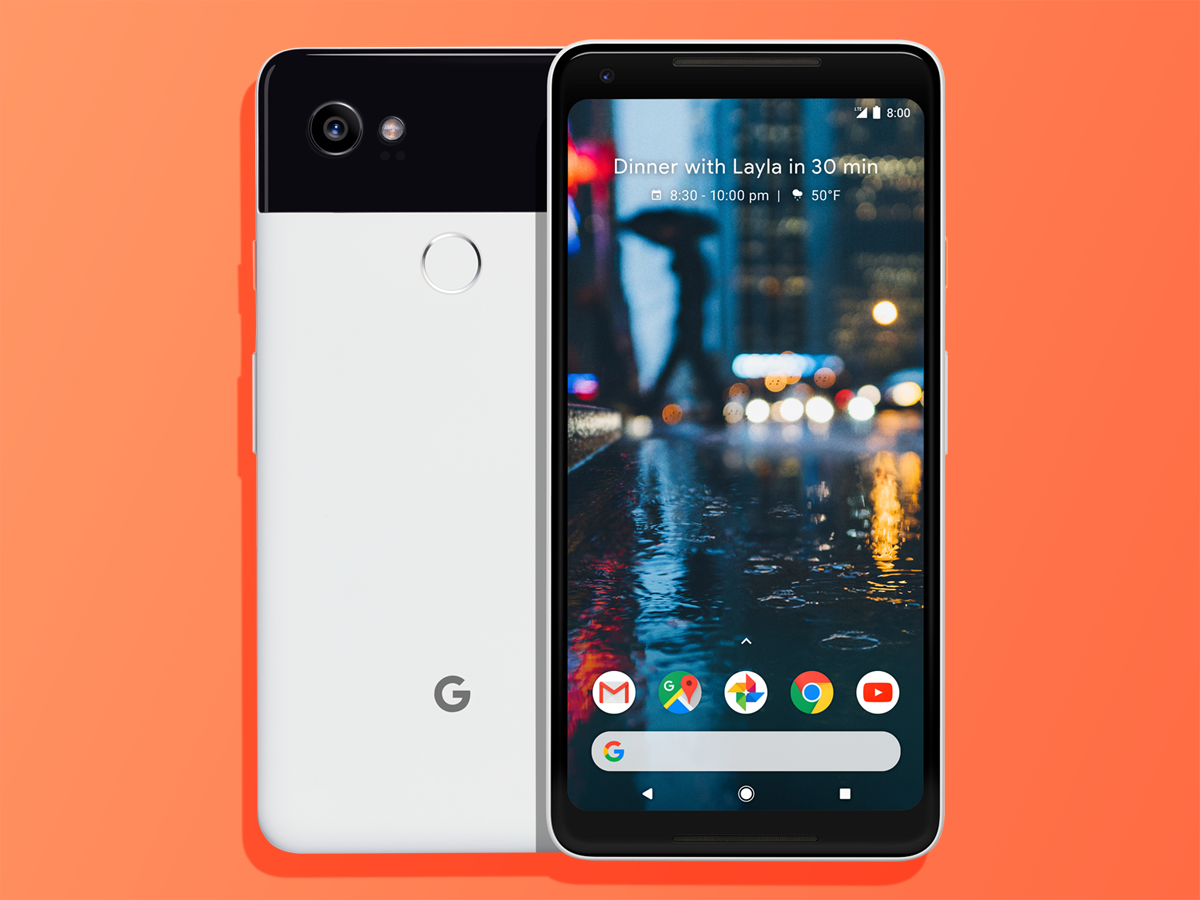 The Pixel 2 isn't a cheap phone as the old Google Nexus devices were, but neither is it quite iPhone-pricey – it'll set you back £629 for the 64GB model, or £729 for the 128GB.
The Pixel 2 XL is, however, an expensive phone: £799 for the 64GB and £899 for the 128GB version.
They're both available for pre-order now and will start shipping on 19 October. And as an extra incentive to sign up, if you're quick you might qualify for a free Google Home Mini – worth all of £50. Still, it's the thought that counts.