The 12 best accessories for the Apple iPhone XS and iPhone XS Max
Augment your awesome new Apple phone with these add-ons
We know, we know: after spending £999+ on a new iPhone XS or iPhone XS Max, the thought of spending anything more towards that device sounds like utter madness.
But what's a good smartphone without a few choice accessories alongside? You're going to use it every day, after all, and some key add-ons – like a case, new headphones, or better charging solutions – can really help you maximise your enjoyment of Apple's new super-phones.
Need some fresh ideas? Here are 12 accessories designed to perfectly complement your Apple iPhone XS or iPhone XS Max.
Apple AirPods (£159)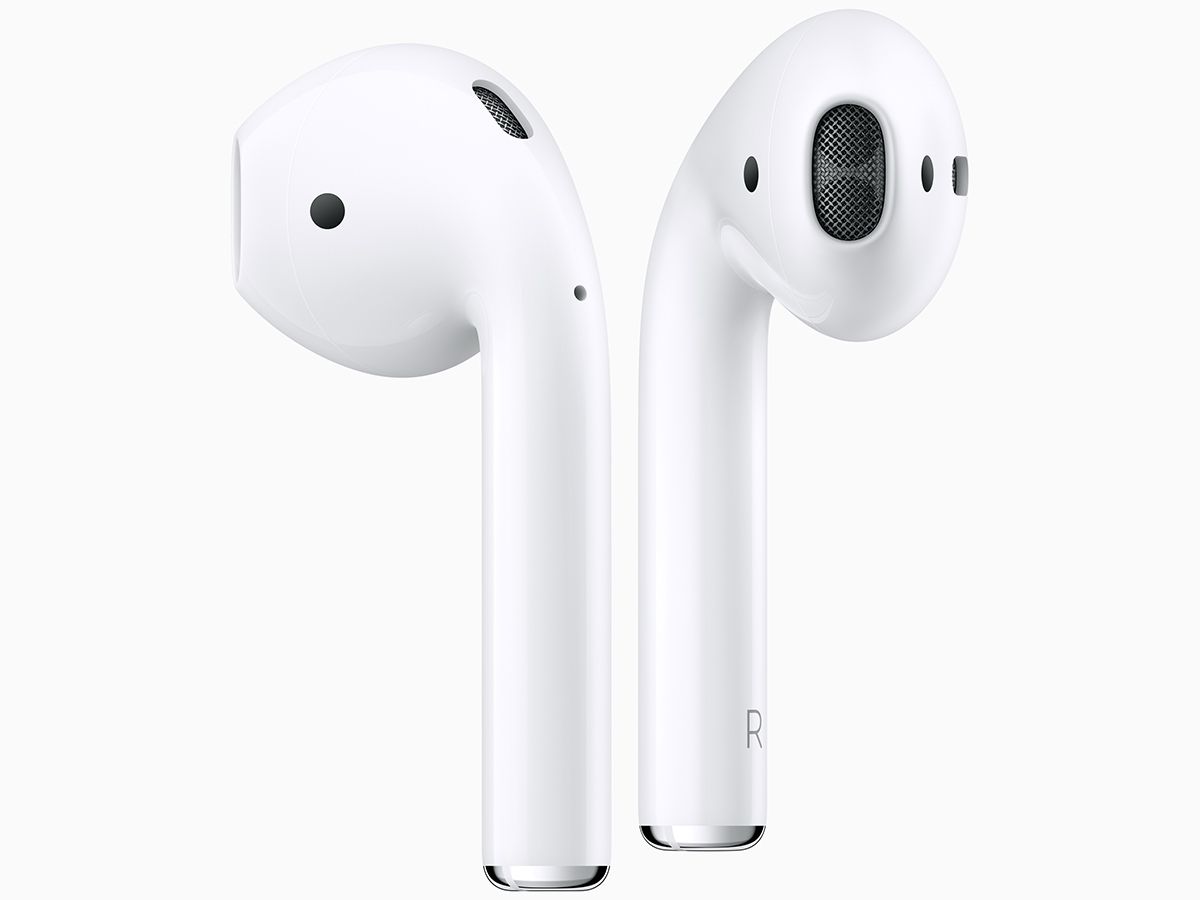 No, the iPhone XS didn't magically add back the 3.5mm headphone port, and this time around, it doesn't even come with the little adapter dongle. That's lame, but maybe it's time to consider something a bit more modern anyway. How about AirPods?
Apple's little wireless buds are small, sleek, and impressively smart, easily connecting with your iPhone XS to deliver strong sound to your earholes. They pause music when removed, can be used for phone calls or chatting with Siri, and come with a handy carrying case that doubles as a charger for the little buds.
RAVPower 7.5W Wireless Charging Pad (£25)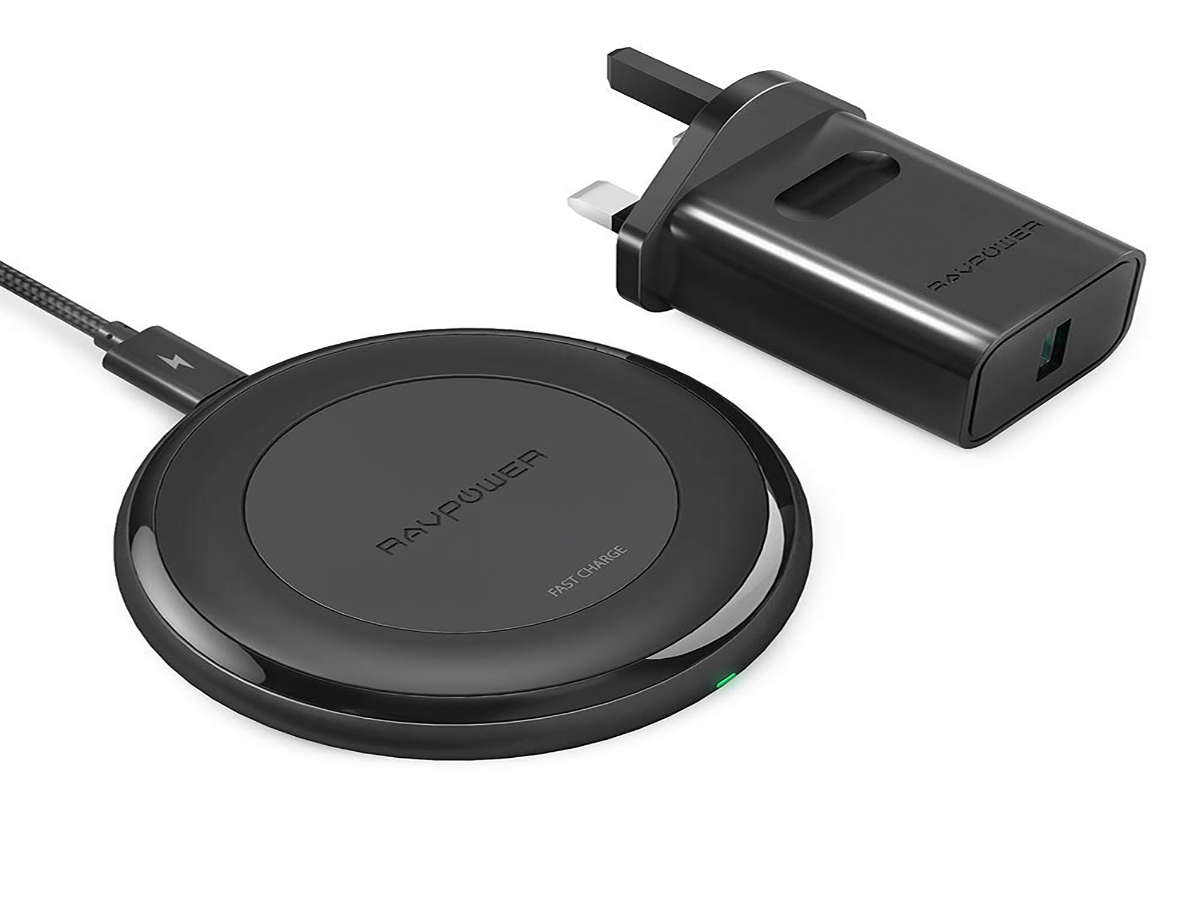 If you haven't upgraded your iPhone in a while, then you may swoon at the splendor of wireless charging. Just pop your iPhone XS on a Qi-certified charging pad and watch as the charge ticks up… fairly slowly, but hey, it works.
And RAVPower's 7.5W wireless charging pad is equipped to charge as fast as the iPhone XS is currently capable of, delivering speeds that beat even the wired charger that Apple put inside the box. It's great for popping your phone on your nightstand after a long day, or setting it down on your desk or side table to get a quick top-up when working or otherwise not staring at your iPhone.
Apple iPhone XS Leather Case (£55)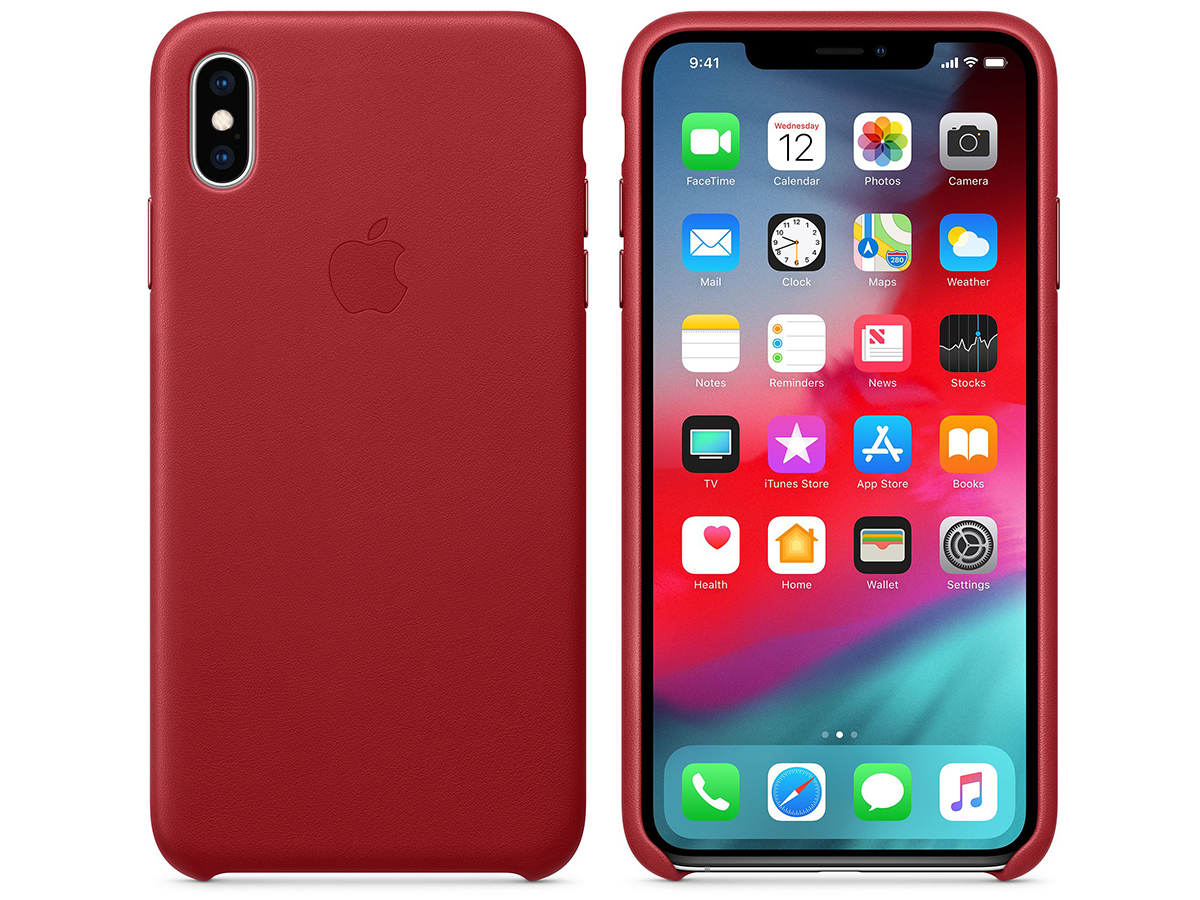 We've already highlighted several of our favourite cases for the iPhone XS and iPhone XS Max, and recommend you read both of those articles for a wider range of options. But if you're looking for something simple and classy that matches Apple's aesthetic, consider the official leather case.
It's £55 for both the XS and XS Max, so it certainly isn't cheap – but it snugly grabs hold of your new iPhone and keeps the backing glass covered while having just enough of a ridge on the front to hopefully minimise any drop damage. It comes in some really nice, understated colours, as well, including a (Product)RED edition.
Anker Dual Port 49.5W Wall Charger (£26)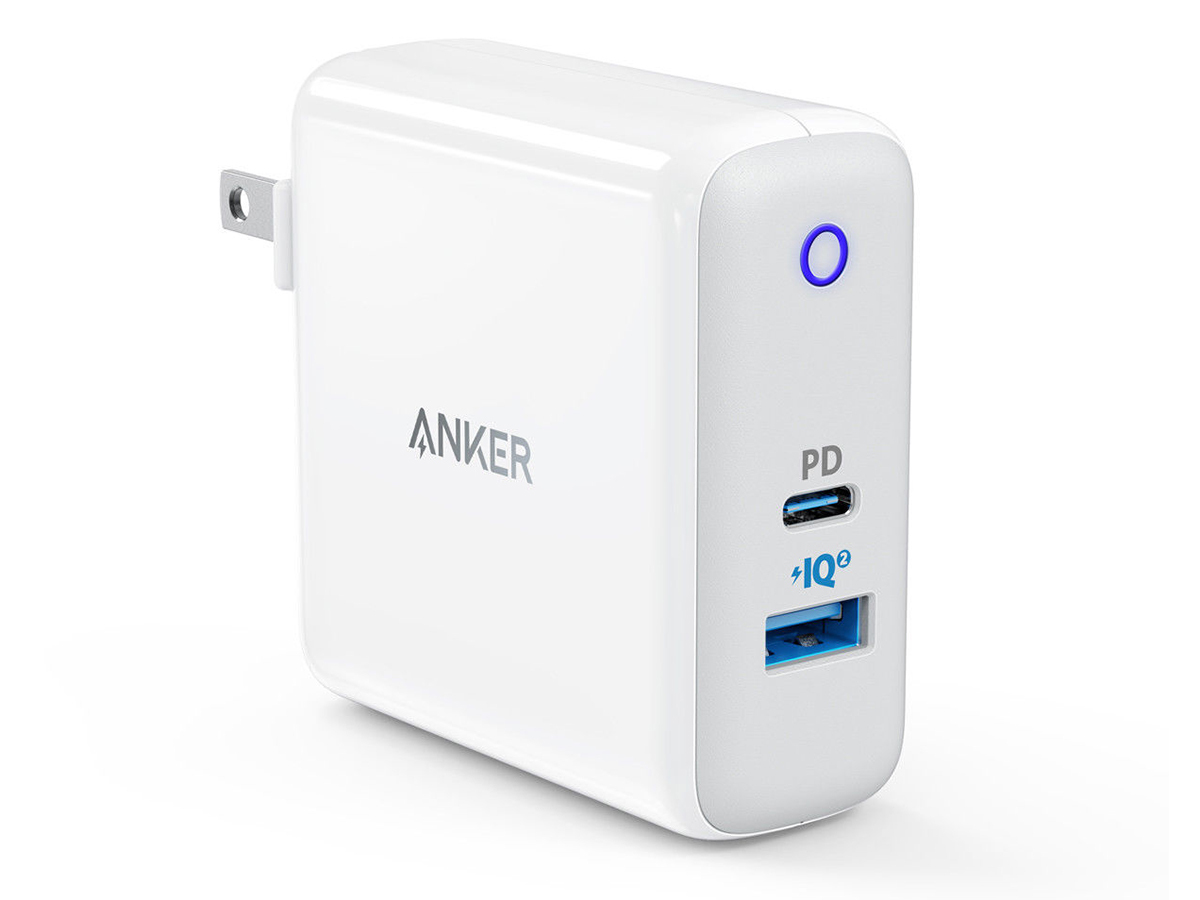 The iPhone XS is capable of 30W fast charging… but not right out of the box. Apple will sell you a £999 phone, but won't bother giving you something that's standard on the Android side of things. Hrmph.
In any case, it's an upgrade worth considering given the possibility of rapid, wired top-ups. Anker's Dual Port 49.5W charger sells for about half the price of Apple's own 30W charger (£49) and can deliver the same top speeds, although you'll also need a USB-C to Lightning cable to complete the set. Apple's cable is £19, although there are cheaper third-party options on Amazon.
Apple Watch Series 4 (£399+)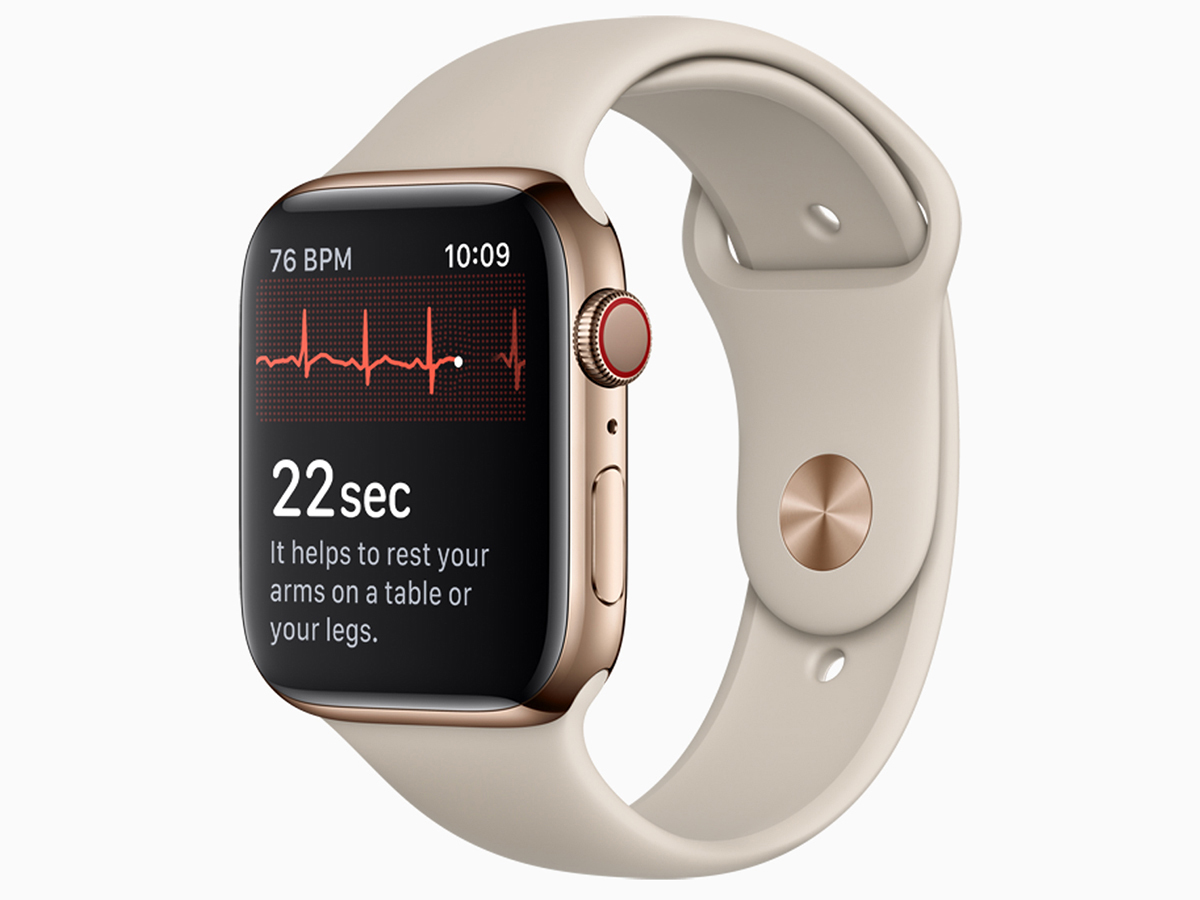 Can a £399+ smartwatch really be considered a smartphone accessory? Are we out of our minds? Possibly, but we're going there anyway.
The Apple Watch Series 4 is by far the best edition to date, packing in a larger screen and slimmer body without abandoning the past strap sizes. The new health features are very compelling, the larger speaker makes taking calls a much better experience, and it's an ideal companion to your iPhone XS. Shame about that higher price, but if you've committed to a new iPhone, then pricey tech shouldn't be a shock to your system anyway.
AUKEY 20,000mAh Power Bank (£20)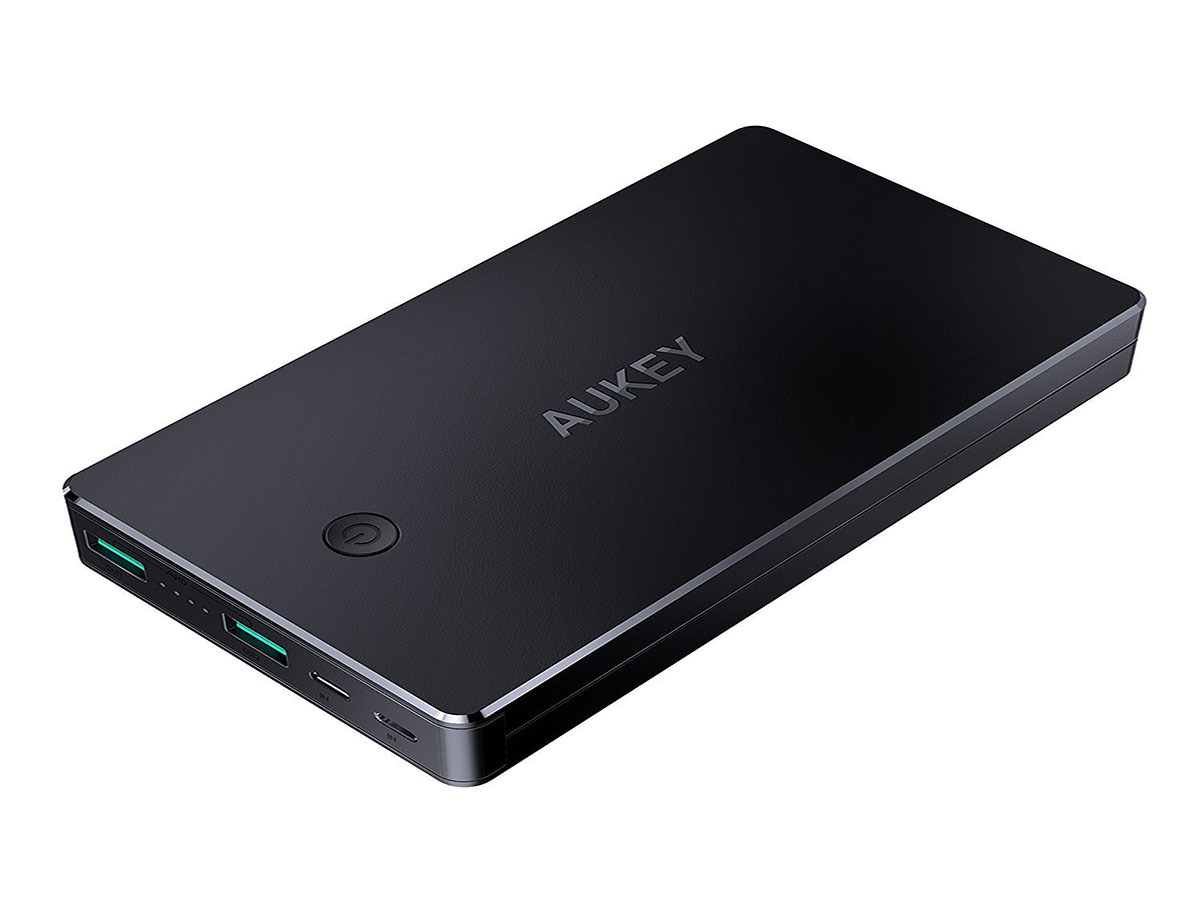 Both the iPhone XS and iPhone XS Max are well-equipped to get you through a full day with solid usage, but if you're planning to push your battery all day – whether with streaming media, turn-by-turn navigation, or… say, Pokémon Go – then you might need a backup.
AUKEY's 20,000mAh Power Bank is a hearty backup battery that's equipped to recharge your iPhone XS a few times over via a Lightning cable. And unlike a lot of similar batteries, you can use that same cable to charge the battery itself, saving you from carrying an extra cord. The AUKEY Power Bank is perfect for when you're traveling, long days out and about, or just for extra peace of mind to ensure you're never without a charge.
Anker 6ft Nylon Lightning Cable (£10)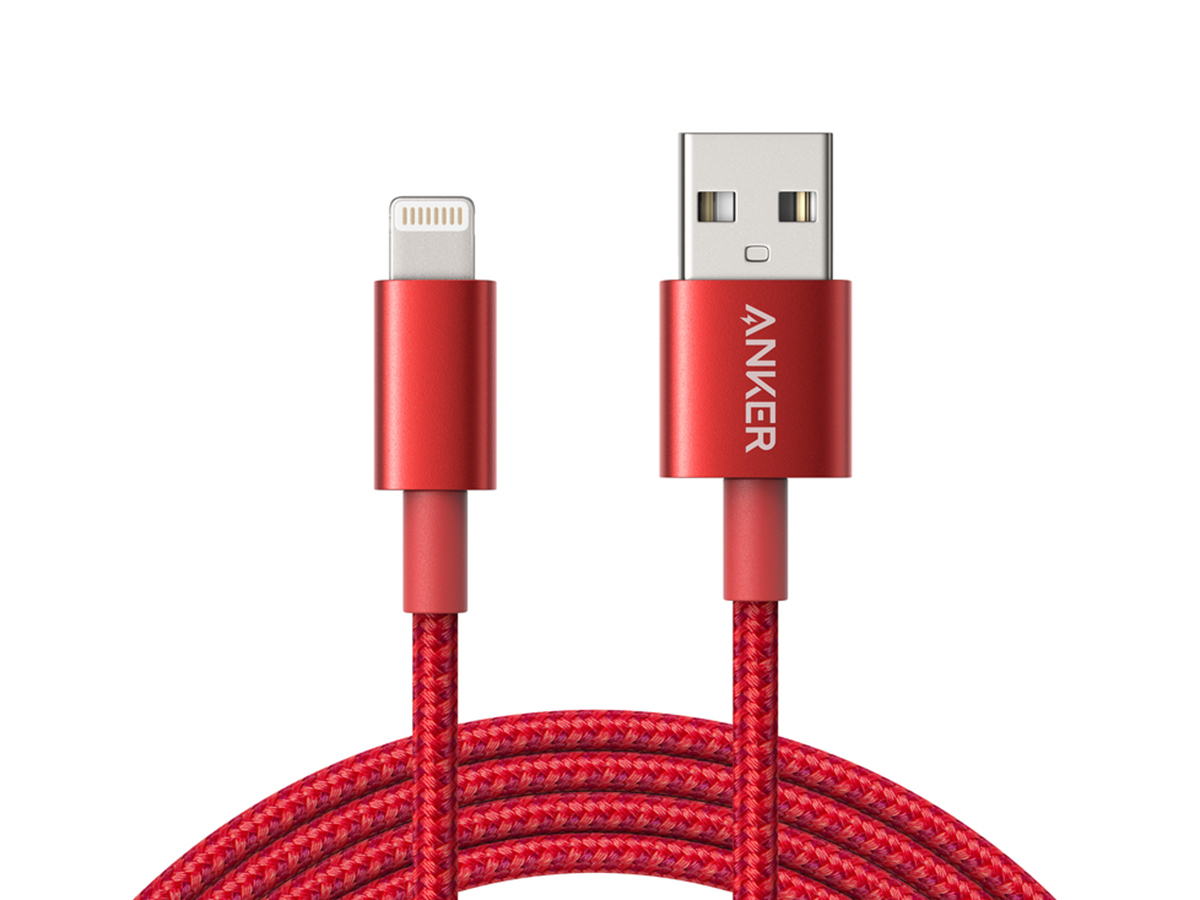 Apple's included 3ft Lightning cable will do the trick for wired charging, and if you've bought a lot of Apple devices in recent years, then you probably have a few kicking around. But if you need a spare, we recommend upgrading from Apple's short, basic version.
Check out the Anker 6ft Nylon Lightning Cable. Not only is it twice as long as Apple's standard model, but it's also wrapped in nylon for added durability. And with red, silver, and black versions, you can even add a pinch of style to the normally-drab cable.
Urbanista Seattle Wireless Headphones (£89)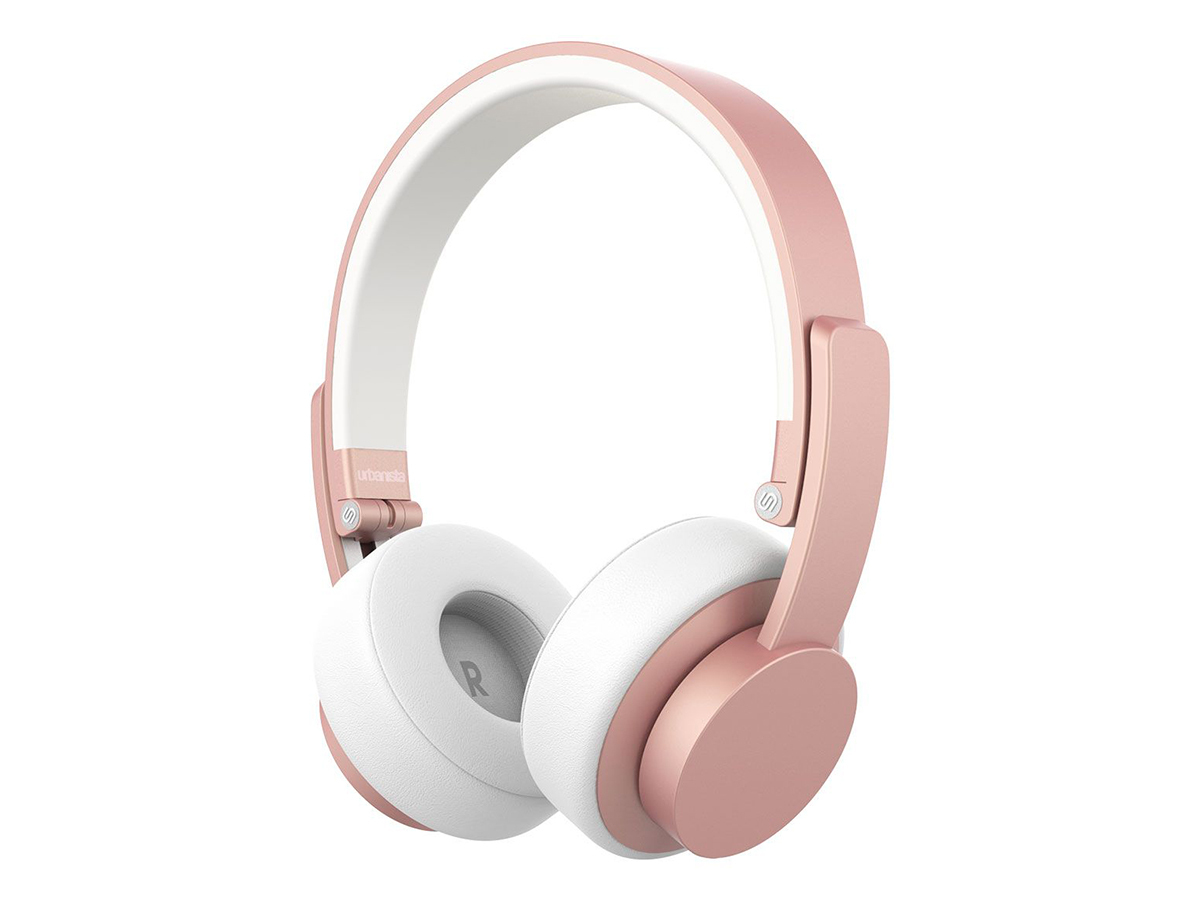 Apple also has bank-breaking wireless Beats cans, of course, if you're not into earbuds – but why spend large when you can get a quality experience for under a hundred quid?
We're taken with the Urbanista Seattle wireless headphones, which might not hail from a high-end audio brand but certainly impressed with their sound quality during our testing. They're sturdy, fold up for easier transport, and boast about 12 hours of battery life – and at £89, they're our pick for the best wireless headphones under £100.
PopSockets (£15)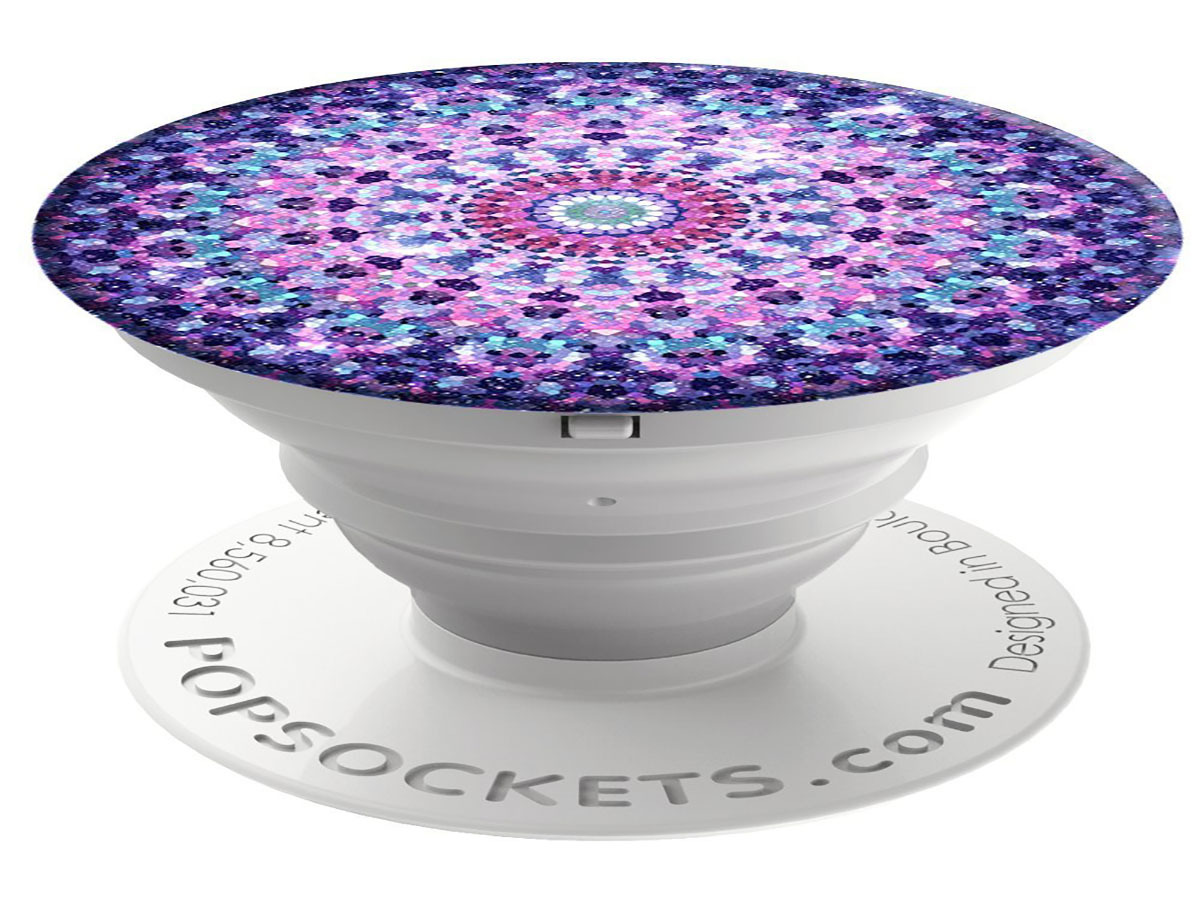 The idea of slapping a little plastic nub on the back of your beautiful glass handset might seem outrageous, but 40 million PopSockets buyers can't be wrong… can they?
Available in a wide array of designs (including licensed Marvel, Star Wars, and Pokémon editions), PopSockets stick to the back of your phone and can be pulled out to provide an extra grip, improving one-handed usage. You can also use it as a makeshift stand to keep your phone upright while watching videos. They're hardly luxurious, but a lot of people are clearly into the benefits.
Mophie Charge Stream PowerStation Wireless XL (£90)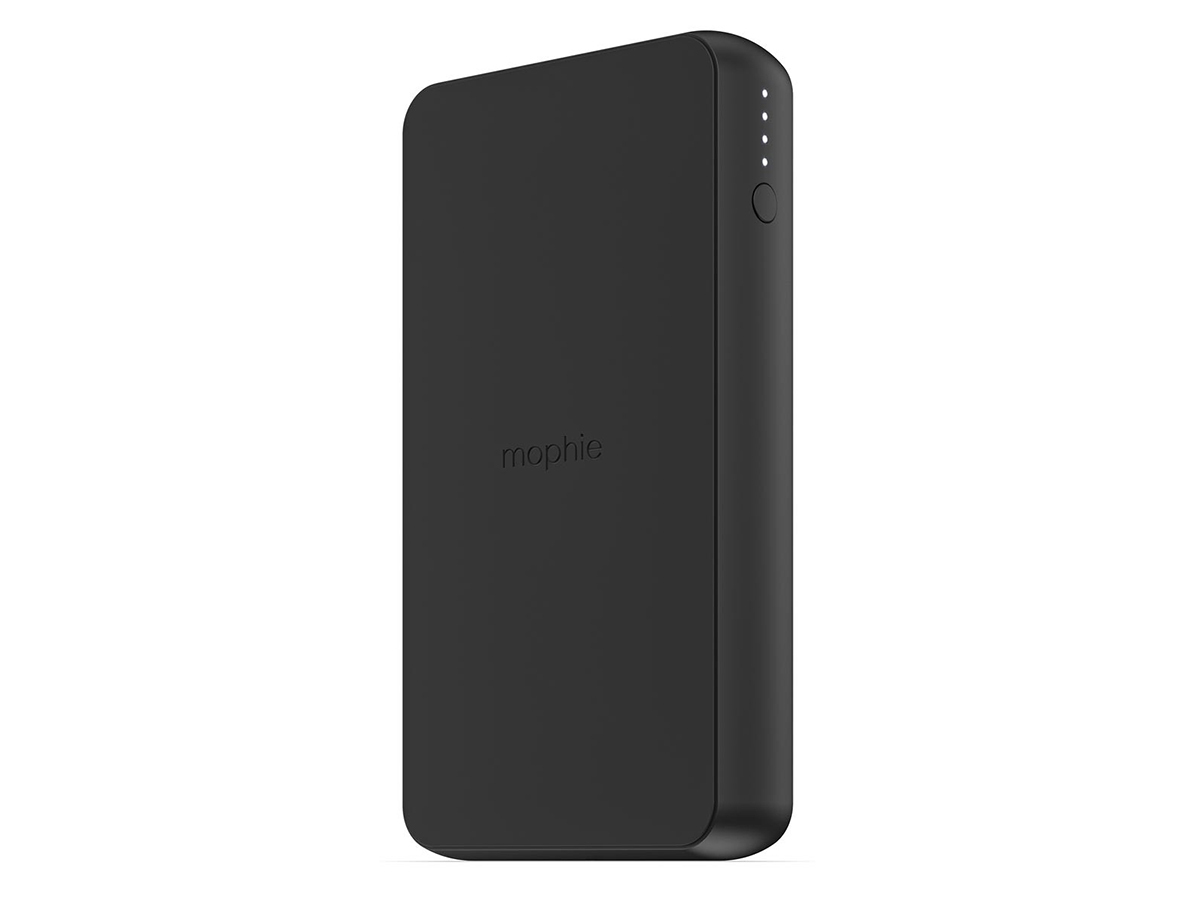 The aforementioned £20 AUKEY Power Bank will surely do the trick for anyone who wants to keep a few backup charges handy, but Mophie takes it to another level with the Charge Stream PowerStation Wireless XL. As suggested, and unlike the vast majority of portable batteries, this one's able to charge your phone wirelessly.
Just switch it on, pop your iPhone XS on top of Mophie's slab, and it'll start charging. The 10,000mAh capacity is half that of the other pack, but if you love the convenience of setting your phone atop a wireless charger no matter where you are, then it might be worth the investment. And yes, it provides wired charging capabilities as well.
Stance Compact Tripod (£15.42)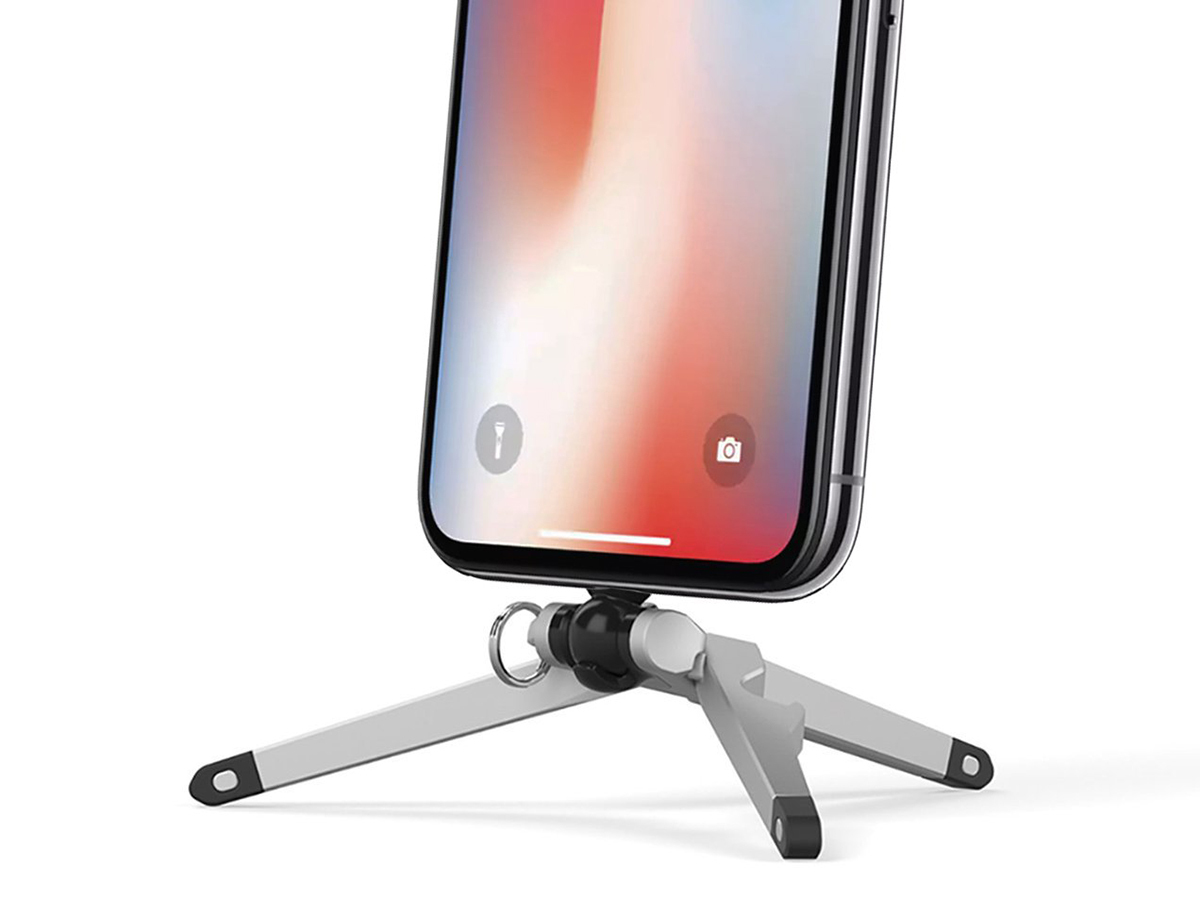 If you're planning on making the most of the iPhone XS' or iPhone XS Max's fantastic cameras, then you might want to have a tripod handy – and Stance's tripod might be the handiest around.
Why? Because it folds up so small that it can reasonably fit on your keychain. When you open it up, the little nub fits in your iPhone XS and can prop it up in portrait or landscape mode, meaning it's just as great for taking photos as it is watching videos. And hell, the Stance Compact Tripod even has a bottle opener as part of the design. Smart.
Moshi Vesta Slim Hardshell Case for iPhone XS/XS Max (£39.95)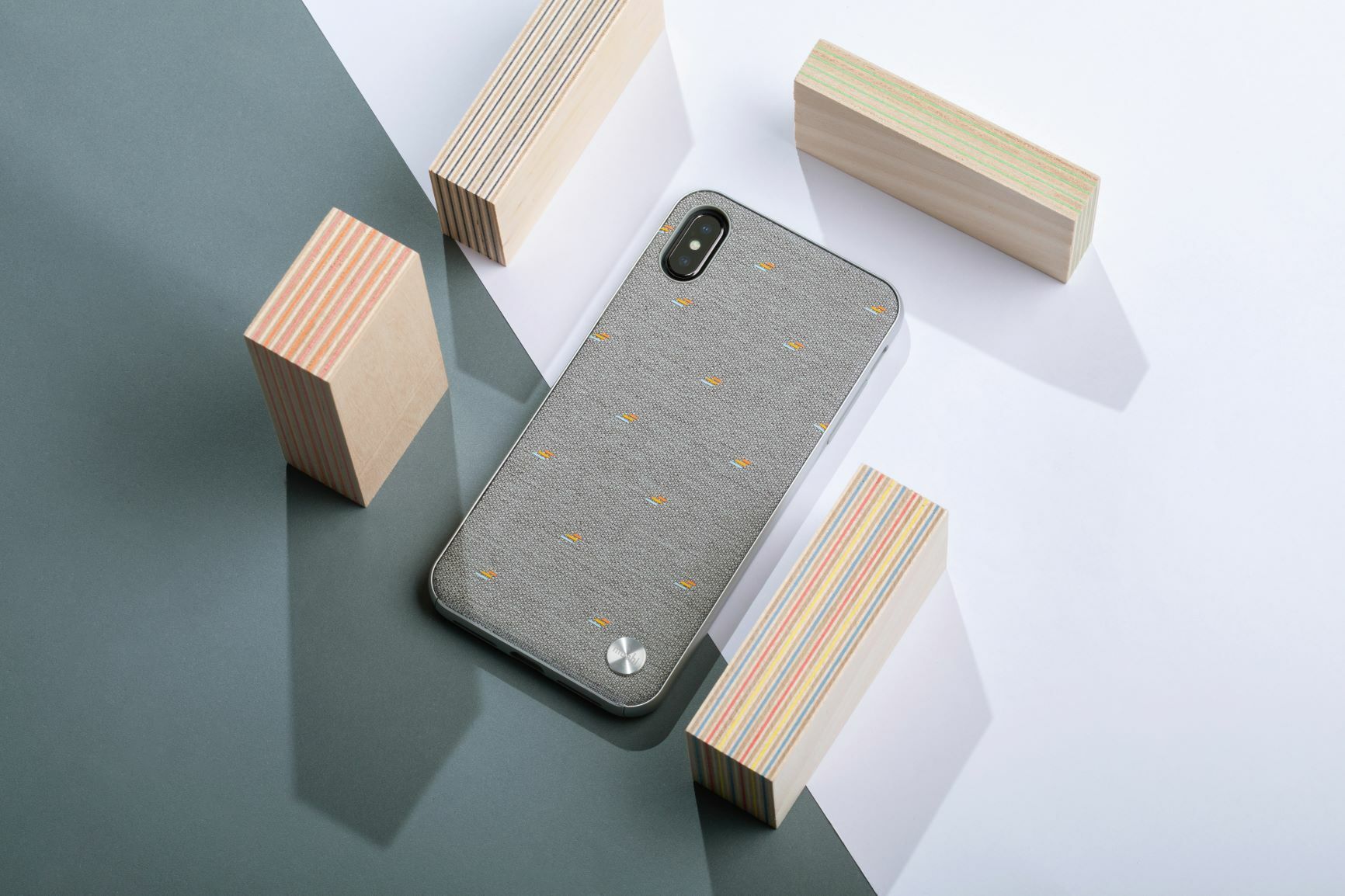 If you're a vegan or for whatever reason eschew the leather case above, then this is one of our favourite fabric cases. It still has a hard shell to protect your phone from a drop, but the back is a soft and stylish fabric finish that's also water resistant. The case is also compatible with Moshi's SnapTo magnetic mounting system for placing on a wall or in the car, and the raised bezels mean you can place your phone down face down without fear of scratching the screen. It's available in grey, pink and green.