12 of the best Samsung Galaxy S4 apps
Software to unleash the true power of your Galaxy S4's 1080p screen, super-fast innards, myriad sensors, IR blaster and 13MP camera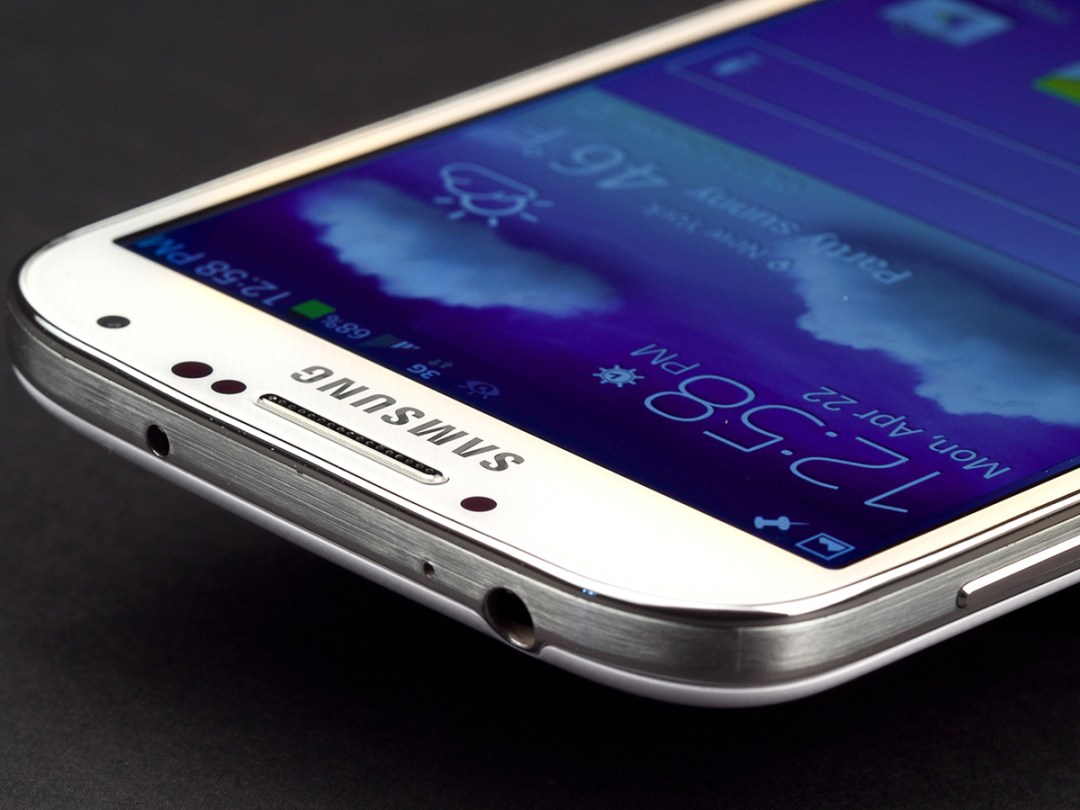 We've already given you the 10 best apps for the Galaxy S3. Now the Galaxy S4 is here, with an array of sensors and super specs – and you'll be needing special apps perfected for its powers. Luckily for you, we've taken the legwork out of it by compiling this list of 10 essential apps – download them now and you're on course for the ultimate S4 experience. 
Galaxy S4 Sensors (£Free)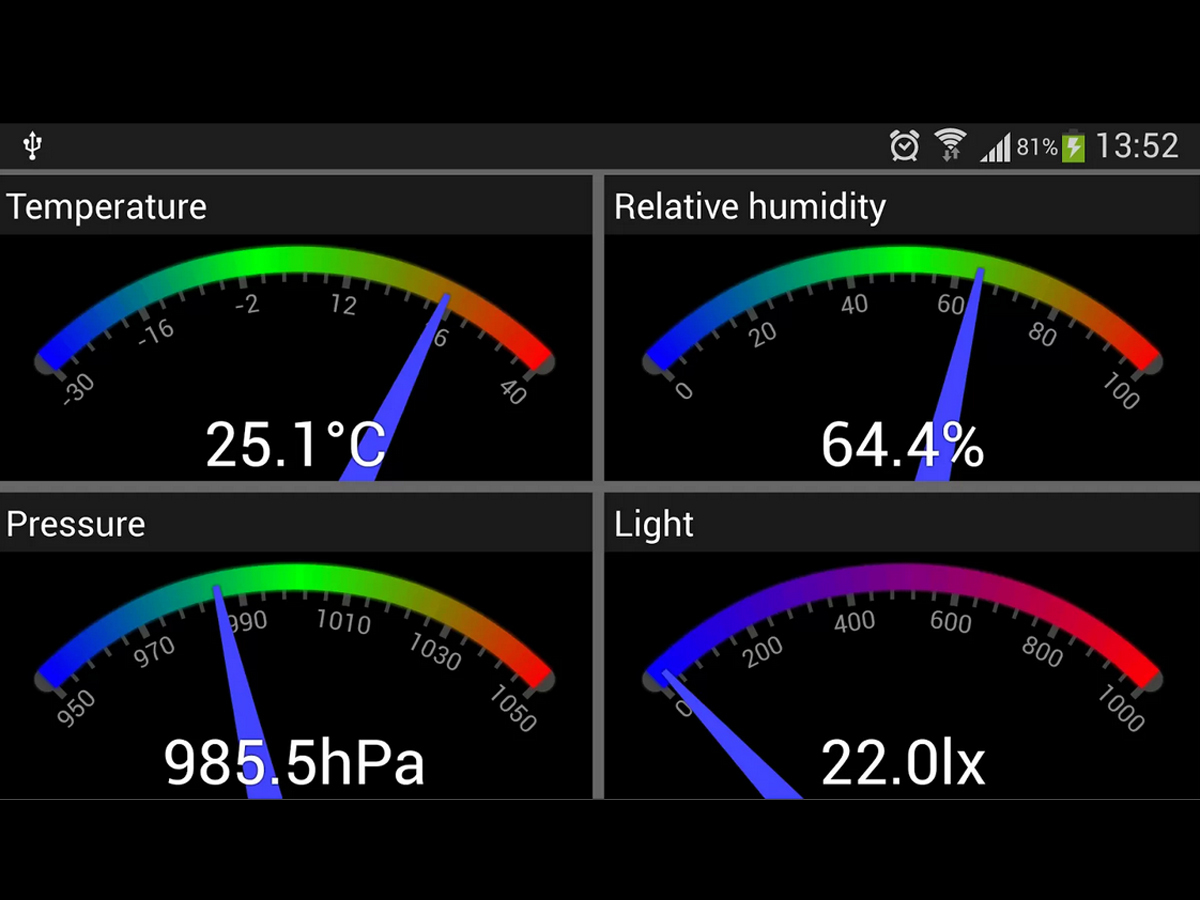 Take full advantage of the S4's myriad sensory powers: predict the next coming rain using the pressure and humidity sensors, or plan you where to take snaps using the light sensor. It'll leave you feeling like an all-seeing cyborg.
CSR Racing (£Free)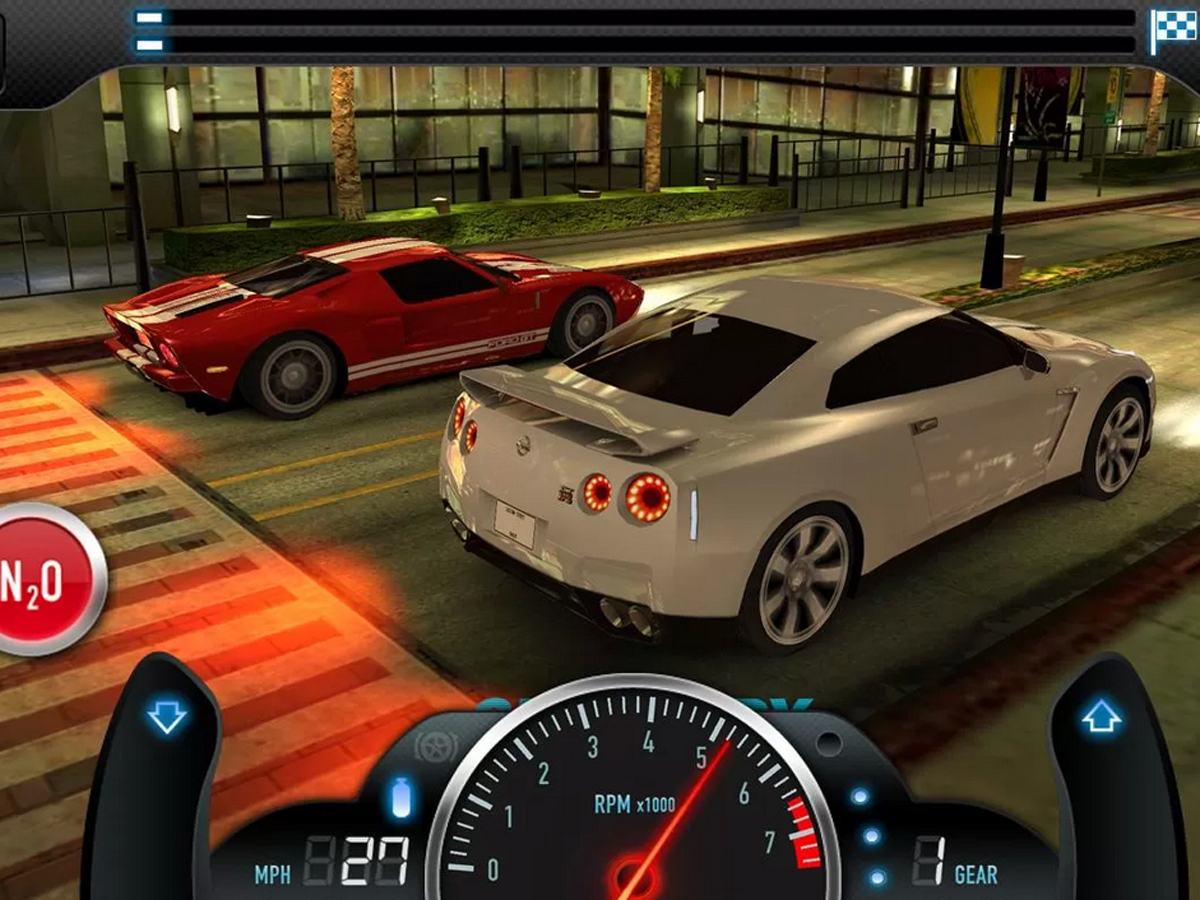 Hyper real racing on a mobile. A year ago this level of graphics was reserved for consoles only, but now you can race the likes of Audi R8s and BMW M3s in full 1080p resolution with next-gen lighting. We defy you to play CSR Racing without leaning round the corners as you steer.
Magisto Video Editor & Maker (£Free)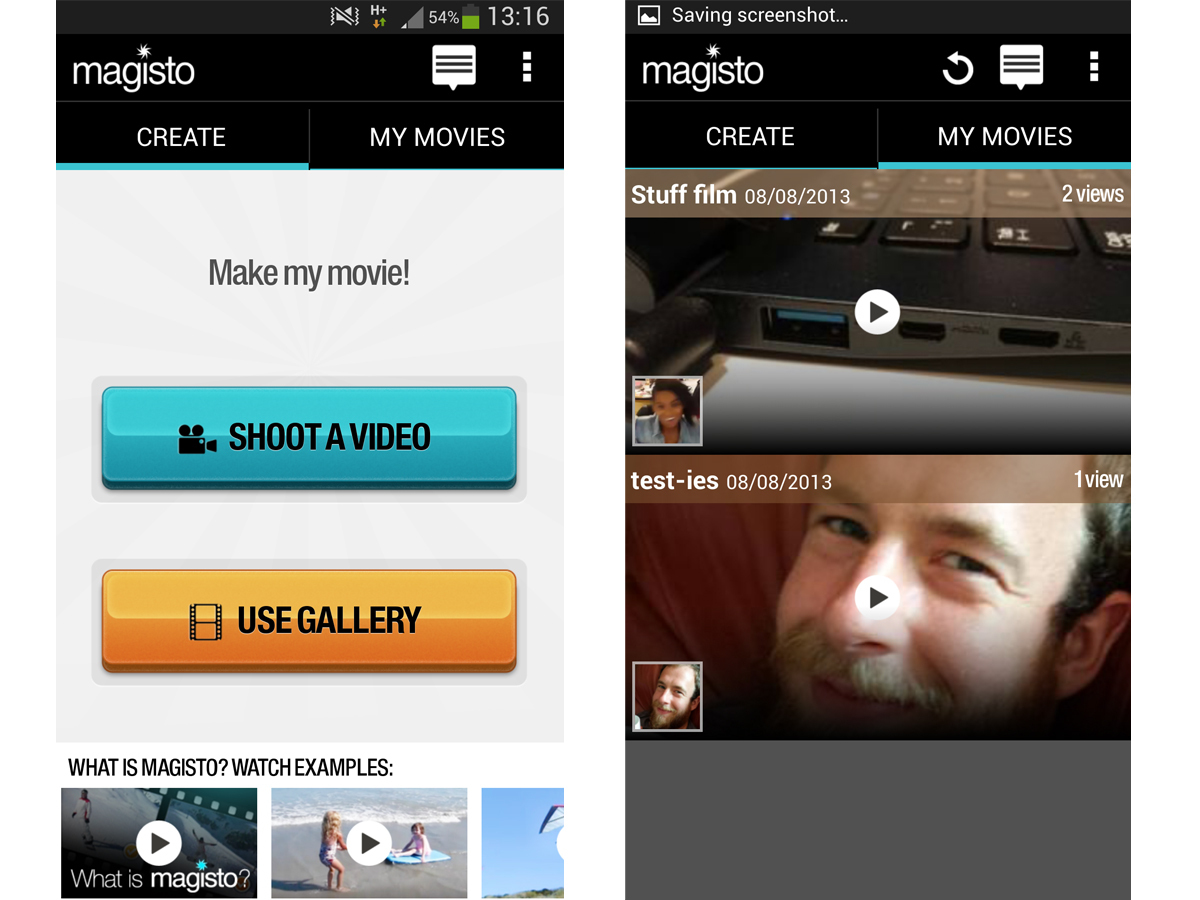 Sometimes, science is so clever that you feel like a person from ancient times crying "witchcraft!" – and that's the case here. Using algorithm smarts, Magisto seamlessly combines your video clips and snaps with themes and music to instantly create movies. And thanks to the S4 processor you won't have to wait around too long while it works its magic.
Floating Browser (£Free)
Take advantage of the S4's floating apps with a browser that, at a touch, brings up a web window that'll let you continue using some of the screen for other tasks. Taking notes from a site? It's easy with this app.
Galaxy S4 Universal Remote (£2.49)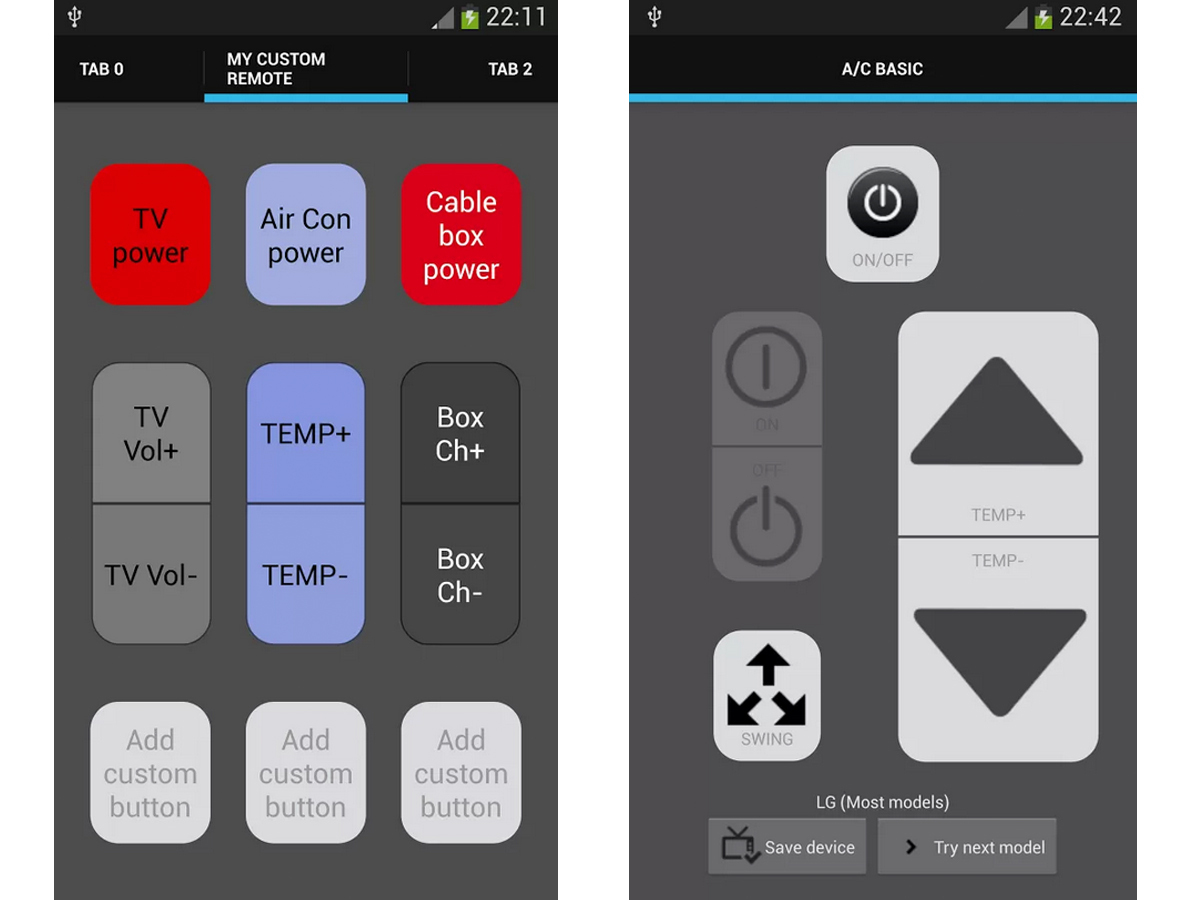 Use the IR blaster on your S4 to control anything – well, over 300,000 devices anyway. That should cover your TV and set-top box, with some air conditioners and DSLRs chucked into the mix too. It's certainly cheaper than a conventional universal remote, and in this case you'll have it everywhere you go. Good for turning up the volume in the pub then.
Netflix (£6 per month)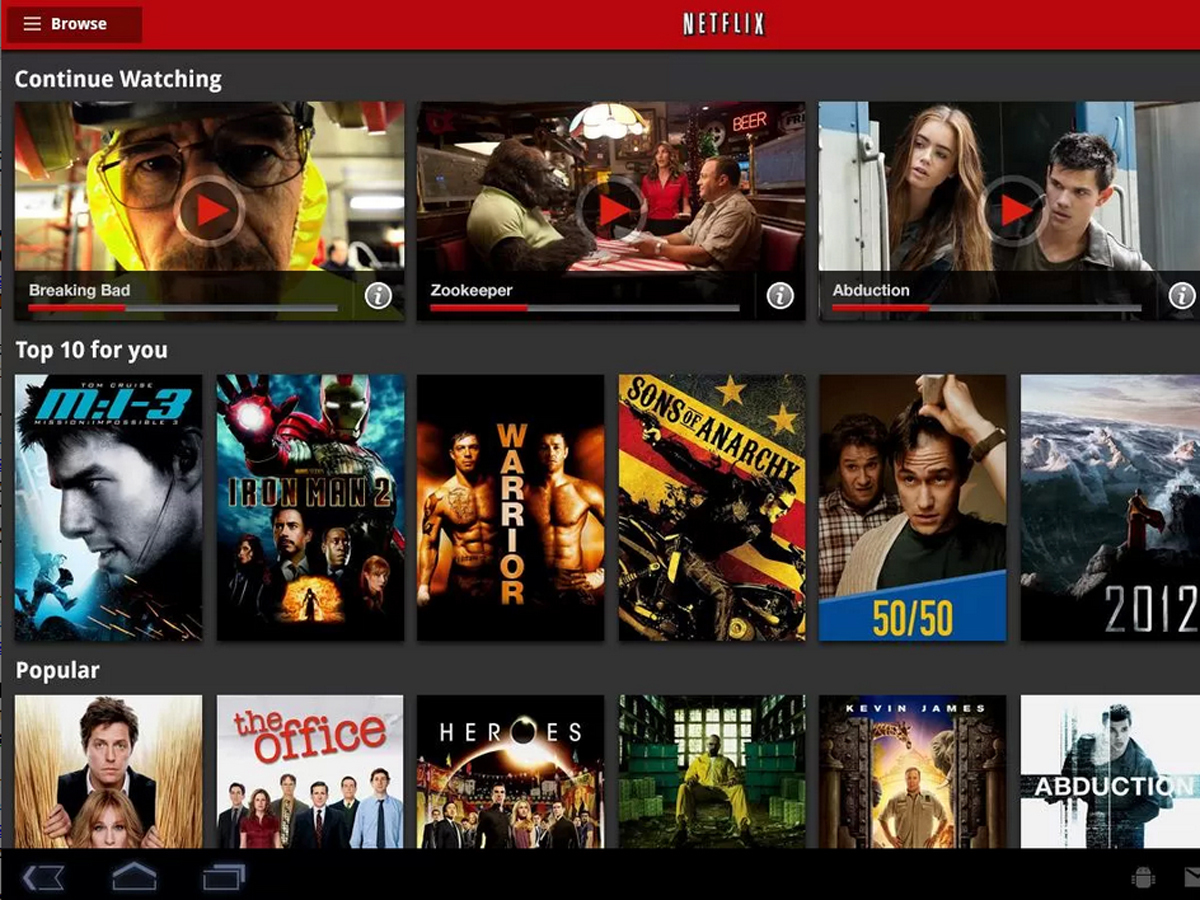 Stream full 1080p movies and TV shows directly to your eyeballs, via your S4. Anywhere. Assuming you have Wi-Fi, or don't mind paying the data charges, this library of entertainment is easily accessible from an app that's designed with such minimalism even Jony Ive would be impressed (not that he'd ever admit to that about an Android app).
Real Boxing (£0.69)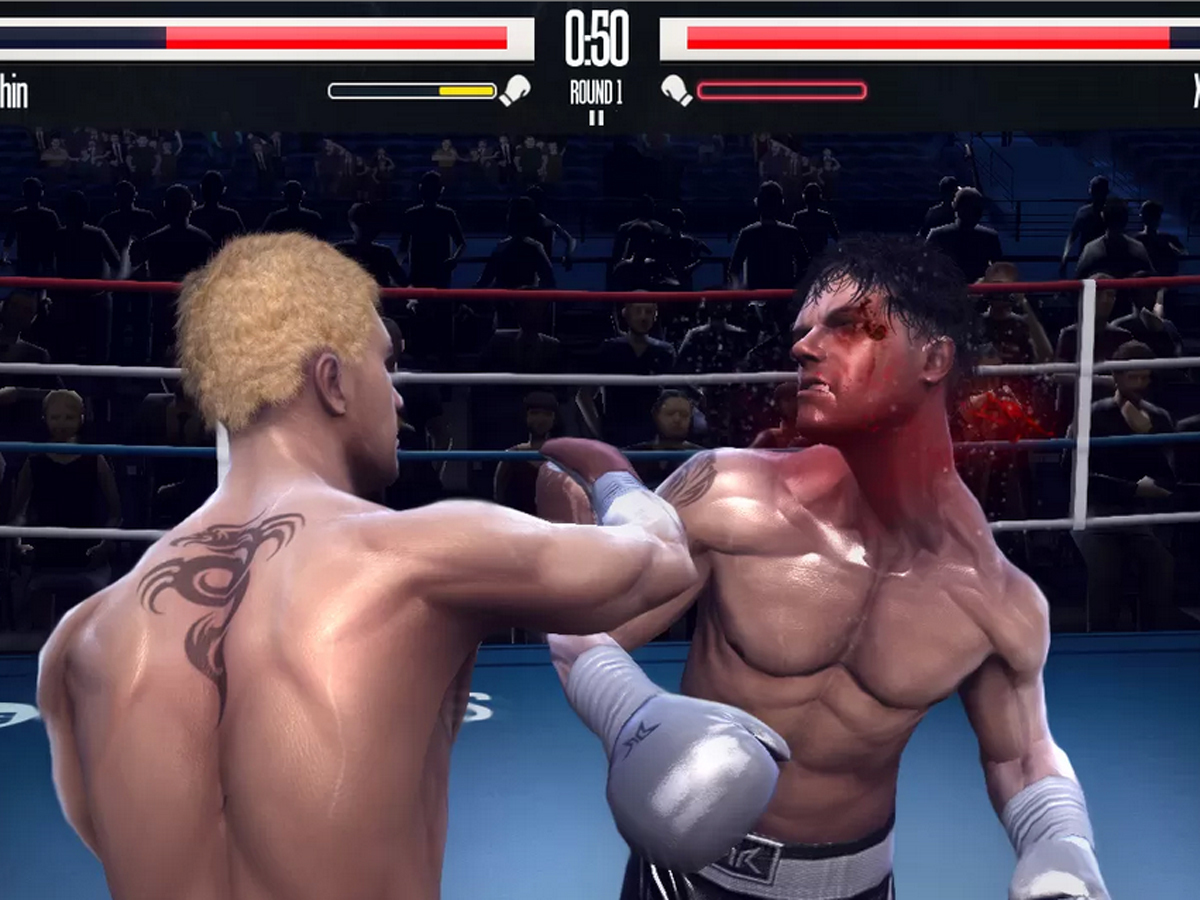 Simply some of the best graphics you'll see on a mobile. From beads of sweat to fountains of blood, the gory action will have you enthralled in this 3D boxing game. It sports over 30 fights, three belts and 20 opponents, which should keep you busy for a while. Just don't get too carried away and launch your phone across the floor.
Everything Home (£Free)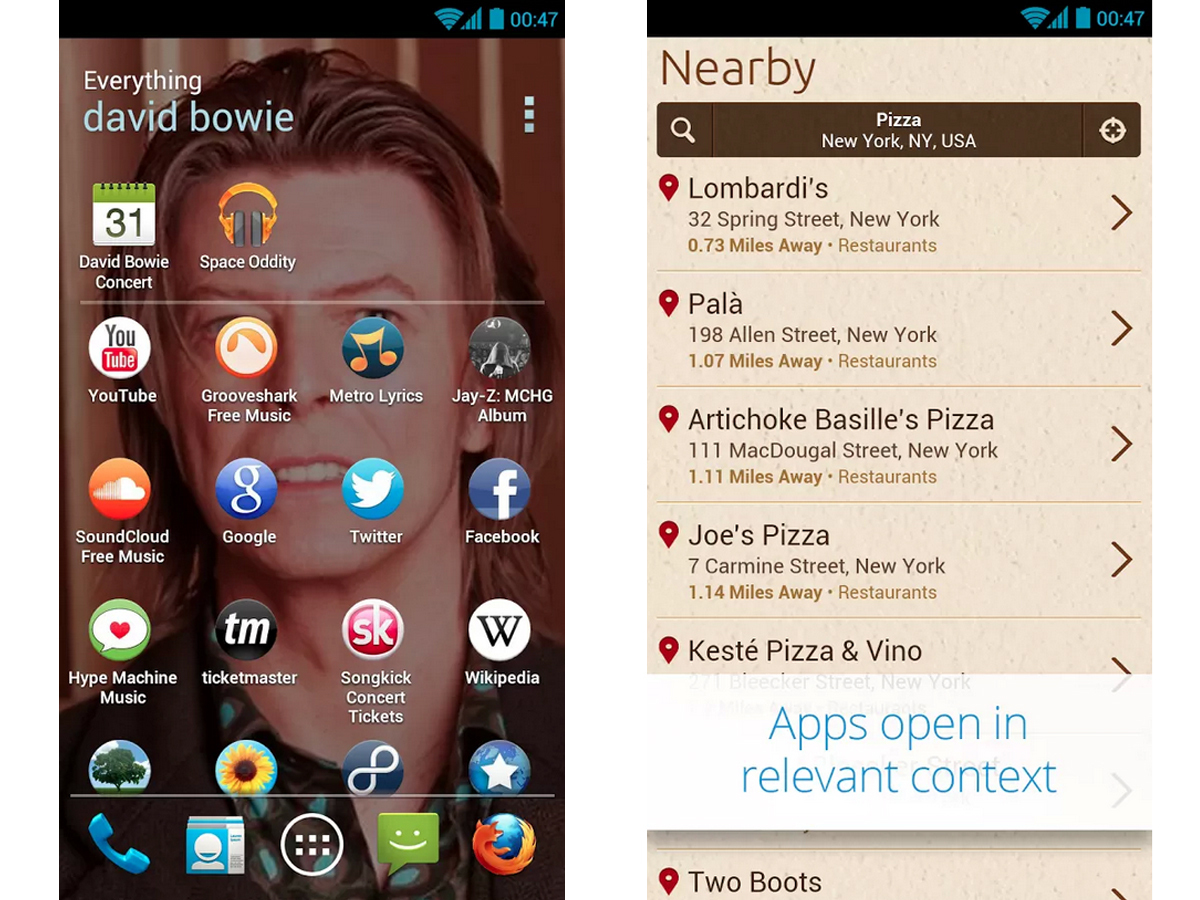 Take advantage of the S4's super-fast Internet connection and giant screen by letting Everything Home guide you. Just type or speak what's on your mind and it'll find everything locally on your phone, and online, associated with that. A simple but experience-expanding way to search beyond the limits of Google. It's still in beta, mind you – so you may encounter a few quirks along the way.
Floating Notifications (£Free)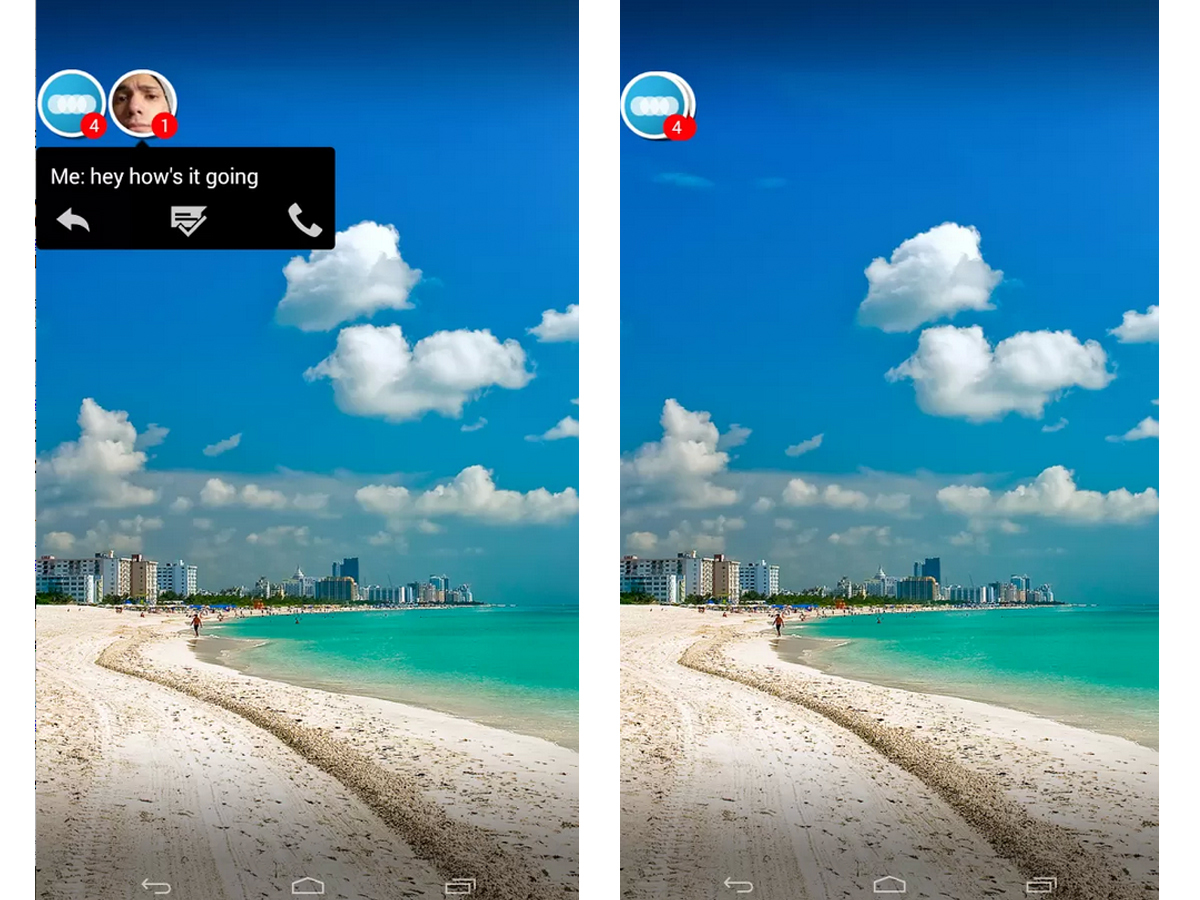 This does exactly what the name suggests. Unlike normal notifications, these pop up in a handy bubble on top of any app. One tap tells you what it is and another takes you to it, or you can double tap to get rid of the bubble. It's simple, effective and runs smoothly with the mega RAM of the S4.
Marvel Heroes Live Wallpaper (£1.50 per hero)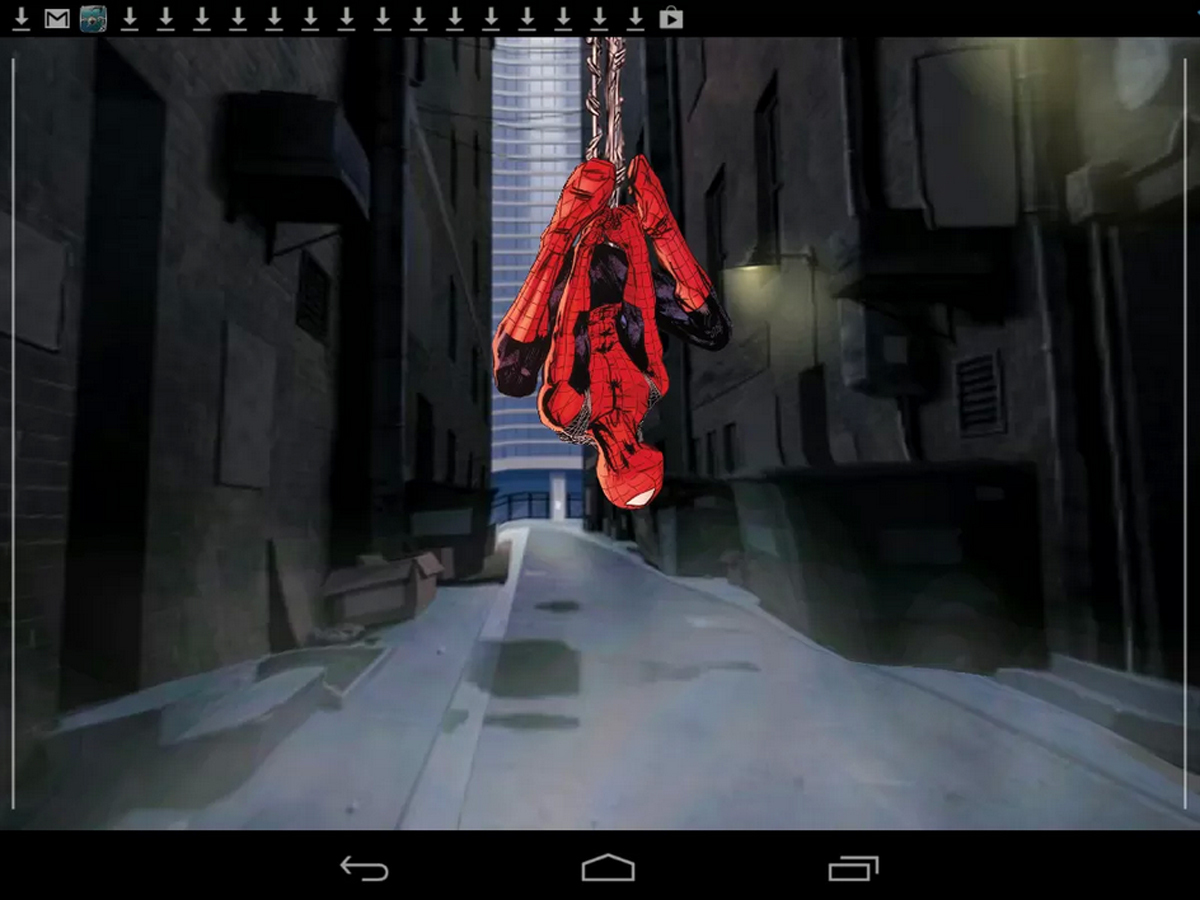 While the app is free, you'll have to shell out for a live animation of your favourite hero on your lock screen. But that includes custom alerts like Daily Bugle headlines, screen tap actions, 3D graphics that can be viewed by rotating the phone, and character-specific widgets like clocks.
Nova Launcher Prime (£2.60)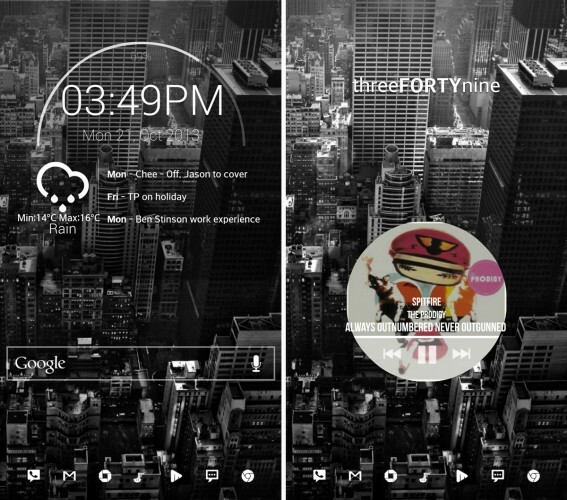 The beauty of Android is that you can customise it without having to jailbreak it. If you're not a fan of Samsung's cartoony TouchWiz interface then dial things back a notch with Nova Launcher, which offers custom icon packs and gesture controls, letting you set up your S4 just the way you want it.
Check out how to use Nova and other apps to make your S4 (and any other Android phone) look beautiful
SWIFTKEY 4.3 (£2.99)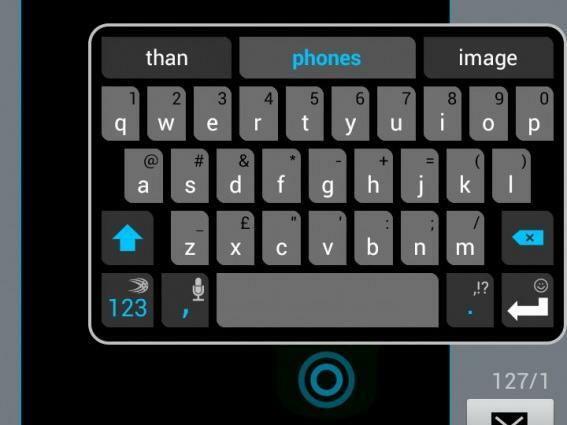 SwiftKey is the best touch screen keyboard we've ever used and its word predictions are so accurate, they actually scare us a little. The latest version includes emoji support and the option to split the keyboard up across the screen. You can even shrink it and move it around for easier one-handed typing, if you like.