The 20 best free iPad Air and iPad Mini apps
Stuff's pick of the top iOS apps to download for your Apple tablet - and they won't cost you a penny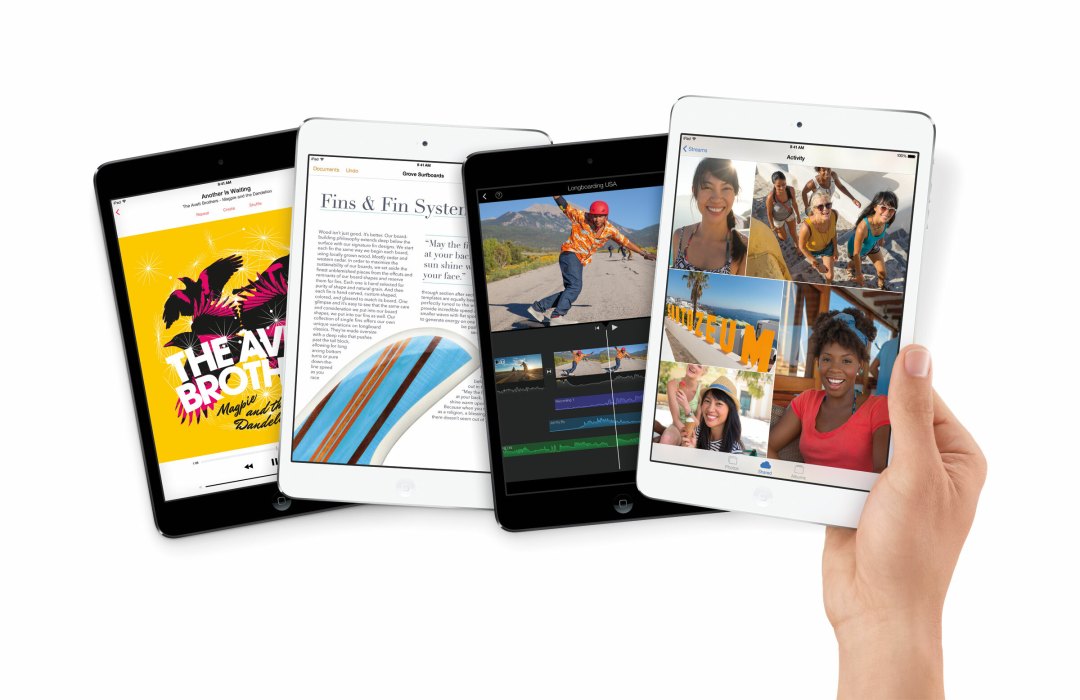 With everything from robot unicorns to panda apps on offer, we've rounded up the best apps for the iPad Air and iPad Mini.
Dots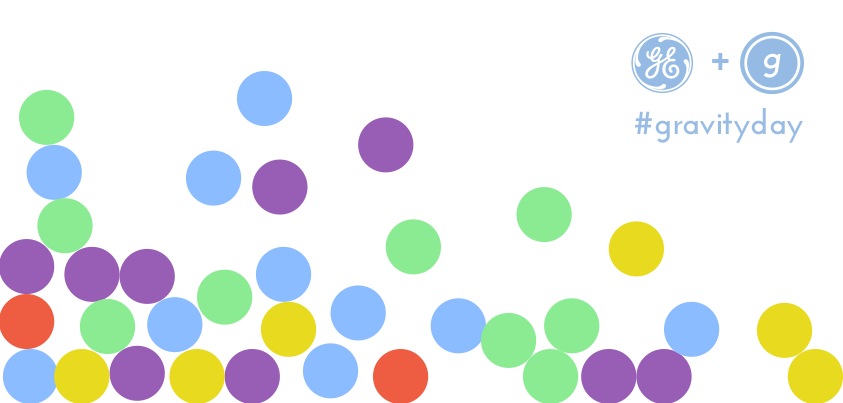 Absurdly addictive, Dots is an incredibly simple game that sees you join the dots on screen rather like a turbocharged Connect 4. It's a simple, easy to understand game, but give it a few minutes and you'll be hooked – and Christmas Day will disappear in a blur or bright colours and plinky plonk sound effects. There are lots of features to unlock, from a gravity version to special Chrismtas modes, all designed to keep you hooked.
Real Racing 3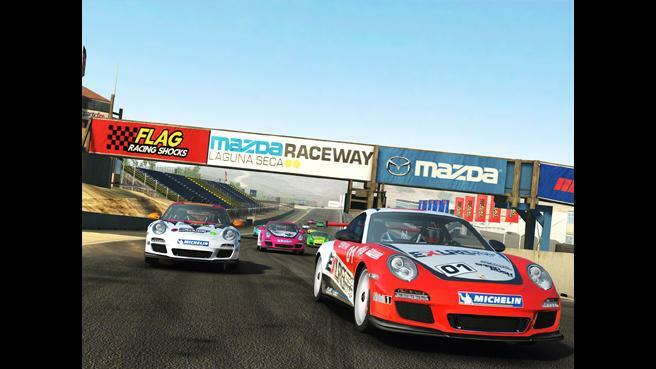 If you think iOS games can't rival a console, then take a look at Real Racing 3, a superb, fully featured racing game. The graphics are stunning, and more importantly it's one of the most playable racers we've tried, with the tilt screen steering working brilliantly. There's a career mode to keep you going through the holidays, and regular updates, the latest of which has brought multiplayer racing in real time.
WWF Together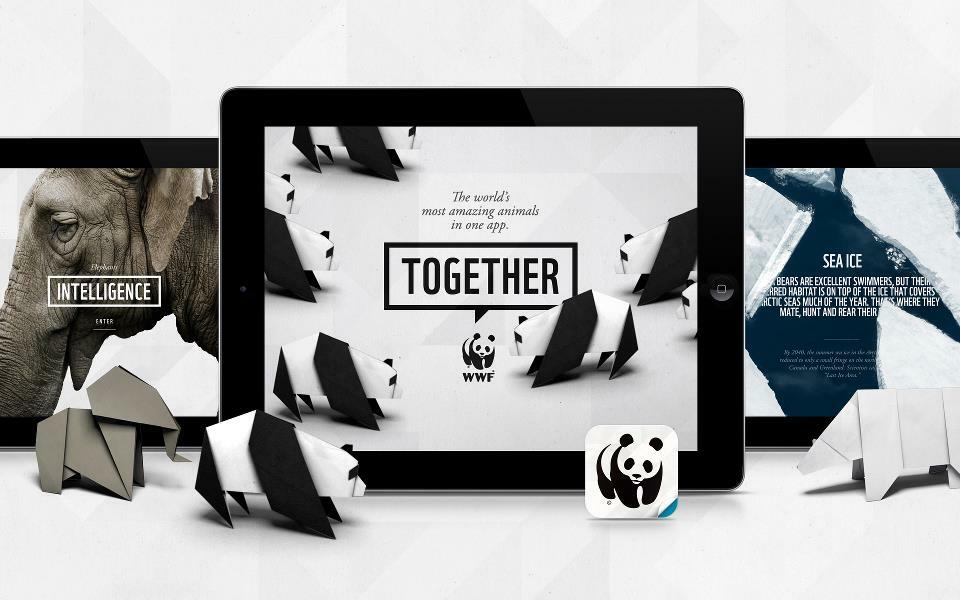 Perfect for Panda fans everywhere, WWF Together is a stunning exapmple of how iPads can be used for education. It's an amazing interactive piece of work highlighting key endangered species, and letting users see some stunning photography and facts about each. It's already been chosen by Apple as one of their top apps of 2013, and we agree – go get it now.
Robot Unicorn Attack 2
As well as being possibly the best named game in existence, Robot Unicorn Attack 2 is a superb game that sees you guiding your unicorn across a variety of terrains. It's utterly absurd, but also brilliant – after all, who hasn't dreamed of riding a unicorn into battle.
YouTube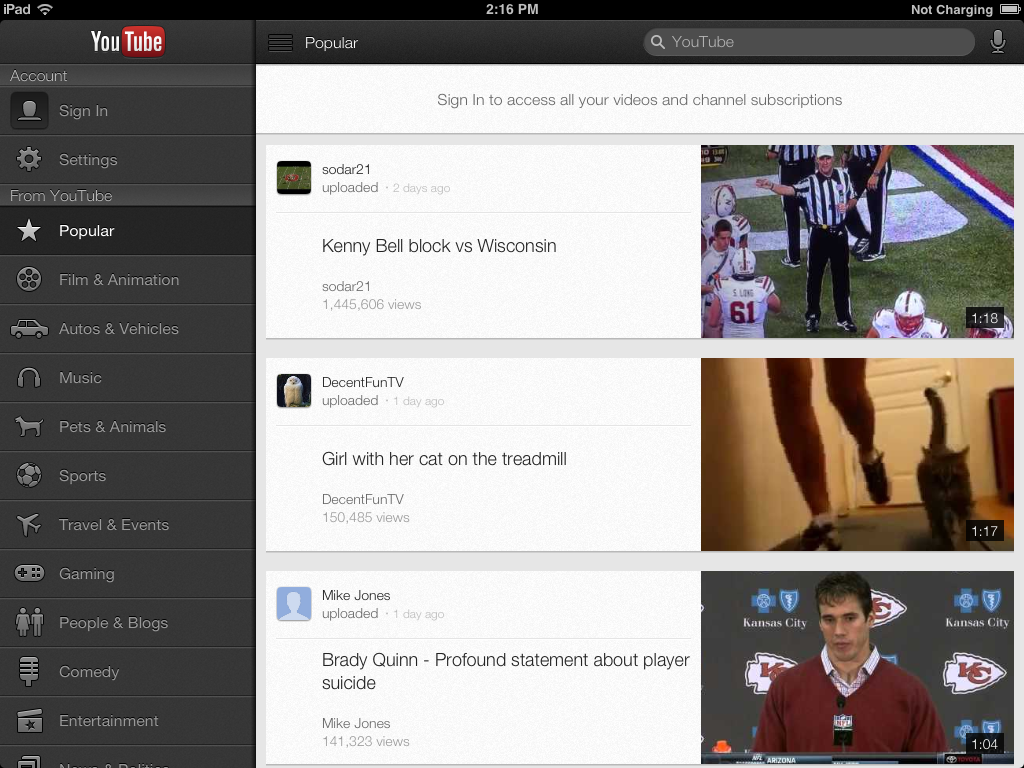 Google's YouTube app was unceremoniously yanked from the iPad along with Maps, but it has come back leaner, faster and better. It's a superb little app, giving you access to everything in the YouTube world, from your favourites to your subscriptions, in a simple, easy to understand app anyone will be able to use – a real essential for any iPad owner.
Solar Walk 3D
One of those classic apps used to demo iPads, this app lets you, as the name suggests, walk through the solar system – with a mass of educational information on everything from planets to Nasa rovers. It looks stunning, with 3D walkthorughs, cutaways and loads of knowledge for the budding Brian Cox.
Pages
Apple's own word processor received a huge overhaul this year, turning into an incredibly capable, Microsoft beating tool and integrates with Apple's iCloud online storage. Brilliantly, for new iPad owners it's also free, so what are you waiting for…