25 best movie stunts ever
Movie stuntmen (and women) risk life and limb for our entertainment - we've rounded up the most impressive, death-defying examples in one place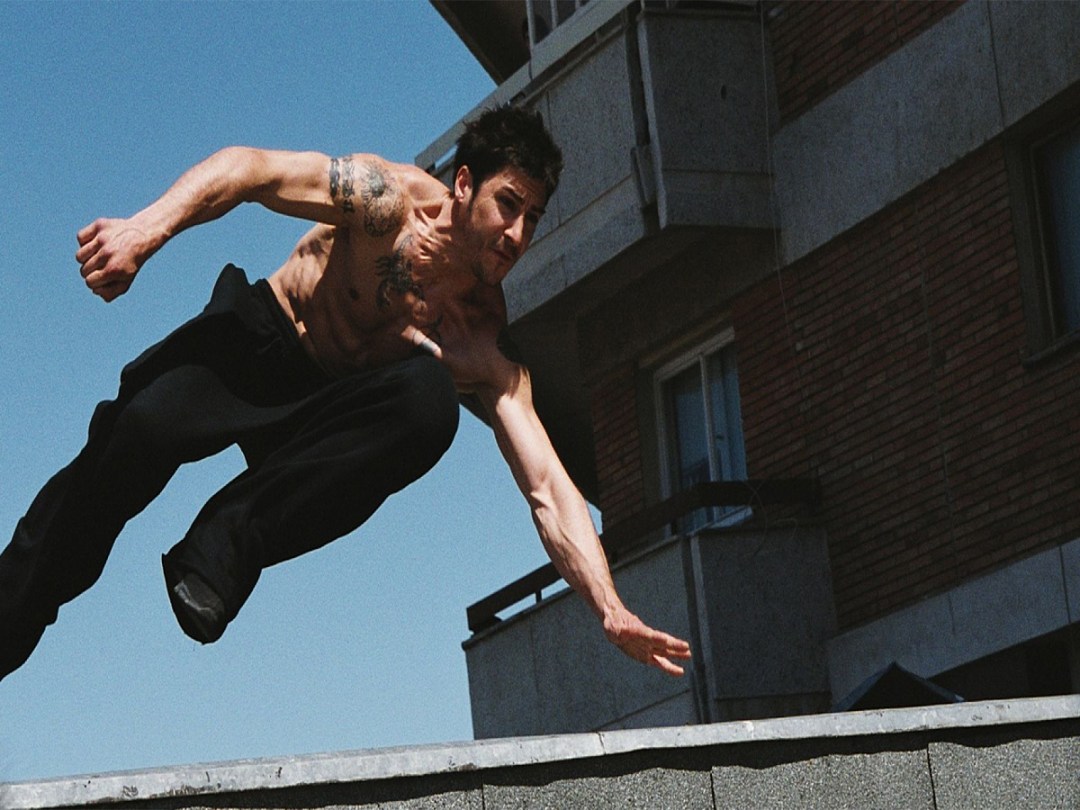 The 25 best movie stunts of all time – in no particular order – are…
Casino Royale (2006)
Bond stuntman Adam Kirley filled in for Daniel Craig in this one-take, Guinness World Record breaking car flip. Mid-chase, 007 realizes Vesper Lynd is hanging out (OK tied up) in the middle of the road, forcing Bond to swerve his Aston Martin DBS out of the way – with messy results. The stunt team installed a cannon behind the driver's seat to release an air-filled cylinder and make sure it kept on rolling for seven 80mph flips.
Safety Last (1923)
Silent movie star Harold Lloyd hangs off a clock on the side of a department store in the iconic final scene at the end of this silent era rom-com. Or does he? Until Lloyd's death, it was thought he'd done the ten minute stunt sequence himself, but a stuntman eventually 'fessed up to doing some of the shimmying. Plus it turns out a fake façade with a safe(r) platform was built on top of the real building. Still it was impressive enough to be aped in both Back to the Future and Martin Scorsese's Hugo.
The Spy Who Loved Me (1977)
There is only one way to redeem the shame of skiing in a pastel yellow one-piece ski suit, and that's to point your planks off a cliff, evade your machine gun-toting pursuers and flick them the Union Jack parachute salute as you do it. The thrilling story of how the stunt was done (and it nearly wasn't) can be found in the extras on most DVD and BD releases.