The 27 best comedy films on Netflix
In need of a chuckle tonight? Mainline one of these funny films into your eyeballs. Updated for January 2023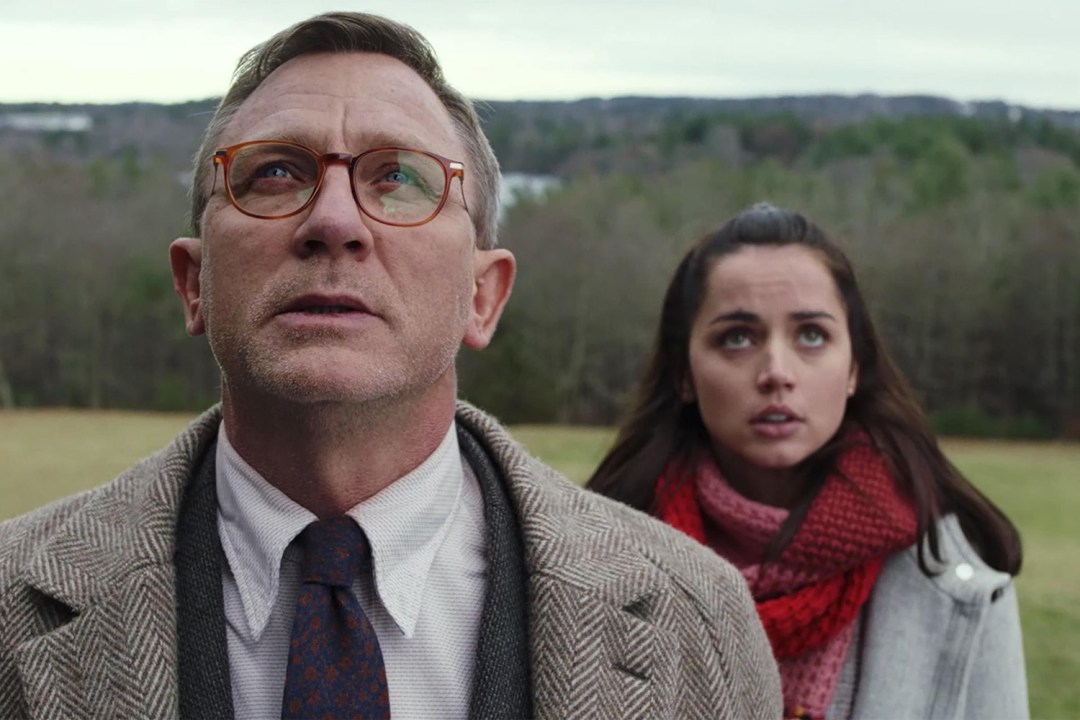 Are you a Netflix subscriber? Are you in the market for some side-splitting laughs?
If the answer to both those questions is yes, scroll down and feast your eyes on this article, where we've compiled the best comedy films on Netflix from the streaming service's current crop. From biting satires to heart-warming rom-coms, they're all here – and be sure to check back regularly for updates, as new films arrive on Netflix all the time.
Oh, and if you're more interested in funny TV series than funny films, don't worry: we've also got a list of those too: The best comedy TV shows on Netflix.