5 minute hack: How to move your music from Spotify to Tidal
If music be the food of love, play on (another streaming service). Ok, we'll stop murdering Shakespeare quotes now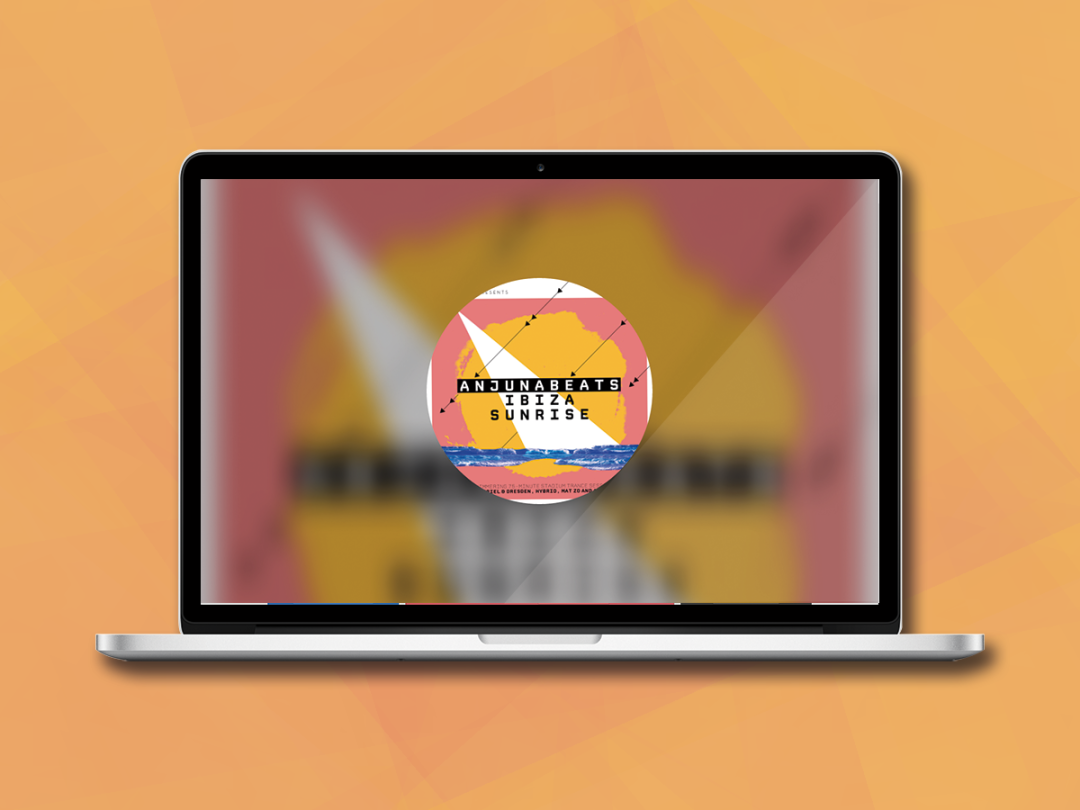 Taylor Swift. Rhianna. Coldplay. The White Stripes. All of them are our personal friends, and you'll often find us sinking pints and throwing a few darts with them all down at the Stuffington Arms.
Well, obviously not. We mention them, though, because they've all had exclusive releases on Tidal in the past, from Taylor Swift's 1989 (which remains absent on Spotify at the time of writing) to Rhianna's B***h Better Have My Money.
Tidal, of course, also boasts CD-quality audio (as opposed to Spotify's 320kbps MP3s), so while overall we still think Spotify is the best streaming service, we can see why an audiophile or dedicated Swifty might want to switch allegiance to Team Jay-Z.
And if all of those carefully collected and arranged Spotify playlists are what's putting you off making the jump, fear not – here's the quick and easy way to port everything from Spotify to Tidal.
Step 1: The right tool for the job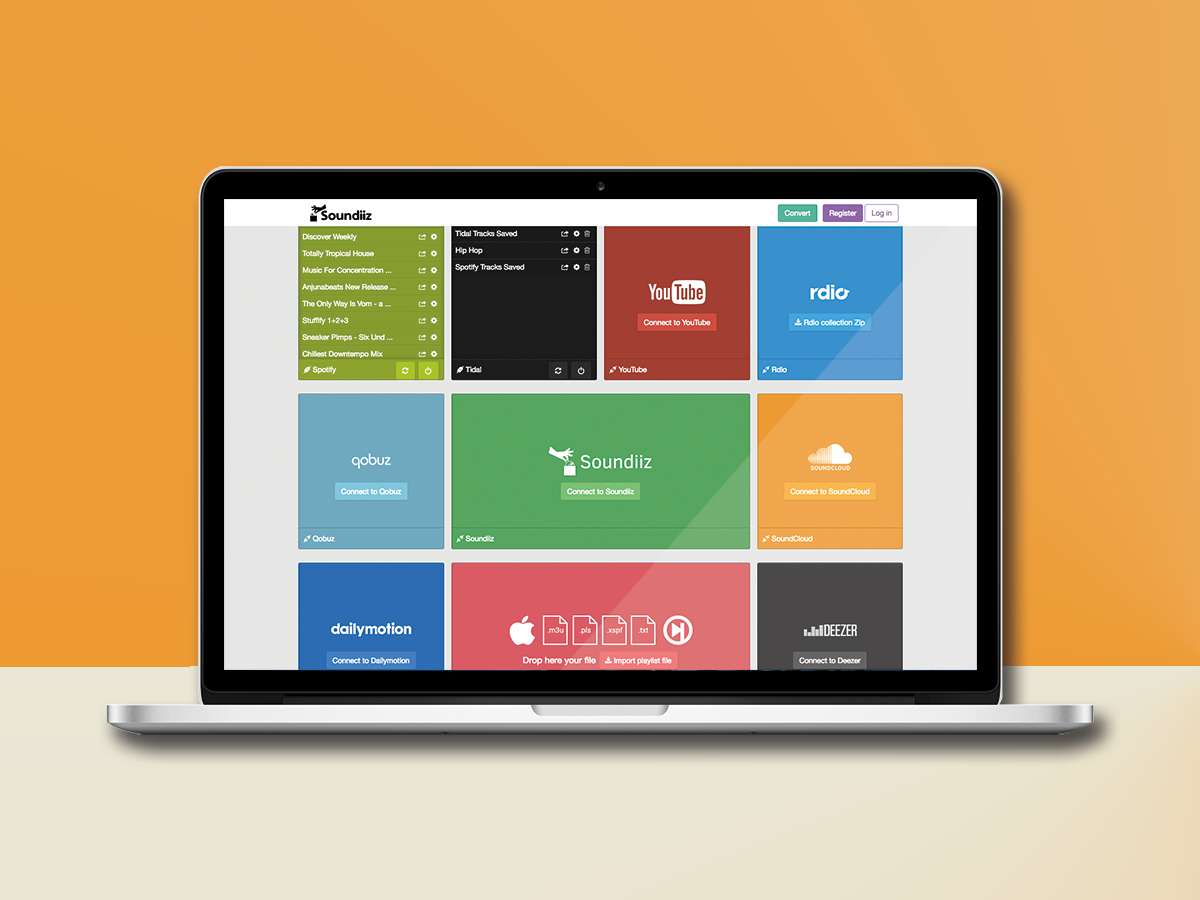 Okay, so first up – you're going to need a blowtorch, some dental floss, and a tape measure to fire up your browser, and head on over to soundiiz.com. This is the site that makes all of this possible.
It works its magic behind the scenes, letting you swap music and playlists between a variety of different websites such as YouTube, Spotify and Tidal, but Google Play Music and Apple Music remain absent, due to the tight lid kept on their respective services.
Right here, though, we're talking about Spotify and Tidal, and those are covered.
Step 2: It's login time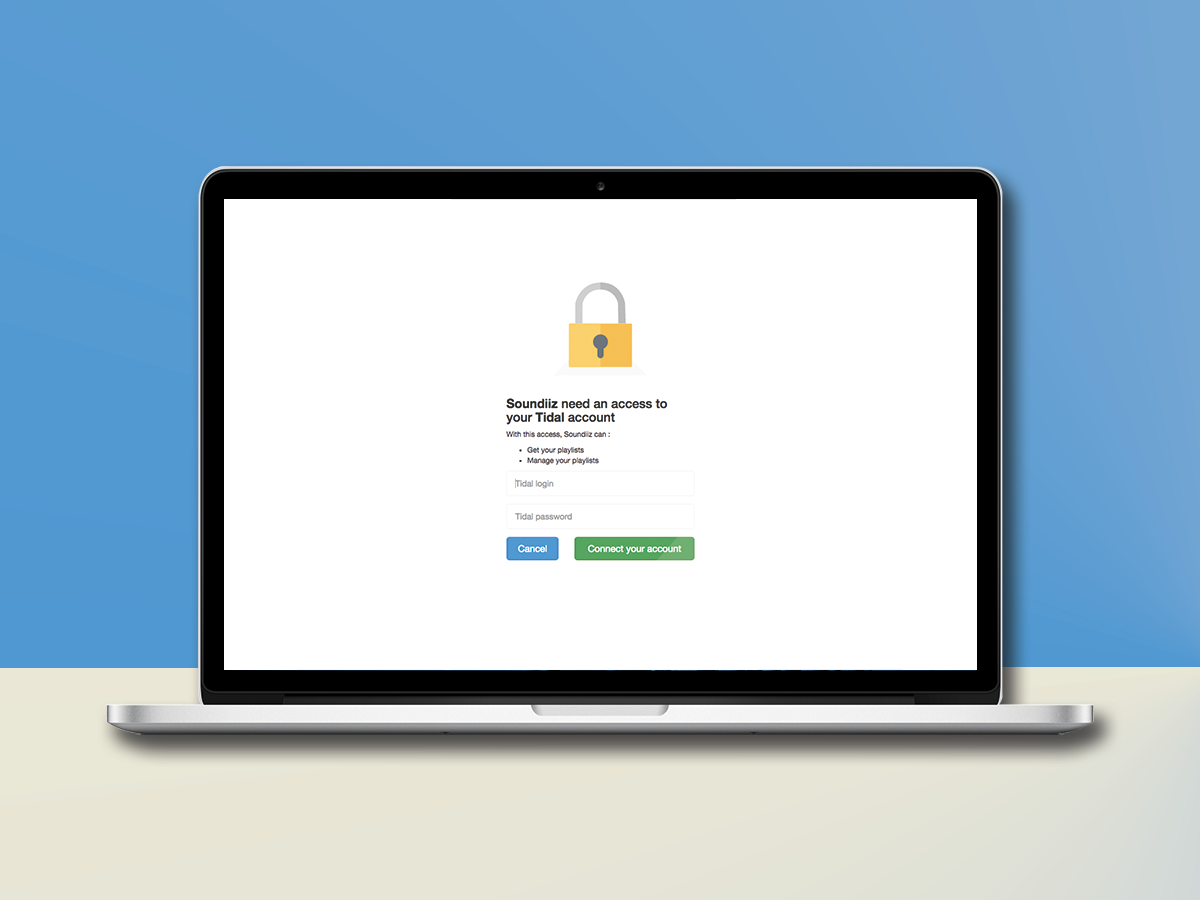 This is about as straightforward a step as you can get, unless you've forgotten your login details for either Spotify or Tidal.
Simply click the Connect button for each service, and login to both of your accounts. This is, of course, already assuming you've signed up for Tidal – if you haven't, then you'll have to do that first. The good news is that you can click here and get yourself a Tidal free trial.
Once you're signed in, take a sip of any beverage you enjoy, and move on to the next step.
Step 3: Convert like it's 1534*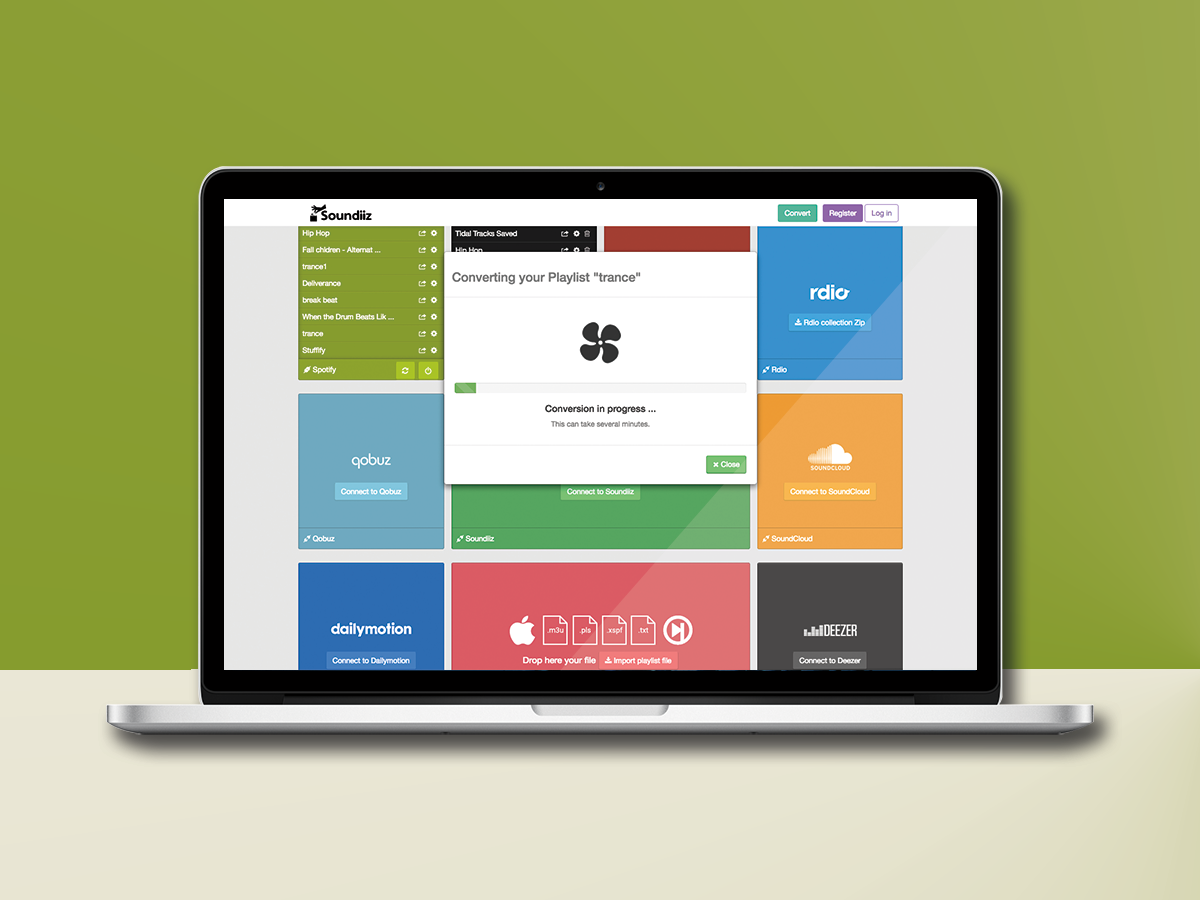 After you've logged into Spotify, you should see your playlists appear in the Spotify section. See those little arrows next to each one? Click on the arrow of whichever playlist you want to move over – choose Spotify Tracks Saved if you want to send over all of your songs – rename it if you like, and hit Convert.
A little fan will spin around for a bit. A progress bar will move along. Take another sip, if you like – there's nothing like a good strawful of Capri Sun to accentuate the feeling of a good music port.
This process shouldn't take too long. Once it's finished, it's time for the final step.
*According to Wikipedia, 1534 is the year that Henry VIII converted to Protestantism. Thank us (or, more accurately, Wikipedia) when that lovely little fact wins you a pub quiz.
Step 4: Check it out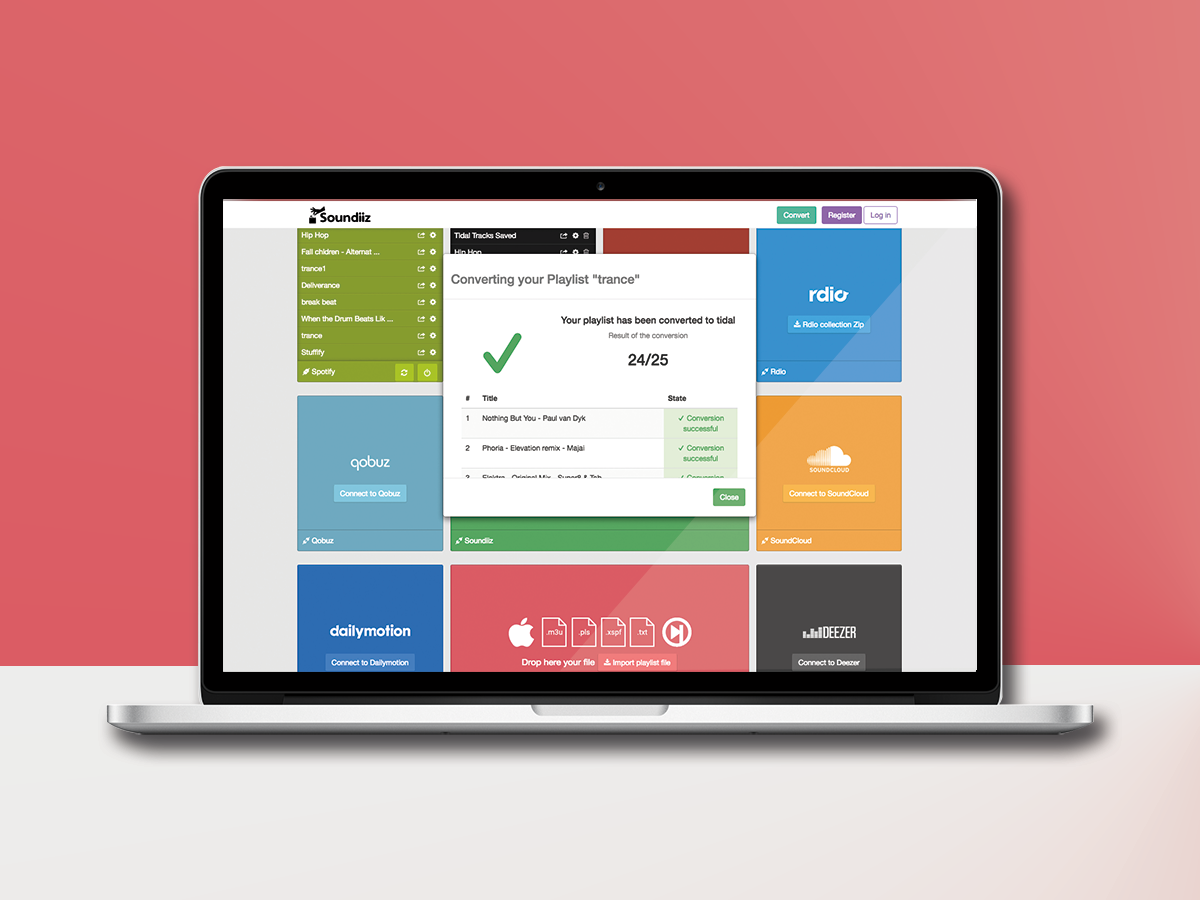 Nothing in this universe, bar The Rock (movie), is perfect and while Soundiiz does a decent job of porting over what it can, it can't work miracles. If Tidal doesn't have a certain song in it's library, you're out of luck.
The extent of this damage will of course depend on how eclectic and obscure your tastes are, but hopefully it won't be too bad. Tidal, after all, boasts 40 million songs compared to Spotify's 30 million, so you should be set for the most part.
Now that's all sorted, feel free to enjoy your old music in extra detail-revealing CD quality. Happy listening!