6 pro tips for taking killer Instagram photos
How to be less hipster, more pro with the "everyone can be a photographer" app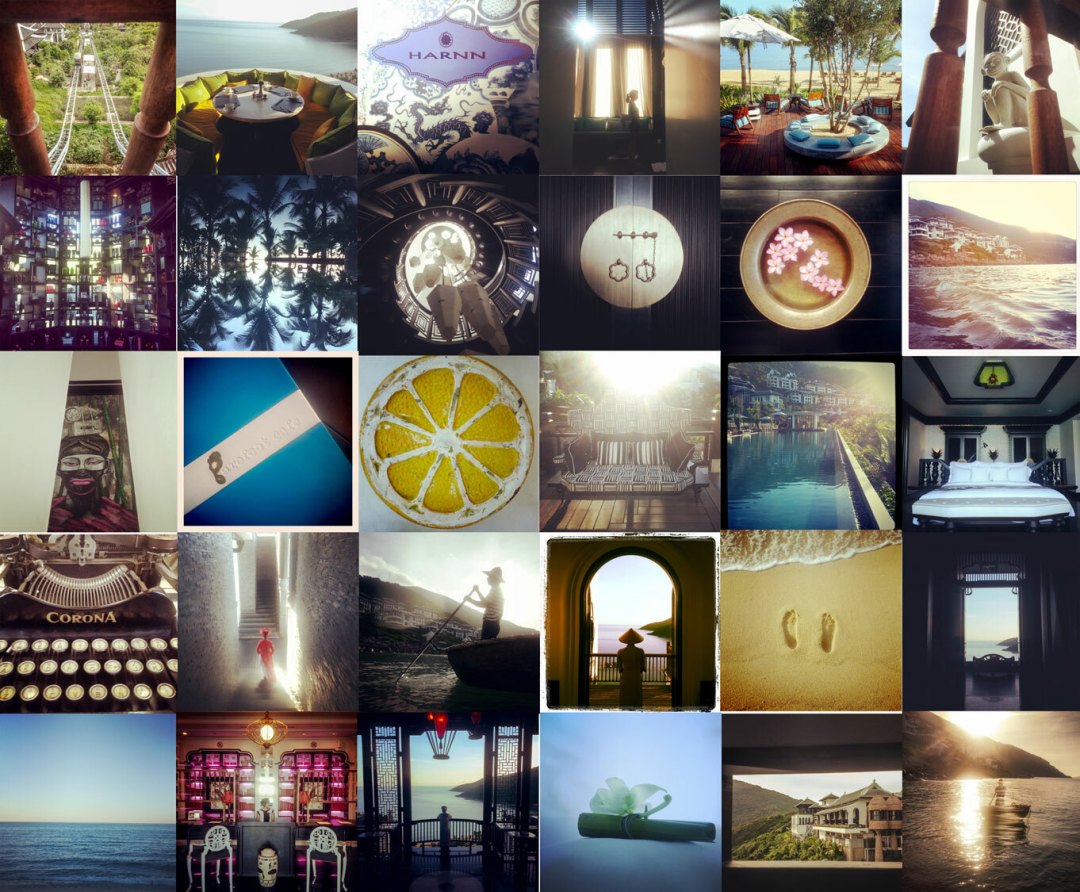 Instagram is not just for 'food porn' – smart photographers, such as leading snapper Justin Mott, use it to make money too. He shot a whole project on Vietnam for a client using just a smartphone, Instagram and his thumb. Exclusively for Stuff, he reveals his top tips for taking kick-ass Instagram shots.   
(All images via Justin Mott)
TIP 1: REMEMBER, IT DOESN'T DO MIRACLES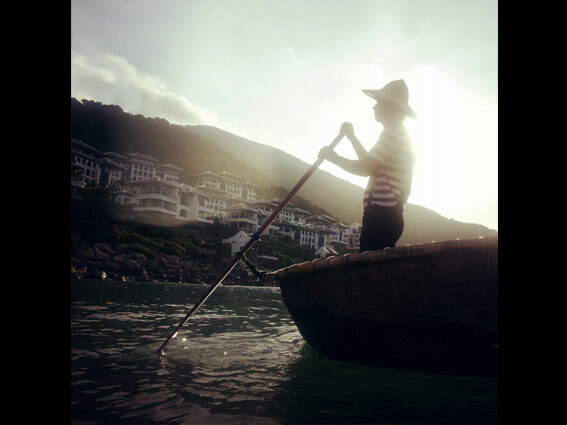 Don't rely purely on the app to make your picture look sexier – anyone can do that. Think real photography. Layer your picture with interesting subjects, textures, or scenery, and think foreground and background. Pay attention to composition and colour. Instagram should be used to add the final layer of sexiness. It can't work complete miracles.
TIP 2: DON'T UNDERTHINK LIGHT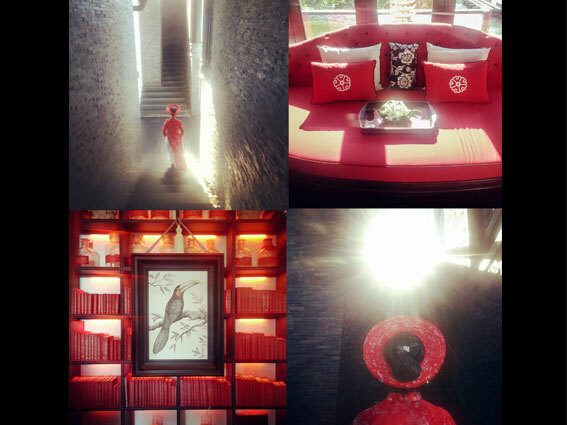 Interesting light makes for interesting pictures. And Instagram is great for highlighting images with beautiful light. Learn to recognise gorgeous light and begin the hunt for light patterns and shadows. Then be patient and wait for something interesting to happen. Break the rules and don't be afraid to shoot directly into the light.