6 things you need to know about YouTube Music
UPDATED: YouTube Music has launched in the UK - can it take on the likes of Spotify, Apple Music et al?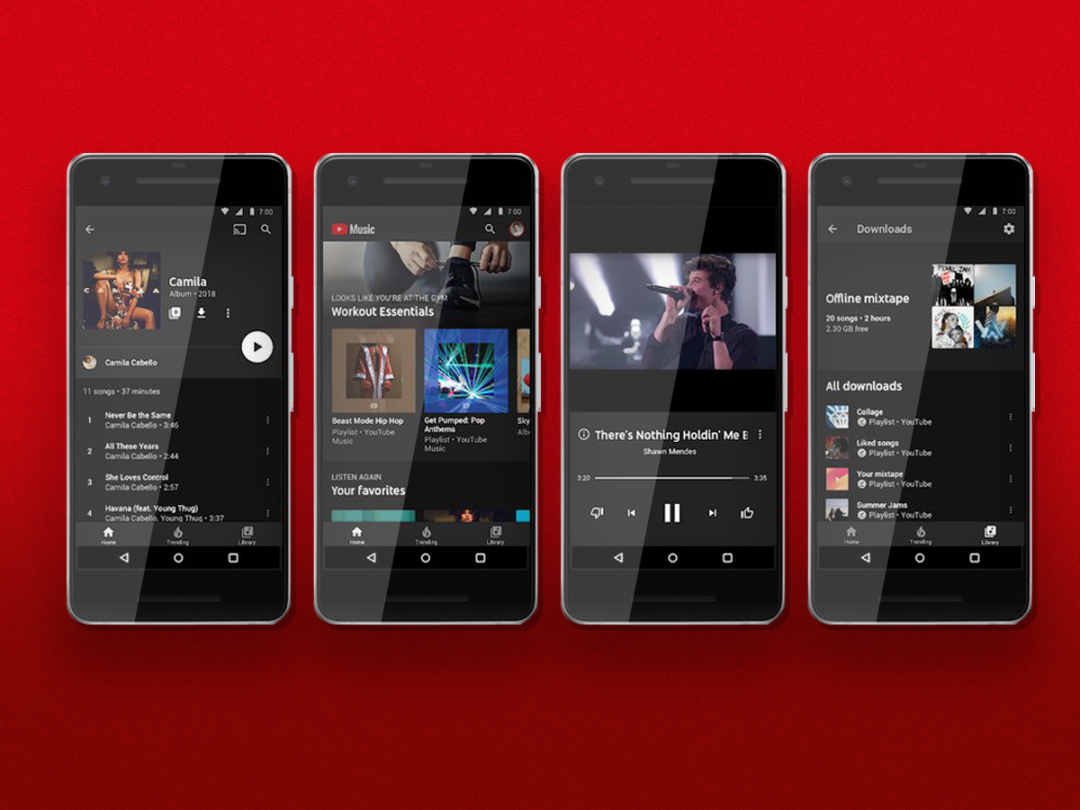 Pour one out for YouTube Red.
The video service's $9.99-a-month premium subscription, which never launched in the UK, is coming to an end, but its principles will live on in a pair of replacements that are – YouTube Music Premium and YouTube Premium.
Not only will these offer the advantages of YouTube Red (mainly ad-free videos), they're also designed to take on the likes of Apple Music, Spotify and Deezer by acting as full-blooded, all-you-can-eat music streaming packages.
Confused? There's no need to be – read our explainer and we'll tell you everything you need to know about the newest streaming services on the block.
1) YouTube Music is about video too
As you'd expect from the world's biggest video site, YouTube Music has more of a focus on music video than its competitors – but at the same time, it's also designed to function as a pure audio service when the user desires.
That means you can choose from songs, albums, playlists and artist radio stations as with other services, but also access YouTube's catalogue of remixes, live performances, cover versions and music videos.
There are new mobile and desktop apps too, designed specifically with music playback in mind.
2) It could be the ultimate personal DJ
Putting new music in your ears, specifically new music that you'll like, seems a primary concern for YouTube Music Premium's designers.
Not only are there thousands of themed playlists, but the app's personalised home screen will automatically serve up recommendations based on various factors: not just what you've previously listened to, but also your current location or activity.
For example, you could be at the gym, and YouTube Music will recommend some listening material to increase your heart rate.
Being part of the world's biggest search engine helps with discovery too – you'll be able to search by lyrics or song description if you're not sure of your earworm's official title.
3) It's coming in ad-supported and Premium versions
Much like Spotify, YouTube Music is available free of charge for anyone willing to put up with ads and a reduced feature set.
Still, those who subscribe to YouTube Music Premium will get ad-free listening, downloads for offline playback, and background listening (which means you won't need to have the app open to listen, as you do at the moment).
4) There are two price tiers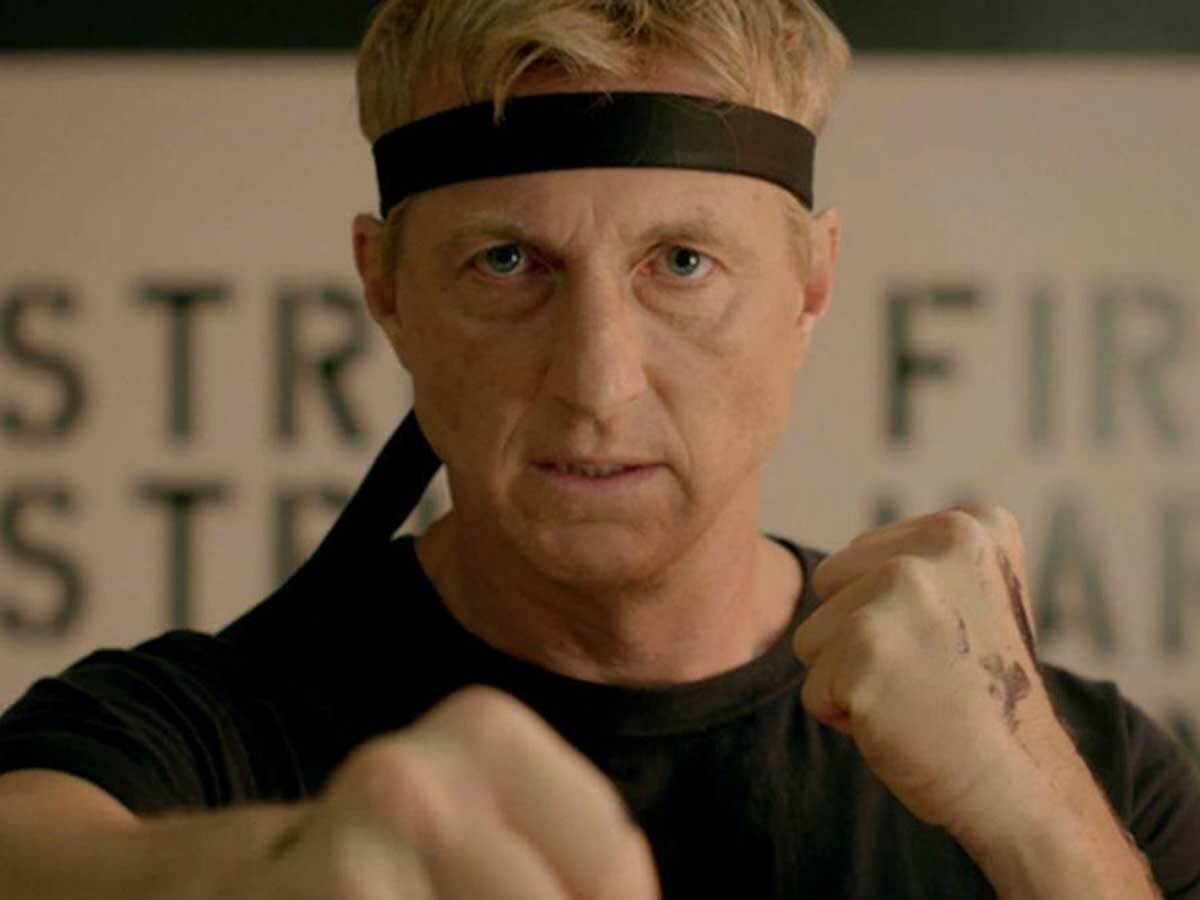 For £9.99 a month (£14.99 for a family subscription), you get the full range of YouTube Music Premium features – but avid YouTube users may want to opt for the full YouTube Premium package at £11.99 a month (£17.99 for family).
This features both Music Premium and the advantages currently offered by YouTube Red, namely access to YouTube Originals content like Cobra Kai, video downloads for offline viewing, and an entirely ad-free YouTube experience.
5) It's free for Google Play Music subscribers
Already a Google Play Music account holder and wondering where this leaves you? The answer is: with a lot more functionality to play with at no extra cost!
That's right, existing Play Music subscribers will get access to YouTube Music Premium for free. Though we wouldn't be surprised if the two are combined at some point in the near future.
6) It's available… now
YouTube Red may have never made it to Blighty, but YouTube Music Premium and YouTube Premium have now officially launched on these shores, after an earlier launch in the States a few weeks ago.
It's also coming to a whole host of other countries that never got Red: Austria, Canada, Denmark, Finland, France, Germany, Ireland, Italy, Norway, Russia, Spain, Sweden and Switzerland.
Is it good enough to tear us from Spotify? The jury is still out on that for now. The good news is that Brits can get a three-month trial for free here, and download the app for Android and iOS now.