7 things the Galaxy Note 8 must do for Samsung to reclaim the smartphone top spot
Not exploding is a good start, but there's quite a bit more to it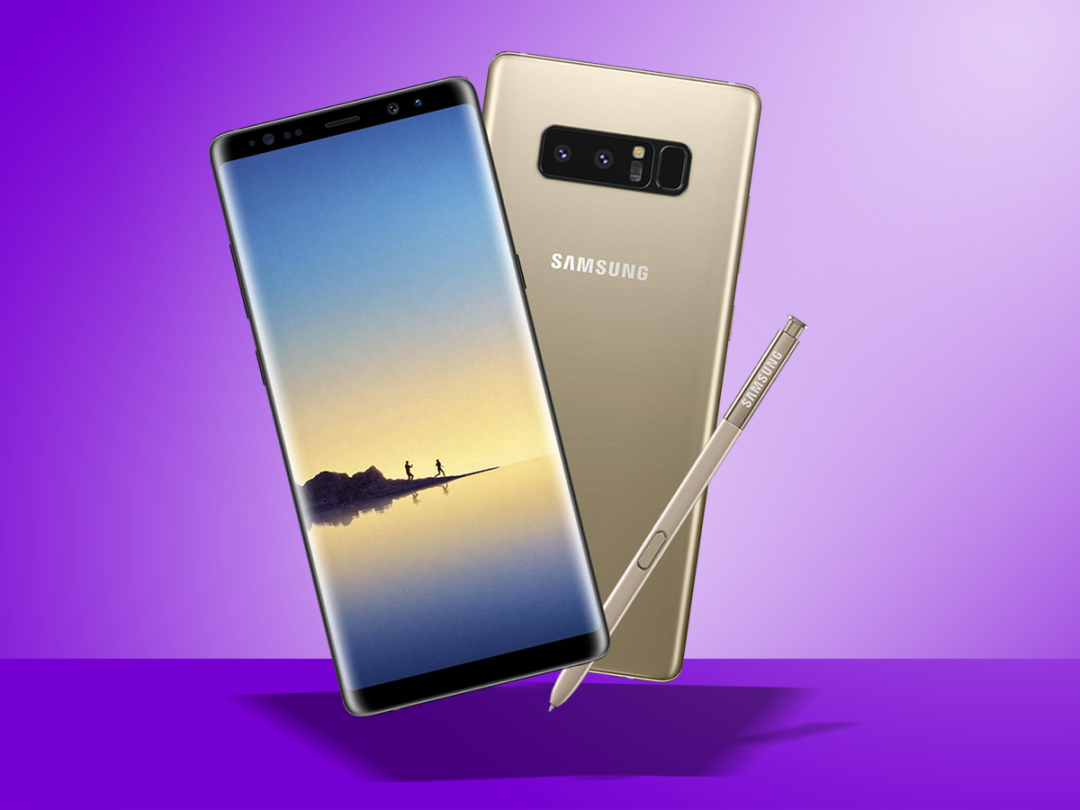 Given the unfortunate fate of last year's Samsung Galaxy Note 7, the Galaxy Note 8 has a pretty low bar to rise above to be considered a success: it has to still be on the market in a couple months.
The Note 7's infamous exploding battery debacle led to a complete recall of last year's smashing device, leaving the market devoid of a top-end, stylus-centric smartphone for a full year. But Samsung apparently isn't taking any time off, as we expect to see the Galaxy Note 8 unveiled this week.
Not exploding might make the Note 8 a success, but what does Samsung's next super-phone need to do to truly impress us and reclaim its status as one of the absolute best smartphones in the world? Here's what we need to see from Samsung this week.
(Galaxy Note 7 shown in these photos. Lead image: leaked press render)
1) Don't detonate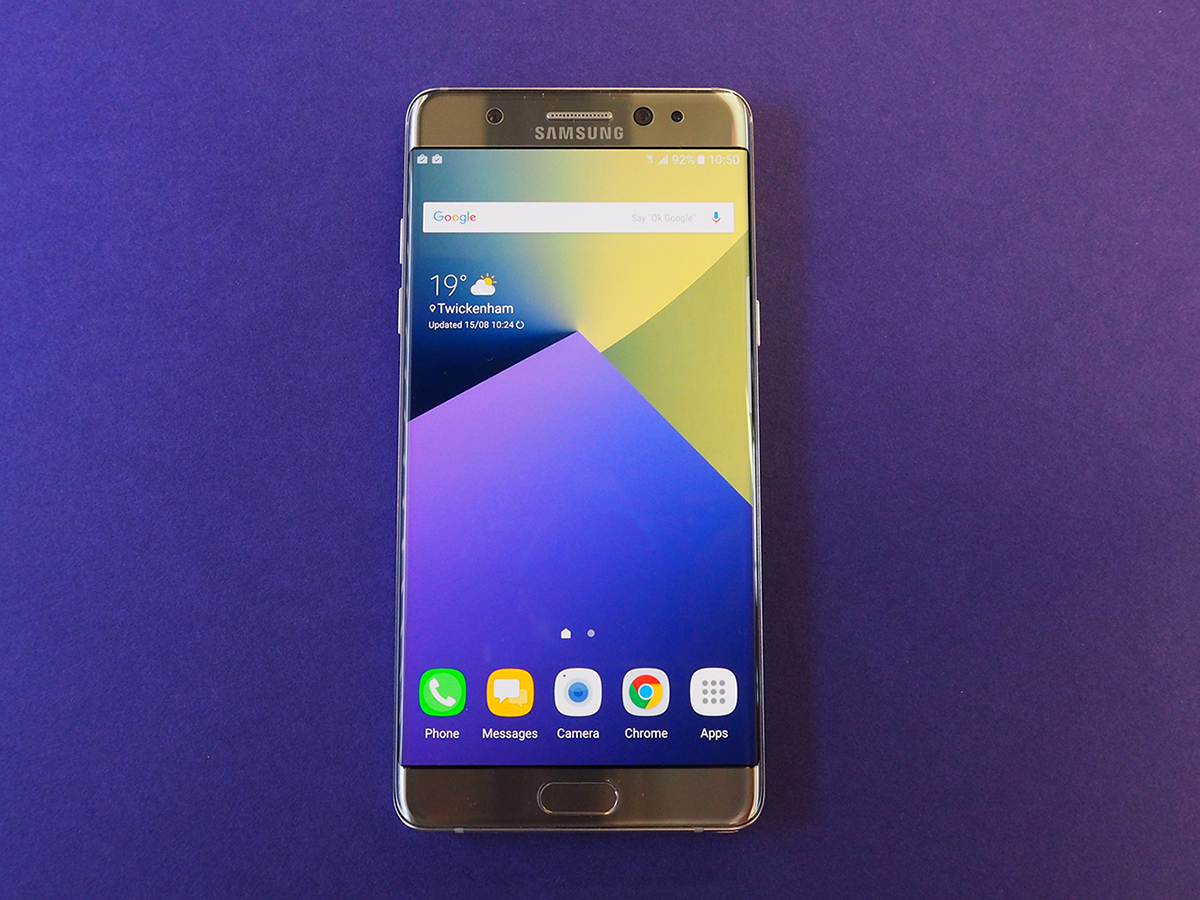 Seriously: it's a bad look, and for some unlucky Note 7 owners, it also many have lead to injury and damage to property. Samsung seemingly tried to stuff too much battery into its compact Note 7, and the results were disastrous.
In short, that needs to never happen again. The Galaxy S8 and Galaxy S8 Plus have had a successful launch, thankfully, and no previous phones had the same kind of widespread issues as the Note 7.
Given all of that, we're hopeful that Samsung has isolated the issue and found ways to ensure that it doesn't occur again with this phone. But at the same time, we don't blame anyone for holding off for a few months to see whether history repeats itself here.
2) Be different enough from the S8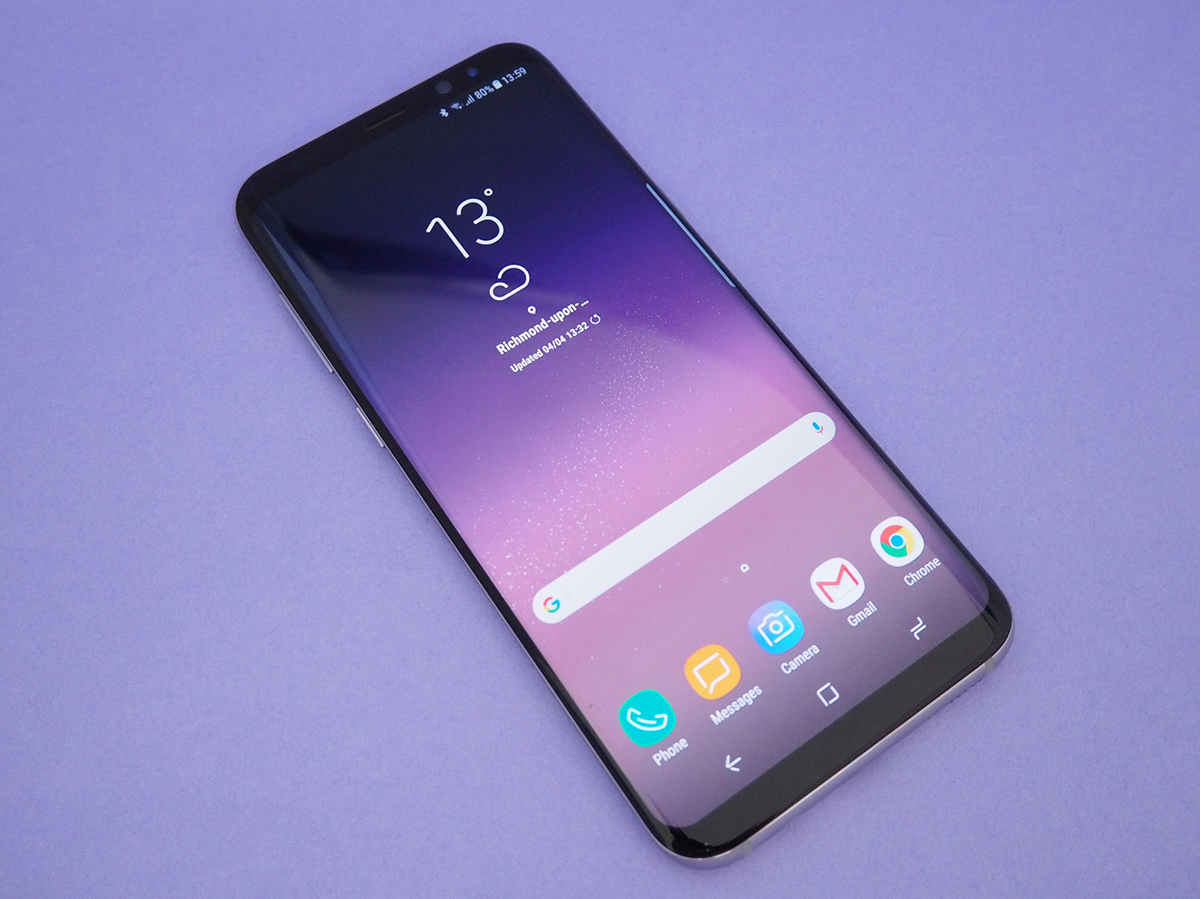 Rumours suggest that the Galaxy Note 8 will look quite a bit like the Samsung Galaxy S8 Plus (shown), pack a lot of the same core hardware, and only feature a 0.1in larger display (at 6.3in). In other words, it sounds a lot like the Galaxy S8 Plus with a stylus.
And that's fine, we suppose, but Samsung needs to make sure to highlight the ways in which the Note 8 truly stands apart from its flagship S8 models. Rumoured camera enhancements would be a start, and if the curved screen design proves a bit flatter, that's also encouraging.
Will that be enough to warrant the likely price bump over the S8 Plus? We'll have to see, but Samsung better have its messaging on point to make it happen.
3) Give the S Pen more to do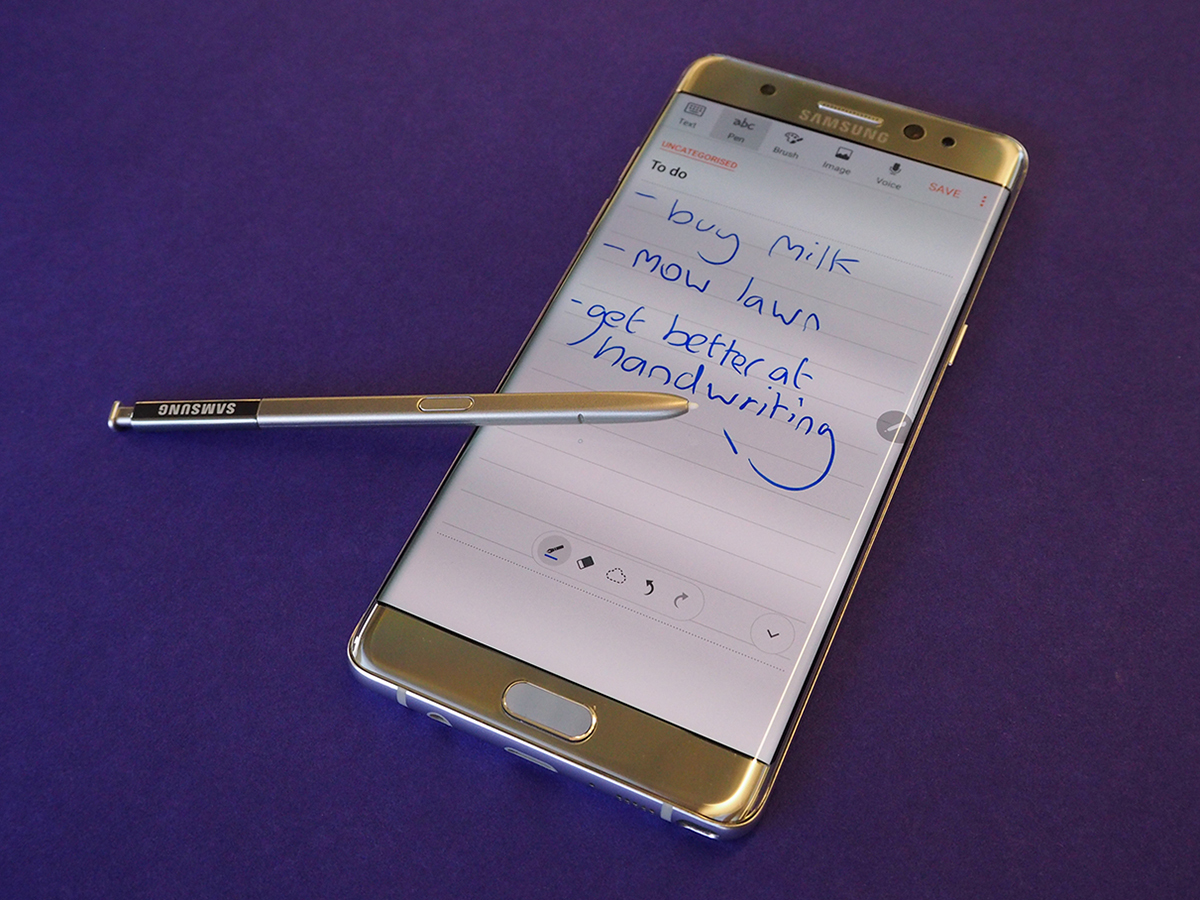 We didn't get to use the Note 7's S Pen stylus for too long, given the whole recall and everything, but we were definitely impressed by the added precision and extra abilities – including translating foreign words, and creating GIFs in an instant. Mmm, instant GIFs.
And while trotting out last year's batch of skills might be OK, given their limited shelf life the last time around, we want more: more S Pen features that actually make you want to pull the stylus out and put it to work. And more quirky abilities that might not be essential, but still add a fun twist to the Note 8.
Rumours suggest elements like currency conversion and the ability to translate entire sentences, both of which sound useful. Lay 'em on us, Samsung. Go wild.
4) Be the sharpest shooter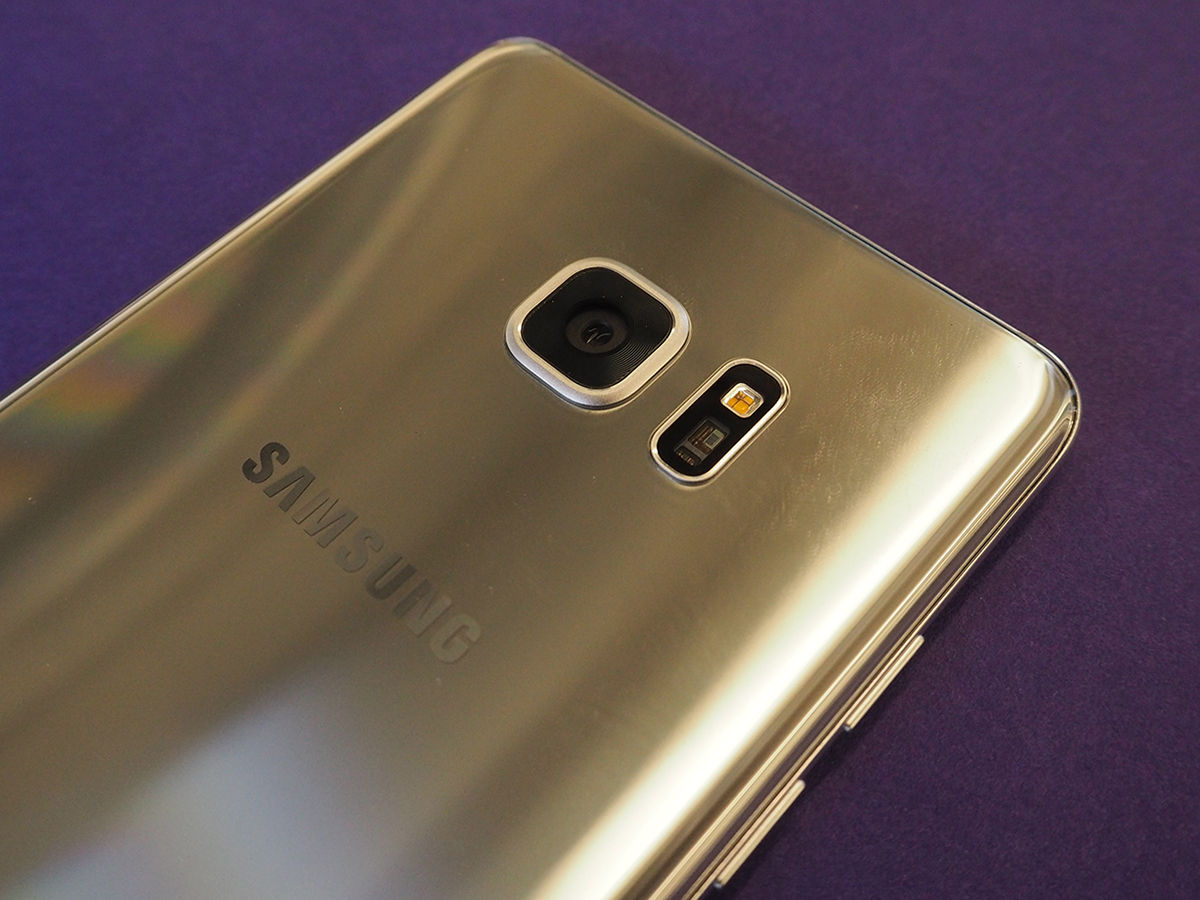 In the last couple years, the Galaxy S line has consistently offered the best smartphone camera around. The Galaxy S8 again has an excellent smartphone shooter, but truth be told, the competition has only gotten fiercer – and we think HTC has a better offering on the U11 right now.
Samsung should use the occasion of the Galaxy Note 8's launch to reassert itself as the maker of the absolutely best mobile camera on the market. Rumours suggest a dual-camera array like that of the LG G6, OnePlus 5, and other top phones this year, but we'll have to see whether it really makes a difference in everyday shooting.
And the competition won't get any weaker. The LG V30 sounds like it'll be a snapping superstar, and the Apple iPhone 8 is right around the corner. Now's the time, Samsung.
5) Be the best on battery life
Remember that thing we said earlier about not exploding? Yeah… while we definitely want that, we also expect the Galaxy Note 8 to provide epic battery life to match its large frame and business centric, all-day-productivity attitude.
Unfortunately, rumours suggest a 3,300mAh battery pack, which is actually smaller than you'll find in the Galaxy S8 Plus. That's still a lot of battery, and most users will probably be able to pull a day out of the device if true, but it's also a step down from the Note 7.
And we get it: better safe than sorry, especially after last year's fiery results. But if the Note 8 isn't one of the best battery performers on the market, then we'll surely be disappointed. C'mon Samsung, you can add a little bit of bulk back on to make this happen…
6) Double down on DeX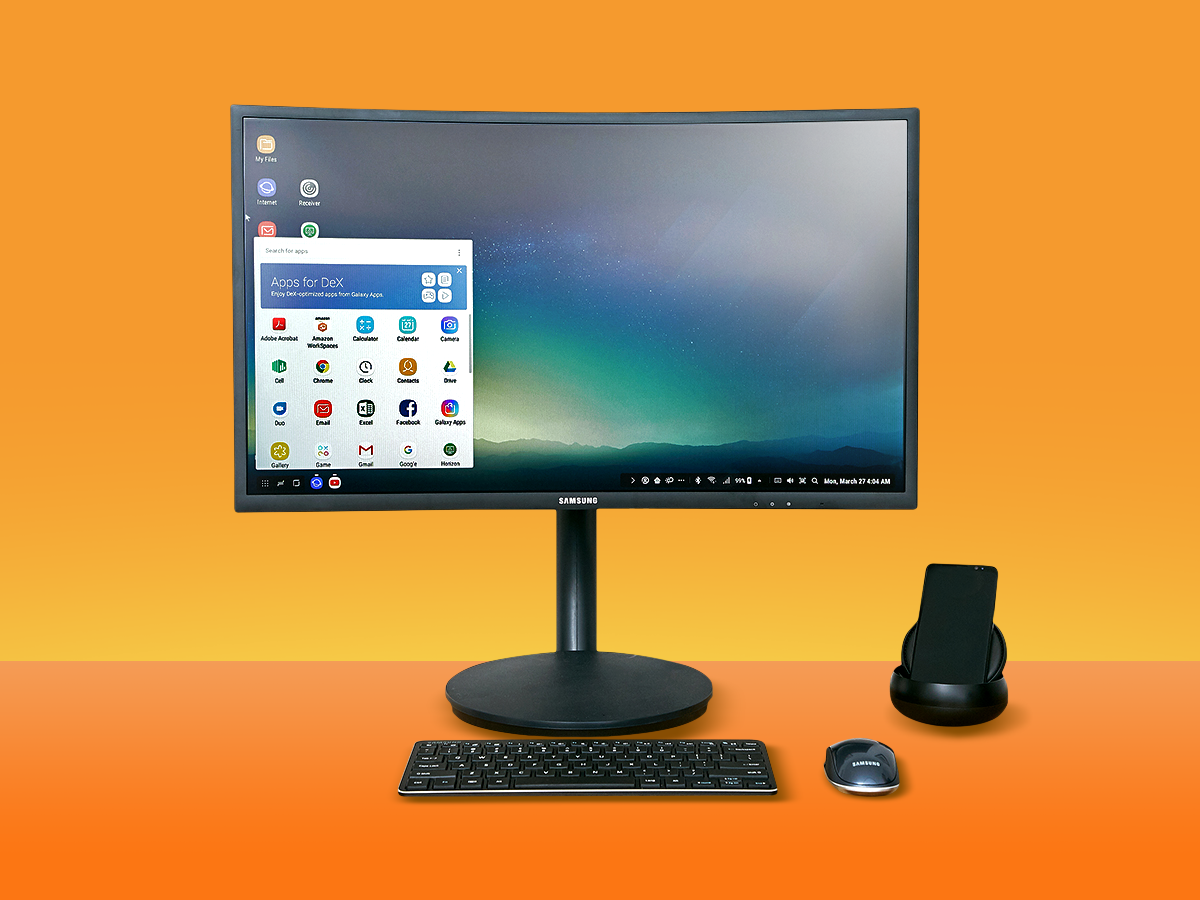 The Galaxy Note 8 is likely to be a favourite of on-the-go business users, and you know what else Samsung has for that clientele? The DeX Station.
Introduced with the Galaxy S8 and S8 Plus (as shown), it lets you plug in an external monitor and use a desktop computer-esque UI; you can even use a keyboard and mouse. It puts a PC and full-screen apps in your pocket, and truly takes your workstation mobile without significant sacrifice.
Leaving that ability out of the Galaxy Note 8 would be utter madness, so we certainly expect to see support – but let's see them do even more with it. Is there a way we can use the S Pen along with it? Will the rumoured extra RAM make a difference and open up new types of apps you can use? We sure hope so.
7) Don't cost the world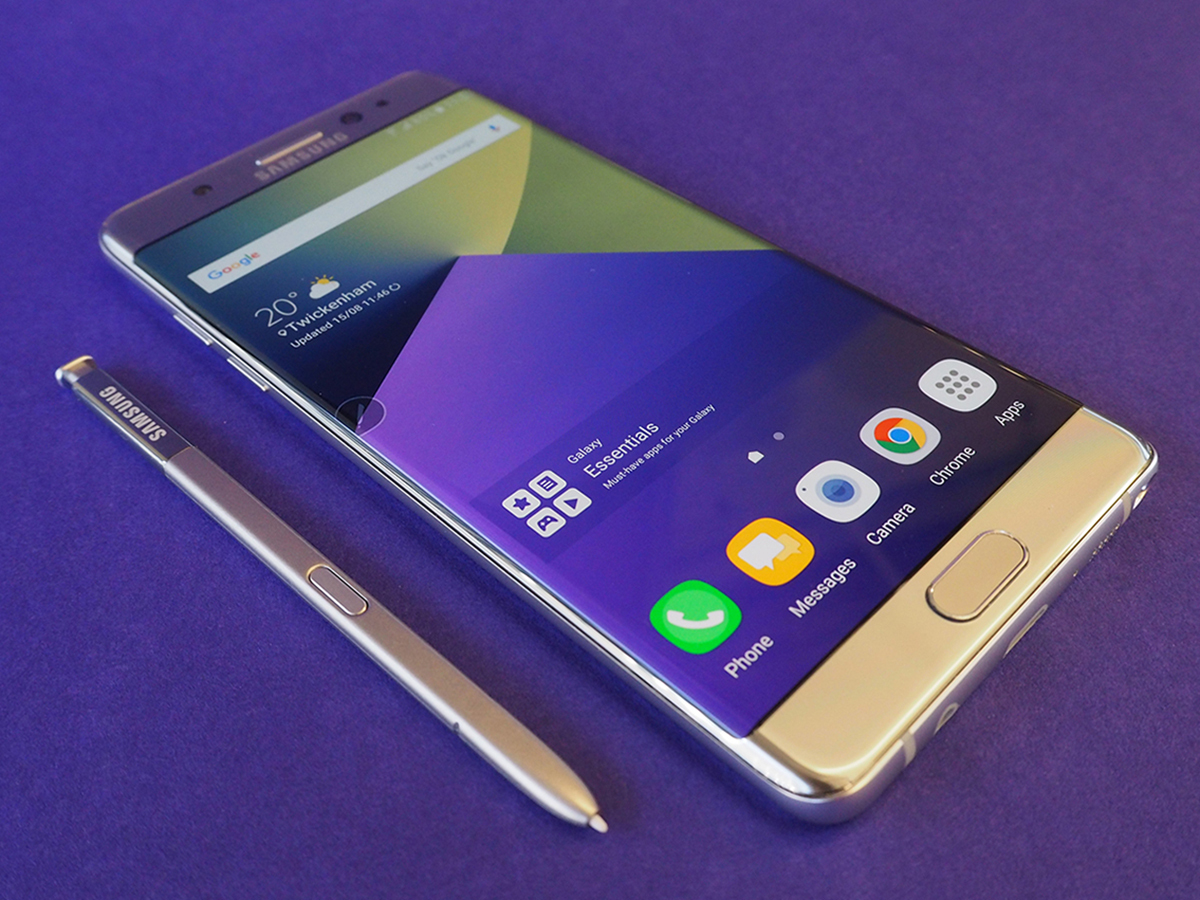 This point is probably an impossibility, to be honest. The Galaxy Note 7 was priced at an eye-popping £700… and then the Galaxy S8 Plus came in at £779. If the Note 8 is essentially a reworked Galaxy S8 Plus with the S Pen and extra hardware, then we're probably looking at something in the £850-900 range.
That's a heap of money. That's silly money for a smartphone, especially compared to the OnePlus 5 and Honor 9.
And yet Samsung makes absolute winners. For the Note faithful who felt burned (sorry) by last year's sudden recall, then a staggering price point might seem reasonable to get back into the swing of things. But we hope Samsung keeps the price right around where the S8 Plus launched: anything higher than £799 is going to feel like a stretch.