The 8 coolest things we learnt from the Google I/O 2017 keynote
New VR headsets! A smarter Google Assistant! And, er, printed photo albums...
For a certain vintage of geek, Google I/O is pretty much like Christmas. An annual extravaganza for all things Android, search and VR, it sees the Big G unveil its latest innovations for the first time.
While this year's Google I/O wasn't quite the blockbuster affair we've seen before, it still offered up loads of exciting stuff for gadget fans.
From smartphone-free VR headsets to a brand new version of Android, there's loads that's worth knowing from the developer conference's keynote speech.
Luckily enough, we've rounded it all up for you in one handy compendium. We're nice like that.
1) Google Lens will make your phone's camera 100x smarter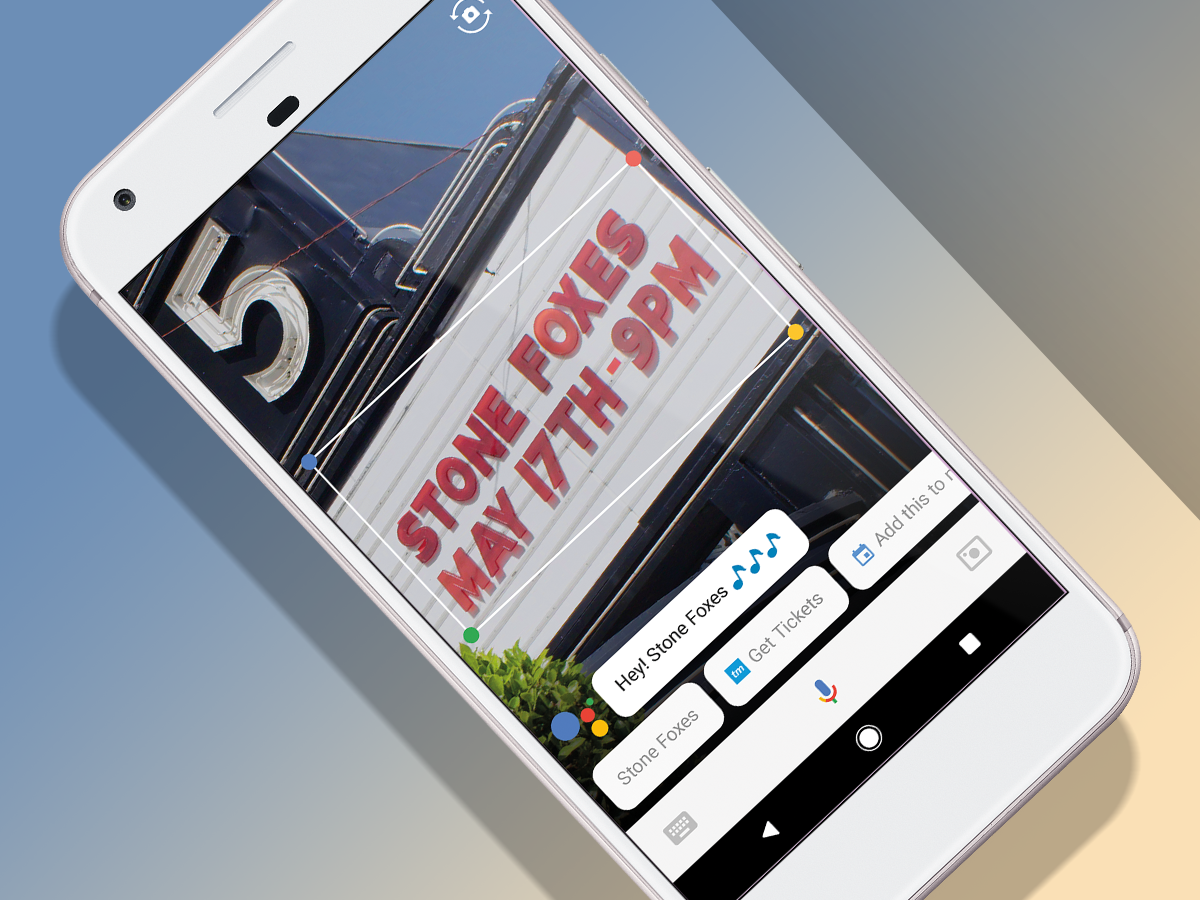 Still searching with your voice or words? That's old hat. Google Lens is here for a newfangled means of information discovery.
Just point your phone's camera in the direction of something interesting. Then it'll recognise what it's looking at and tell you more about it. Whether you wanna find out what kind of flowers you just strolled across, quickly pick up your mate's Wi-Fi password or book a table at a local restaurant, Google Lens has got you covered.
It's not an entirely new idea – indeed, Samsung's Bixby virtual assistant can do much the same thing within Galaxy S8 and S8 Plus phones – but given Google's years of search experience, we're betting it'll do a great job of it.
2) The future of VR is smartphone-free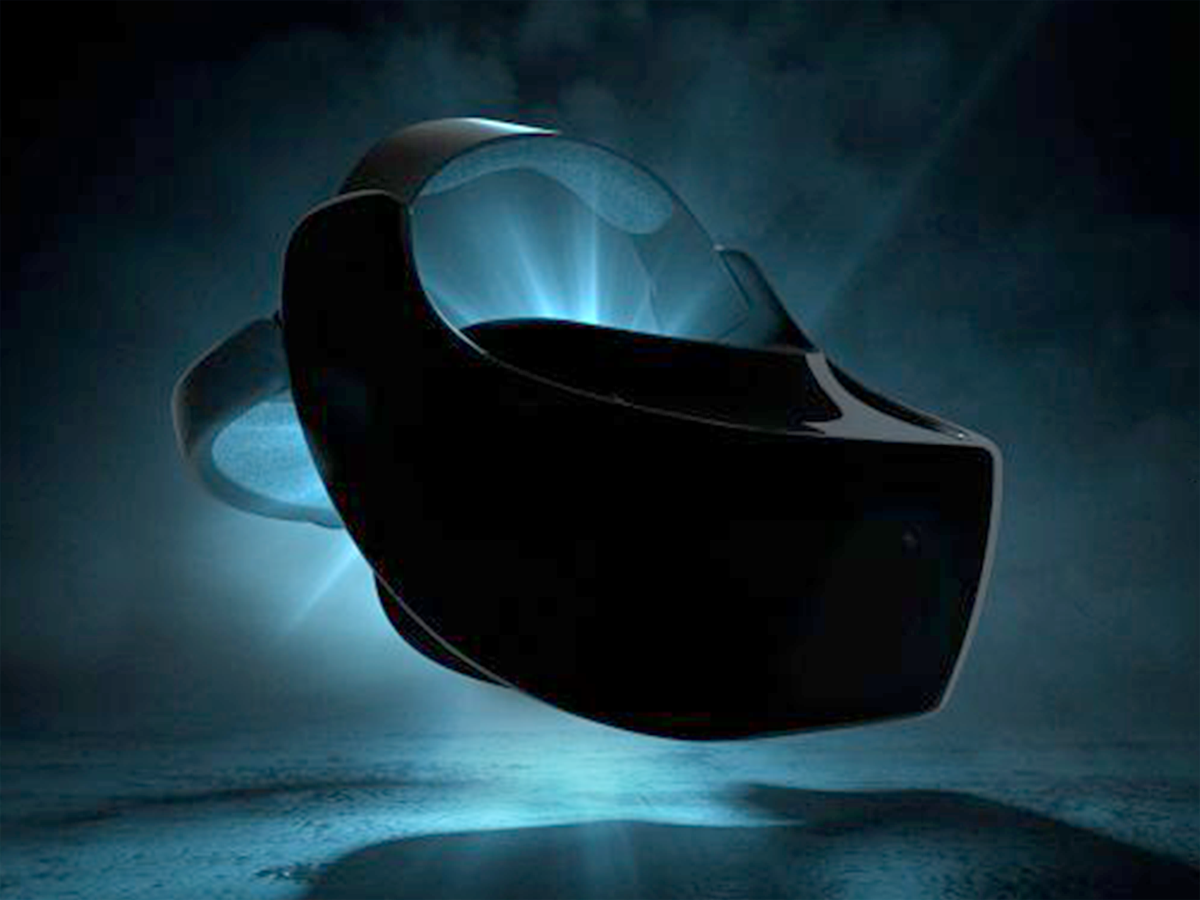 Despite already having a couple of phone-based VR platforms in the form of Cardboard and Daydream, Google's decided that VR needn't involve a smartphone at all. Or, indeed, a PC or games console à la Oculus Rift and PlayStation VR.
Instead, it's building its own portable, standalone devices, with some help from HTC and LG. Both devices will be cable-free and are expected to arrive later this year. If you're after some entry-level VR that doesn't swallow up your phone, they could be very exciting indeed.
3) Google Daydream is coming to the Samsung Galaxy S8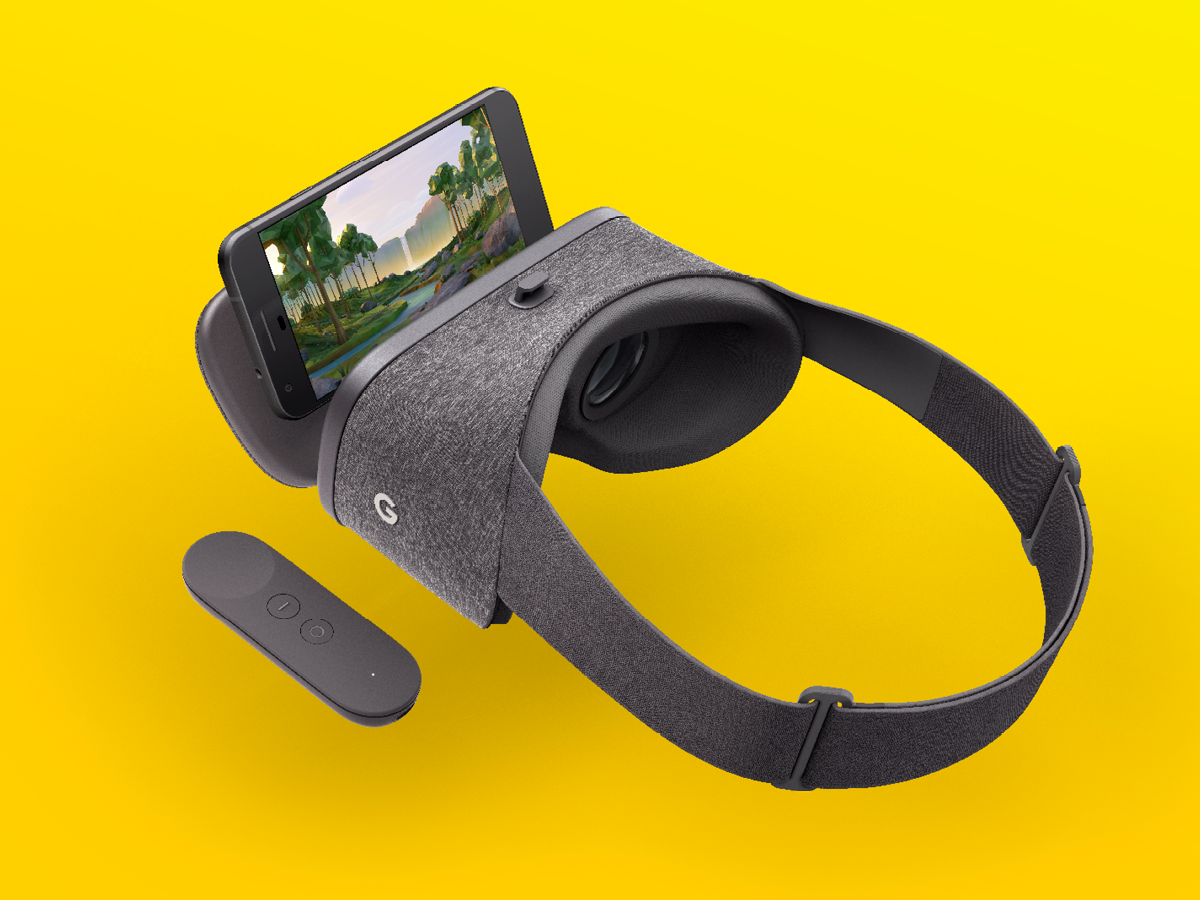 In a list of things we weren't expecting to hear at I/O 2017, Samsung's Galaxy S8 and S8 Plus phones getting Google Daydream support would've ranked pretty highly. But that's exactly what we did hear.
Yes, despite Samsung already having its own VR platform, Gear VR, and despite that platform being a direct rival to Daydream, both handsets will become Daydream compatible this summer via an update.
An as-yet-unannounced LG phone will also support the platform, alongside Google's two Pixel phones, the forthcoming Asus ZenFone AR, the Huawei Mate 9 and the ZTE Axon 7.
4) You'll soon be able to make phone calls on your Google Home speaker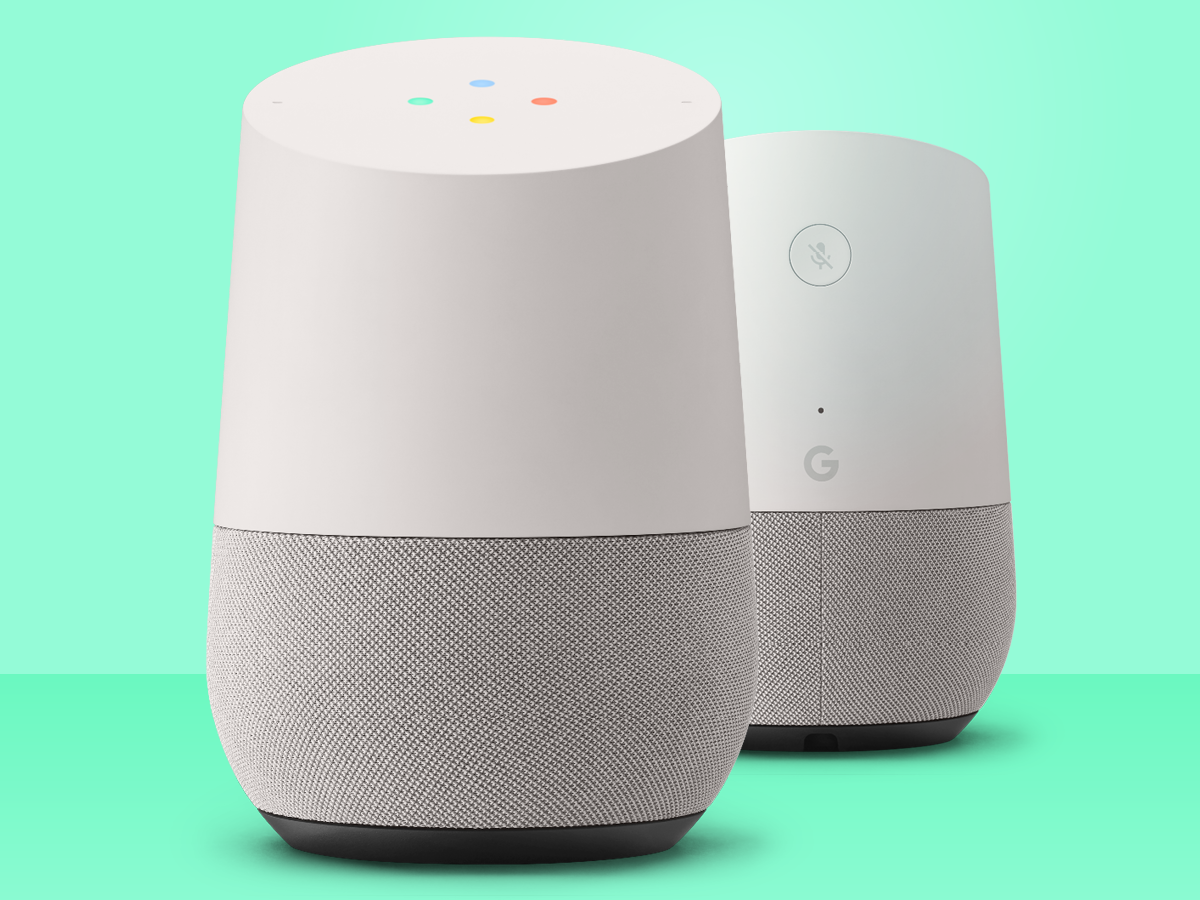 Google Home might still be finding its feet in the UK, but there are some cool new features heading down the pipeline to make it an even better A.I friend.
In the US and Canada, it'll be getting hands-free phone calls to help it take the fight to Amazon's Echos. You'll be able to call any landline or mobile number within either country in the next few months for free. Whether or not we'll be treated to the same feature in the UK remains to be seen.
Still, a potentially more useful (and scary) feature coming to all Homes is 'proactive assistance', which will see the Home nudge you with contextual info. For example, if it sees you've got an trip coming up in your calendar and the traffic is looking heavy, its circle will start glowing – say "Hey Google, what's up?" and it'll tell you to leave early, along with a suggested route.
This all sounds great in theory (and certainly trumps the Echo), but as Google Now has never quite lived up to its promise, we'll reserve judgement till we see it in action.
There was one final bit of good news for Spotify fans too – its free, ad-based service will now be coming to Google Home too.
5) Android O is a go-go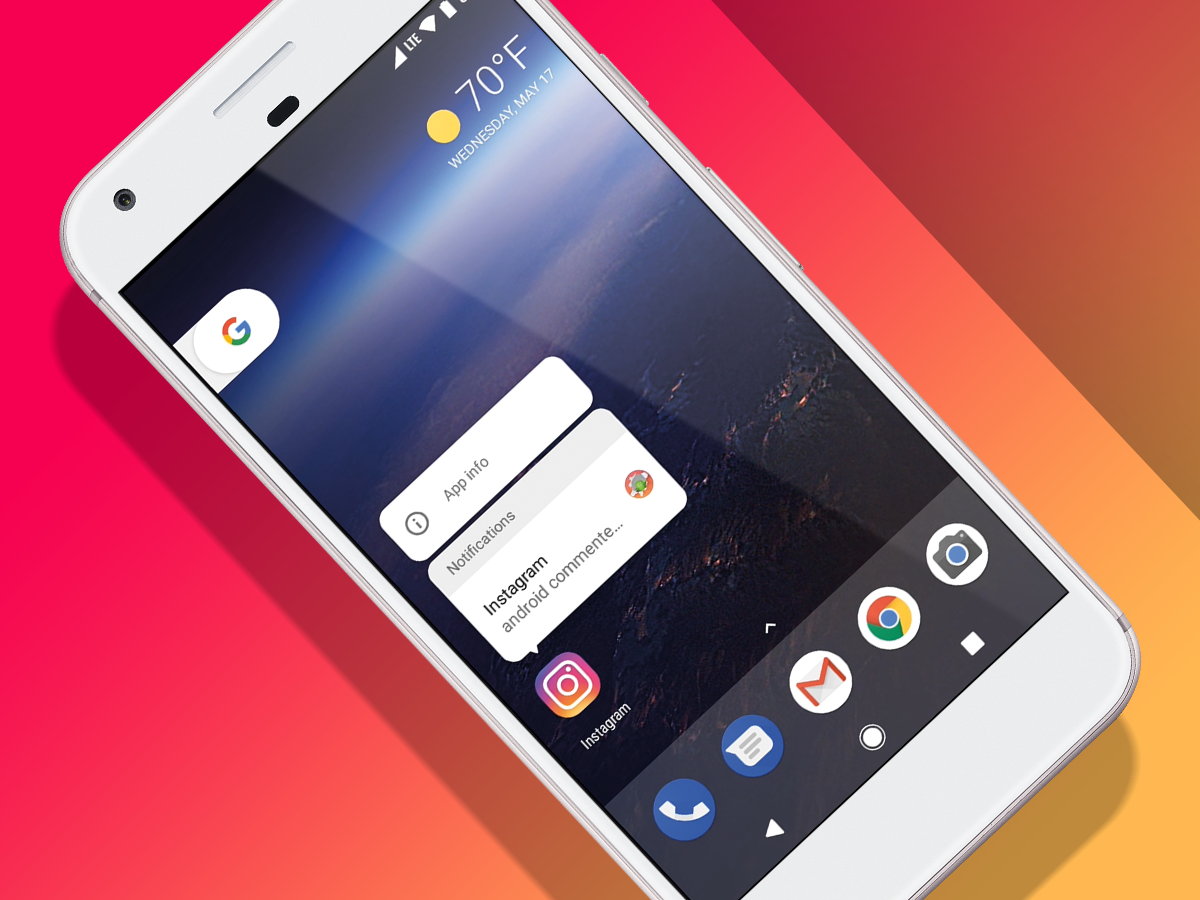 We already knew Android O was well and truly on its way when Google dropped an early build of the smartphone and tablet OS in March. As of I/O, all those features we got excited about a couple of months ago have been made official. Aside from the usual improvements to battery life and notifications, the most significant addition to Android O is picture-in-picture.
Essentially a means to play video while you do something else this whizzy trick minimises YouTube clips and the like into a small box that you can nestle away in the corner of another app. So, for example, you can order an Uber while watching Champions League highlights. Not too shabby.
While we don't know Android O's full name – it's gotta be Oreo, right? – it should launch later this year. And if the Pixel is anything to go by, it'll arrive first on Google's own hardware.
6) iPhone owners will soon be able to swap Siri for Google Assistant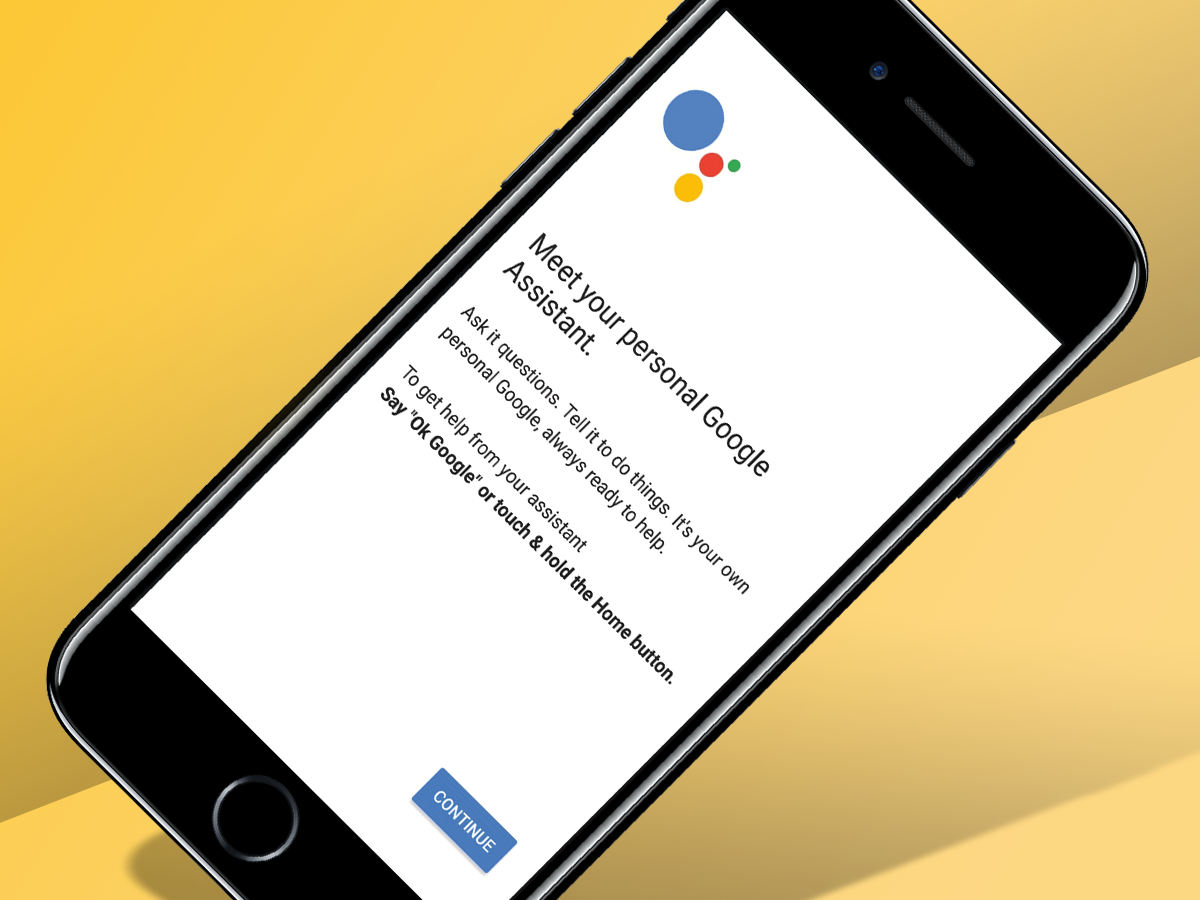 Ok. So you've probably heard of Google Assistant already? The virtual assistant first launched last year via the Google Pixel phone before rolling out further to more Android Nougat and Marshmallow devices.
Well, now it's coming to iOS.
Yes, iPhone users will now be able to pitch Siri and Google Assistant directly against one another, within the same device. Which one will be best? We'll get back to you on that one, because Google's also given its assistant a whole new load of skills.
While Assistant's first incarnation wasn't all that different from Google Now, its latest update has several new tricks up its sleeve. These include the ability to type out your requests – instead of speaking them out loud – or use your camera to identify what's around you via Google Lens. Whether you're on holiday in foreign climes and wondering what culinary delight you're about to ingest or you want to save the details on a business card or receipt, Google Assistant will now be able to help you out.
Google's also been working hard on conversational responses, so that your phone will be able to respond far more naturally, understand your garbled requests, and better handle contextual questions.
7) Google Photos is going to make it even easier to bore people with pics of your kids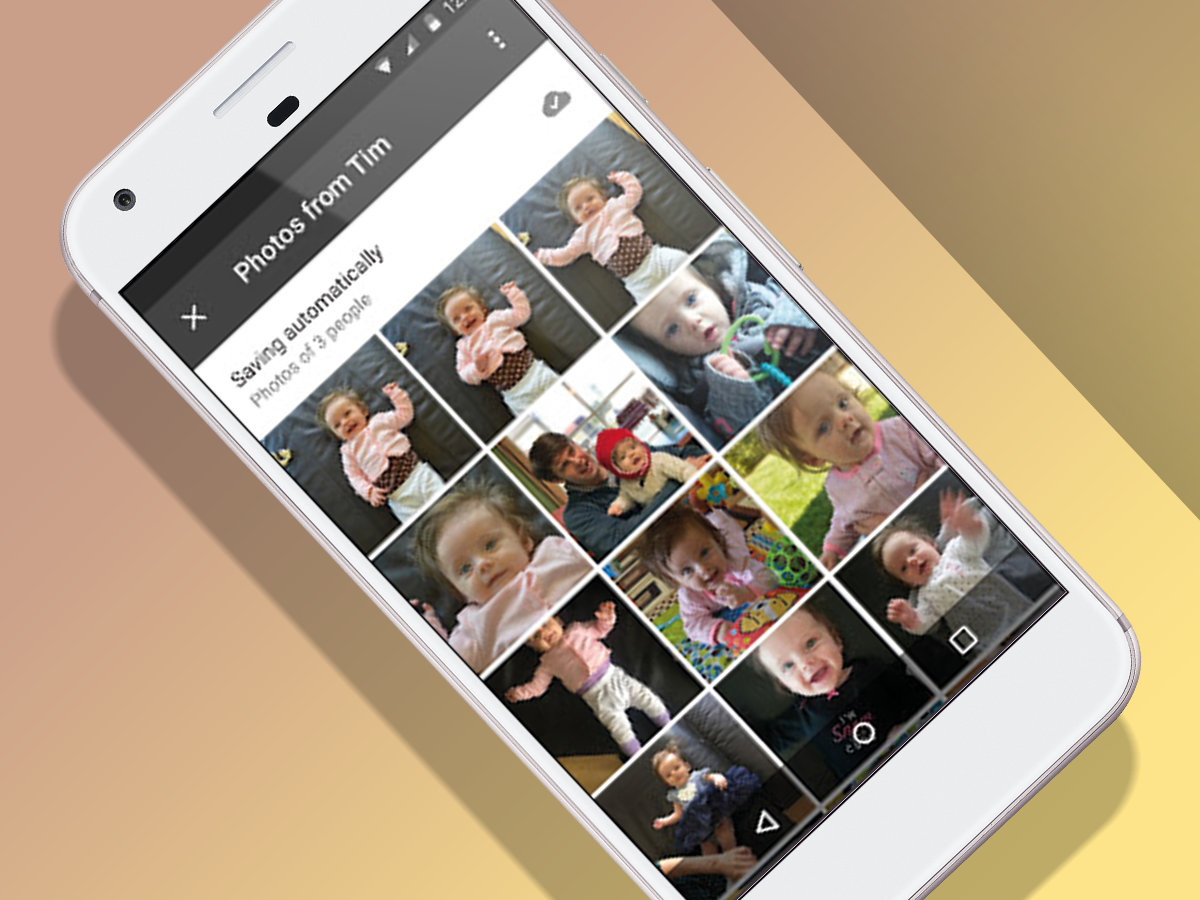 Chances are you've loads of snaps of your friends and family tucked away on your phone that they've never seen before. Thanks to a couple of new updates to Google Photos, that shouldn't be the case for much longer.
First off, suggested sharing will recognise your mates in the pictures you've taken and then give you a gentle nudge to sling them in their direction. But what if your life is more intertwined with a significant other? Then Google Photo's new Shared Libraries feature allows you to automatically pass on any pics you take that'll take their fancy.
Since no parent can ever have enough photos of their kids, this one is a guaranteed winner.
8) It turns out digital is dead and the future is… print books!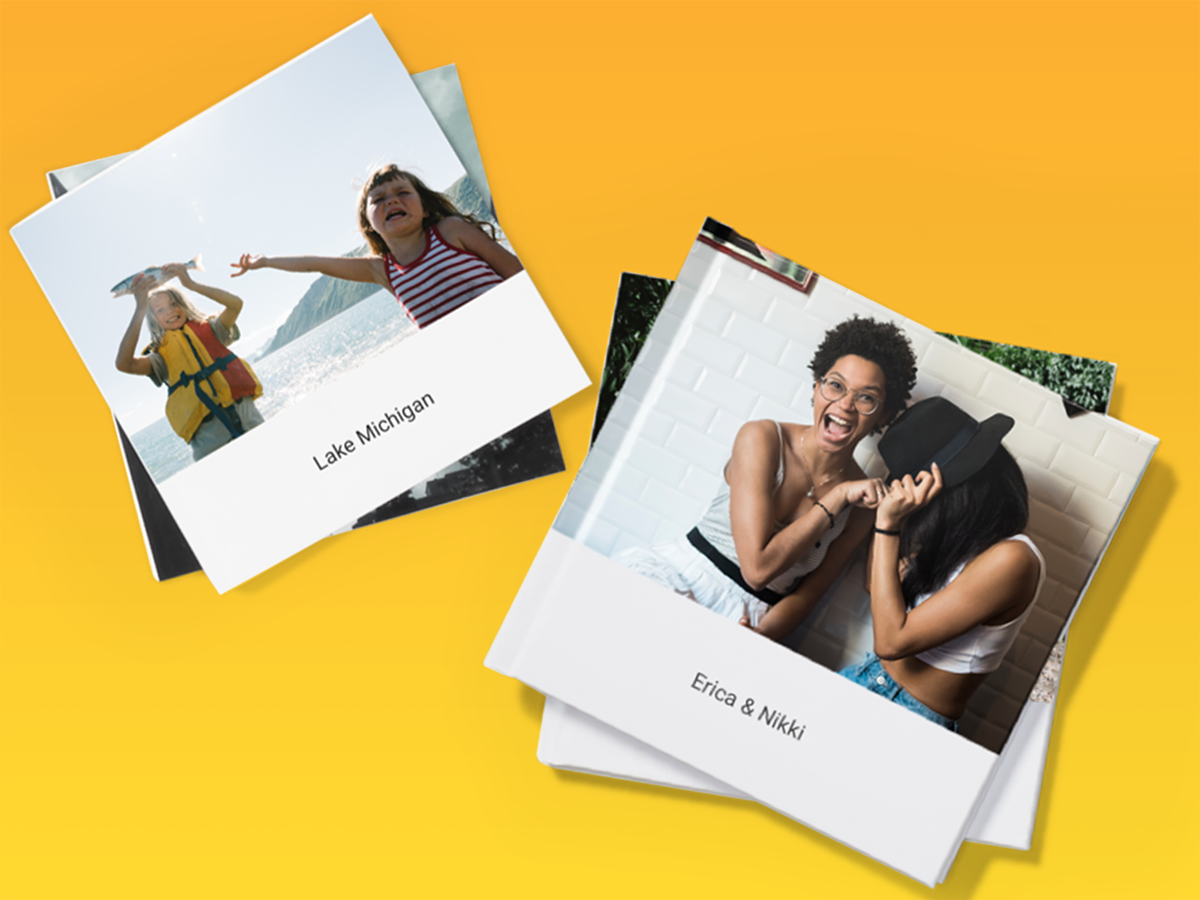 Well, kind of. Photo books are lovely gifts to give to loved ones, or alternatively a massive hassle to make, depending on your point of view. You've got to search through all those thousands of photos you took of your darling offspring, you've got to lay it out, you've got to upload it to a photo-book-printing service…
Well Google is making it all much easier now, or at least it is for Google Photos users.
The new Photo Book feature looks like simplicity itself to use: you select a bunch of images, then Google does the rest. It'll sift through your chosen images to select the best ones, then lay them out neatly in a photo book format, then let you choose the book size and whether you want hard- or soft-back cover.
Then you just pay your money – it starts at US$9.99 for a 7in softcover book of 20 pages – and click order. Simplicity itself.