9 essential 64-bit apps every iPhone 5s owner should download
Apple's iPhone 5s is packing a new A7 processor that's the first to bring 64-bit computing to your hand - we went hands-on with the first apps optimised for it to find the best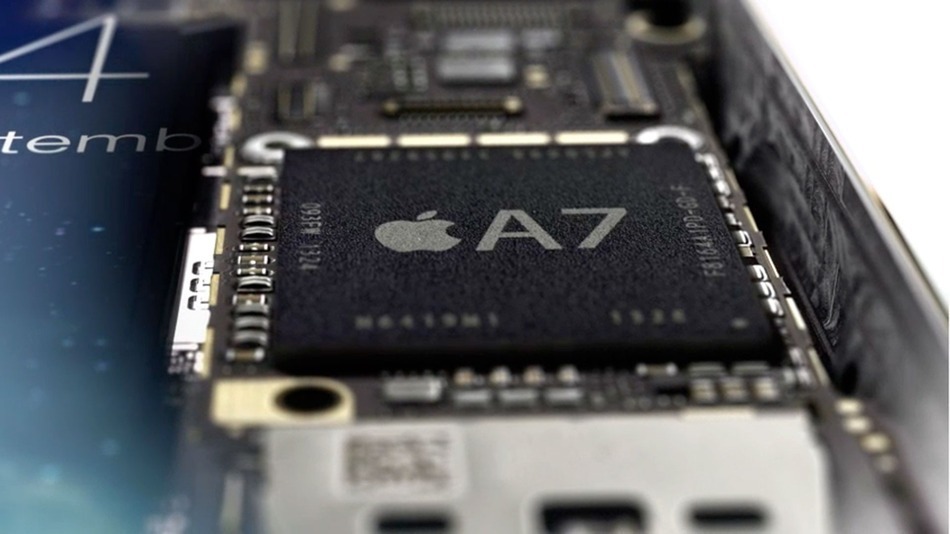 Expect a slew of new and updated apps in the coming months as developers begin to unlock the power of the A7 and its sidekick, the M7 motion processing chip. We've been trying out the first to hit the app store, and there are some real sparkly gems in there.
Infinity Blade III – £4.99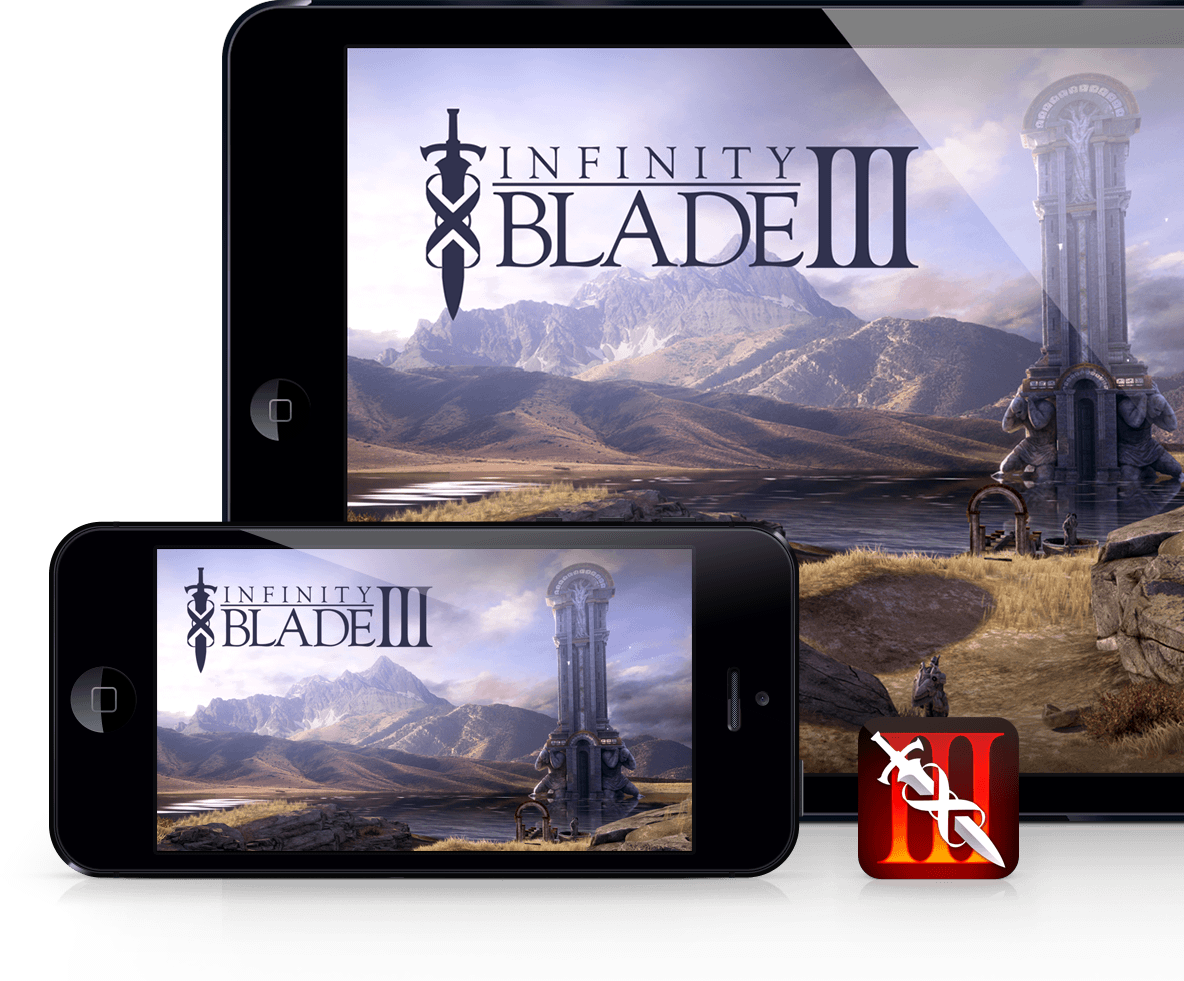 The app even Apple uses to show off the 5s, Infinity Blade III has been fully rewritten in 64-bit code, and it's jaw-droppingly impressive.
The animation, detail in characters and speed is unlike any other game we've seen on iOS, and approaching what the current generation of consoles can do.
It's an essential purchase, if only to show off to your friends when they ask you why you upgraded – and a great game to boot.
[Download]
Garageband, free update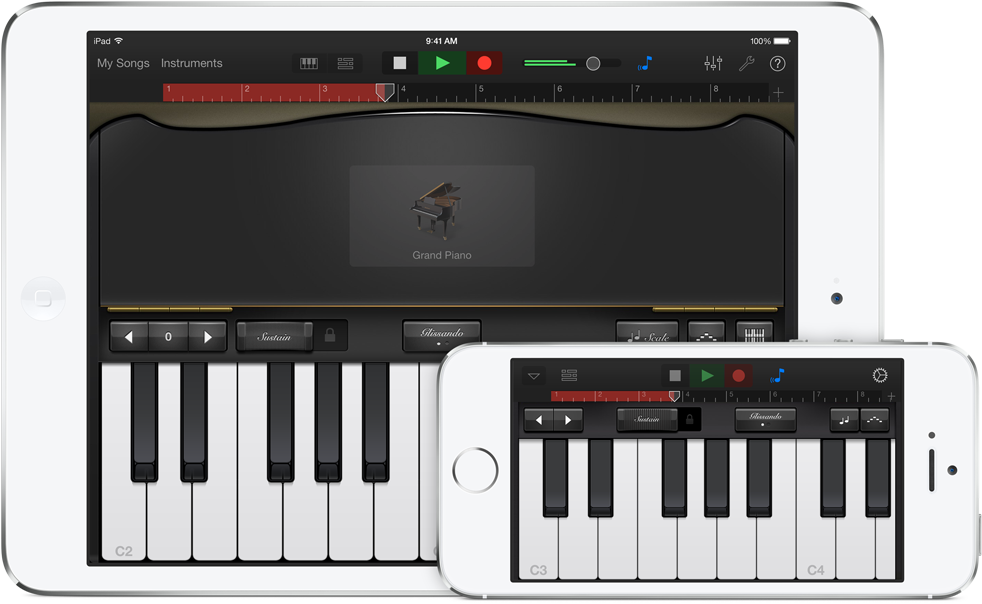 Of the slew of Apple apps updated this week, Garageband is terrifyingly powerful in its 64 bit incarnation, letting you create music on the move. There's no problem with having multiple tracks, each with their own effects, playing at once, and it's surprisingly simple to get the hang of.
Djay & Vjay 2
One of the first apps to get an update, these video and music mixing apps use the A7's power to give you some really impressive real time controls, allowing you to create your masterpieces.
One of the most impressive is the real time harmonics matching in Djay 2, letting you analyse the pitch of a song in real time and match up songs for seamless mixing – something that simple wasn't possible with previous versions.
[Download from Algoriddim]
Call of Duty: Strike Team £4.99
Activision's latest CoD outing in all its 64 bit glory, where players find themselves in 2020 where they must lead a joint Special Operations Team to find who is responsible for an attack on the U.S.
The graphics are stunning, and much faster and more responsive than previous generations. Apart from looking nice, it also tries its best to mix fighting and strategy aspects, and while this doesn't always work, it's a great example of how the 5s is bringing gaming closer than ever to console quality.
Sky Gamblers: Cold War – £2.99
If ground-based fighting just isn't enough, take to the skies with this excellent aeriel dogfighting game. The speed of the game is really exhilarating as you take to the sky in a range of different fighters, and it quickly turns into one of the more manic games we've enjoyed in recent months.
[Atypical]
Total Conquest (£free)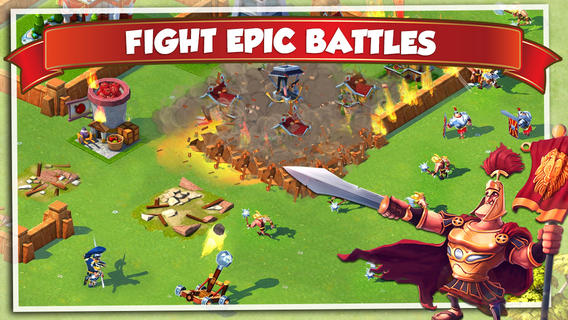 If you've always harboured a secret desire to take over Rome, there's no better time to live out your fantasies in the safety and privacy of your iPhone.
Gameloft's latest is a cartoon-style app that lets you build up an army, expand and then go on the rampage, Roma-style in nearby villages.
[Gameloft]
123D Creature Show (£free)
Autodesk's app lets you customise your photos by adding in fully poseable 3D characters. It's weirdly addictive, and will certainly liven up your Instagram feed if nothing else.
[Autodesk]
Moves (£1.99)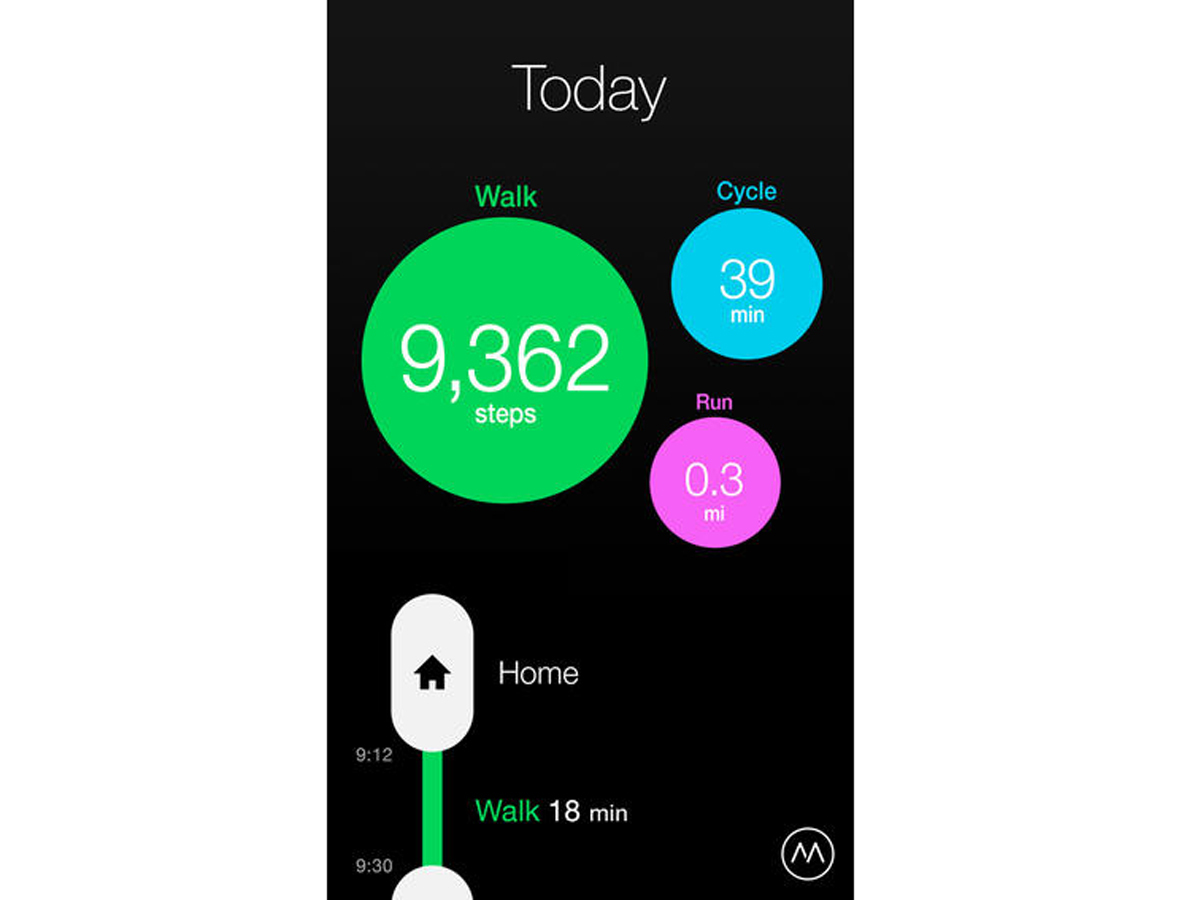 OK, so this one isn't 64-bit, but rather is optimised for the iPhone 5s' M7 motion coprocessor to save battery instead (forgive us – it's still a good use of the hardware).
Moves is an activity tracker app that builds up a rich picture of your activity: exercise completed, time taken and locations visited that it calls your "Storyline". It'll capture steps taken, miles run, minutes cycled and calories burned, and is even capable of working out when you're on a car or bus. The visual representation it creates is rather gorgeous and super-simple to understand, and you can connect other apps to use the data you've collected, so your phone can become even better at making you fitter, healtheir, more productive.
Sing! Karaoke (£free)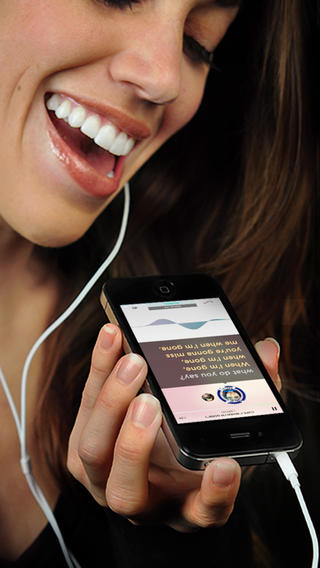 Smule's hugely popular karaoke app has raised its game with its latest update, harnesseing the A7 processor to let you add real time effects to your voice, minimising your chances of sounding like an X-Factor reject. Probably. As far as we're concerned, it works pretty damn well (it makes us sound like Bieber), and we really can't sing.
[Smule]