9 things you need to know about the Samsung Galaxy Note 8
The S Pen-toting phablet king is back - and we've got the lowdown on all its new features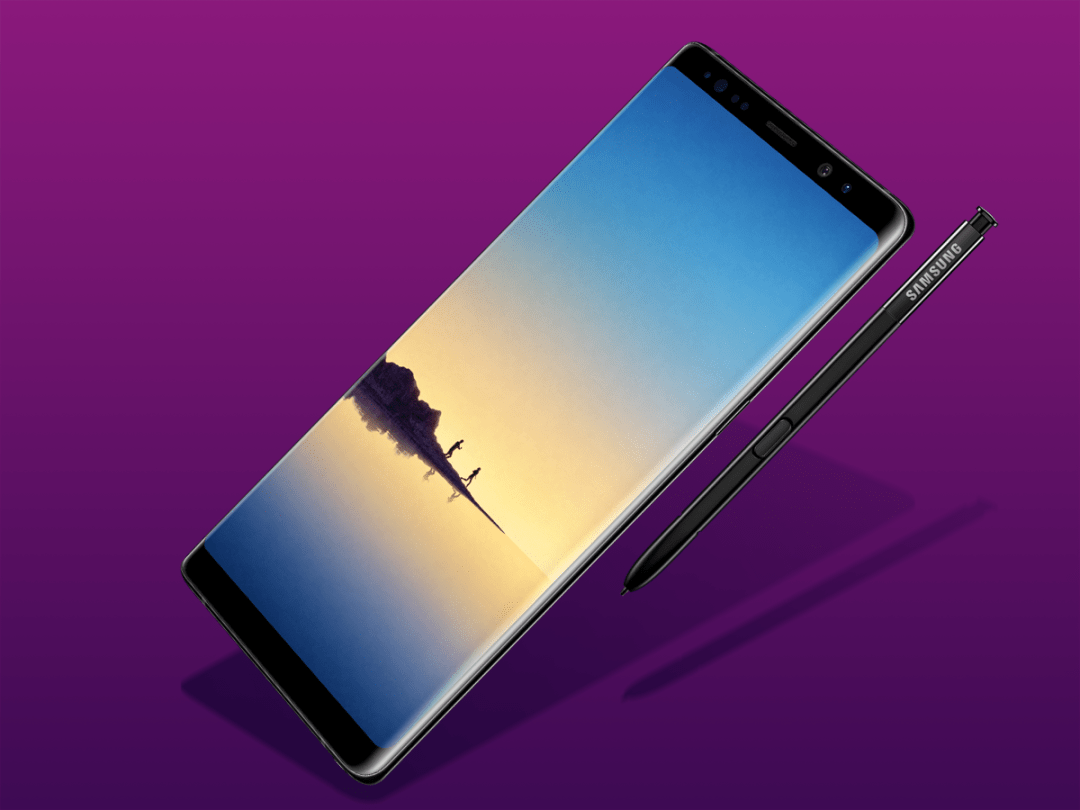 The Galaxy Note 8 has been a long time coming.
Enough time has passed that Note fans have either forgiven or forgotten about Samsung's past transgressions with the Note 7, and now they're frothing at the mouth for a phablet to fill their pockets with.
Well, the wait it almost over – Samsung has officially pulled back the curtain, revealing the Note 8 in a lavish New York launch event.
But before you break out the credit card, what actually sets the Note 8 apart? Is it just a glorified Galaxy S8+ with room for a stylus inside? We've got the lowdown right here: the nine most important things to know about the Galaxy Note 8.
IT'S THE FIRST GALAXY WITH DUAL CAMERAS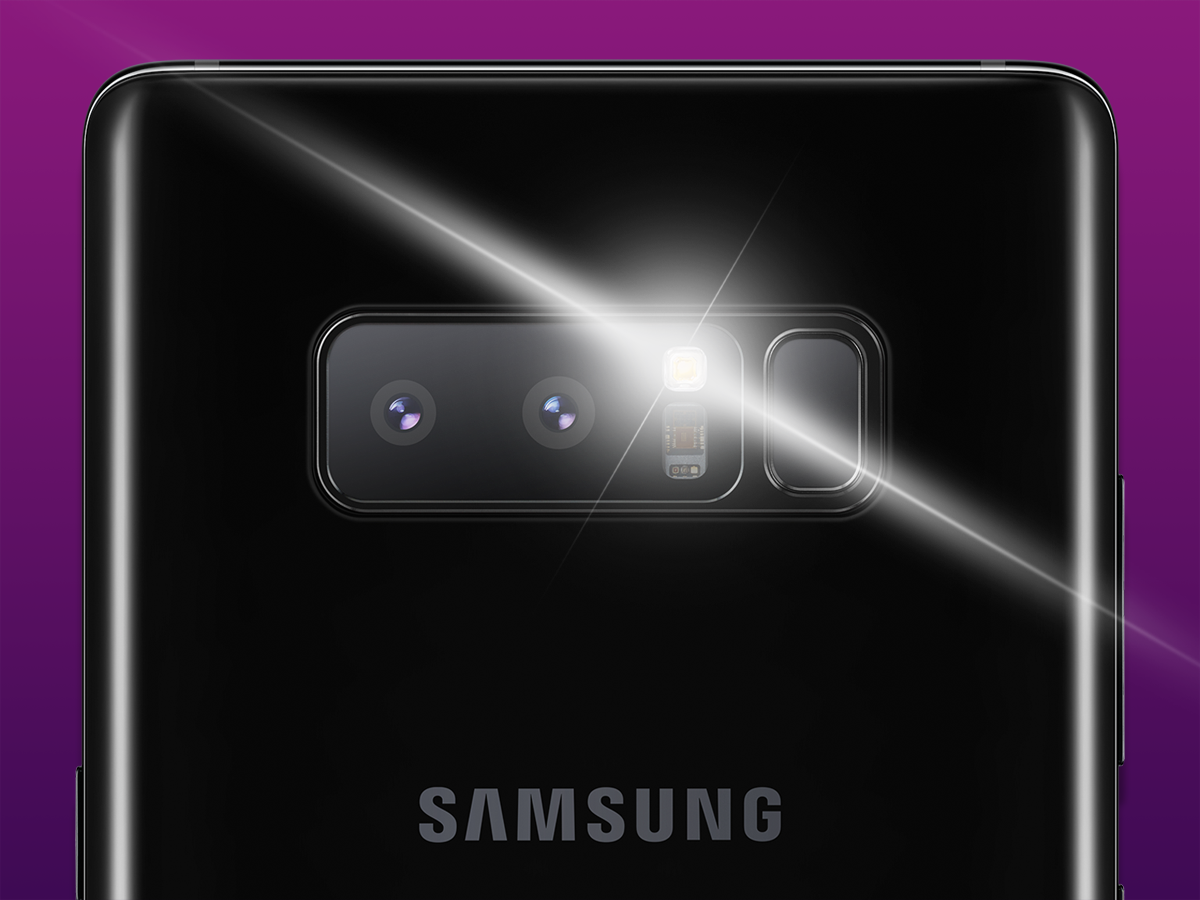 Samsung took its sweet time to drop a phone with a dual camera system on the back, and is playing catch-up to the likes of Apple, Huawei, LG and the rest – so you'd better believe the Note 8 has the hardware to get the job done.
It's packing two 12MP sensors – one with a wide-angle lens and the other with a telephoto. Both have optical image stabilisation (a first for a phone, Samsung reckons), but only the wide-angle, f/1.7 setup uses dual-pixel autofocus. The f/2.4 telephoto lens makes do with regular phase-detect AF.
The two sensors combine their snaps to give image quality a boost, let you get closer to the action with a 2x optical zoom, and add background blur to your portrait photos with Live Focus. You can go back and adjust the bokeh after you've pressed the shutter button, too.
Will it wipe the floor with Google's Pixel, the HTC U11 and Apple's iPhone 7 Plus? We'll find out once we get one and give it a full review.
THE DESIGN BORROWS LOTS FROM THE GALAXY S8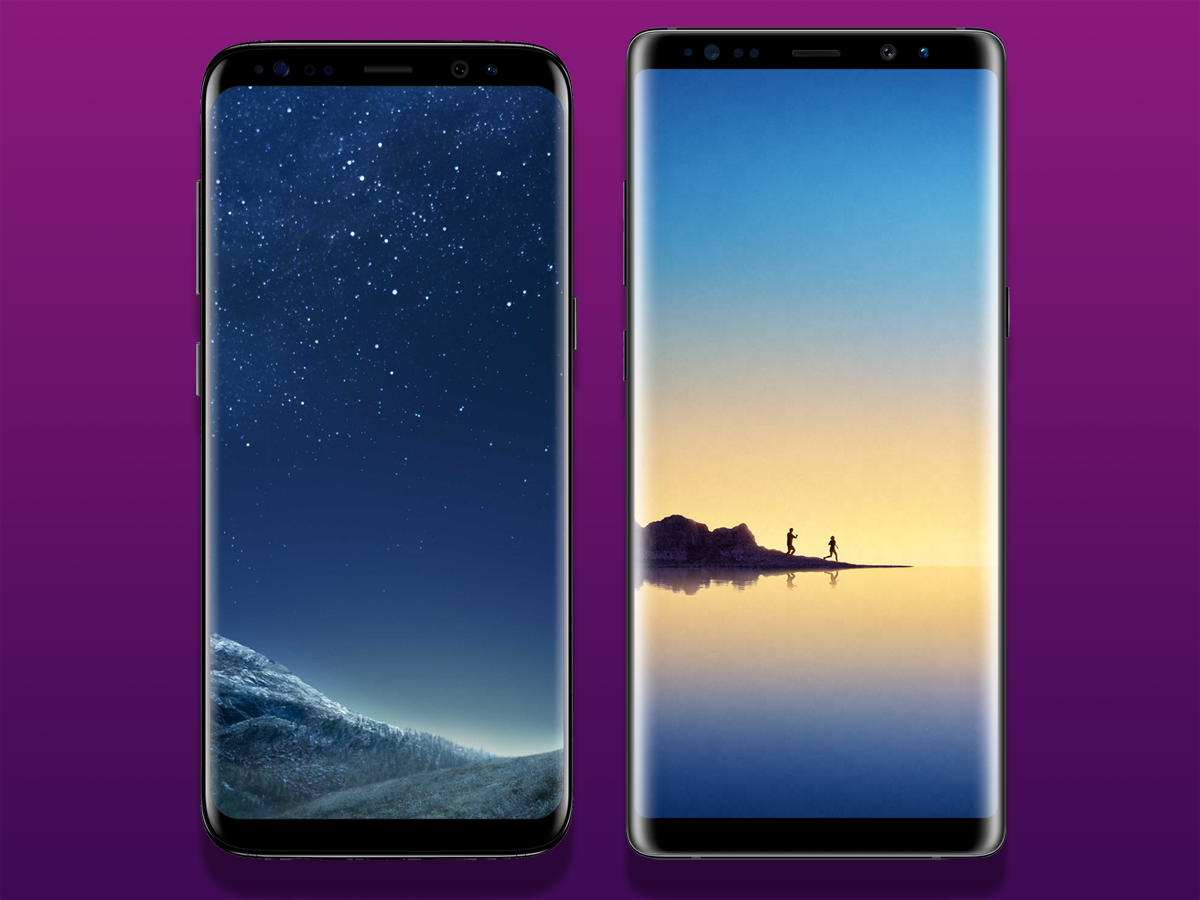 Hey, haven't we seen you somewhere before? With an all-metal frame and glistening glass back, the Note 8 might give any Galaxy S8 owners a sense of deja vu. There's even the troublesome Bixby button below the volume keys, which you're all but guaranteed to press when you didn't mean to.
It's not a carbon copy, though. The edges aren't quite as curvy, and the corners are a little firmer.
If the Galaxy S8 was haute couture, the Note 8 is definitely business chic. The new Maple Gold colour could hardly be called subtle, but it's not as shouty or shiny as HTC's solar red – pull one out of your jacket pocket in the board room and you won't blind the rest of your team.
THERE'S BASICALLY NO BEZEL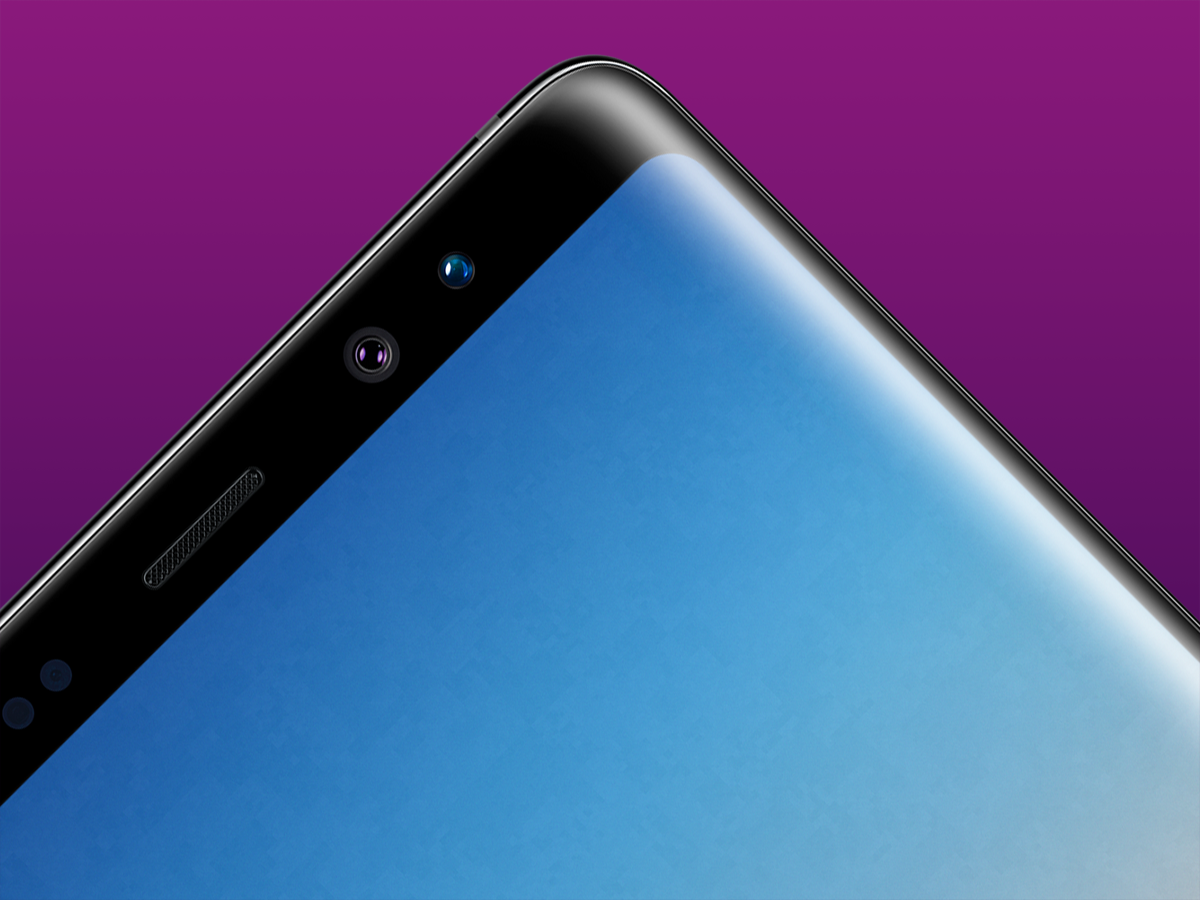 As well as the overall look and feel, the Note 8 copies the Galaxy S8's 18:9 aspect ratio Infinity display, complete with curved sides that wrap around the phone. It's a stunner, quite frankly, with an OLED panel pumping out vibrant colours and unbeatable contrast.
You get the same QHD+ resolution, too. That means 2960×1440 of pure pixel perfection, which should help bring out all the detail in YouTube clips and Netflix streaming video.
The Note does do a few things differently to the S8, though. Those curved sides are steeper here, so you've got more flat space to sketch or scribble with the S Pen.
THE S PEN IS EVEN MORE USEFUL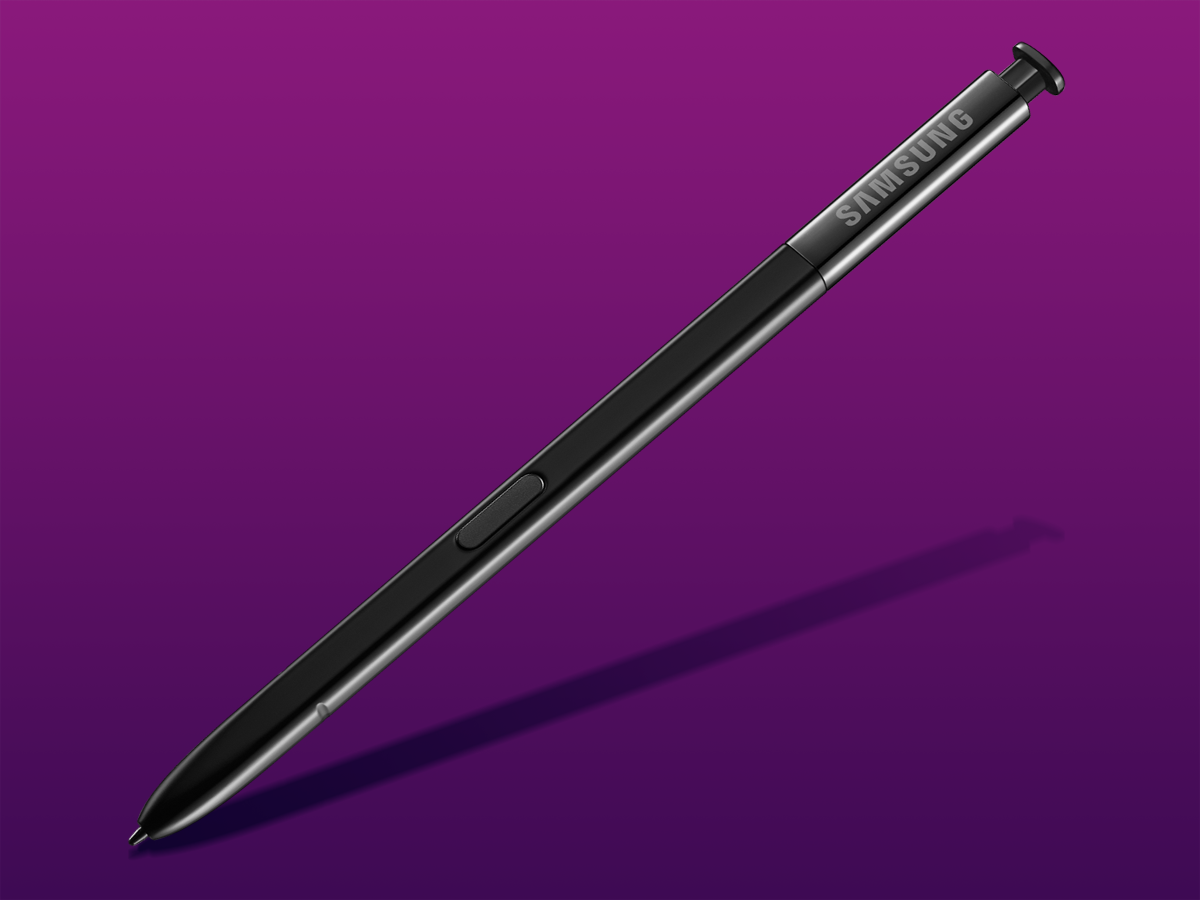 Samsung's spiffy stylus has nestled inside the Note phones for years, and it gets better with each new iteration. 2017 is no different, with a handful of new abilities joining the ranks.
Pop the spring-loaded S Pen out of its sheath and the writing menu appears, letting you select text, grab screenshots, scribble on the screen, or take a note.
New additions include PENUP, a social network of sorts for sharing your S Pen doodles with the world. Live Translate now works with whole sentences, instead of single words, and Live Message lets you turn doodles into animations, for sending as GIFs or emoji in chat apps like Whatsapp.
THERE'S NO SHORTAGE OF POWER
The Note 8 is packing the same octa-core Exynos 8895 CPU as the Galaxy S8, or at least it is here in the UK, anyway. That makes it one of the fastest phones around, and it should be able to run anything you throw at it – even with such a crazy high screen resolution.
Multi-tasking should be silky smooth too, with 6GB of RAM keeping things going even when you're running apps side-by-side. The Galaxy S8 did incredible things with just 4GB of RAM, so we're betting the Note 8 will feel Uber-responsive – even compared to the OnePlus 5 and its 8GB of memory.
Storage shouldn't be a problem, either. You get 64GB on-board, and a microSD card slot for adding more when you run out.
TOUCHWIZ IS ALL ABOUT APP PAIRS NOW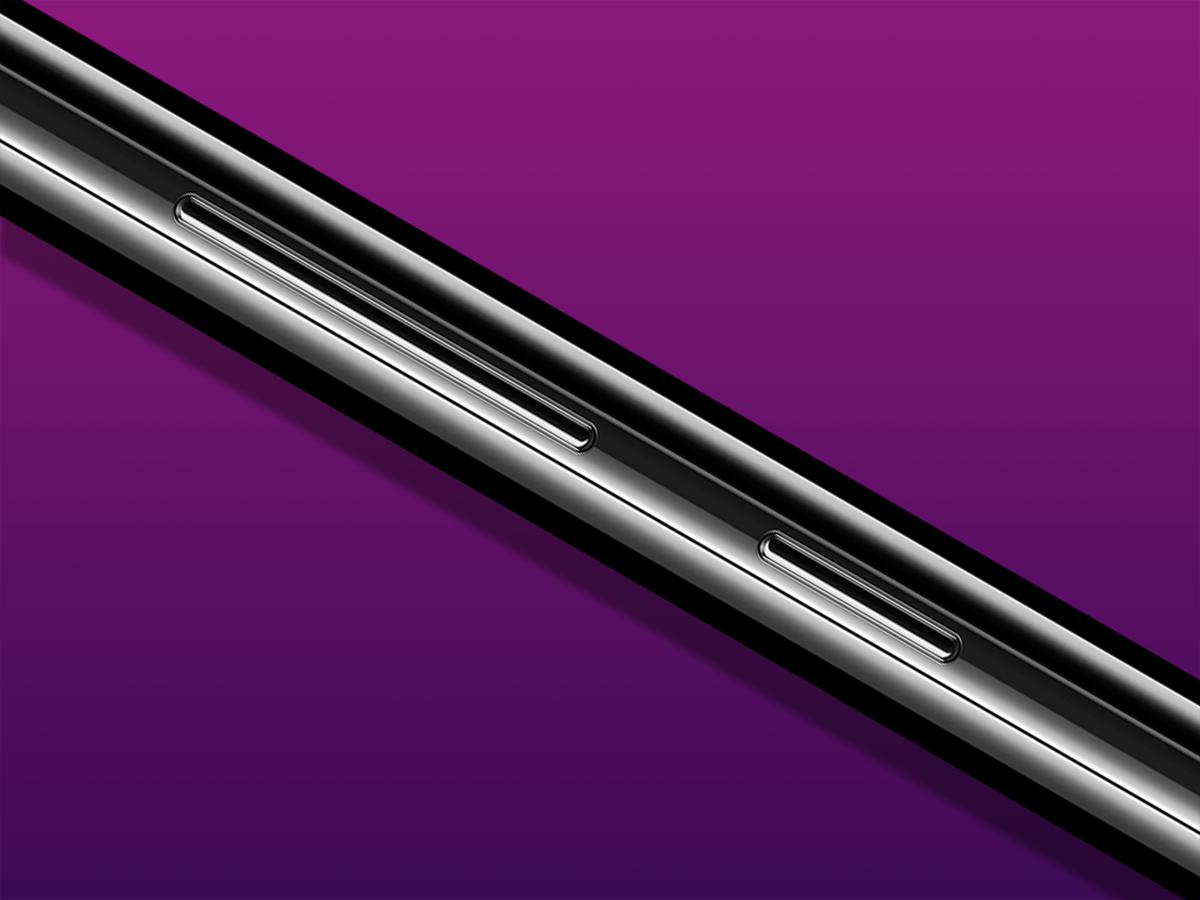 Samsung's own spin on Android got a lot better when the Galaxy S8 arrived earlier this year – it was a whole lot less oppressive, letting you tweak settings that used to be locked off and avoiding app overload with fewer pre-installed bits of bloat.
That continues for the Note 8, with a few extra tweaks. The biggest is App Pairs, shortcuts that sit in the swipe-out Edge Panel for quickly booting up two apps side-by-side. Want music and maps while you're driving? You got it – without having to do it all manually.
THE BATTERY WON'T BLOW UP – PROBABLY
Yes, we've banged on about this a lot. But can you blame us? After the Note 7 crashed and burned (sometimes literally) last year, all eyes are going to be on the Note 8's battery. Samsung reckons it has given every phone an eight-point battery check, to ensure there's no repeat performance in 2017.
The 3300mAh cell here isn't quite as big as the 3500mAh unit you'll find in a Galaxy S8+, so it feels a bit like Samsung is playing it safe. That's probably for the best, though, right?
IT DOUBLES DOWN ON DEX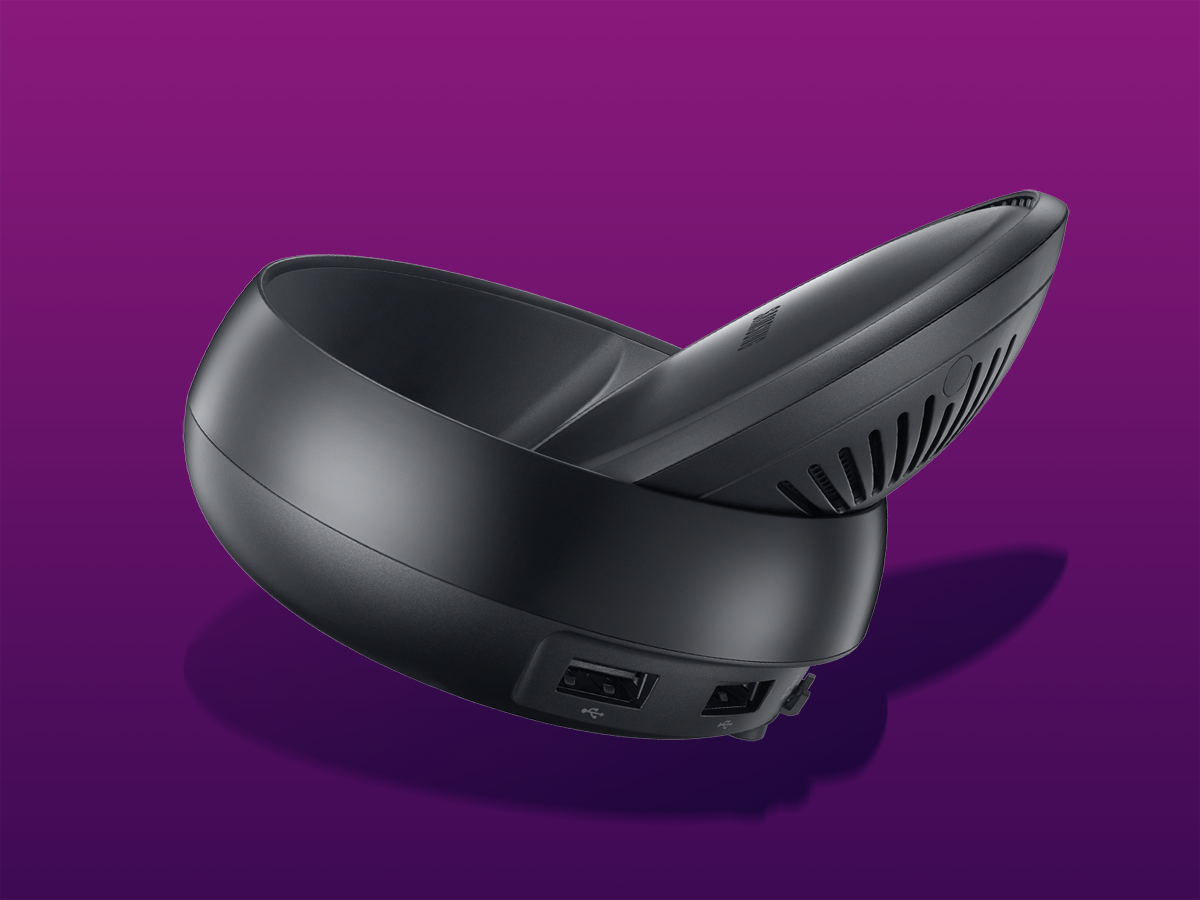 Remember the desk-friendly docking station that arrived alongside the Galaxy S8? It was a neat idea, but wasn't perfect. That's why it makes sense Samsung would give it an overhaul for the Note 8 – it's a phone focused on productivity, after all.
Adding more keyboard shortcuts should keep power users happy, but it's the option to expand apps to fill more of the screen that could convince you to ditch your desktop PC for your phone instead. Older apps don't like running in full-screen, but Samsung will let you force them to run at a larger size now. Handy.
It'll be mighty pricey
I hope you weren't banking on Samsung slashing prices to keep Note fans happy after last years problems – the Note 8 is going to cost a pretty penny. And about eight thousand more pretty pennies on top of that.
SIM-free, you'll be looking at £869 here in the UK. That's eighty quid more than a Galaxy S8+, and a whopping £170 more than the Note 7 when it launched last year. Ouch.
If you can't stomach such a hard hit to the wallet all at once, a contract will almost certainly be your best bet to secure one of these for your pocket.