Amazon August bank holiday sale 2018: best back to school deals
Everything you need, bar a pencil case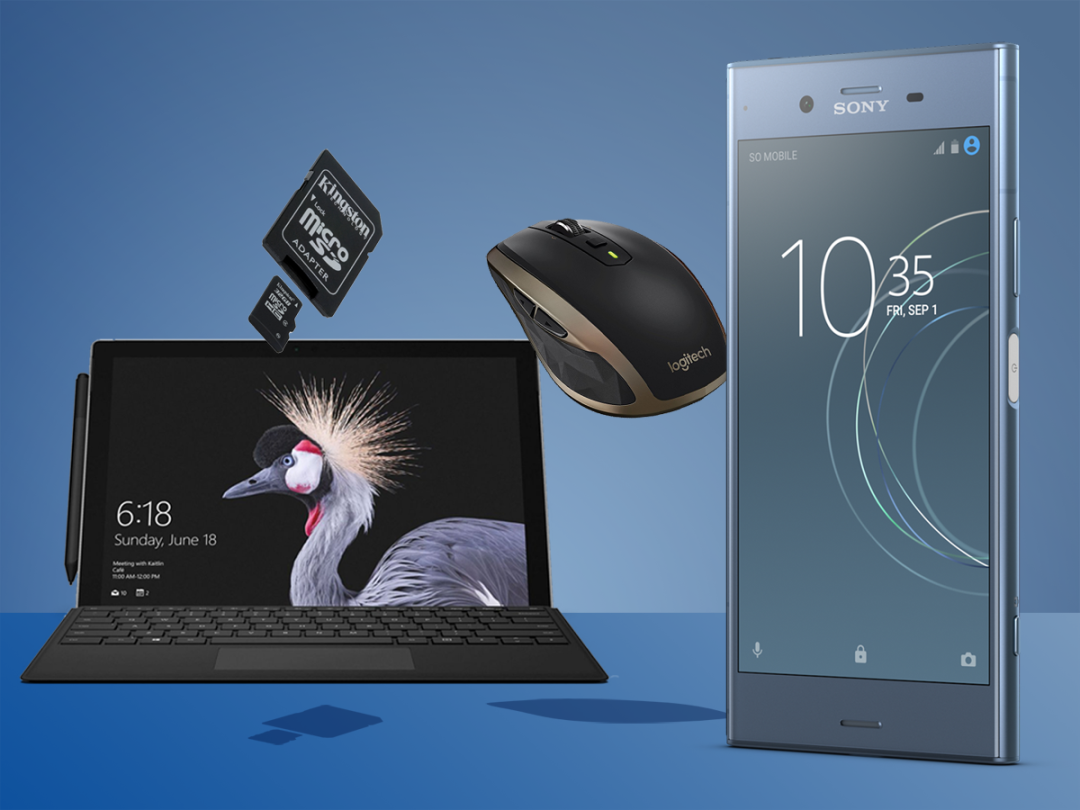 The nights are drawing in, the heatwave is but a distant memory and all over the country, children are looking gloomy. That can only mean one thing: it's back to school time!
But school doesn't have to be a drag. With the right kit, you can breeze through those homework tasks and ace your exams every time. Admittedly this gear won't make you more cleverer. But it all works well, which will be one less thing to worry about with a ton of algebra staring you in the face.
And the best bit? It's all heavily discounted thanks to Amazon's August bank holiday sale! Top of the class, here we come.
Microsoft Surface Pro 12.3-inch laptop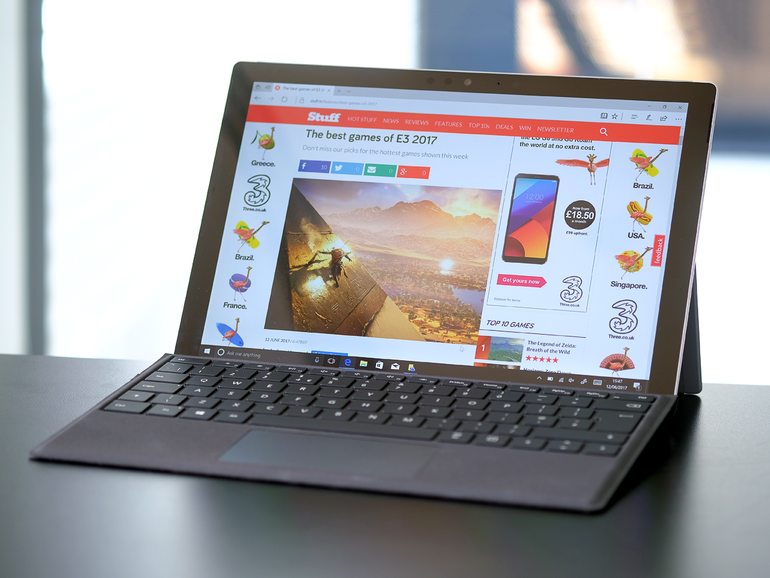 Do you want a laptop? A tablet? Why not both? The Surface Pro is one of the most versatile hybrids around, equally capable whether you're jotting down notes, typing up essays, or just doodling with the Surface Pen. It's super quiet too, thanks to its fanless cooling system, so won't distract the rest of the class.
Live: now until 11:59pm Wed 29 Aug
Was: £949.99 | Now: £649.99 (-32%)
Logitech MX Anywhere 2 AMZ mouse
This mouse is comfortable, accurate, and works wirelessly with both PCs and Macs over Bluetooth. So whether you're using it at home or in the classroom, it'll be compatible. It also has hyper-fast scrolling letting you scour long documents and spreadsheets in seconds. Those epic history texts don't stand a chance.
Live: now until 11:59pm Wed 29 Aug
Was: £69.99 | Now £34.99 (-50%)
Sony Xperia XZ1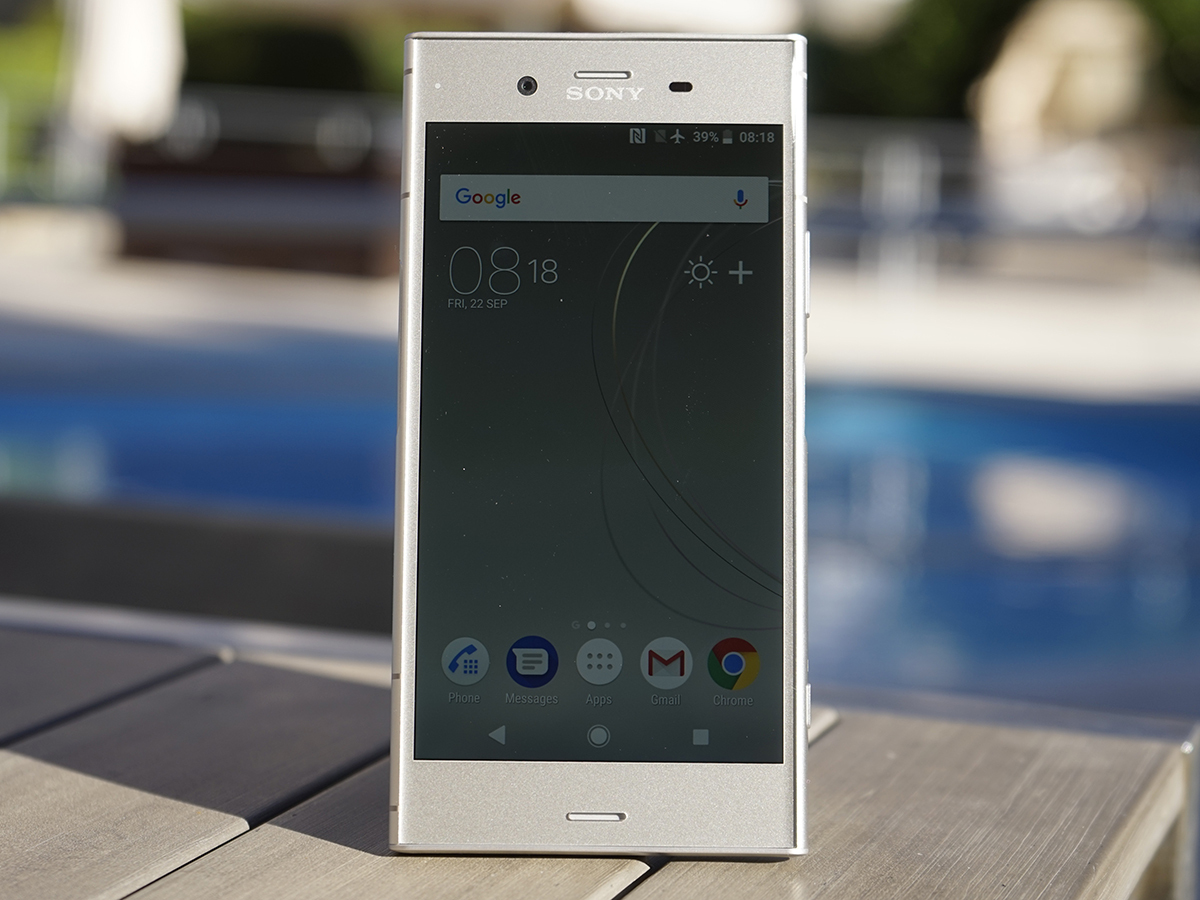 If you don't need the latest and greatest smartphone, the XZ1 is an absolute steal, with a saving of £120. It runs Android, putting all the best apps at your fingertips, and has a pretty decent camera, even by today's advanced standards. You unlock it with a fingerprint sensor too, which should deter any light-fingered classmates who have designs on it.
Live: now until 11:59pm Wed 29 Aug
Was: £399 | Now: £279 (30%)
Amazon Kindle Paperwhite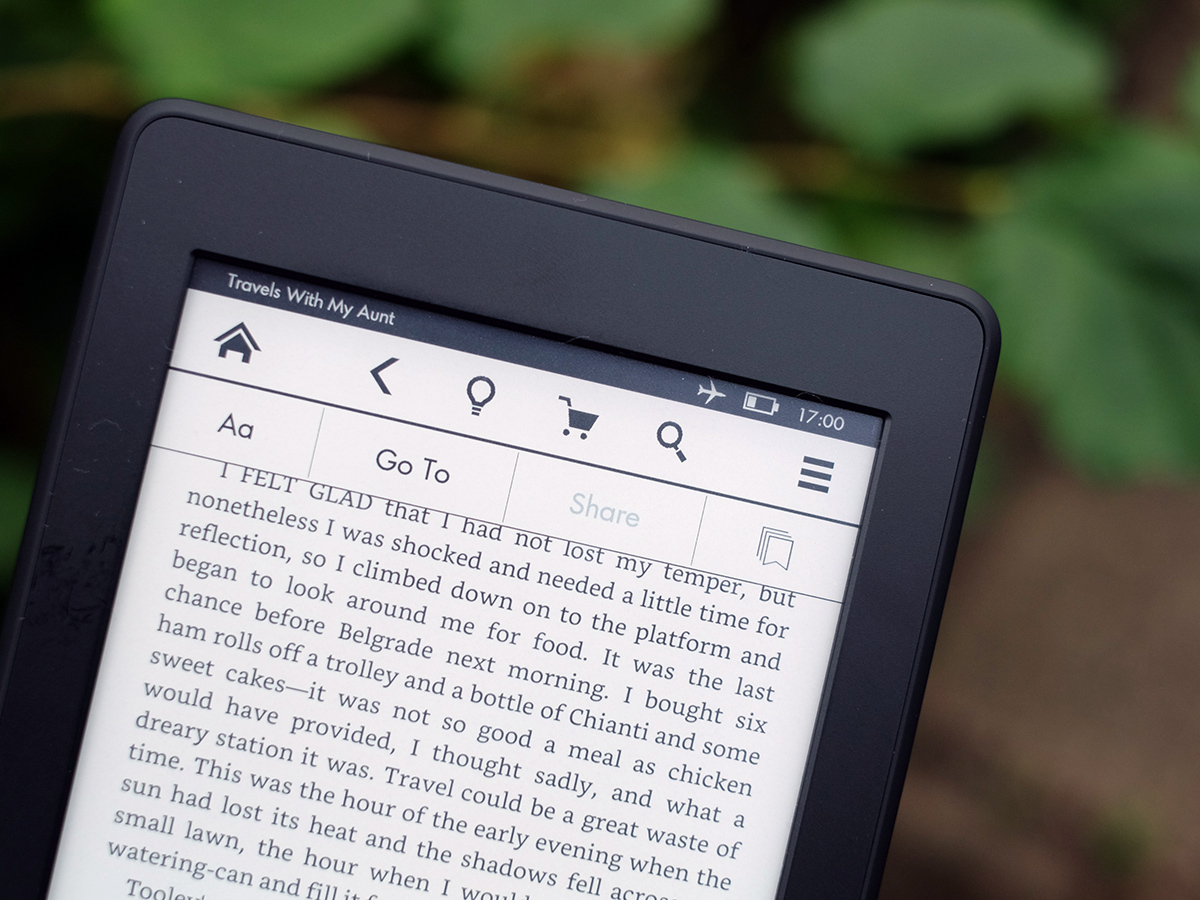 Need to do some book learning? Of course you do, you're going back to school. Instead of lugging back-breaking textbooks around, why not invest in a Kindle Paperwhite? It has a backlit screen, so you can read on those dark autumn afternoons without shining a light on it. But unlike tablets, there's no screen glare, even in bright sun. Which you might see come May, if you're lucky.
Live: now until 11:59pm Wed 29 Aug
Was: £109.99 | Now: £89.99 (-18%)
Kingston SDCS 32GB memory card
Cloud storage is great for transferring documents, but what if you're running low on space? Nothing beats a good old memory card. This 32-gigger is reduced, letting you take plenty of documents for not much cash. Or music. Or films. Or whatever else you want to share with your classmates.
Live: now until 11:59pm Wed 29 Aug
Was: £15.99 | Now: £7.06 (-56%)