Amazon Device Deals 2022: top Black Friday deals on Echo, Fire TV, Kindle and more
Black Friday Week is here and there are have some cracking Amazon device deals for gadget geeks everywhere!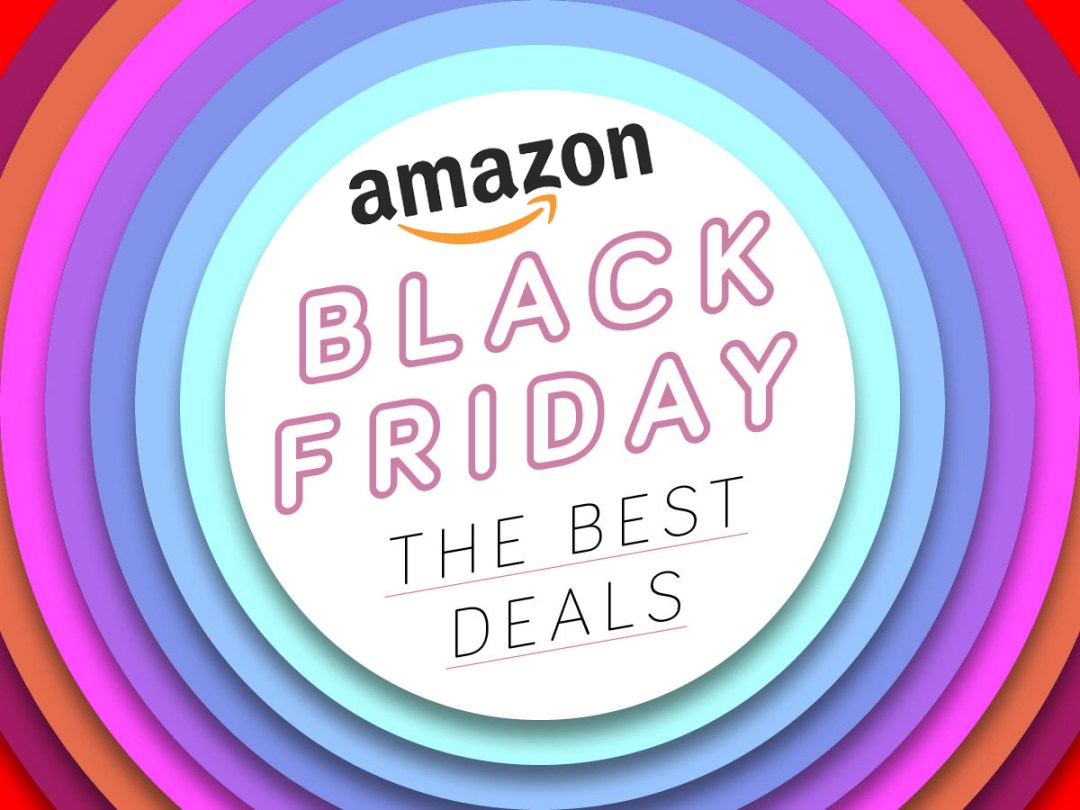 Amazon is rolling out new deals every day until the end of Cyber Monday – 28 November and new money-savers are appearing all the time. And we've got some great Amazon device deals on offer for you here.
There are stacks of deals dropping and it's easy to get lost in all of it. Luckily, we're pretty good at sniffing out good gadget and gaming offers that are worth your hard-earned money, but if you're interested in Amazon devices then this is the place to come – there are deep discounts of up to 70 percent on selected Amazon gear.
Top Black Friday Amazon Device deals
Because it would've been a bit weird if Amazon didn't take this chance and discounted their own products! Here's the pick of the deals as they stand.
At Amazon US
At Amazon UK
Save on Amazon services
Of course, Black Friday is also always a time for Amazon to drop the prices on their many subscription services.
More UK Amazon device deals
Previous selling price correct as of 18.11.2022
Also don't forget to check out all of Amazon US Black Friday deals or Amazon UK's Black Friday deals – and there's our main Black Friday deals article, too.