Amazon Prime Day 2018: best hi-fi deals
Get your audio fix for less with our pick of the best hi-fi deals this Amazon Prime Day.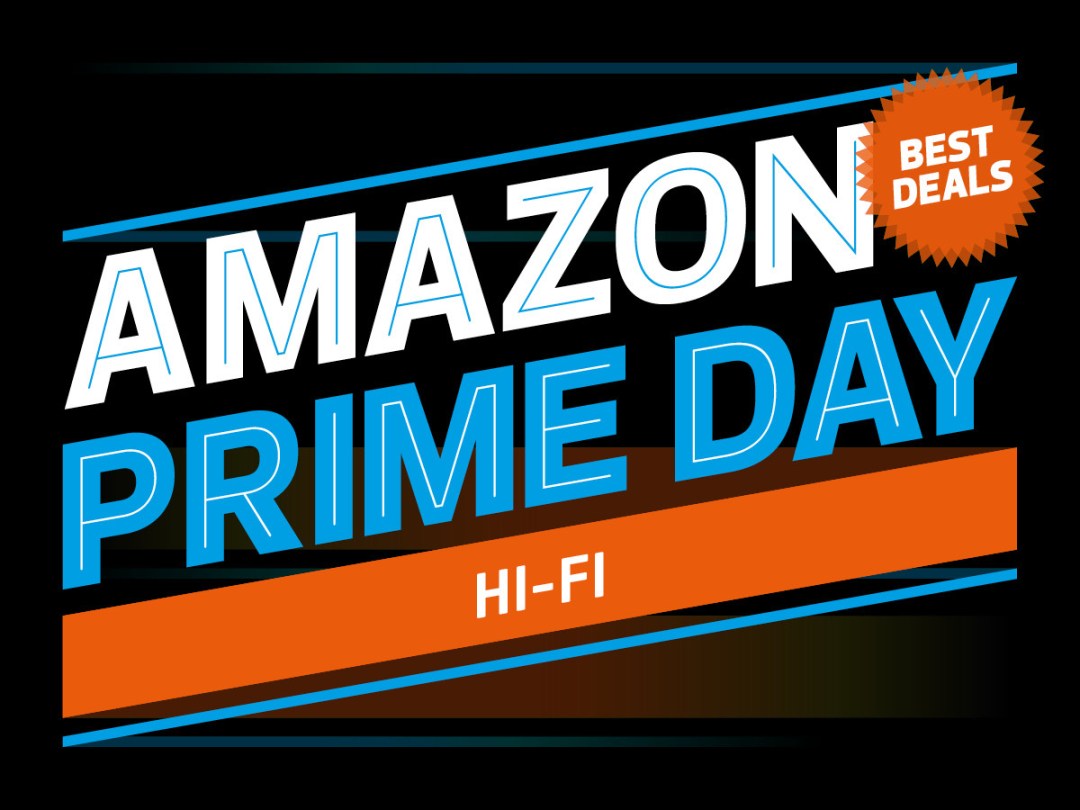 Prime Day isn't just about smartphones, tablets, wearables and smart home gear. Hi-fi is also getting in on the act.
Amazon might not have the prestige of some hi-fi sellers, but it stocks some pretty great gear. Which means come sale time, it's always worth a look.
Don't believe us? Check out these bargains on top-whack kit from the likes of B&O, Sennheiser, Ultimate Ears and Beats by Dre, to name just a few. Music to our ears…
Nuraphone G2s (save £88.24)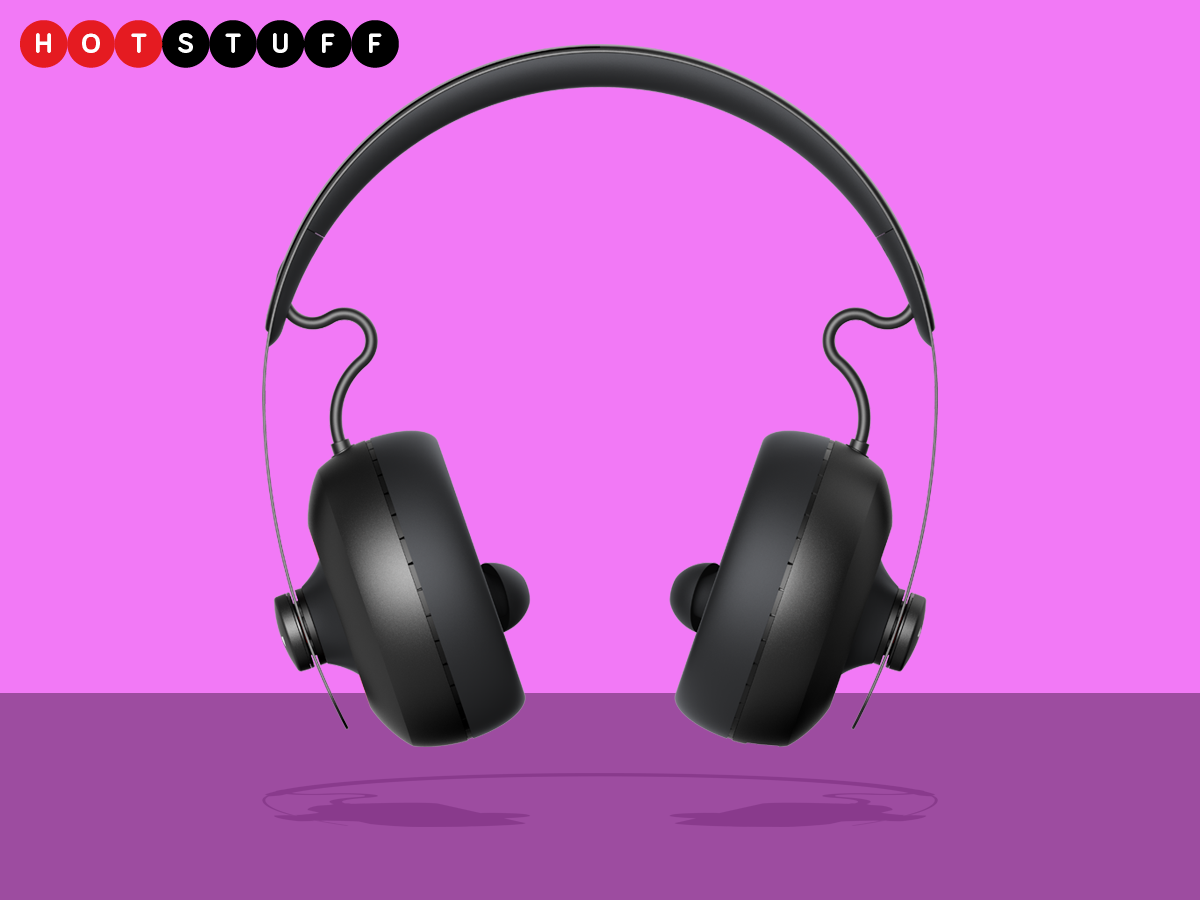 Nuraphones claims to be able to personalise its headphones to your hearing. It does so by firing sounds into your ears and monitoring your 'optoacoustic emissions'. Now that all sounds very well and good, but surely you want to know how they sound?
We actually tested them in the magazine version of Stuff and can honestly say they sound pretty excellent. They now also have noise cancelling abilities making them extremely tempting to wrap around your ears.
Live: from 12:00 Mon 16 Jul until 23:59 Tue 17 Jul
Was: £349.00 | Now: £261.75 | Saving: 25%
Sennheiser HD 4.50 (save £90)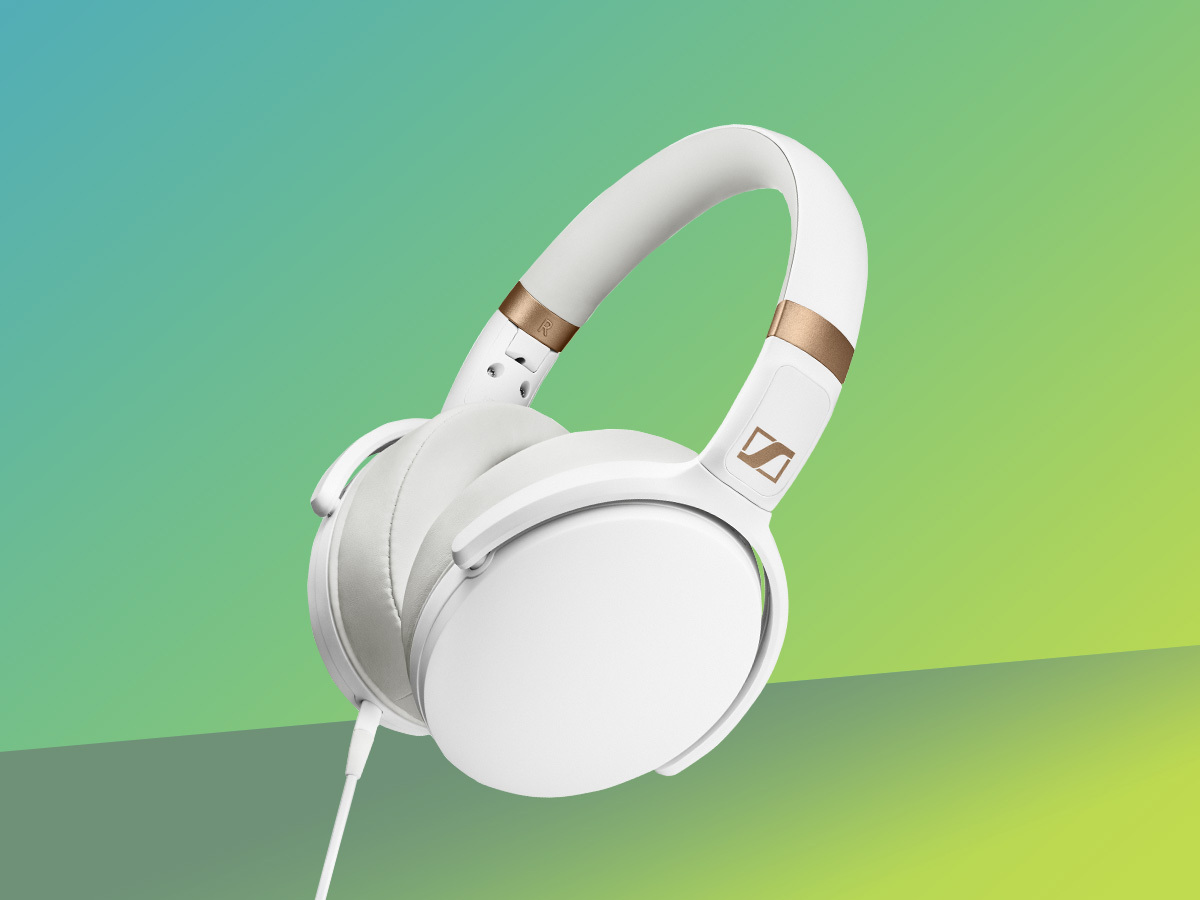 These over-ear headphones feature active noise cancellation, meaning they block out all the background noise. Which makes them especially handy for commuting, plane travel and for dialling down out annoying colleagues.
They come in a special edition matte black colour which is exclusive to Amazon, too.
Live: from 12:00 Mon 16 Jul until 23:59 Tue 17 Jul
Was: £179.99 | Now £89.99 | Saving: 50%
Ultimate Ears Wonderboom (save £90.99)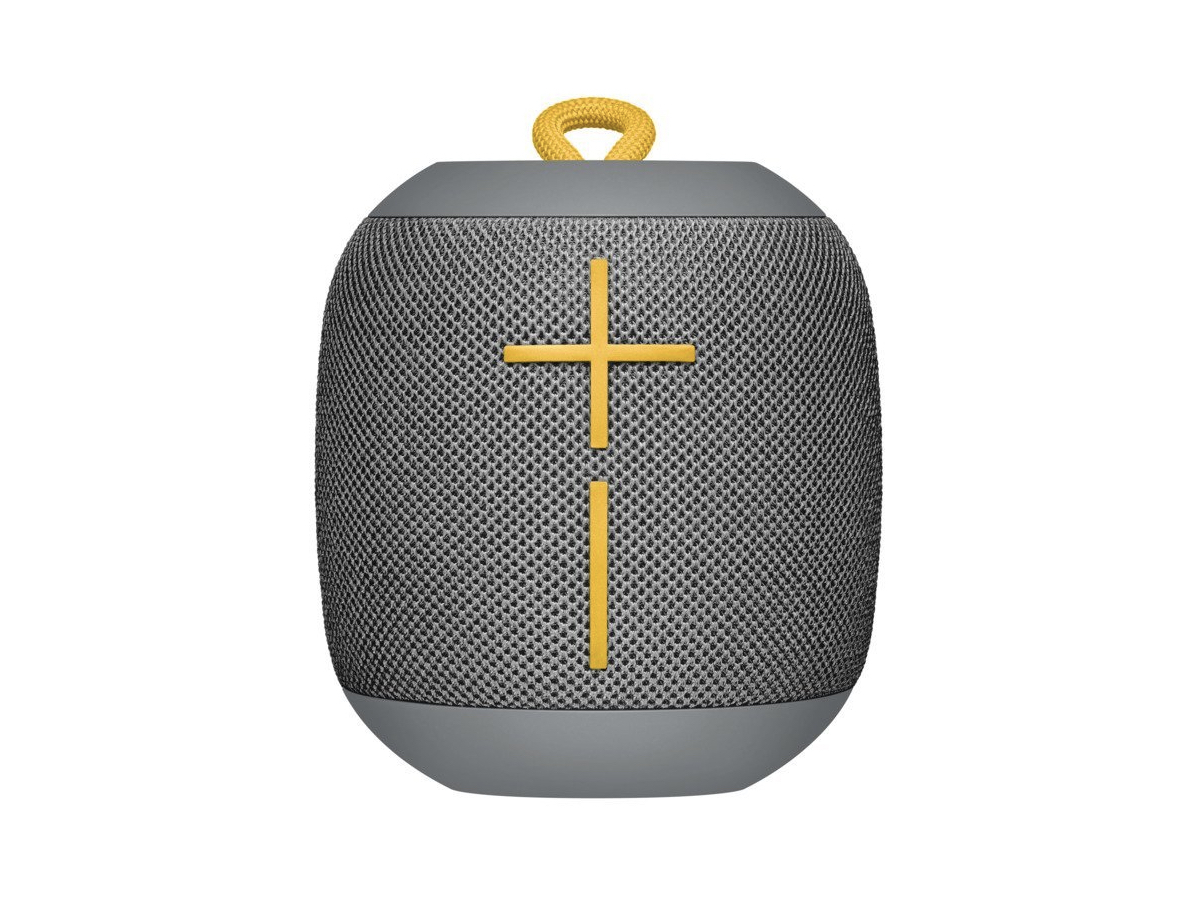 This little speaker is big on sound. It's tough enough to withstand a few knocks, and is waterproof to boot. Its battery lasts a mammoth 10 hours too, and it comes in a range of bright colours for the choosing. What's not to like?
Live: from 12:00 Mon 16 Jul until 23:59 Tue 17 Jul
Was: £169.99 | Now: £79 | Saving: 54%
Beats by Dr. Dre Solo3 Wireless (save £99.96)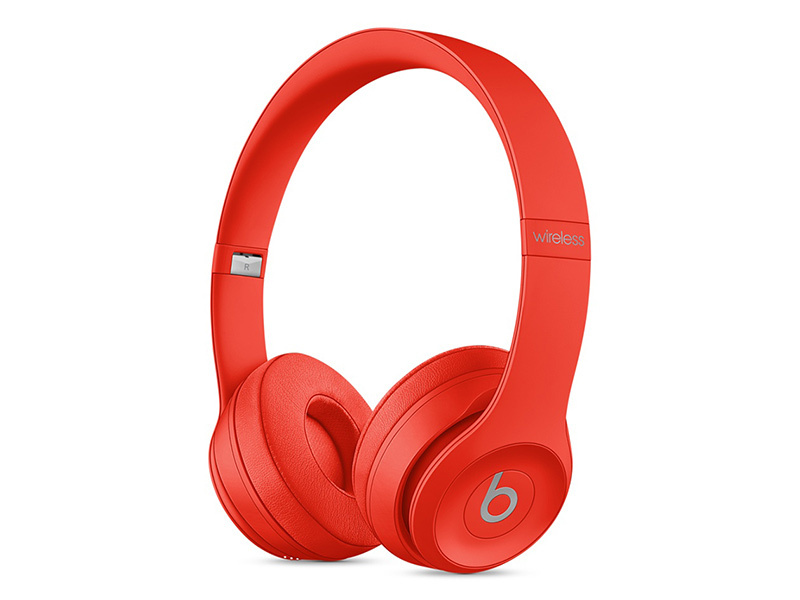 Long lasting, stylish and with lashings of bass, these are some of the best Beats yet. And with almost half the price knocked off, they're a bargain.
Live: from 12:00 Mon 16 Jul until 23:59 Tue 17 Jul
Was: £249.95 | Now £149.99 | Saving: 40%
B&O Play Beoplay E8 (save £94)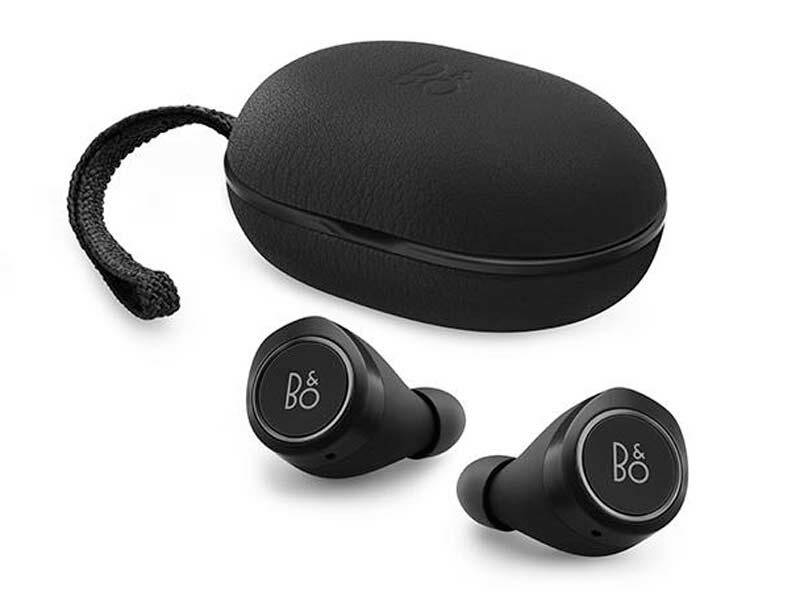 B&O makes some of the best headphones around, and this wireless pair is no exception. Unlike some, there's no cable connecting the two earbuds, so they're truly wireless. And the swipe-to-control buttons on the side are a stroke of genius, quite literally.
Live: from 12:00 Mon 16 Jul until 23:59 Tue 17 Jul
Was: £269 | Now: £175 | Saving: 35%
B&O Beoplay Beolit 17 (save £135)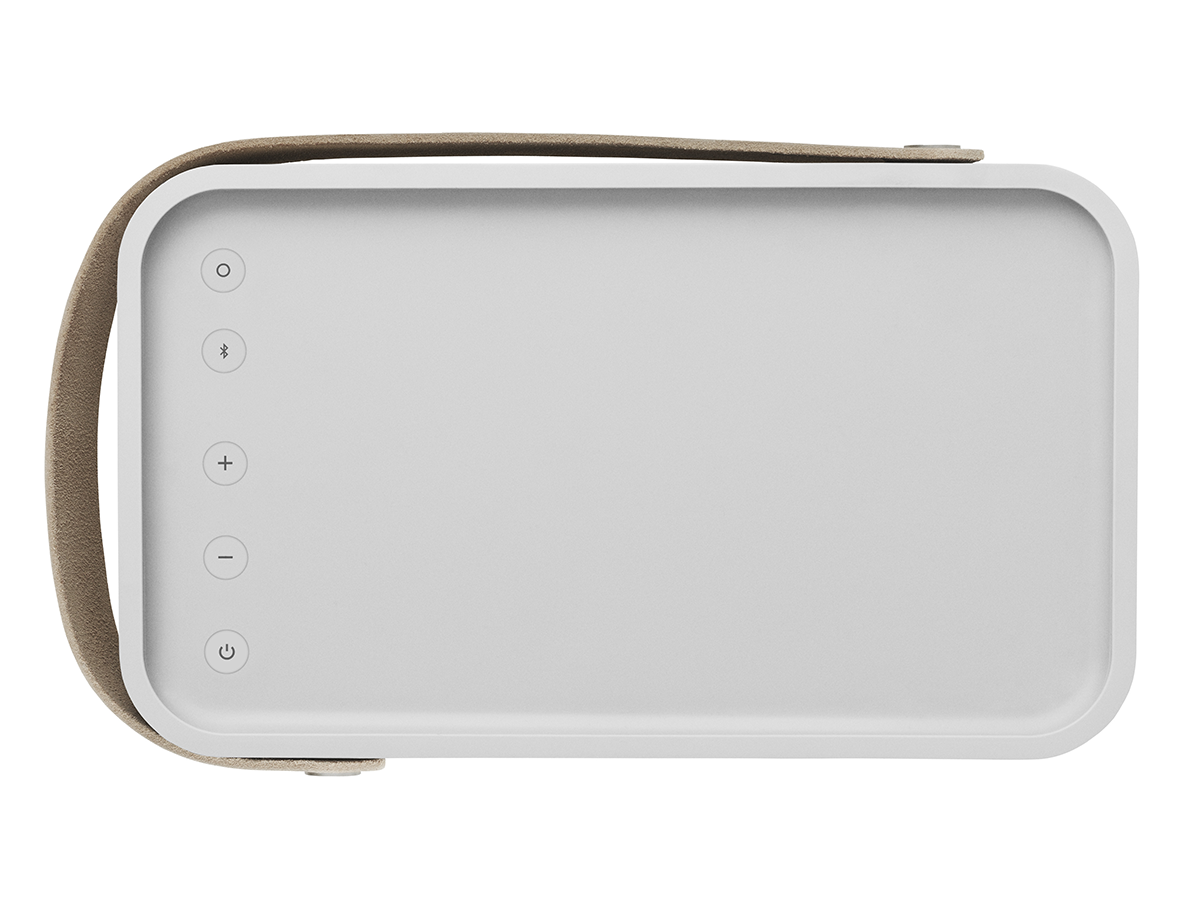 B&O's chunky Bluetooth speaker looks a lot like its predecessors, the Beolit 12 and 15, but this one has an extra button. What does it do?
Whatever you want it to: change the ToneTouch equaliser preset, set or snooze an alarm, or play back the last song you listened to on Spotify. Just fire up the mobile app and get choosing.
Live: from 12:00 Mon 16 Jul until 23:59 Tue 17 Jul
Was: £449 | Now £314 | Saving: 30%