Amazon Prime Day 2021: best smartphone deals
When top-specced budget blowers get some appealing price drops, it's a no brainer....
Looking for a bargain smartphone?
Amazon Prime Day's super deals have not only made budget blowers even more affordable, but even new flagship smartphones like the Samsung S21 and Apple iPhone 12 see price cuts. 
Whether you need a cheap phone to survive the harsh conditions of a music festival, or have been waiting for the shiniest of smartpohne to reduce in price, there's no better time to invest in your next portable companion than right now. 
Samsung Galaxy S21 5G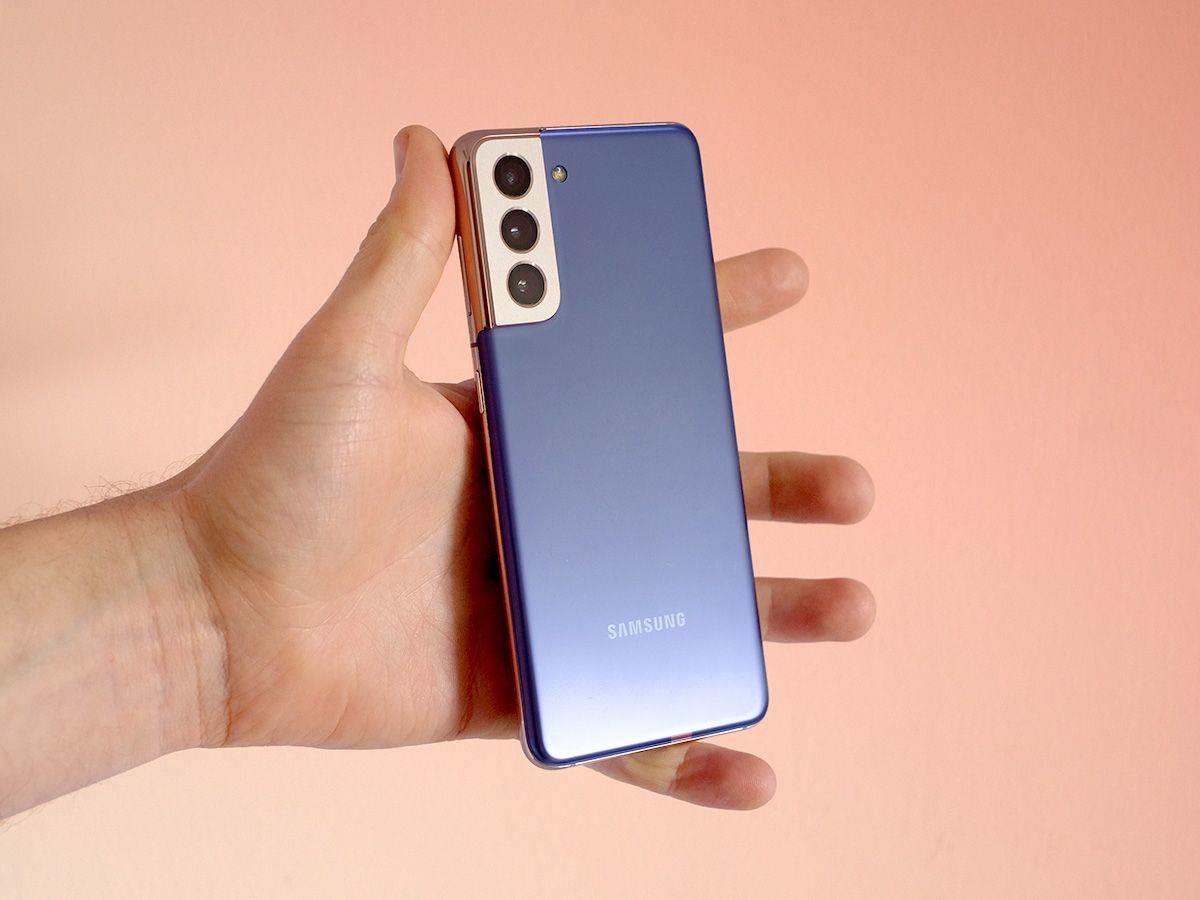 With a 6.3in display, the plastic-clad Samsung Galaxy S21 is a genuinly stylish smartphone that actually feels comoftable in the hand. Not only that, the bright AMOLED screen is bright and sharp in all viewing scenarios.
Whilst it's no zoom king like the Samsung Galaxy S21 Ultra, the trio camera array is one of the best on any smartphone this year with excellent HDR and stabailised 4K video. Sure, the battery isn't world-beating, but there's a lot to like here, especially considering that this is the beefier 256GB model.
Was: £819.00 | Now: £794
Get the deal here | Read our full review
Google Pixel 4 XL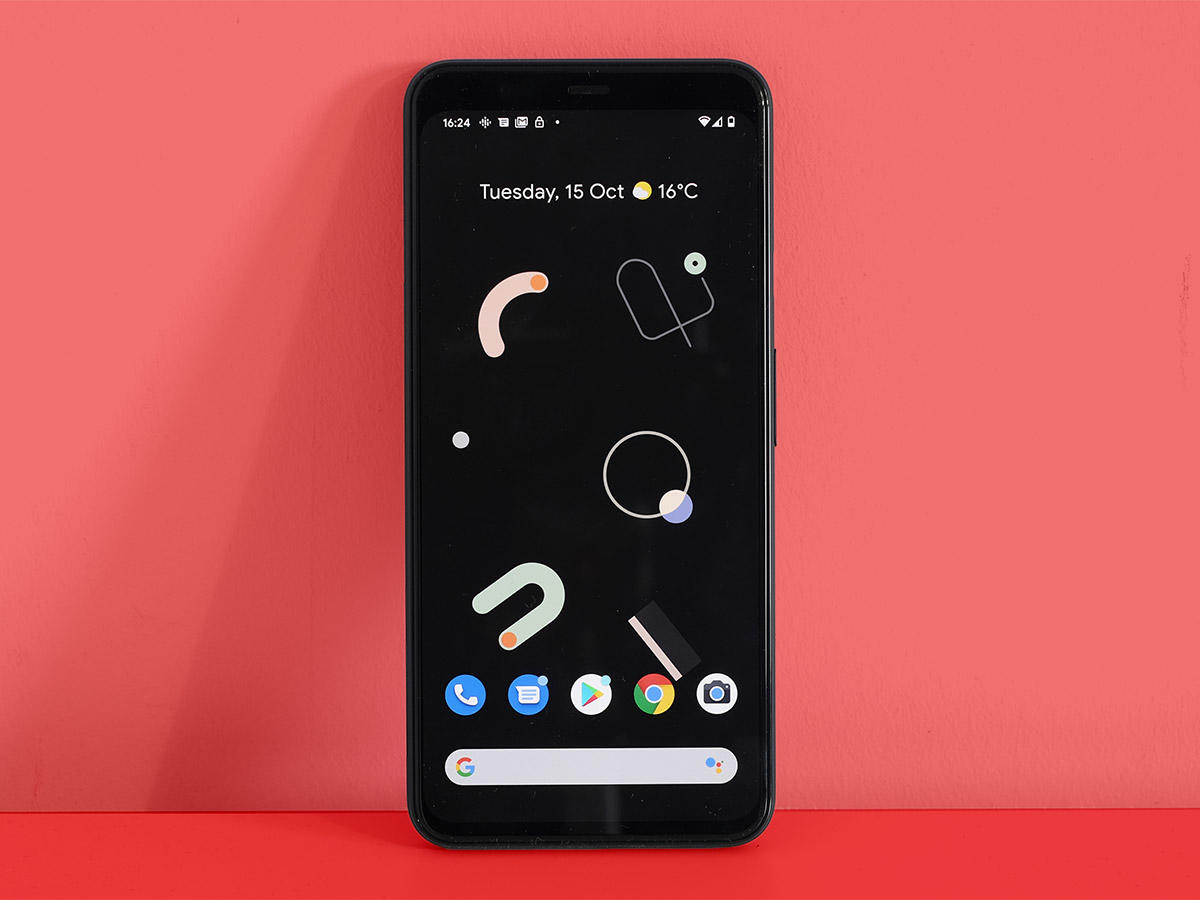 The Google Pixel 4 XL still takes some of the best smartphone photography and was one of the first to nail nighttime photogrpahy. The competition is still playing catch up.

With a back to basics design, there's no fancy curved screen or iredescent finishes but you get a pure Android experience. There's no fingerprint sensor, but the the front camera uses a ToF which also makes for superb selfies.
Was: £351.32 | Now: £299.99 | Saving 15%
Apple iPhone 12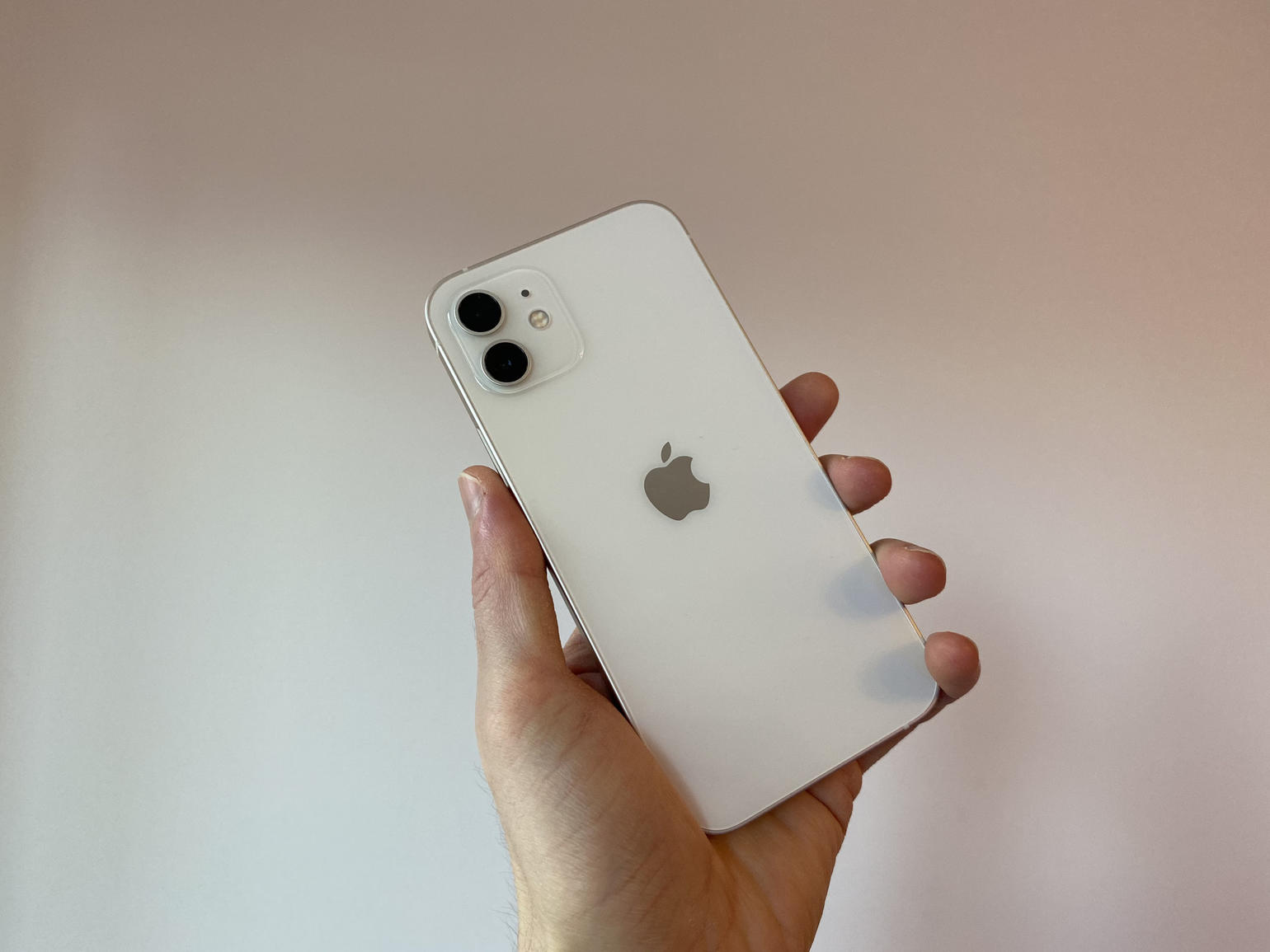 It's no secret that we're fans of Apple's latest, so much so that the standard iPhone 12 is currently no.1 in our top ten smartphones. You see, we don't think the price hike is justified for the iPhone 12 Pro and Pro Max and believe the flat-sided 6.1in OLED screen, paired with a powerful camera and decent battery life is the perfect combo for the majority.
Was: £799 | Now: £669 | Saving 16%
Motorola Moto G30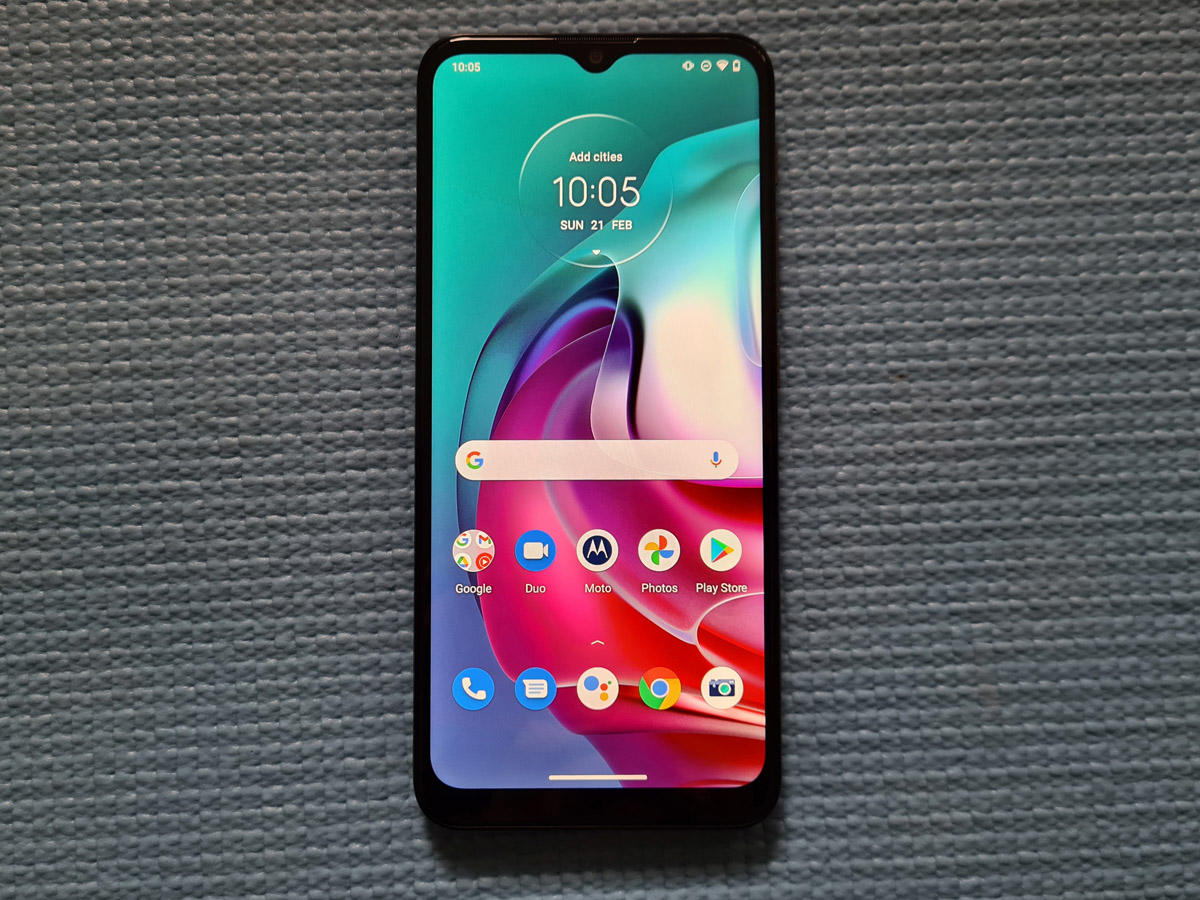 Savvy bargain hunters will already be firm fans of Moto's exccellent smartphone lineup. The Moto G30 is particularly worthy of note though. Why?
This chunkster offers a lot in terms of storage, battery life, sturdiness and the 90Hz refresh rate and low price point gets our seal of approval. What do you call a deal on a steal? We'll think of a witty response and update this article accordingly.
Was: £160 | Now: £141 | Saving 12%