Apple in 2016: smaller iPhones, a more vital Apple Watch, and better everything else
Ten things Stuff hopes will arrive from Apple over the coming 12 months
It's that time of year when pundits try wowing you with shock predictions, saying Apple will over the next 12 months reveal new iPhones, iPads and Macs. We know!
Unless Tim Cook has earmarked 2016 as the year Apple packs in this tech lark and starts selling actual apples, it's certain we'll see revisions of existing hardware.
So rather than go blah blah iPhone 7 blah iPad Pro 2 blah blah new iMac blah, we're instead outlining what we want to see from Apple in 2016.
1. Make a smaller iPhone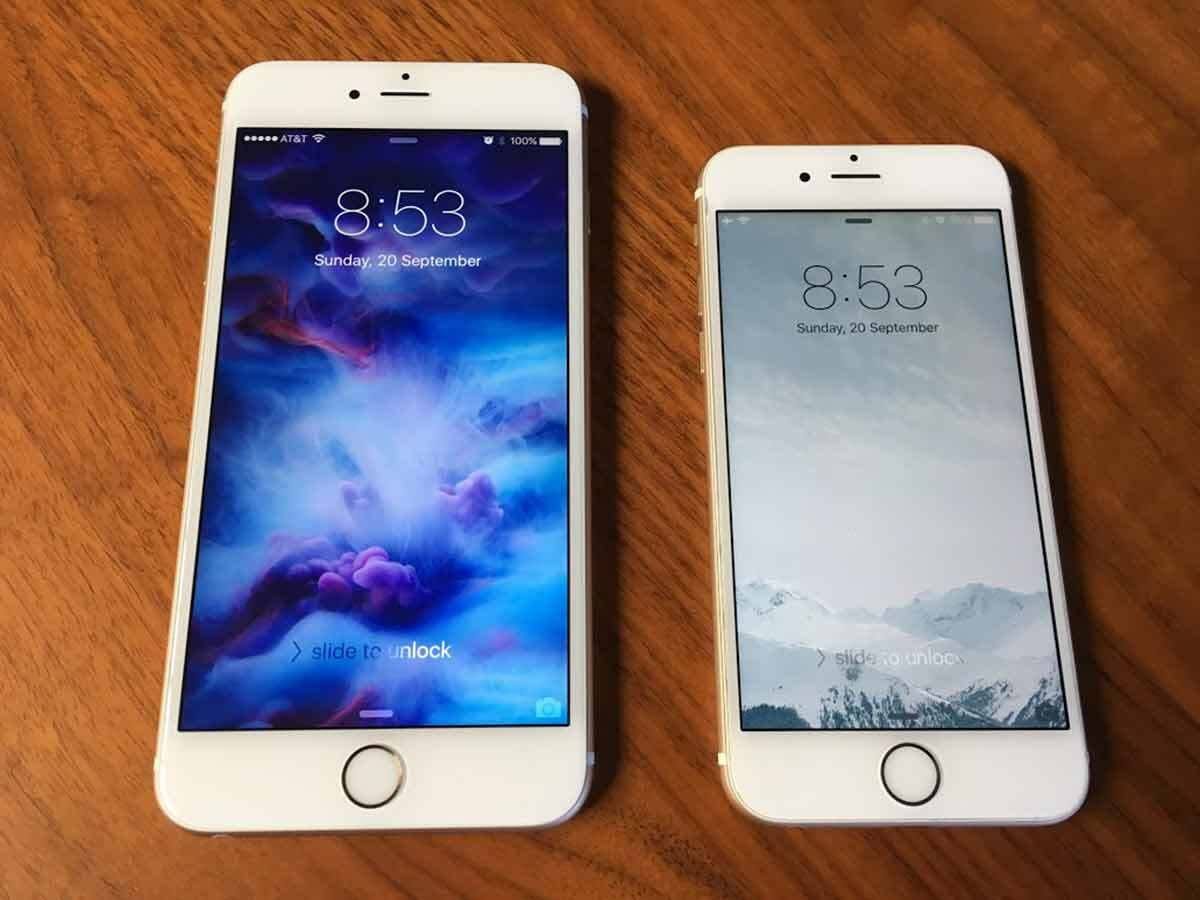 The new iPod touch — a tiny, powerful iOS device with a four-inch display — gave us so much hope. Alas, it wasn't to be. We got the iPhone 6s and 6s Plus, but the only four-inch iPhone remained the ageing 5s.
But since the 5s will be relatively ancient tech in 2016, will we finally see a smaller new iPhone, and will it be on par with its larger siblings? (No and no, most likely, but we can dream.)
2. Make Apple Watch more vital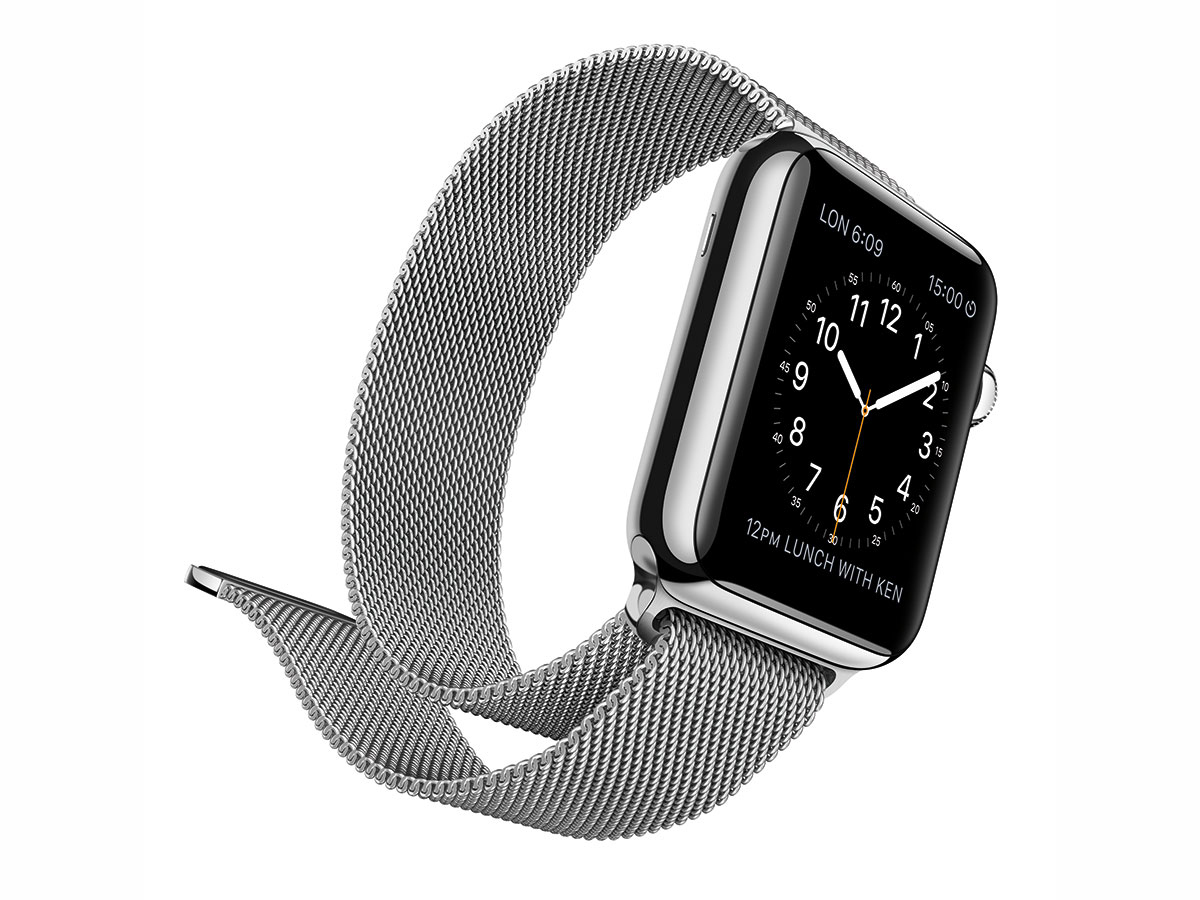 This is tough, because we doubt number-one on Apple's to-do list is 'make Apple Watch less vital'. But there's a sense it's a stalled platform.
Most of the apps aren't great, and for many people Apple Watch has become pretty much 'a watch' (albeit one where you need to do a comical wrist flick to see the time, while hopefully not simultaneously accidentally punching someone in the face).
We're not sure what the fix is, but in 2015 we often forgot to wear our Apple Watch and didn't miss it; we don't want the same to be the case in 2016.
3. Further differentiate the iPad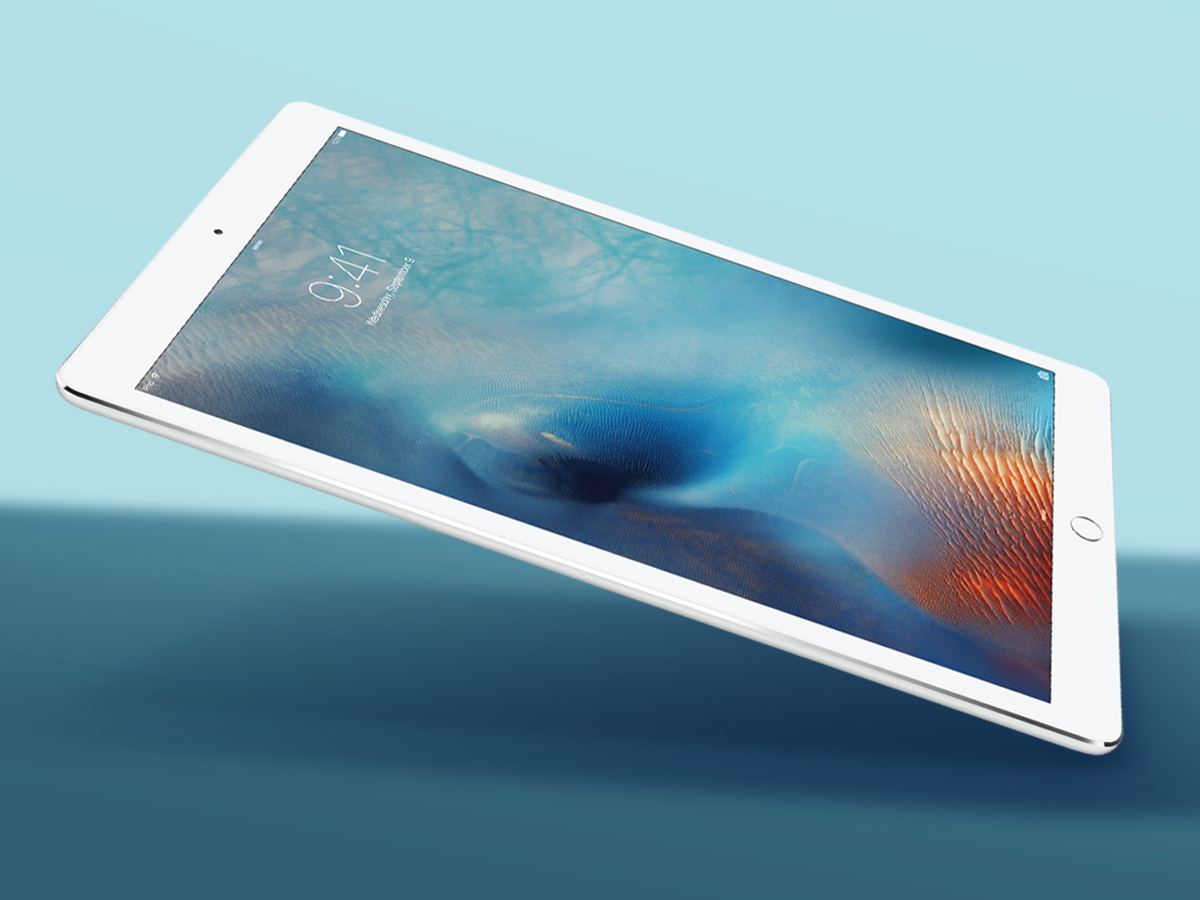 The iPad Pro was a great move. In use, it feels different from other iPads, especially when using Apple Pencil. Split View seems designed for its relatively large display, and even the speakers are decent.
But iOS for the Pro — and also other iPads — needs further differentiation from on iPhone. The system should remain familiar, but Home screens could make better use of the larger displays; and on the Pro particularly, the lack of keyboard-based navigation is irksome.
4. Remember the professionals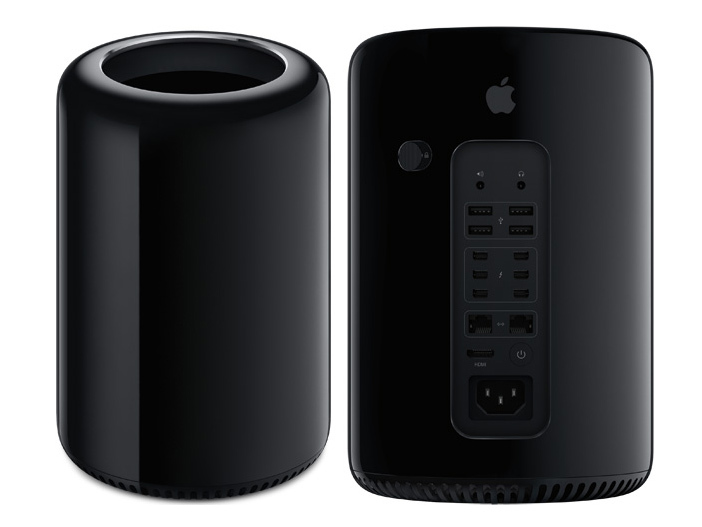 We're not sure what happened with the Mac Pro. It arrived in a blaze of glory, Apple exec Phil Schiller snarking on stage: "Can't innovate any more, my ass". And then it just fizzled.
Perhaps sales weren't stellar, or Apple took its eye off the pro ball. But pros push Apple kit to the limits, inspiring amazing apps and technology. If those people are lost to Windows, Apple's platforms will all suffer.
5. Understand gaming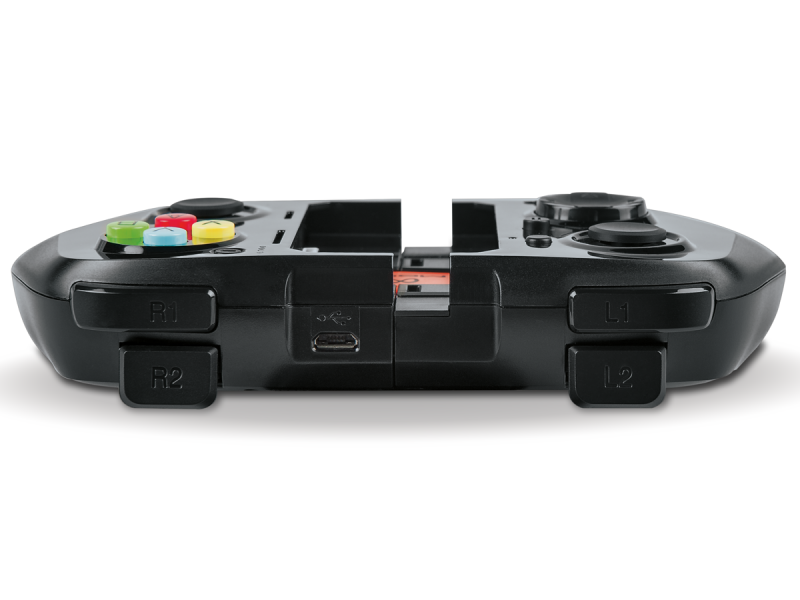 We're not going to hold our breath on this one, but there were signs in 2015 Apple had people on board with taste in gaming. App Store recommendations improved, and the regular indie and pay-once-and-play slots are great.
But browsing the store for games remains sub-optimal, the market remains reliant on exploitative freemium, Apple makes it impossible to safeguard game data (unless a dev uses iCloud, which is rare), and Apple TV games are forced to support the cramp-inducing Siri Remote. All of those things need fixing.
6. Squash the bugs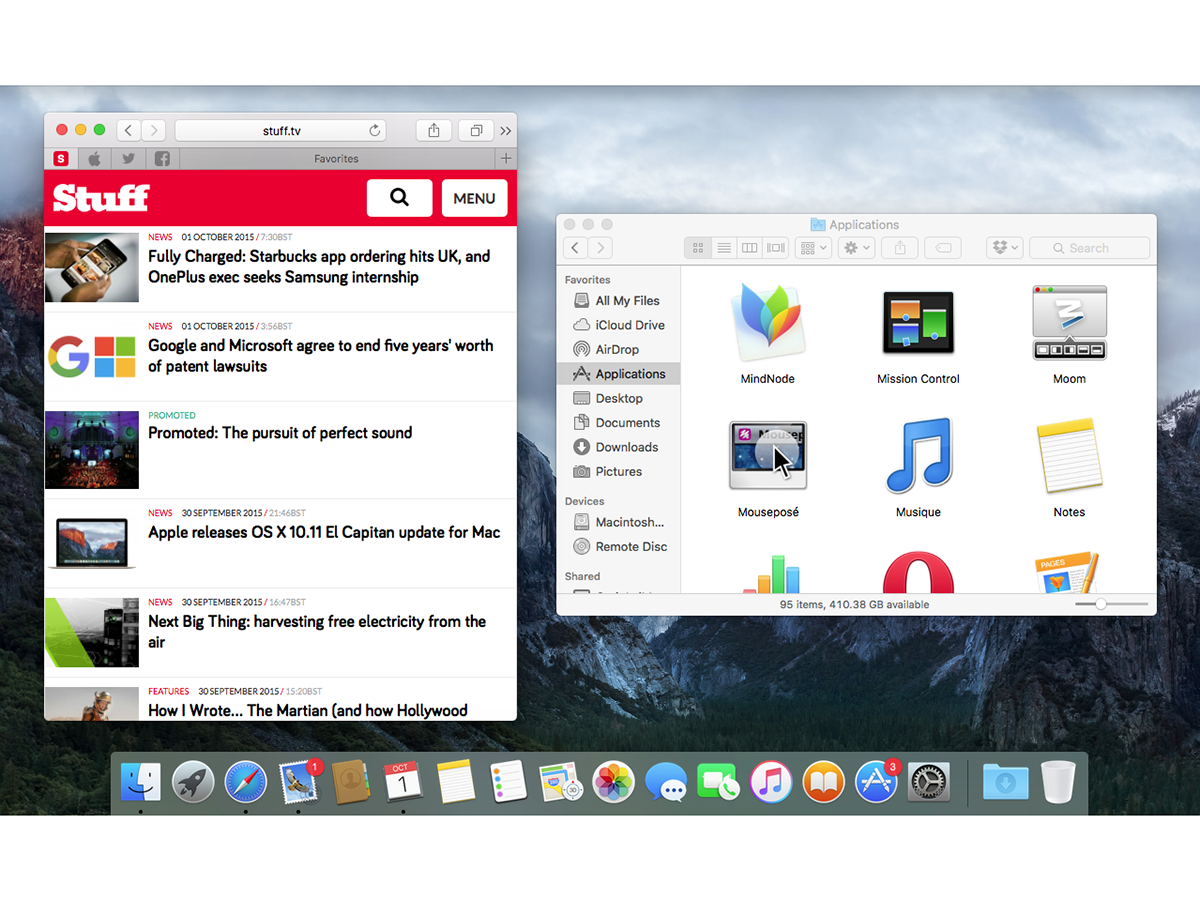 Apple hardly filled itself with glory in 2015 regarding bugs and system reliability. Playing 'update lottery' isn't fun, yet we repeatedly heard stories about how major issues were flagged during beta testing, yet somehow shipped in final releases.
Perhaps Apple needs more engineers, or to stop the relentless annual update cycle. Something has to give, because reliability and user data is more important than having a major iOS and OS X update every single year.
7. More rapidly get features worldwide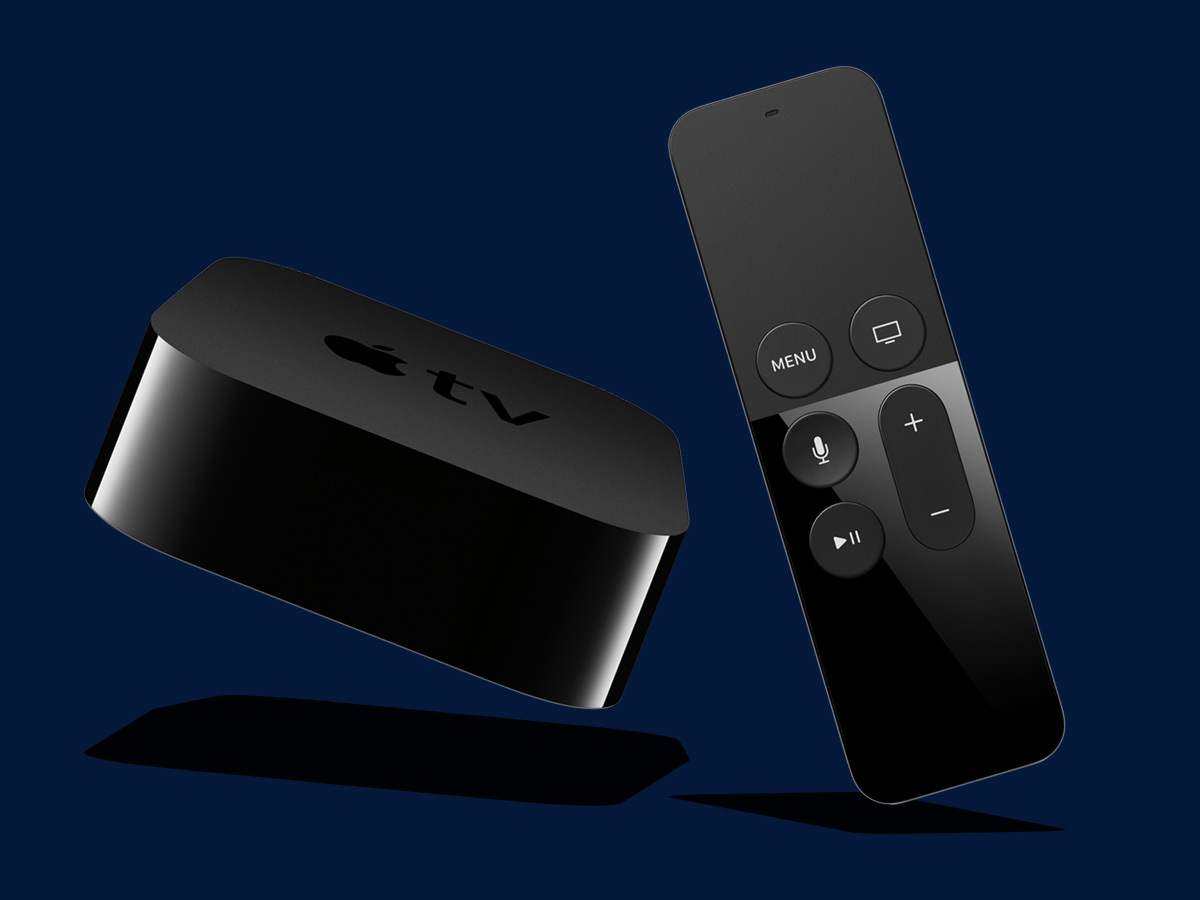 Outside of China, Transit in Maps is limited to a handful of cities. Apple TV search only works in a few countries. These kinds of things must roll out more rapidly.
Apple did well on that front with Apple Music (even adjusting pricing to take into account local markets), but it's not great that you can't use Maps to plan a journey from Exeter to Manchester on public transport, or use Apple TV's Siri search in Spain, Brazil or Japan.
8. Quit the obsession with thin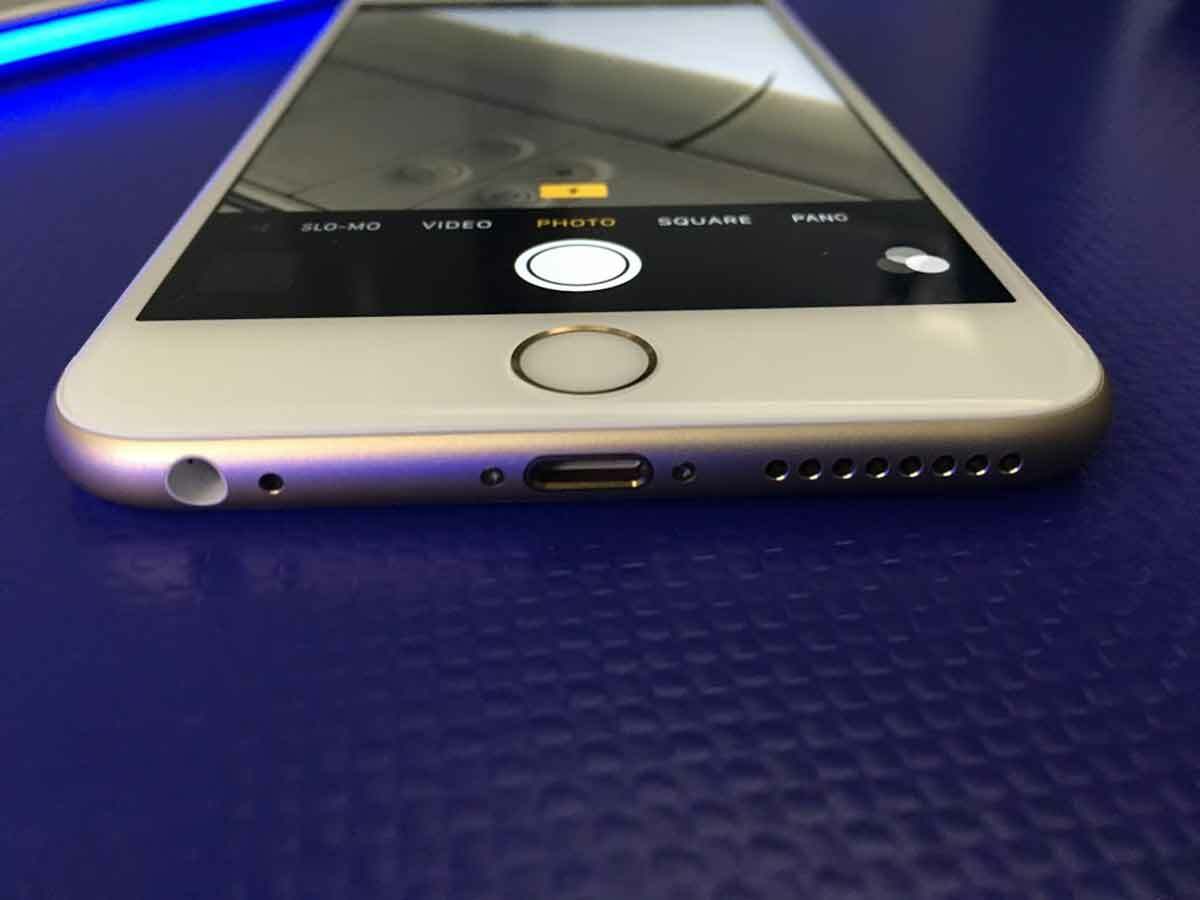 The way things are going, Apple will only be satisfied with the iPhone 7 if it's thin enough to give you a nasty paper-cut, and the iPhone 8 if it can't actually be seen side-on. Never mind that battery life will be approximately eleven seconds in either case.
Apple talks about compromises, but the iPhone 6s camera sticks out, making the device comically wobble when set down on a table; and there's now an Apple battery case to cater for it quickly running out of gas. Perhaps Apple should therefore consider different compromises — we're sure plenty of people would happily plump for a slightly thicker iPhone to solve both problems.
9. Person-to-person Apple Pay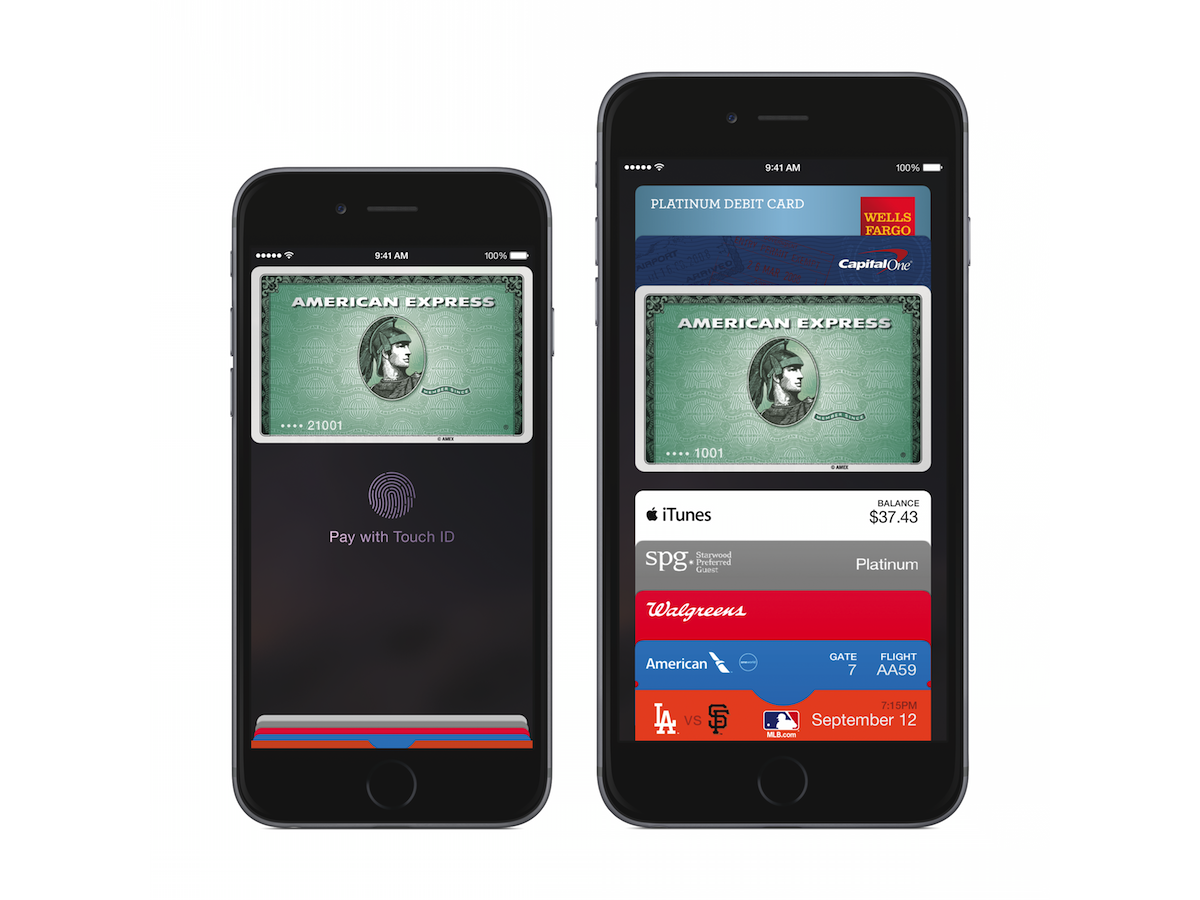 The rumour mill exploded all over November with the news Apple was in talks to launch a person-to-person addition to Apple Pay. As ever, Apple's not first to the party, but most existing systems are a mix of clunky, commission-happy, and slow. If Apple Pay was none of those things, we'd be on it in an instant.
10. Keep the headphone jack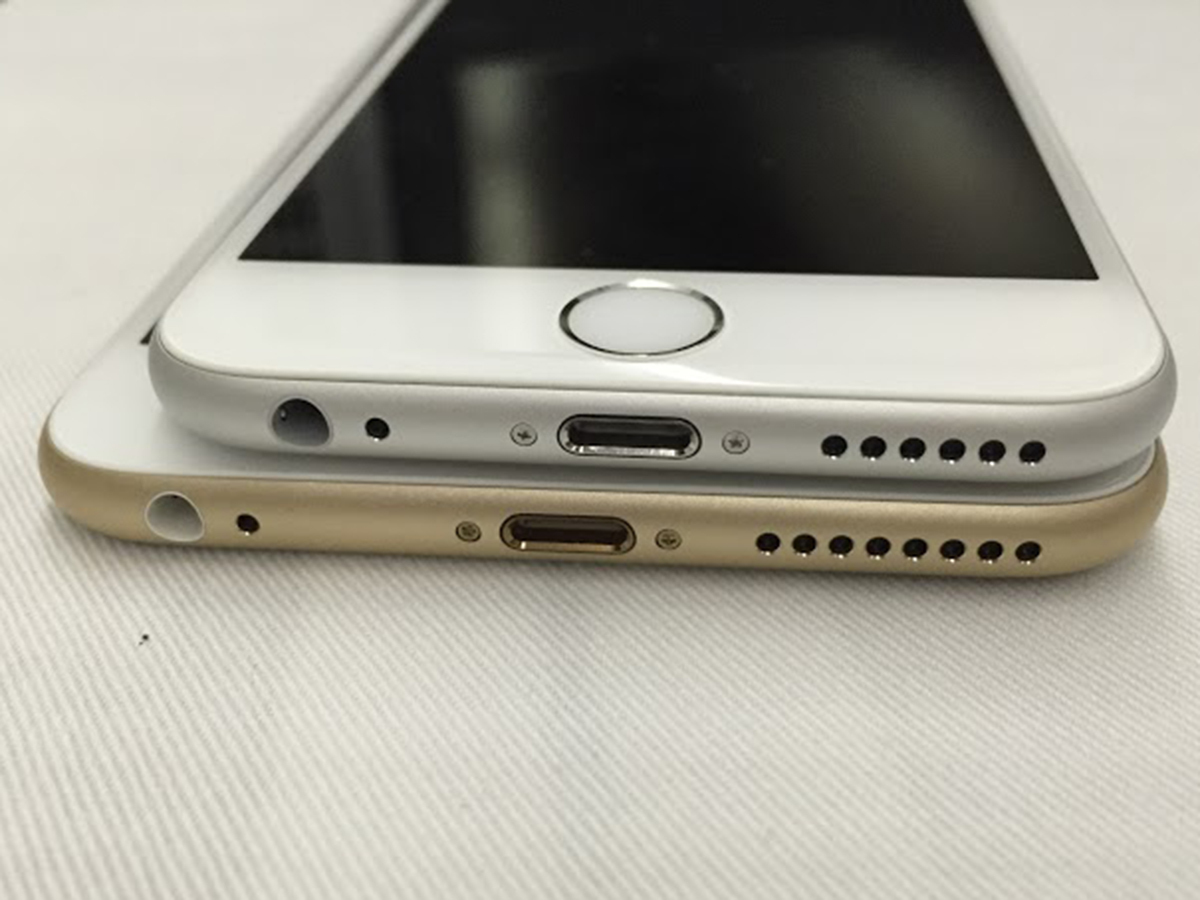 The rumour Apple will ditch the 35mm headphone jack on iPhones has done the rounds before, but with a full redesign in 2016, you do wonder whether Apple will finally make the move. To be fair, people forget it was Apple that embraced the port in the first place on mobile, during a time when many other developers went for more proprietary solutions. But we don't want to be shepherded towards Lightning-based headphones that can't be used with anything else, or yet another bloody adapter.