The best 4K TVs of 2016 – reviewed
Get your big-screen fix with these top tellies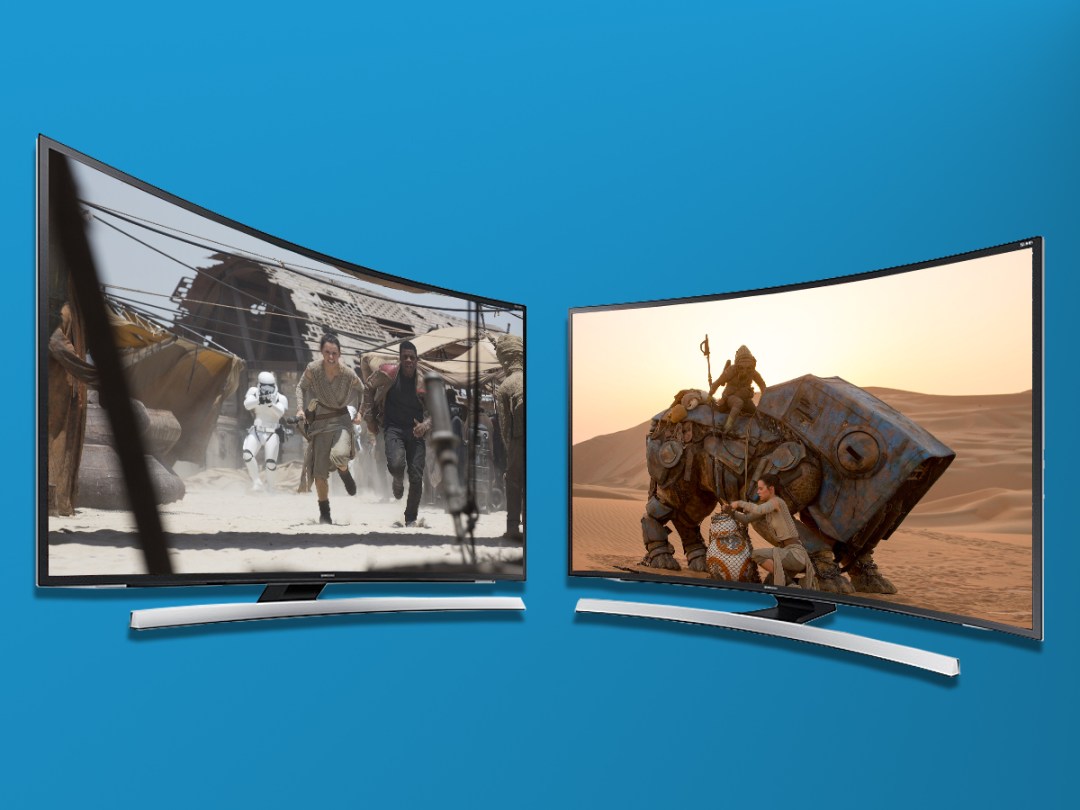 Choosing your next TV is a big deal. You'll spend longer staring at it than at your own children and it'll cover more wall space than a dynastic tapestry (with better detail, too).
But what to go for? Well might we suggest you narrow down your options to the 4K brigade.
For years, 4K TV was the next big thing. A tantalising, pixel-perfect glimpse of the future with four times as much detail as standard HD TV. When would it arrive? Sometime soon. Would you be able to afford it? Eventually.
Having tested the best that 4K has to offer, we're happy to report that the time is now for this eye-popping tech. Prices are gradually coming down (a bit) and there's finally enough 4K content around to justify getting one.
Anyway, on with the show: here are the best 4K television sets you can buy.
Jump to:
Samsung UE55JS8500 | Sony KD-75X9405C | Samsung UE48JU7000 | LG 55UF950V | John Lewis 55JL9100 | LG 65UF850V | Samsung UE40JU6400 | John Lewis 40JL9100