The best Google Pixel 2 and Pixel XL deals – £32/m w/ 10GB on O2
Searching for the best deals on the new Google Pixel 2 or Google Pixel 2 XL? You've come to the right place my friend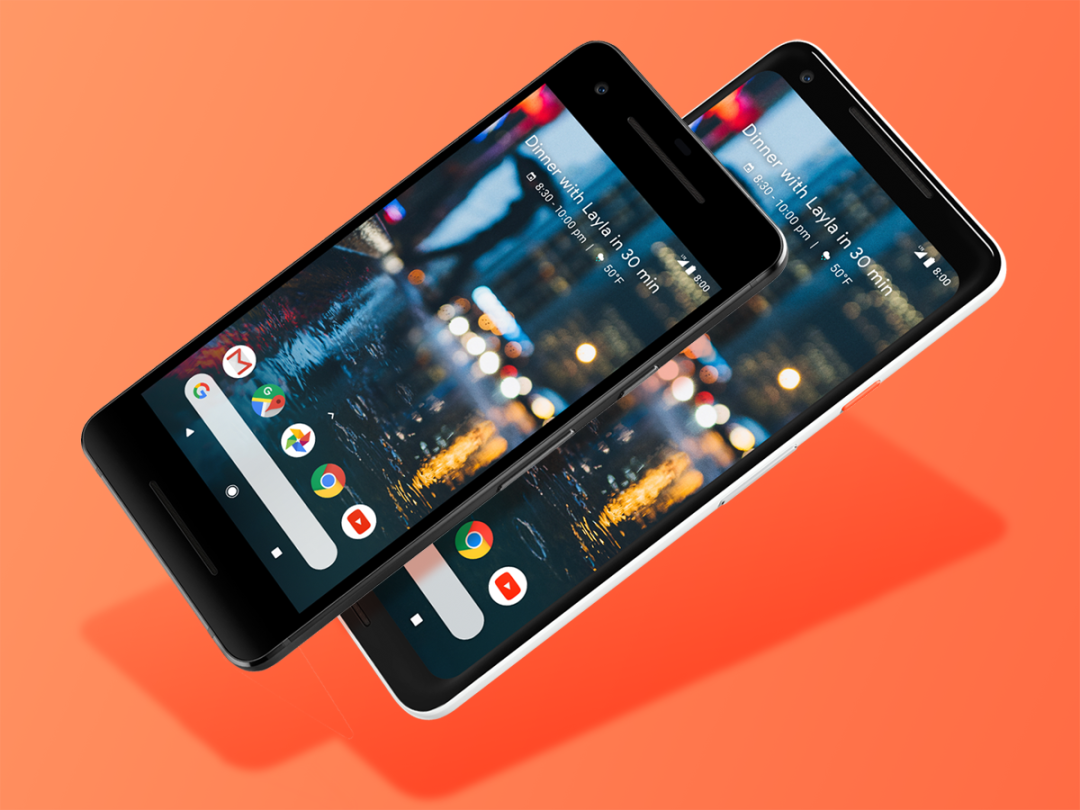 The Google Pixel 2 and Pixel 2 XL might be a few months old now, but they're still two of the finest phones money can buy.
The more interesting of the two is the Pixel 2 XL, with its big 6in QuadHD screen and ultra-skinny bezels, while the Pixel 2 makes do with a smaller 5in display and a design more in keeping with its predecessor. Both get an upgraded 12MP camera, ultra-quick Snapdragon 835 processor and Android 8.0 Oreo OS, plus squishy sides which can be squeezed to launch the Google Assistant.
If you've read our reviews of the Pixel 2 and Pixel 2 XL and decided that you want to buy one RIGHT NOW, well then we can help. 
You'll see all of the best deals below on all the major networks that offer them: that's EE, O2 and Vodafone.
The best Google Pixel XL 2 deals: £36/m w/ 30GB on O2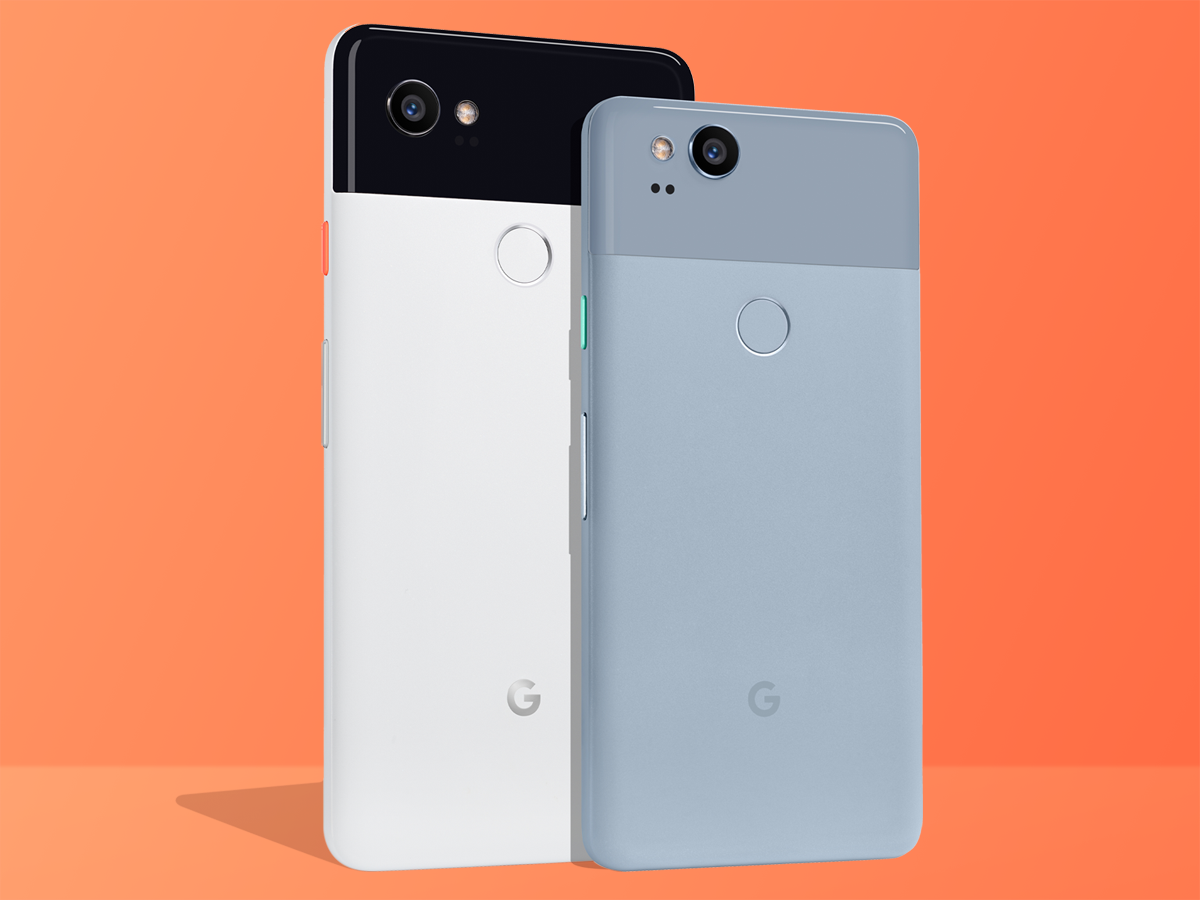 The best Google Pixel 2 deals: £32 w/ 10GB on O2