The best Three mobile phone deals – Samsung S9 £51/m w/ 30GB
Searching the web for a new mobile phone with Three, perhaps featuring on Go Binge plans? You've come to the right place: Huawei P20 Pro​ £47/m w/ 12GB, Samsung S9 £51/m w/ 30GB, Samsung S9+ £55/m w/ 30GB, iPhone X £61/ w/ 30GB, iPhone 8 £49/m w/ 30GB and 30GB SIMO £20/m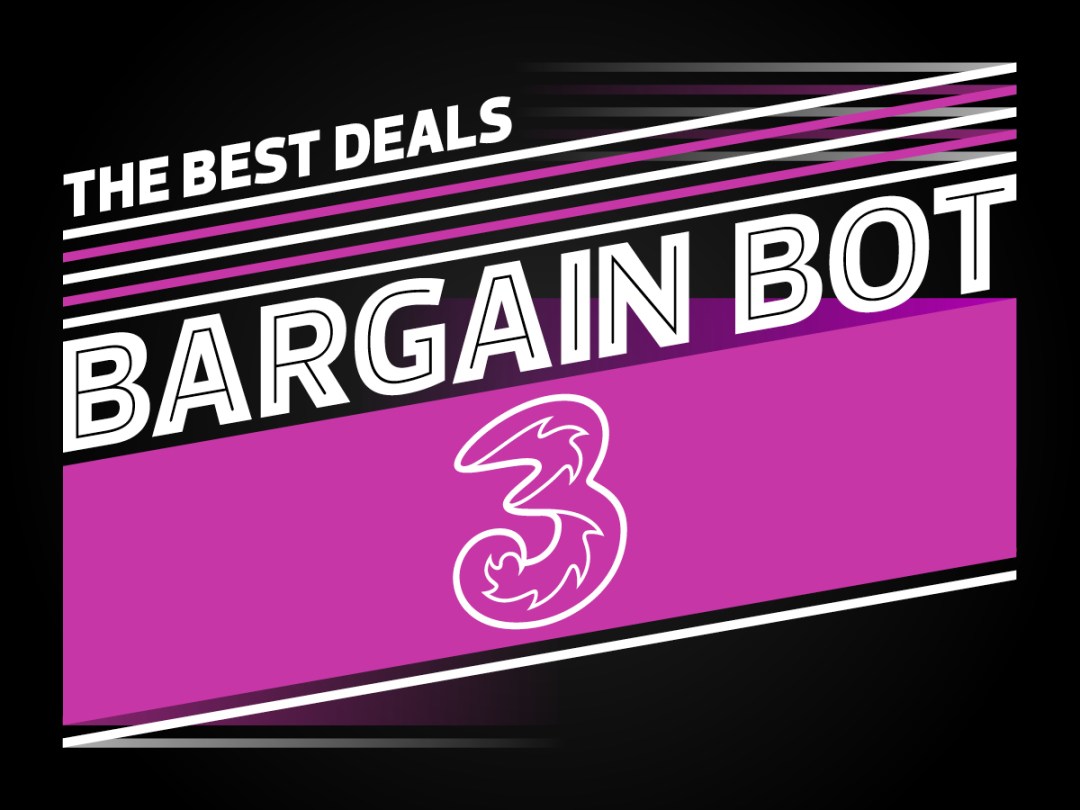 Like the Three network and would prefer not to move, or are just searching for a top deal on the new Samsung Galaxy S9? Then check out all the best deals on Three.
Stuff has done all the hard work for you, and your next mobile on the network with free roaming in 71 countries – and now with free media streaming with Go Binge plans. 
The following are the best numerical network offers on some of the best phones around today.
We've even thrown in some key SIM Only deals, both 30-day and 12 months plans, for those that are now out of contract or have bought a handset outright.
And all of the following deals show the total cost of ownership, highlighting how much you'll pay in total over its duration.
Read on to find a great offer – and check out our similar articles covering Vodafone, EE and O2.
The best Three Samsung Galaxy deals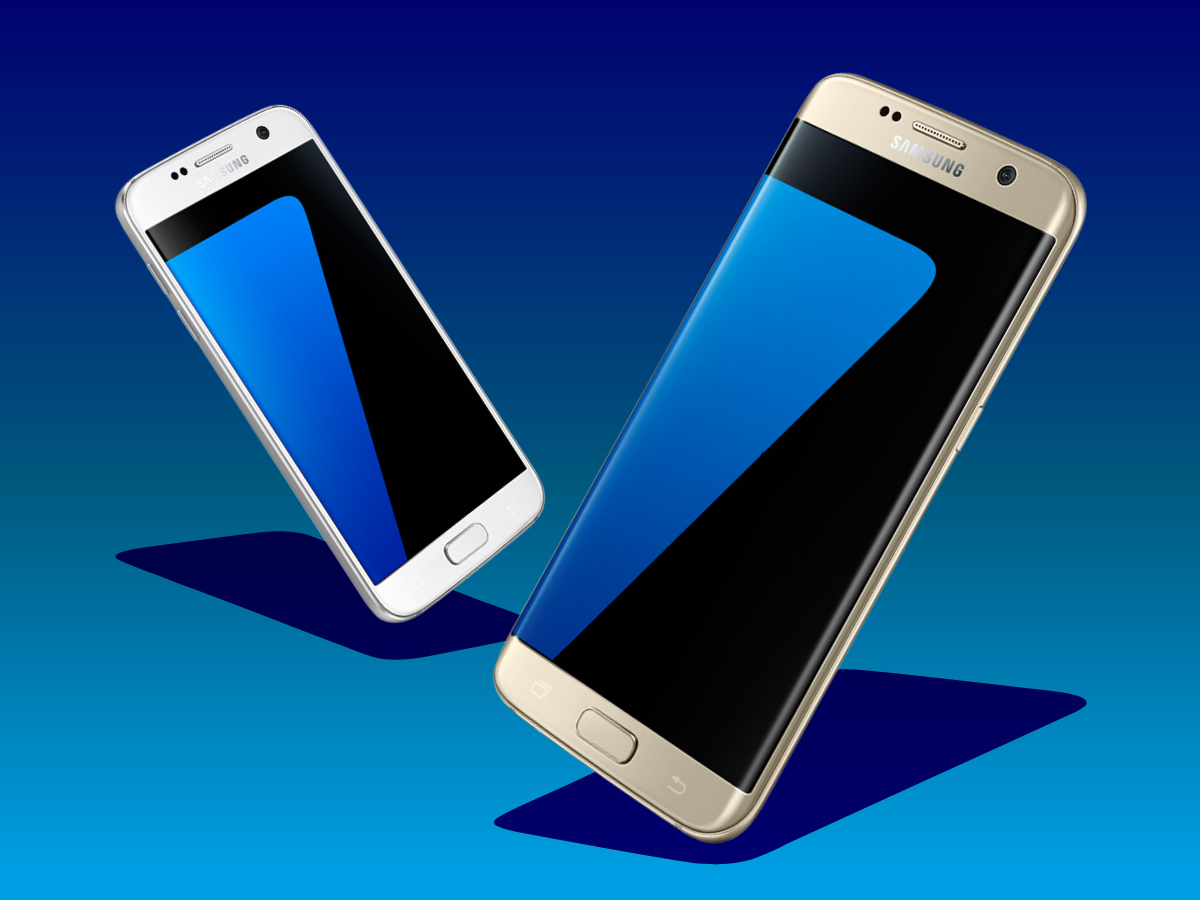 The best Three SIM Only deal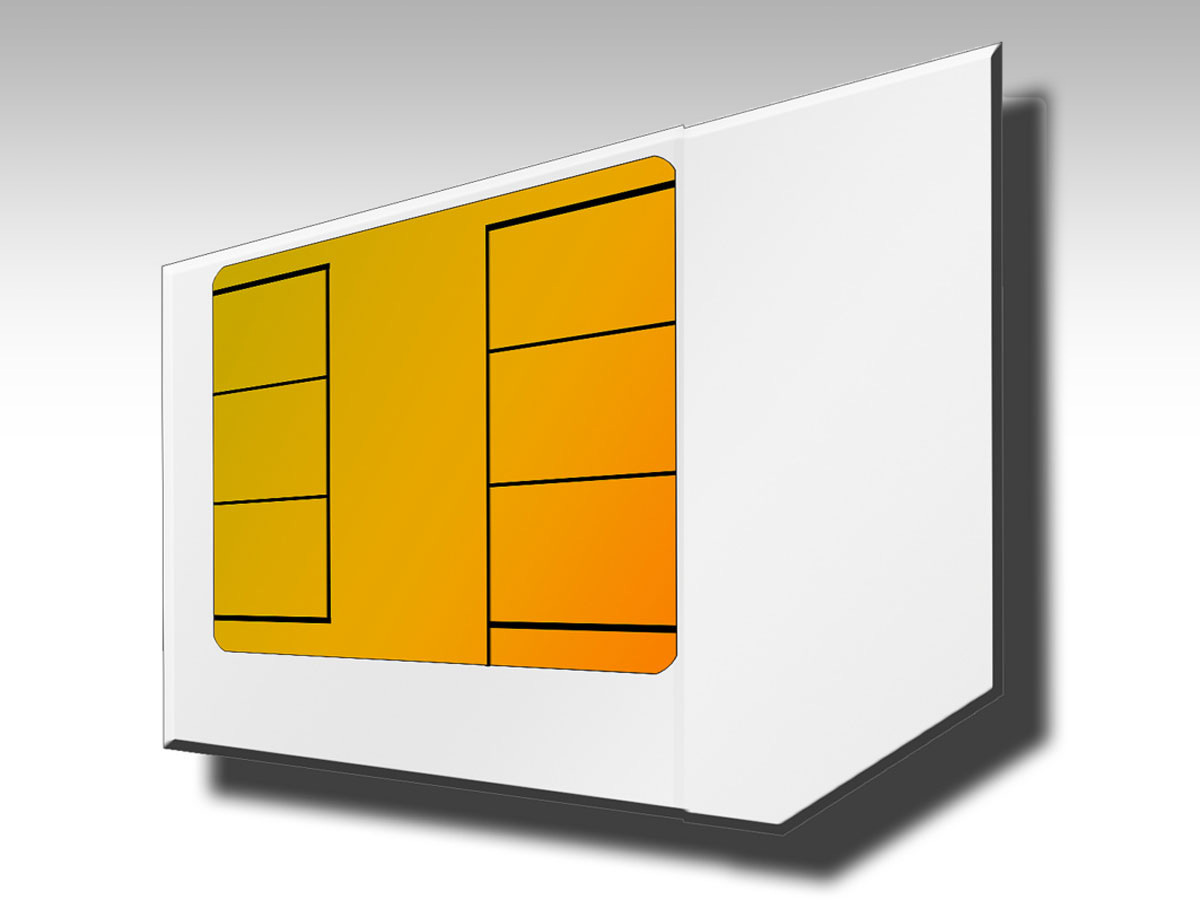 The best Three Apple iPhone deals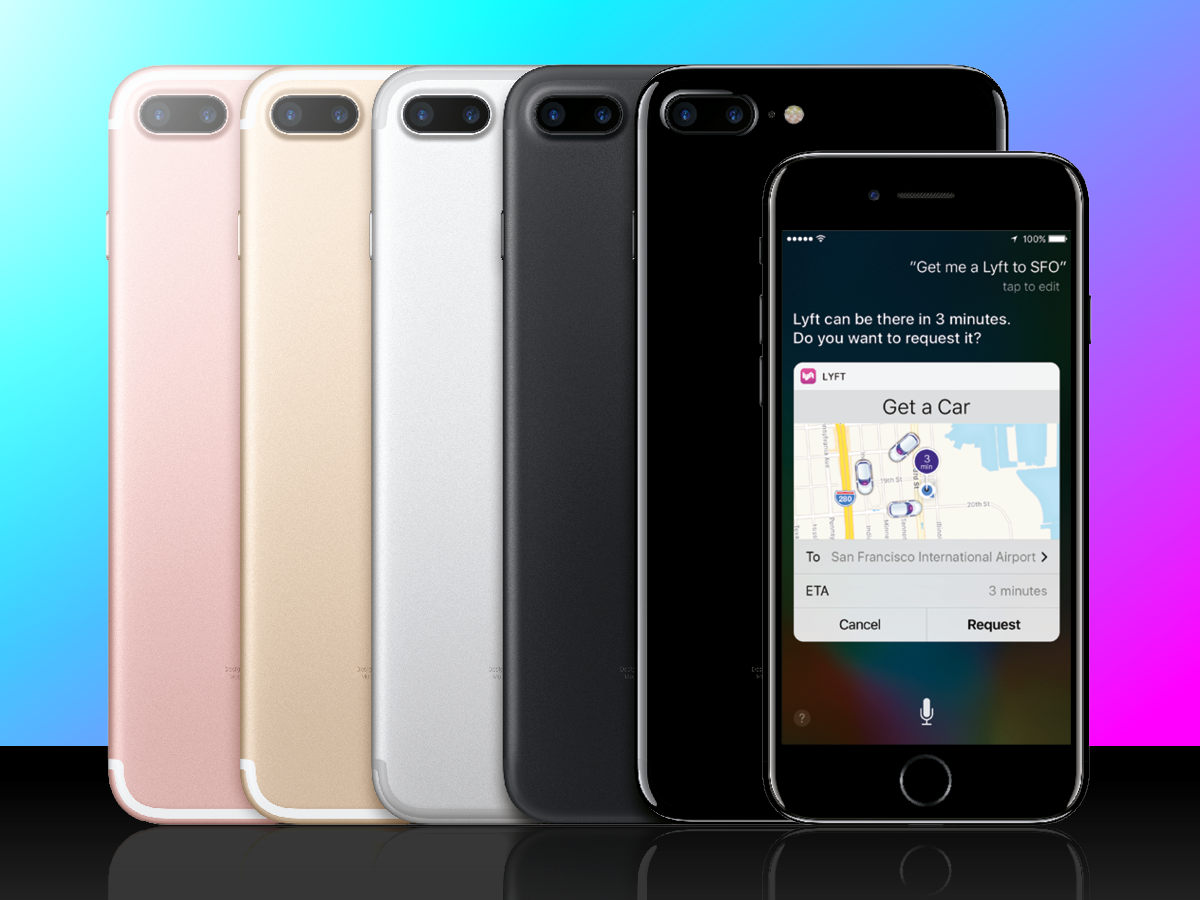 The best Huawei P20 Pro and P20 deals