Christmas Gift Guide 2022: the best Lego sets for brick-built festivities
What to buy for a Master Builder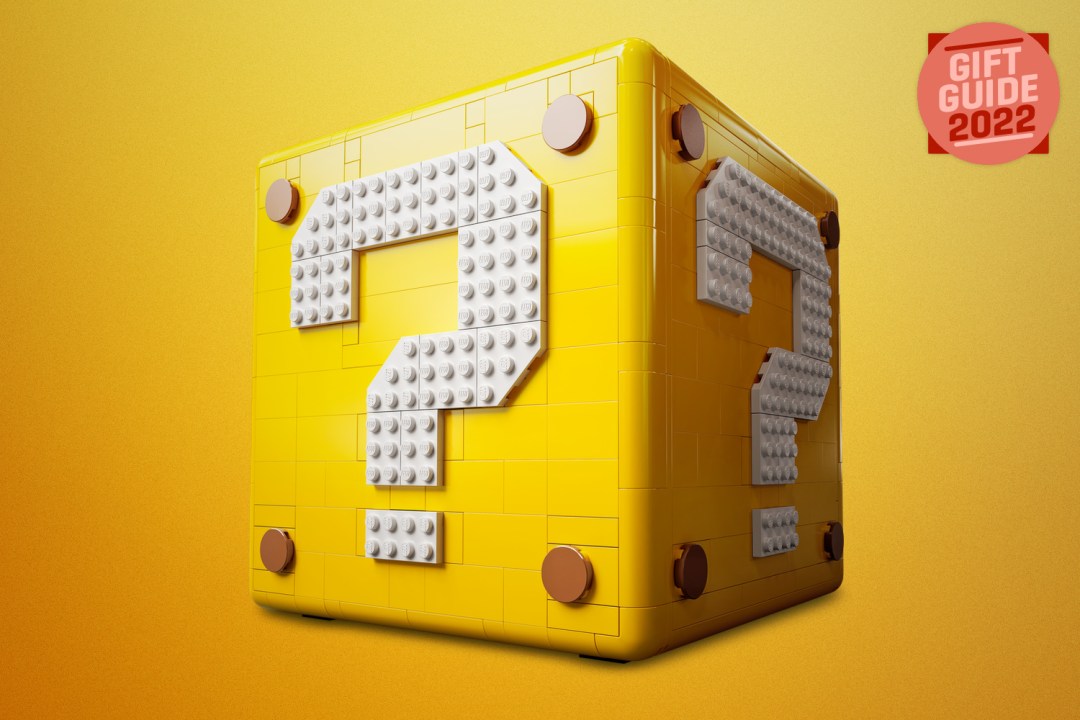 Socks, chocolates and coffee table books with the heft of a paving slab all have their merits, but nothing is as exciting to unwrap on Christmas morning as a new Lego set. And later on, when the fire's roaring, a turkey-stuffed grandparent is snoring over whatever Pixar film is on the telly and you need something to distract you from going up for another round of cheese, you'll be even more grateful for an instruction manual and bags of plastic bricks.
Several years of lockdowns have seen Lego's popularity boom like never before, mercifully helping to keep kids entertained and adults sane. The company now directly targets particular sets at nostalgic older builders, while pumping out so many sets for its core demographic that no child should ever be bored again.
To make Santa's job easier we've picked out the best of the bunch for 2022. From Star Wars and sports cars, to arty tributes and, fittingly, a buildable Christmas tree, there's something here builders of all tastes.