Cyber Monday 2014: the biggest and best tech bargains
Happy Cyber Monday! It's time to give those wallets another workout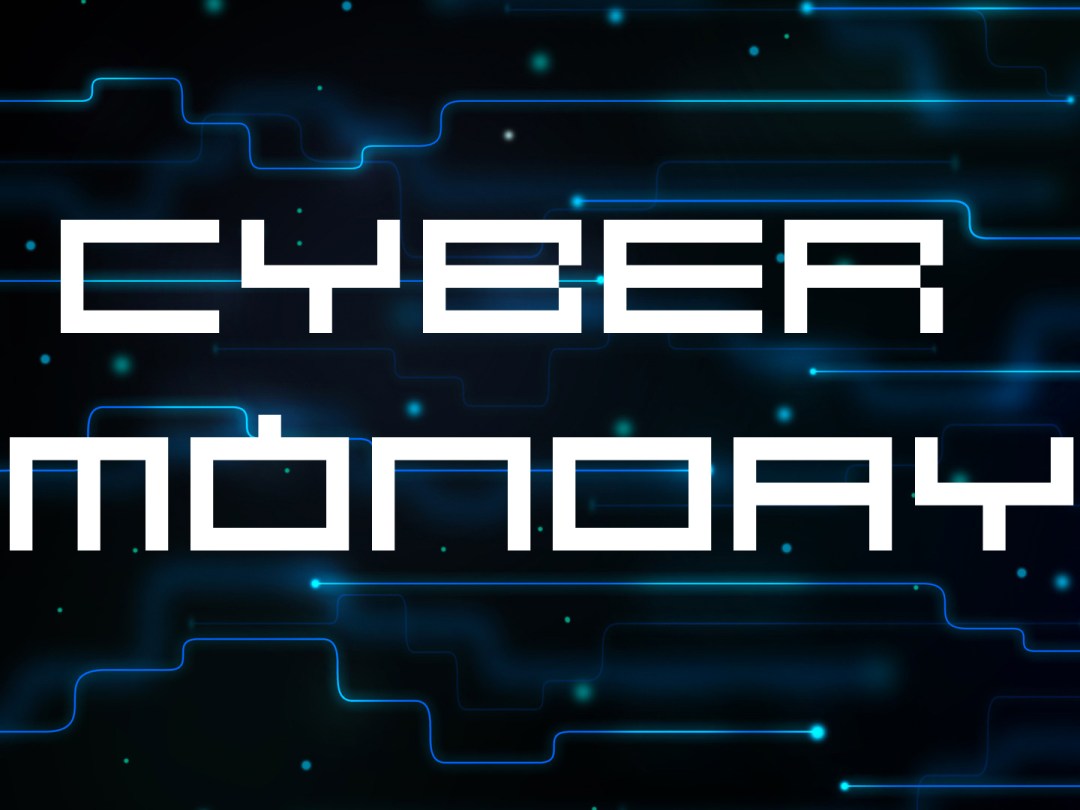 Many years ago, a bald eagle with aviator shades flew over the UK, clutching an American flag in one majestic talon, and a scroll outlining the idea for an event called Cyber Monday in the other.
OK, so that's probably not entirely accurate, but Cyber Monday, like Black Friday, is very much real, and the world has inherited both days from our friends across the pond.
Prepare yourselves for another round of tech bargains, and keep checking back to see what tasty new deals we've added to the pile.
The Best Cyber Monday Deals so far
Motorola
Fancy getting £100 off the excellent Moto X? Of course you do. It's Stuff's number one smartphone, after all. Hit up Moto's site, register from 8am on Monday 1 December, and use the resulting code to save a decent chunk of cash.
Get £100 off the Motorola Moto X
EE
If you're after a cheap pay as you go phone then EE's presences at the Black Friday party should pique your interest: