Everything you need to know about the Samsung Galaxy S21 series
Get to know the Samsung Galaxy S21 5G, S21+ 5G and S21 Ultra 5G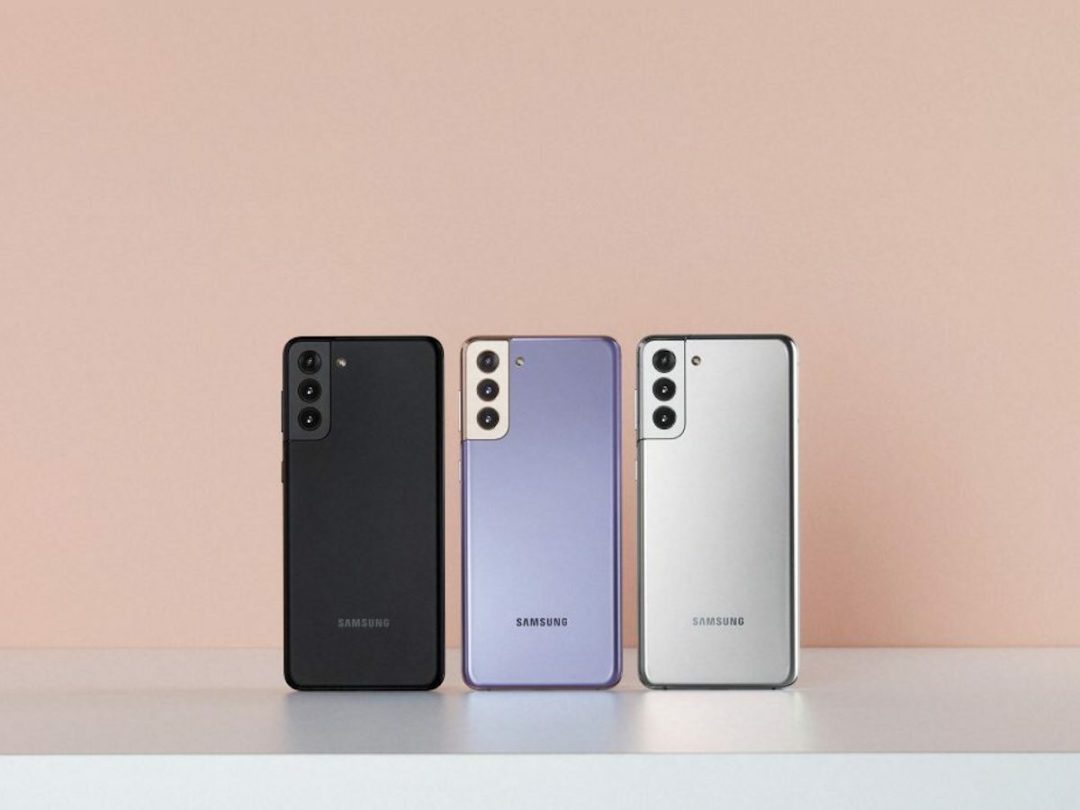 Samsung has wasted little time in setting out its smartphone stall for 2021 with the Samsung Galaxy S21 arriving a whole month earlier than last year's S20 range.
Like paparazzi coverging on the Capitol Hill insurrection, the trio consisting of the Samsung Galaxy S21 5G, Galaxy 21+ 5G and flagship Galaxy S21 Ultra 5G sport plenty of camera prowess and an immense amount of power, but what about delving a little deeper into those specs?
Samsung Galaxy S21 series: Cameras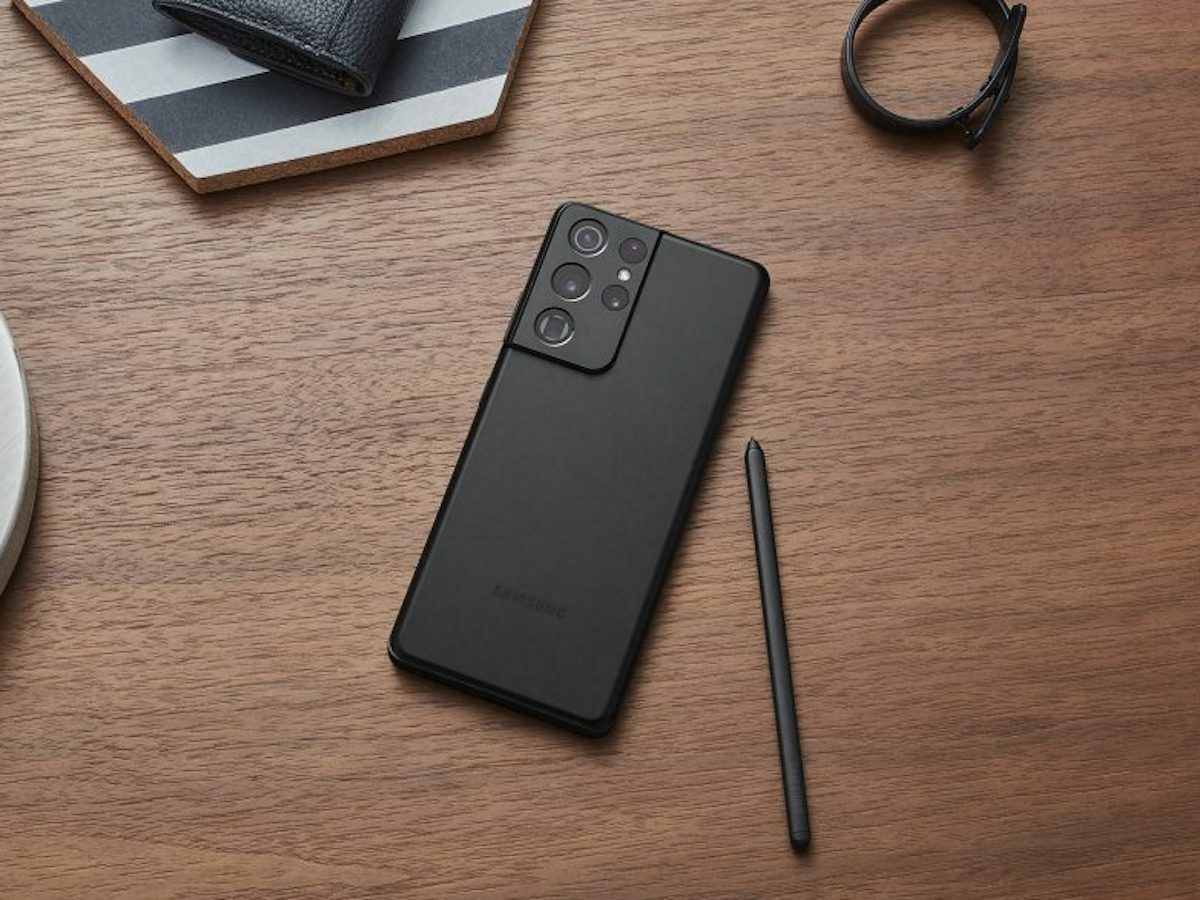 Last year was a toughie for smartphone shutterbugs. While the cameras on offer were better than ever, there's only so much use you can get out of one when you have to spend 95% of your time stuck indoors.
Should we be able to venture outside that bit more this year, consider the colossal camera array on the Samsung Galaxy S21 Ultra 5G. A completely new 108MP main sensor, a 12MP ultrawide that doubles as a macro lens, and dual 10MP telephoto lenses with optical zoom (one 10x, one 3x). Plus a 100x Space Zoom to get a closer look at Uranus.
You can use the Galaxy S21 Ultra 5G's camera to shoot 8K video at 24fps, 4K at 60fps, and 1080p with a dynamic frame-rate that changes automatically based on how much light is available. Round the front you'll find a 40MP wide selfie shooter capable of 4K video at 30 and 60fps, and 1080p at 30fps.
The Samsung Galaxy S21 5G and Galaxy S21+ 5G get triple rear-camera setups consisting of a 12MP Dual Pixel main sensor, 12MP wide angle lens and 64MP telephoto with 1.1x optical and 3x hybrid zoom.
Shoot video 8K video at 24fps, 4K at 30 and 60fps, and 1080p at 30, 60 or 120fps. A 10MP front facing Dual Pixel camera takes care of selfies and includes 4K video recording at 30 or 60fps and 1080p at 30fps.
Samsung Galaxy S21 series: Displays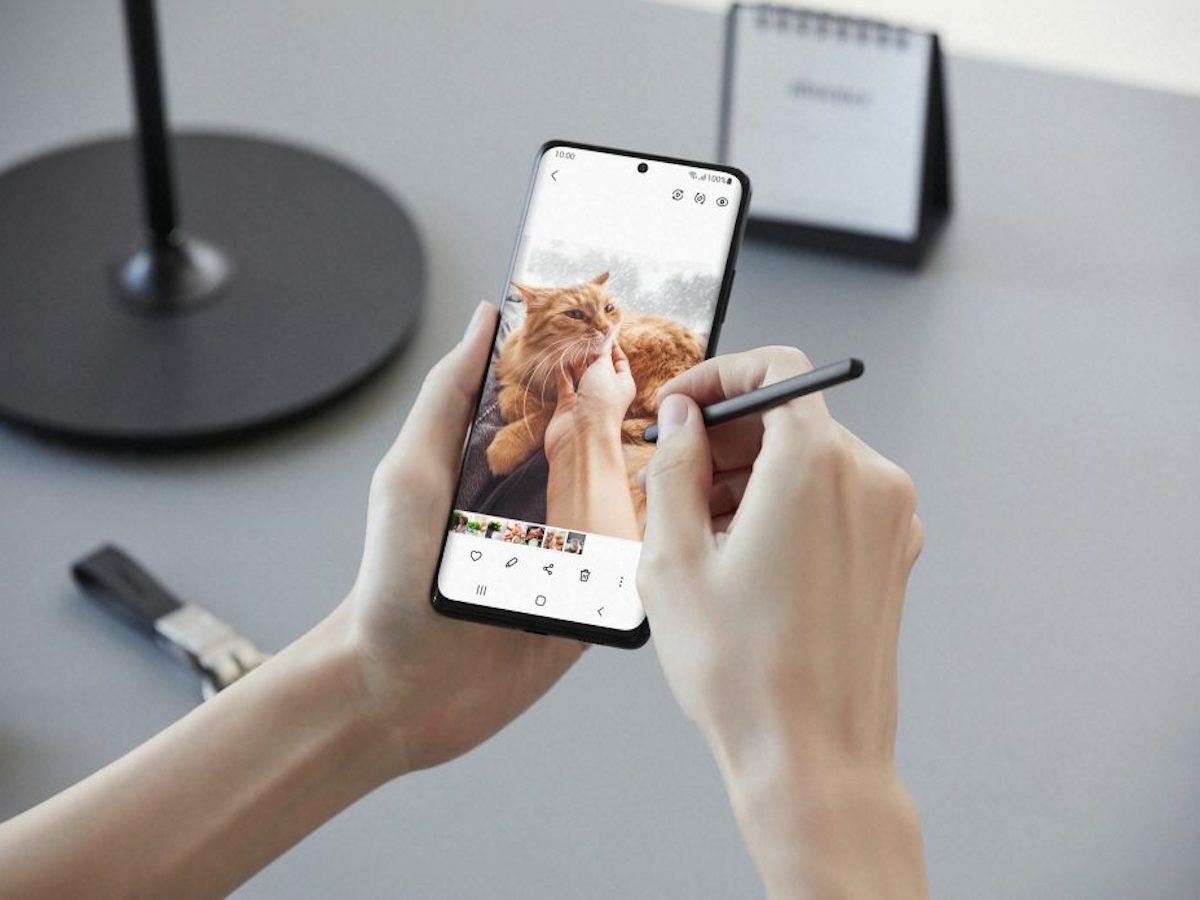 While some of you may have felt a little let down with the refresh rates on the Apple iPhone 12, Samsung has left little to chance here. All three handsets get 120Hz displays with the Galaxy S21 Ultra 5G offering a variable refresh rate as seen on the last year's Samsung Galaxy Note 20 Ultra. This helps conserve battery life by reducing the refresh rate based on the content being shown.
The Galaxy S21 Ultra 5G gets a massive 6.8in WQHD+ Dynamic AMOLED display with 1500 nits brightness, the Galaxy S21 5G a 6.2in Full HD+ AMOLED screen minus the variable refresh rate and 1300 nits of brightness, while the Galaxy S21+ 5G gets the same spec panel only a bigger 6.7in size.
Samsung Galaxy S21 series: Power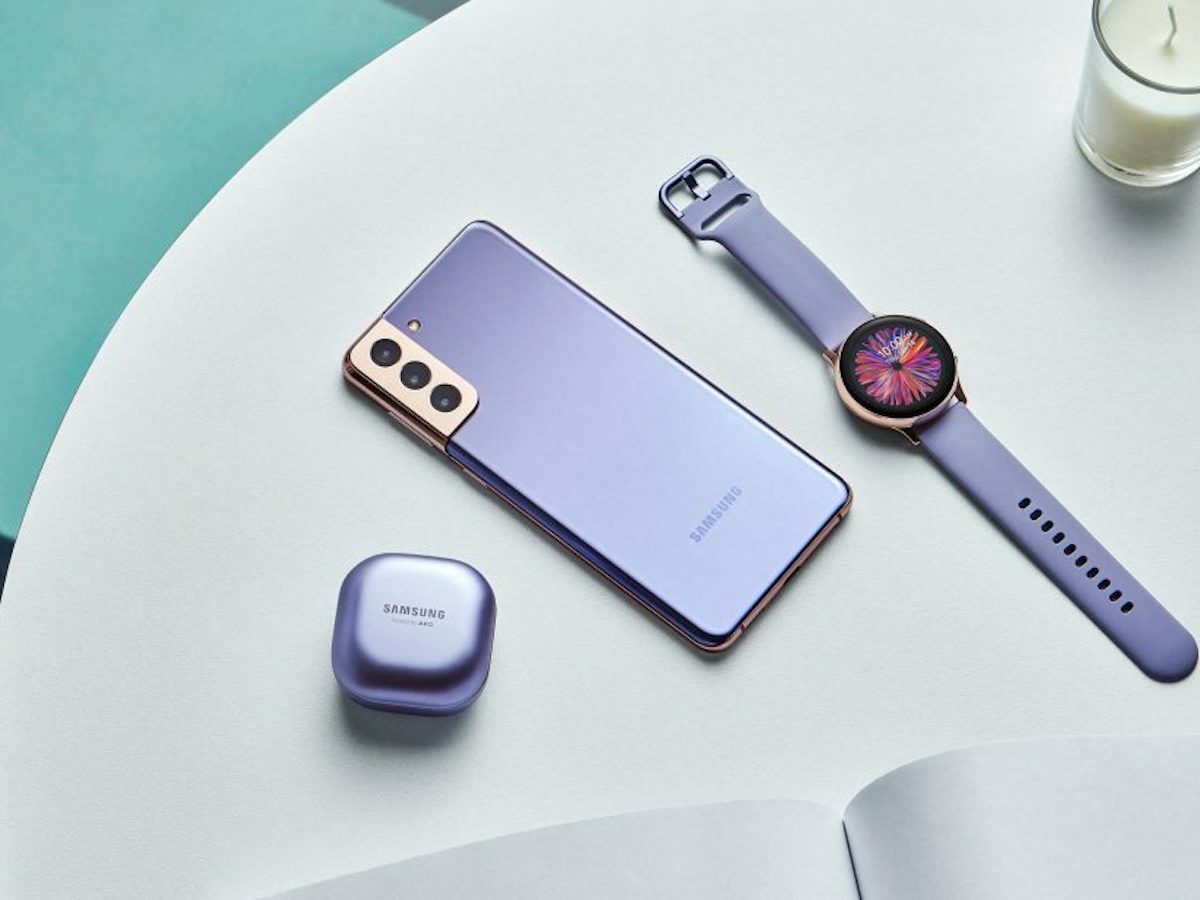 All three phones are powered by an Exynos 2100 chip that's claimed to be 15% faster and offering a 33% boost in graphics performance to get the most out of those top spec mobile games – and that's with adaptive performance in partnership with Unity.
Sticking with gaming, a Priority Mode is designed to squeeze every last drop of performance when playing, while latency has been reduced and touch input speed increased thanks to frame-rate increases. It's also one of the first phones to support Wi-Fi 6E, which should mean double the download speeds.
The Galaxy S21 Ultra 5G can be configured 12GB or a monstrous 16GB of RAM alongside 128GB, 256GB or 512GB of storage. The Galaxy 21 5G and Galaxy 21+ 5G settle for 8GB of RAM and up to 256Gb of storage.
In terms of the battery, Ultra owners get a 5000mAh cell, with 4800mAh on the S21+ 5G and 4000mAh on the S21 5G. A 25W charger will juice handsets to 50% in half an hour, while 15W wireless charging is also supported.
Samsung Galaxy 21 series: Also new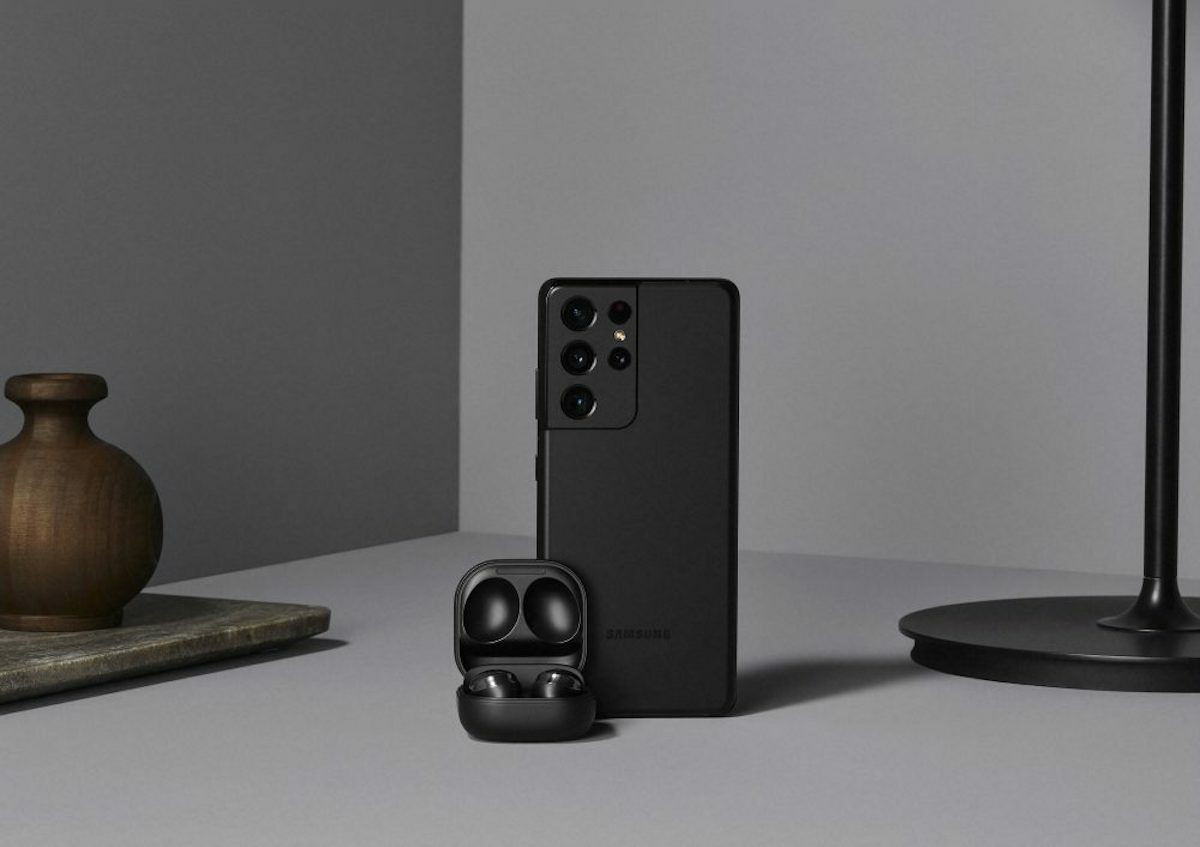 Also new on the Samsung Galaxy S21 series is the Note-style S-Pen and S-Pen Pro stylus (available later this year) for creative scribbles and cathartic colouring in sessions.
There's ultra-wideband support too, and deals with car makers including BMW, Ford and Hyundai mean later this year you'll be able to use the Galaxy S21 Ultra 5G or Galaxy S21+ 5G to unlock your motor, just like with Apple CarKey.
Lastly, the handset supports a Wireless DeX mode, which means you can connect it to a compatible PC or monitor and carry on working without having to plug in a cable. Nifty.
Samsung Galaxy S21 series: Pricing, colours and materials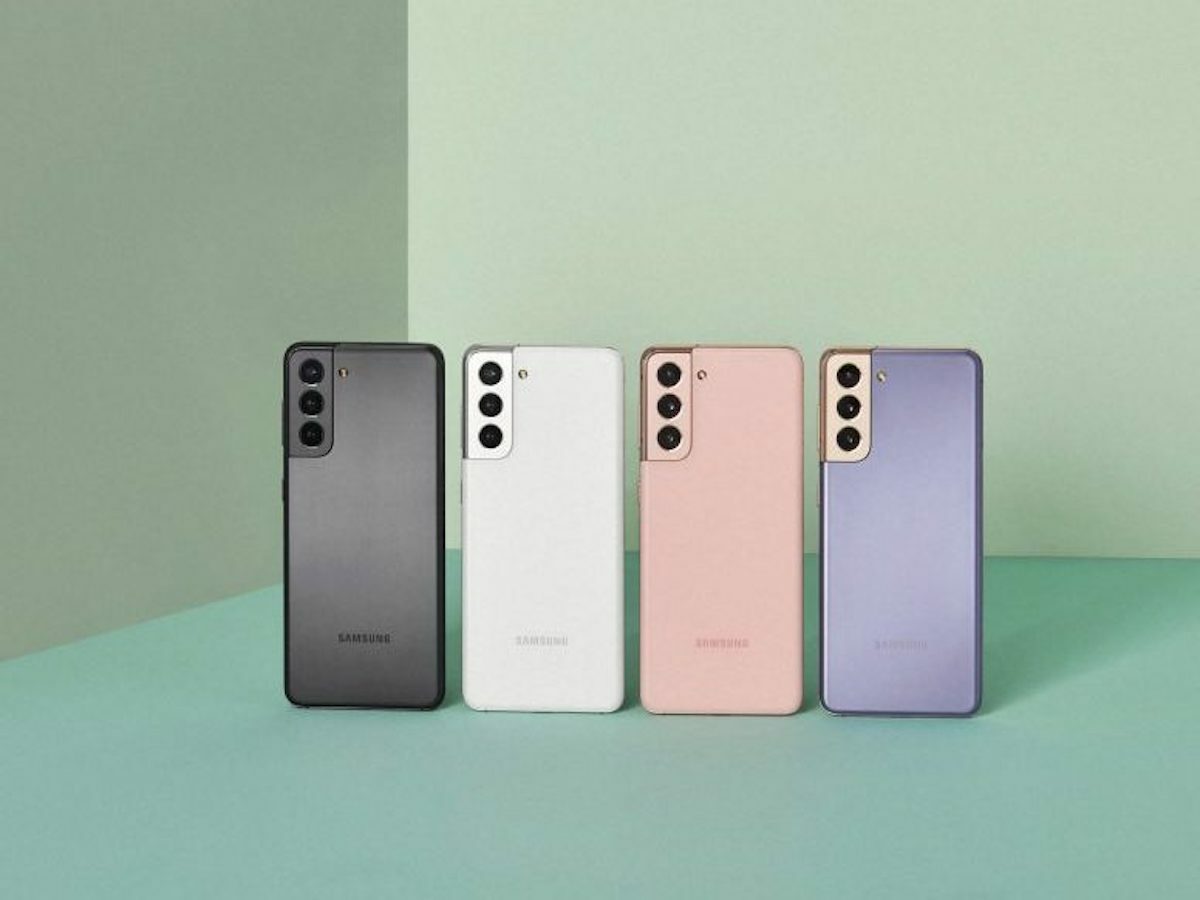 In terms of materials, the Galaxy S21+ 5G has a Gorilla Glass back while the standard Galaxy S21 5G's is made of polycarbonate. The Galaxy S21 Ultra 5G is wrapped in Gorilla Glass Victus – GG's toughest yet. All three handsets have an IP68 waterproof rating based on a 1.5m dunking for 30 miniutes.
The Galaxy S21 series introduces an all-new Contour Cut Camera housing and metal frame sfor a sleek, yet striking, aesthetic. S21 5G and S21+ 5G will be available in a range of eye-catching colours, including a new signature colour: Phantom Violet. And each device is coated with a luxurious Deluxe Frosted Haze matte finish on the back for a sophisticated look and feel.
You can pick up a Samsung Galaxy S21 Ultra 5G for £1149 (128GB), £1199 (256GB) and £1329 (512GB). The Galaxy S21 5G is priced at £769 (128GB) or £819 (256GB), with the Galaxy S21+ 5G at £949 (128GB) and £999 (256GB). All modes go on sale from 29 January.
You'll find all major UK networks and tech retailers stocking handsets, with pre-orders between January 14 and 28 including a free pair of Galaxy Buds Live with the Galaxy S21 5G and S21+ 5G. All pre-orders also include a free Galaxy SmartTag.
The Galaxy S21 5G comes in Phantom White, Phantom Grey, Phantom Pink and Phantom Violet. For the Galaxy 21+ 5G choose from Phantom Black, Phantom Silver and Phantom Violet. The Galaxy S21 Ultra comes in Phantom Black and Phantom Silver only.
Happy hunting.