First 10 things to do with your Google Pixel 4 and Pixel 4 XL
Become a Pixel charmer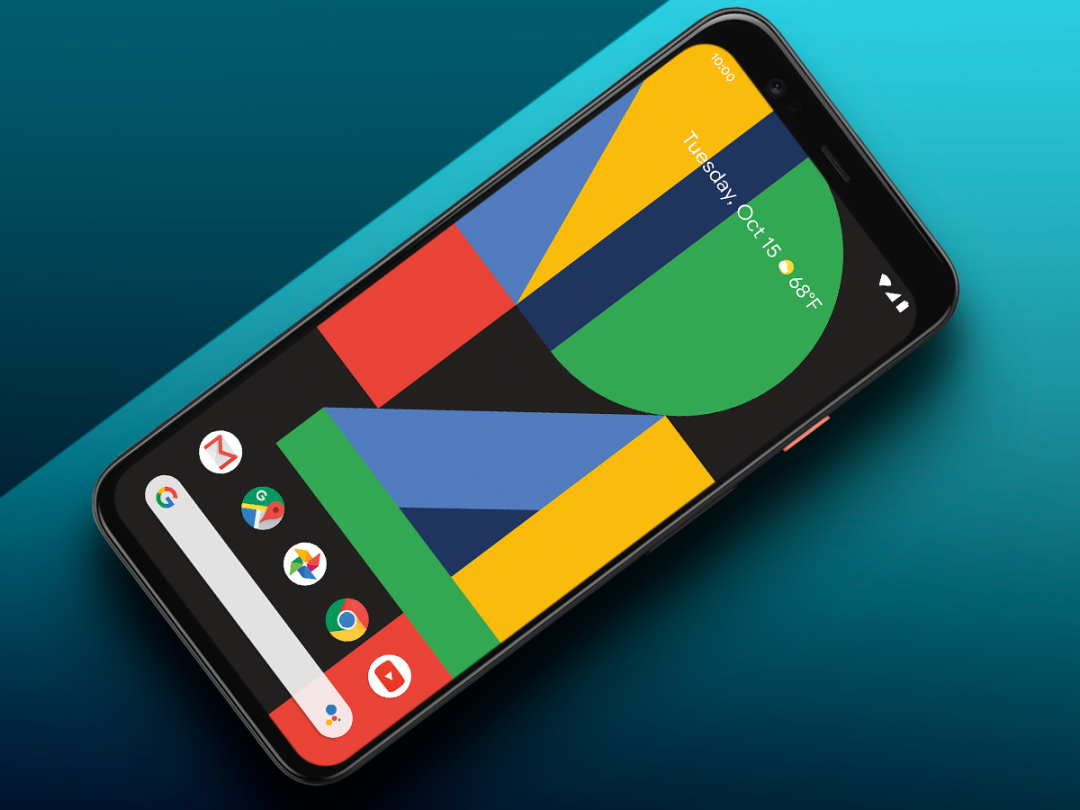 Congratulations – you've got a Pixel 4 (or 4 XL), one of the best camera phones on the planet.
Sure, Google hasn't loaded it up with the mightiest specs; there's no Qualcomm's Snapdragon 855 Plus chipset as found on the OnePlus 7T but a standard 855 instead. There's also 6GB RAM, vs the 12GB RAM the ROG Phone 2 and Note 10 Plus pack. But who needs them – the new Pixels are all about brains over brawn.
The Pixel 4 and Pixel 4 XL front cameras, for example, include the same kinds of sensors you'll find on an iPhone 11 Pro, though Google has turbo-charged them, enabling wavey gesture input – official name: motion control. And if your phone's on mute or you're hard of hearing, there's also an incredibly clever Live Captioning feature, which transcribes your phone's audio so you can read rather than listen.
As with any Pixel, highlights climax when bigging up the camera, and the new astrophotography feature opens up the Pixel 4 and Pixel 4 XL to a whole new world of stargazing. Oh, and did we mention the Pokemon? 
1) Acivate Pokemon Wallpaper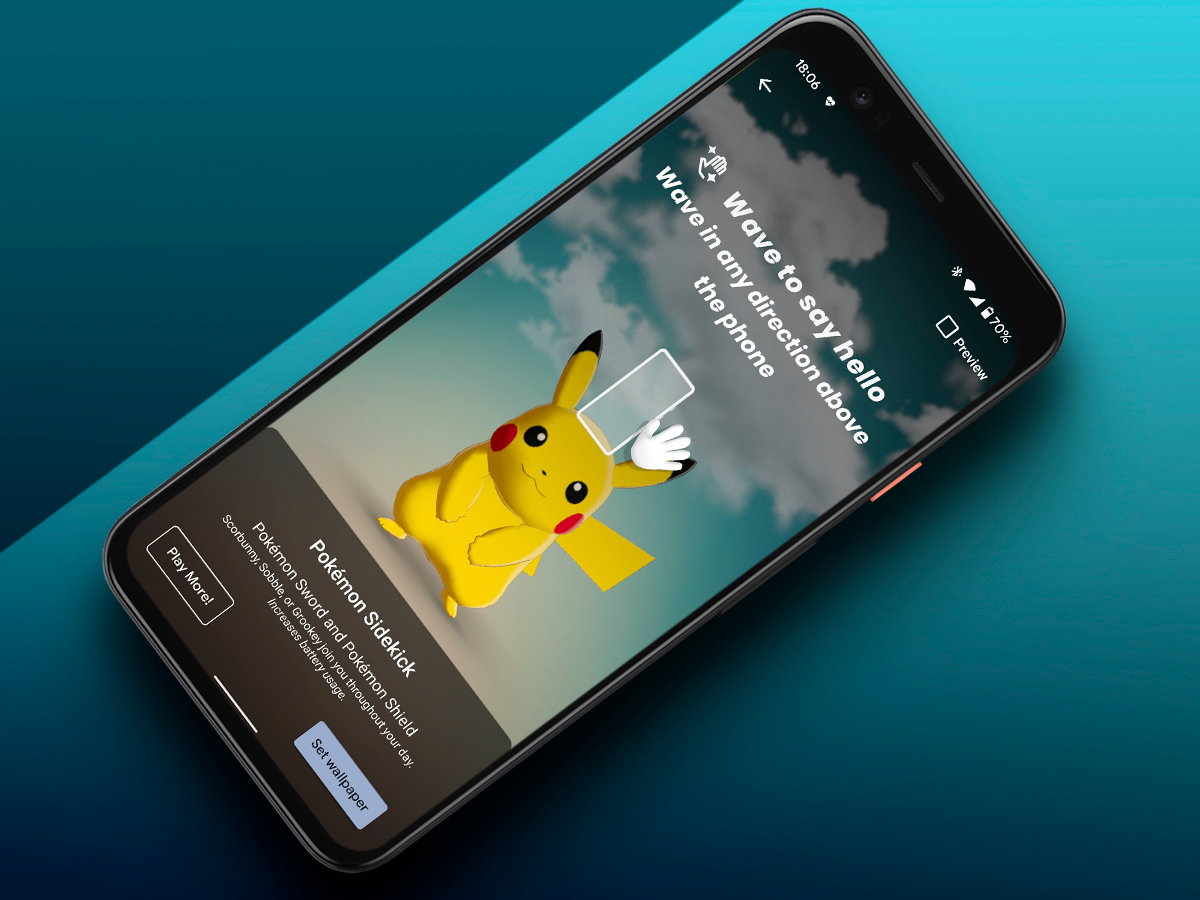 The very first thing you should do with your Pixel is coo over the phone's custom-made, adorable interactive Pokemon wallpapers. Once activated, you get a Pikachu virtual pet of sorts on your home screen. Engaging the Pixel's new front sensors, wave at Pikachu, Pikachu will wave back, hold your hand over Pikachu, and the yellow creature will electro-cute you with love hearts, and if you get sick of old Pika Pika, double-tap your Pokemon to cycle between four others: Eevee, Grookey, Scorbunny and Sobble.
2) Face ID in Google clothing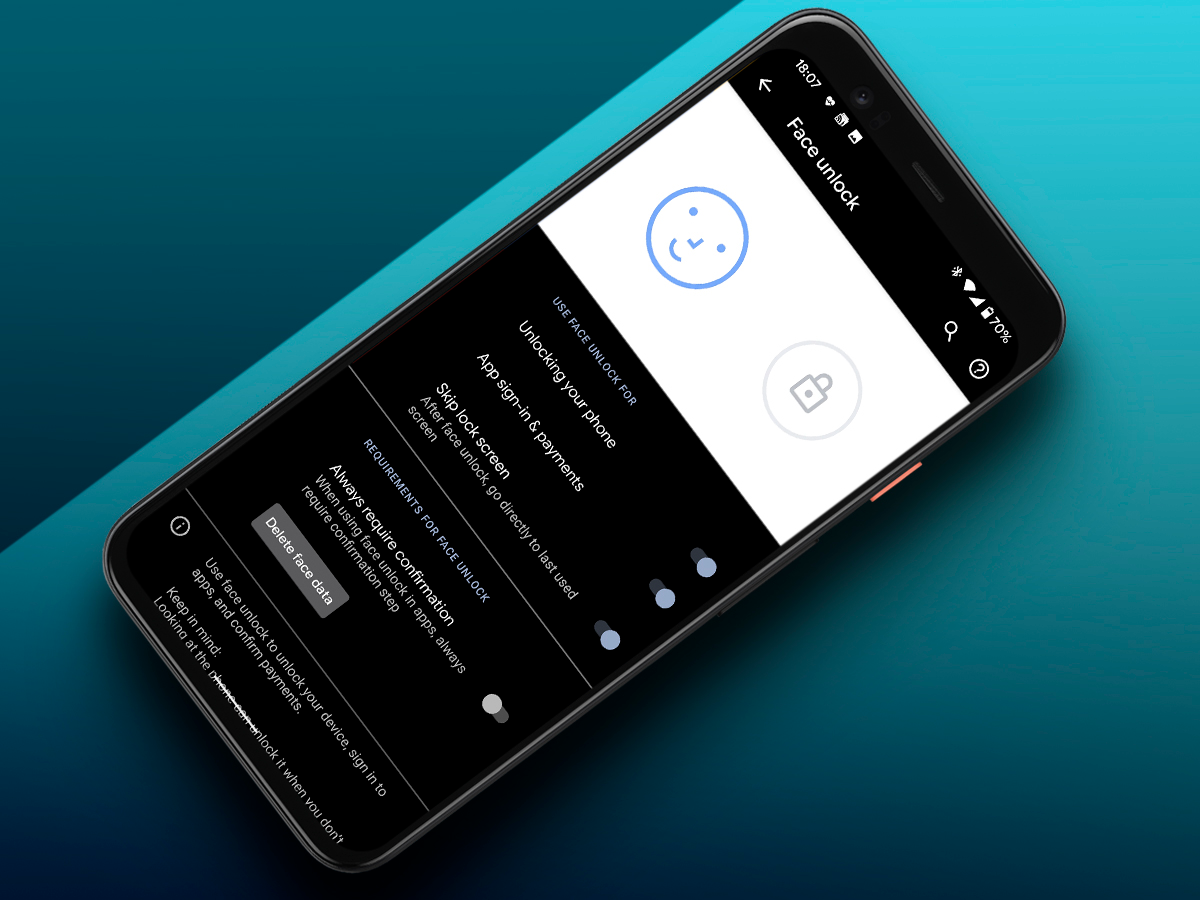 Those front sensors aren't just for Pikachu stroking though. With similar depth-mapping wizardry to Face ID on the iPhone 11 and 11 Pro Max, once you enrol your face, you'll be able to securely unlock your phone, never needing to use a fingerprint scanner again. And besides, it's not like you have a choice, the Pixel 4 is the first-ever Pixel that doesn't have a digit reader.
3) Summon the darkness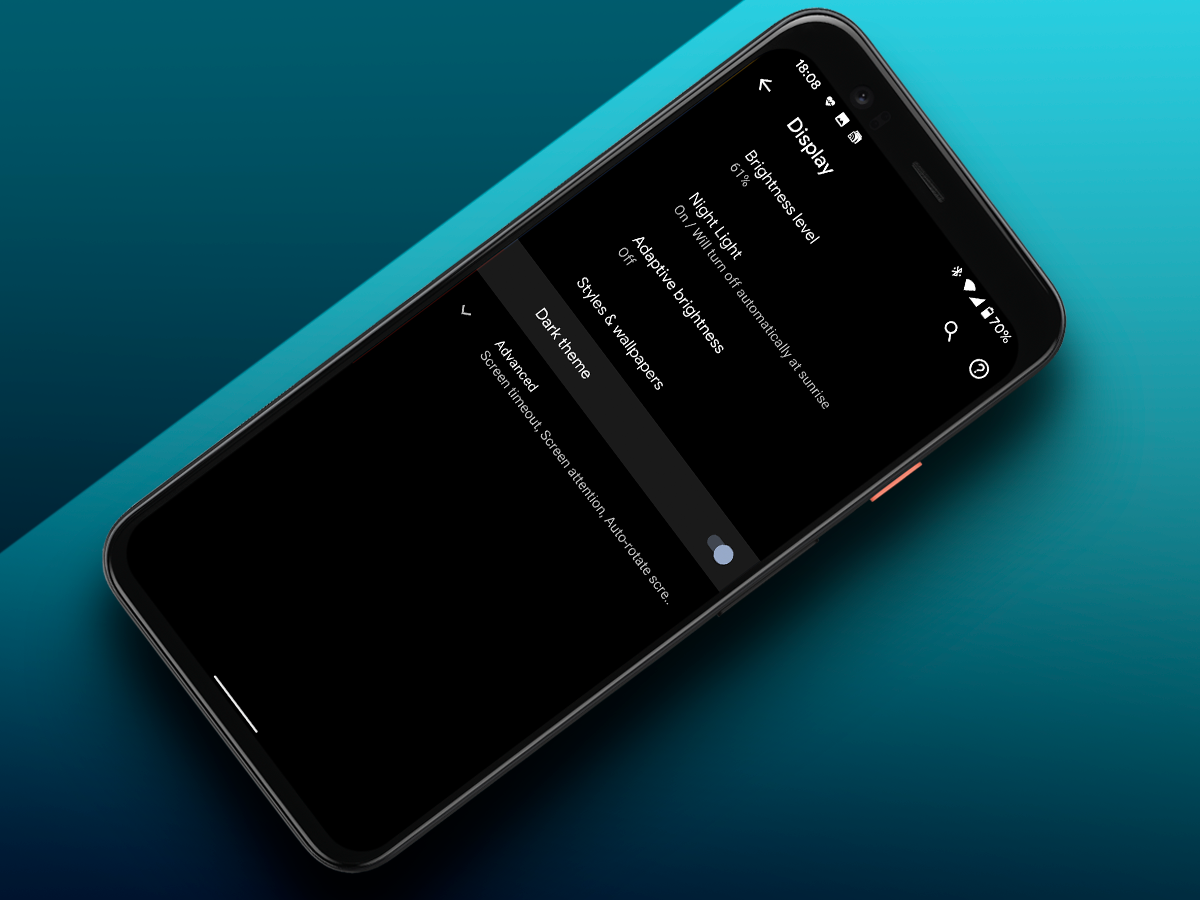 OLEDs save power when displaying blacks, given the fact they don't emit much, or any light in the process. That's why most phones with OLED screens, like the Pixel 4s, have a Dark Mode. Save a bit of juice by dipping into your display settings and toggling dark theme on to take advantage of this power-saving feature inherent to OLEDs. Load up a black wallpaper and you'll be capitalising on the tech even more, like a battery-saving boss.
4) Live Caption and transcriptions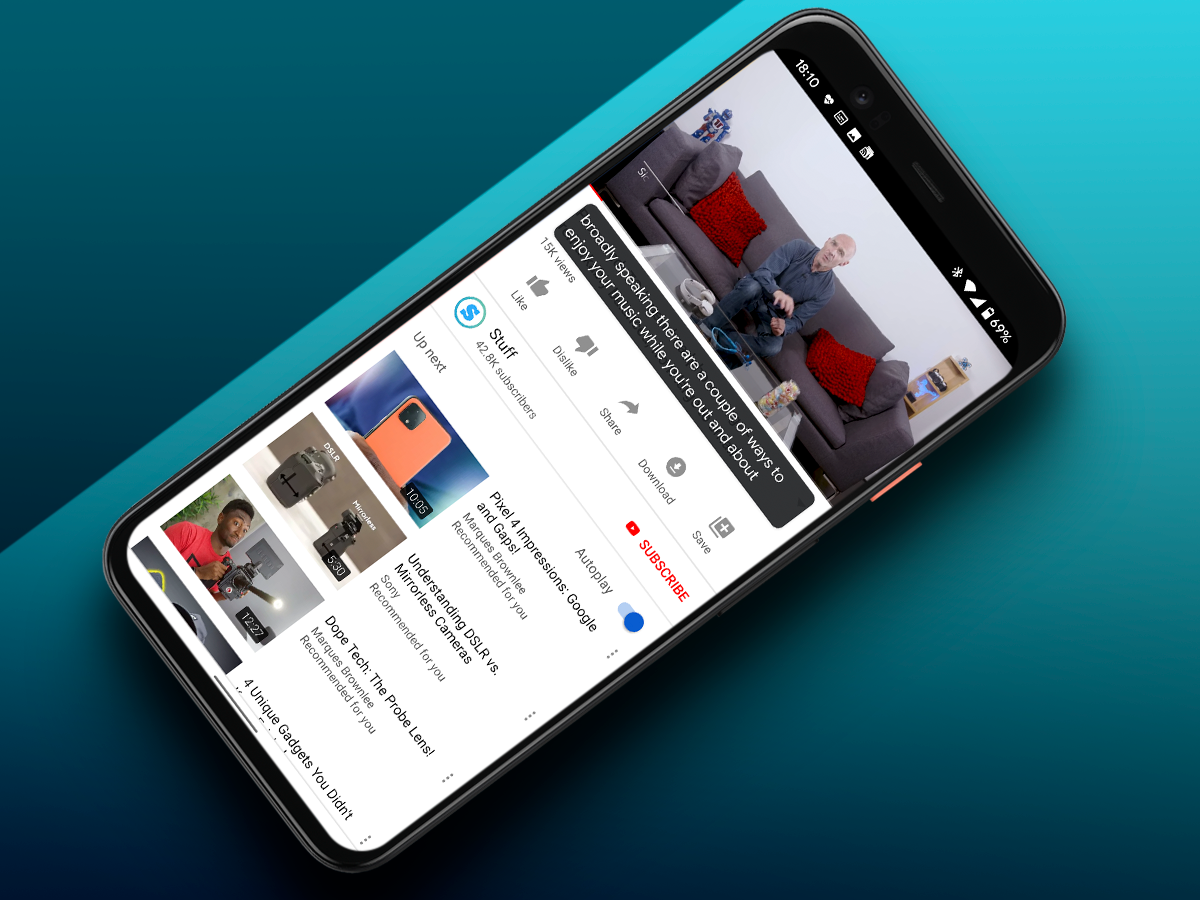 Ever feel like you aren't really being heard? Google hears you, and so does your Pixel 4. In addition to the creepy/handy always-on "Hey Google" assistant, summonable by uttering the magic words, the Pixels can now transcribe in realtime. Press the volume up or down button, tap the speech bubble below the on-screen slider and your phone's audio will be displayed as text on-screen. If you want to transcribe meeting minutes, you can even fire-up the new Recorder app, hit record, then tap transcript for a full transcription – probably the best new feature on the phone from a productivity point of view.
5) Style it out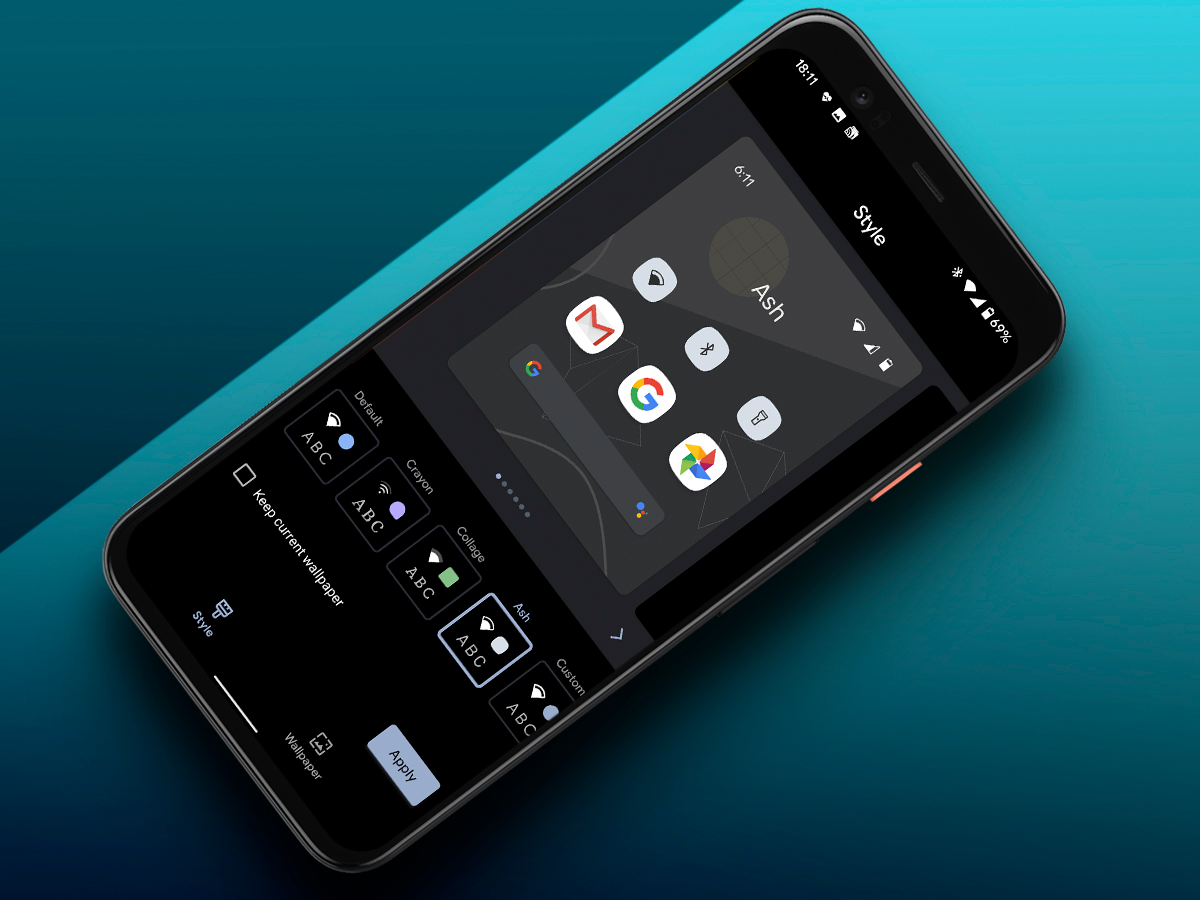 Google's giving Pixel owners control when it comes to customising its 4th gen phones' style with more theming options than ever before. Long press a blank part of your home screen, tap 'styles and wallpapers', choose the 'styles' tab and you can pick from a range of pre-set options, or create a custom style profile, setting your favourite typeface, highlight colour and even icon shape – squircle anyone? No takers? Nobody? Shocker.
6) Grumble about storage and try Google One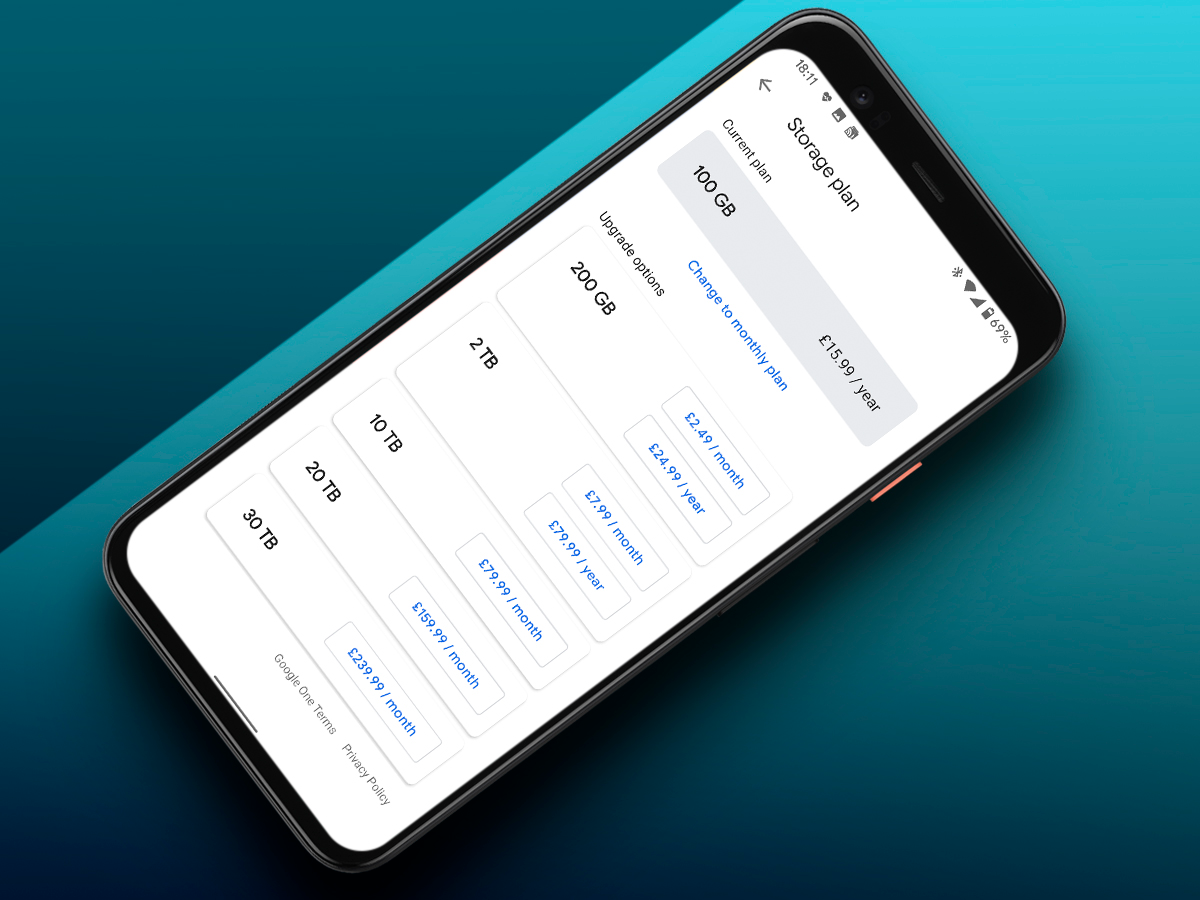 Since the dawn of Pixels, Google has given its chosen phone owners unlimited full-resolution photo backups in Google Photos, with no impact on your allocated Google Account storage. Geoffrey Chaucer, Nelly Furtado and Rachel and Ross called it though – all good things come to an end, and this Pixel perk is no exception.
Now, the Pixel 4 includes a free 100GB for three months with Google One, setting you back £1.59 per month – roping you into its storage solution rather than backing up your old photos for free. That said, free's still free, so if you want to take advantage of Google's offer, fire up the Google One app to start your trial.
7) Double-tap that camera to zoom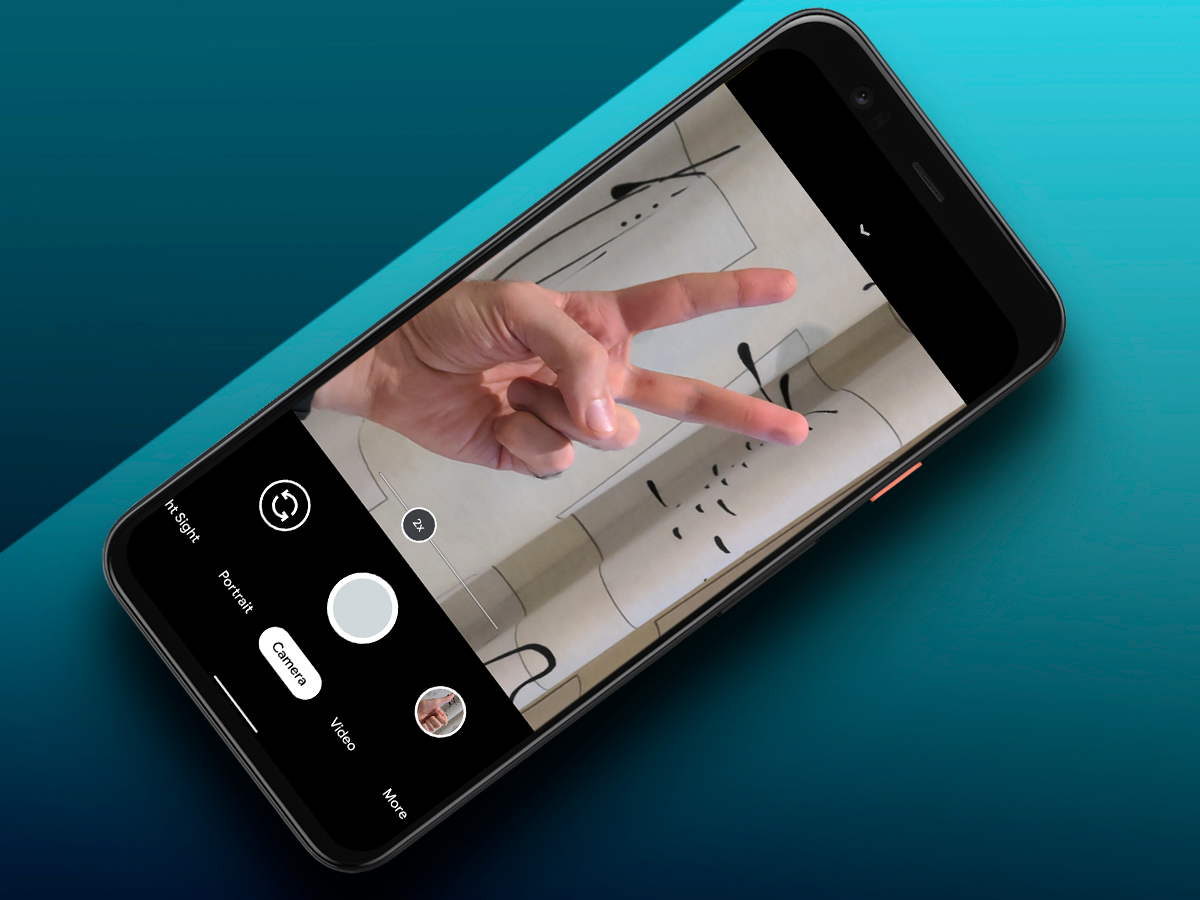 The Pixel 4 has a roughly 2x zoom on its second camera lens, but to jump to it, you need to pinch your screen, overshooting it or not quite engaging it – it's all very frustrating. While it isn't immediately obvious, though, Google has included a double-tap to jump feature, so you can quickly poke your Pixel 4's screen twice to swap cameras. This way, you reduce the risk of digital zooming and up your chances of getting crispy shots, every time.
8) Toggle your quick toggles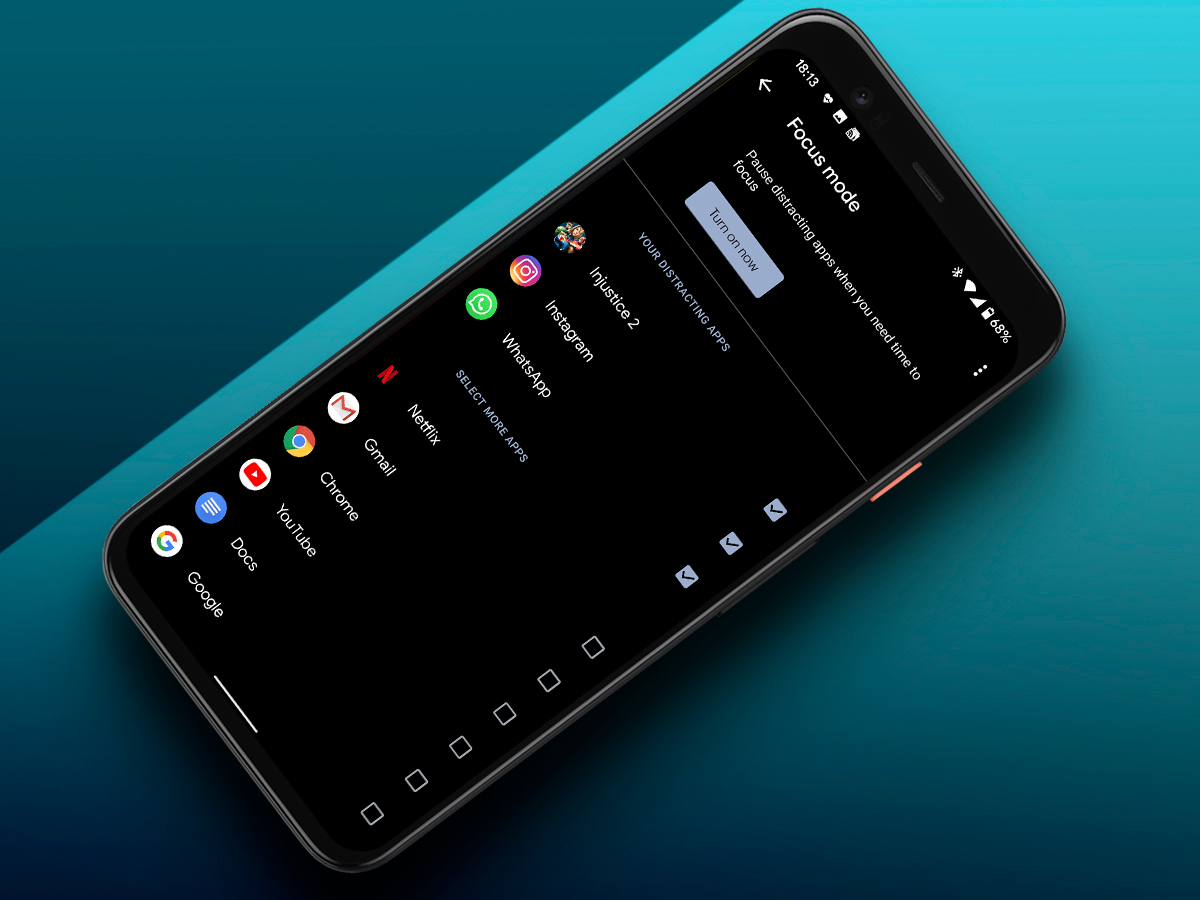 When you swipe down from the top of the screen, you drag down Pixel 4 notifications shade. This is where you get updates – who's messaged, what's the latest on Brexit and how much your last Monzo transaction was. Swipe down again and there are a bunch of toggles. These one-press wonders range from the simple stuff like WiFi on/off, through to grayscale, so your whole UI is monochrome, and in turn, less addictive. These toggles can be rearranged and removed; all you have to do is tap the pencil icon when the menu's expanded, then drag and drop them at your will.
9) Pull focus (mode)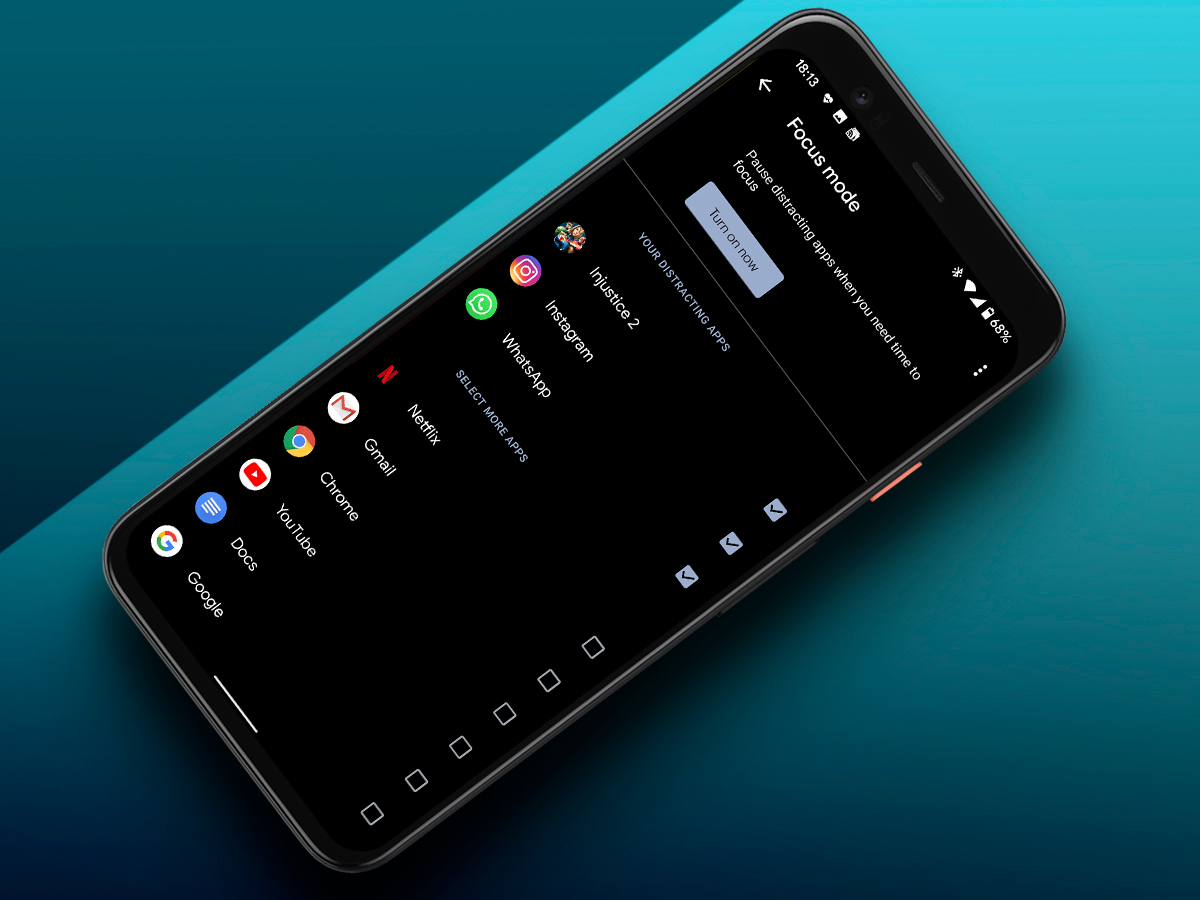 As part of Google's Digital Wellbeing centre, there's a feature called Focus mode. This is a great tool for those times you just want to get your head down and crack on with work, blocking distracting apps. Focus mode can be set as a quick toggle in your notification shade for easy access (see tip 8), or found in your phone's settings in the Digital Wellbeing centre. When you fire it up, pick the offending apps that keep stopping you from living your best life, ours are Instagram, WhatsApp and Injustice 2, flick Focus mode on and just like that, they're blocked until it's turned off.
10) Shoot for the stars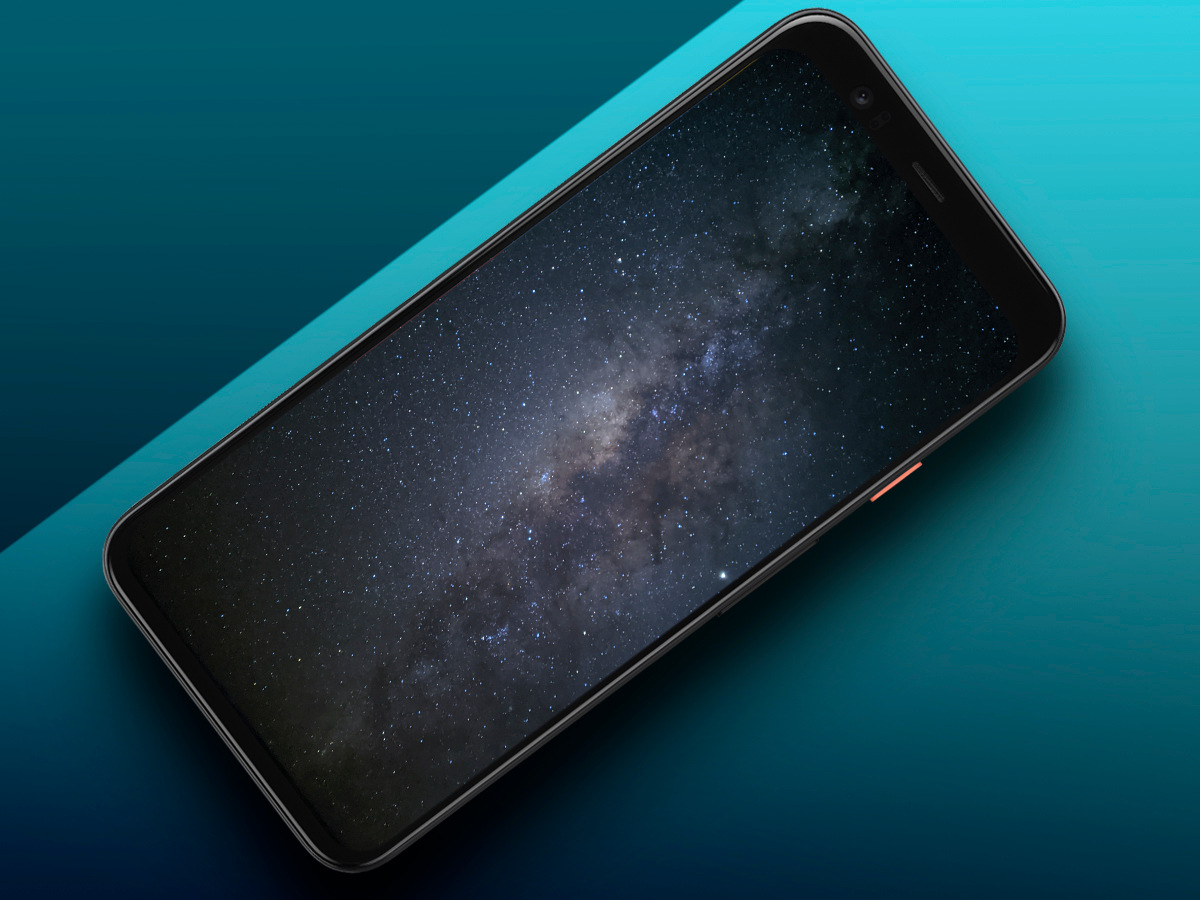 The new Pixel 4 dual-camera can capture night skies, stars and even entire galaxies if it's a clear enough evening thanks to Google's new Astrophotography mode. That said, there isn't a mode to get the phone poised to pap the night sky. The first thing you to fire up Astrophotography is launch Night Sight, which is the Pixel's generic night mode. For it to switch to Astrophotography, the Pixel 4 has to be on a rock-steady surface, so you may want to set the phone's self-timer to either three or ten seconds to give you time to prop it up against some rocks, a book or, of course a tripod. Provided the phone's steady, it's dark enough and the phone's pointed up at a clear sky, then prepare to be star struck.