Gadget Doctor – what smartphone-controlled lights should I buy?
Stuff's Luke (meaning light in Latin) talks high tech lighting – it seemed fitting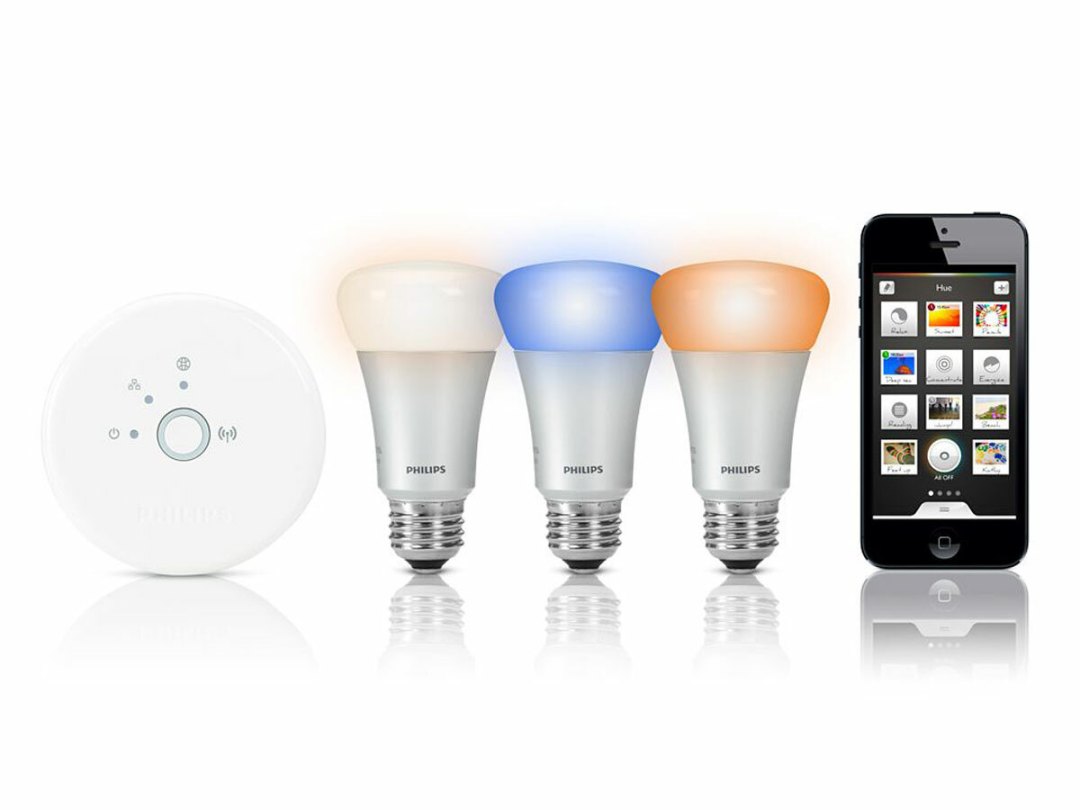 Gadget Doctor uses the collective intellectual might of the Stuff team to treat your techy ailments, no matter how embarrassing. Got a question? Tweet us @StuffTV or message us on Facebook.
The Gadget Doctor is in
Peter Boswell: Please help. I am looking to find a great light dimmer pack that works with a 2-way switch setup in my house. Apparently I need master and slave set-up but I wondered if there are any cool wireless versions that need no extra wiring? The more gadgetry rich the options the better – like iphone apps.
Luke Edwards, multimedia journalist: This, Bozzy, is a great time to ask that question. Smart bulbs are literally lighting the way into a brave new future of connected homes. And in the case of master and slave, where you have two switches controlling the same light, Wi-Fi bulbs bypass the problem as they're controlled directly from a smartphone.
Our favourite smart light-bringers are the Philips Hue range of LED bulbs. You simply screw them into your existing light fittings and attach a wireless gateway to your router via a spare Ethernet port. Then, using an app on your iOS or Android gadget, you can turn the bulbs on and off, control brightness, choose from 16 million colour options, select from various pre-programmed 'recipe' settings and even set timers – from anywhere in the world that you can get an internet connection. It makes dimmer switches a thing of the past, and with a new range of lighting options just announced, there are other neat new option to try. They even integrate with some new Philips TVs to provide whole-room ambience while watching the box. The downside is that a starter pack with three bulbs costs £180, and a single Hue bulb will set you back £50.
If you don't want to go that way, the £40 Wi-Fi Plug, which lets you control whatever's plugged into it (including lights), from anywhere, might work for you. Or, with the Belkin WeMo Light Switch, you can control your lights from anywhere with your phone, and work the lights with the more conventional-looking switch unit – which is smart enough to turn lights on and off depending on sunrise and sunset times where you live. Not bad for US$50 (£32).
For more options, check out our smart bulbs feature or our smart homes piece. Hope you enjoy being the lord of light in your home from now on.