Christmas Gift Guide 2020: 12 gift ideas for movie buffs
This year's prezzie needn't be of the tragicomedy genre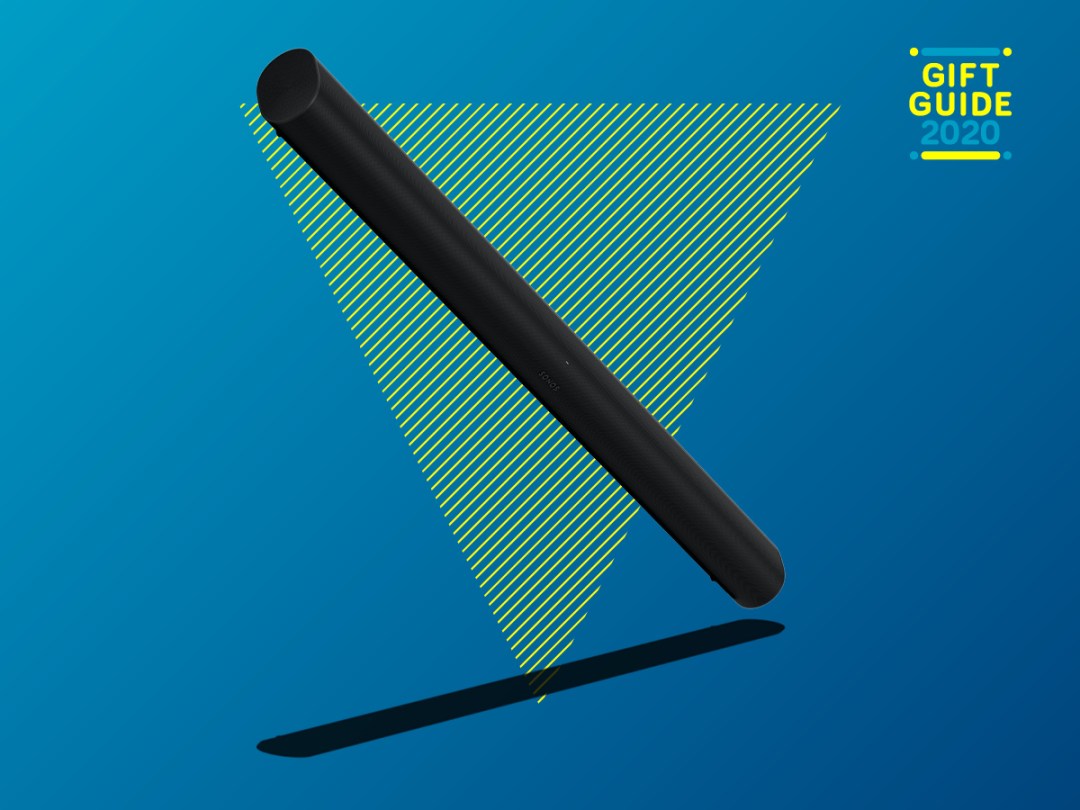 From screening to streaming, from popcorn to pop culture, and from shocking thrillers to stocking fillers: we're going to need a bigger sack
AMAZON FIRE TV STICK LITE (£30)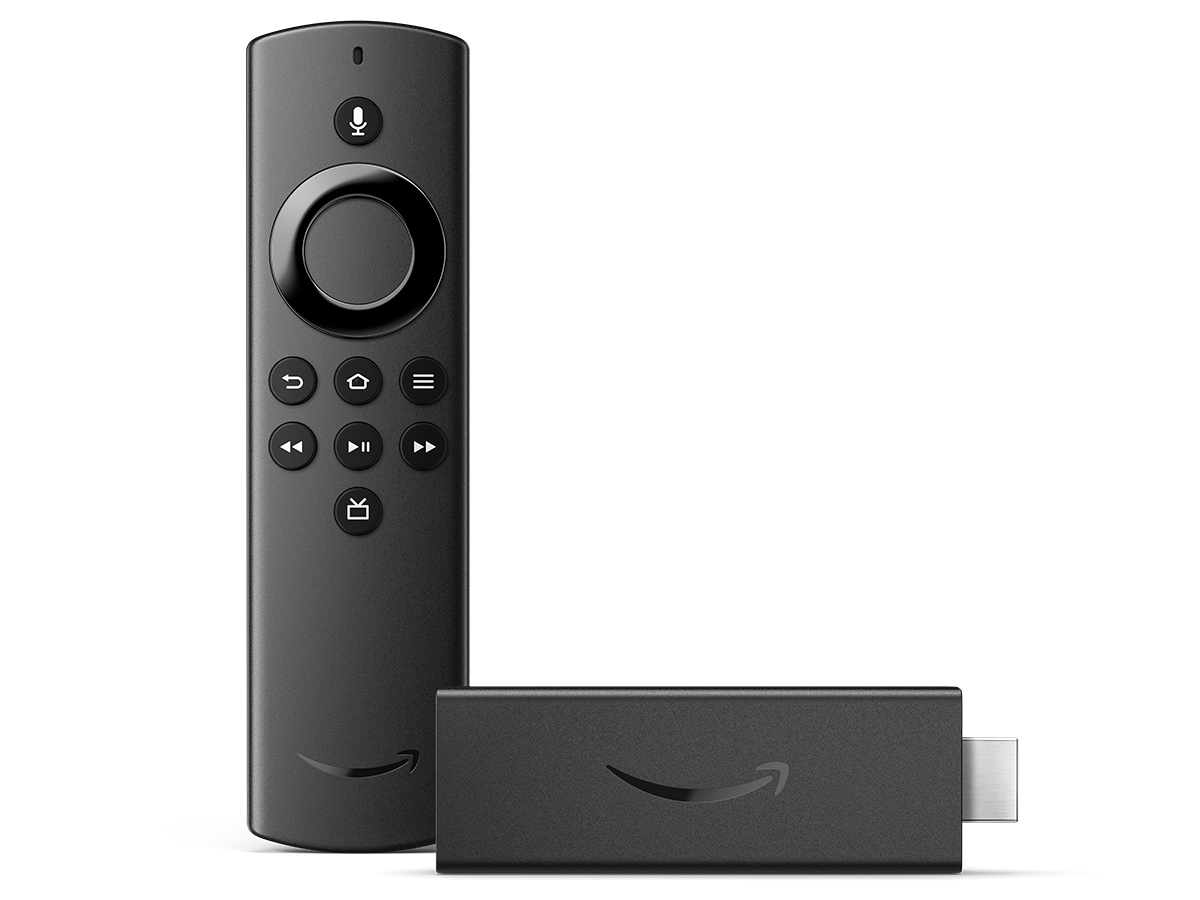 If you know a film fanatic who doesn't have a 4K TV, that would be the obvious thing to get them – but you're not made of money. So take the logical way out and get them the new Fire TV Stick Lite. It has the usual streaming skills and Alexa remote but maxes out at Full HD.
PHILIPS HUE PLAY GRADIENT LIGHTSTRIP (£160)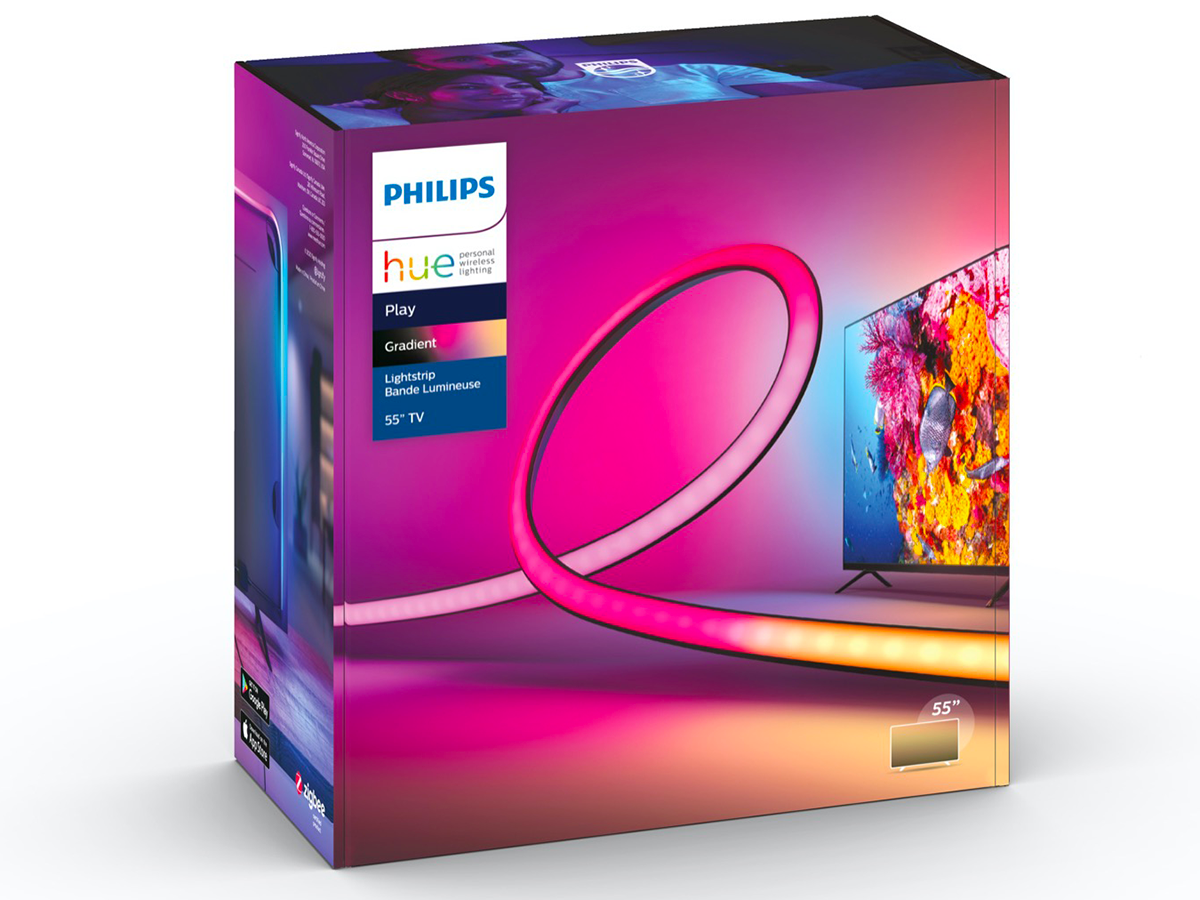 If buying someone an Ambilight TV seems a bit much, this strip adds the same colour- matching skills to a standard 55in, 65in or 75in telly, as long as they have a Hue Bridge. Easier to fit down the chimney too.
JOSEPH JOSEPH M-CUISINE 2-PIECE POPCORN MAKER SET (£15)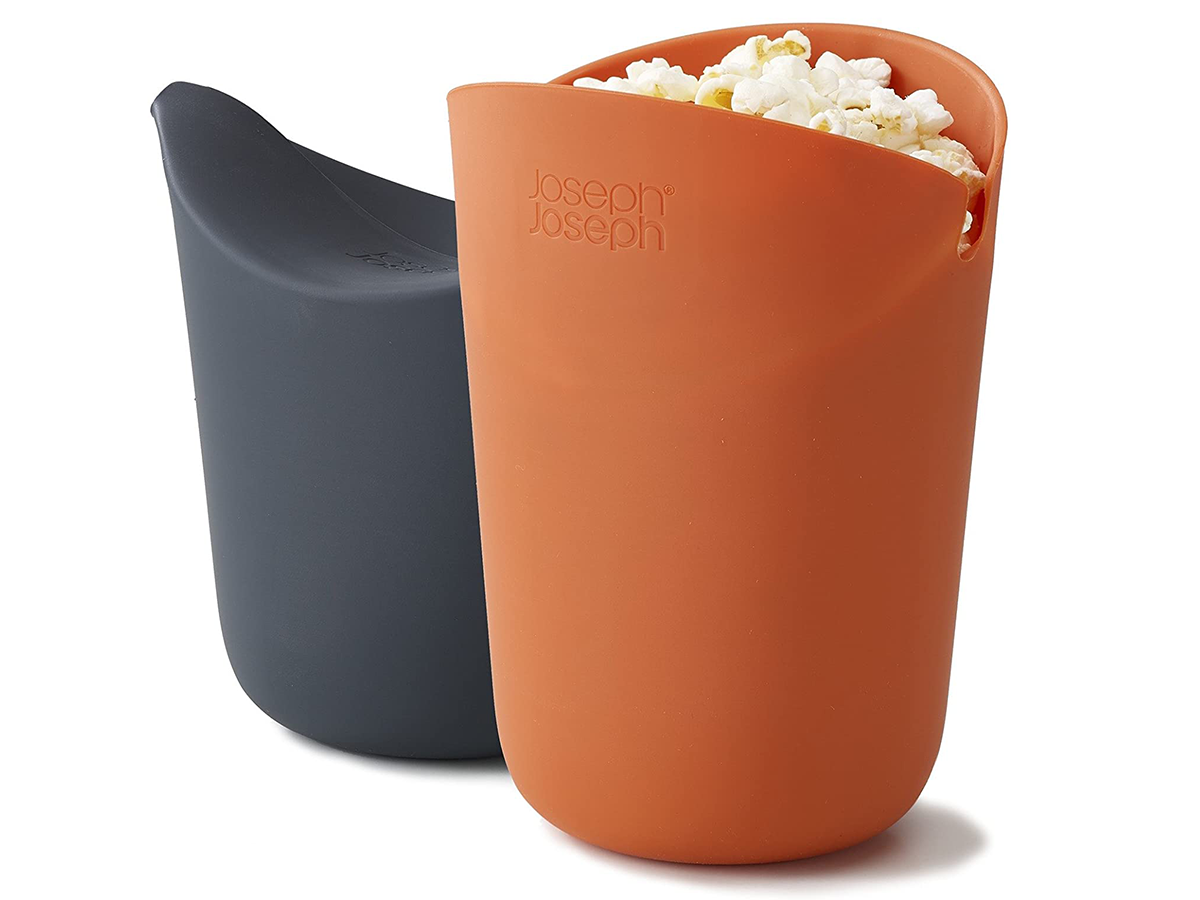 A movie night isn't complete without popcorn, and these silicone cups allow you to make just enough for two people. Pour in the kernels, fold over the lid and stick them in the microwave – no oil required. Or, why not use them to steam sprouts instead? No, maybe not…
LG CINEBEAM PH30N (£339)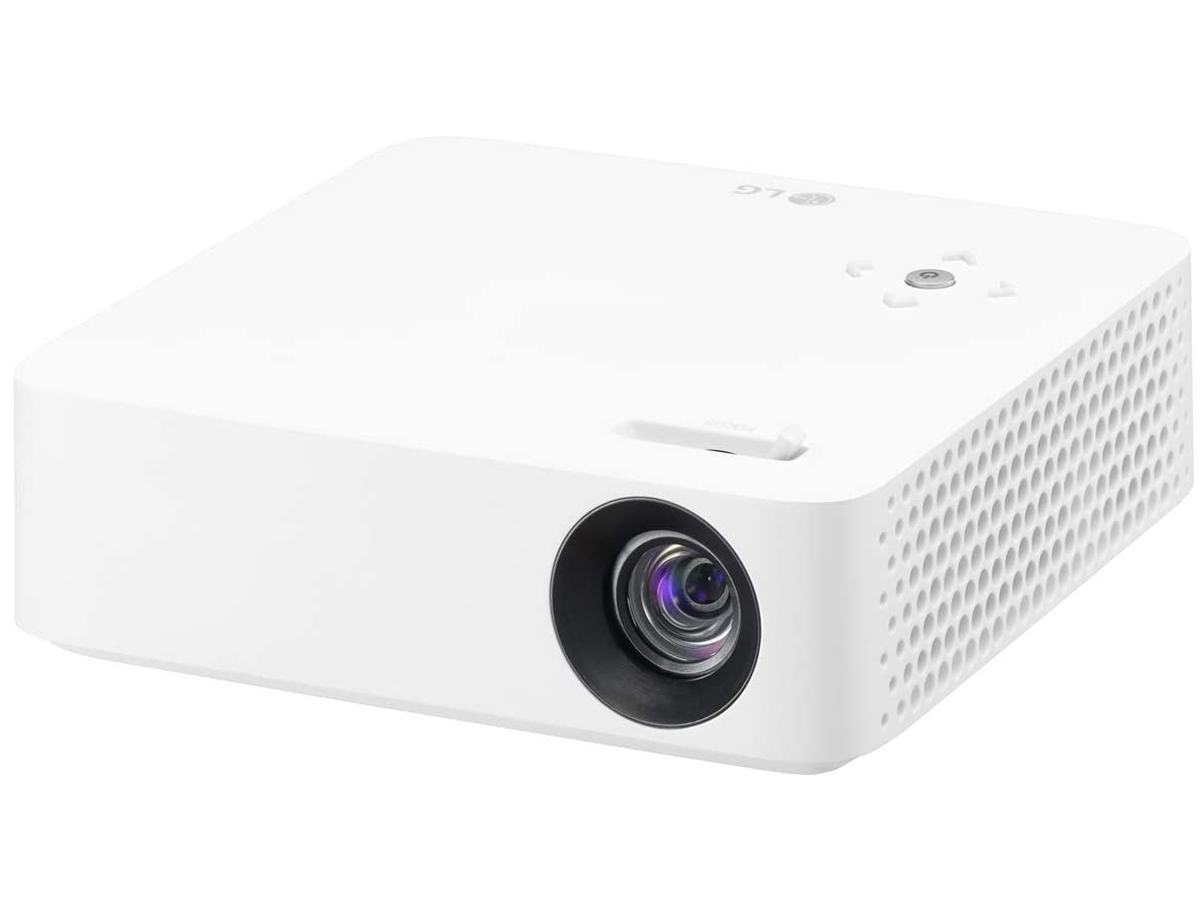 Everybody knows the best thing about Christmas is overeating in front of the telly, so you might as well make sure the screen is as big as your stash of snacks. LG's battery-powered CineBeam PH30N can project a 720p image of up to 100in onto any available wall – and it's no bigger than that bag of crisps you just demolished.
ROKU STREAMBAR (£130)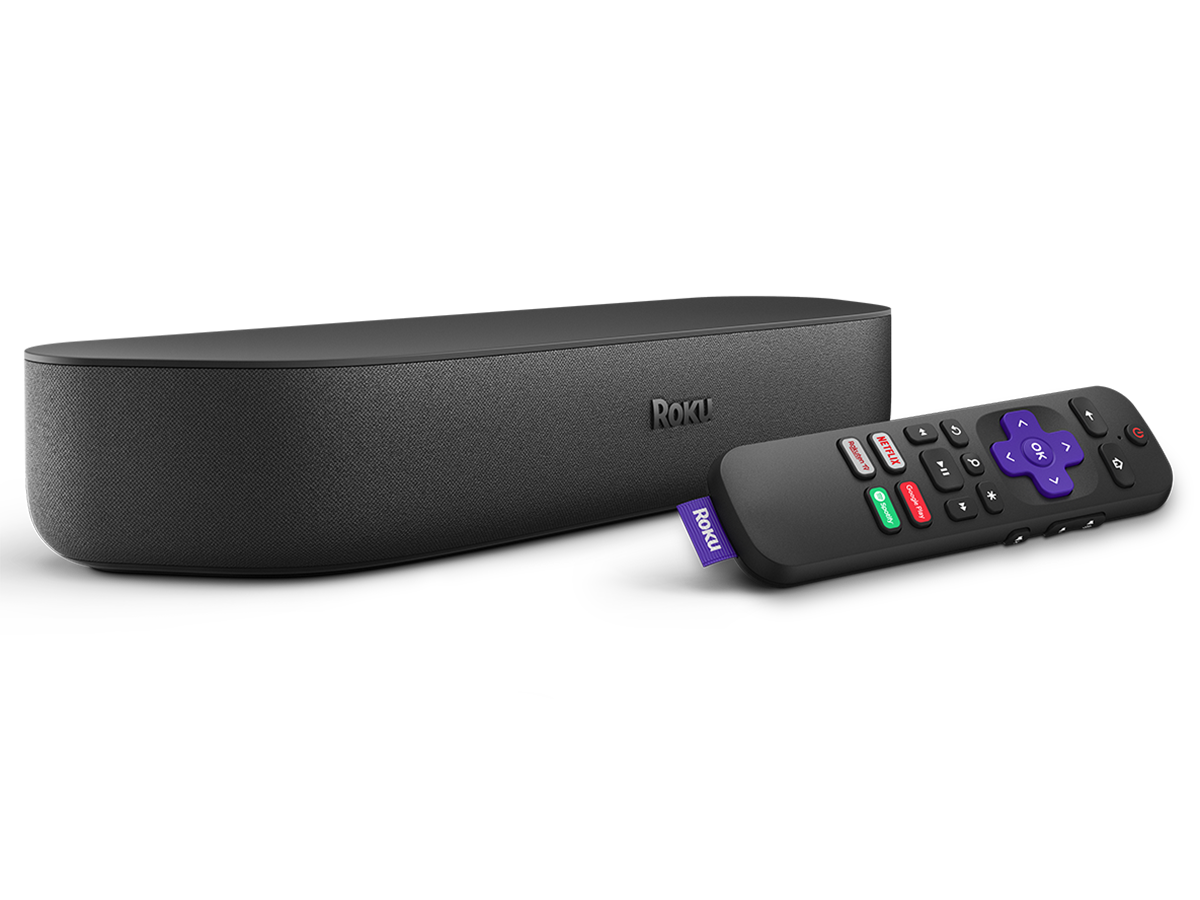 As much as we'd all love a dedicated cinema room for this year's screening of Elf, most people have to make do with something a little more modest. Roku's clever Streambar combines a 4K-capable streaming box with a surprisingly powerful little soundbar.
SONOS ARC (£799)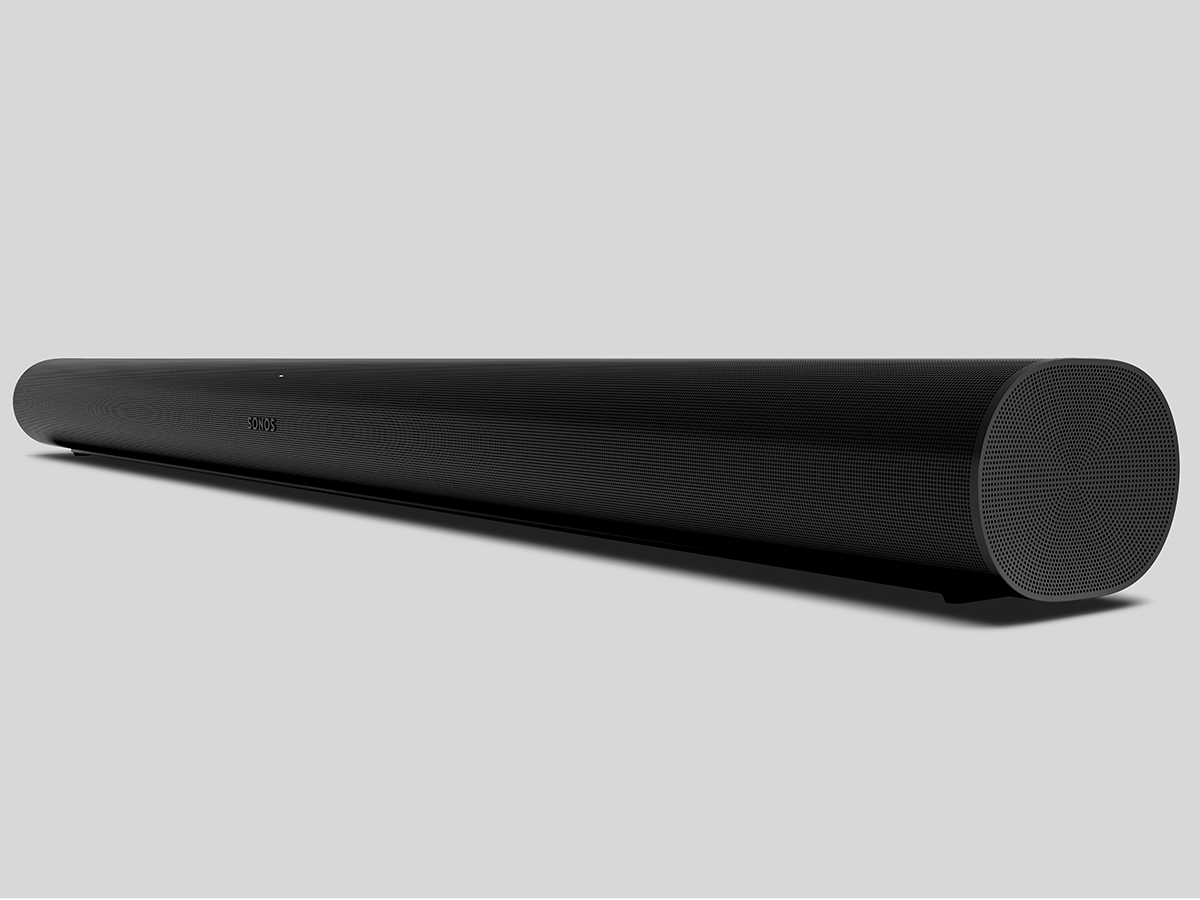 If you're shopping for somebody who takes home cinema very seriously indeed, soundbars don't come much smarter than the Arc. It'll need to be paired with a suitably sizeable telly, but with its sound-bouncing Dolby Atmos skills and multiroom tricks, this 114cm-wide bar of brilliance is good enough to be the audio hub of any living room.
OVERLOOK HOTEL BUFF (£15)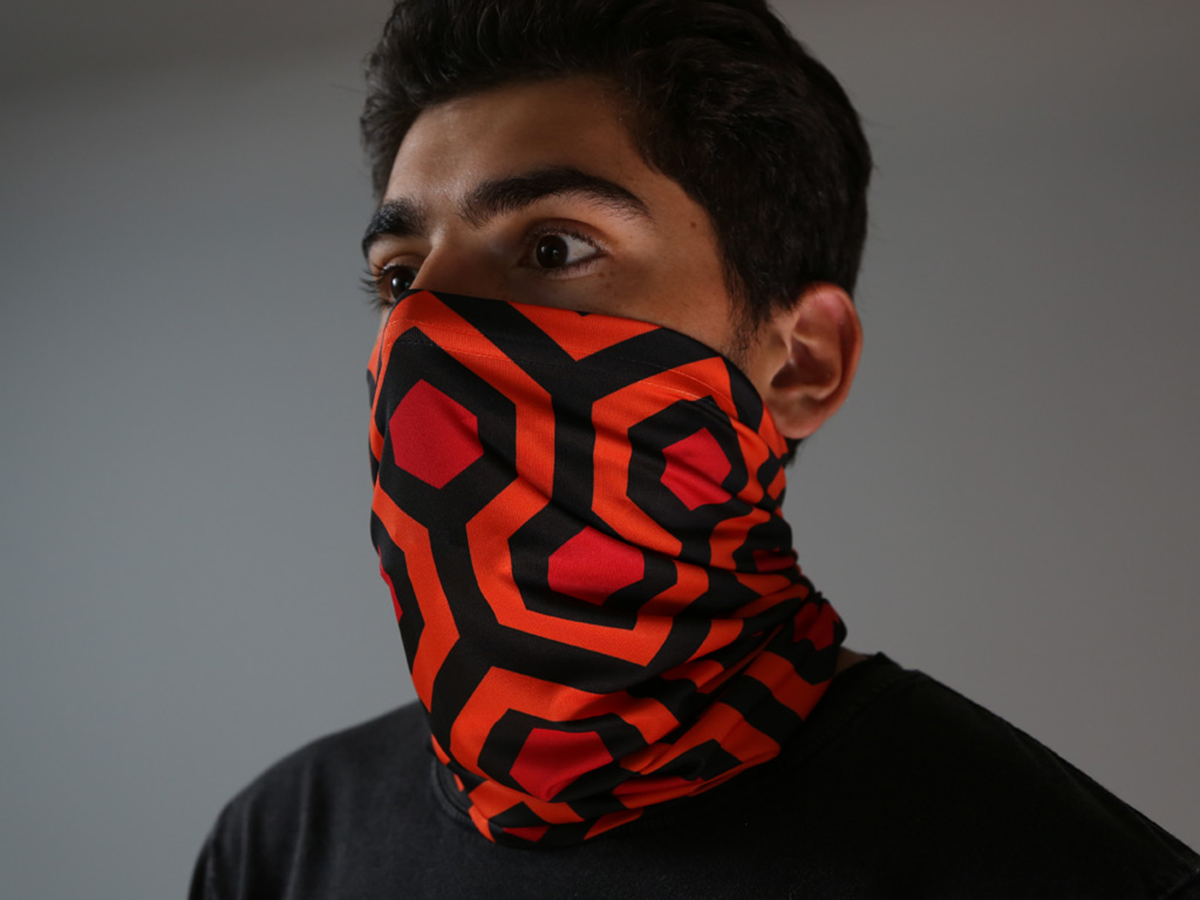 Wearing a mask wouldn't have protected Jack from the bad juju at the Overlook Hotel in The Shining, but it's the least we can do right now. For fans of Kubrick's classic (or those who just really like its carpet), this buff will let you go axe-shopping in peace.
ORIGINAL STORM-TROOPER TERRARIUM (£30)
Stormtroopers aren't known for their horticultural skills – but as this terrarium is designed to house low-maintenance stuff like a cactus, that shouldn't be a problem. You'll have to source the contents yourself, perhaps from the desert of Tatooine
PAUL THOMAS ANDERSON: MASTERWORKS (£24)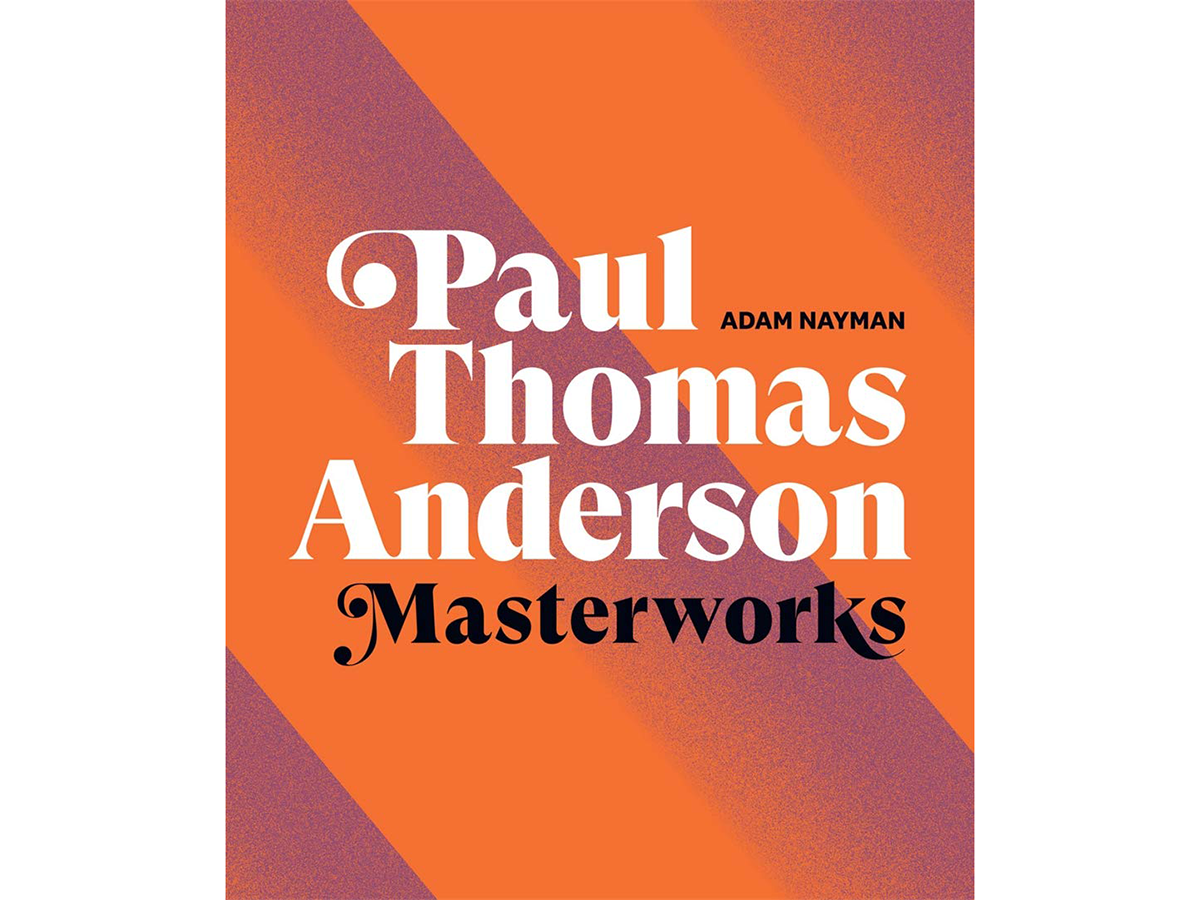 The man behind There Will Be Blood, The Master and Magnolia has been at the top of his game for 25 years. This illustrated guide is ideal for anyone who wants to take their nerdery to the next level.
JCRT CINEMA COLLECTION ($70)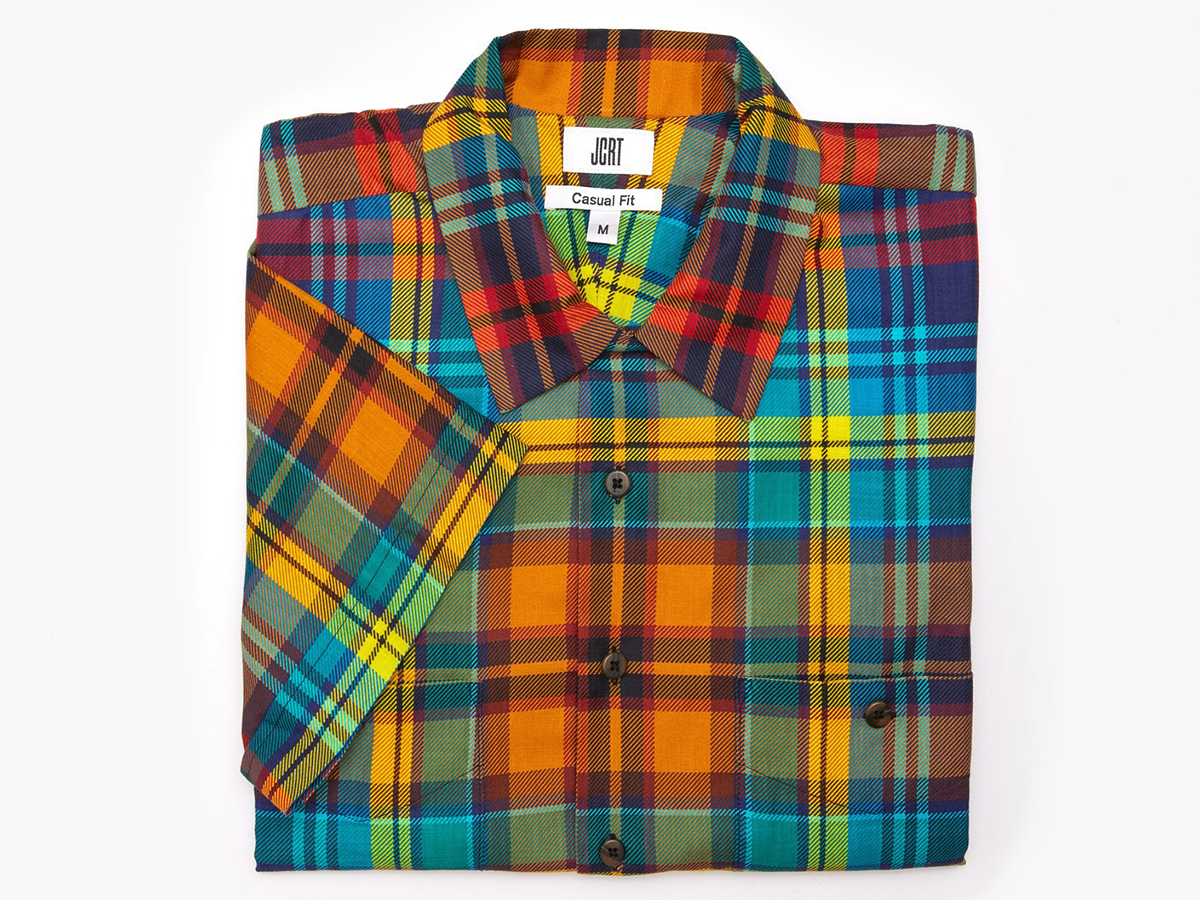 For those who prefer to wear their tastes in more subtle ways, sustainable clothing brand JCRT has a whole range of shirts, hoodies, jumpers and relax-a-slacks inspired by the colour palettes of famous movies. Shipped on demand from JCRT's Brooklyn store, there's everything from Alien (pictured) to Donnie Darko.
PANASONIC DP-UB820EB (£300)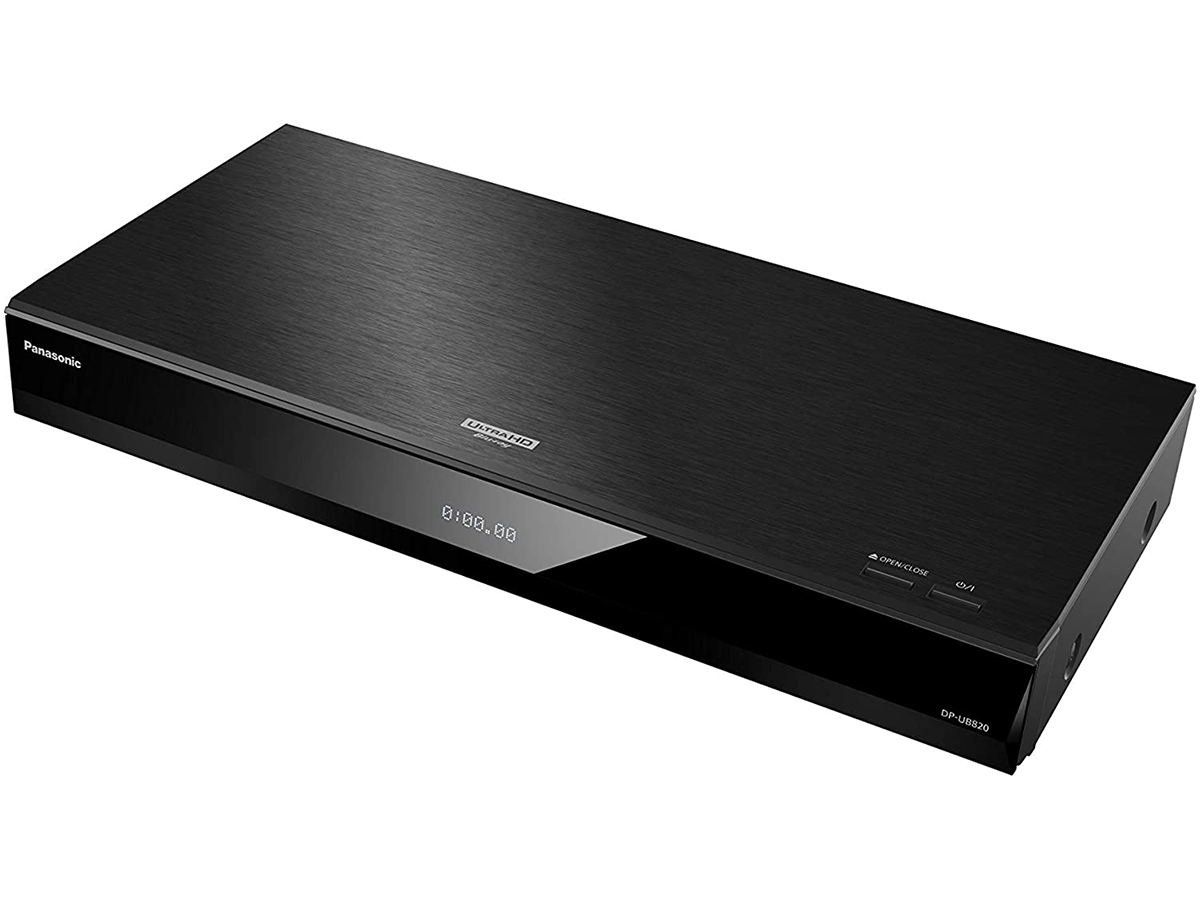 Sure, Netflix and Amazon Prime will let you watch films in 4K… but if you've absolutely, positively got to see every motherflippin' pixel in the gloom, you need an Ultra HD Blu-ray player. This one gives you a fine picture for not much cash, and does a solid job with upscaling
STAR WARS X ELEMENT 7.75in MANDO SKATEBOARD (£90)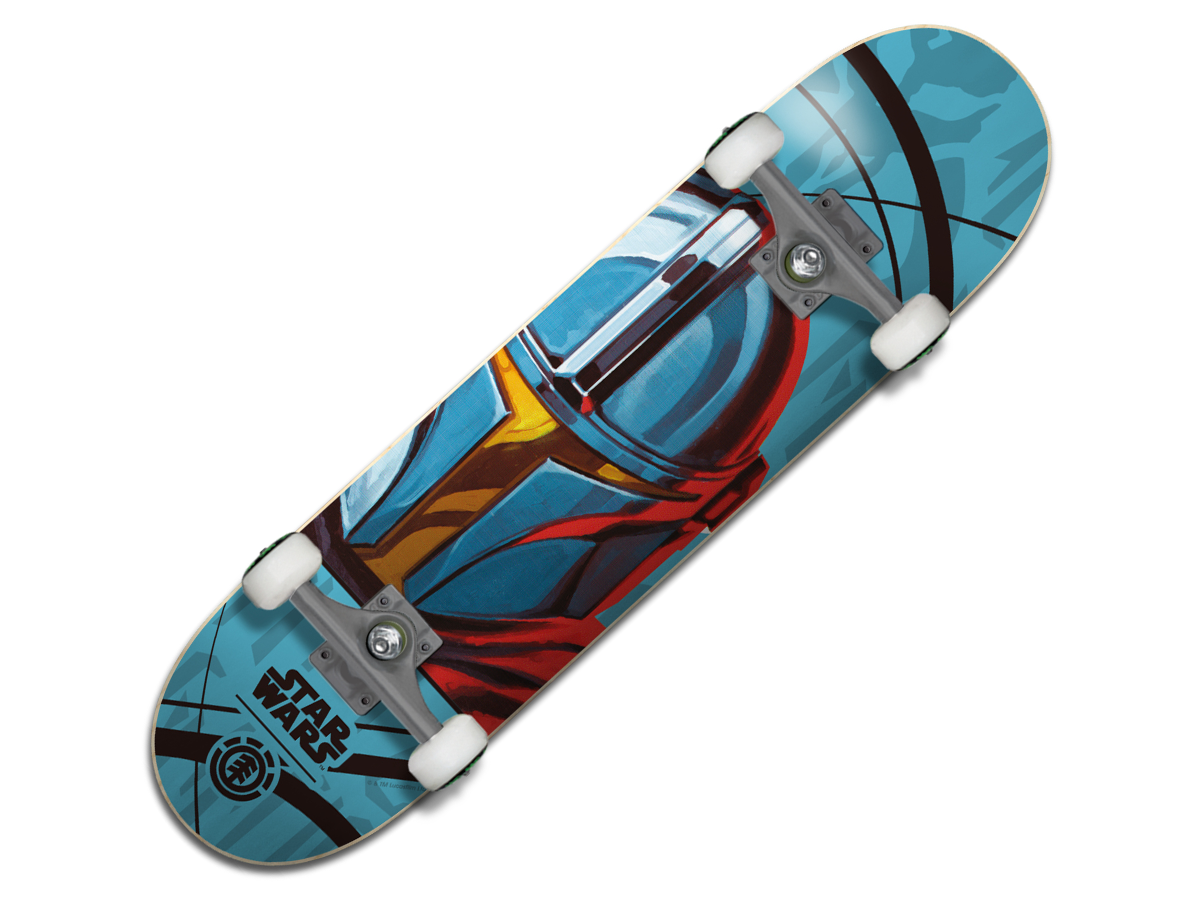 Any true Star Wars fan knows a Mandalorian bounty hunter uses a jetpack to pop to the shops for satsumas; but when you don't live in a galaxy far, far away, how about something a little less hi-tech?