Google Pixel 7 vs Pixel 6: should you upgrade?
Old and new Pixels compared, in regular and Pro flavours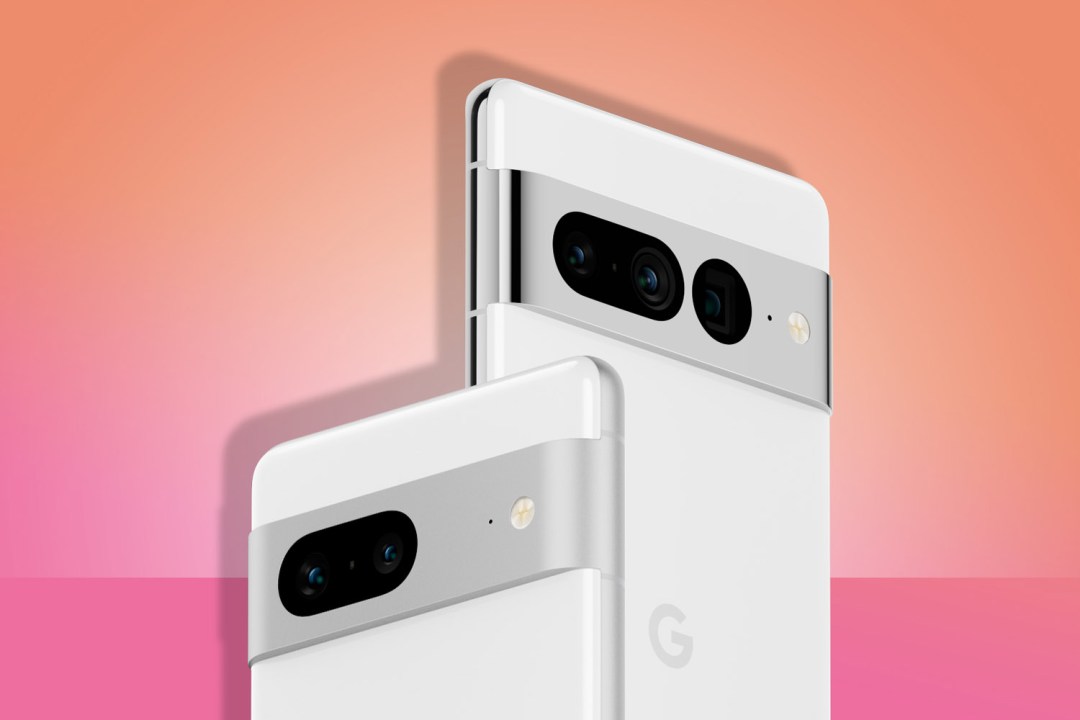 Now that Google's latest, greatest smartphone duo is official, anyone with last year's model in their pocket will likely be wondering whether it'll be worth making the switch. While we've yet to get our hands on the Pixel 7 and Pixel 7 Pro, we've spend ample time with the Pixel 6 and Pixel 6 Pro – and some intense spec sheet staring means we've got a pretty good idea what the big differences will be.
Whether you're considering the more compact, more wallet-friendly Pixel 7, or want to go all-out with the triple-cam Pixel 7 Pro, here's how they stack up to the previous-gen Pixel pairing.
Design & build: on the shelf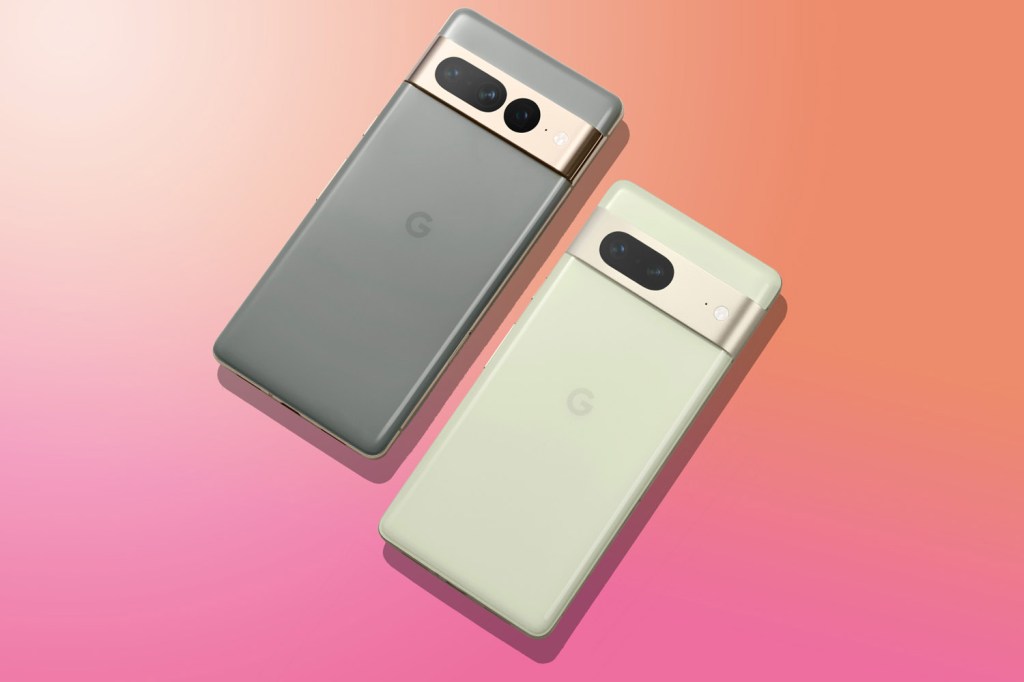 Physically, the Pixel 7 Pro is barely 1mm shorter and 1mm wider than the Pixel 6 Pro, so we're doubtful owners of the latter will notice any difference by swapping. These are still fairly hefty phones, with 6.7in screens that take up a decent chunk of space in a pocket.
The Pixel 7, on the other hand? It's 3mm shorter, nearly 2mm narrower and a sliver thinner too. Google has slimmed the screen bezels down (and shrunk the panel slightly to 6.3in, down from 6.4in on the Pixel 6), so it might be a little easier to use one-handed than before.
Every phone has a glass back, separated by the now-signature 'shelf' containing the rear cameras. Both Pixel 7s stand out on the materials front, with a single piece of aluminium used for the frame and camera shelf. The Pixel 7 has a matte finish, while the Pixel 7 Pro gets a polished one or added jazziness.
Screen & sound: barely-there bezels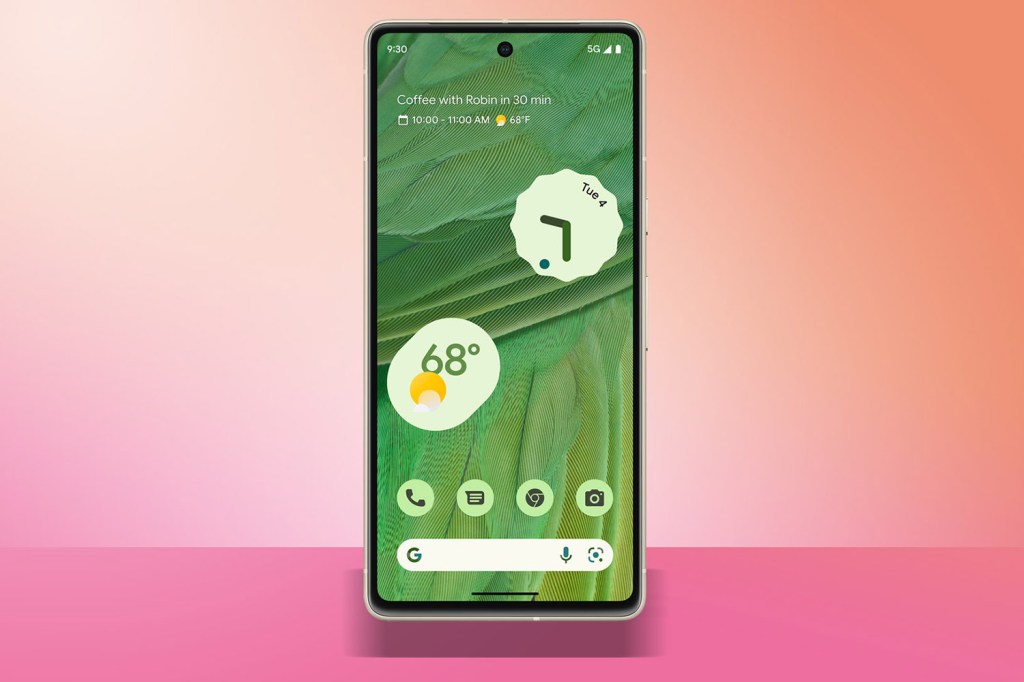 The Pixel 7 has a slightly smaller screen than the Pixel 6: 6.3in to 6.4in. Resolution stays the same at 2400×1080, as does the 90Hz refresh rate. The biggest upgrade is brightness, with the new phone promising 1000 nits for HDR playback and 1400 nits peak – a 25% improvement over the outgoing model.
There are even fewer tweaks for the Pixel 7 Pro. Screen size is still 6.7in, resolution is still 3120×1440, and it still uses an LTPO AMOLED panel for adaptive refresh rates up to 120Hz. Brightness climbs even higher, though, with a peak 1500 nits promised.
All four Pixel models have an always-on display option, and use Gorilla Glass Victus, so should be equally resistant to scrapes and scratches.
Performance & battery life: top trumps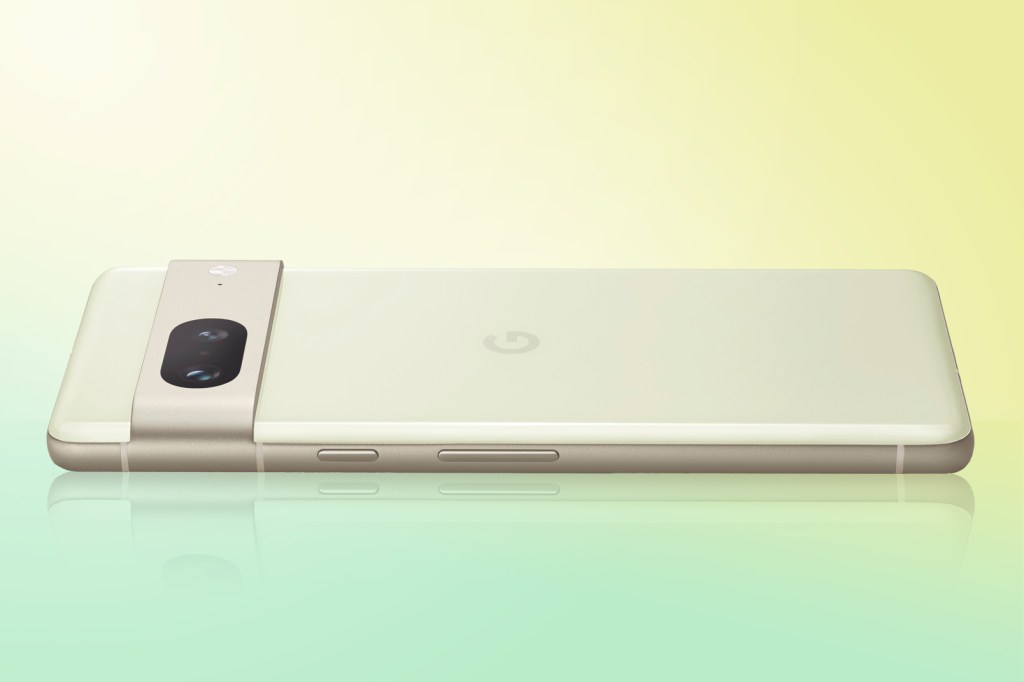 Power-hungry phone owners will be pleased to hear the 7th-gen Pixels are more powerful than their 6th-gen counterparts. Both use the Tensor G2 and Titan M2 security co-processor, developed in-house at Google with speech recognition and machine learning in mind. They'll outpace the Pixel 6 models in benchmarks, and should be better performers in games too.
RAM and storage remain the same, with the Pixel 7 getting the same 8GB and 128/256GB as the Pixel 6, and the Pixel 7 Pro available with 12GB and 128/256/512GB (the latter seemingly not available in every country just yet).
There's been no major change on the battery front, either. The Pixel 7 Pro's 5000mAh (typical) cell is unchanged from last year, and the vanilla 7's 4355mAh is actually smaller than the Pixel 6's 4614mAh. Both promise "better than" 24 hour battery life, though, which is unchanged from the previous generation. Chalk it up to a more energy-efficient CPU, maybe.
Cameras: zoom on in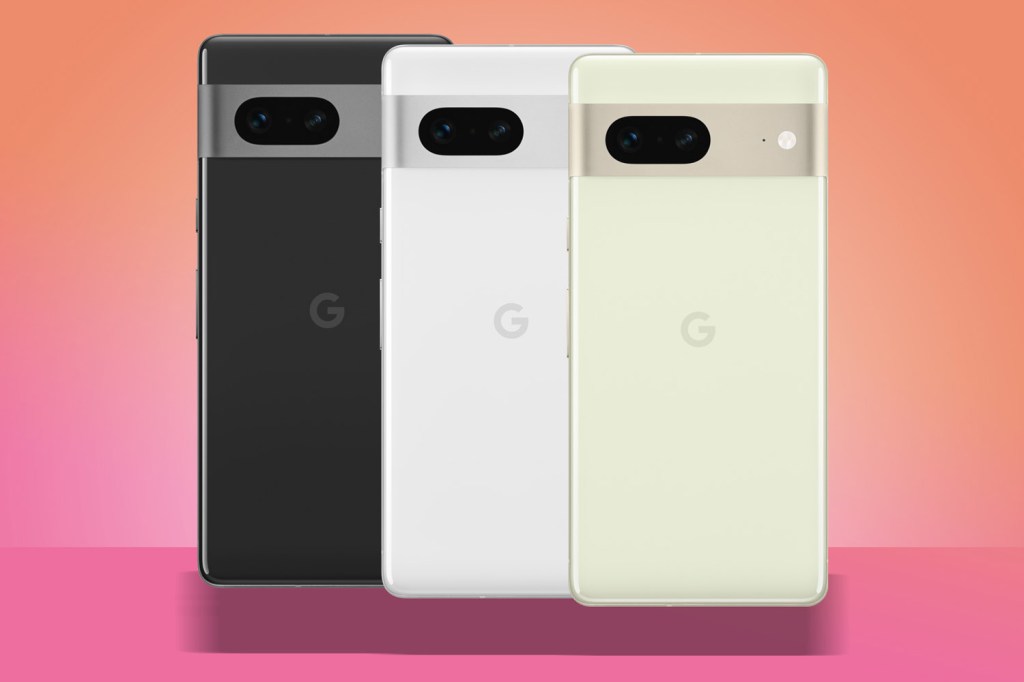 The 10.8MP selfie camera is a step up on pixel count for the Pixel 7 compared to last year's model, and a step down for the Pixel 7 Pro. Elsewhere pixel counts haven't changed all that much – but there are a few crucial differences.
The main sensor remains a 50MP unit for both phones, matching last year's efforts with optical image stabilisation and dual-pixel autofocus. Only the Pro gets a laser autofocus, same as before. 12MP remains the pick for the ultrawide snapper, too, but the Pixel 7 Pro has a wider 125.8-degree field of view, and gains autofocus so it can double as a macro shooter. The Pixel 6 Pro was pretty hit-or-miss when it came to close-ups, so this alone could be a tempting reason to upgrade.
As before, the Pixel 7 Pro gets a juicy third lens for telephoto snaps, only this time the 48MP sensor isn't a periscope telephoto. It's set up for 5x optical zoom, with Super Res digital zoom filling in the blanks all the way up to 30x – a fair bit more than the Pixel 6 Pro could manage. The Pixel 7 can hit 8x Super Res Zoom.
Magic Eraser, Motion Mode and Face Unblur are already available on previous pixels, but it remains to be seen whether Night Sight low-light photography will be better on the newer hardware.
Initial verdict: small but meaningful gains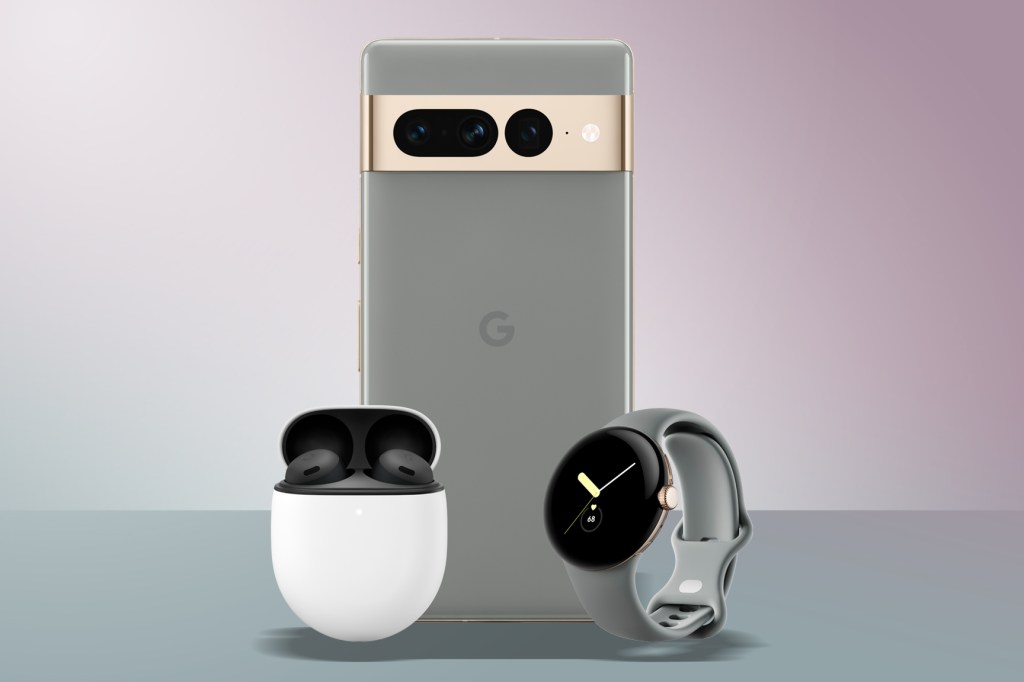 On paper, both the Pixel 7 and Pixel 7 Pro look like fairly sensible upgrades over their predecessors. They get brighter displays, more powerful hardware and refined designs, without costing a penny more than last year's models. Not too shabby, when even baked beans aren't immune from a cost-of-living price rise.
We wouldn't call the camera upgrades dramatic, with the Pro and its 5x optical zoom abilities being the biggest addition, but the proof will be in the algorithmic pudding as to whether image quality has improved at all. How well each phone lasts away from the mains in real-world use remains to be seen, too.
And just because there's a new version of any gadget, it doesn't make the last one instantly redundant. Both Pixel 6 models can be updated to Android 13 (which the Pixel 7s will run out of the box), last a day per charge, have perfectly punchy performance and still take fantastic photos.
Still, there's something here to make both Pixel 6 owners (skinnier screen bezels and a more premium build) and those with a Pixel 6 Pro (a smarter aluminium finish and macro photography) consider reaching for their wallets.