The history of the Galaxy: how Samsung's superphone has evolved over the past seven years
A look back at Samsung's Galaxy evolution, from S to S8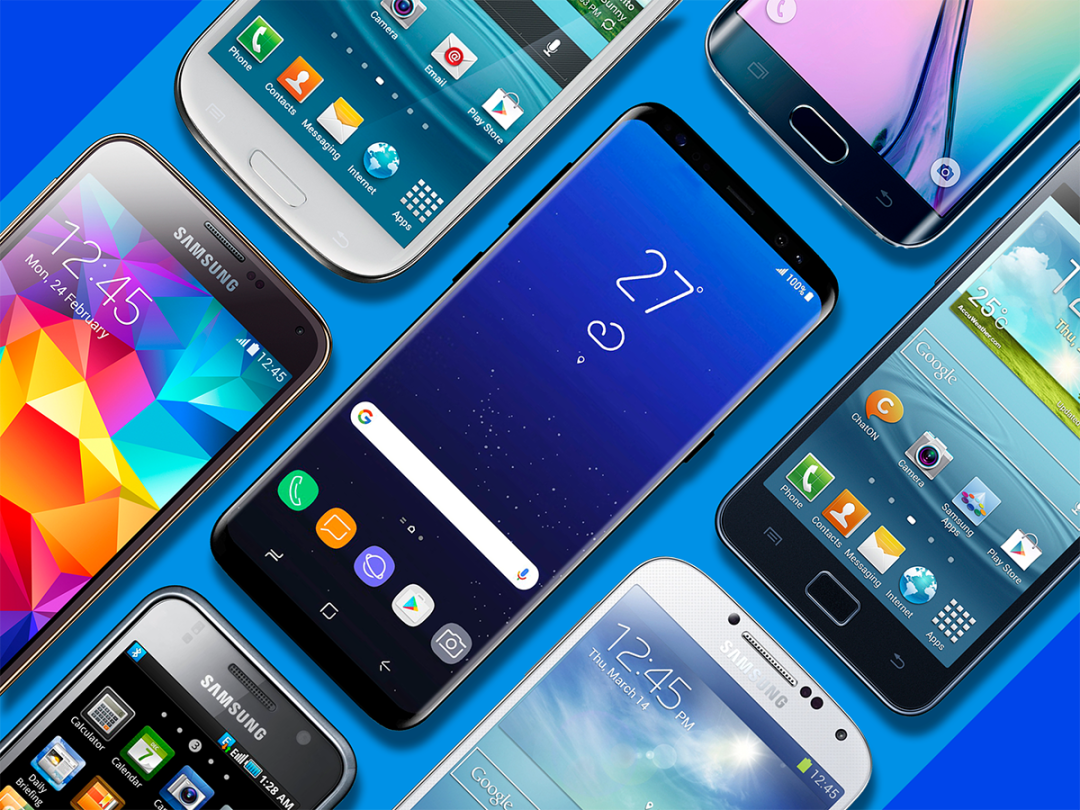 Can you remember anything notable that happened in 2010? We had to resort to Wikipedia ourselves, which is how we discovered that it was the year the Burj Khalifa officially opened – and it only took Tom Cruise another year to jump off it.
2010 also saw the launch of Samsung's first S series phone, the Galaxy S. We've moved on a lot in seven years (mostly by gaining weight and losing hair), but Samsung's smartphone champions have done just the opposite – getting sleeker, thinner, sexier, and more powerful.
With the Samsung Galaxy S8 currently ruling the smartphone world and the Galaxy Note 8 just around the corner, we thought we'd take a stroll down memory lane, looking back at all the handsets that made Samsung the smartphone giant it is today.
Additional words by Andrew Hayward
Samsung Galaxy S – 2010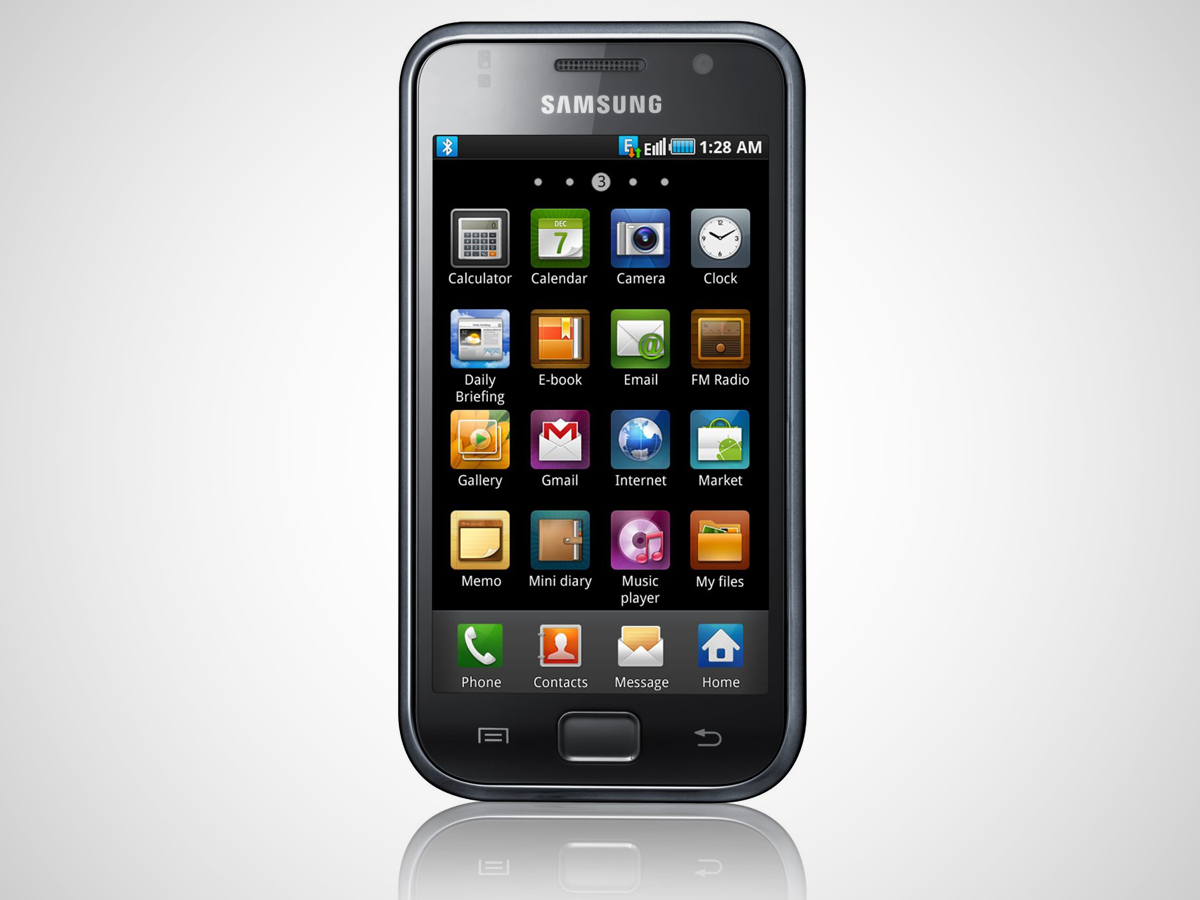 The Galaxy S is the handset that kick-started Samsung's journey along the path to world smartphone domination. Announced in March 2010 and released in June, it packed in some of the most impressive specs available at the time. Its 1GHz ARM Hummingbird processor coupled with 512MB RAM and the most powerful graphics processing of any smartphone made it a spec-fiend's number one choice.
At 9.9mm thin (positively obese by today's standards), it was also the thinnest smartphone in the world, with a 5MP camera and 0.3MP selfie cam to boot. While its 4in 800 x 400 display sounds archaic by today's standards, it was still a Super AMOLED affair, making the Apple iPhone 4's screen look positively washed out in comparison.
Oh, and let's all take a moment to appreciate how horrible TouchWiz 3.0 looks skinned over Android Eclair. Shudder.
Samsung Galaxy SII – 2011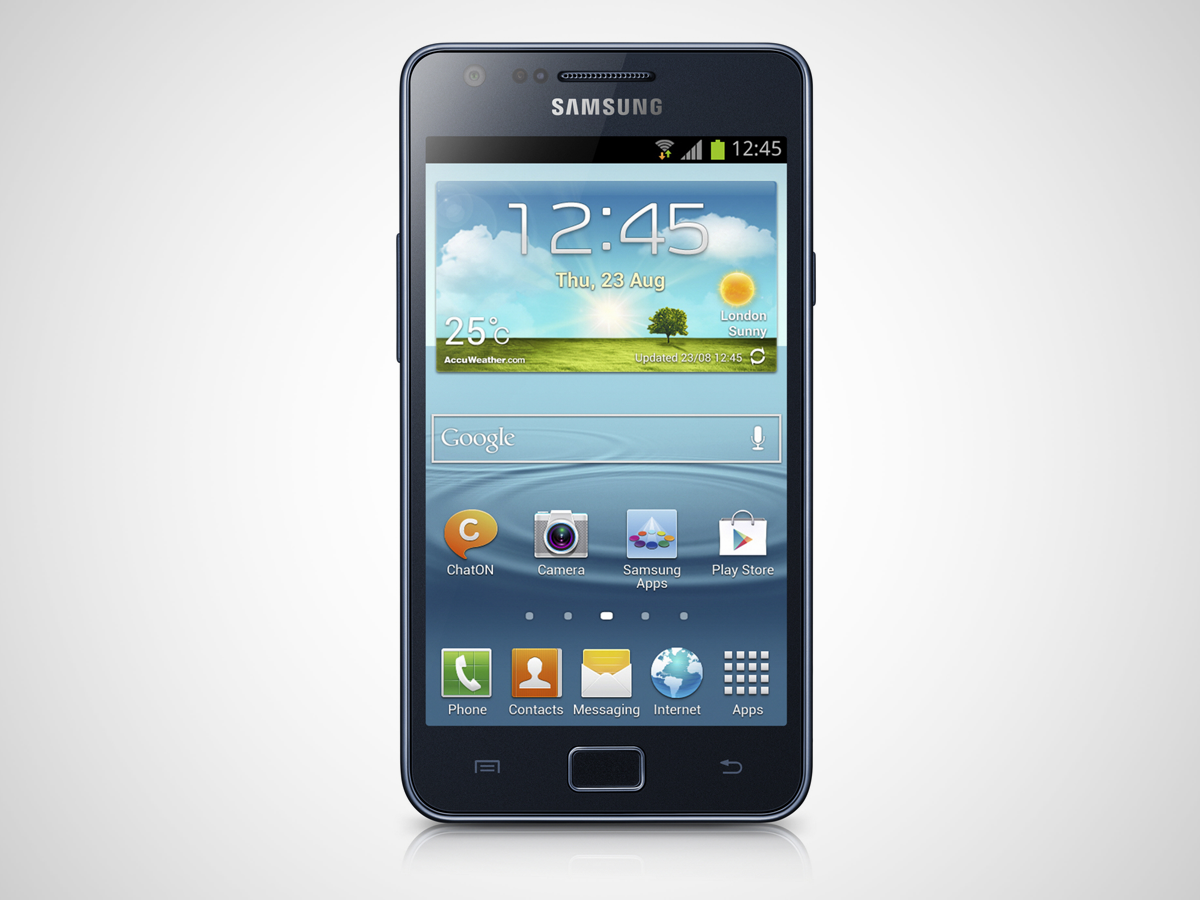 This is it folks. This is the handset that really put Samsung on the map. The 8.49mm-thin Galaxy SII received rave reviews, with many critics labelling it the best smartphone in the world, evs.
The Galaxy SII helped push Samsung ahead of Apple in smartphone sales, and it deserved the praise. Its superb Super AMOLED Plus screen was miles ahead of the competition, as Samsung ditched the Pentile matrix for a regular RGB matrix display. In English, that means that it was even sharper than the Original Galaxy S's screen, while maintaing its true blacks and rich colours.
It was also the most powerful phone in the world at the time, beating out the likes of the Motorola Atrix with its dual-core ARM Cortex-A9 processor and 1GB of RAM, along with up to 32GB of internal storage and expandable memory support – all of which helped to run Android 2.3 Gingerbread.
An 8MP rear camera (with 1080p video recording) and a 2MP front-facing snapper rounded off the rest off the impressive spec sheet, while NFC – a real rarity back then – and MHL support for multimedia playback finished off the mighty feature list.
Samsung Galaxy S III – 2012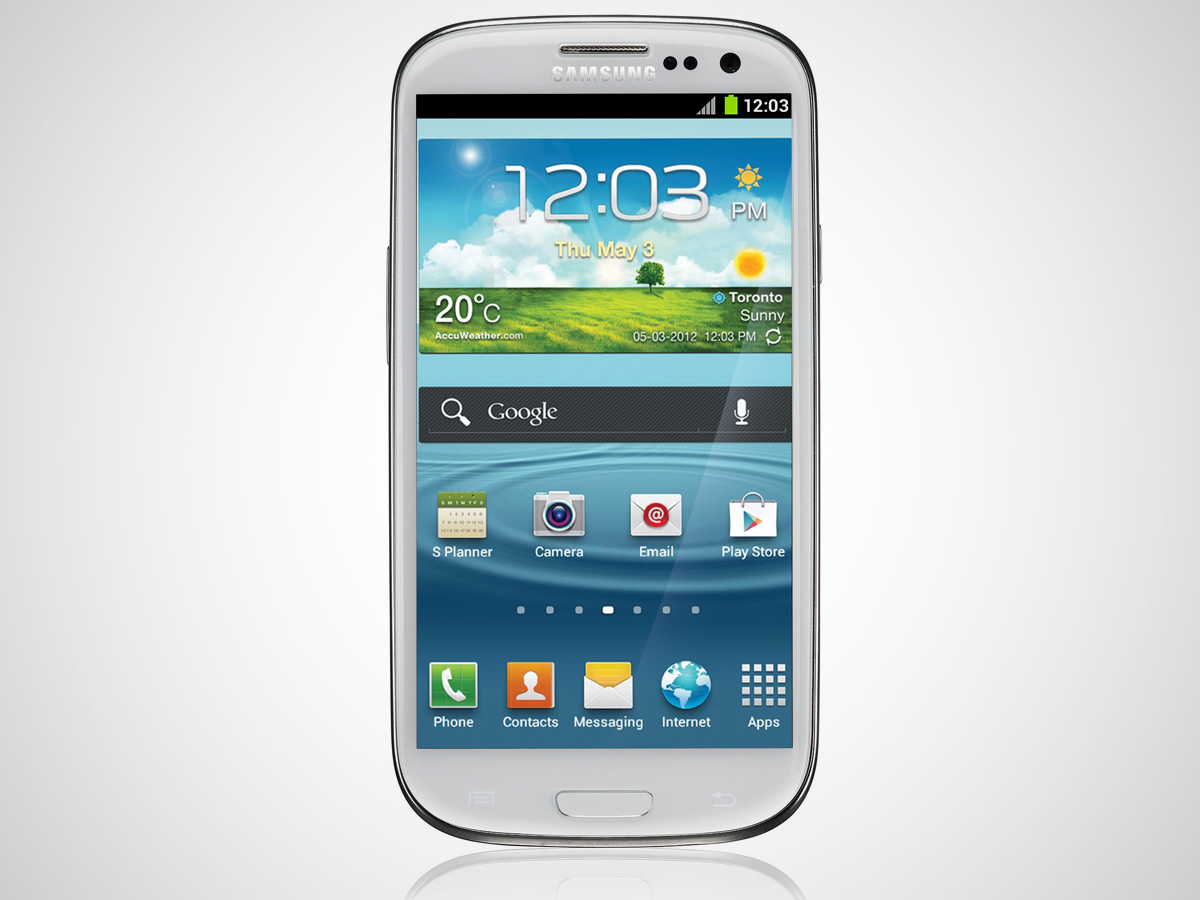 The Galaxy SIII is where it all went horribly wrong for Samsung. Wait, did we say "horribly wrong"? We meant to say "incredibly well". Like, really, massively, unbelievably well.
The quad-core beast was once again the most powerful handset in the world at the time of its release, and its 1080p screen was a joy to behold. Samsung packed more bells and whistles into TouchWiz than a hoarder at a… bell and whistle factory.
The usefulness of some of these features, such as screen-on eye-tracking and picture in picture (PIP), were debatable, but the very fact it could do so much without stuttering was testament to the incredible hardware beneath its glossy plastic shell.
No, the SIII wasn't as pretty as its iPhone 4s rival, but that didn't stop it from outselling Apple's poster child. Throw in an impressive 8MP camera and 8.5 hours of non-stop video playback, and it's clear to see why the Galaxy SIII jumped straight to the top of Stuff's Top 10 smartphone list.
Samsung Galaxy S4 – 2013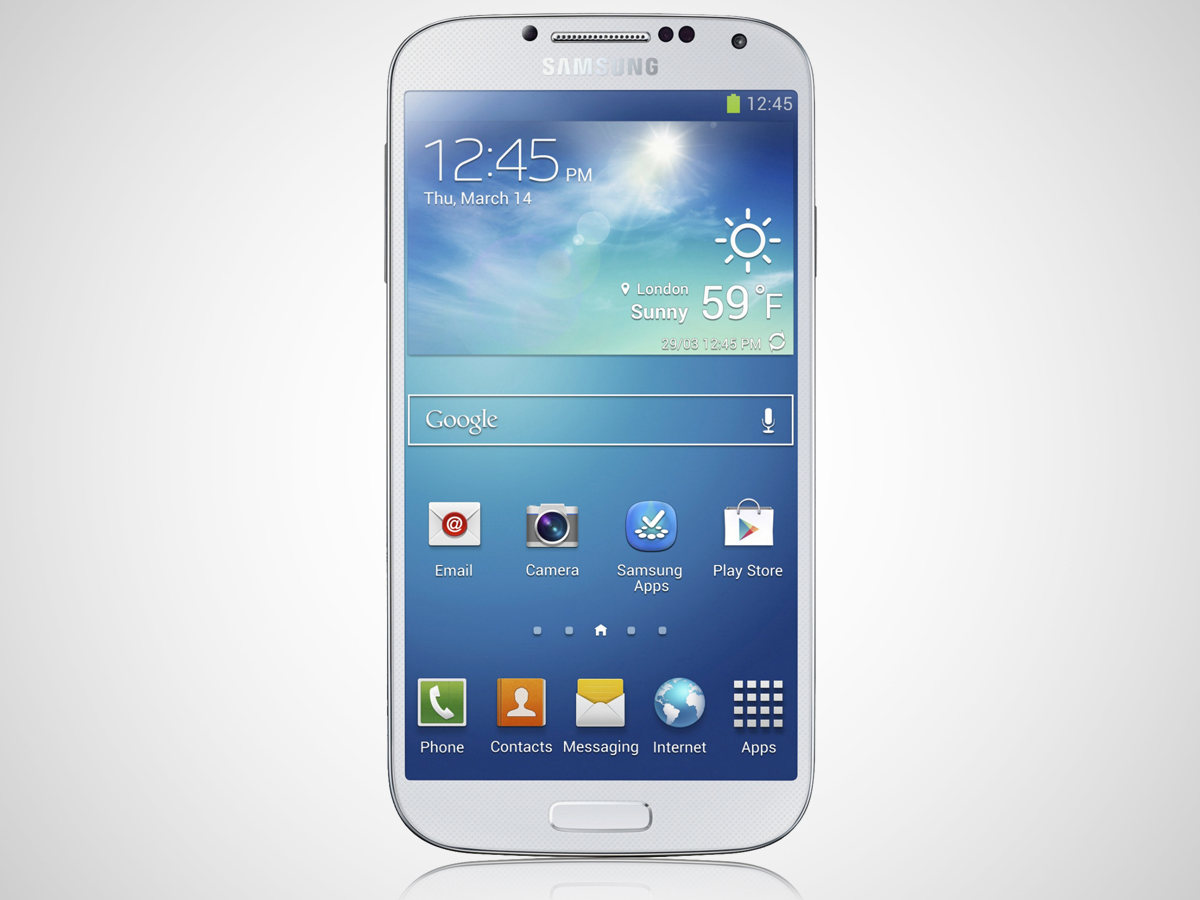 Launching with Android 4.2 Jelly Bean, the 7.9mm Galaxy S4 was Samsung's fastest-selling handset ever, with a whopping 20 million units sold in the first two months.
The phone landed with plenty of power beneath its plastic shell, in the form of Qualcomm's mighty Snapdragon 600 processor and 2GB of RAM. The full HD AMOLED display made its return, and the rear camera received a healthy bump up to 13 megapixels.
But despite being a solid handset and receiving plenty of praise, Samsung also received criticism for bloating up Android with not only the cartoonish UI of TouchWiz, but a pile of (debatably useless) features that increased the size of the OS and reduced the amount of available internal storage.
Samsung Galaxy S5 – 2014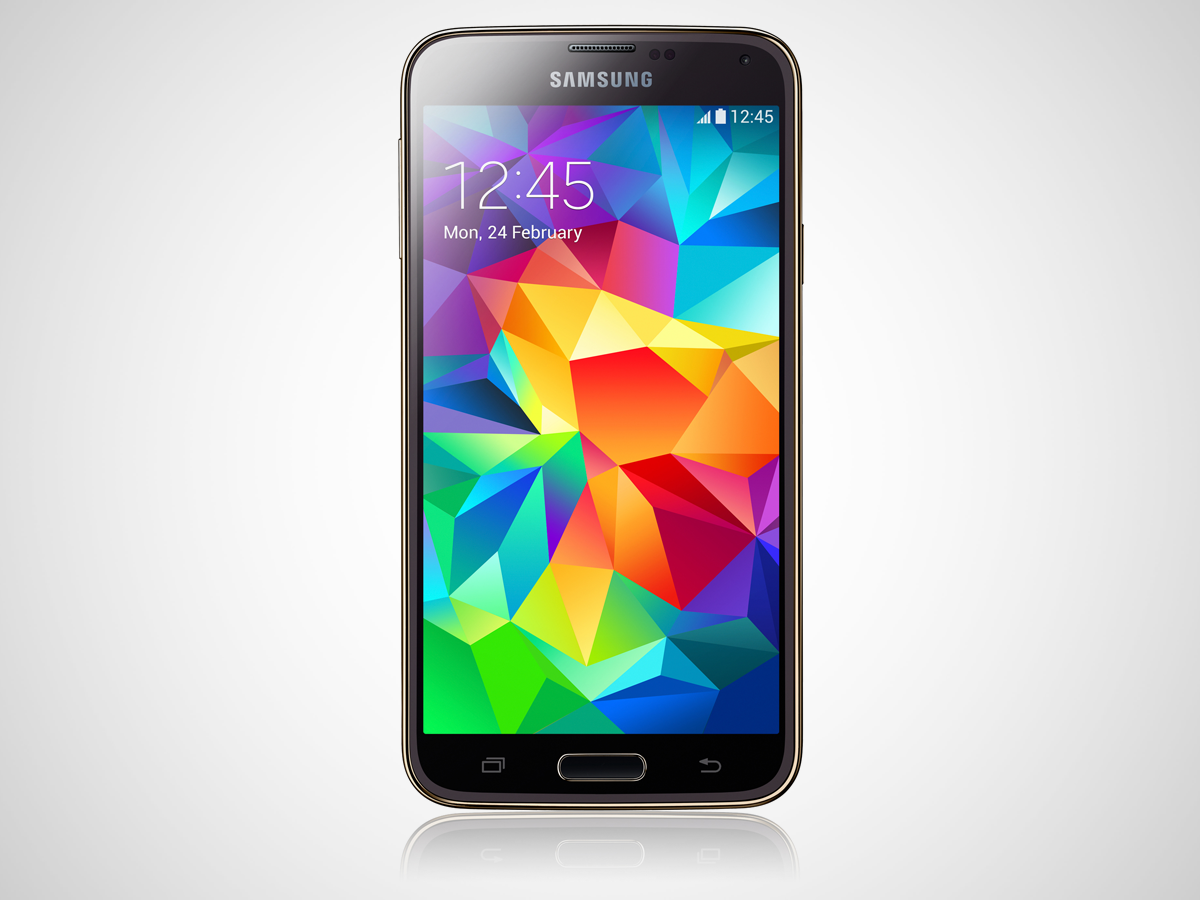 The Galaxy S5's launch was the first occasion in which people's love affair with Samsung began to falter slightly.
Unveiled at MWC in Barcelona, the handset's band aid-like plastic rear was met with criticism, especially as the premium metal HTC One M7 had already demonstrated that Android handsets could match Apple for build quality.
Predictably the insides were faster and the camera was as impressive as ever, but Samsung was once again criticised for filling up the Android OS – in this case 4.2 KitKat – with more bloat.
In a time that Sony's Xperia handsets were reaping praise for their minimal interference with Google's OS, Samsung's TouchWiz, with all of its clunky features, had begun to look far too podgy and ugly in comparison. The S5's slightly flakey fingerprint sensor (which required an annoying swiping action) and gimmicky heart rate scanner didn't help matters either.
Still, it was a solid flagship nonetheless, shipping 10 million units in just 25 days, making it Samsung's fastest-ever-shipping smartphone.
Samsung Galaxy S6 and S6 Edge – 2015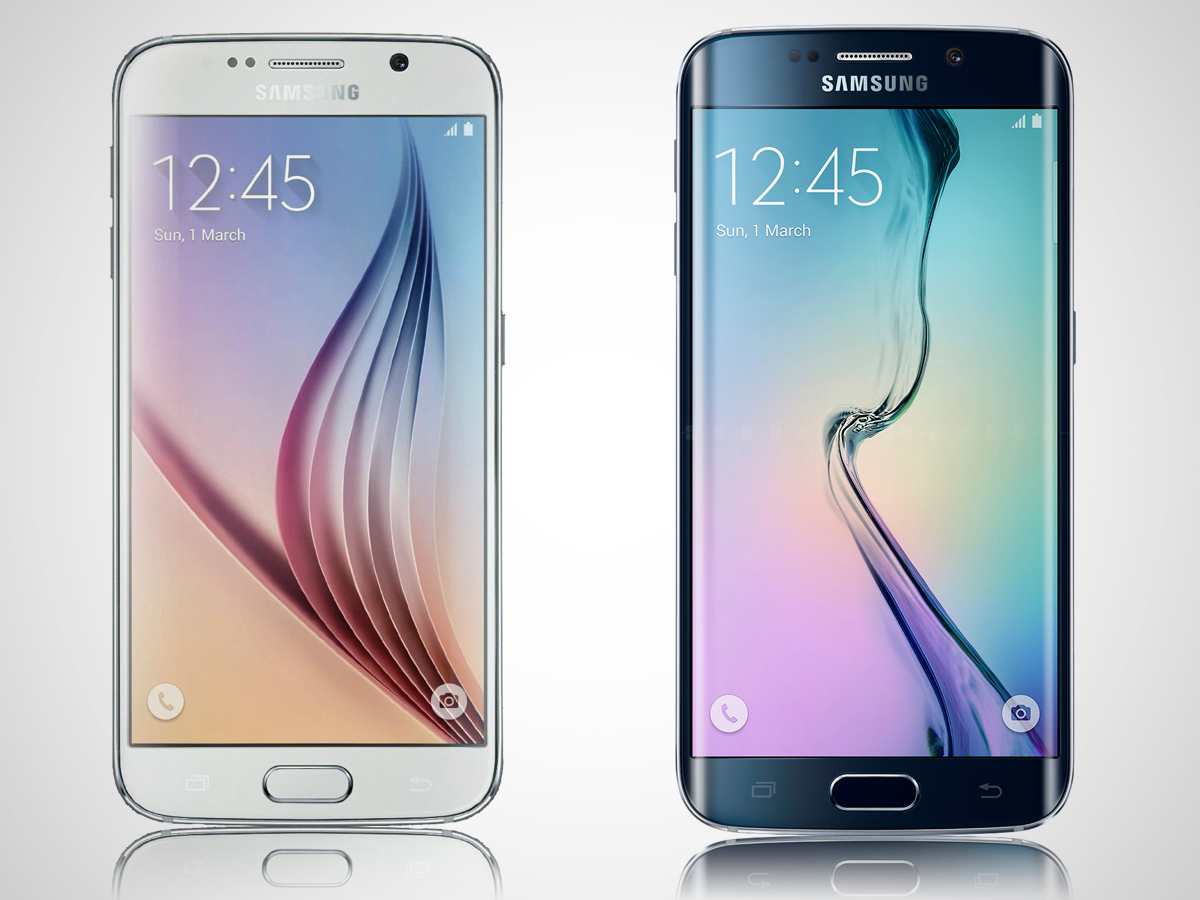 Simply put, Samsung smashed it in 2015 when it released the Galaxy S6 and S6 Edge. The plastic had finally been banished, and was replaced with lovely premium metal and glass.
The handset felt as good as the iPhone and HTC One M9 in the hands, and the S6 Edge, with its curved display, was a thing of beauty. The camera was superb, and until its successor came out, it was the best smartphone camera we had ever tested.
The once niggly fingerprint scanner had become lightning fast and worked just like Apple's Touch ID home button, with no pesky swiping gesture required. Even TouchWiz was toned down considerably, with a large amount of bloat removed, and an all-new, flatter design introduced.
The power of Samsung's own octa-core processor blew the competition out of the water, and its 2K Super AMOLED display was the best we've ever seen on a smartphone. It's still fantastic today.
The only major gripe – and a deal breaker for hardcore Android fans and media hoarders – was the axing of the removable battery and, even worse, microSD card slot. But overall, the Galaxy S6 was an absolute stunner of a handset.
Samsung Galaxy S7 and S7 Edge – 2016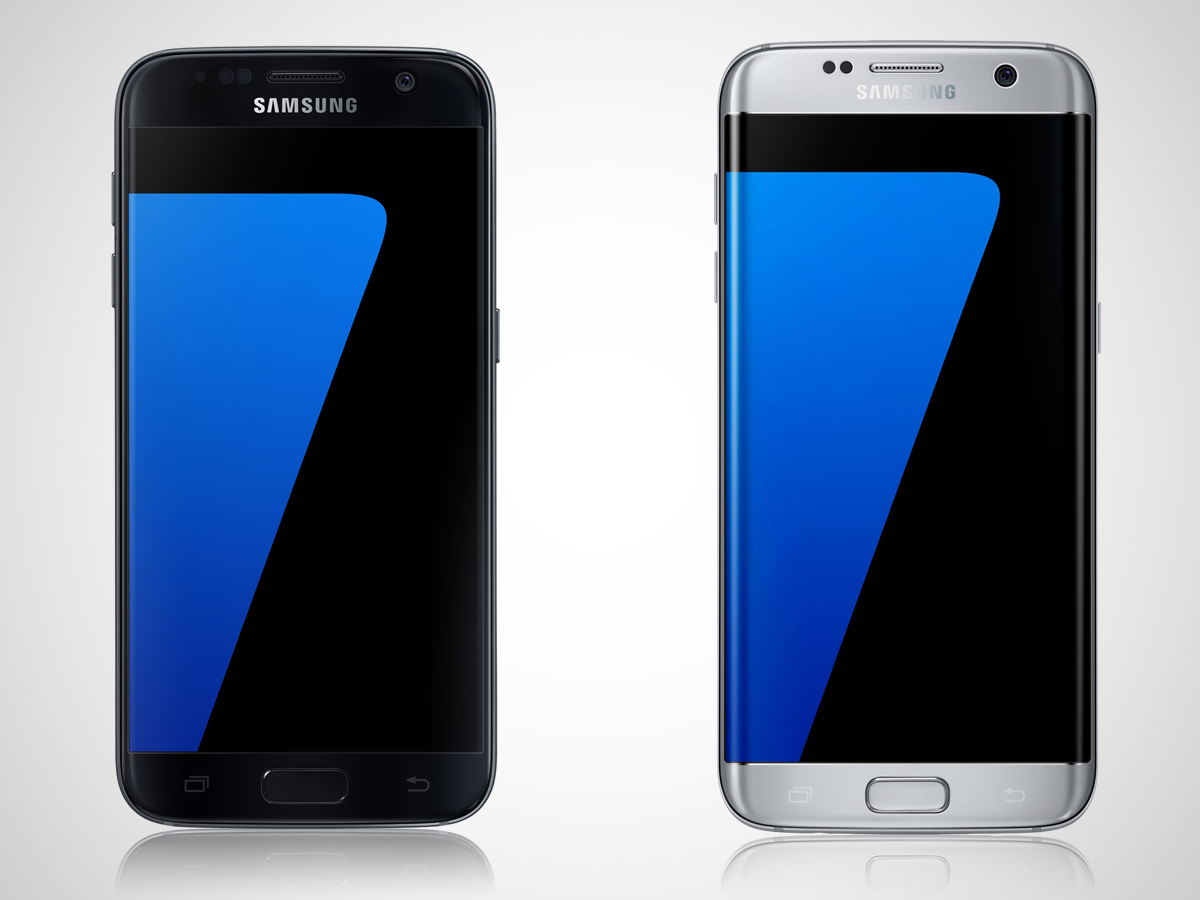 Unveiled at MWC in February 2016, the Samsung Galaxy S7 and S7 Edge were (naturally) Samsung's sleekest, sexiest, most powerful handsets to date.
While their designs appear almost identical to the existing S6 and S6 Edge, their backs have been rounded off to make for a more comfortable, grippy shape, and the protruding camera lens is now almost flush.
The premium metal and glass build remains, this time with the addition of IP68 water resistance, along with the return of the microSD slot (hooray!)
Both handsets retain Samsung's excellent 2K Super AMOLED display, though the Edge's screen has increased from 5.1 inches to 5.5 inches, which has resulted in larger, more useful Edge Apps.
Samsung also improved the camera by increasing the sensor size and aperture, as well as implementing dual-pixel autofocus – all of which resulted in more light being absorbed – hence better shots in low light conditions – and sharper shots when snapping moving subjects.
With Qualcomm's powerful Snapdragon 820 processor, 4GB of RAM and larger batteries in both, they were Samsung's best handsets yet. Well, until 2017 rolled around.
Samsung Galaxy S8 and S8 Plus – 2017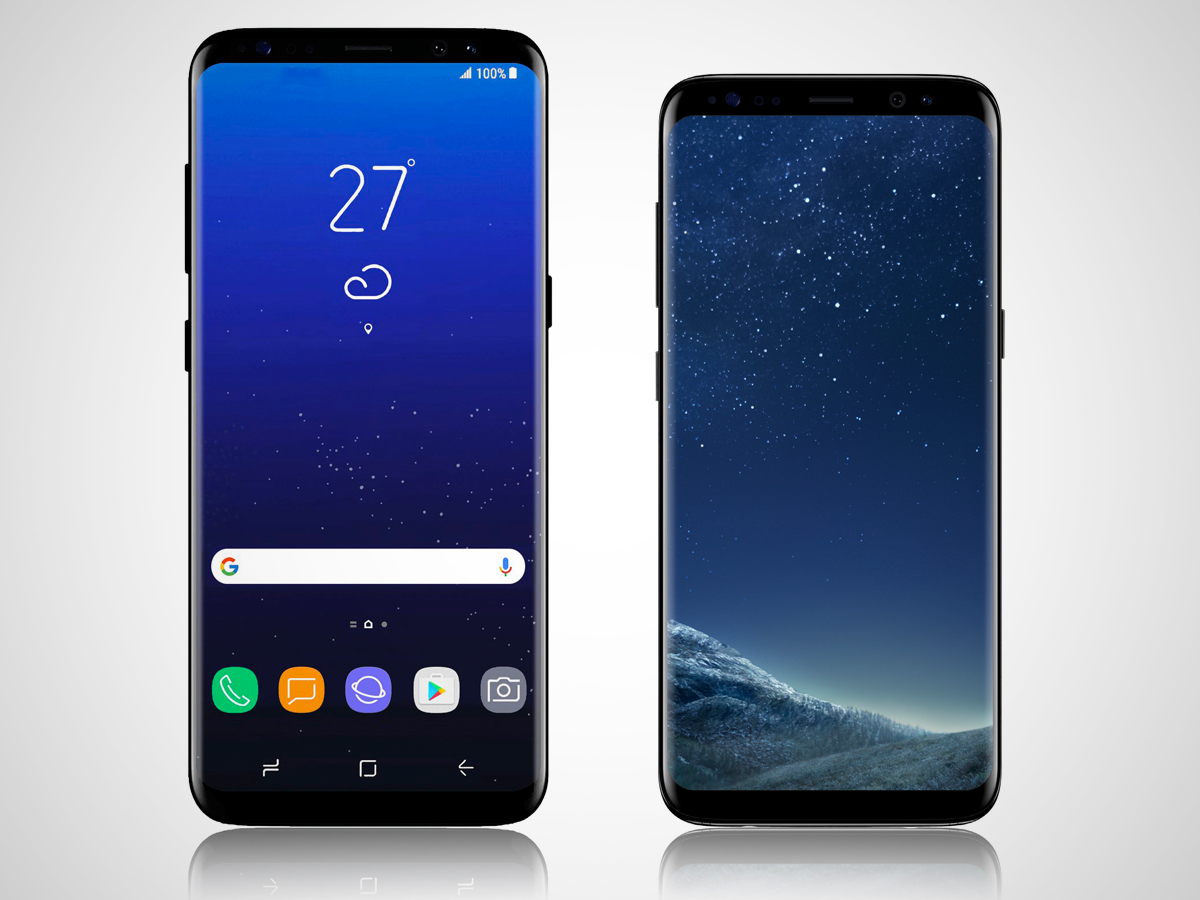 Unlike Apple's iPhone 6/6s/7, Samsung didn't revisit the same basic design for a third time: the Galaxy S8 went for something bold and new, and Samsung's gamble paid off.
The Galaxy S8 and Galaxy S8 Plus offer striking silhouettes, with a taller-than-usual 18.5:9 curved Infinity Display that covers nearly the entire face of the phone, with minimal bezel on the top and bottom and almost nothing on the sides. And no, there's no more flat-screened edition.
It's a fabulous display again, of course: a 2960×1440 Super AMOLED screen in 5.8in and 6.2in sizes, depending on the model. The fingerprint sensor's new placement on the back is clunky, unfortunately, but it's the rare knock against an otherwise fabulous handset.
Inside, of course, the Galaxy S8 has plenty of power, packing an Exynos 8895 processor (or Snapdragon 835 in some parts of the world) with 4GB RAM to play with, while the TouchWiz skin over Android 7.0 Nougat is even more usable and less annoying than ever.
Again, Samsung has a brilliant camera here: it's only a 12-megapixel sensor, but advanced image processing abilities take a lot of the blur and noise out of shots. It actually snaps three photos when you tap the button, and then creates one oft-brilliant final product.
Gear VR support returns, of course, along with the new DeX Station, which lets you use the Galaxy S8 as the brain for a desktop computer-like experience using an external monitor.
It's heavy on style, heavy on perks, and certainly staggering in price – but if you want the best of the best in the smartphone world right now, it's the Galaxy S8 and Galaxy S8 Plus.