How tech can help you keep your New Year's resolutions
Want to be a better person in 2015? There's probably an app for that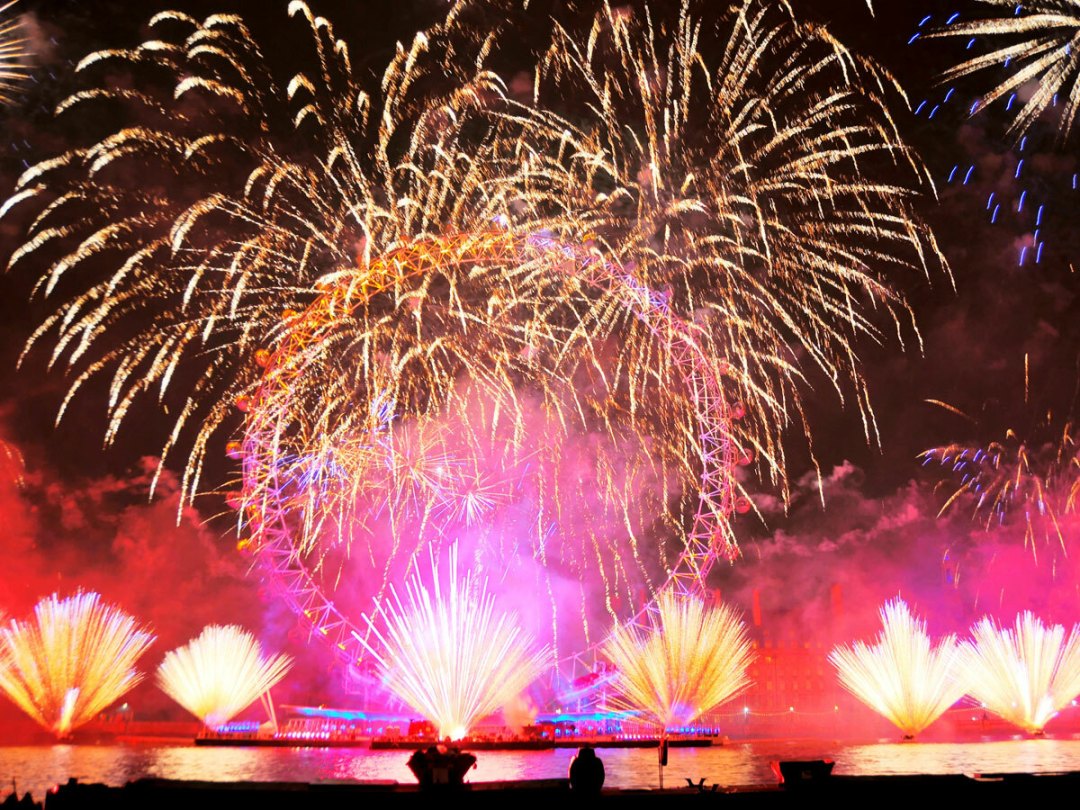 Happy new year! As the clock strikes midnight for the last time in 2014 and fireworks erupt over the Thames, you're probably thinking about the year ahead – and making at least one resolution to improve your life or yourself over the next 12 months (and hopefully beyond).
No matter how good your intentions, it can be tough work sticking to your commitments. Thankfully, modern tech is here to help: there are apps, website and gadgets that can act as life coaches, making the whole process much, much easier. And here are some of the best.
Image credit: raghavvidya on Flickr via Creative Commons
READ MORE: CES 2015: What to expect from the biggest tech and gadget show on earth
Improve your fitness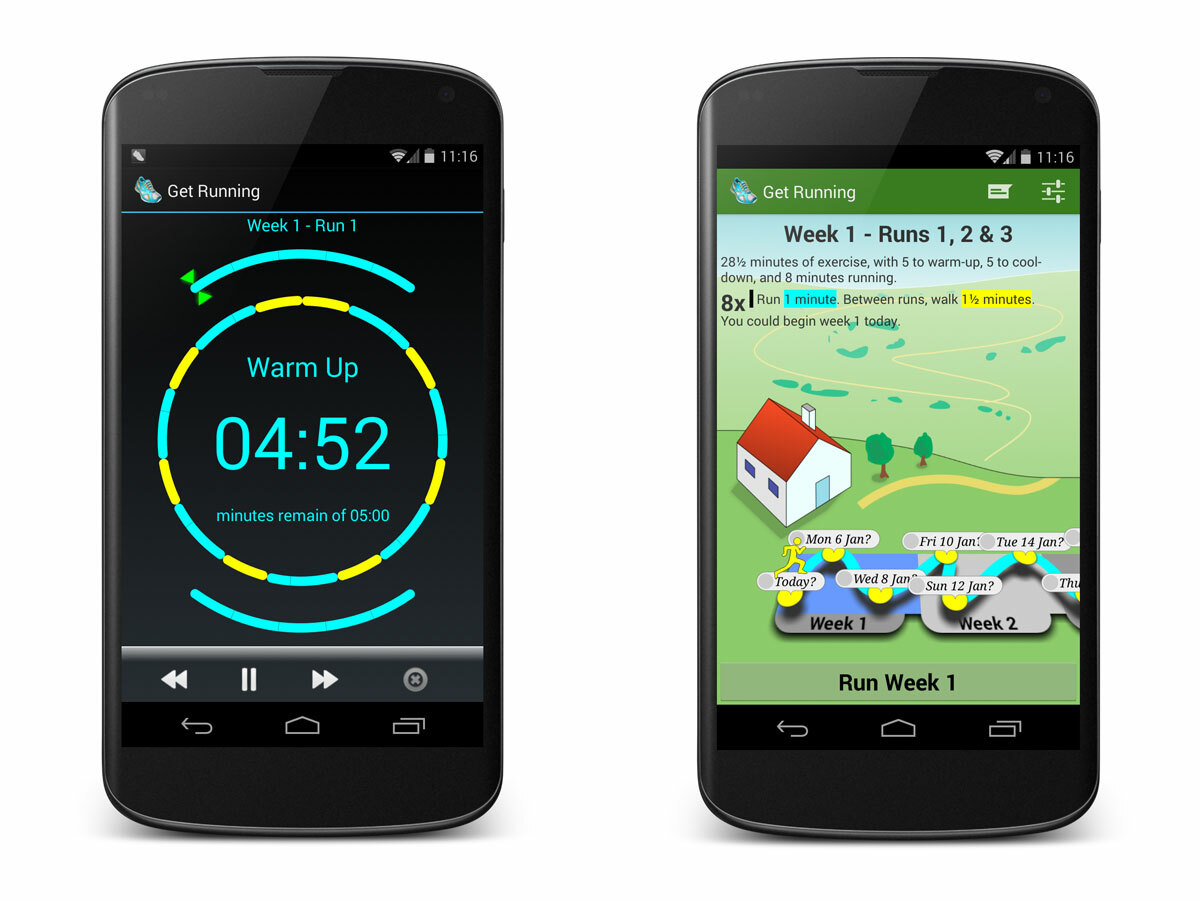 It's the commonest new year's resolution around: "This year, I'm going to exercise more and get fitter." And it's also the one that most people give up on after a couple of weeks – or never actually embark on at all. Thankfully, there's lots of tech which can aid you in getting off your keister.
Get Running (Couch to 5K)
Designed for those who don't run at all, Get Running's "Couch to 5K" programme does exactly what it says on the tin. It's a nine-week, three-runs-per-week programme that aims to have you pounding the pavement for a continuous 30 minutes by its end.
Download Get Running for iOS or Download Get Running for Android
Runtastic Sit-Ups
Get "rock hard abs" in weeks! No, not by having them airbrushed on, but with this sports science-based voice coach app, which uses your phone's accelerometer to automatically count reps and follows and integrates with both Apple Health and MyFitnessPal (see below).
Download Runtastic Sit-Ups for iOS or Download Runtastic Sit-Ups for Android
Runtastic Push-Ups
Similar to the above but for (yep,you guessed it) push-ups, this app counts reps using either your phone's proximity sensor or by having you tap the screen with your nose each time.
Download Runtastic Push-Ups for iOS or Download Runtastic Push-Ups for Android
Learn to code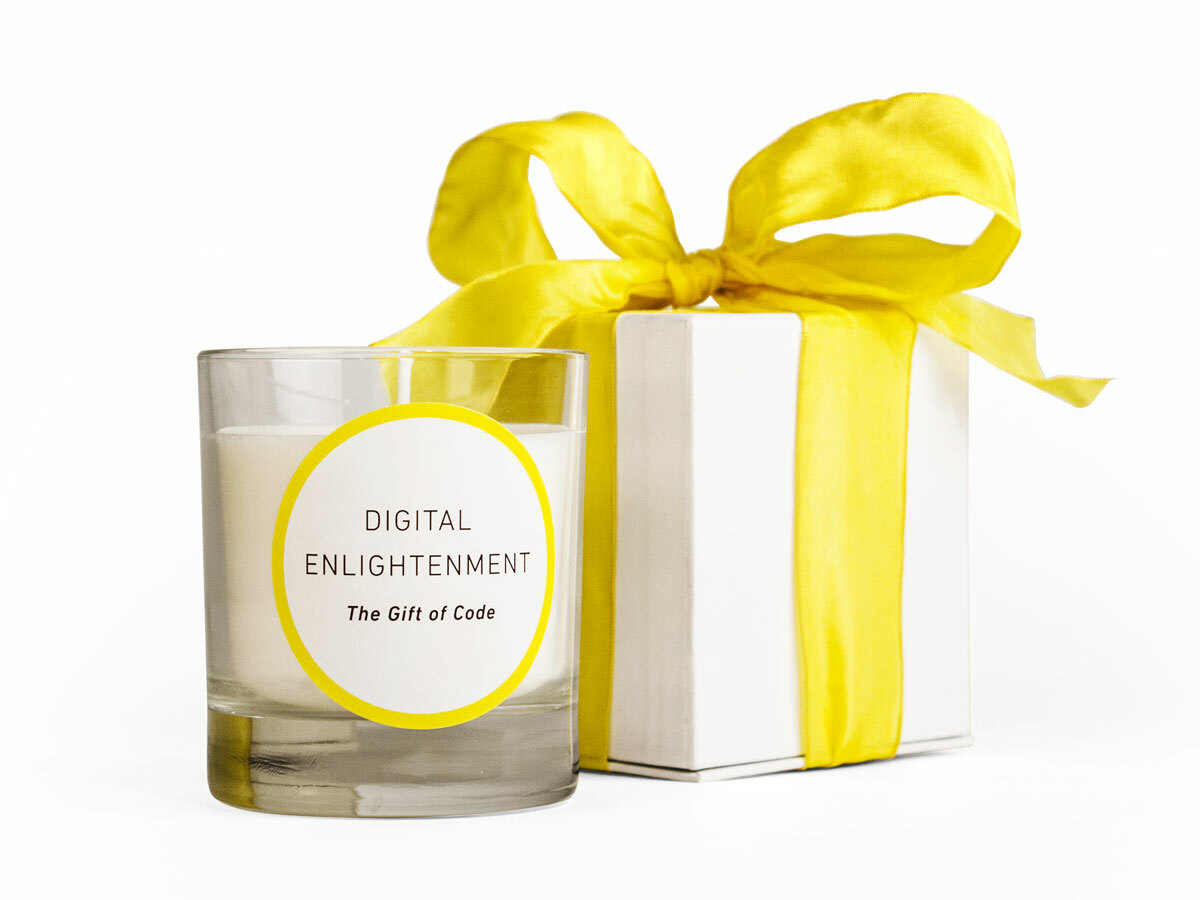 "This year, I'm gonna build myself a website! From scratch!" It might sound like a tough one, but coding for the web – at least at a low level – is deceptively simple.
If Santa's left you feeling cash-rich, you can try Decoded's Code in a Day course. Based in central London, it's £500, which seems a bit steep, but it gives you a good understanding of how the web works, teaches you how to build a web app and, well, it's a lot of fun. If you buy their current gift pack, you even get a lovely scented candle (designed to stimulate creativity) thrown in.
Thankfully, you don't need money to learn to code. Codecademy's interactive online courses are free, uncomplicated and – through the act of having you build a website step by step – enjoyable. They make you feel as if you're getting somewhere as you progress, and you can do so at your own pace.
READ MORE: 10 fantastic online courses
Learn to play the electric guitar
Available for Windows, Xbox 360, Xbox One, PS3 and PS4, Rocksmith 2014 is quite simply amazing – because it lets you plug almost any electric guitar or electric bass into your console or PC and strum away to over 50 songs as notes tumble down a screen. It's like Guitar Hero with a real guitar, and thus you'll start to learn to play an actual musical instrument surprisingly quickly (the makers say 60 days).
Video tutorials will help you pull off more advanced techniques such as, er, pull-offs, while Session Mode allows you to riff away to your heart's content as a virtual backing band fills in the gaps. An ideal way for beginners to take their first steps towards becoming a rock god. Not bad for £50. Although you'll need a guitar too.
READ MORE: Rocksmith hands-on review
Learn a new language
With the world becoming a smaller place (figuratively, not literally) every year, learning a new language is always going to be productive and rewarding. There are plenty of tech-related ways to do this (check out the highly-rated Rosetta Stone series if you don't mind shelling out £150+ on an interactive course), but Duolingo is one of the most enjoyable – and it's free.
Featuring nine languages, Duolingo works by gamifying the process of learning a language: it splits it into levels, it removes a life when you mess up and it awards you with points when you succeed. And a study found that 36 cost-free hours of "playing" Duolingo is the equivalent of an entire US college semester when it comes to improving your language skills.
Duolingo works through your web browser, but there are also mobile apps so you can continue lessons while on the move.
Go to more gigs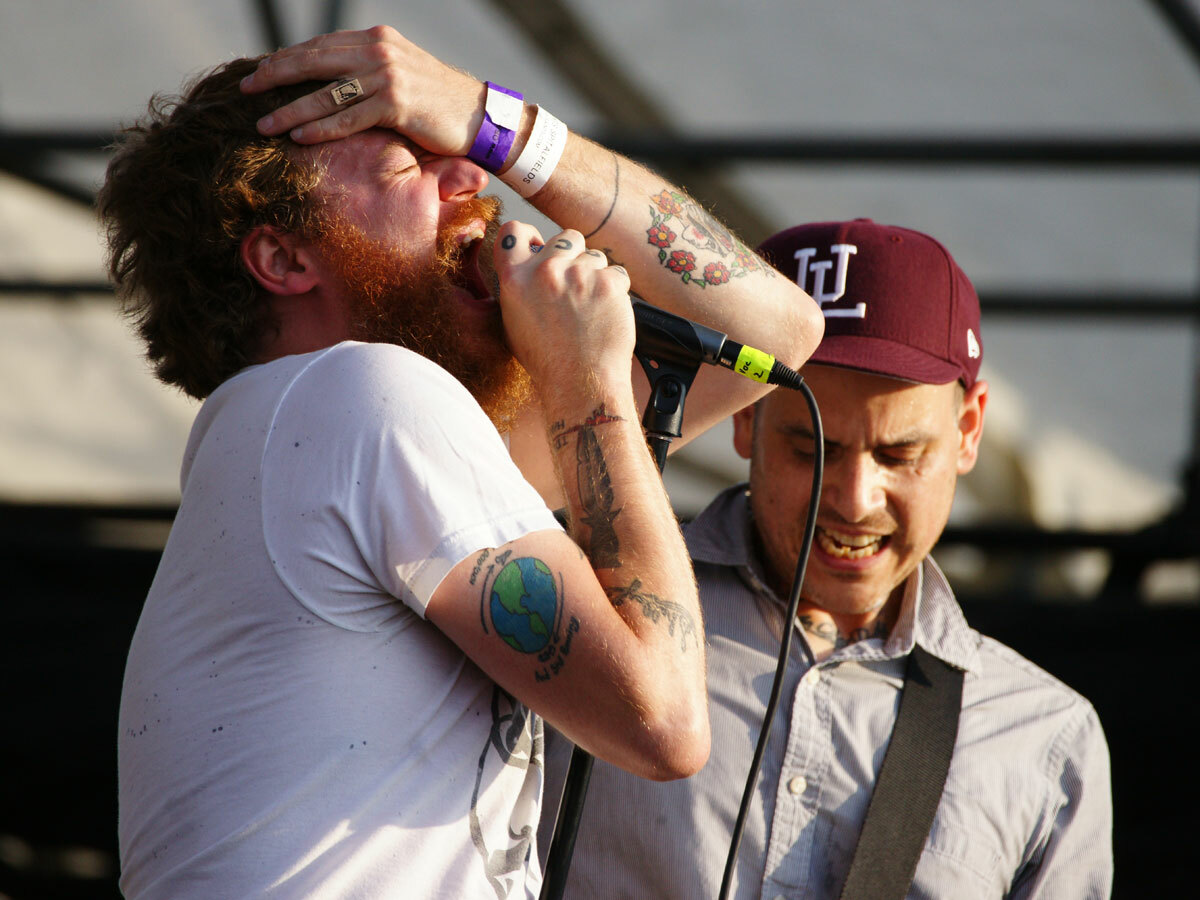 Remember when you used to get out there and see bands live? Well, bring back those carefree days through the power of Songkick, for our money the best service for discovering and tracking live music events.
It's pretty much painless to set up: just tell it your location and either manually enter your favourite bands or link it to music services such as Spotify and iTunes and have it scan your listening history. It'll then send you a message every time one of your artists announces a nearby gig, allowing you to tag events you plan to attend and receive reminders when they're getting close. You can even buy tickets direct from the Songkick app or website.
Lose Weight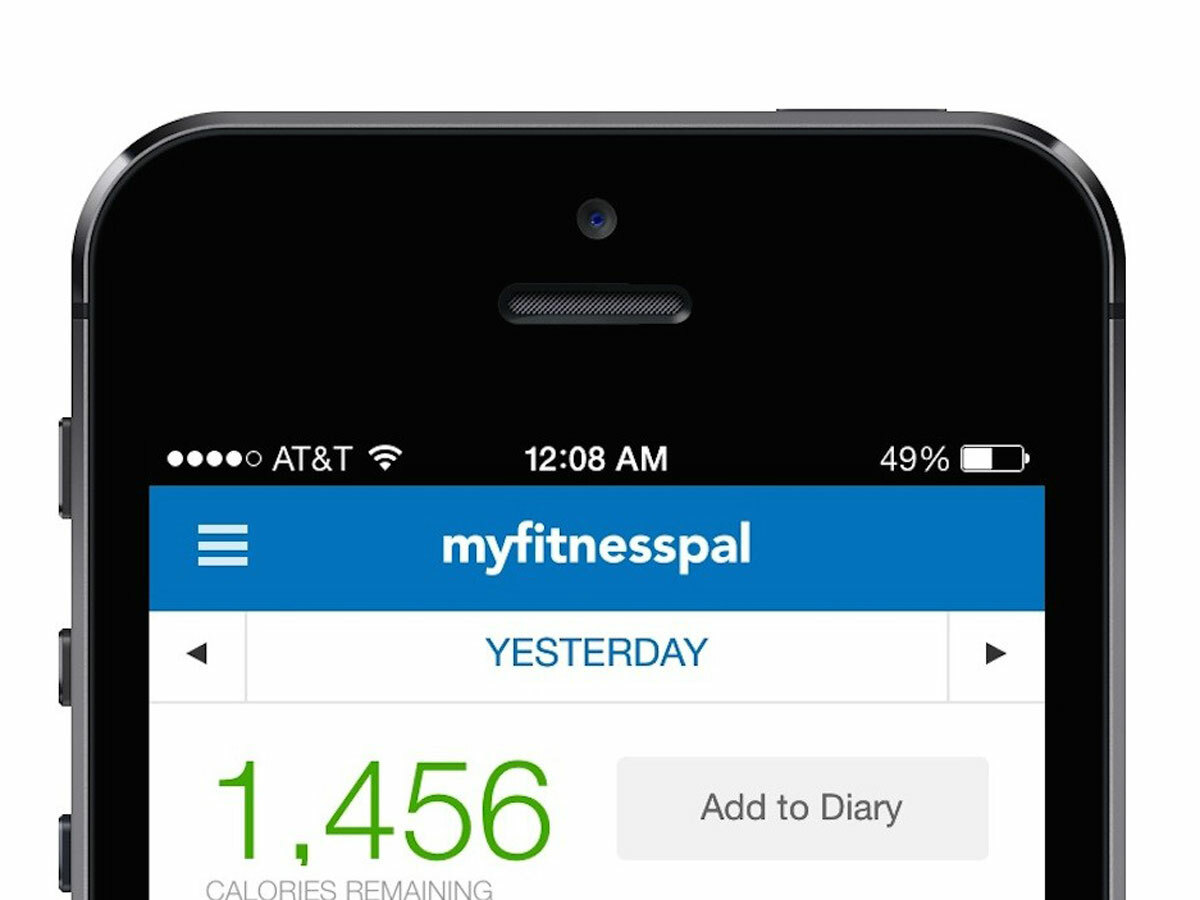 Feel like you're carrying a little too much timber after the Christmas blowout? Reportedly responsible for helping over 65 million people losing weight so far, MyFitnessPal is one of the most popular apps for those looking to shed a few pounds. It does so by accurately tracking your calorie intake, allowing you to easily enter the foods you eat (over 4,000,000 items are in its database – and many items are barcode scannable) and check that you're on course to hit your goals. It also includes 350-odd exercises to improve your overall fitness.
Download MyFitnessPal for iOS, Windows Phone and Android
Be a better cook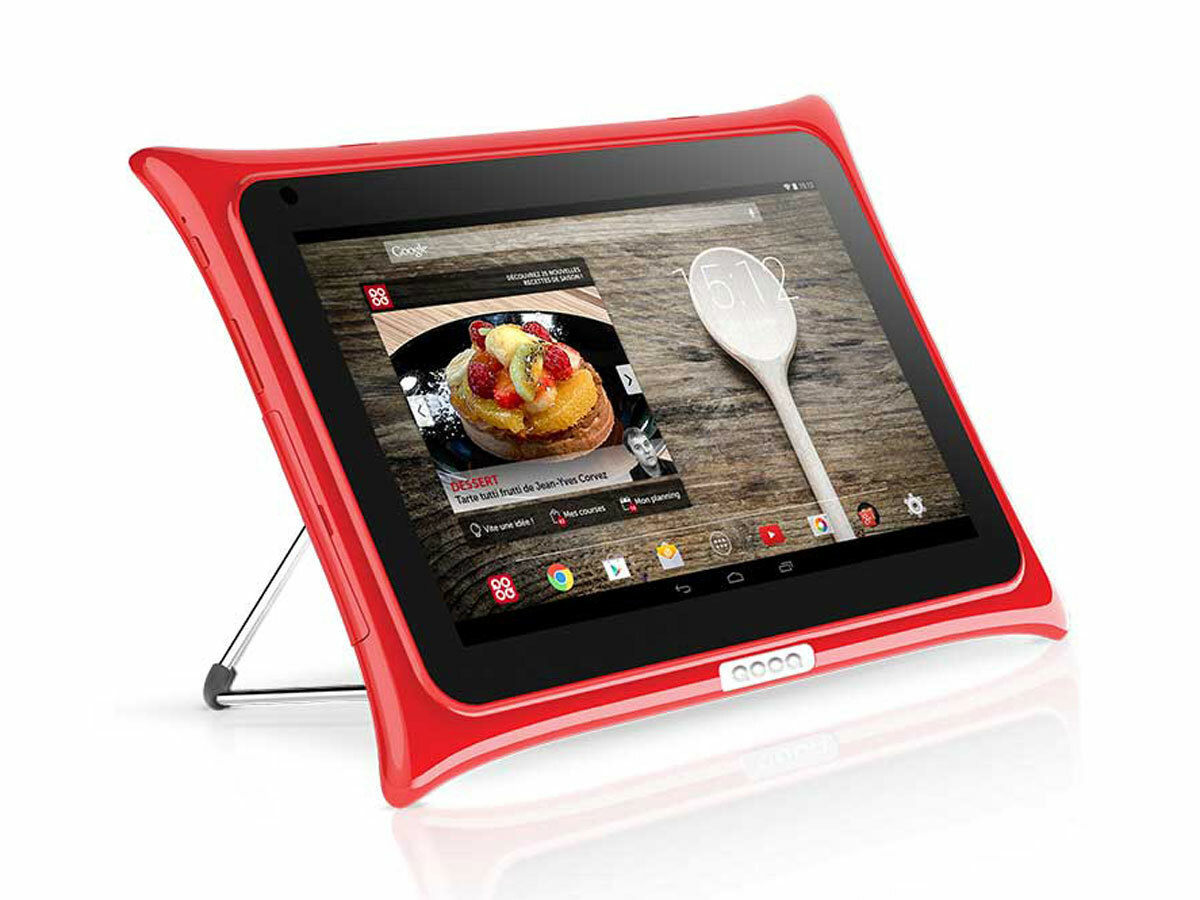 QOOQ tablet (US$500)
Now running on Android, the quad-core, 10in tablet QOOQ is designed specifically with kitchen use in mind: it's tough, waterproof and can be wiped clean if and when you splatter it with lobster bisque. Some 3000 recipes (accompanied by video clips) come pre-loaded on the device, along with tutorials for improving your technique in essential cooking skills such as chopping or peeling. And of course, you can download any number of additional cooking apps from the Play Store.
Smart Chef Suite (£1.99)
This iPad app makes a valuable kitchen companion, telling you the ideal ingredients to use as substitutes when your cupboards are a little bare, converting American and Imperial measurements to metric (because what's "a cup of butter" really?) and filling you in on recipe terms that might be unfamiliar to budding chefs.
Download Smart Chef Suite for iOS (compatible with iPad only)
Dinner Spinner (Free)
An app packed with recipes (1000 of which are accompanied by videos), Dinner Spinner's best feature is that it allows you to search by cooking time, the ingredients you have or your dietary requirements. It also lets you create a quick, easy shopping list direct from the recipe page.
Download Dinner Spinner for iOS and Android
Read more books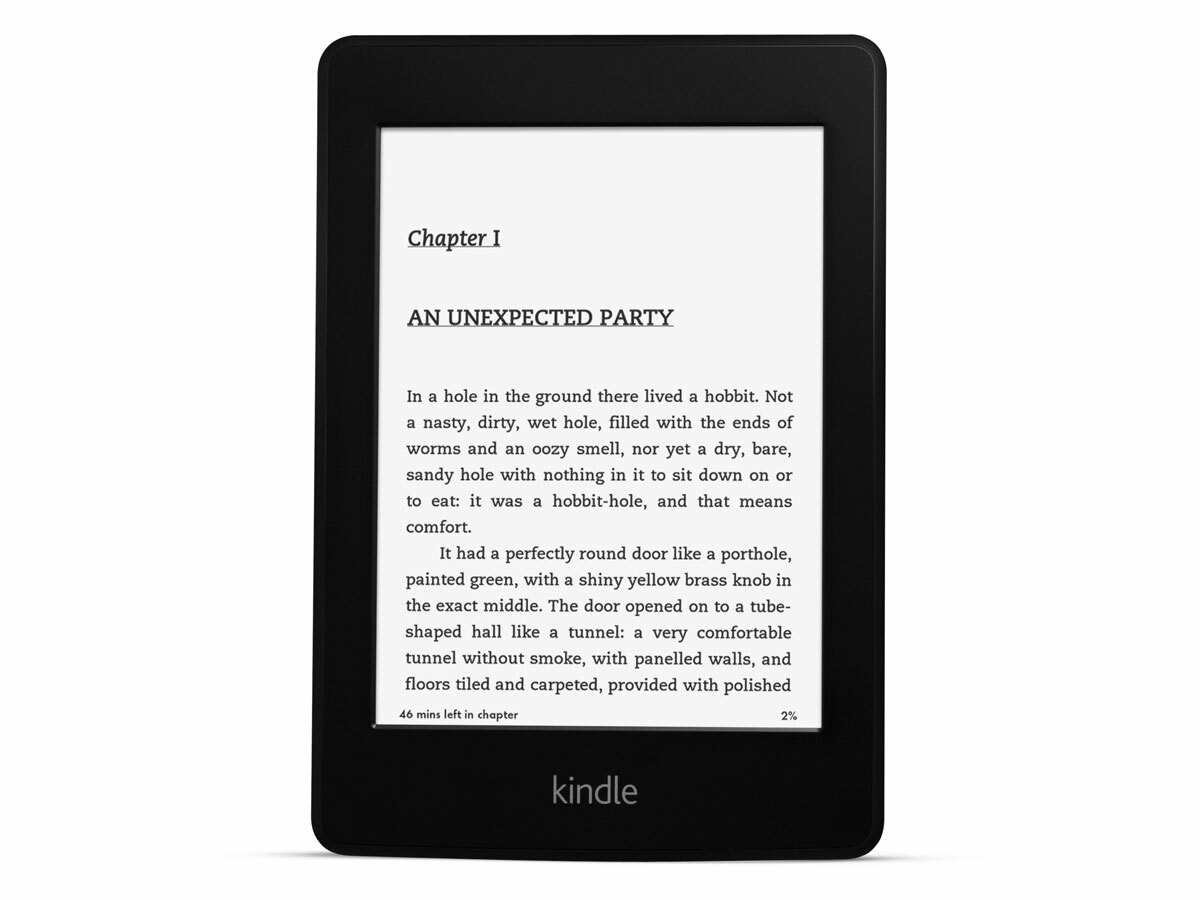 "I read a book a week," boasted Chris Finch in The Office, and while we don't suggest you take any lifestyle tips from him, reading more is a great way to relax, learn, be entertained and keep your imagination and mental agility firing on all cylinders.
There are a few decent e-readers on the market, but the Kindle Paperwhite is the best of the bunch (find out precisely why in our full Kindle Paperwhite review, but note that the new version has more storage space). The E-Ink screen is far kinder on your eyes than a tablet or smartphone display, but it's also backlit to make reading in the dark possible.
You can buy books from Amazon's Kindle Store, or borrow them if you're a Prime member, but if you want an (almost) endless supply of reading material there's Kindle Unlimited, the £7.99 a month "Netflix of books" launched last year. The quality of the 700,000 or so tomes on offer drops off fairly quickly in our opinion, so you may want to use the free 30-day trial to evaluate the service (and blaze through all the Harry Potter books).
READ MORE: Pick one of these 10 online courses and learn something new