The greatest ever Bond gadgets – myth and reality
Bond has been on the silver screen for 60 years - here's some of our favourite gadgets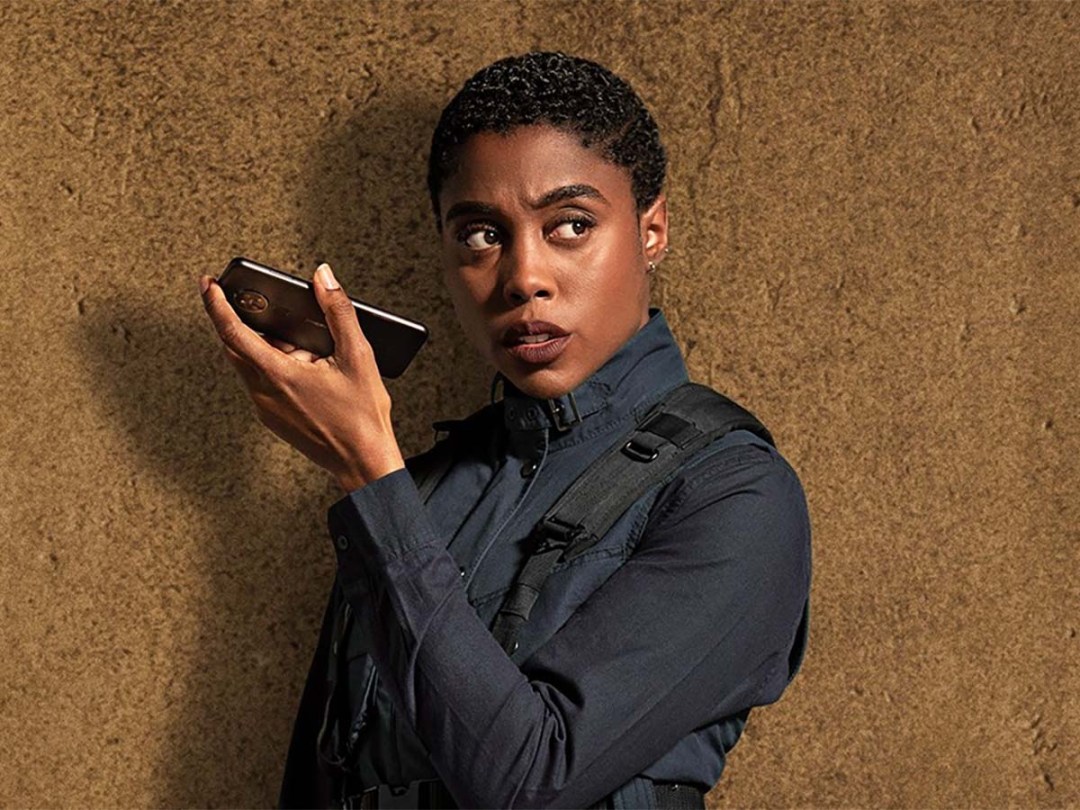 To celebrate 60 years of Bond on the silver screen (and all the movies coming to Prime Video), we examine some of the greatest-ever Bond gadgets and ask if they can be made real (or have been!) – what's your favourite?
For a limited time, all 25 Bond movies have landed on Amazon Prime Video for the 60th Anniversary including Dr. No, From Russia with Love, Goldfinger, Thunderball, You Only Live Twice, On Her Majesty's Secret Service, Diamonds Are Forever, Live and Let Die, The Man with the Golden Gun, The Spy Who Loved Me, Moonraker, For Your Eyes Only, Octopussy, A View to a Kill, The Living Daylights, Licence to Kill, GoldenEye, Tomorrow Never Dies, The World Is Not Enough, Die Another Day, Casino Royale, Quantum of Solace, Skyfall, Spectre and No Time To Die. That 'limited time' warning suggests our Bond DVDs probably have some life in them yet.
All of the movies will stream on Amazon Prime Video in the US, UK, Australia, India, Italy, Japan, Spain, Southeast Asia, Mexico, and other Latin American countries.
Let's look at our favourite Bond gadgets.
1. Jet Pack
Film – Thunderball
Bond – Connery
The myth – Having offed Colonel Bouvar, Bond makes like its the 21st century and escapes by firing up his jet pack. Classic.
The reality – Sadly not a day–to–day means of transport in noughties Britain, Jet Packs remain a niche toy for lunatics and men who think dabbling with death is funny. Jetpack International flogs one for $200,000 including training.
2. Rolex Submariner
Film – Live and Let Die
Bond – Moore
The myth – Bond slides this Rolex on and uses the inbuilt electromagnet to tease down the dress of a super–hot Italian female agent.
The reality – To the chagrin of sex pests everywhere, this watch doesn't actually pack an electromagnet. Still, Roger Moore said it was the best gadget he ever used as Bond.
3. Riddle Marine Jet Boat
Film – The World Is Not Enough
Bond – Brosnan
The myth – After a woman blasts a whole in the side of MI6 HQ from her Thames vantage point, Bond takes off in pursuit using Q's new fishing boat. Front-mounted automatic weapons come as standard.
The reality – Riddle Marine knocks together real-life jet boats. They start at $26k. Let's face it, it's better than a Sony Ericsson C902 with naff Bond extras. And at least you can hassle tourist boats on the Thames, eh?
4. Lotus Esprit S1
Film – The Spy Who Loved Me
Bond – Moore
The myth – Moore's greatest motor heads off to the ultimate underwater bad guy lair using the Lotus as a sub. Arguably the greatest Bond scene ever.
The reality – Rinspeed's underwater car means you can make like Bond, but the lack of fold-up wheels, cheeky one liners and Barbara Bach's faux surprise at your motor taking a submarine detour mean it just ain't worth the hassle.
5. Philips Keychain
Film – The Living Daylights
Bond – Dalton
The myth – JB's keychain packs in a capsule of stun gas that can be activated by whistling Rule Britannia. Perfect for annihilating US generals who think defecting to the Evil Empire is big and/or clever.
The reality – Keychain's and capsules like this just can't be found chaps and we really wouldn't advise trying to get tear gas canisters to replicate the fun. Best avoided.