The best Apple AirTag accessories 2022 to buy today
Tag, you're it!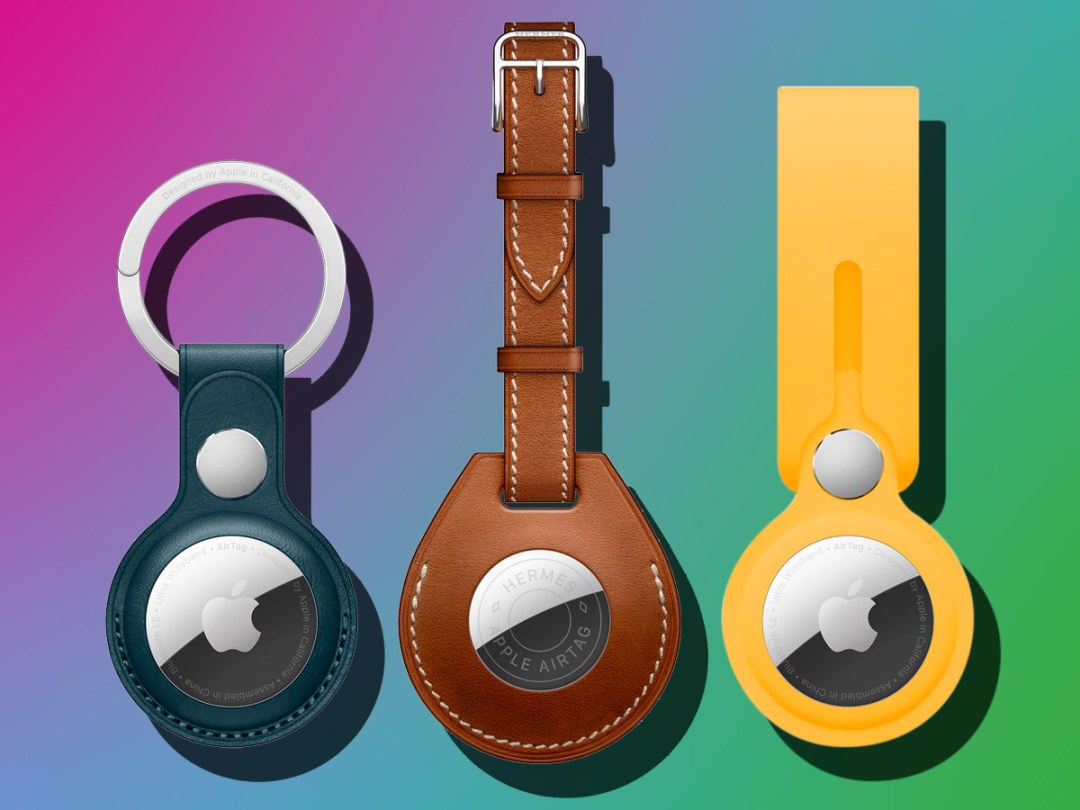 Apple's small but mighty AirTag trackers have finally arrived, and now a wide range of robustly priced AirTag accessories have predictably followed suit.
As you can imagine, there are only so many ways to accessorise a pebble-sized tracking device, but Apple and the usual third-party suspects have done their best to add some premium varnish and extra functionality to the stainless steel tags.
So, if you've still got a bit of lockdown cash burning a hole in your pocket, here are some of the best AirTag accessories we've come across on our travels. Take a look.
Apple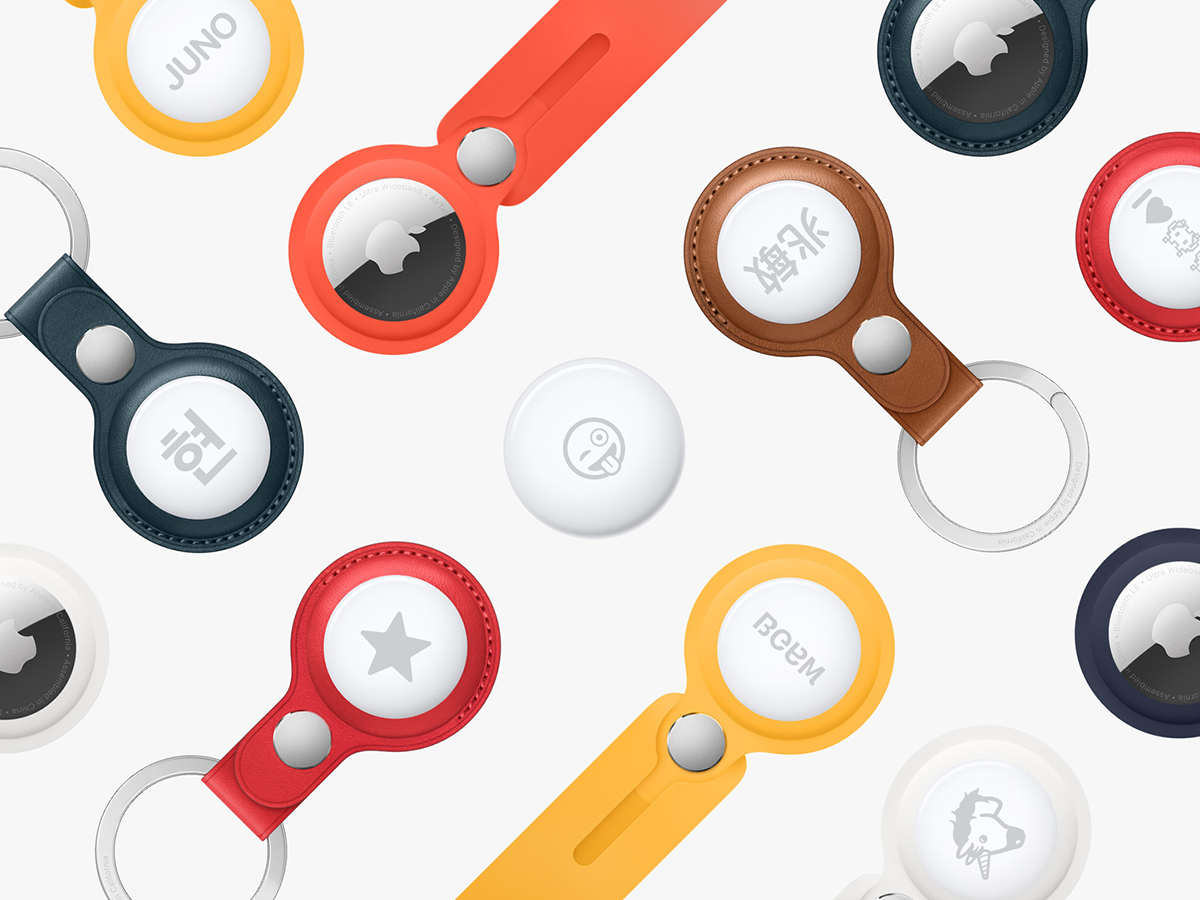 Apple has created a range of relatively affordable and unashamedly vibrant AirTag accessories comprising an AirTag Leather Key Ring (£35), AirTag Leather Loop (£39), and AirTag Loop (£29), the latter of which is made from a lightweight and durable polyurethane.
All three are designed to be attached to everyday items like luggage bags and keys while adding some extra razzle dazzle. Our favourite? Without a doubt the Sunflower yellow AirTag Loop. Thanks for asking!
Hermes
Self-styled "artisanal" leather brand Hermes has stepped up to the plate with its own range of AirTag accessories, and as you can imagine from a company that describes its retail stores as "welcoming and unique houses of objects," they don't come cheap. The company's upmarket roster includes the AirTag Hermes Key Ring (£299), AirTag Hermes Luggage Tag (£399), AirTag Hermes Travel Tag (£499), and AirTag Hermes Bag Charm (£249). All four exude elegance thanks to the use of luxurious calfskin leather and some understated design choices, but at those price points that's the minimum you'd expect. At least you won't lost it. Sacré bleu, indeed.
Belkin
Returning to the realm of reality, Belkin has pulled together a cheap-and-cheerful AirTag duopoly that features an AirTag Secure Holder with Key Ring (£12) and AirTag Secure Holder with Strap (£12). That's it. That's the sell. Lob Belkin a few quid and you'll nab a secure AirTag holster that can be attached to keys, bags, clothing and more. They come in black, blue, pink, and white, and can be tweaked with custom engravings. Simple and effective.
Nomad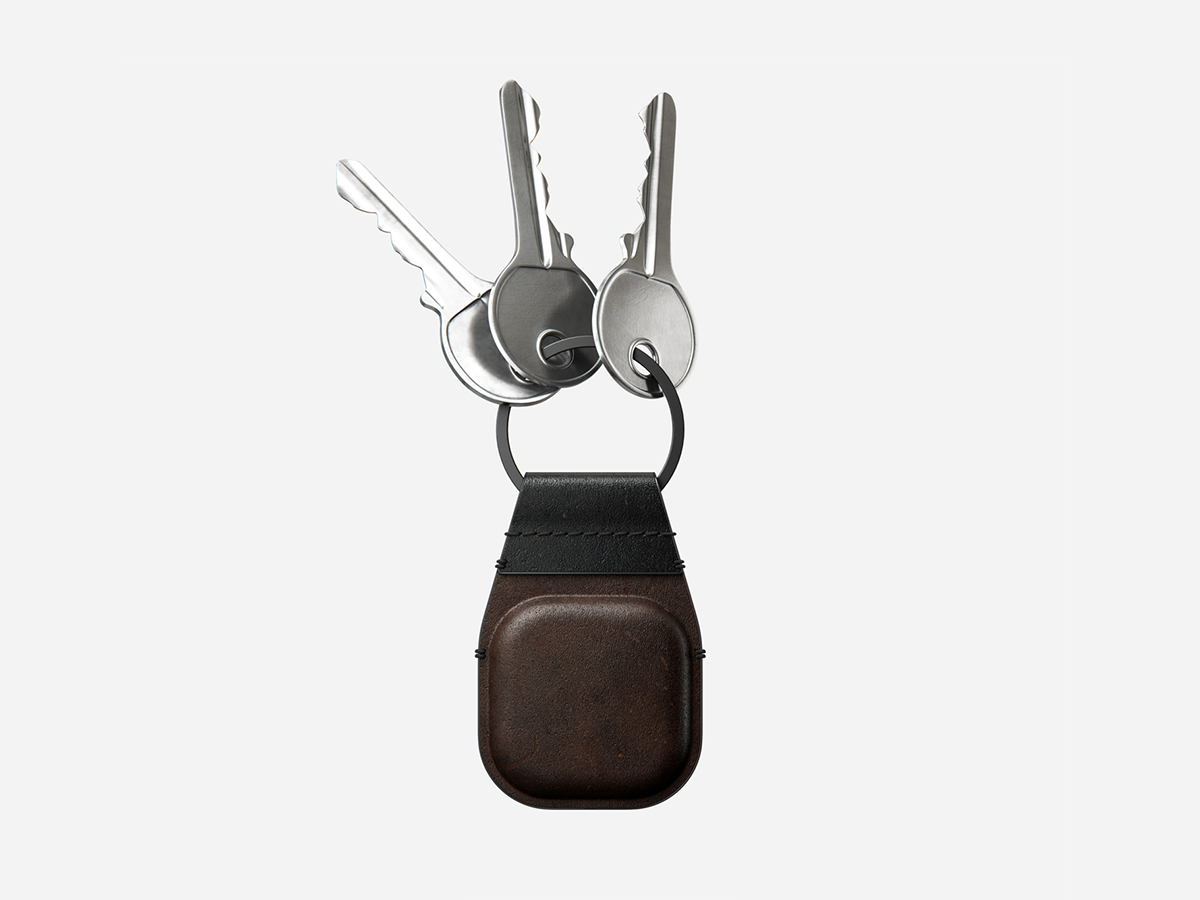 Nomad has taken a slightly more practical approach to its AirTag accessories with an understated lineup that includes an AirTag Glasses Strap ($29), AirTag Leather KeyChain ($39), and AirTag Leather Loop ($24). The latter two are made from thermoformed Horween leather and have been designed to ensure your AirTags stay "permanently attached" to your belongings. So far, so good. The Glasses Strap, meanwhile, features a lightweight TPU capsule that will securely hold the AirTag while acting as a tensioner to keep your specs or sunglasses secure on your noggin'.
Moment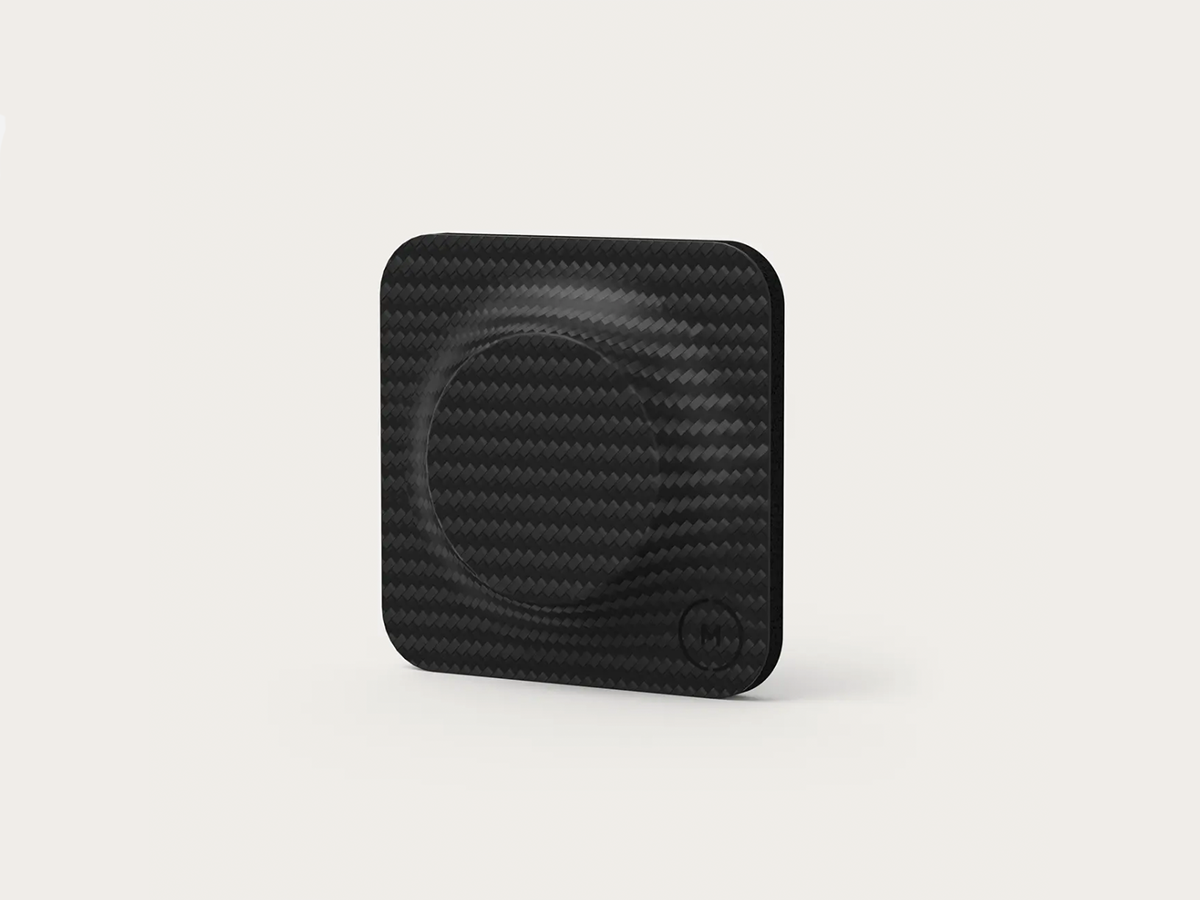 Moment has dreamed up an AirTag trifecta that should help photography enthusiasts and those with a taste for adventure look after their premium gear. The lineup includes a Stretch Fabric Mount for AirTags ($14), Hard Shell Mount for AirTags ($19), and Curved Surface Mount for AirTags ($14). The Stretch Fabric Mount can be attached to bags, jackets, and soft goods, including camera cases, while the Hard Shell Mount is made from a rugged aramid fibre shell and can be slapped onto any flat surface like cars, bikes, and drones. It's also watertight once attached. Finally, the Curved Surface Mount is (as the name implies) designed for curved surfaces like bike seats, surfboards, kayaks, music gear, and more. It also boasts a watertight shell, but has been constructed from flexible silicone to add some versatility.