Mobile World Congress 2015: All the latest news and liveblog
As MWC 2015 kicks off we're on the ground in Barcelona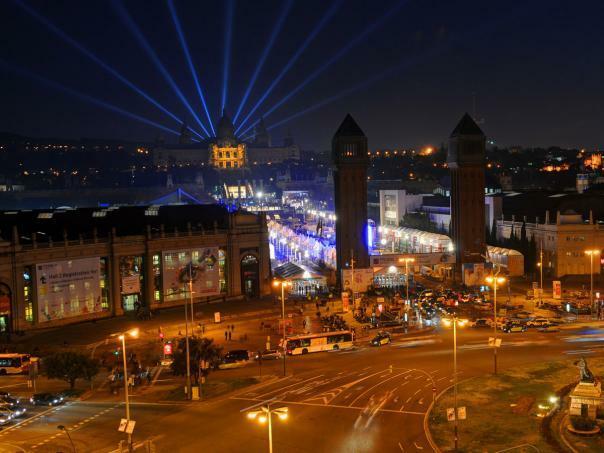 From 2nd March, the Spanish city of Barcelona will, for a few days, be known for more than having a fierce spirit of independence, a fantastic (if currently underperforming) football team, lots of beautiful Gaudi architecture, and a major petty crime problem. It will be known as the place where lots of new mobile phones, tablets and wearables are being announced.
Yes, folks: it's time for Mobile World Congress 2015 (or MWC 2015, as we'll refer to it from here on because we want to save bandwidth costs), the biggest smartphone-centric technology expo around. Most of the big players will be there to launch new products, and we'll be in attendance to cover them, not only in a journalistic sense but with our greasy little fingerprints as we get hands-on time with as much new gear as possible.
From the Galaxy S6 launch to HTC's shiny new One M9 (and everything in-between), you'll find all the info right here in this handy hub, or on our dedicated MWC2015 filter page. 
You can already start drooling over the likes of the S6 and M9 in our previews, and we'll be embedding the official live blogs into them too, so you're right at the heart of the action wherever you are.
Below you can find out what we've seen so far – and what we're expecting to see later.
And right here you can also follow our full liveblog from the event.
MOBILE WORLD CONGRESS 2015 LIVEBLOG
Samsung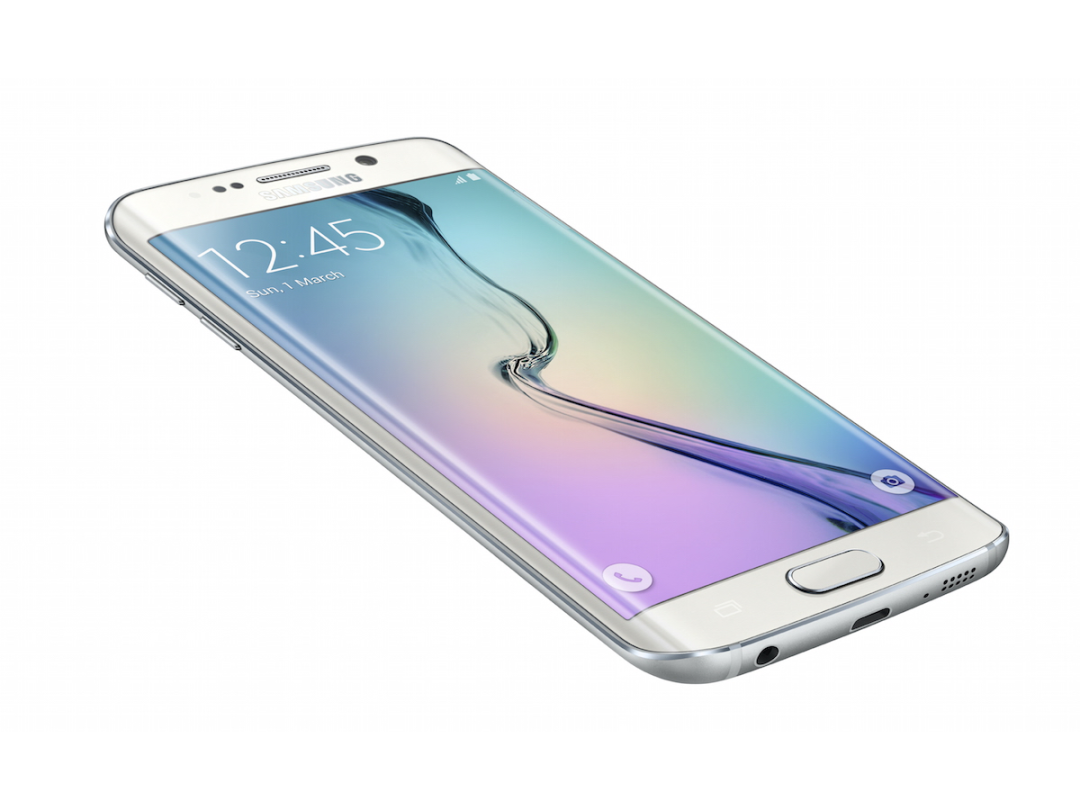 As expected, Samsung "unpacked" its new flagship smartphone on the day before MWC2015 officially began. Or rather, its new flagship smartphones. Because there are two: the Samsung Galaxy S6 and the Samsung Galaxy S6 Edge.
The new models share a lot in terms of features and specifications and both outshine their predecessors when it comes to build quality. The big difference comes in the shape of the phones' 5.1in 2K Super AMOLED screens: the vanilla S6's display is flat, while the S6 Edge's curls around the sides as well as covering the front – a first for a smartphone. We've been hands-on with both phones – check out our thoughts about the Galaxy S6 here and the Galaxy S6 Edge here – and we've made a quick list of all the things you should know about them here.
While the new brace of phones was the centrepiece of its launch event, Samsung had a couple of other things to share with the world. First, it announced that the Gear VR headset will work with both the S6 and S6 Edge (previously it was only compatible with the Galaxy Note 4), which is good news for virtual reality enthusiasts and Samsung fans. And second, it unveiled Samsung Pay, a system which will allow Samsung device users to make payments using NFC and fingerprint verification – and unlike Apple Pay, it'll work with point-of-sale terminals that are usually compatible only with traditional magnetic strip cards.
HTC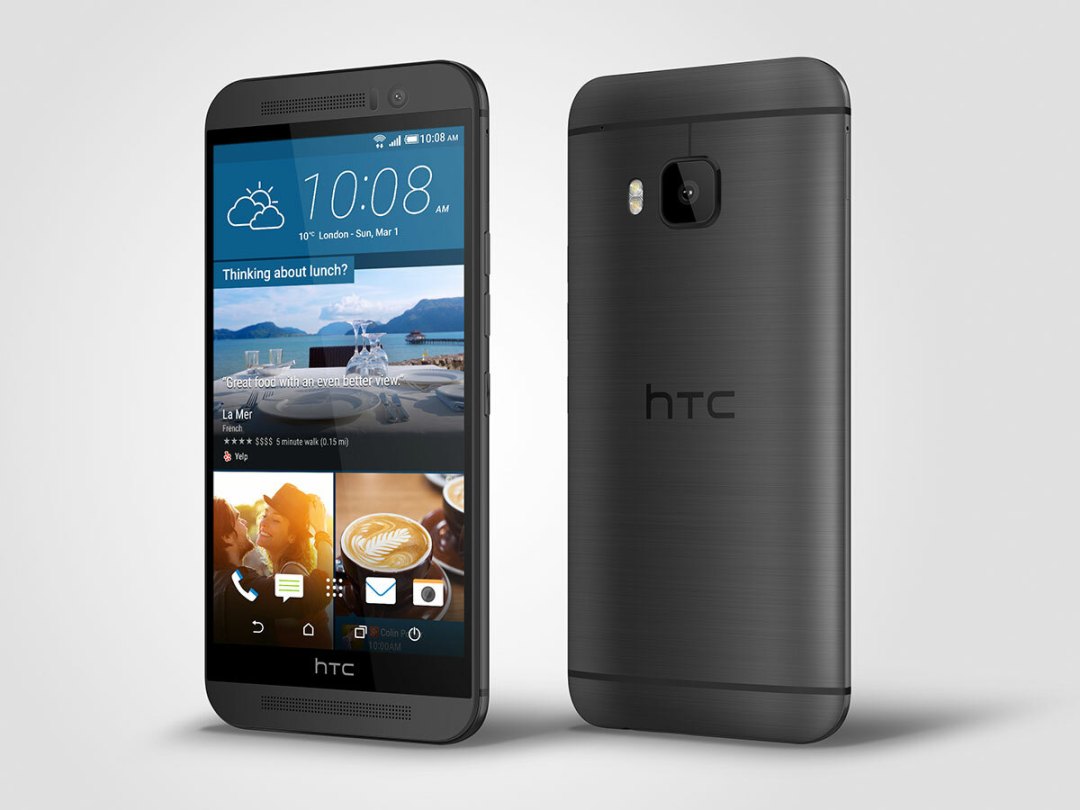 HTC's MWC2015 kicked off with the unveiling of its new top-of-the-range smartphone, the long-predicted HTC One M9.
The third iteration of the One, it sports the same familiar aluminium unibody exterior as its predecessors and overall seems to be a fine-tuning of last year's M8. It's evolution rather the revolution, in other words – the biggest departure seems to be the replacement of the M8's 4MP UltraPixel camera with a more traditional 20MP snapper. Oh, and the brand new Snapdragon 810 processor, of course. You can read our first impressions of the HTC One M9 in our hands-on review, and find out how it stacks up against the Samsung Galaxy S6 in our head-to-head versus piece.
HTC also revealed what could prove the surprise package of this year's MWC conference: the HTC Vive, a virtual reality headset developed in conjunction with Valve Software. Plugging straight into a gaming PC, this is a full-blooded headset for hardcore users – so much so that it's even able to track the movements of the wearer's hands. Presumably this is Valve's Steam VR headset – and we can't wait to find out more.
Finally, the HTC Grip made its debut. A slim fitness band with GPS built in (quite a rarity, surprisingly enough) it's compatible with both Android and iOS devices, it will last for around five hours of workout time and will be available soon.
LG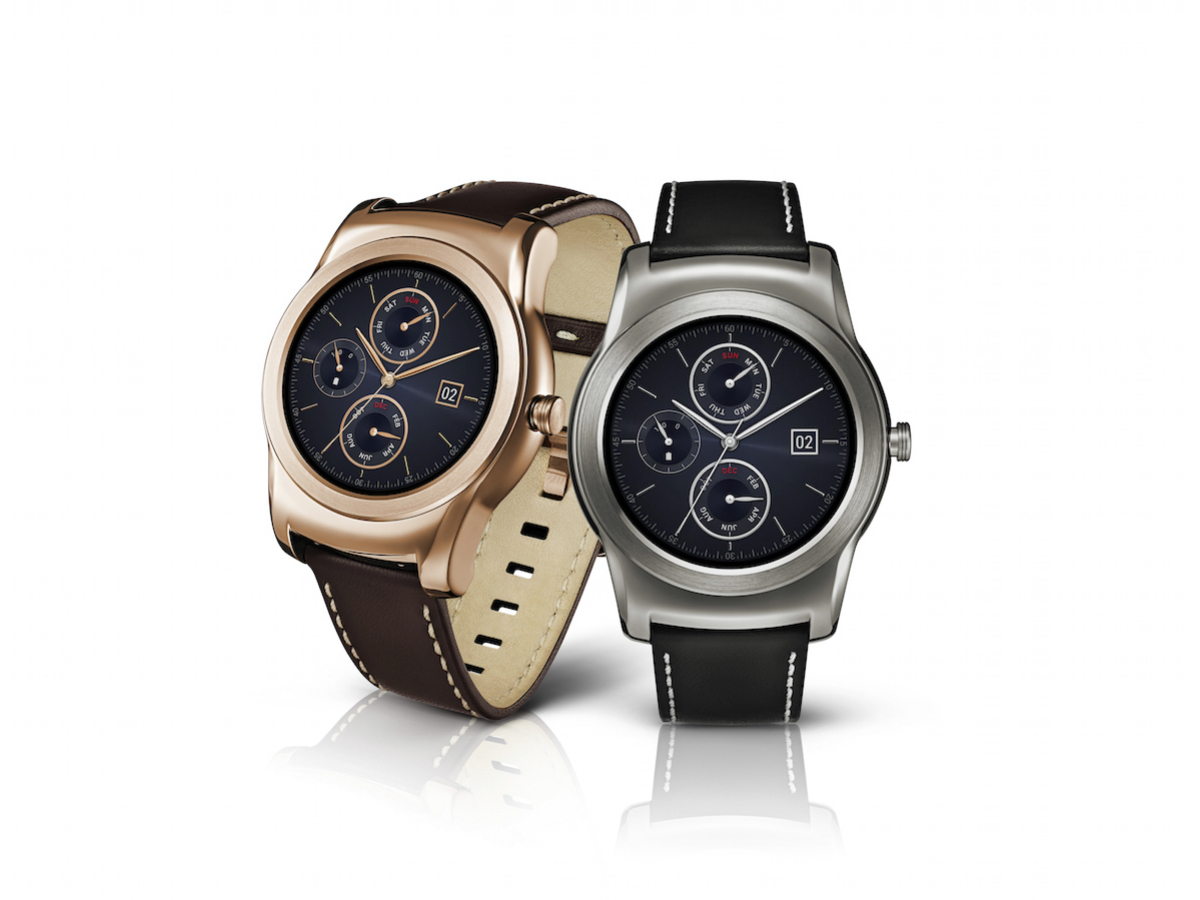 LG had already revealed its Watch Urbane smartwatch in the run-up to MWC 2015, but the expo has given the world a chance to get a closer look at this high-class wearable. And we've had a very close look indeed, getting hands-on (or should that be "wrists-on"?) with both the regular and LTE versions of the Watch Urbane on the show floor. Want to know what we thought of it? Find out here.
Sony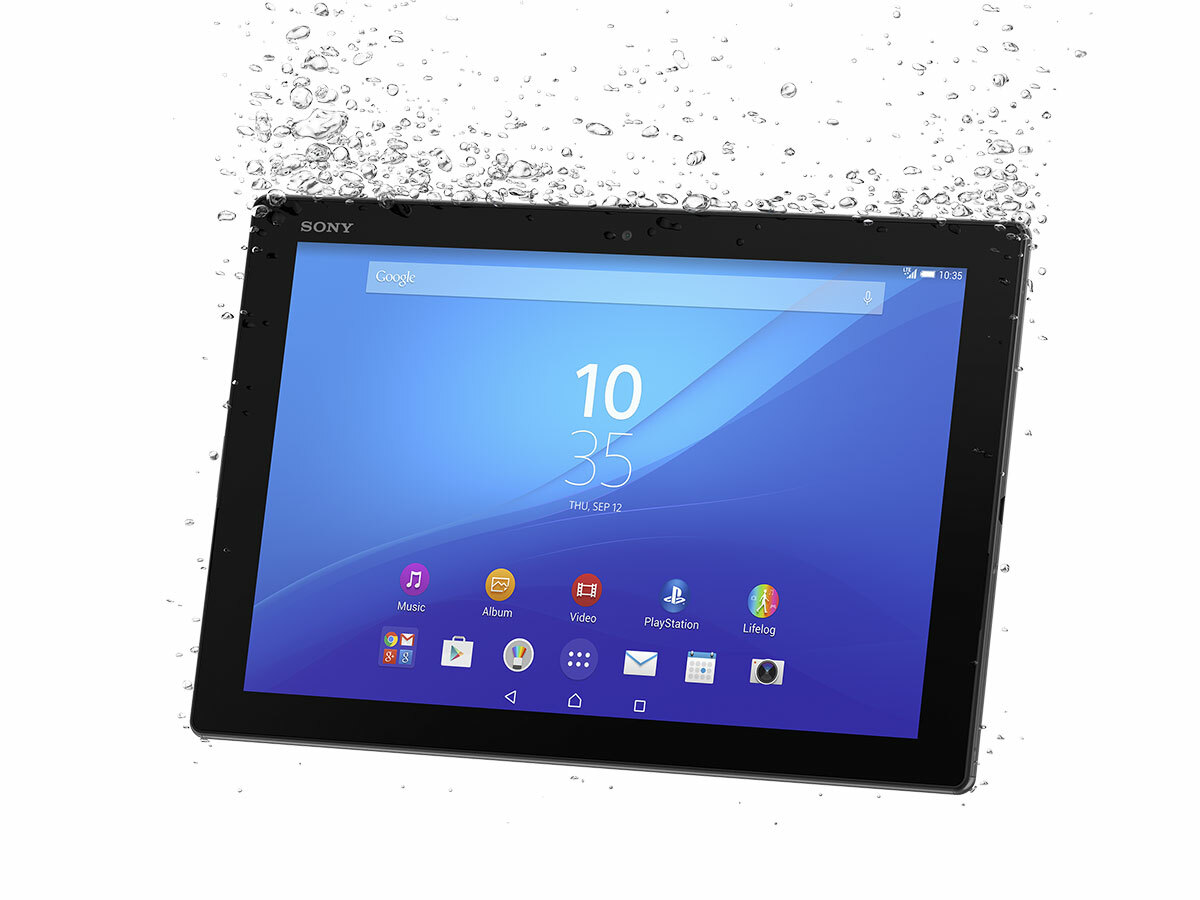 Sony hasn't held a press conference at this year's show, and hasn't launched its new flagship phone – the Xperia Z4 is expected to debut sometime later in the year. However, the Japanese giant hasn't come along empty-handed.
First, there's the new Sony Xperia Z4 Tablet, which will replace the Z2 Tablet in the company's range. It's a 10.1in slate with a 2560 x 1600 resolution (that's 298ppi, pixel density fans) as well as, Sony claims, the lightest and thinnest build in its class. It's a mere 6.1mm in depth. And waterproof. You can find out more in our hands-on review.
Also new is the Sony Xperia M4 Aqua, a mid-range smartphone with 5.2in 720p screen, full waterproof build and a claimed two-day battery life.
Microsoft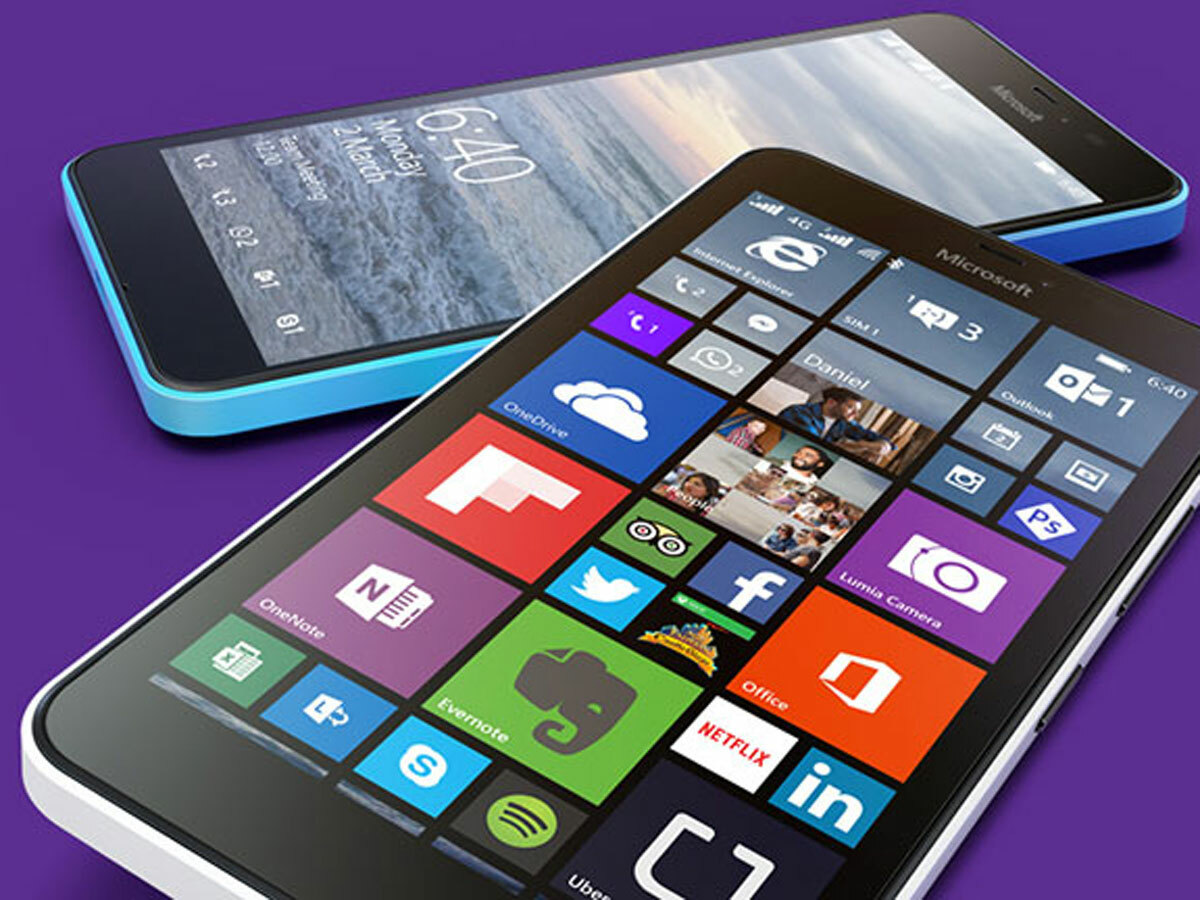 There aren't any high-end Microsoft devices being debuted here at MWC 2015, but the company has launched a pair of affordable mid-range Windows Phone 10 handsets, the Lumia 640 and 640 XL. The Lumia 640 is a 5in model, while the 640 XL gives you a little more screen to play with, thanks to a 5.7in display. Both models have Snapdragon 400 processors, 1GB of RAM and 8GB of storage, but battery sizes differ as do the rear camera sensors: the 640 has 8MP while the XL rocks 13MP.
Find out more in our news story here.
Updated 03/03/15: We've had some hands-on time with both phones. You can find out our Microsoft Lumia 640 impressions here, and our Lumia 640 XL impressions here.
Acer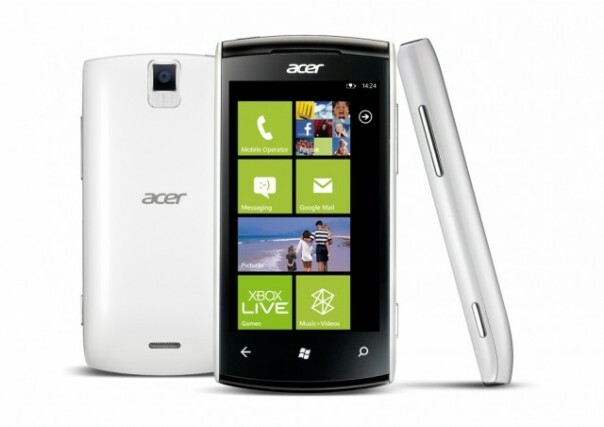 The Taiwanese company will, according to a report from DigiTimes, launch a range of Windows Phone-based smartphones at MWC 2015. The phones will be entry-level rather than high-end, and it's not clear yet which version of Windows Phone they'll be running.
Huawei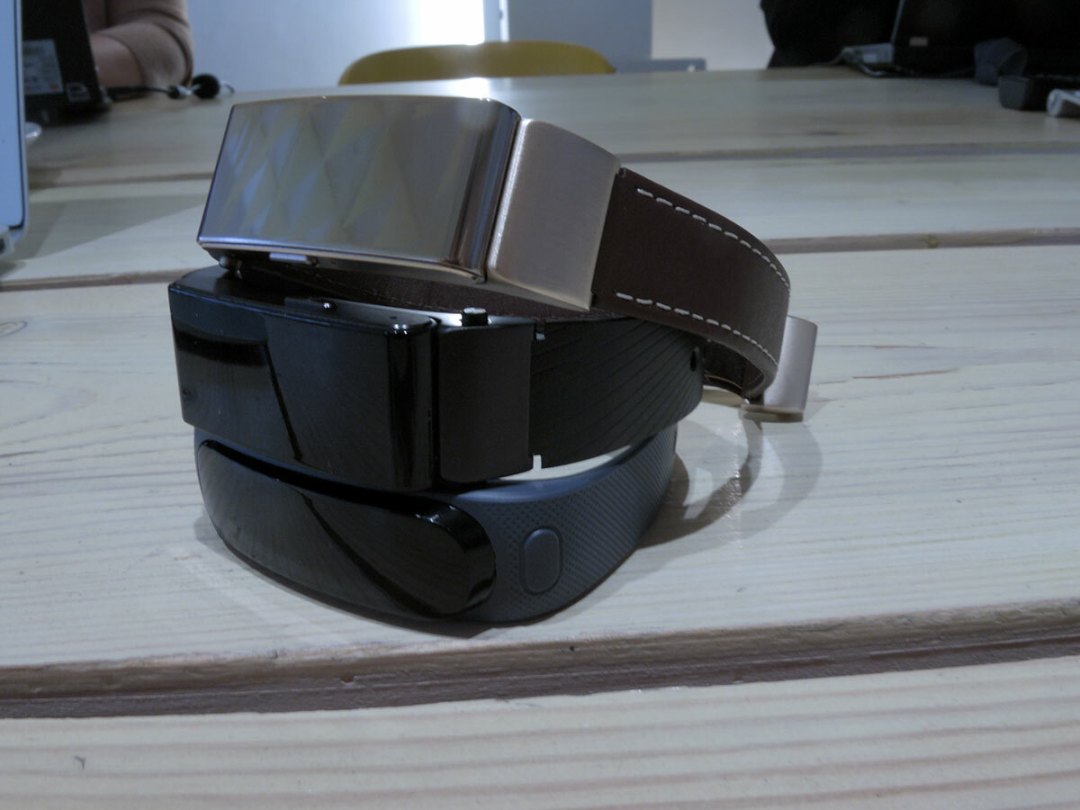 Huawei held its own pre-MWC event in Barcelona on 1st March, and wearables were the focus.
First up was the successor to the TalkBand B1 fitness band, the TalkBand B2. With an improved design (including a fetching optional leather strap) and the addition of a gyroscope, it also supports the new wireless Talk N1 headphones. It should be out later this year, but in the mean time you can read our hands-on review.
Also unveiled was the Huawei Watch, which for our money is one of the best-looking Android Wear-based smartwatches around. Find out why it's so darn appealing by pointing your eyes at our hands-on review, won't you?
Kazam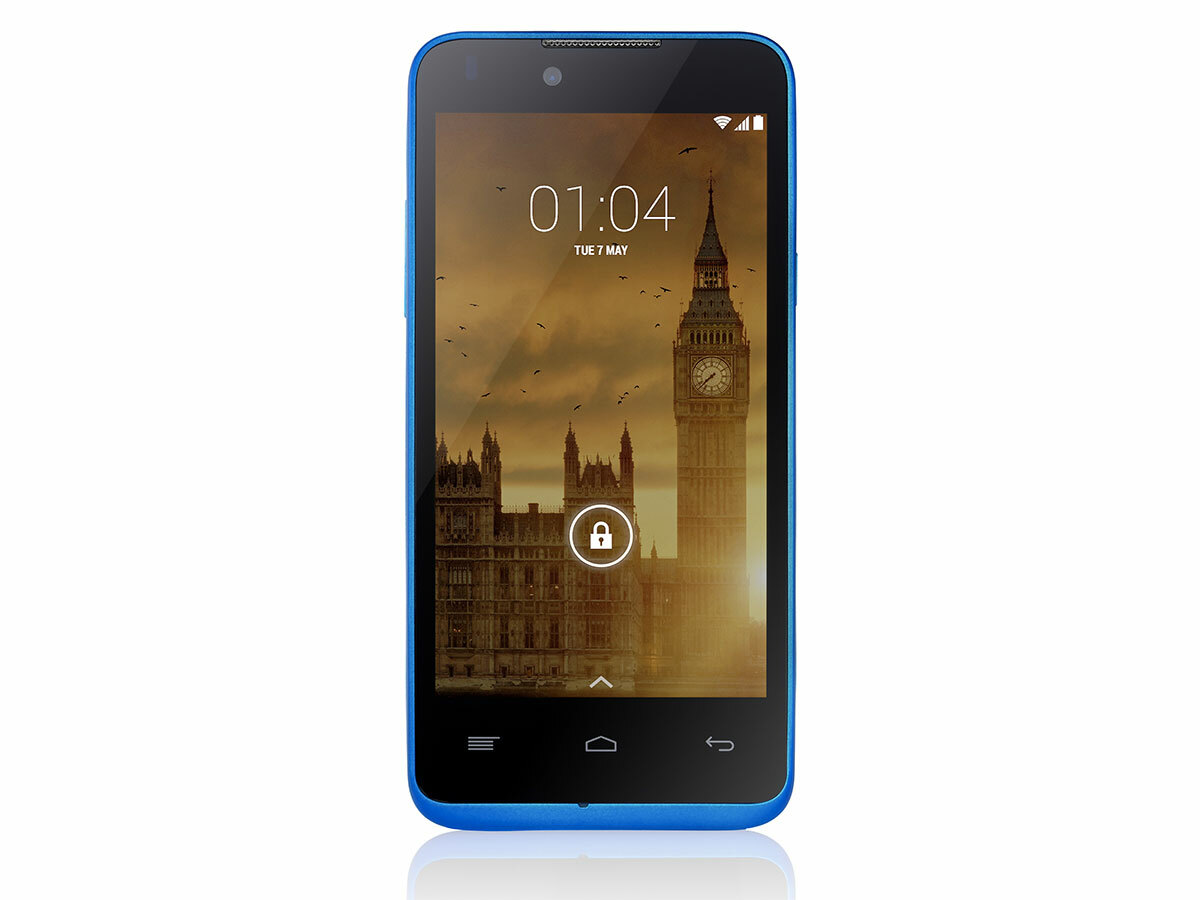 British mobile manufacturer Kazam is also popping over to Barcelona to show off a selection of smartphones and tablets.
Kicking things off are a pair of Windows Phone 1.8 handsets – the Thunder 450W and 450WL. Both have identical specs in the form of a 5in 720p display, 1GB of RAM, a 1.2GHz quad-core processor and an 8MP camera. The only difference in the L variant is the lack of a second SIM slot.
Kazam's also showing off the L7, L8 and L10 Windows 8.1 tablets, all running on Intel's Baytrail processor along with 1GB of RAM. The L10 sports a 10.1in 1280 x 800 display, while the L8 and L7's screens offer the same resolution in 8in and 7in packages.
There are a whole host of phones on the Android front too, including the 4.5in 4G Trooper 445L, which has 1GB of RAM and a 1.3GHz quad-core processor.
Nokia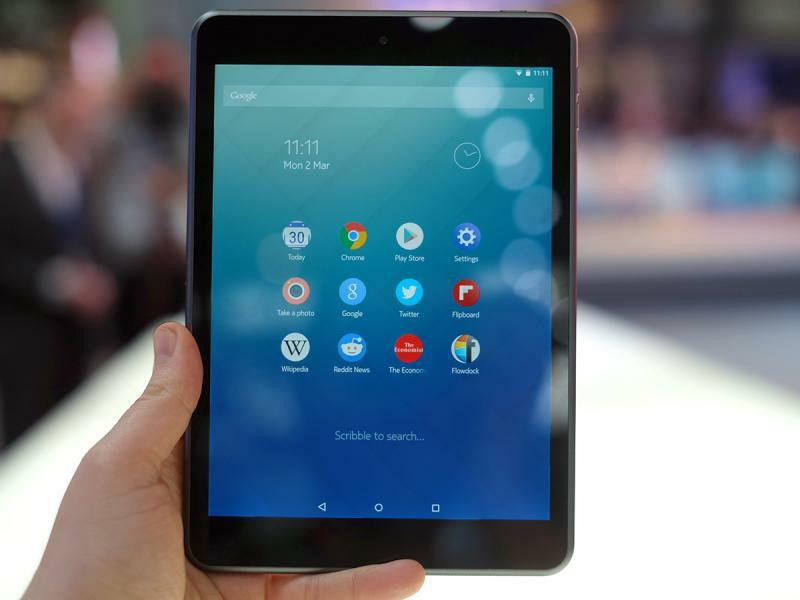 Having been essentially eaten by Microsoft, you may have thought Nokia was gone forever. But you'd be wrong: the Finnish company may not make phones anymore, but it's still making tablets – and there's a new(ish) one at MWC. It's called the Nokia N1 and was announced last year, but the show has given us a chance to get some hands-on time with it. You can find out what we made of this iPad Mini lookalike here.
Google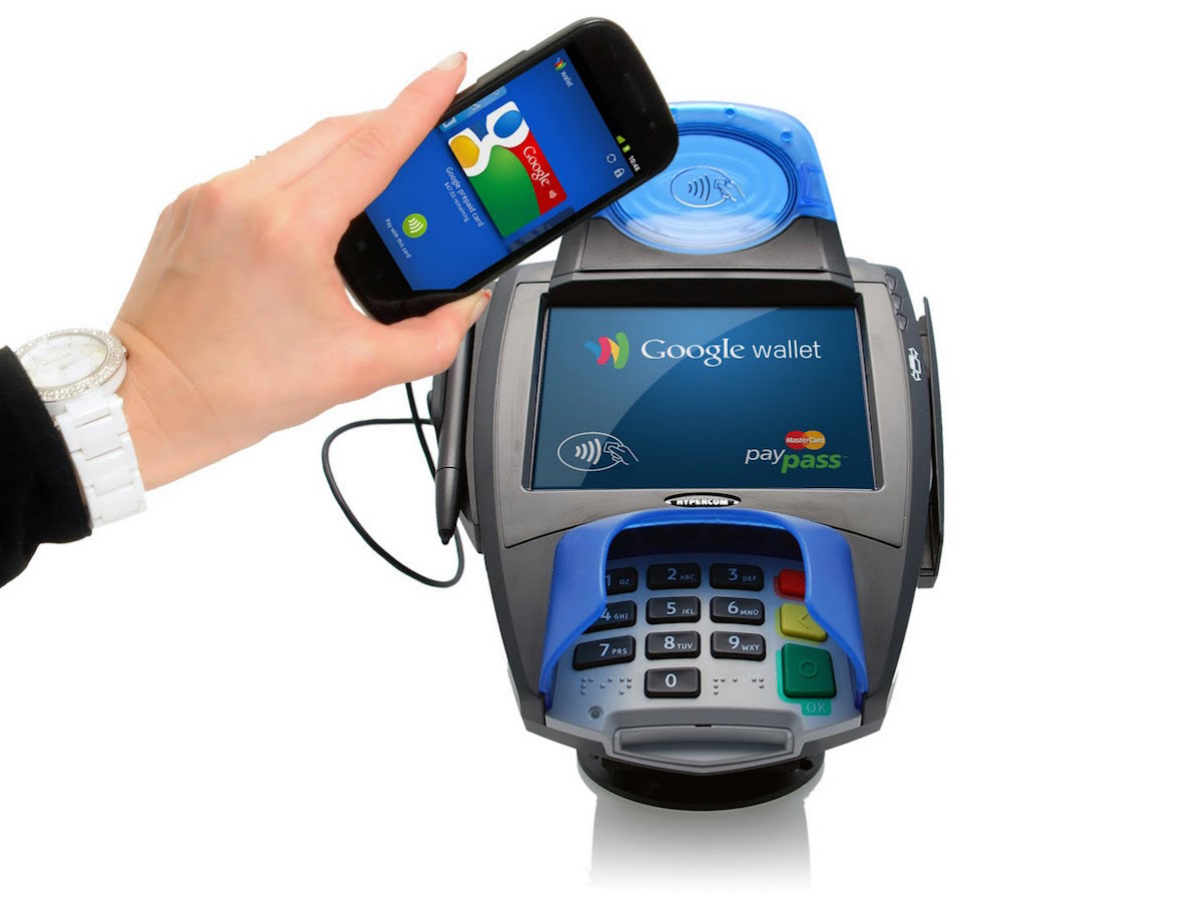 Apple Pay, Samsung Pay… and now Android Pay. Yes, Google has announced its own NFC-based contactless payments system, which will store the user's credit card data inside a smartphone, employ one-time-use digital tokens to combat fraud attempts, and reportedly work without a data connection. Read more here.
Ford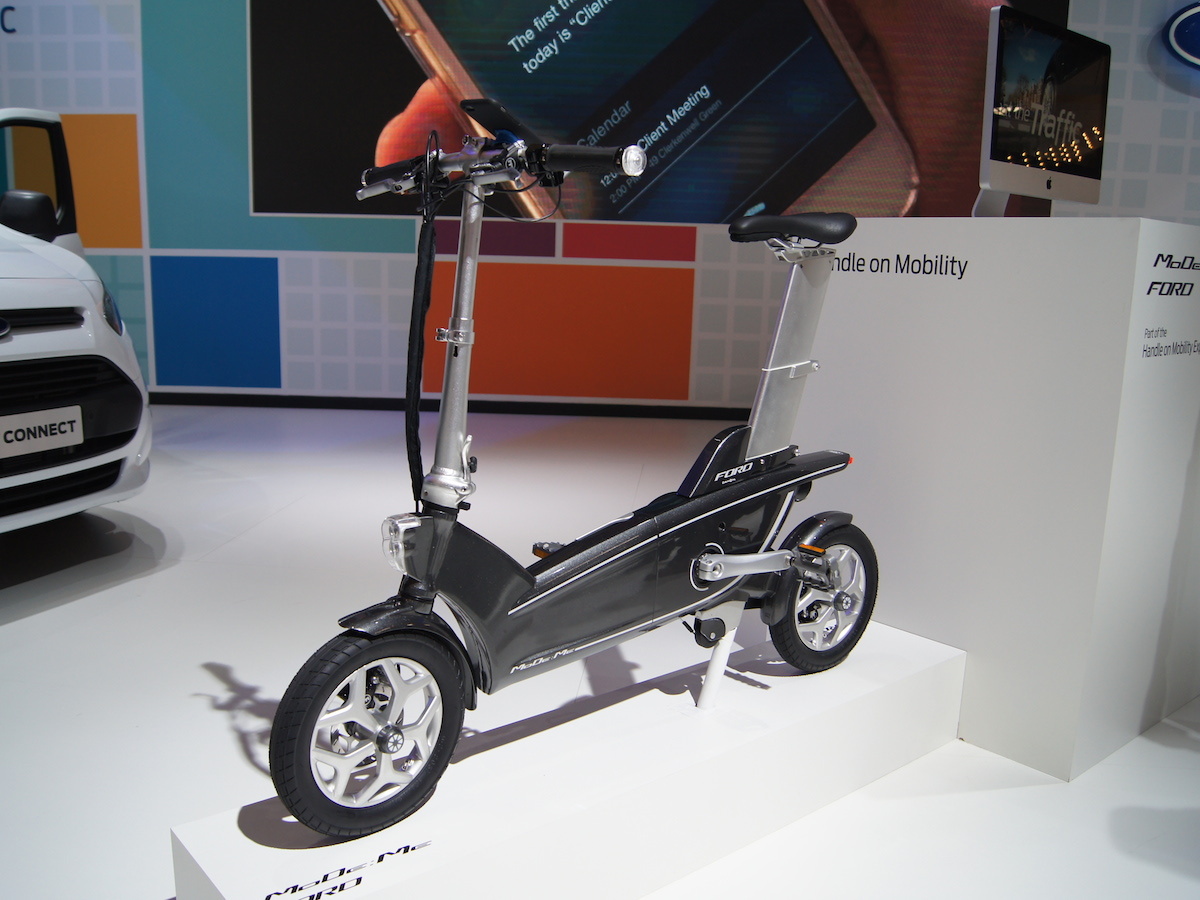 Ford is one car company that embraces mobile technology, and has launched a couple of app-friendly electric bikes here at MWC 2015. The MoDe:Me and MoDe:Pro each sport a 200W motor allowing riders to reach a pedal-assisted speed of 25kph, as well as safety features including an overtaking sensor and indicator and brake lights. The companion app, meanwhile, offers navigation and controls the amount of pedal assist provided by the electric motor.
We've got much more detail on both bikes here.
SanDisk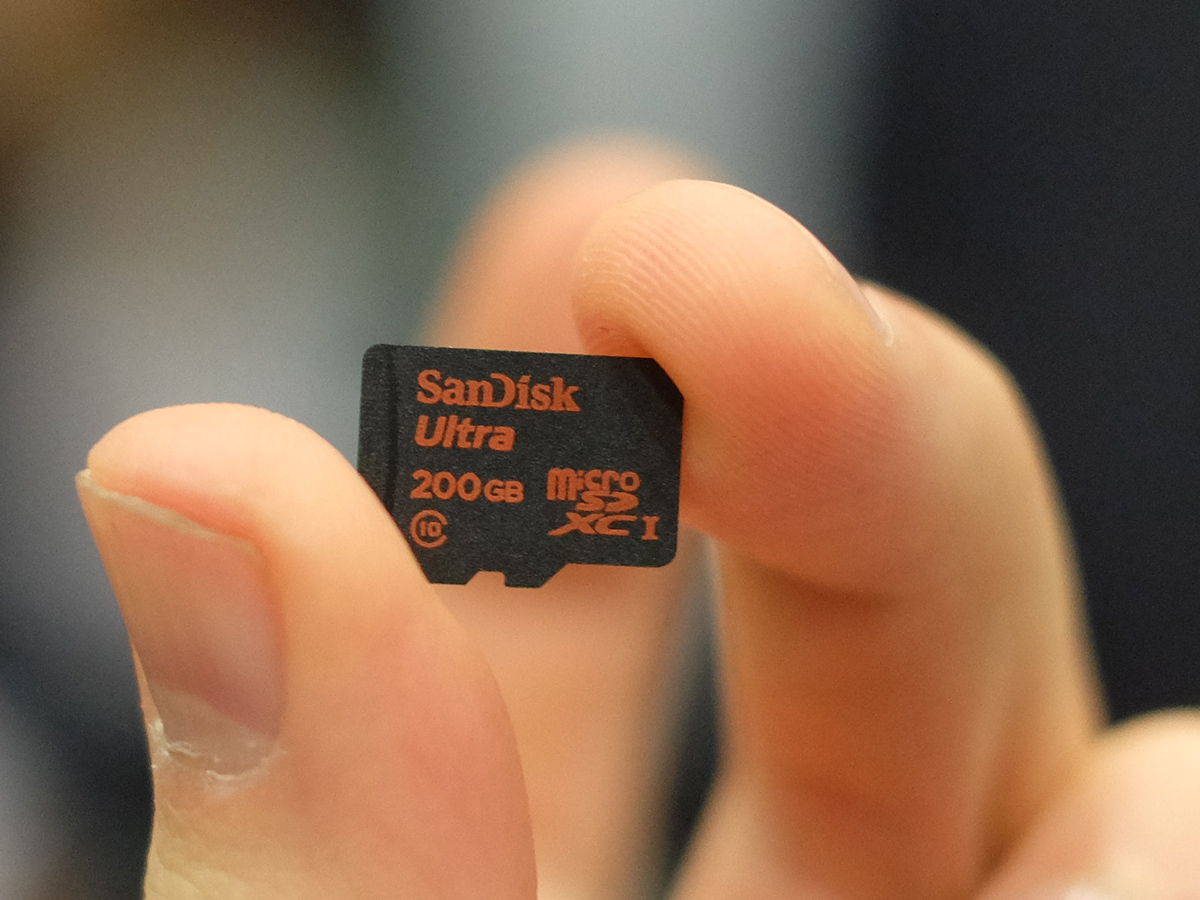 The digital storage company doesn't often deliver truly earth-shattering news (sorry, SanDisk, if you're reading!), but it's outdone itself at this year's show. "How?" we hear you cry. Well, because it's only gone and announced a microSD card with 200GB of storage space on it! You can read all about the little card with the big capacity in our news story here.
Lenovo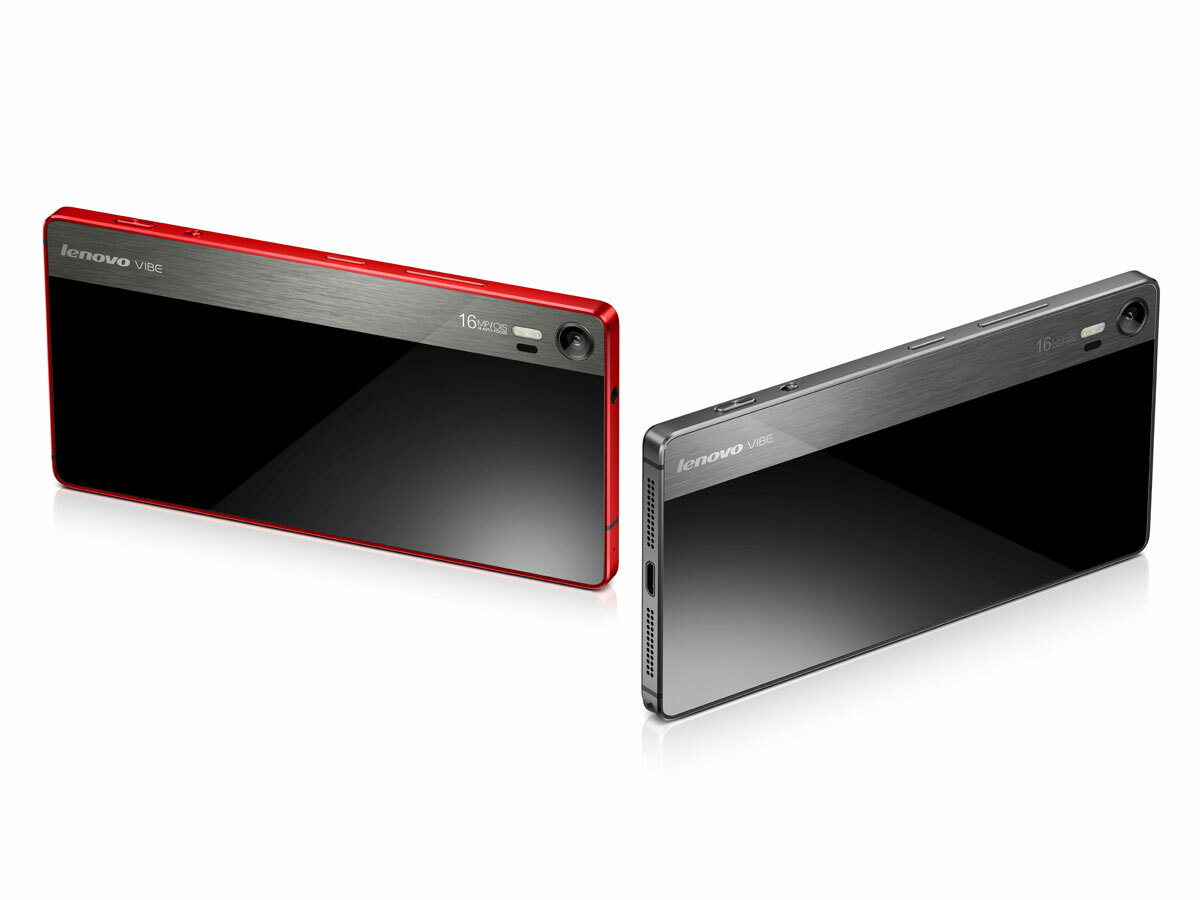 The prize for the worst-named new product of MWC 2015 either goes to Ford for its brain-confusing "MoDe:Me" bicycle or Lenovo for its "Vibe Shot" camera/phone hybrid, which screams "the marketing director's been reading BuzzFeed again and now he knows what the kids like".
Still, the product itself is potentially interesting. It's a phone with a 16MP camera with tri-colour LED flash, optical image stabilisation, infrared focus (to focus faster) and a physical shutter button (half-press to engage autofocus).