Nintendo Switch vs Wii U: Should you upgrade?
With Zelda on both systems, do you really need to make the move right now?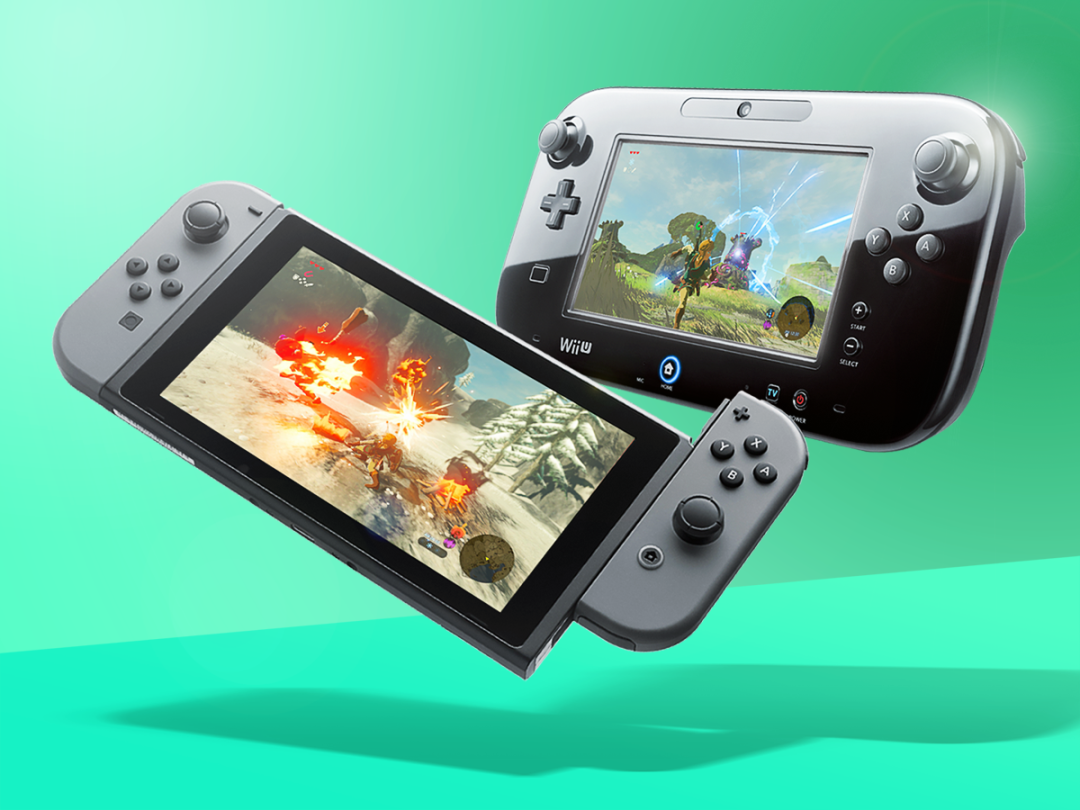 After two years of anticipation, the Nintendo Switch (once called the "NX") is finally in stores this Friday. And in many ways, it's an attempt to correct some of the Wii U's many missteps.
Like the Wii U and its GamePad, the Switch has its own dedicated screen – only this one is bigger and brighter, not to mention fully portable. And the hardware seems next-level compared to the plastic, child-plaything-like GamePad.
On the other hand, the Switch may be repeating some of the Wii U's mistakes, and at least in this early stage, not everything seems finalised or fleshed out – or even an improvement on what you get with the Wii U. So if you're a huge Nintendo fan, is it time to switch to Switch… or should you wait? Here's our take.
YES! It's fully portable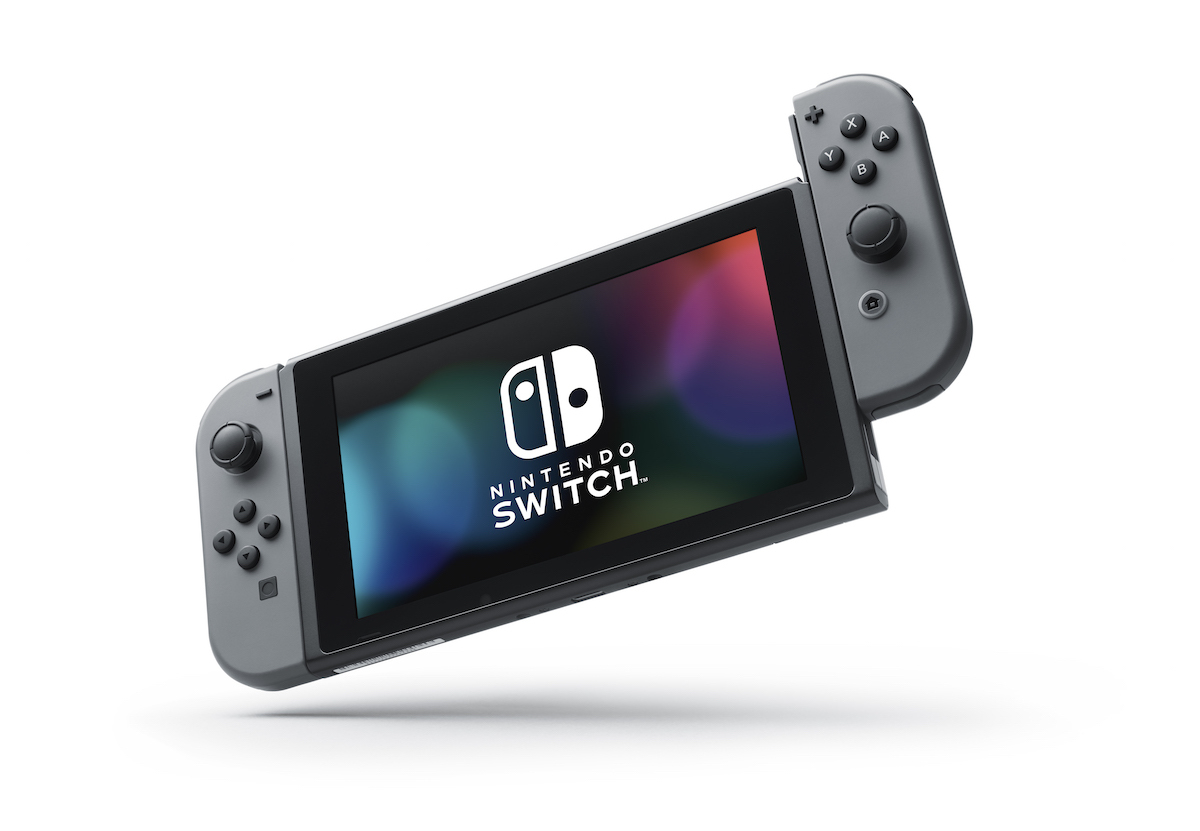 Did you ever try to use the Wii U's GamePad on its own, away from the TV? You'd walk a few feet and it seemed fine, but get a room or two away or behind some walls and furniture and the signal started cutting out. It was never that portable of an experience.
That's thankfully not the case with the Switch. Nintendo's new console is a hybrid, letting you play entirely on the go with its built-in battery and processing power, and even detach the little Joy-Con controllers for portable multiplayer showdowns. But it's a home console too: just drop the tablet core into the dock, grab a controller, and it's the traditional TV experience. It's the best of both worlds.
MAYBE! The graphics are better-ish
Thanks to The Legend of Zelda: Breath of the Wild launching on both the Switch and Wii U this week, we can clearly tell the differences between each system's processing capabilities. Well, not that clearly, to be honest.
Truly, the games look 90% the same: vast, colorful, cartoonish, and beautiful. But where the Wii U version occasionally stutters or limits how far out you can see in the world, the Switch version is steadier and has a better draw distance. Those are small perks, but it should make for a smoother play experience.
Meanwhile, Mario Kart 8 Deluxe and Splatoon 2 are dead ringers for their Wii U predecessors. But the good thing about the Switch already being a hair above on day one is that Nintendo and other studios should be able to squeeze out more graphics performance over the years to come. Still, the Switch lags far behind the PS4 and Xbox One in terms of visual fidelity, and it'll never hit those heights.
YES! Got that premium feel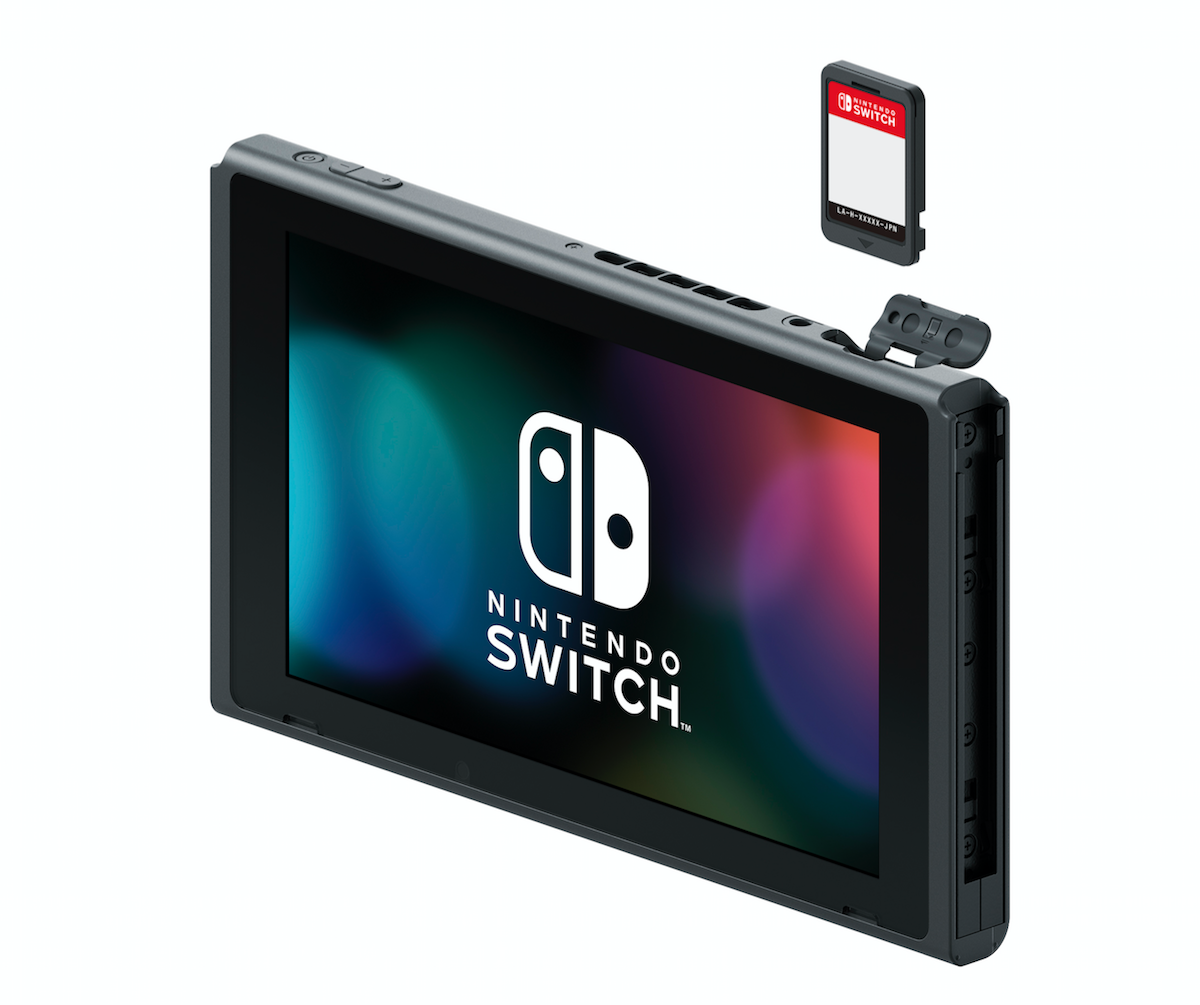 When I first wrapped my hands around the Wii U GamePad at E3 a few years ago, I couldn't help but think it was like a child's play tablet: glossy plastic, chunky design. It was a misstep, especially compared to the sleeker consoles from Sony and Microsoft in the time since.
Luckily, Nintendo learned its lesson and moved away from that original Wii-inspired legacy for the Switch. The core unit looks like a sleek tablet and has a little heft, while the Joy-Cons feel like they've been refined extensively to avoid bulk. Everything about the Switch hardware looks and feels 100x better than what the Wii U offered – which means you don't have to feel embarrassed hauling it around.
NO! Zelda is on Wii U too
Just to make this point very, very clear: The Legend of Zelda: Breath of the Wild is also available on Wii U this week, and aside from those very small presentational refinements, the experience appears to be identical across platforms. It's the same big, core adventure, no matter which screen or gamepad is in front of you.
And the rest of the Switch launch lineup is distressingly thin. Nintendo's 1-2 Switch is interesting (but slight), indie racer Fast RMX is speedy fun, and puzzler Snipperclips is clever, but the early offering is lacking big, standout titles aside from Zelda – which for some players might be enough to keep them singularly occupied for months. For others, not so much.
Also, while the Wii U's own Virtual Console selection left something to be desired (compared to the original Wii), the Switch won't even have the retro games service available from day one. Seriously? Nintendo's continual inability to make the most of obvious opportunities continues to baffle after all these years.
We'll gradually get more and more worthwhile titles, with Mario Kart 8 Deluxe out next month, Arms sometime this spring, Splatoon 2 by early summer, and of course Super Mario Odyssey later this year, but it could be a relatively quiet few months for Switch owners – just like the last couple of years on Wii U.
NO! It doesn't have streaming services
Netflix? iPlayer? Amazon Prime Instant Video? Nope, nope, and nope. Nintendo has confirmed that the big-name streaming services we usually expect to see on every device, including the Wii U, won't be available on the Switch at launch.
What gives? Granted, most of us own at least a couple of different devices that can run streaming video apps, but if you rely on your Wii U for that and you're thinking of trading up for the Switch, then you'd better have a backup plan. We imagine that those services will come in time, but they won't be on the eShop immediately.
YES! The Wii U is basically dead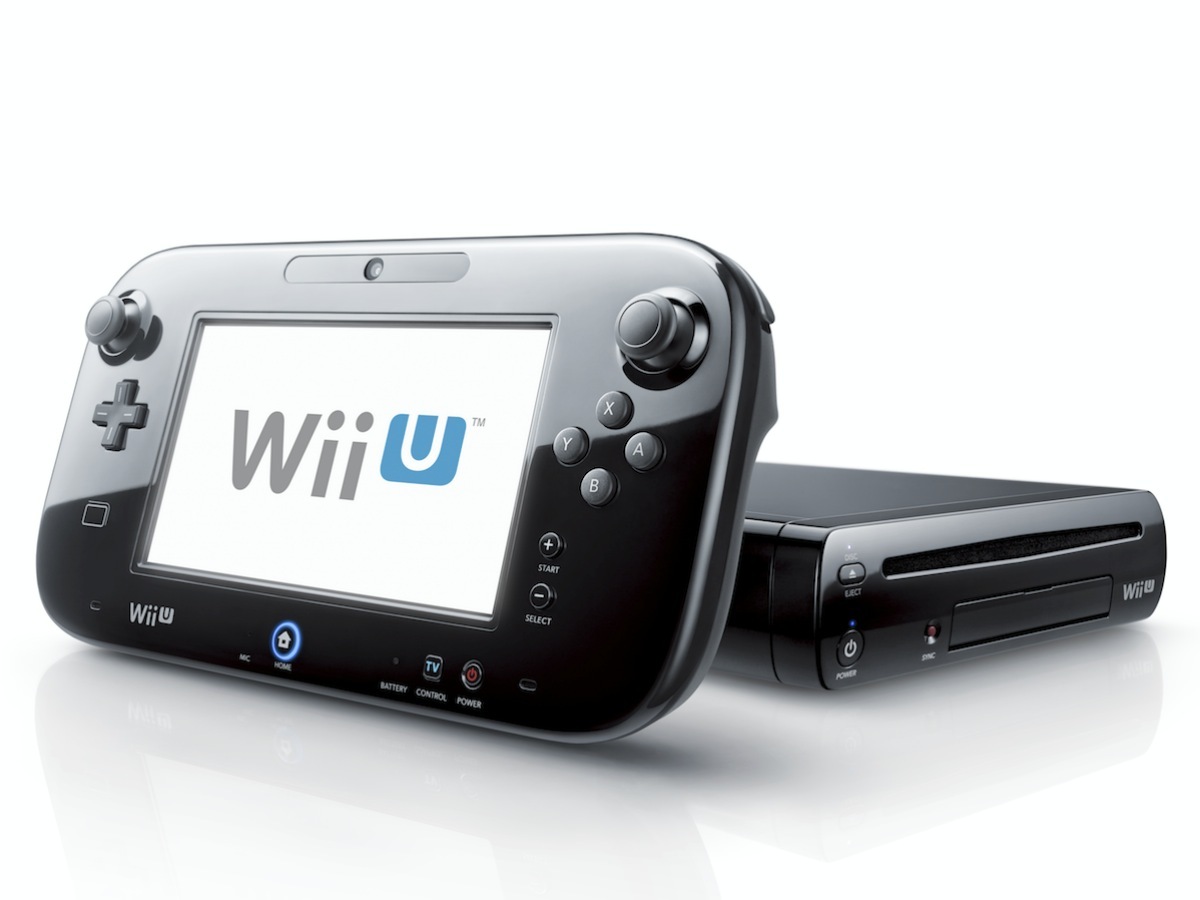 Well, the Wii U has seemed nearly dead for quite a while now, but the lingering promise of Breath of the Wild kept fans' hopes alive. Now that Zelda is shipping, there's almost nothing else on the horizon. Nintendo won't have any further games, and third-parties have already bailed with rare, rare exception.
We might see some smaller eShop games here and there, and potentially some more Virtual Console classics added, but the Wii U is otherwise done. It is Nintendo's worst-selling home console to date, and the company seems ready to wash its hands of this misfire and move on to something fresh.
Should you upgrade? Probably!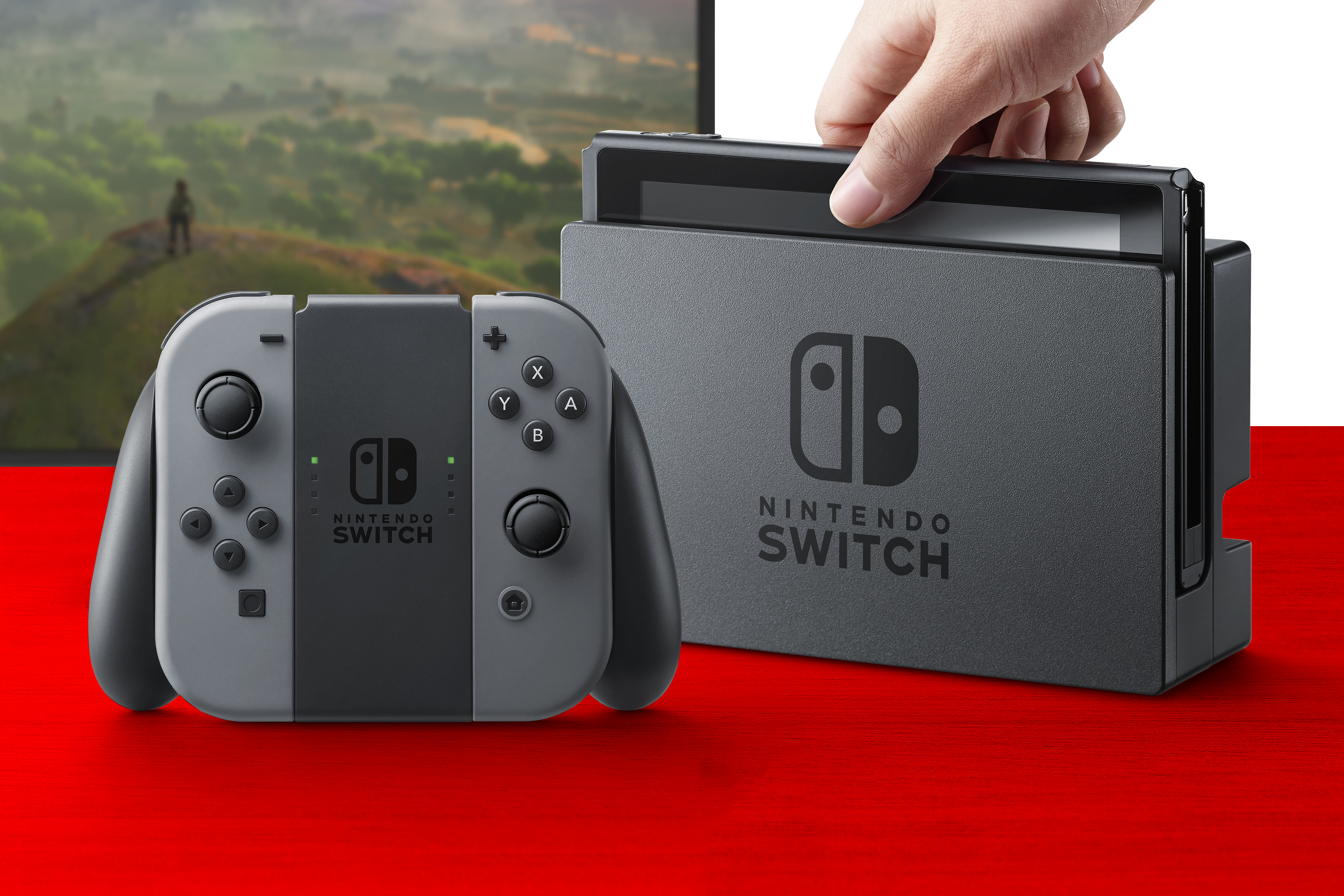 Let's be honest: if you're a die-hard Nintendo fan, then you won't be able to live without the company's big, quirky games. Your Wii U will let you experience The Legend of Zelda: Breath of the Wild in all of its glory, and Mario Kart 8 Deluxe and Splatoon 2 are largely minor upgrades to existing games.
But once games like Arms and Super Mario Odyssey start rolling out, along with whatever else Nintendo is cooking up, will you really be able to hold out? It's surely a matter of "when" rather than "if," but that's an important question to consider: aside from Zelda, there's not a lot to do with the Switch right now that seems truly essential.
So if you're on the fence about the Switch and you have a Wii U, you might be better served holding onto the last-gen console rather than dropping £280 right now. On the other hand, if you can't resist the idea of playing Zelda in bed, on the bus, and at work, then why wait? The Switch is a huge upgrade over the Wii U in many key ways, and its future looks bright indeed.