One more thing: what to expect at Apple's 10 November event
Third time lucky for Mac users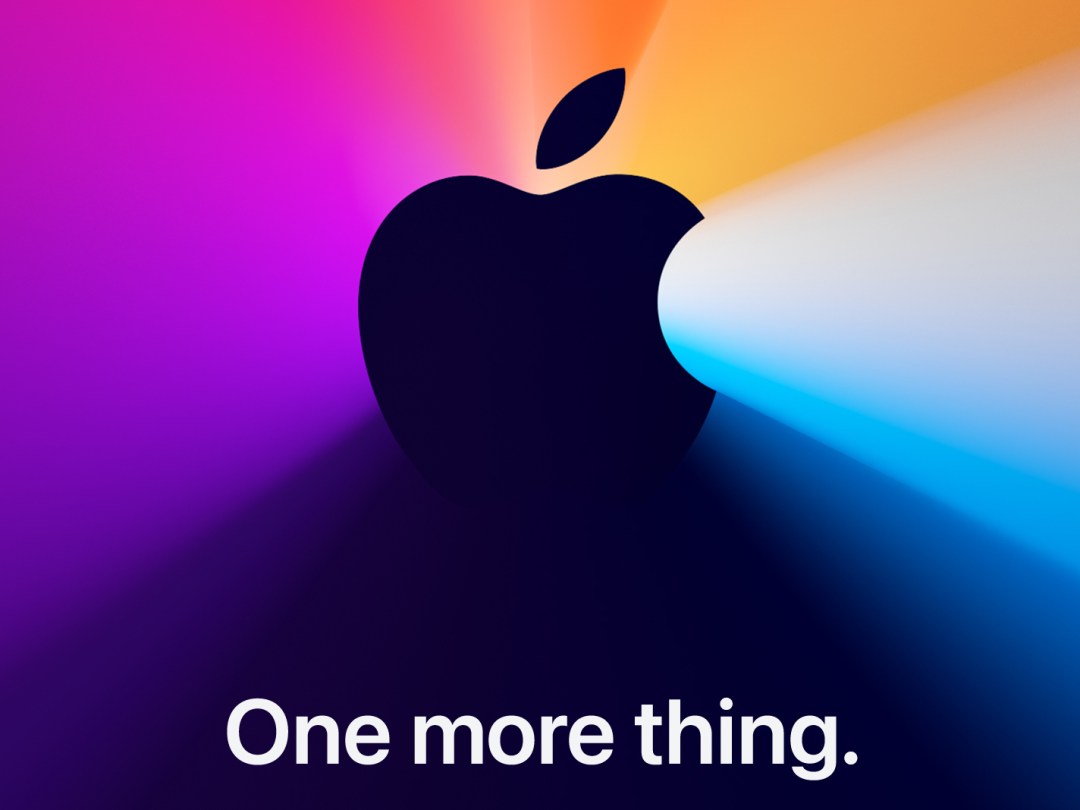 First, there were revamped Apple Watches and iPads. Then Apple lobbed four new iPhones and a dinky speaker our way. Now it's the return of the Mac. Probably.
Apple has teased a 'one more thing' event in an invite featuring a silhouette Apple logo bathed in colourful lights from behind. You'll be able to watch online on 10 November from 6pm UK time (10am PST) while you make cooing noises and your wallet runs for cover.
But what will Apple reveal? Stuff has consulted its prized prediction puffin to find out…
Apple Silicon MacBook Air and MacBook Pro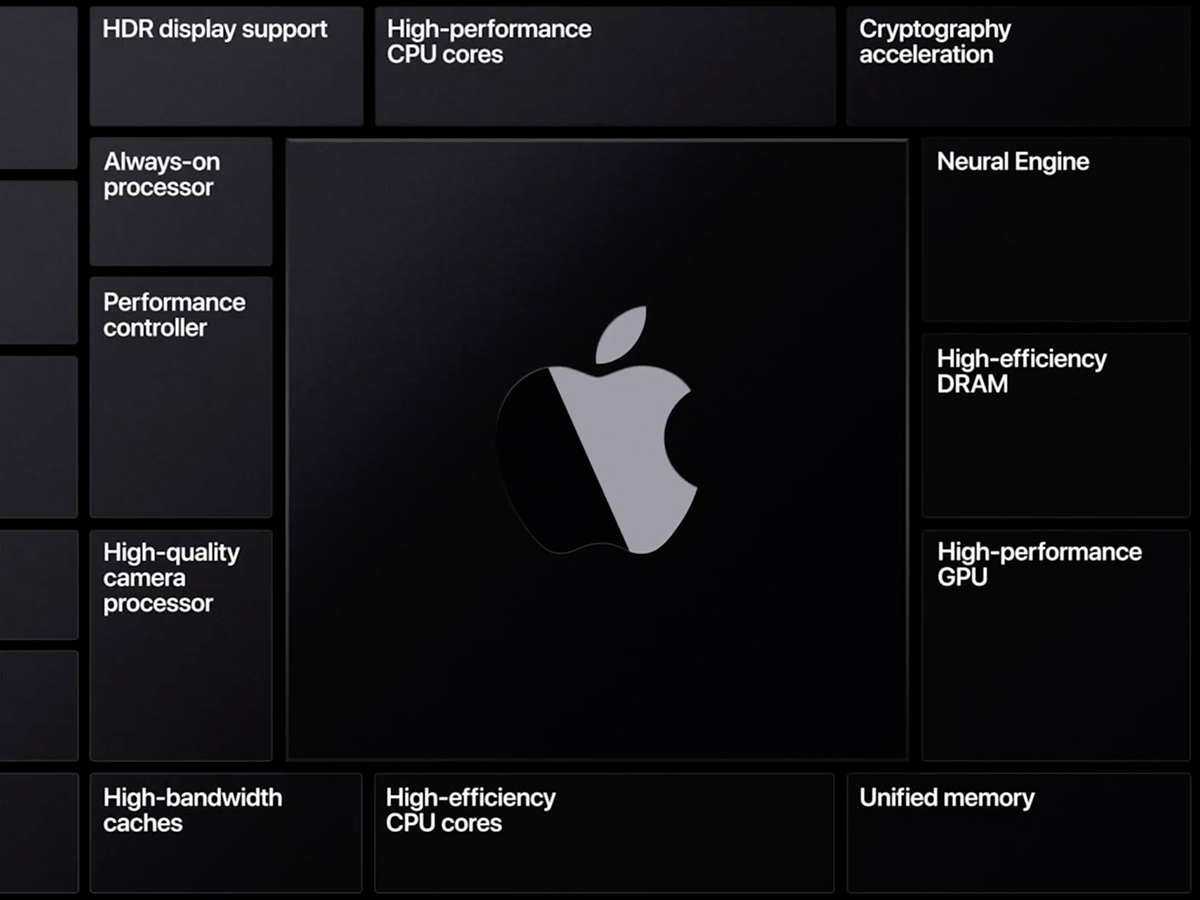 With Apple's most popular Macs being portables, it makes sense for them to kick off the Apple Silicon revolution. But how many will we get and what will they look like?
The rumour mill reckons 13in models are the most likely to appear, with the MacBook Pro being the most favoured. Analysts are cooler on the idea of a redesign – but would Apple make such a big deal about Macs that merely get a new chip, even if it enables features like running native iPad apps on a Mac?
Apple Silicon Mac mini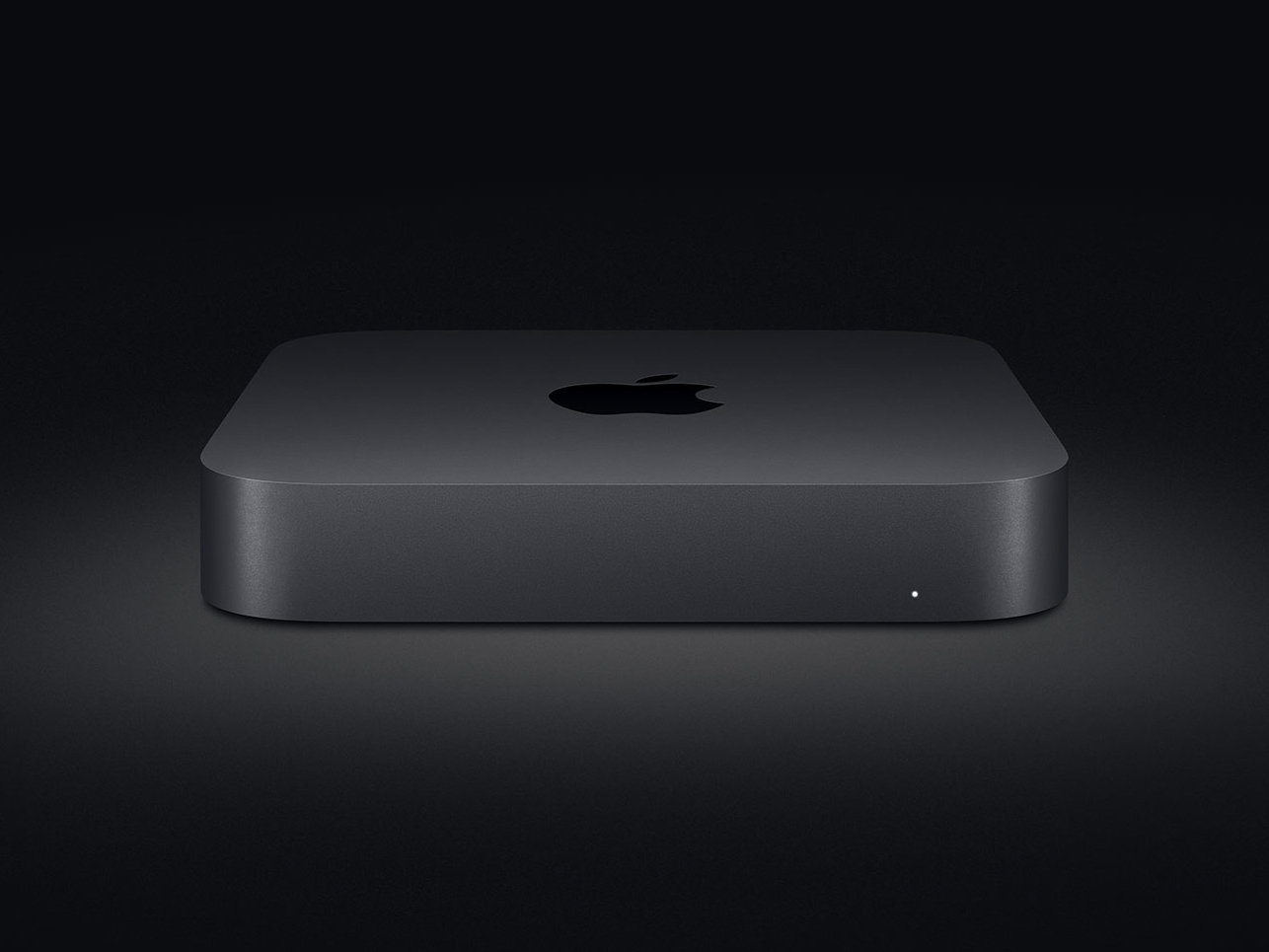 The Mac Developer Transition Kit is a Mac mini/iPad mash-up. On the outside, it looks like a current Mac mini, if a couple of its USB-C ports went walkies.
Inside, it's a different story, with the unit being powered by the same A12Z Bionic chip found in the iPad Pro. Benchmarks have been impressive. Whether they're impressive enough for Apple to roll the unit out for general use – perhaps with an A14 chip instead – remains to be seen.
Apple Silicon iMac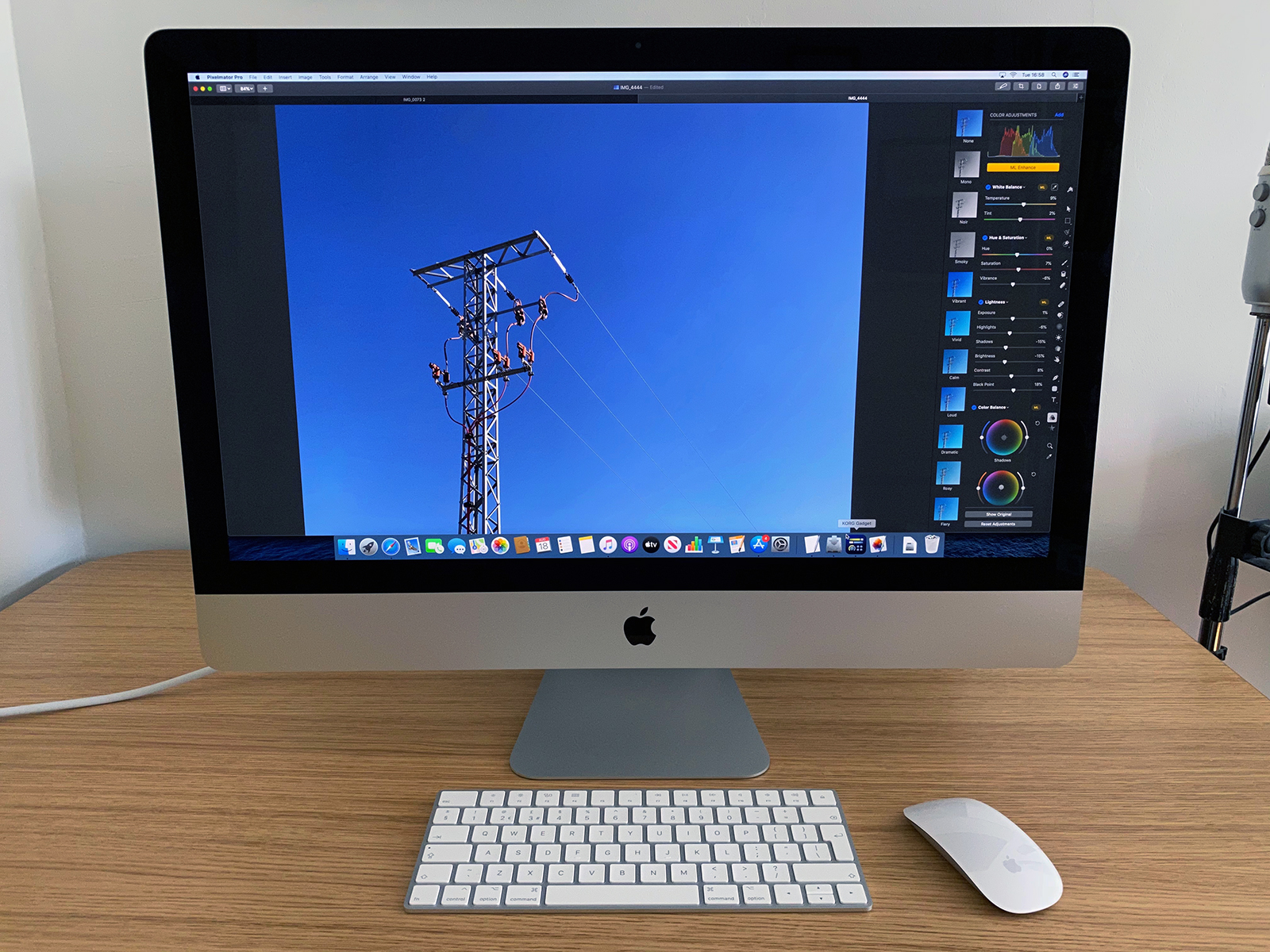 This August, we reviewed the latest iMac and, well, it's an iMac. It got a spec bump, but retained the chinny design that hasn't changed since 2012. Surely, the next major revision will be twinned with Apple Silicon?
The question is whether Apple has that machine ready now. Our guess: no. This is the least likely new Mac to rock up at Apple's event, given that these machines require pro-grade desktop power, even in their standard (rather than iMac Pro) form. That said, if Apple goes 'iMac to the future', we're all for that.
One more thing… AirPods Studio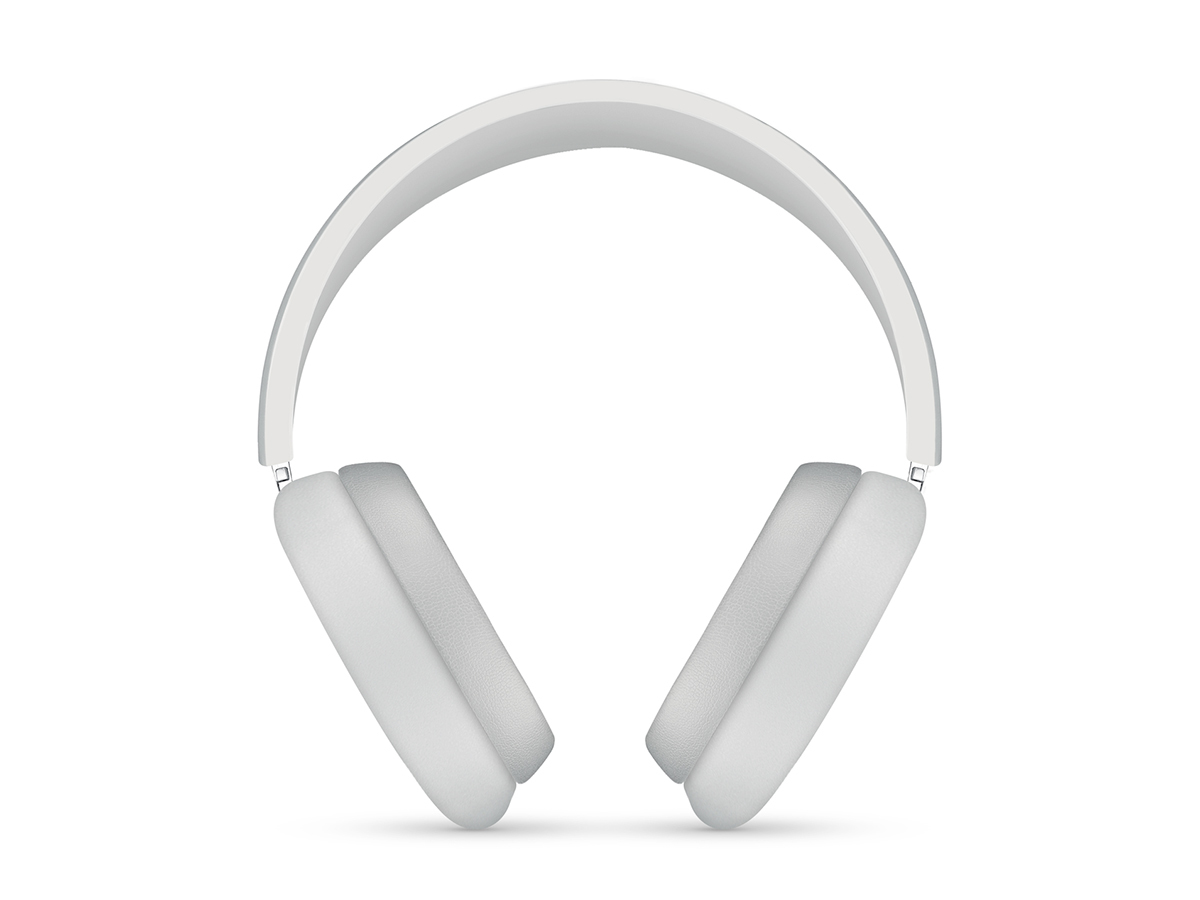 It would be amazing if at Apple's 'one more thing' event, Tim Cook turned to camera, cracked a wry smile and delivered the classic phrase that's lain dormant since it was used to introduce the iPhone X in 2017.
If it happens, AirPods Studio must be a good bet. Apple cans would pair nicely with shiny new Macs – and could be a way to smooth things over if Apple's decided to ditch the headphone port on its new Macs. Sounds good to us! (Well, apart from the headphone port bit.)