Promoted: Living with the Renault ZOE
What is it really like to exist with an electric car? Can modern life actually take it?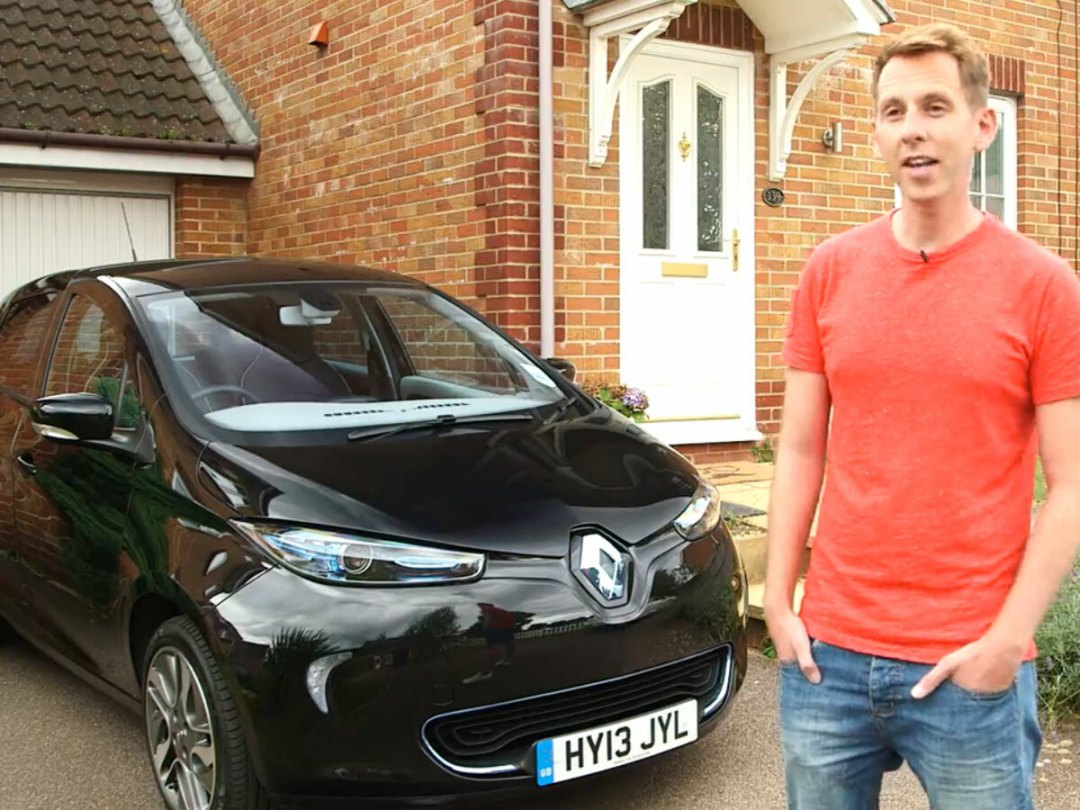 We know the technology has moved on – but are electric cars practical for real, everyday life? Do the cars have enough zip, enough range, can you ever find a charger, is it really all that cheap to run?
Two Stuff readers put a Renault ZOE to the test, for one week each – commuting, school-running, shopping, motorway driving, everything… 
Tech fanatic Thomas from Stevenage and professional life juggler Gina from Purton in Wiltshire filmed their experiences and delivered a verdict – it wasn't a totally smooth ride but the results did surprise.
See Gina's week here >>>  See Thomas' week here >>>
See all the Renault ZOE real-life tests here >>>