Promotion: Miles of music: how mobile phones changed tunes forever
Take your music everywhere? You're not alone, but listening to pop hits on the train hasn't always been so convenient. Here's our guide to the history of on-the-go tunes.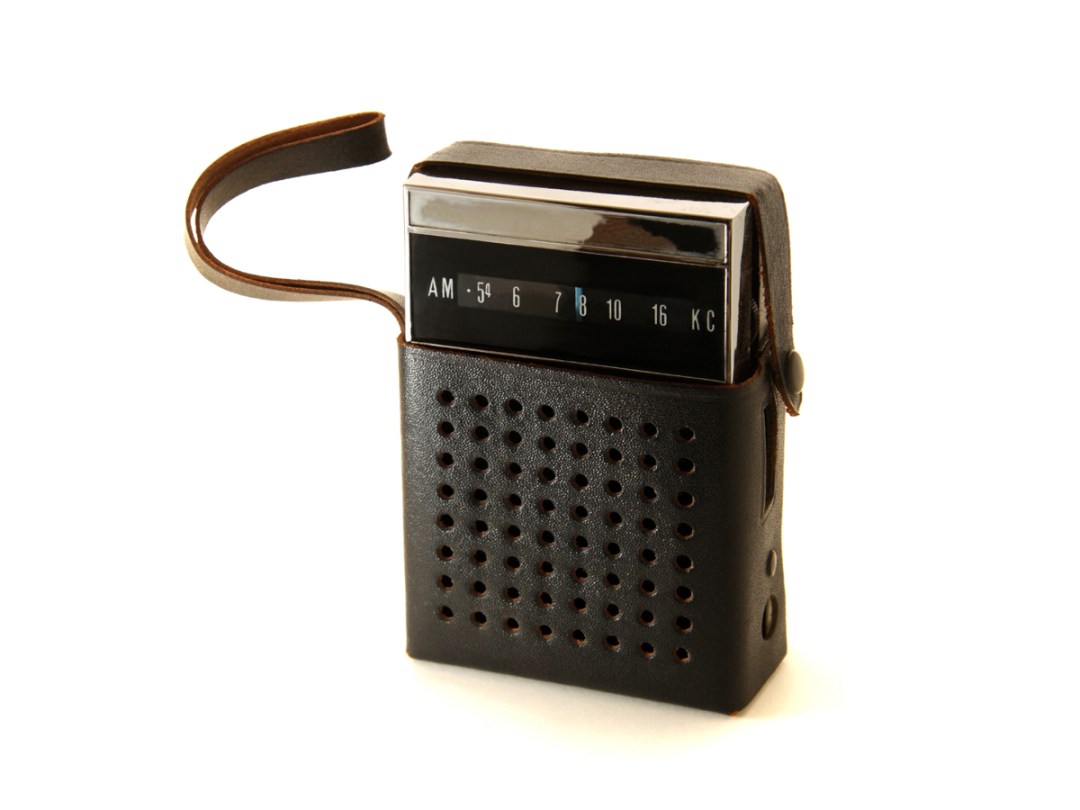 Portable music is easy to take for granted. Watch a music video on the train, or pop your headphones in and stream your favourite pop princess while you're at the gym. But mobile music has a richer – and more interesting – history than you might think.
The 1950s –wireless arrives
The first portable transistor radio was born, developed by I.D.E.A and named the Regency TR-1. It featured an analogue AM tuner and was offered in a choice of colours, which will sound familiar to anyone with a fruit-flavoured handset. It was pricey at $50, required a separate battery to make it portable and played its radio stations through a monophonic speaker. Another significant development arrived the following year, when the TR-55 transistor radio arrived, made by Japanese company Tokyo Tsushin Kogyo; later snappily renamed Sony.
The 1960s – mobile jukeboxes! Sort of
Reasons to love the 60s: the Beatles, the Rolling Stones, Jimi Hendrix and the Kinks all topped the charts, giving us an embarressment of riches ahead of the rather choppier 70s and 80s. And, in 1965, jukeboxes went mobile with the Swiss KB Discomatic, which held 40 7in singles and was made famous by John Lennon, who bought one to go on tour with The Beatles. A breakthrough for portable music? Definitely, but it was still the size of a suitcase, and prohibitively expensive for most non-members of history's best pop band.
The 70s & 80s – From the Stereobelt to the Discman
It took Sony seven years to catch on to the idea of the personal cassette player, finally launching the first Walkman in 1979 (dubbed "The Stowaway" in the UK). This iconic product endured well beyond the invention of the Discman in 1984, to the delight of lovestruck mixtape-creating teenagers everywhere.
The 90s – Minidiscs and the birth of the MP3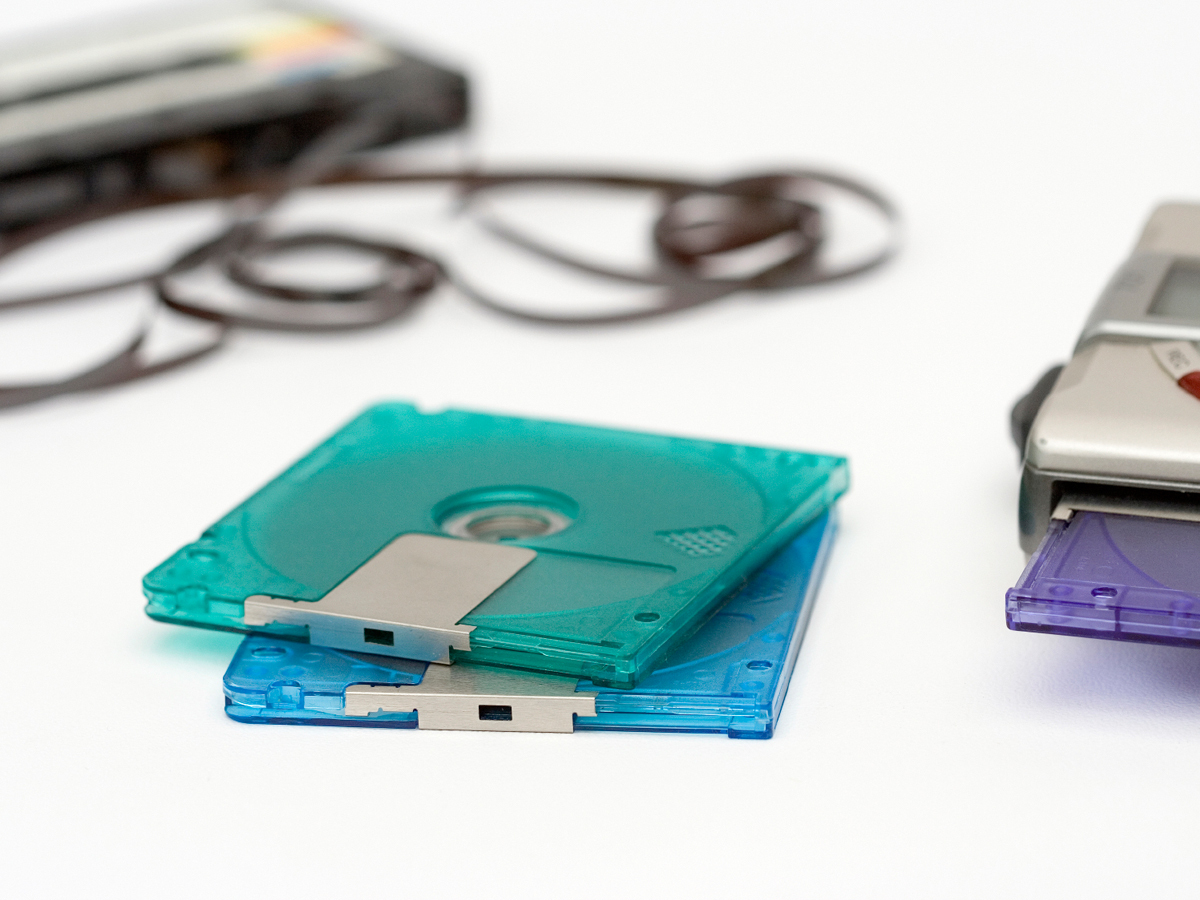 Early adopters fell over themselves to get Sony's MiniDisc player, launched in September 1992. Each disc could contain 74 minutes of digitised audio, and the device was smaller than a Walkman. After just six years it was dealt a deadly blow when the MPMan launched in Asia. More of these so-called "MP3 players" followed, and signalled a mass desertion of physical media in favour of file-based music systems.
Children of the millennium
Dedicated music players are still big sellers, but the emergence of smartphones, music streaming and download services and 4G networks has made music more portable than ever, to say nothing of being more accessible and convenient. Compare your streaming service subscription to vinyl, for instance. With millions of tunes available at the click of a button, or – more likely – the tap of a screen, and quicker than ever thanks to super-fast 4G, in the words of Loretta Lynn, we've come a long way, baby…
O2's incredible Tracks service brings the entire Official Top 40 Singles Chart direct to your phone. The app offers chart tracks and a number of other curated playlists, even when you don't have a wi-fi or 4G data signal. It also delivers the latest music videos, and if you sign up for a 4G contract with O2, it's free for a year. Existing O2 customers pay just £1 a week while users of other networks can sign up for £4.99 per month. For more information, visit: tracks.o2.co.uk/
Consider your 4G fancy well and truly tickled: now head to www.o2.co.uk/4g for everything you need to know – including availability and handset compatibility – about the next generation of mobile connectivity.