Promotion: Surviving the commute
Commuting is terrible – but we don't need to tell you that. Still, things are better thanks to the amazing smartphone. With O2's 4G rolling out across the UK, it's about to get even better.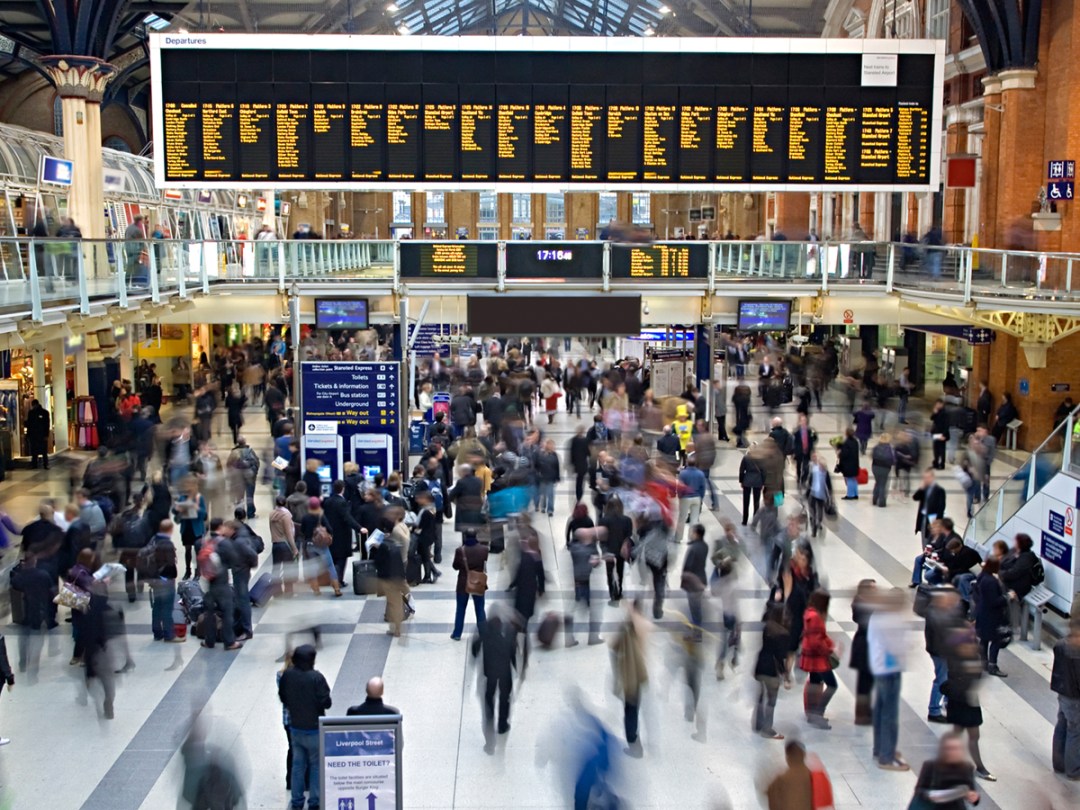 The smartphone can distract us from the soaring temperatures of the suburban train carriage, sweaty fellow commuters and sore feet. With O2's 4G rolling out across the UK, here's how daily travel will become a whole lot better…
Commuting by train
The likes of 4oD and iPlayer – to say nothing of feature film juggernaut Netflix – have revolutionised our train journeys. But with phones such as the iPhone 5S, HTC One and Samsung Galaxy S4 capable of breathtakingly high resolutions, you need a supersonic internet connection to keep your entertainment looking its best, and 4G means better looking video with shorter buffering times. Whether you're finishing the film you fell asleep in front of last night or catching up with the sports highlights, 4G will keep you entertained as you rattle along.
Commuting by bus
Commuting by bus is a different kettle of sweaty worker bees. You're typically on a bus for less time than you are on a train, but while it might not be the best time to get stuck into a 20 minute episode of your favourite telly, there's still plenty of internet to explore. Social networking, for one thing – if a friend uploads a snappy piece of 720p footage, the last thing you want to do is spend ages waiting for it to load or, worse, have it played back at such low-resolution you can't tell what's going on. 4G means faster internet no matter what you're doing.
Taking a cab
No offense to taxi drivers, but when one says "no offense, but" we brace ourselves. Drowning out well-intentioned small talk is the job of streaming music services, but elongated buffering times on 3G means you'll often get halfway through a track and find yourself listening to dead air. Those streaming audio over a 4G connection are in for a real treat. With buffering times drastically reduced, streaming music from the web will be more finger-tapping and less tooth-grinding. It can't help you deal with your cabbie's opinions on the French/globalisation/your beloved football team.
On foot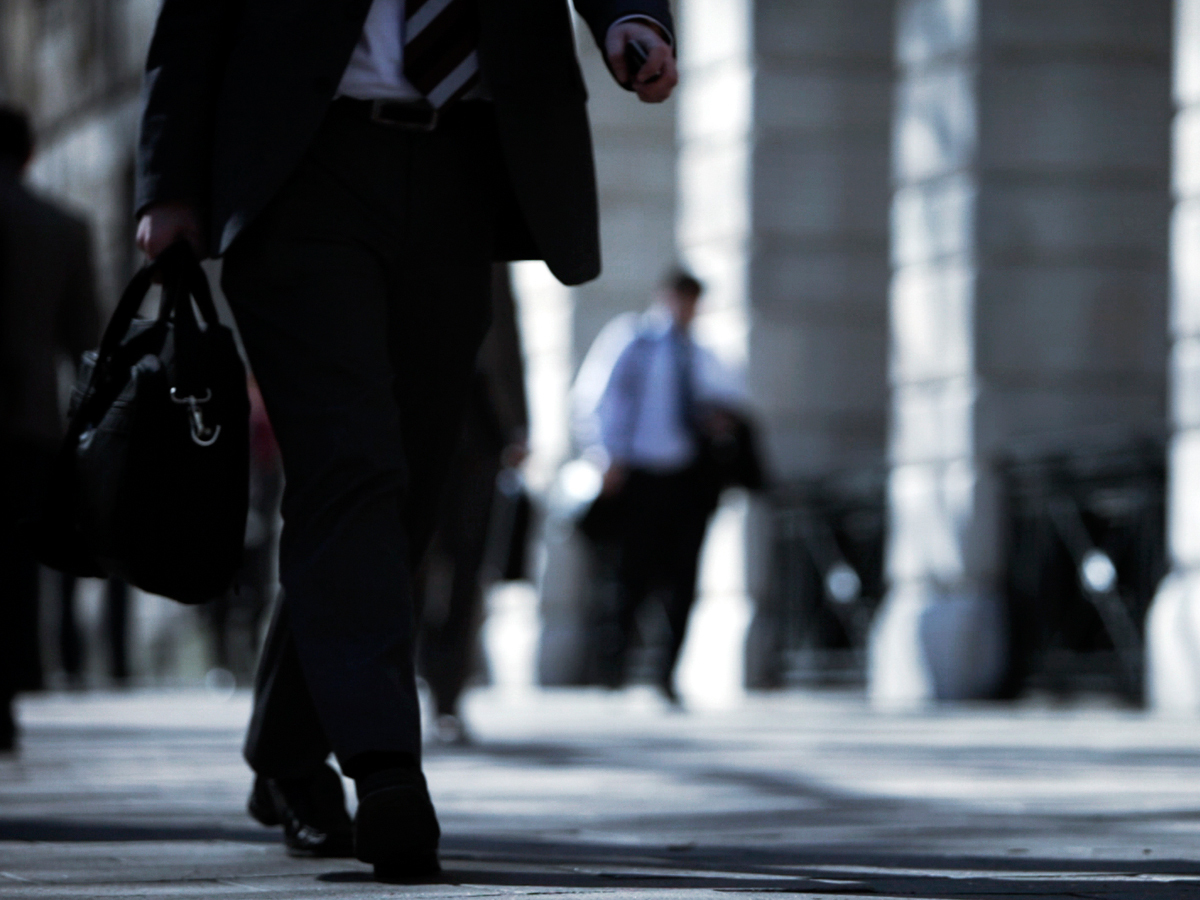 If you walk to work, well done. Yours is the freshest of air, the least stressful of journeys, the cleanest – you get the picture. But just because you need to watch where you're going doesn't mean your phone is useless. Your next destination will be easier to reach thanks to stutter-free mapping, allowing you to navigate and plan your route quickly, and with O2 4G coming to 13 cities by the end of the year you'll be able to make lighter work of hacking through the urban jungle.
In the office
We can't possibly condone the practise of browsing the internet on your phone during office hours. But if you were, for example, to accidentally start iPlayer or load a Twitter client, you'd find –theoretically – that a 4G connection is not only faster across the board, but offers much better reception inside buildings, meaning the fun doesn't have to stop once you're at work. Although obviously it should. In the event your boss is a stickler for the whole "work" thing, you can always deploy your 4G for good, using it to download recent presentations or meeting notes in record time.
Consider your 4G fancy well and truly tickled: now head to www.o2.co.uk/4g for everything you need to know – including availability and handset compatibility – about the next generation of mobile connectivity.