Razer Blade is revealed as the world's thinnest gaming laptop
A laptop that's thinner than a MacBook Air with enough grunt to chew up and spit out games at leisure? Prepare to drool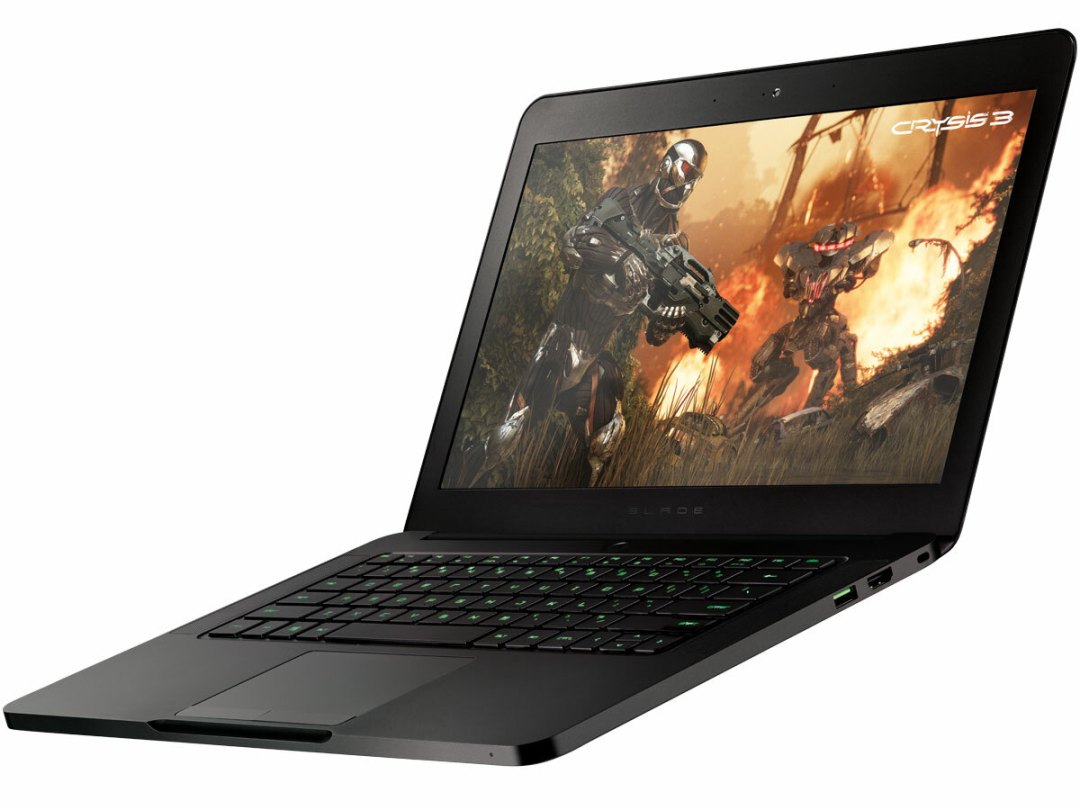 Razer has outed the Razer Blade, a super-slim, super-powerful gaming laptop with enough portable power to offer the best on-the-go gaming fix available.
Razer Blade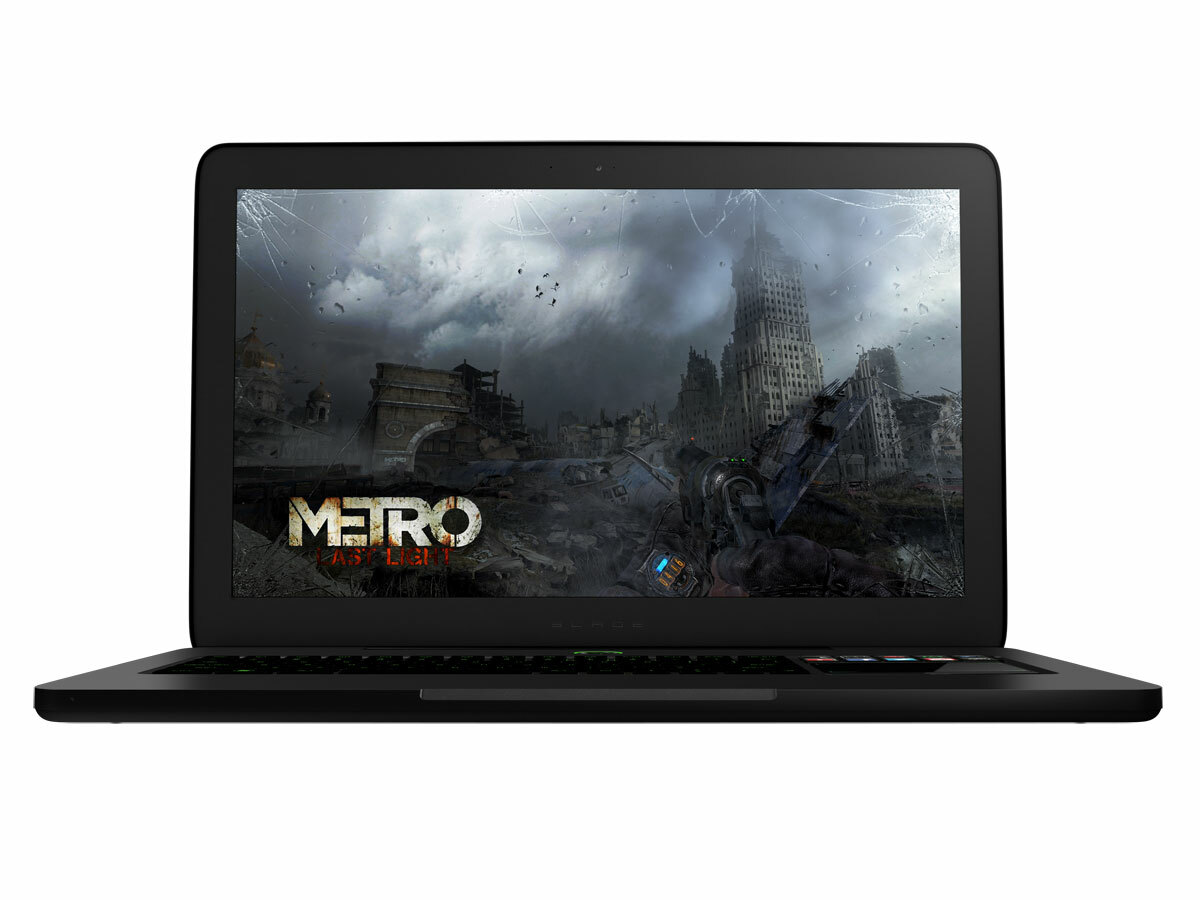 Fusing the portability of a MacBook Air and the gaming prowess of an Alienware M11x, the Razer Blade is thinner than a dime, measuring a mere 0.66in.
Its 14in 1600×900 screen should show off games powered by Nvidia's brand new mighty GEForce GTX 765M rather nicely, while Intel's latest generation Haswell processor and 8GB of RAM will keep everything ticking along at blistering speed.
A variety of SSD drives are available as standard and a hefty 70Wh battery means that it'll last longer than previous gaming laptops, especially when combined with Intel and Nvidia's newer, more power efficient silicon.
Razer's performed a frankly mind-boggling feat in cramming all that tech into the Blade's slender frame – but if you're looking for something a little bigger then there's also a refresh to the 17in Razer Blade Pro.
The Razer Blade Pro uses the same processor and graphics card as its smaller brother, coupled with a slightly bigger battery for larger-screened portable gaming experience – although it's obviously not as thin.
The Razer Blade Pro's 17in display also offers a full 1920×1080 resolution while the extra room houses Razer's Switch Blade interface which consists of a handy secondary LCD trackpad for tonnes of extra customisable on-screen controls.
While there's no word on UK pricing or availability at the moment, it'll hit US shelves by August, with the Pro starting at US$2300 and the 14in Blade costing US$1800.