Rumour Mill: What should we expect from the next iMac?
... and what do we want to see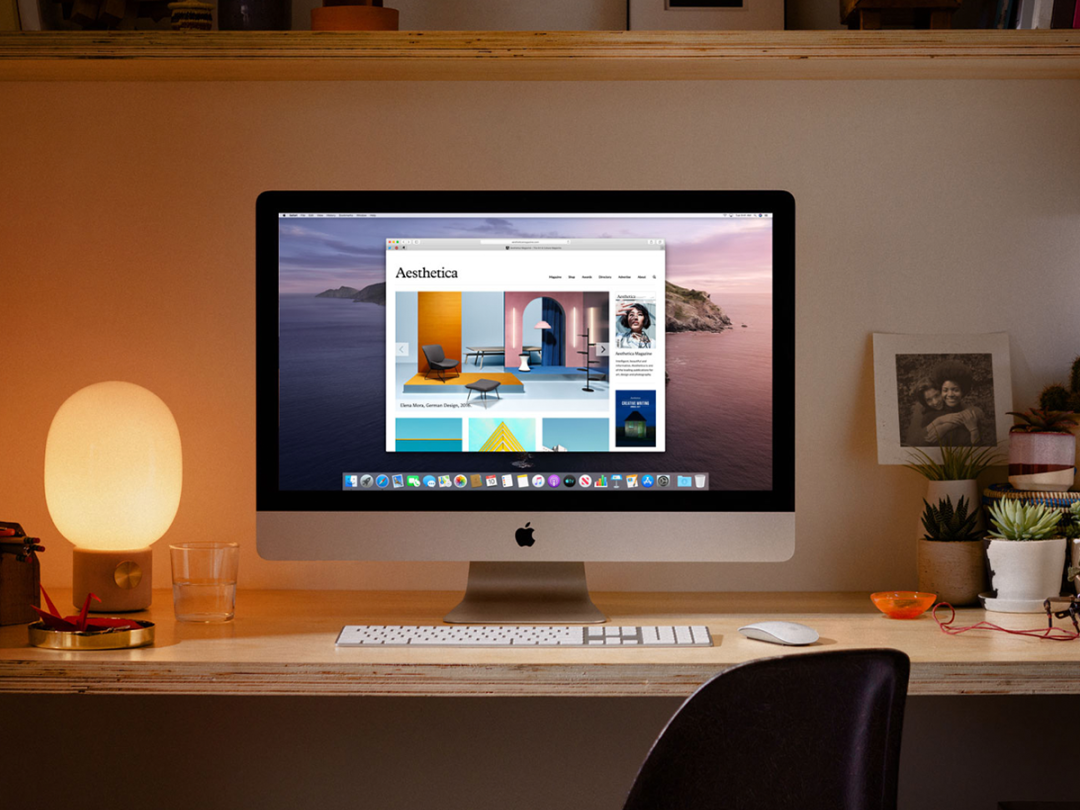 When it comes to Apple product announcemts, everyone loses their mind over the latest iPhones, iPads, and Macbooks, but what about the iMac?
It feels like an eternity since Apple gave its gorgeous desktop a proper overhal, but this has us wondering whether the company will finally deliver the goods in 2020.
It also has us questioning what we'd want from a new iMac, and after a fair bit of serious consideration and some fancial daydreaming, we reckon these are the must-have features that'd set our hearts ablaze. Don't leave us hanging Apple.
It's time to put the 'i' back in iMac – whatever that means. 
A spanking new Magic Mouse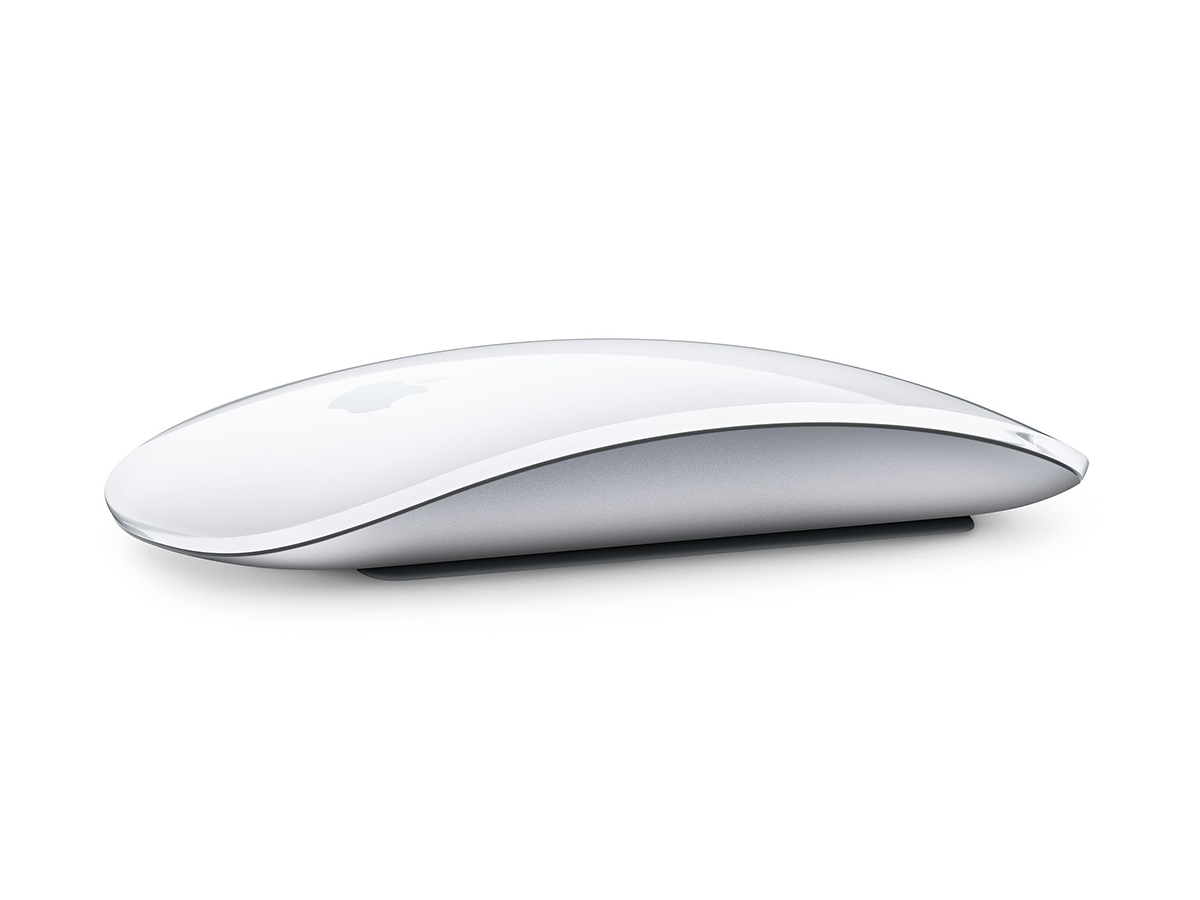 Of all the things we want to see an updated iMac deliver on, a redesigned Magic Mouse might be at the tippy top of our list. Now we know it's not technically a feature of the iMac itself, but considering the Magic Mouse comes bundled with every machine, we figured it's basically the same thing.
As anyone who's ever used the current iteration of the Magic Mouse (actually called the Magic Mouse 2) will know, the clicker itself isn't half bad, but there's one preposterously glaring design flaw that's plagued users for half a decade: that damn charging port. For whatever reason, the boffins at Apple decided to slap the port on the bottom of the mouse, meaning it can't be charged while in use. In fairness, the battery only takes two hours to charge and doesn't need filling up that often, but it's a mind-boggling gripe that we'd like to see addressed.
A 6K display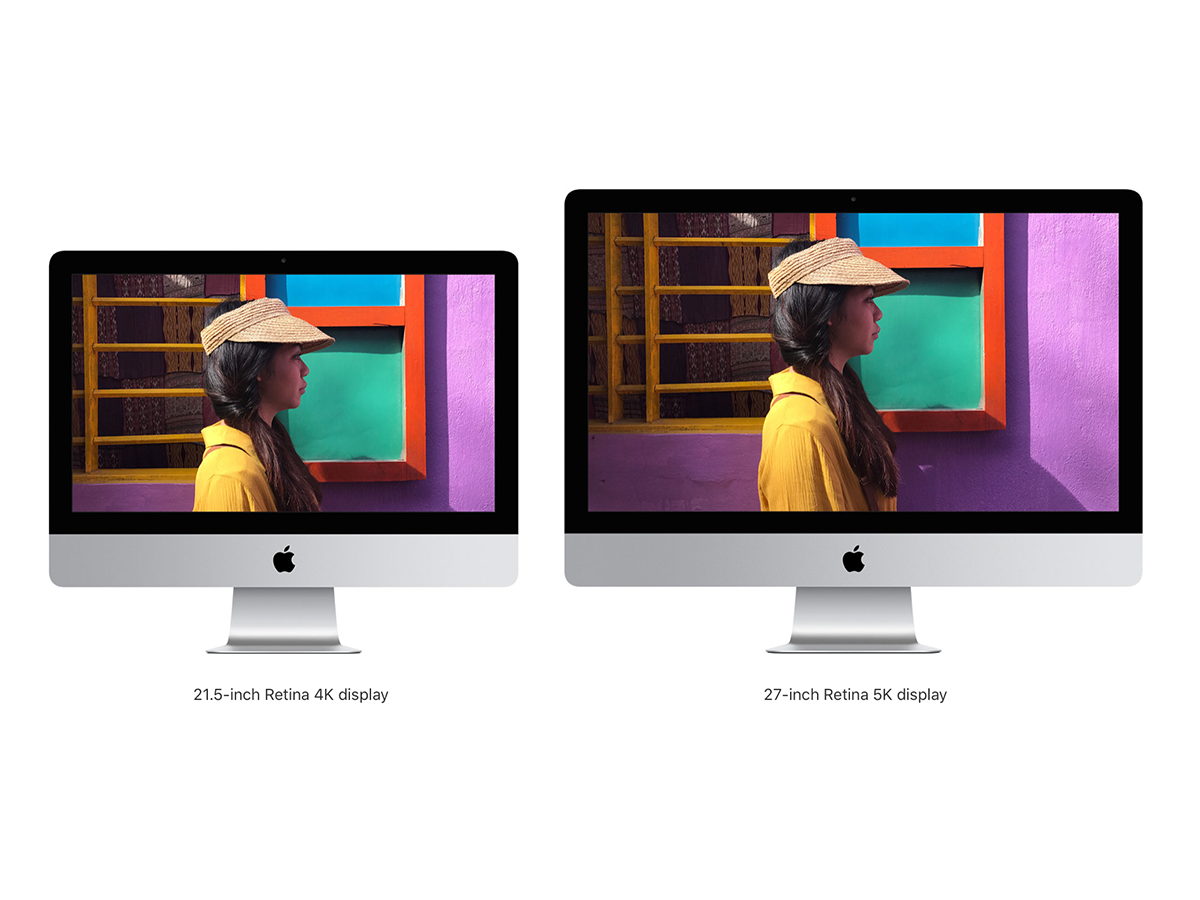 Admittedly, this one might be something of a pipe dream, but what's the point in penning a list like this if you can't shoot for the stars?
Given the iMac's glorious retina display is available in 4K or 5K variants, it would make sense for Apple to up the ante with future models. We're not asking for the company to churn out something quite as upmarket as the Pro Display XDR, which costs more than a some cars, but if the Cupertino firm could find a healthy middle ground that won't annihilate bank accounts, that'd be grand.
Give us Fusion Drives as standard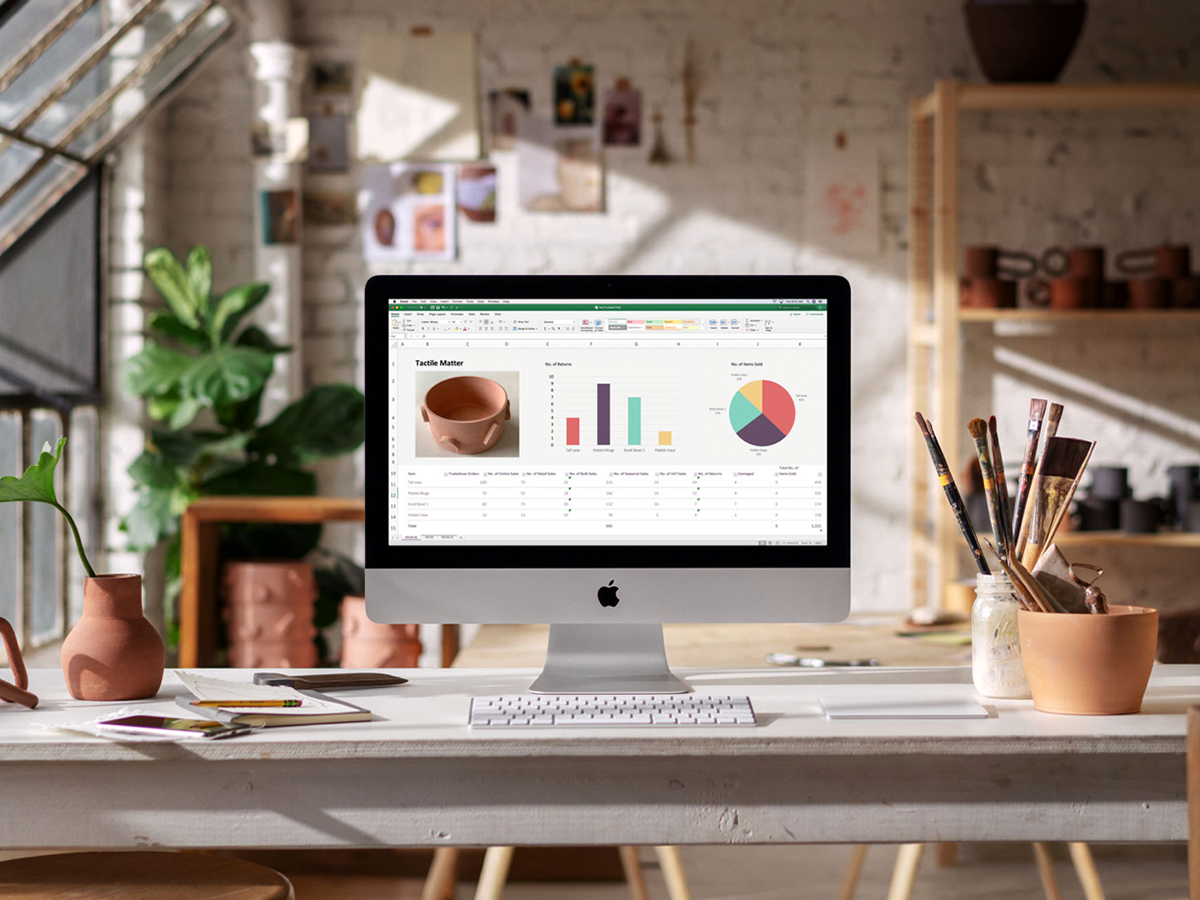 Apple is still shipping out its entry-level iMacs out with sluggish 5400-rpm hard drives as standard. While it's possible to drop more cash to get one fitted with a nippier Fusion Drive, which combines a chunky HDD with a high-speed SSD for faster performance, we think it's high time Apple started making them the new norm. When (or rather if) the next iMac is finally unveiled, we'll be incredibly disappointed if the basic model doesn't come with a Fusion Drive as standard.
A revamped camera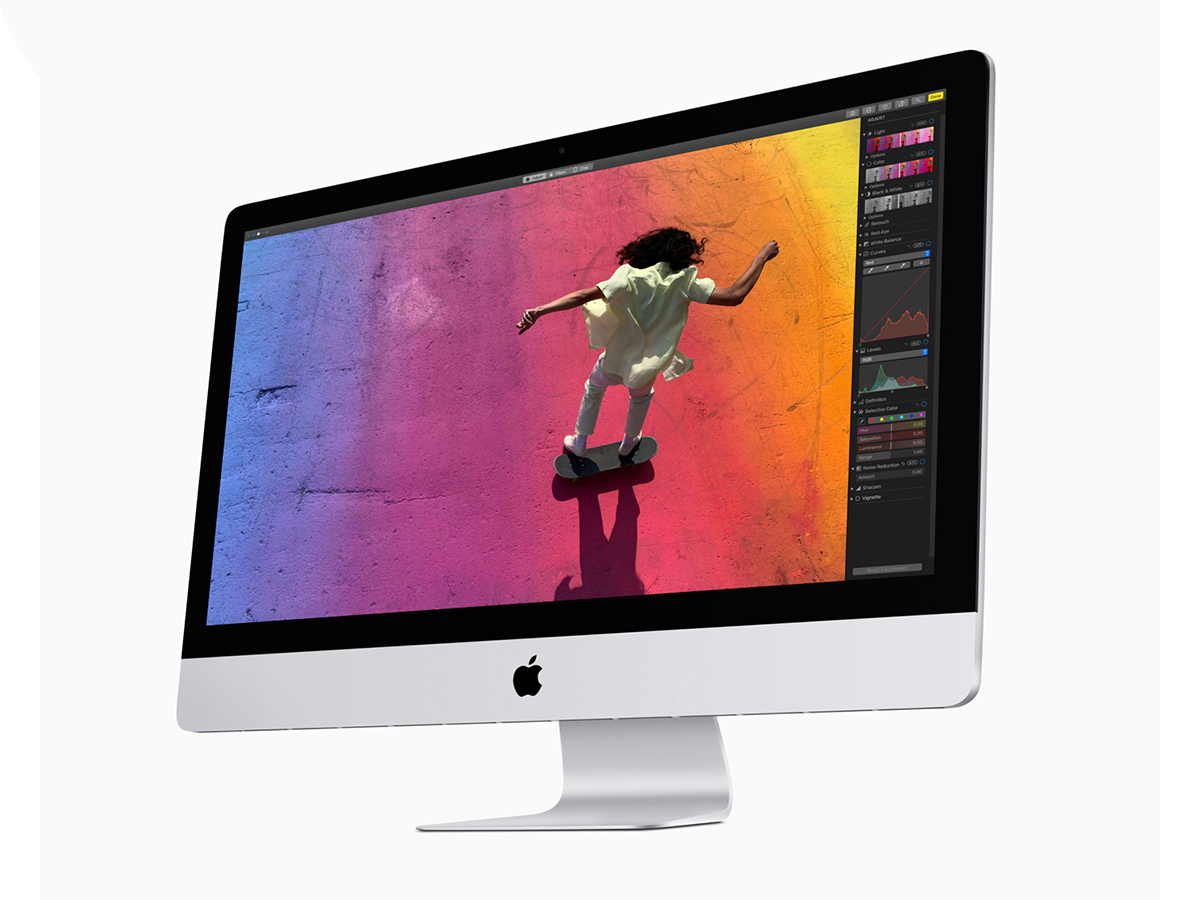 The forlorn FaceTime HD camera is another underserved piece of tech that's in sore need of some TLC. Despite what the deliberately vague name suggests, the built-in camera that"s fitted in every iMac is actually only capable of capturing 720p video. Sure, it's still high-def footage, but it's hardly trailblazing stuff.
In all honesty, it's slightly embarrassing that a company as purportedly innovative as Apple seemingly doesn't think a Full HD camera should be the standard at this point. The iMac Pro has been fitted with a 1080p FaceTime HD camera, and now we expect to see them rolled out across the board.
A graphics card with more va va voom
Look, we know Mac owners aren't after a robust gaming machine, but given Apple seems to care a bit more about the gaming prowess of its devices these days, we think the iMac could use a bit more oompf. The basic model currently packs the three-year old Intel Iris Plus Graphics 640 graphics card as standard, and while it can handle a bit of light gaming, it'll struggle when presented with any real heavy-hitters.
Like we said earlier, we're not expecting Apple to deliver a massive upgrade in this department, but it'd be nice to see the company show a bit more love to those Mac users who want to be able to dip into their favourite games when the mood strikes. Apple Arcade proves the company is trying to expand its presence in the games industry, and now it's time its non-mobile devices reflect that commitment.
A bold new redesign…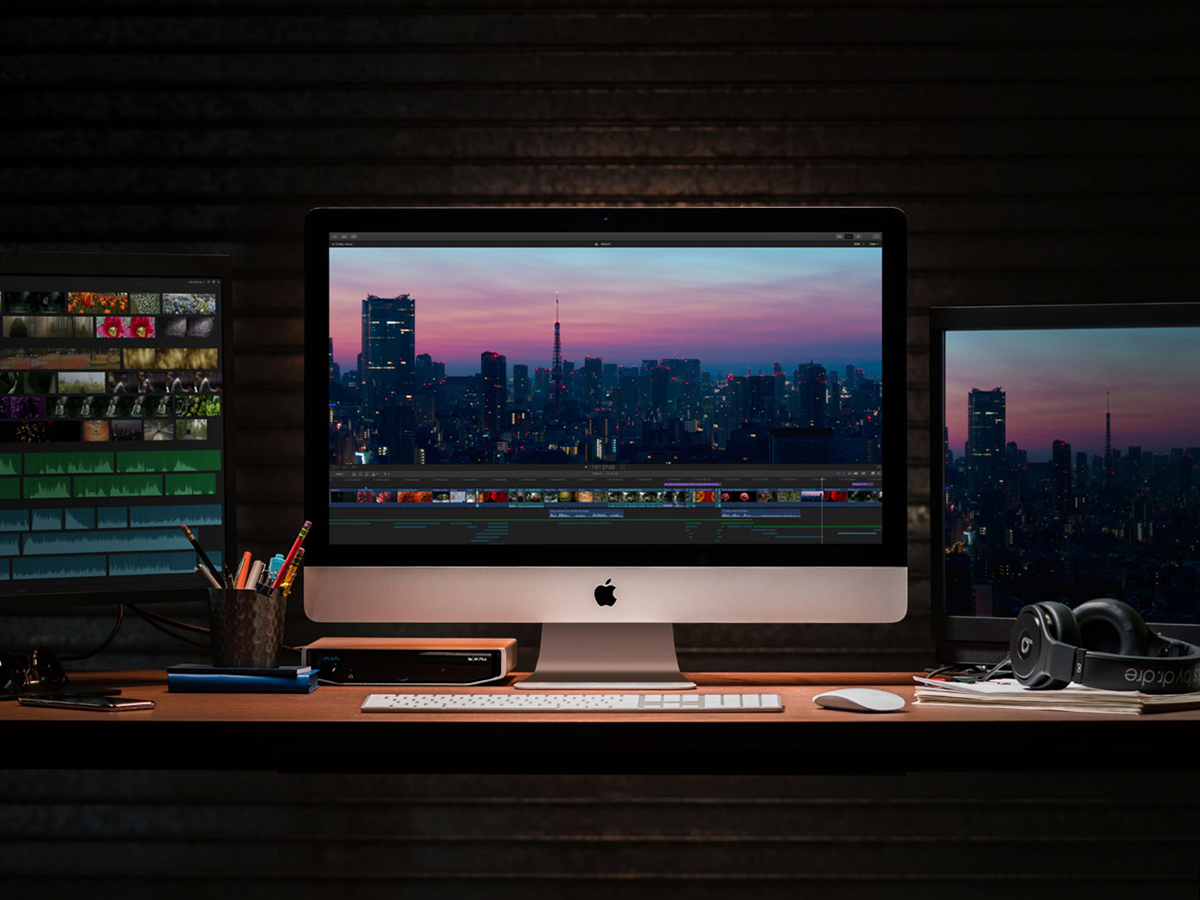 Apple seems to take the phrase 'if it ain't broke, don't fix it' rather seriously with the iMac. The machine has maintained the same design for the best part of a decade, and honestly, we completely understand why. Its entire aesthetic is still quietly beautiful, and perfectly encapsulates the elegance and modern minimalism that has defined Apple's products for so long.
Still, with the company recently overhauling its Mac Pro design by trading in a chic trashcan vibe for a new wave cheese grater, we think it's time the iMac was given a similarly striking revamp. To be clear, we're not suggesting Apple plumps for another utensil-inspired look, but it's impossible to not be a little bit curious about how the company might reimagine the iMac for the roaring 20s. Go ahead Apple, make Jony Ive's day.
… just not that one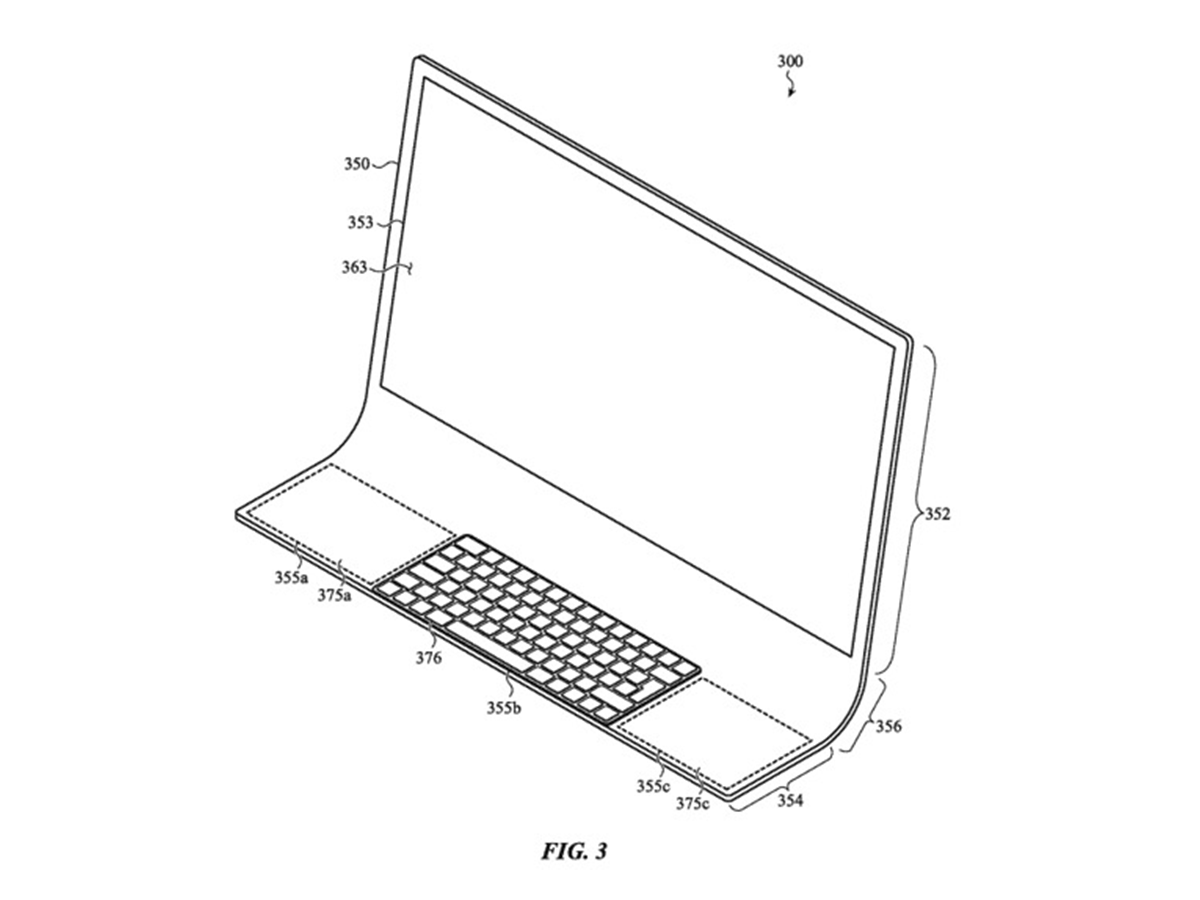 Oh, and while we on the subject of revamps, there's been a rumour floating around that Apple is honing in on a pretty drastic new look for the iMac. A patent application filed by the company (and spotted by AppleInsider) suggests the next iMac could be made out of a single sheet of curved glass that's propped up by a wedge-shaped stand.
The all-in-one design is certainly interesting, but we're not sold. At a glance, it looks like it'd take up far too much space, and the tiny keyboard housed at the bottom of the glass just looks odd. We're willing to be proved wrong, but as it stands we're hoping Apple was just spitballing with that one.