Samsung Galaxy Note 3: Seven apps you should download right now
Just got hold of Samsung's wonderful phablet? Trick it out with these killer bits of software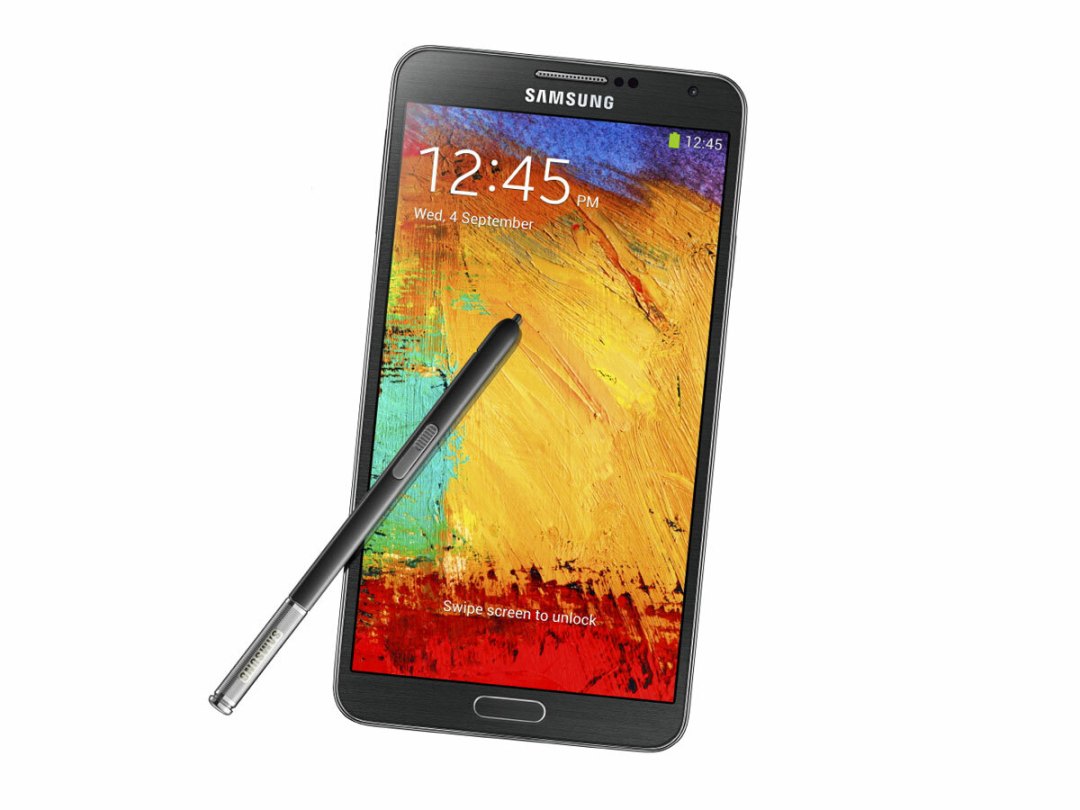 The Samsung Galaxy Note 3, as you'll see from our full review, is a wonderful mobile device: powerful, fully-featured and equipped with one of the best screens in smartphones. We've scoured the Play Store to find some of the best bits of software with which to furnish it.
SketchBook Mobile Express (£Free)
SketchBook Mobile Express is a drawing app designed for non-tablet Android devices, and the Galaxy Note 3 is probably the best device for it: the large screen and highly accurate S-Pen stylus makes drawing and painting a joy (well, by smartphone standards), and features like the ability to import layers from the camera or Gallery app make it much more than a simplistic sketcher.
MX Player (£Free)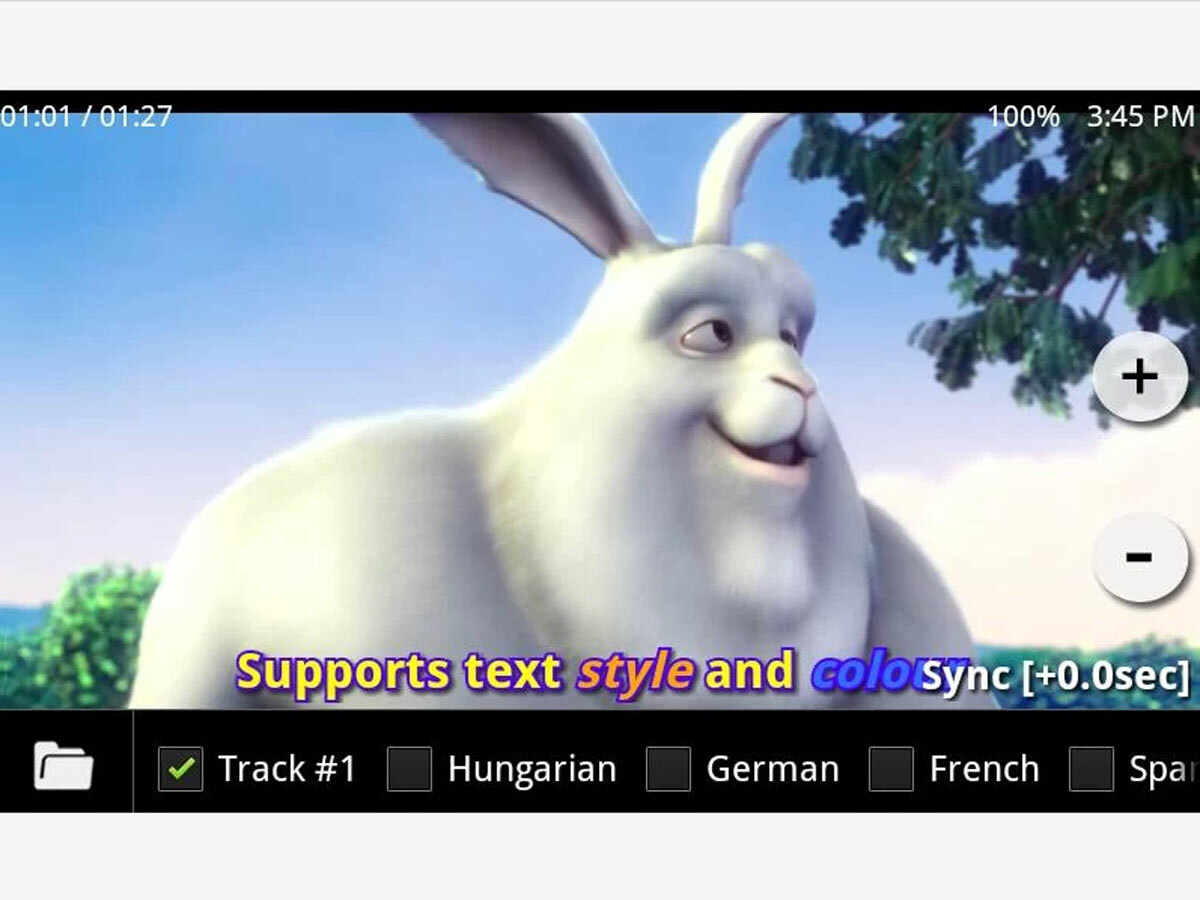 Widely regarded as one of Android's best video player apps, MX Player works with most file types (plus most subtitle formats), offers both hardware and software acceleration, and features a raft of gesture controls. It'll help you make the most of the Galaxy Note 3's razor-sharp 5.7in screen, and because it supports multi-core decoding will also wring the best performance out of its quad-core Snapdragon 800 processor.
Real Racing 3 (£Free)
Real Racing 3 is most likely the best-looking game on Android – and it's free. Well, sort of: publisher EA has gone HAM on in-app purchases here, so much so that's playing it almost feels like a satirical exploration of just how awful IAPs are. Anyway, if you can live with feeling like a game is constantly pestering you for the change in your pockets, you should give this a whirl. There are over 50 cars, 1,000 events and the chance to race your friends through the game's "Time Shifted Multiplayer" mode.
Papyrus (£Free)
A simple but powerful note-taking app that works beautifully with the pressure-sensitive S-Pen (lines increase in thickness the harder you press) as well as your fingertip – in fact, you can use the former for writing and the latter for erasing. Images can be cut and pasted in from other apps in the free edition, but adding typed text or being able to draw geometric shapes require an in-app purchase.
Maze Racer (£Free)
Designed specifically for the Galaxy Note range, this simple game tasks you with drawing a line from the start to the finish of a series of mazes in the fastest time possible. Touch an edge and you're whizzed back to the beginning. After each level you're given a mark out of three stars, dependent on your speed: can you get three stars in all 46 stages?
Netflix (£Free)
Netflix is a no-brainer, basically. For a few pounds a month, you can watch a dazzling variety of TV shows and a (slightly less dazzling) selection of movies on any compatible device you own. There aren't many smartphones as well-equipped for the on-demand video service as the Note 3, so fill your boots!
Monkey Write: Learn Chinese (£Free)
Winner of Samsung's first Galaxy Note app challenge, Monkey Write uses the phablet's abilities to help you learn a new language – or at least the letters that make it up. Each Chinese character is learnt through you writing it on the Note 3's screen using the S-Pen, with every stroke numbered for ease. Once you're feeling more confident, you can turn off the number guides and see how you fare unaided.