Samsung Galaxy Watch Active 2 vs Galaxy Watch Active: What's the difference?
Six months later, has enough really changed?
Many smartwatch makers have adopted the same kind of annual release schedule as with smartphones, rolling out tweaks and features to newer buyers with each fresh edition – but how about every six months instead?
That's what Samsung has done with its new Galaxy Watch Active 2, which debuts just about six months after the original Active model. The Galaxy Watch Active made some big changes to the standard Galaxy Watch design, axing the distinctive rotating bezel while dropping the price, but the Active 2 takes a different approach.
Has enough really changed in just six months? Here's a look at what's different with the Samsung Galaxy Watch Active 2.
Design: A touch above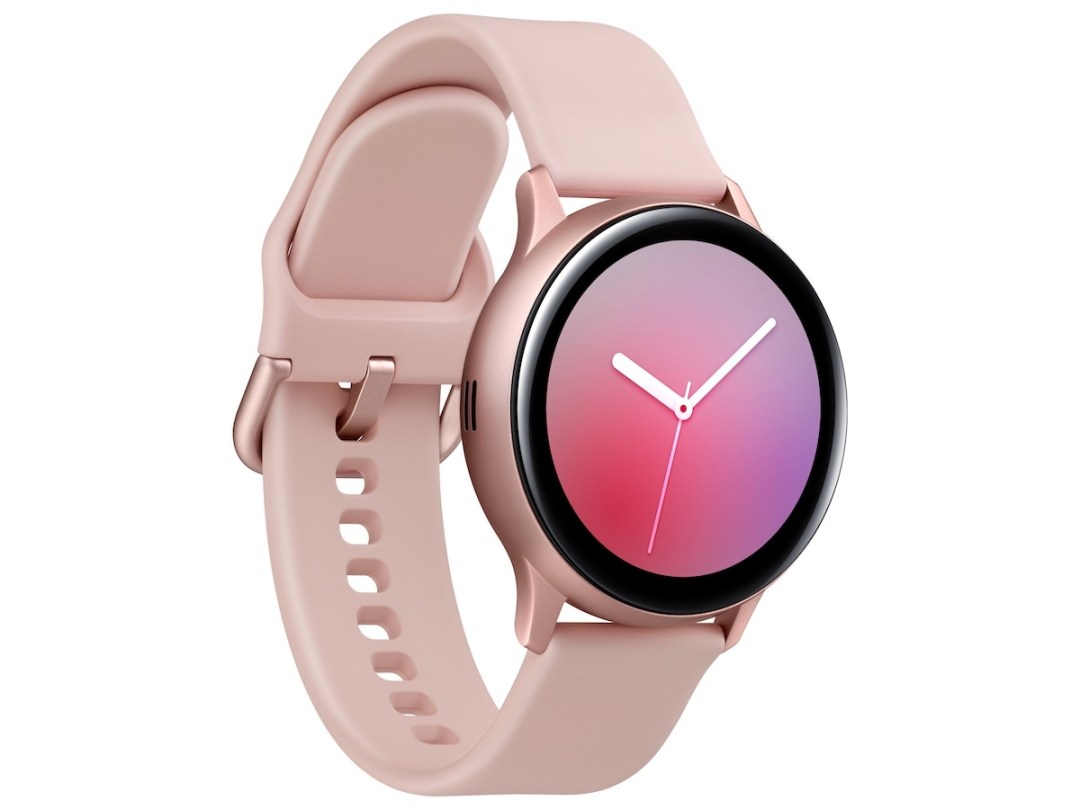 At a glance, very little seems to have changed with the Active 2, as it retains the same kind of core design as the original. And no, there's still no chunky physical rotating bezel around the screen, which lets you navigate the UI on the standard Galaxy Watch models.
Instead, the Galaxy Watch Active 2 implements a touch alternative, letting you run your finger clockwise and counter-clockwise around the outer ring of the screen to do much the same thing. It's a different kind of approach to accomplish the same end result, and we're glad to see it return.
Screen: Go bigger?
The Galaxy Watch Active 2 still packs a 360×360 Super AMOLED circular display, which ought to look rather good if previous Samsung watches are any indication.
However, there's another option this time around: the 40mm size matches that of the singular original Galaxy Watch Active model but has a slightly larger 1.2in screen, however Samsung has also now made a larger 44mm model of the Active 2 with a 1.4in display. That's not a huge difference, but if you've got a larger wrist, then you might appreciate the extra screen space.
Fitness/Health: Get in rhythm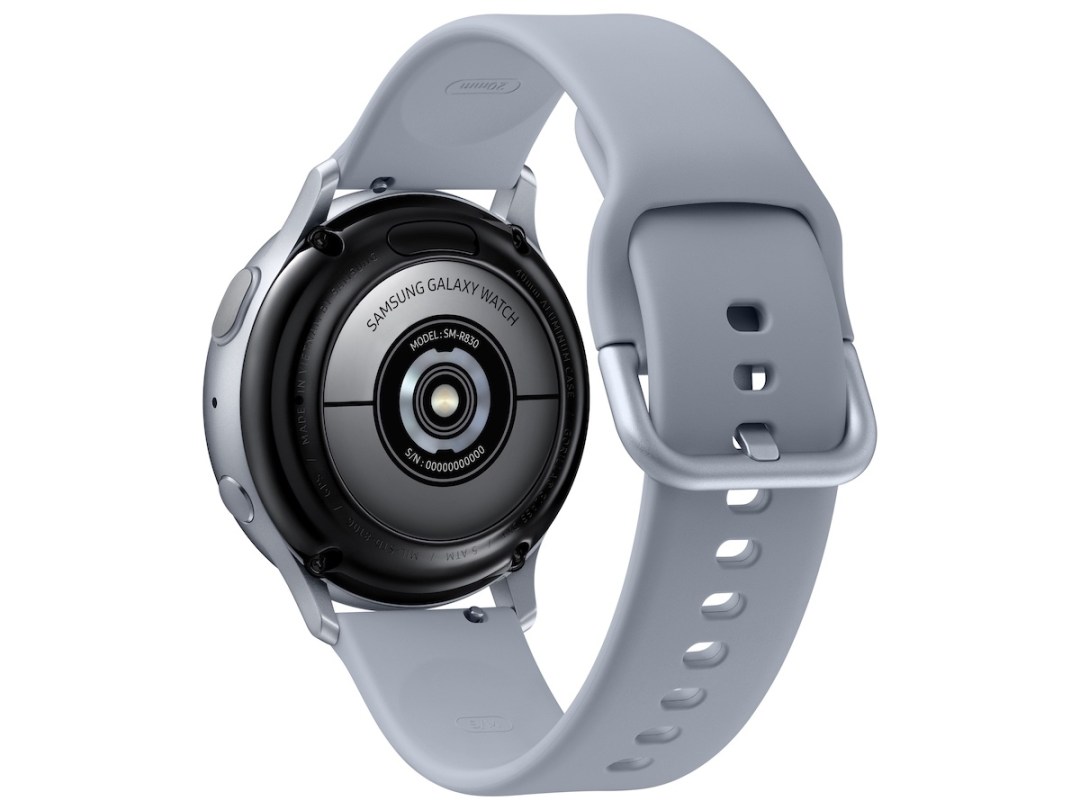 As the name suggests, the Galaxy Watch Active was chock full of fitness sensors to track your workouts and everyday activity, along with an array of available apps to utilise them.
Naturally, the Galaxy Watch 2 does much the same, but there's a key addition in the mix: an electrocardiogram (ECG), which can monitor your heart's rhythm and give you a heads-up if something seems amiss. It's the same kind of feature that people have been buzzing about with the Apple Watch Series 4, so that's a key upgrade to the Galaxy Watch Active 2's skill set.
Connectivity: Ditch the phone?
The original Galaxy Watch was only available in a Wi-Fi, phone-connected edition, but the second generation has brought more than just new sizes – it has also brought 4G LTE models across the board, letting you stay connected even when your phone isn't near.
Why bother? Well, it's ideal for workouts, in case you're out for a run and don't want to lug your extra-large smartphone in your spandex shorts. You'll still be able to make calls and stream music without your phone if you opt for the LTE version, so it's handy in a pinch.
Initial verdict: Seemingly smart upgrades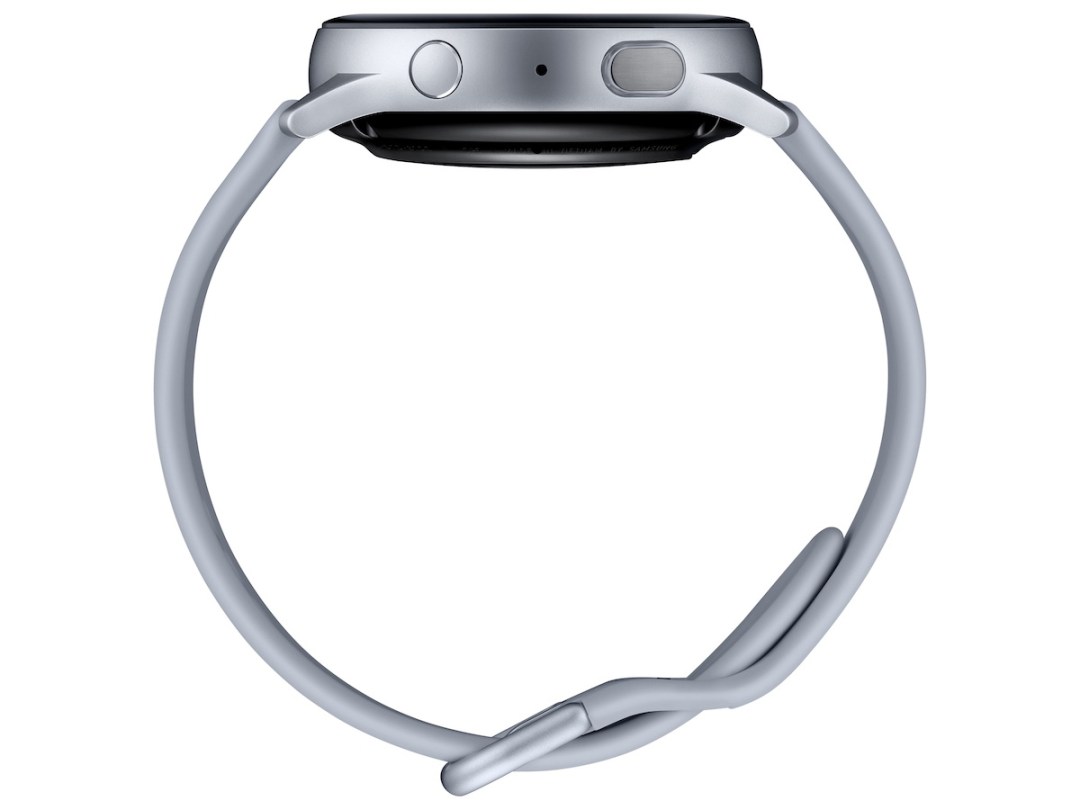 It does seem awfully soon for a sequel, but the Samsung Galaxy Watch Active 2 appears to do a better job of both capturing the Galaxy Watch experience in a more fitness-friendly mode, while also delivering a more capable Apple Watch Series 4 competitor.
The Galaxy Watch Active 2 won't ship until late September, which makes the original Active a potentially questionable purchase for now – and it gives Apple another chance to one-up the competition with an Apple Watch Series 5 announcement. But as things stand for now, we're excited to slap one of these on our wrists and see how significant the improvements really feel.