Stuff Cool List 2013 – Netflix is the bane of broadcasters
Netflix brings you what you want to watch, when you want to watch it – and now it's making its own shows. This is the end for broadcast TV
Video streaming site Netflix has always been the convenient way to watch movies and TV shows across your arsenal of gadgets – but this year it's raised the bar by creating its own unique programming to compete with traditional broadcasters. With high-profile shows like Arrested Development and House of Cards landing on Netflix, it's revolutionised the way we watch TV – and that's why it's earned its place on the Stuff Cool List 2013.
Netflix coming for broadcast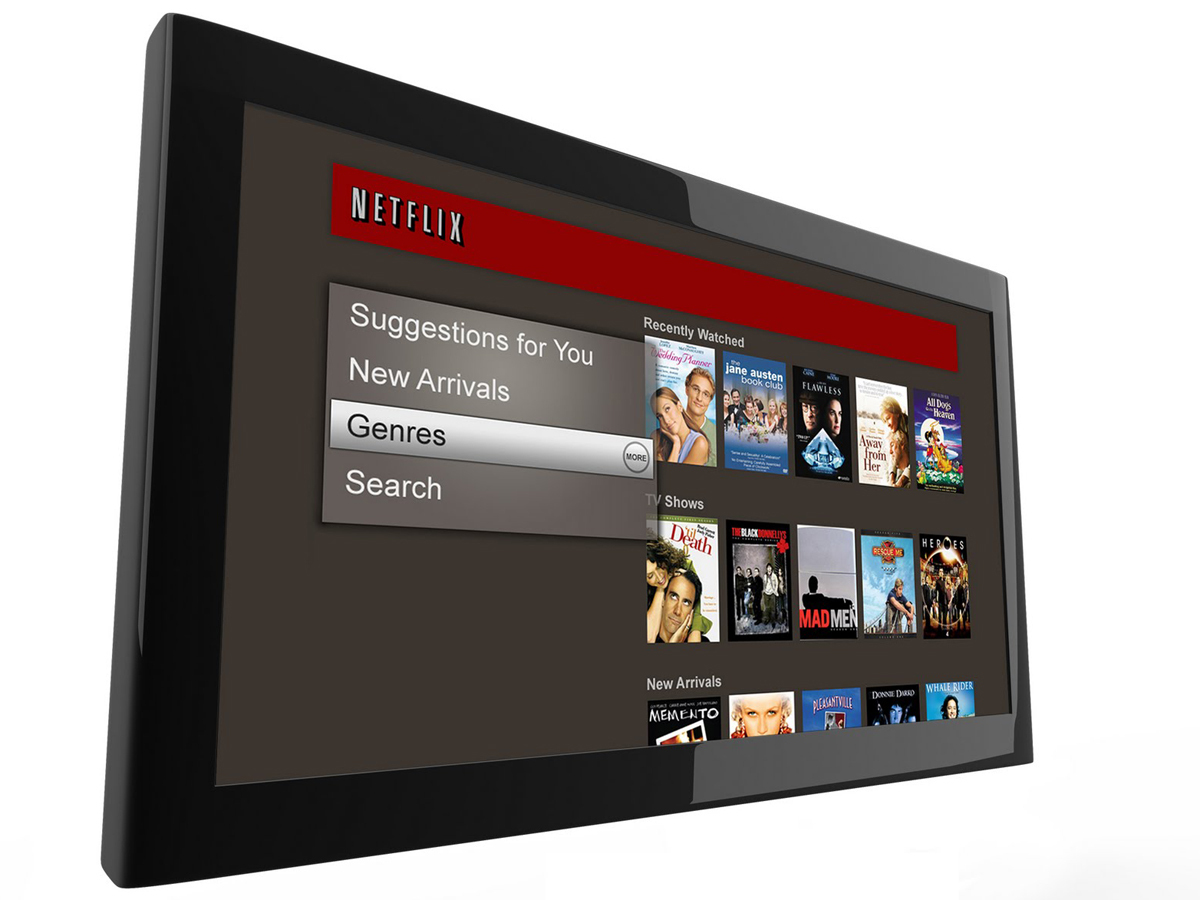 While broadcast TV is bimbling around, pumping out endless repeats of When Bakers Attack and Estate Agents Say the Funniest Things, it's Netflix that now has us crowded around the office kettle, asking each other who's seen the finale of House of Cards.
After countless sofa surfers developed a debilitating addiction to Breaking Bad (largely though illegal downloading), Netflix nabbed exclusive UK rights to series four. It's also single-handedly stated tackling piracy – "When we launch in a territory the Bittorrent traffic drops as the Netflix traffic grows," says Netflix Chief Content Officer Ted Sarandos.
Since then it's created Kevin Spacey vehicle House of Cards, Twin Peaks-esque suburban werewolf tale Hemlock Grove, and has just proved how in tune with its audience it is by resurrecting cult comedy Arrested Development. "It was completely crafted for the Netflix viewers who could watch a bunch in a row," says Sarandos – who also notes that he's "talking about" bringing Stephen King's The Dark Tower to Netflix with Arrested Development producer Ron Howard.
With plans to release five new shows a year, Netflix is proving that it's the go-to place for must-see TV. Its rivals are following suit, with the BBC premiering new shows on iPlayer and Netflix rival LoveFilm preparing to show Amazon Studios' original programming. It's a broadcasting revolution – and Netflix is leading the charge.
The Cool List is Stuff's annual round-up of the most exciting, most beautiful, most desirable and most innovative things in the world. Read the Cool List 2013 in the July issue of Stuff magazine – out now