Stuff Gadget Awards 2013: The Sony KDL-55X9005A is our TV of the Year
Sony's hulking 4K monster is the most mind-blowing gogglebox of the past 12 months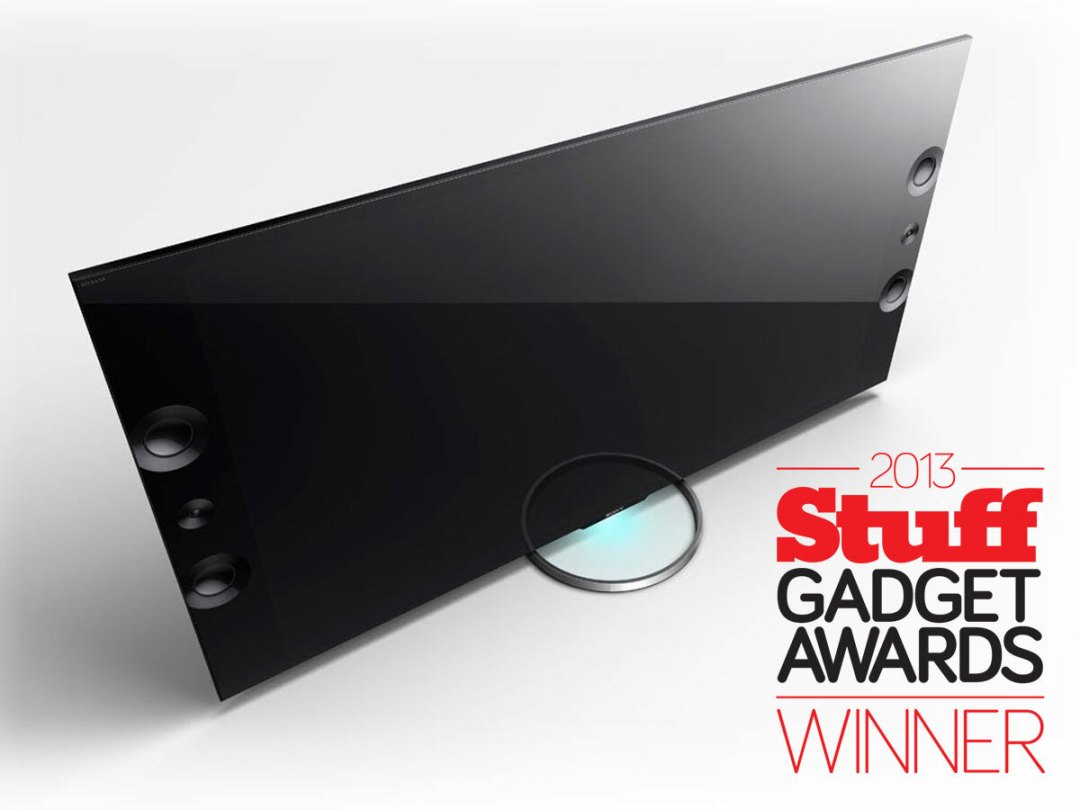 "Innovate or die" is the TV manufacturers' mantra, and they clearly don't like the sound of the second option. 2013 has blasted tellys off into a realm of futistic fantasy and seen them return to the present day with a stack of new tricks – but the 4K Sony KDL-55X9005A walks tall as the standout gogglebox of the year.
Winner: Sony KDL-55X9005A (£3300)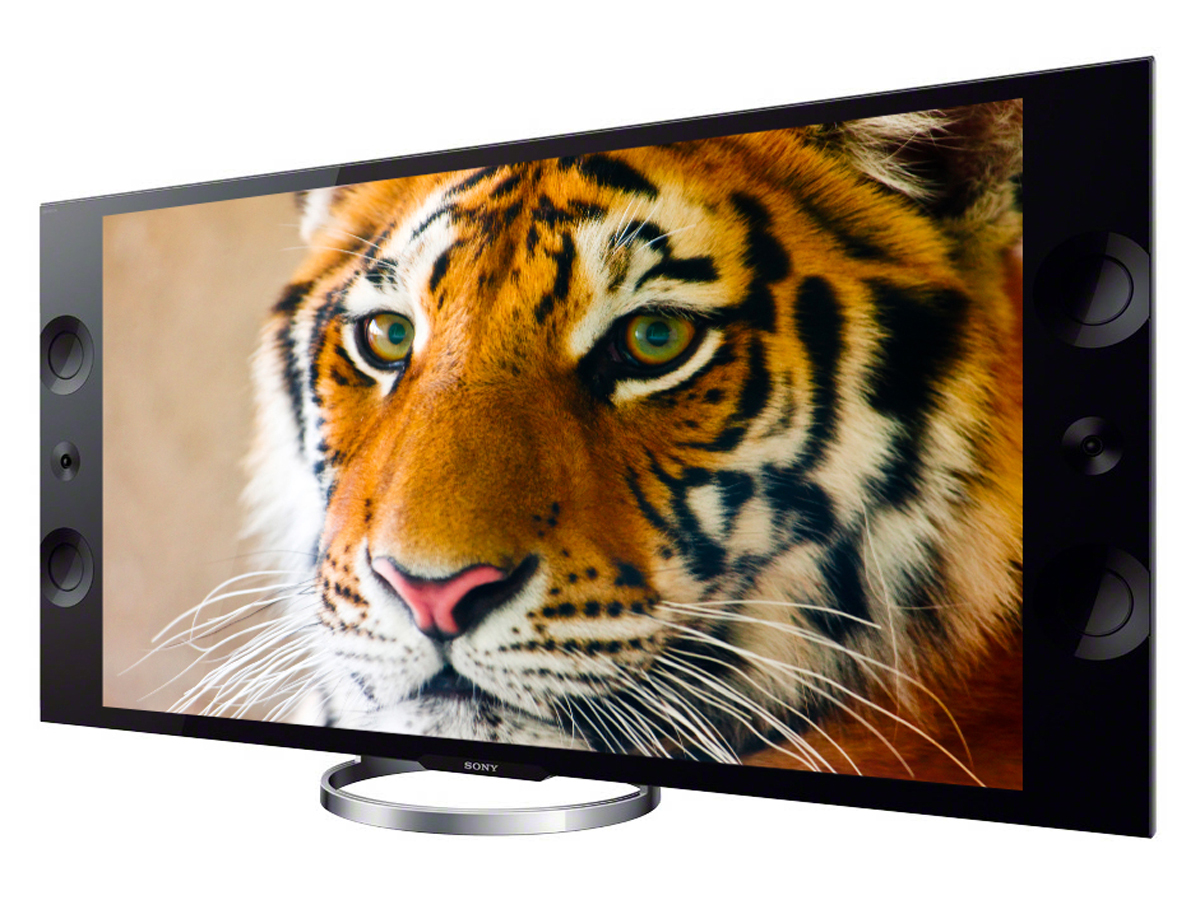 If this 4K thing is going to get off the ground, someone has to make a move – Sony has decided to give its next-gen telly its own set of wings, which will certainly help. Undeniably sharp and impressive, all it needs now is some 4K content to display.
Runner-up: Panasonic TX-P55VT65B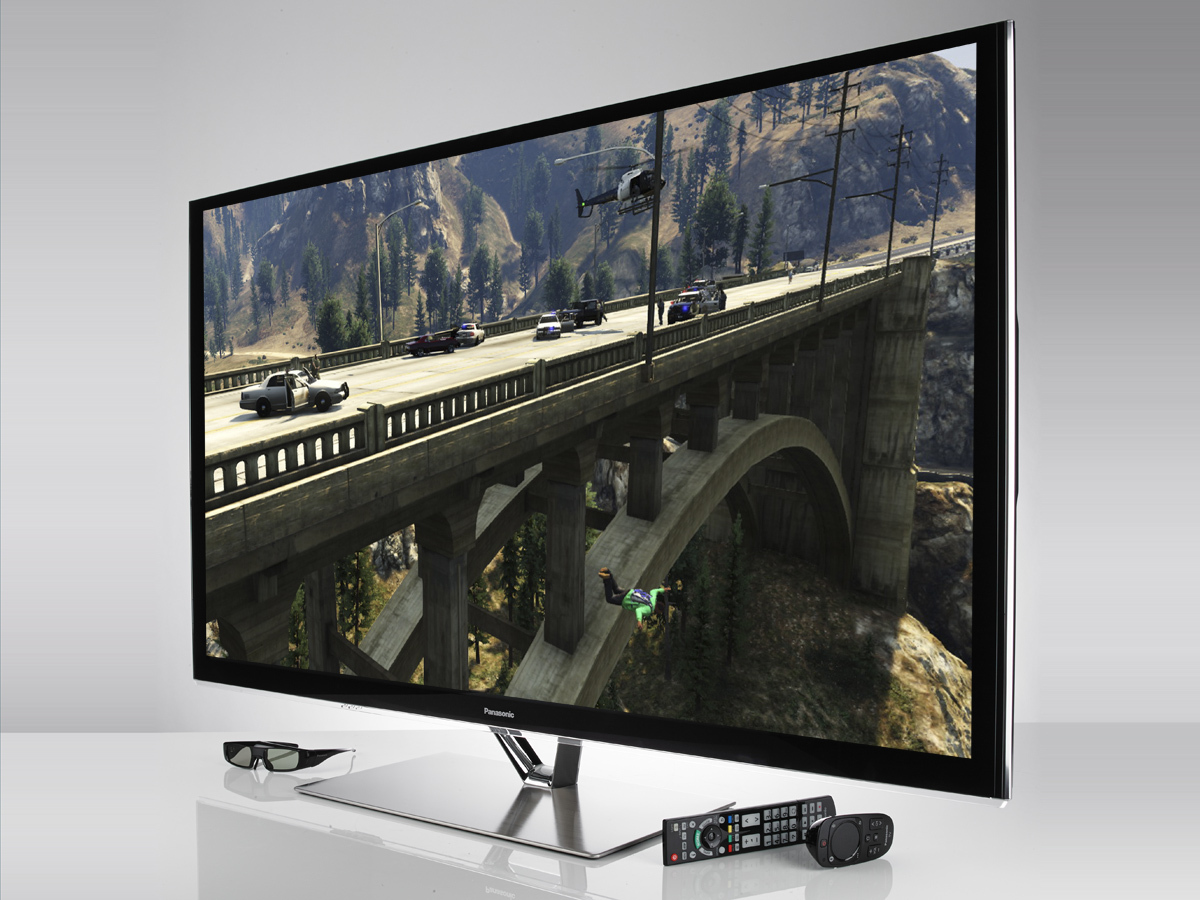 What a telly! This super-slim plasma is specced for the future and has pictures that will make you believe you've fallen through a wormhole to the year 2016. Think of everything a TV could possibly do, throw in some sci-fi dreaming and that's the TX-P55VT65B.
Runner-up: Samsung UE46F7000 (£1300)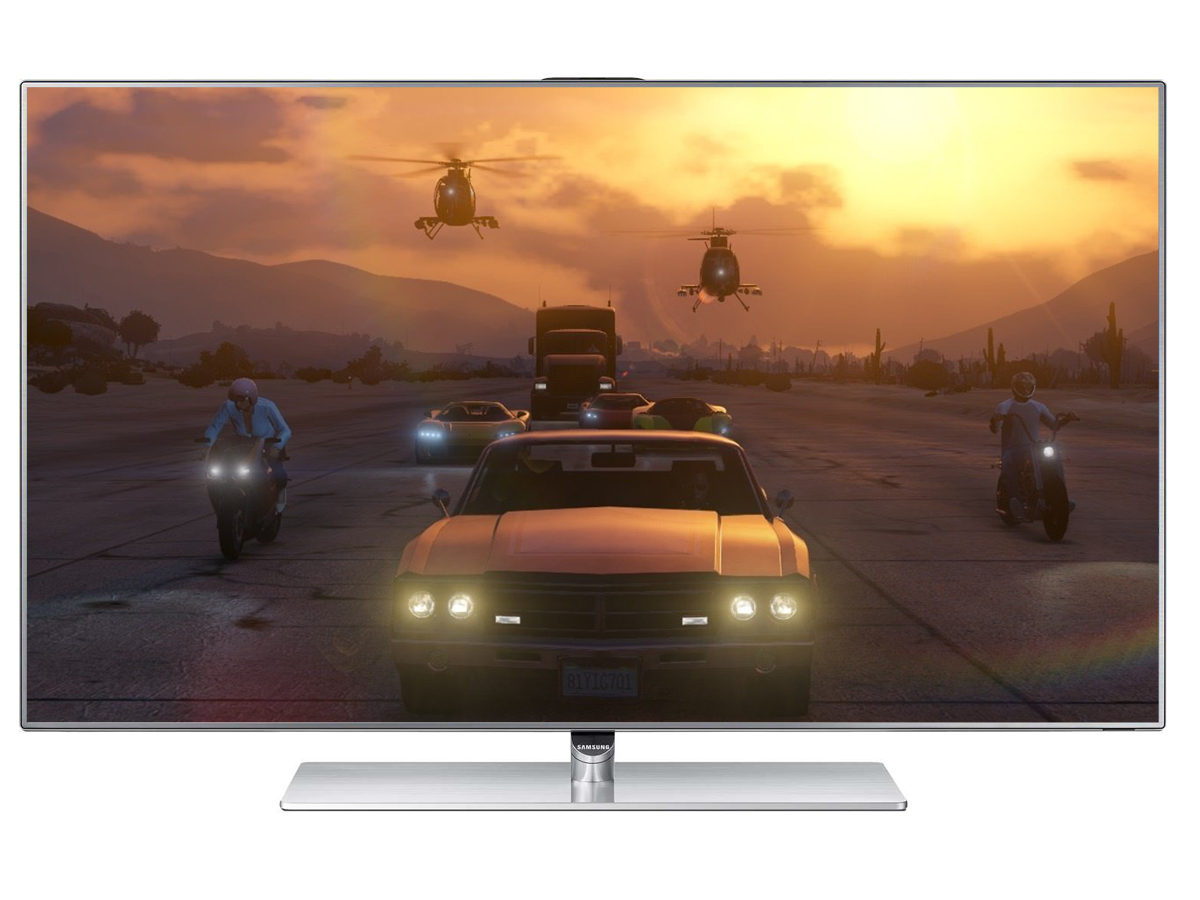 Lost the remote again? Don't worry, this 46-incher can be woken by your voice and then controlled with hand gestures. It won't be able to tell you where you left it, but it'll do just about everything else, including making intelligent suggestions on what to watch, based on your viewing habits.
Runner-up: Samsung KE55S9C (£7000)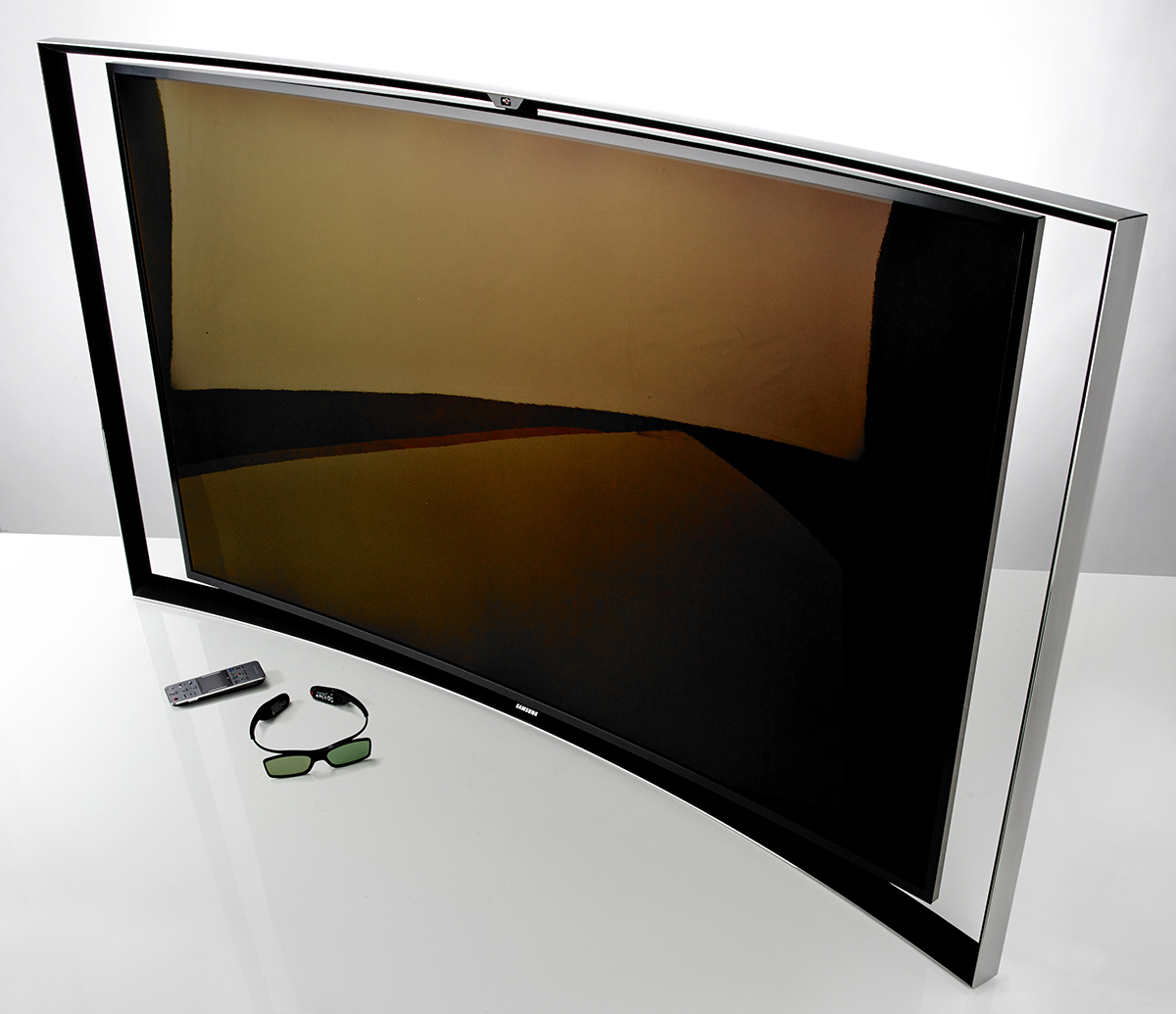 For years TVs struggled to be as flat as possible, then LCD and plasma solved that one. Now Samsung thinks they're too flat, so its £7000 flagship warps its display towards you at the edges for a more immersive experience.
Runner-up: Philips 55PFL8008 (£1900)
Philips' Ambilight trick is used to great effect here, giving the impression of extending the 55in display beyond the frame and onto the wall behind. It does the big things well and the little things too, such as shipping with a QWERTY remote so you can actually use the built-in web browser.
Runner-up: Samsung PS51F5500 (£700)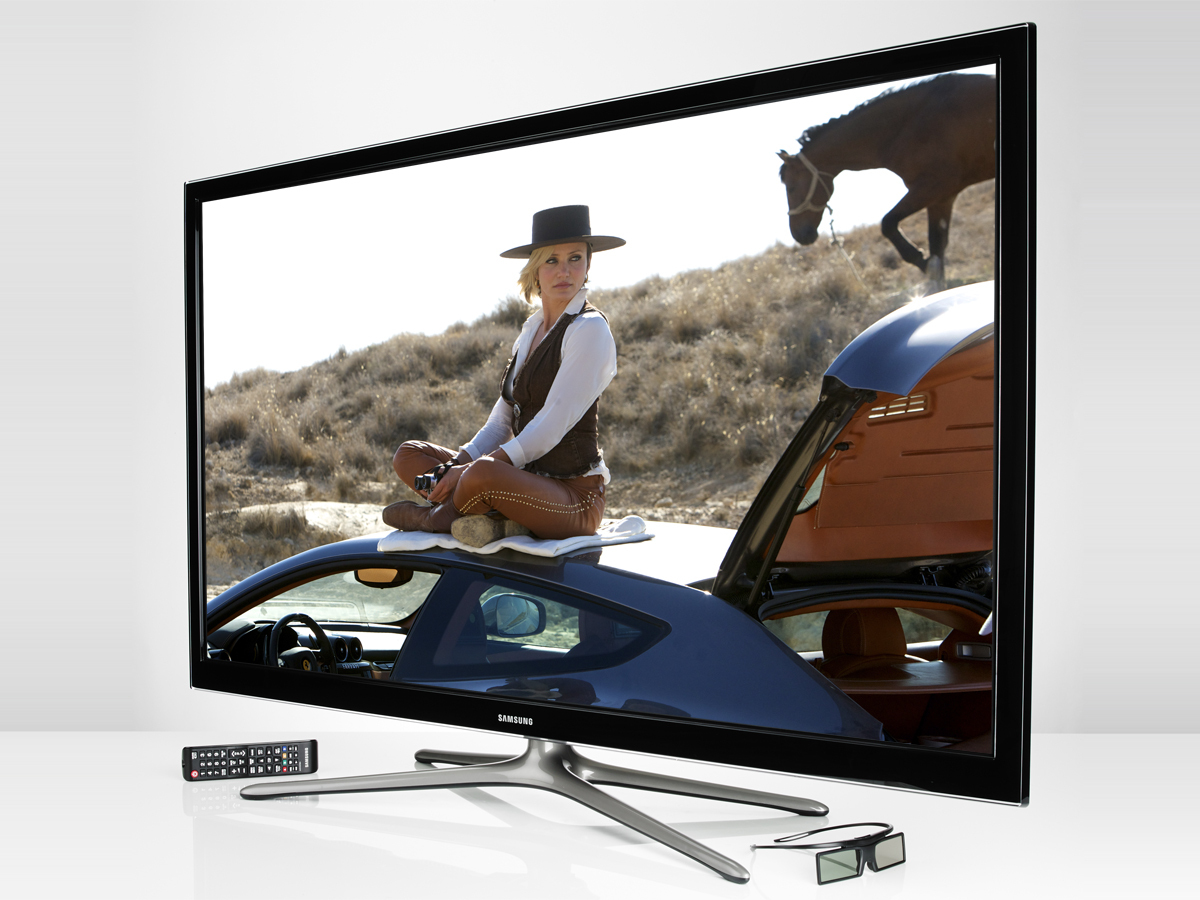 We're not saying £700 is pocket money, but would you really expect it to get you a super-smart 51-incher that wouldn't look out of place in a millionaire's penthouse apartment? Samsung clearly thinks you should expect such luxuries.