Stuff Weekender 13/3/15
The films to watch, apps to download and things to do this weekend
Got any plans for the weekend? Great! But unfortunately you're going to have to cancel them all and do something more interesting instead.
Why? Well, because we've spent hours putting together this guide to the best ways to spend your weekend, and you wouldn't want all that effort to go to waste now would you?
Within this week's Stuff Weekender you'll find suggestions for great apps and games to download, films to watch – both at home and at your local picture house – music to listen to, events to attend and things to read. We've even thrown in a Deal of the Weekend in case you're feeling flush.
EVENT TO VISIT: FUTUREFEST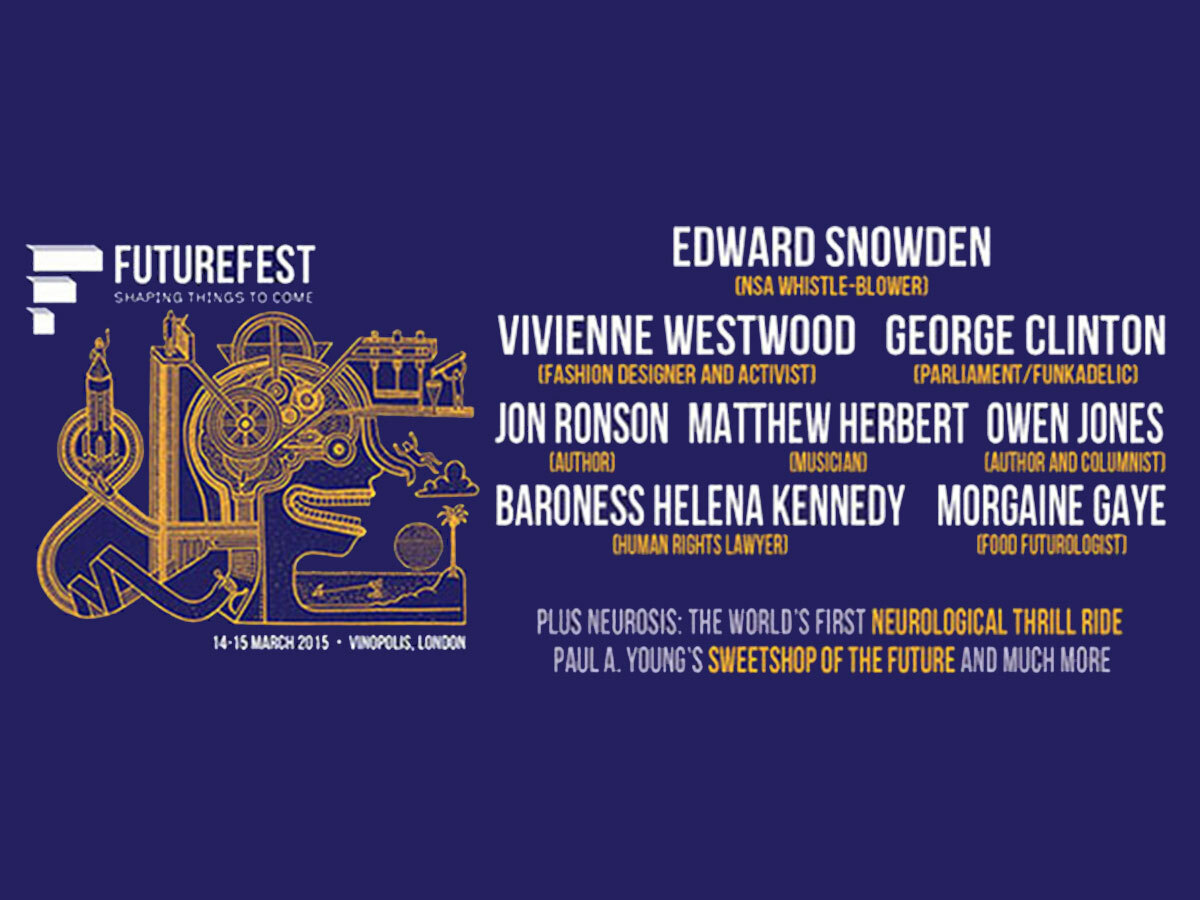 Futurefest is a collection of some of the most interesting thinkers, talkers and performers from all over the world, discussing and showing you potentially what the world might be like in the decades to come.
Attendees will be treated to a talk from Edward Snowden, the NSA whistleblower – via web link, obviously – while other highlights include a segment called Emporius: Sweetshop of the future which will demonstrate the new possibilites in the world of confectionary (think 3D printed chocolate) and a demonstration of a virtual reality rollercoaster mapped out by the person's brain activity.
Tickets are £50 for Saturday or Sunday, or £80 for the weekend and it takes place at Vinopolis, London Bridge.
GAME TO PLAY: Limbo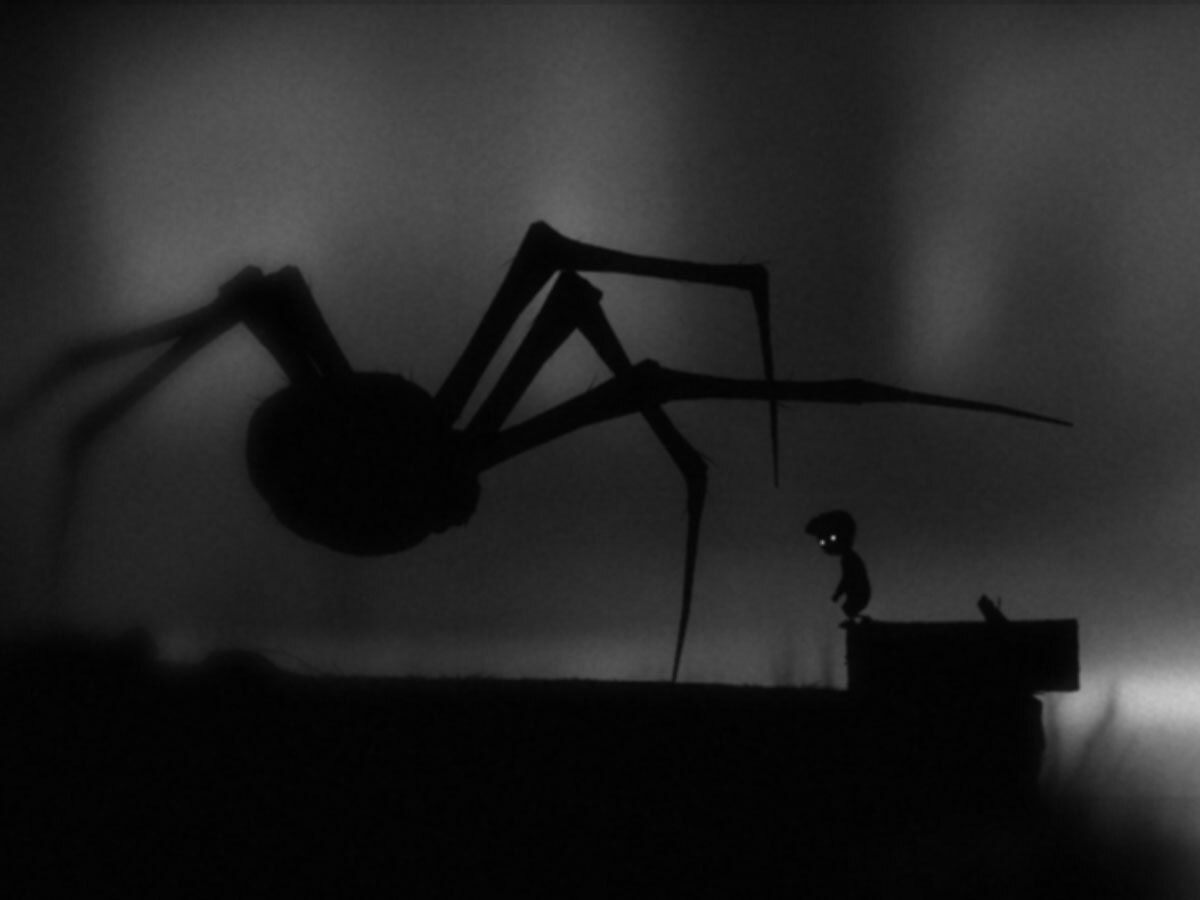 Limbo's been available on consoles and iOS for ages, but now Android devotees can finally join the fun.
And what fun it is: a devilishly difficult 2D side-scroller packed with puzzles that'll ensure you have to use your brain far more than your fingers.
It also looks and sounds incredible, with moody monochrome landscapes and ambient noise giving it a innovative feel.
If you haven't yet played it, doing so now is a must. And if you have? Well, it's time to give it another spin.
Download Limbo for Android (£3.30)
STREAMING NOW…
On Netflix: Miller's Crossing
This early Coen Brothers flick is a slick, Prohibition-era gangster tale about the nature of friendship and betrayal. Gabriel Byrne, Albert Finney and John Turturro are all superb, the dialogue zips along in trademark Coen style and the cinematography is breathtaking. Not to be missed.
On Amazon Prime: The Musketeers
Luke Pasquliano (Skins/The Borgias) takes the lead role of D'Artagnan in this well written BBC TV adaption of the classic Alexandre Dumas novel. He goes in search of the infamous trio after imposters pretending to be musketeers kill his father; a multitude of adventures follow. Peter Capaldi is outstanding as a disappointingly unexplicit Cardinal Richelieu, always scheming, set on using the unaware king for his own gain.
On NOW TV: Edge Of Tomorrow
Ever wanted the the ability to restart the day and also know the future? Well as if he didn't have a charmed enough life already, Tom Cruise gets exactly that ability in sci-fi/action flick Edge Of Tomorrow. Or rather the character he's playing, William Cage, does. Obviously. Anyway, Cage uses this ability to try and end a six-year-long war with an alien race known as the Mimics, teaming up with Sergeant Rita Vrataski (Emily Blunt) to try and save the human race. Does he manage it? That would be telling…
DEAL OF THE WEEKEND: Asus Zenbook UX301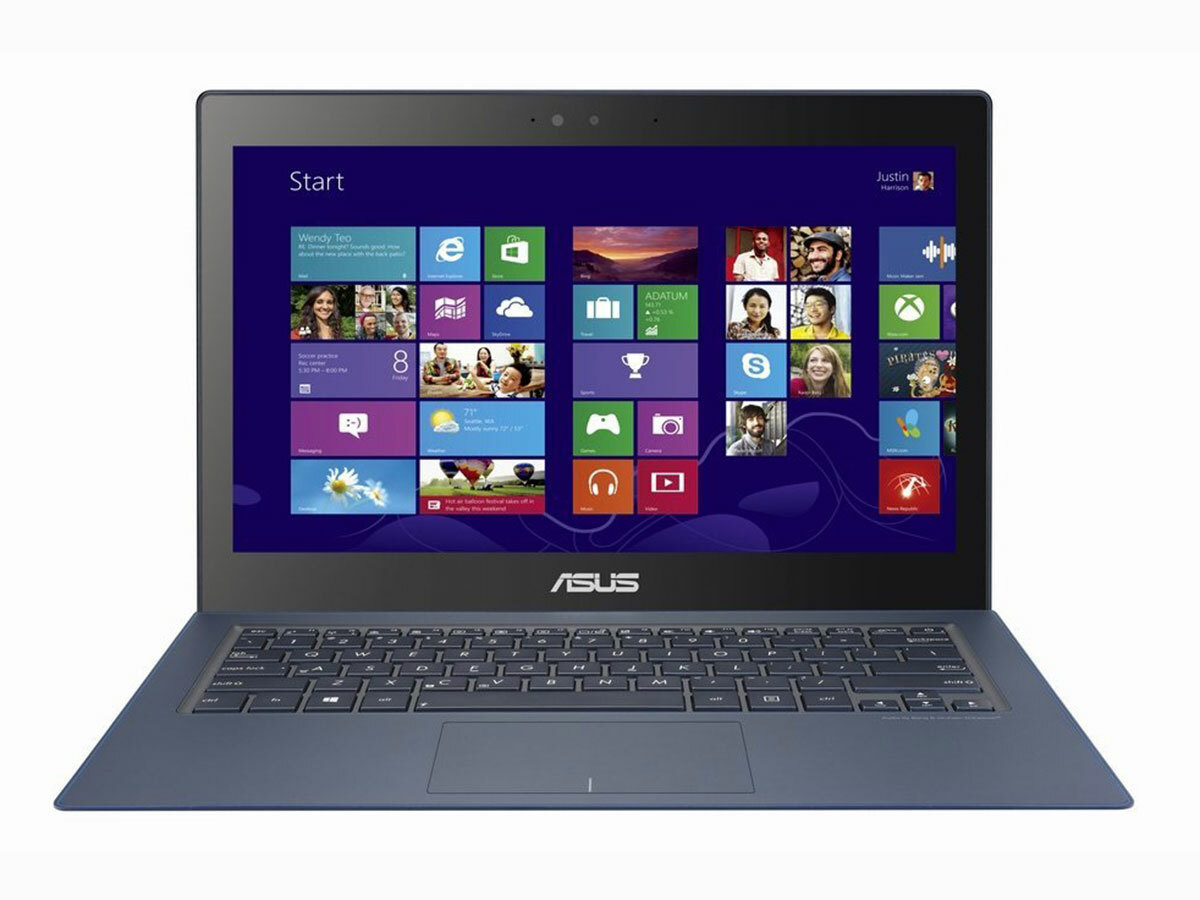 Outside of Apple, some of the world's best laptops are made by Asus, with its Zenbook range of Windows Ultrabooks being particularly lovely. Amazon's offering £400 off the UX301 model right now, so if you're thinking of upgrading your lappie this might be the time to do it.
We've not reviewed the UX301, but we have put its sister model the UX302 through its paces. And we were impressed, declaring it "one of our favourite Ultrabooks of the past few years". Given the overall quality of the Zenbook range and our findings with the UX302, the 301 looks like a good buy. It has a super-high-res 2560 x 1440, 13.3in screen, Intel Core i7 processor and a sleek, shiny frame and can be found on Amazon for £1099.
BOOK TO READ: JAMIE BARTLETT / THE DARK NET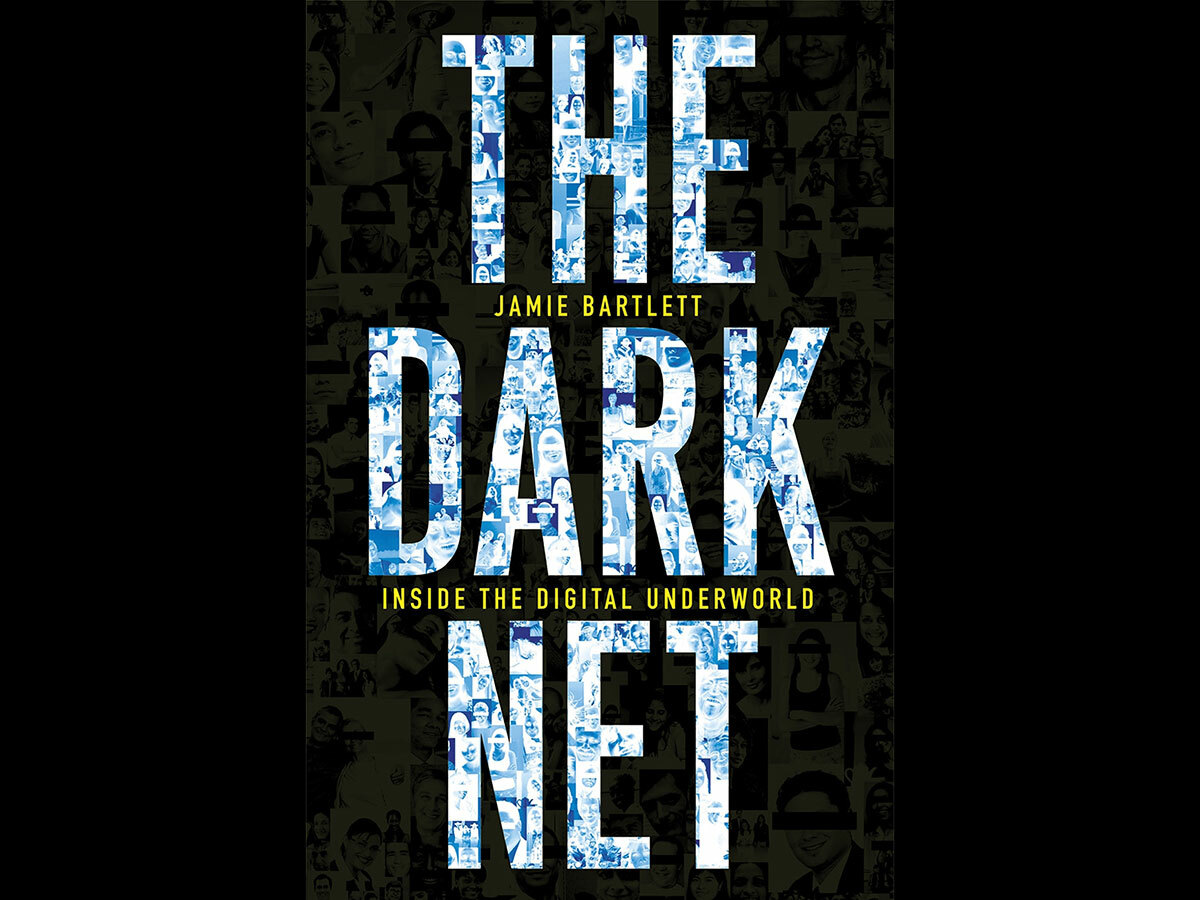 The internet's a vast city with its shops, gaming arenas and residential areas. And like all vast cities, it has districts and communities that exist outside of the mainstream and where unsavoury, illegal or sometimes just 'alternative' activities take place. And it's this hidden online world that The Dark Net explores.
Think of it as A Rough Guide To The Internet's Bad Bits, with author Jamie Bartlett journeying from paedophile forums to fascist newsgroups and from Bitcoin mailing lists to hacker havens.
It's fascinating, eye-opening stuff, even for those of us who think of ourselves as Net citizens; like walking round a corner and discovering a part of your home city that you've never been to before.
Stuff says ★★★★★
FILM TO WATCH: HINTERLAND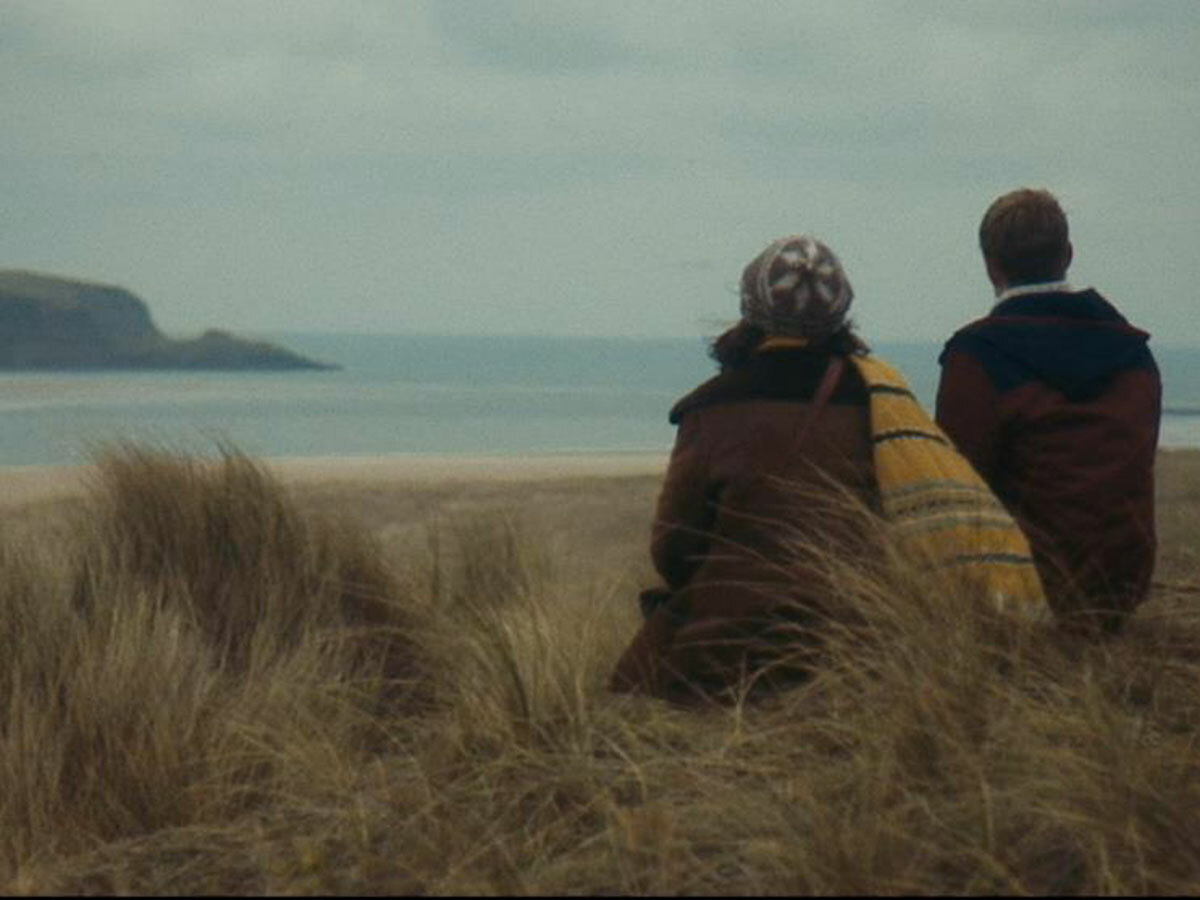 A man and a woman, close friends who grew up together, spend a wintry weekend by the sea. They love each other in one way or another; the film is about what that 'one way or another' might mean. It's as intimate and low-key as staring in the bathroom mirror for an hour and a half, but strangely memorable.
Stuff says ★★★★✩
APP TO DOWNLOAD: TRIVIA CRACK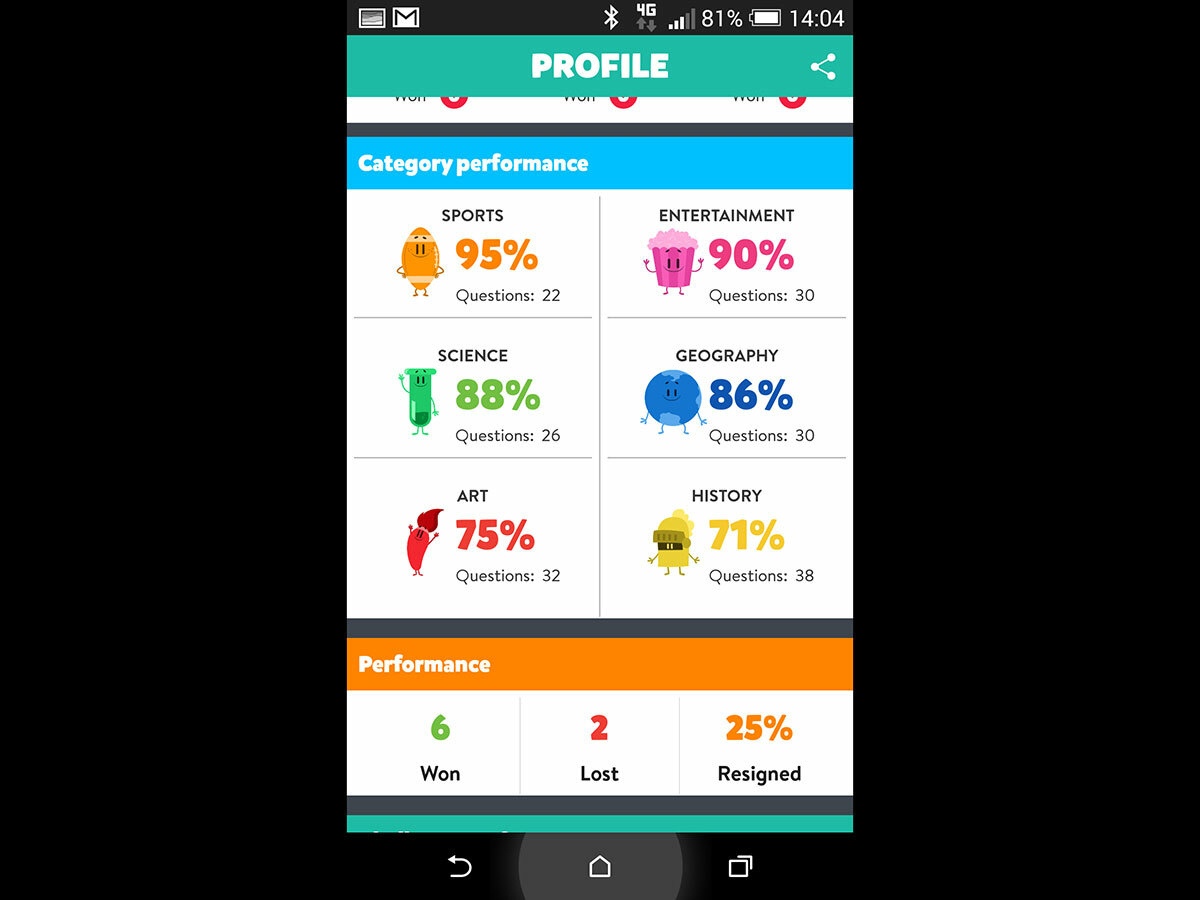 What do you get if you cross Trivial Pursuit with Words With Friends? Answer: Trivia Crack! It's really rather similar to Trivial Pursuit, right down to the near-identical categories. Even the colour scheme is the same, and the objective is to collect Crowns – basically Triv's wedges. Gameplay is simple: you keep answering questions until you get one wrong, at which point your opponent (a random or a friend) gets their go. Get three right in a row and you get a chance to win a crown. Get all six crowns and you're the champion of the world (sort of).
Trivia Crack's main flaw lies in its questions. They're set by other players, so vary from too easy to stupidly hard. Mostly the former. You do get the occasional great one, but far too many are rather straightforward. Well, either that or we're just too clever. Give it a go and judge for yourself.
Stuff says ✭✭✭✭✩
Download Trivia Crack Now for Android
ALBUM TO BUY: GHOSTPOET / SHEDDING SKIN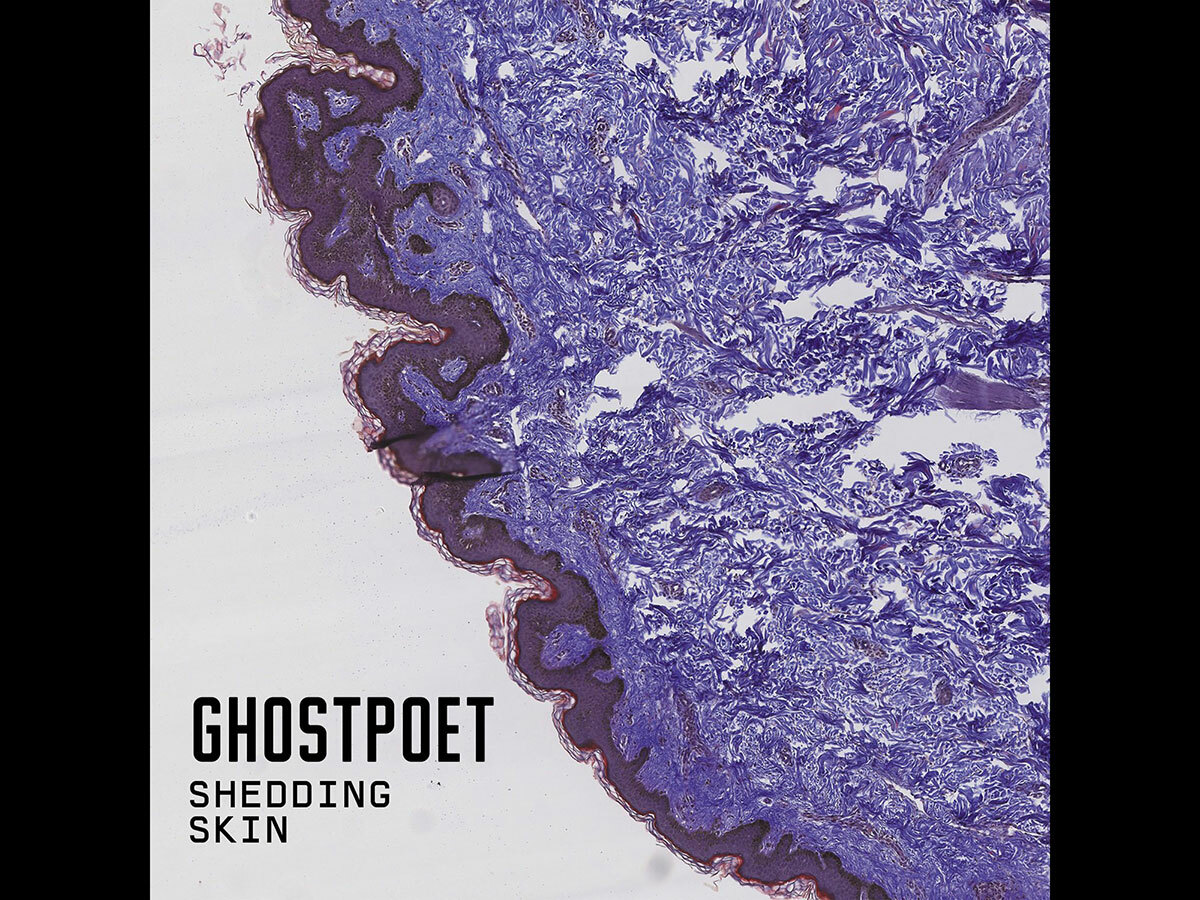 Ghostpoet might sound like the name of Marvel's new literary superhero ("He fights with words, not weapons") but that's not all Obaro Ejimiwe has in common with a costumed vigilante, because Shedding Skin sees him undergoing a transformation.
The laid-back, almost spoken-word delivery that won him a Mercury Prize nomination in 2011 is still there, but his decision to use a full band for the first time gives the album a jazzier, trip-hoppy feel, although thankfully without the associated dreadlocks and Bristolian bongos.
It's less menacing than before, but there's still drama with more hope, particularly on the cinematic title track and the smoky, noir-ish That Ring Down The Drain Kind Of Feeling.
Stuff says ★★★★✩
ON TERRESTRIAL TV: FORMULA E MIAMI ePRIX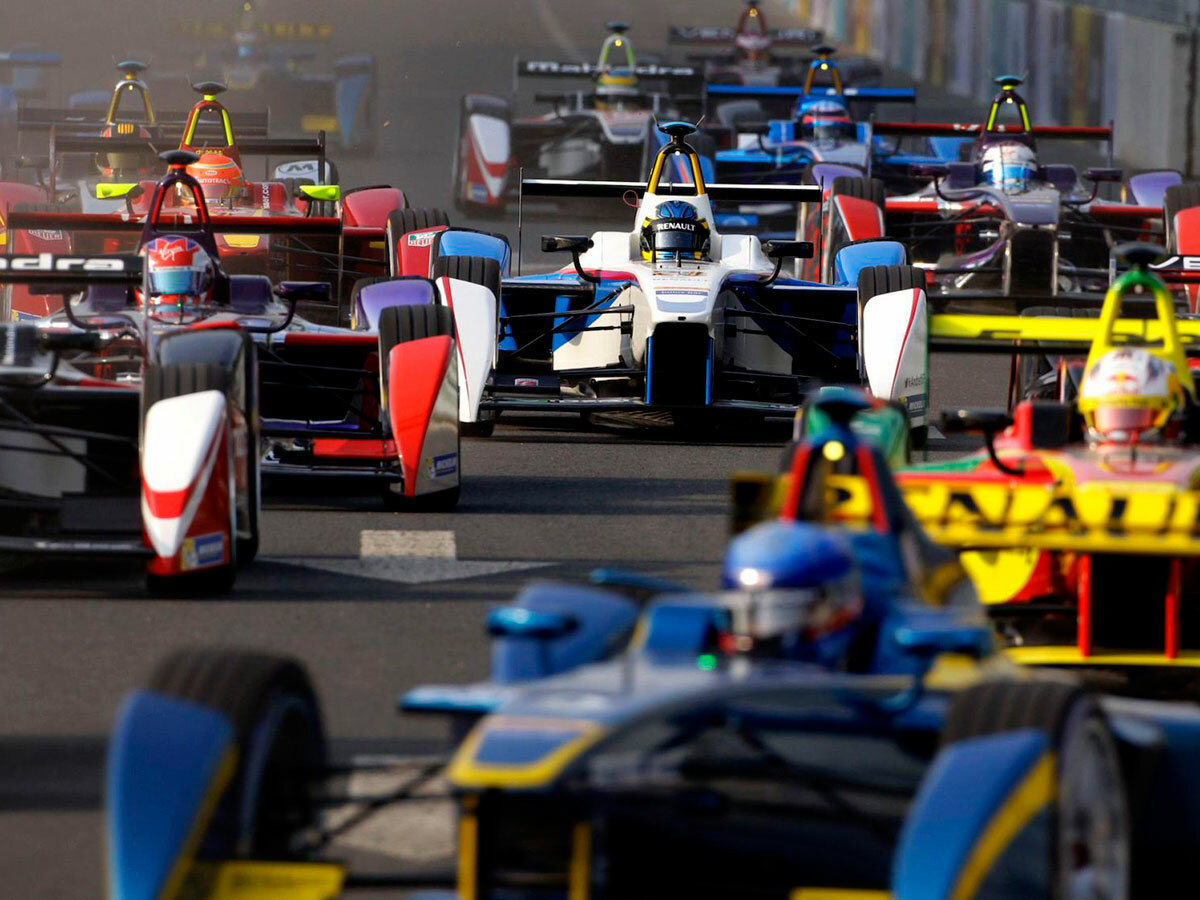 As Formula 1 arrives very loudly back into our lives this weekend, its slightly techier and much quieter cousin Formula E continues with it's fifth 'ePrix' this Saturday.
Formula E's main selling point is that the cars used by all 10 teams differ only in the paint job they have: all cars go from 0-60 in three seconds, with a maximum speed of 140mph, so the skill of the driver will be the deciding factor.
The race takes place in Miami and starts Saturday evening, so for all you petrolheads out there you'll still be able to catch the Formula 1 Australian Grand Prix on Sunday too.
Formula E Miami ePrix: Saturday 7pm, ITV4
5 MINUTE HACK: READ WITH YOUR EARS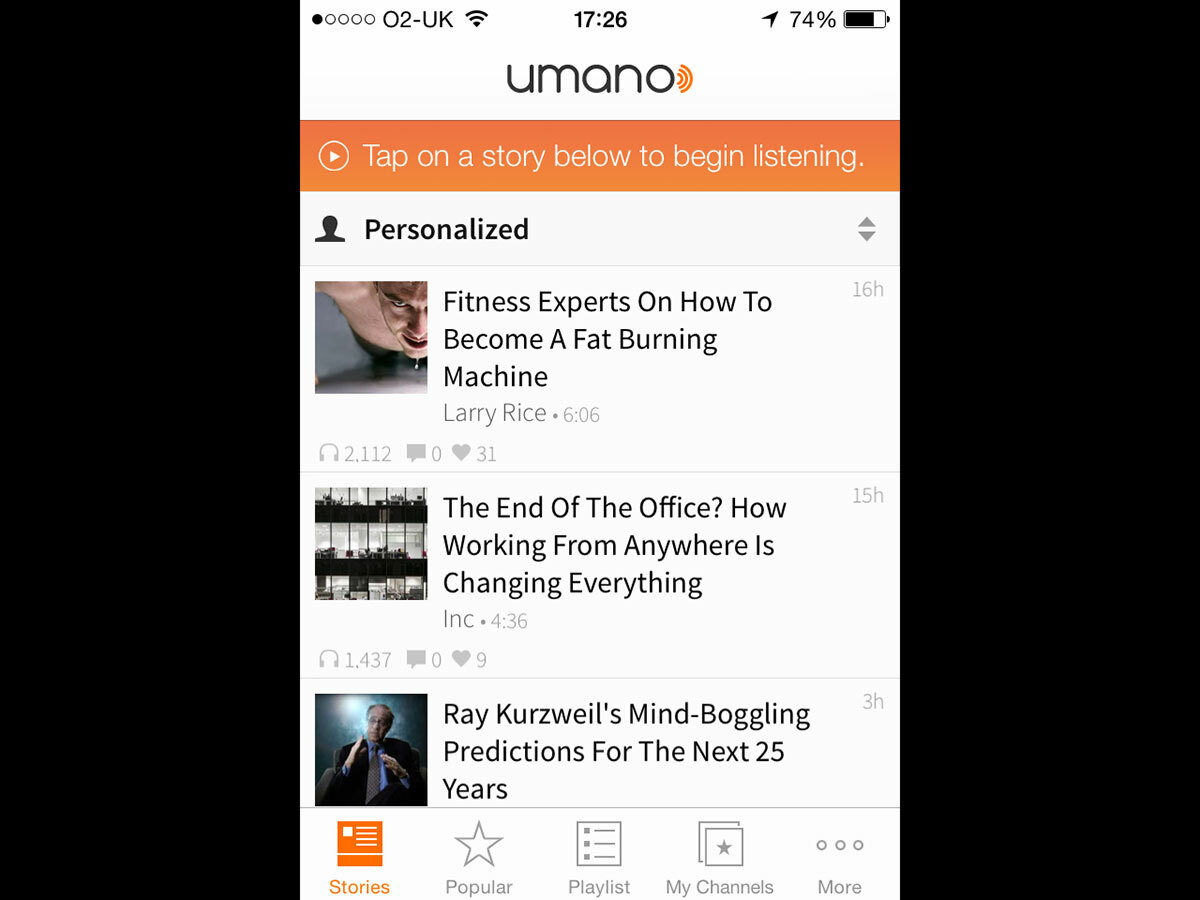 Need to catch up on emails, PDFs or a riveting web article on your drive to work? Get your phone to read them to you:
1. To have the web's best features read out to you by a 'voice artist', download Umano (£free, umano.me). Users vote for articles they'd like to hear and the winners get narrated.
2 Need to read a vital PDF for The Meeting? On a Mac, highlight the text, right-click then select 'Add to iTunes as a Spoken Track'. (You may need to enable this feature in System Preferences under 'Keyboard'.)
3 Both iOS and Android phones can read out emails. On iPhones, ask Siri to 'read my email'. To do the same on Android, download The Commandr app for Google Now (£free, Google Play).