Stuff Weekender 1/5/15
The films to watch, apps to download and things to do this weekend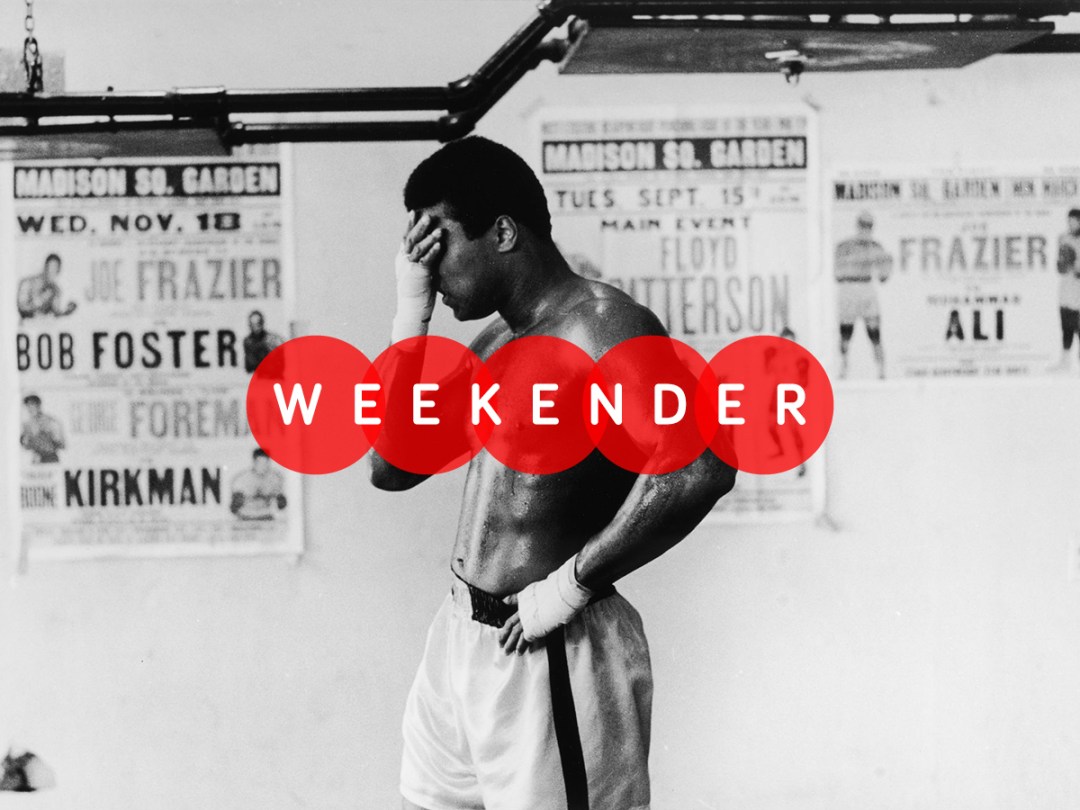 It's the start of May and a bank holiday weekend to boot, but May Day needn't equal mayday with our guide to getting the most from your days off.
For those of you keen to get into running after last weekend's marathon, The Way Of The Runner is packed with insights into long-distance running. We've taken a look at it below.
If you're of the opinion that exercise is best experienced through a TV screen while reclined on your sofa, then get on to Netflix to watch the latest flick about sporting legend Muhammad Ali. Or, if you feel like giving your thumbs a work out, then head over to the Apple App Store or Google Play to dowload the excellent Adventures Of Poco Eco.
In short, there's something here for everyone. So on with the show…
ALBUM TO LISTEN TO: BLUR / THE MAGIC WHIP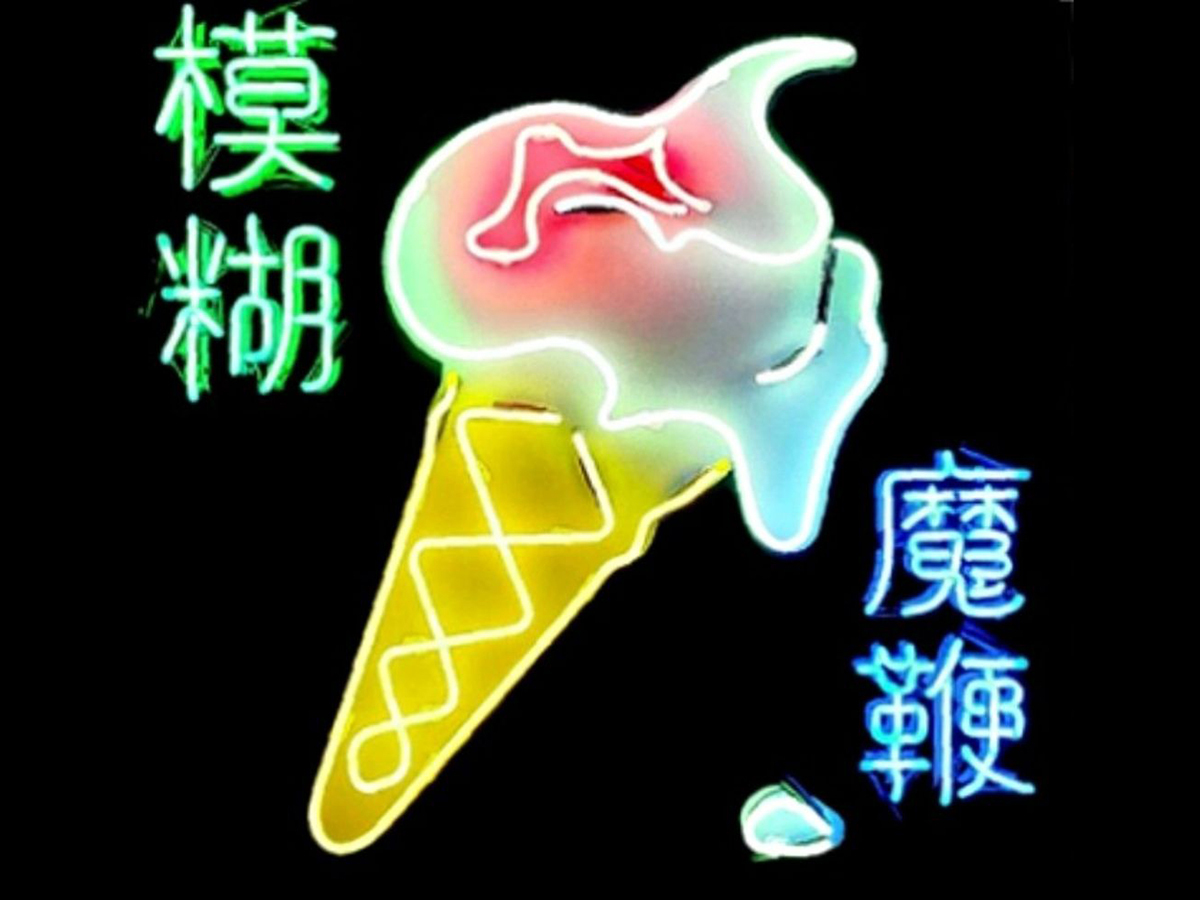 As Blur's first album as a proper four-piece since 1999's 13, it shouldn't be a surprise that this is a tad two-faced. One minute Albarn's gone Defcon Cockney on Lonesome Street, with a chunky riff reminiscent of Modern Life Is Rubbish; the next there's the processed beats and plucked guitar of Thought I Was A Space Man, which bursts into life on drummer Dave Rowntree's command. One sounds like Blur, the other like solo Albarn. Ice Cream Man mixes both, with a wriggly synth through the middle.
But The Magic Whip is at its best when all four members are on form, such as the bass-driven funk of Ghost Ship, dotted with brass parps and Graham Coxon's classic-rock guitar, or the singalong festival anthem Ong Ong.
Stuff says ★★★★✩
MOBILE GAME TO DOWNLOAD #1: TOUCHTONE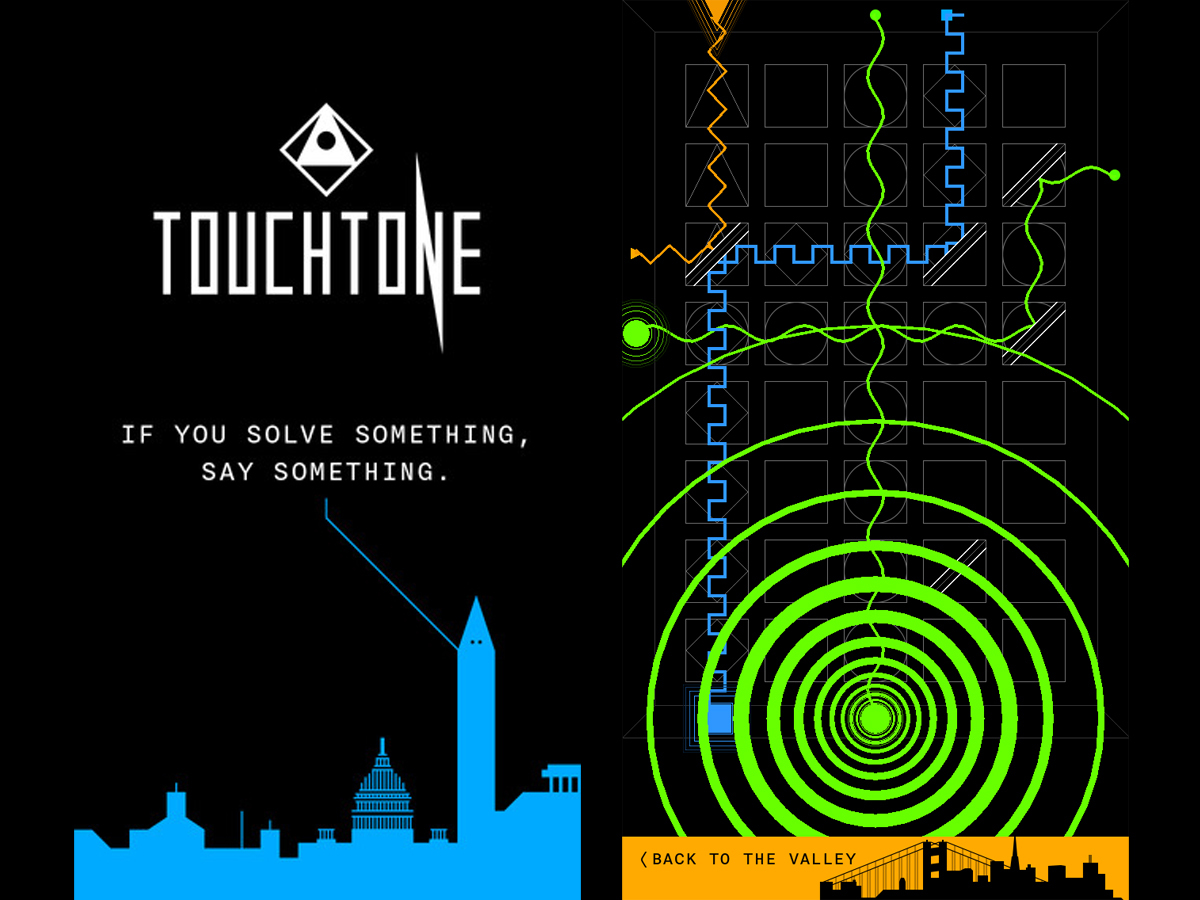 A brain-teaser for the modern age, TouchTone's mirror-based routing puzzles are framed as decryption and snooping on phone calls and emails, ostensibly aiming to 'prevent the next tragedy'.
The political undertones are atmospheric and complement the game's slick, sharp graphic design and moody soundtrack. The mechanics of the puzzles are perhaps nothing you haven't seen before but you'll be glued to it, trying to find the next threat.
Stuff says ★★★★✩
MOBILE GAME TO DOWNLOAD #2: ADVENTURES OF POCO ECO – LOST SOUNDS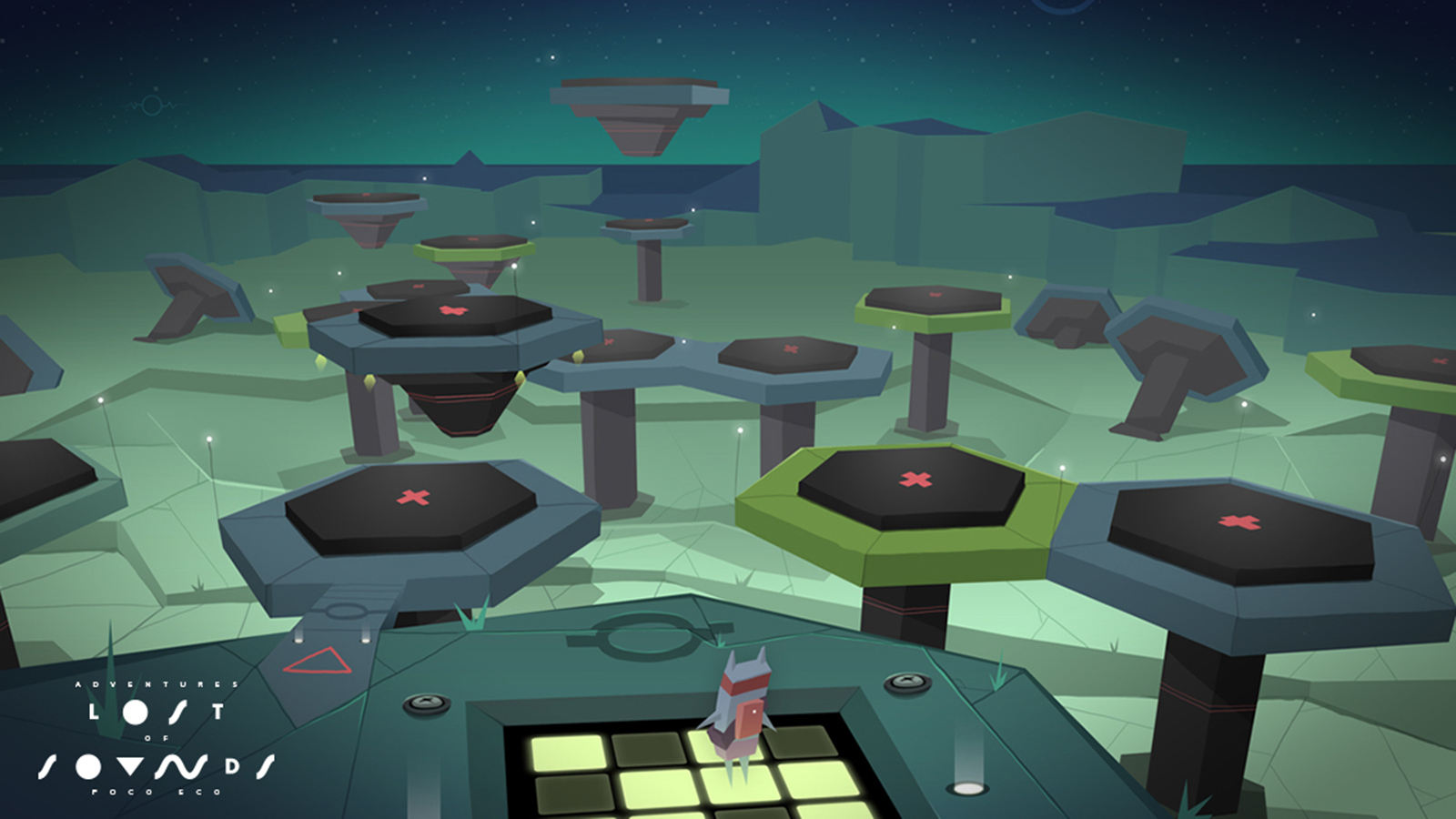 A dreamy explorathon based around Iamyank's album Lost Sounds. Headphones are essential but with its surreal, Monument Valley-style gameplay, you'll want to be fully immersed anyway.
Download Adventures of Poco Eco – Lost Sounds for iOS (£2.29)
Download Adventures of Poco Eco – Lost Sounds for Android (£2.29)
BOOK TO READ: THE WAY OF THE RUNNER / ADHARANAND FINN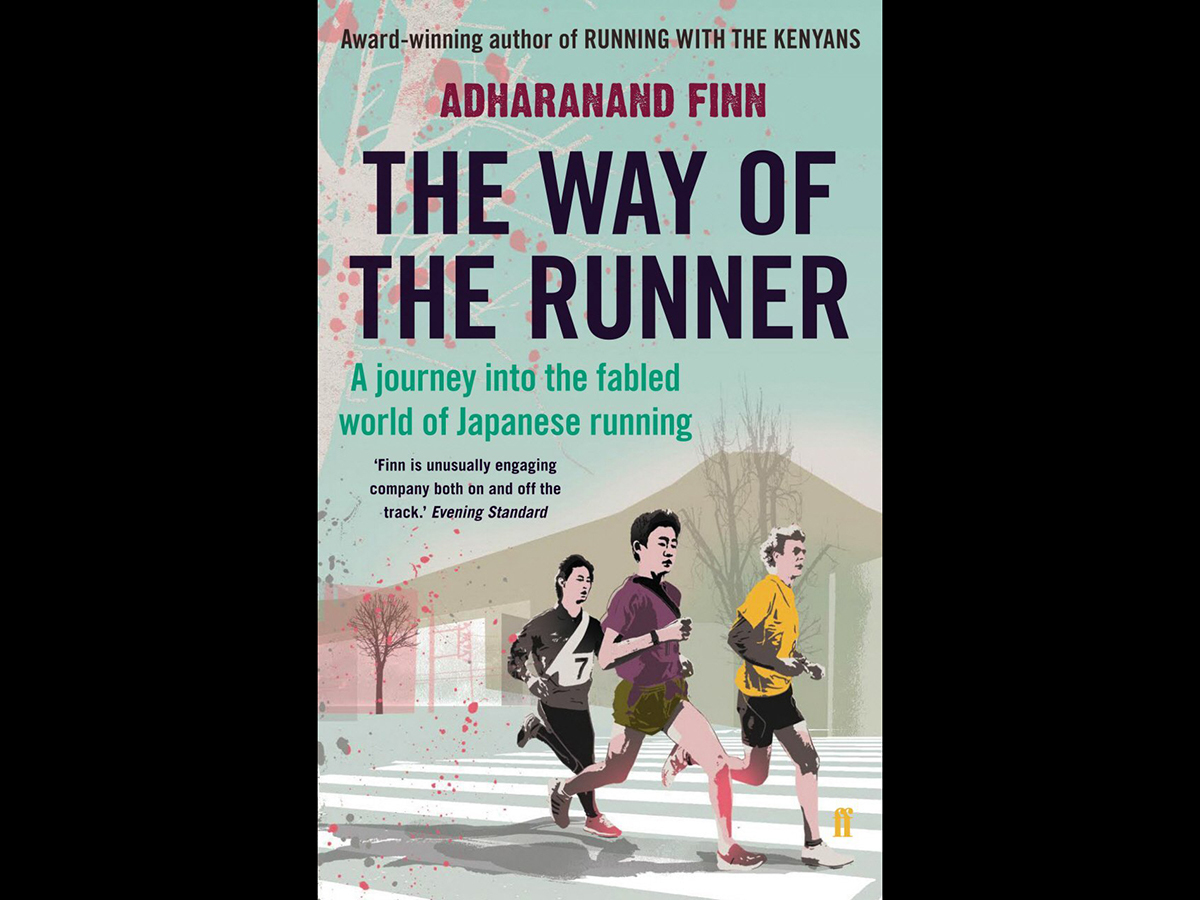 Finn's Running With The Kenyans saw him learn the secrets of the world's best distance runners. This book looks inside Japan's elite leagues. Though focused on the Hakone Ekiden relay marathon, its revelations about why Japan's runners struggle to beat African rivals make it a fine bit of cultural anthropology.
Stuff says ★★★★✩
5-MINUTE HACK: PAPER BOTTLE OPENER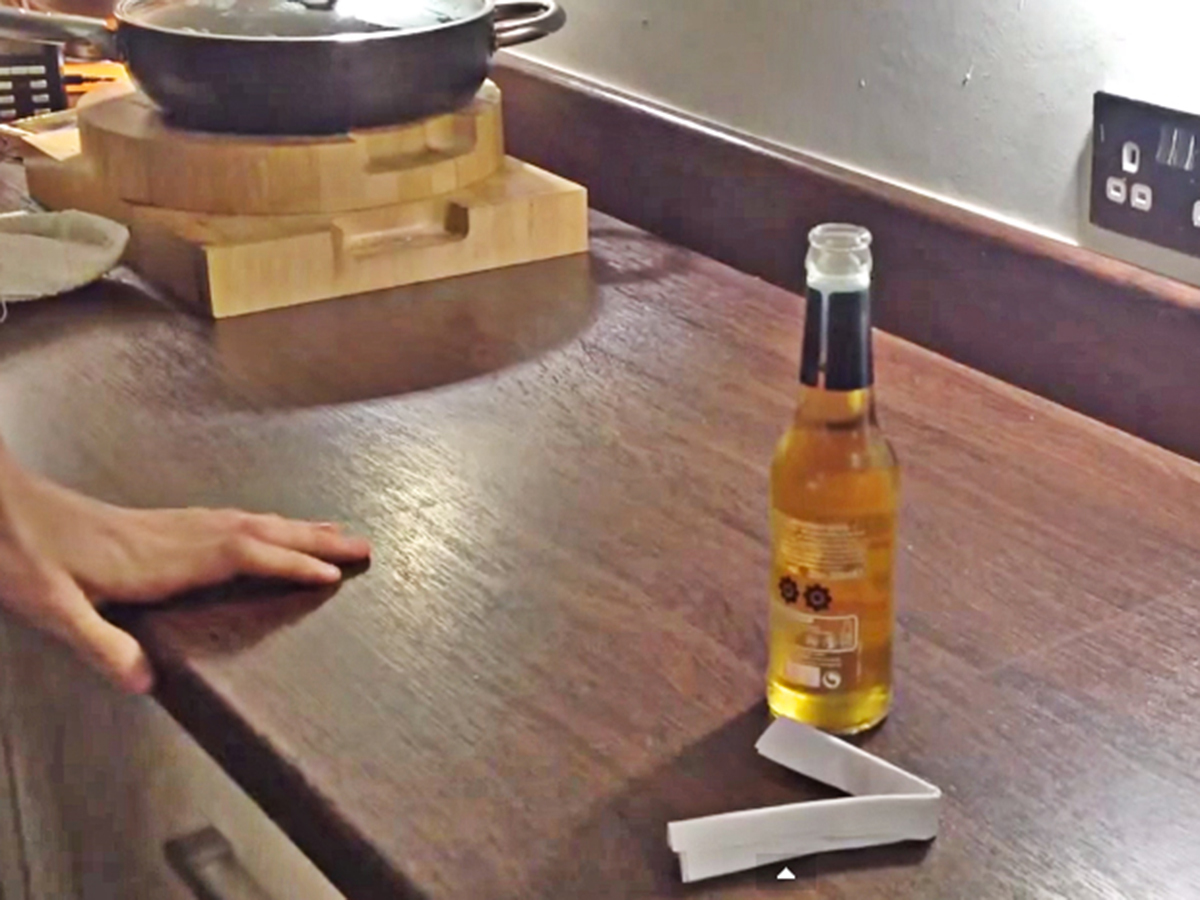 Your punchbowl, baby back ribs and strained neighbourly relations are all in place for the summer barbecue, but you could really do with a beer and you've lost your trusty bottle opener. Time for an emergency party trick:
1. Find a piece of paper. Fold it in half vertically as many times as possible, until you only have a very thin rod of paper.
2. Fold this remaining paper in half lengthways to create a V-shape, making sure the edge is as sharp as possible.
3. Push this V edge into the underside of the bottle cap and apply a little pressure. Cue a round of applause for the magic of tensile strength.
Have we confused you? Here's YouTube to the rescue: bit.ly/paperbottle
EXHIBIT TO VISIT: BRISTOL'S DIGITAL 3D PLANETARIUM
Calling all Brian Cox fans and budding astronomers everywhere: if you'd like to spend the weekend up amongst the stars, you might want to take a trip to the At-Bristol Science Centre.
A trip to the new, super-immersive Planetarium will give you the chance to look at the Milky Way in 360º Digital 3D 4K Ultra High Definition and incredible 7.1 surround sound, take a closer look at black holes and fly (virtually) through the rings of Saturn. Which, let's face it, is all a bit more interesting than hanging around outside JD Sports.
Visit the At-Bristol Science Centre site for more information and to book tickets
STREAMING NOW…
On Netflix: I Am Ali
Audio journals recorded during the the peak of the boxing legend's incredible career provide personal insights into the thoughts of 'The Greatest' in this brilliant biopic.
On Now TV: Silicon Valley
One of the best TV comedies in recent years, with most of the laughs coming at the expense of the young, intelligent, socially awkward start-up owners around which the program revolves. Yes, alright, we're laughing at people a bit like ourselves. We're alright with that.
On Amazon Prime Instant Video: The Town
Ben Affleck and Jeremy Renner feature as a bank robbing duo in this highly recommended crime thriller, filled with guns, an all-star cast and some very disconcerting costumes.
DEAL OF THE WEEK: XBOX ONE PLUS HALO: THE MASTER CHIEF COLLECTION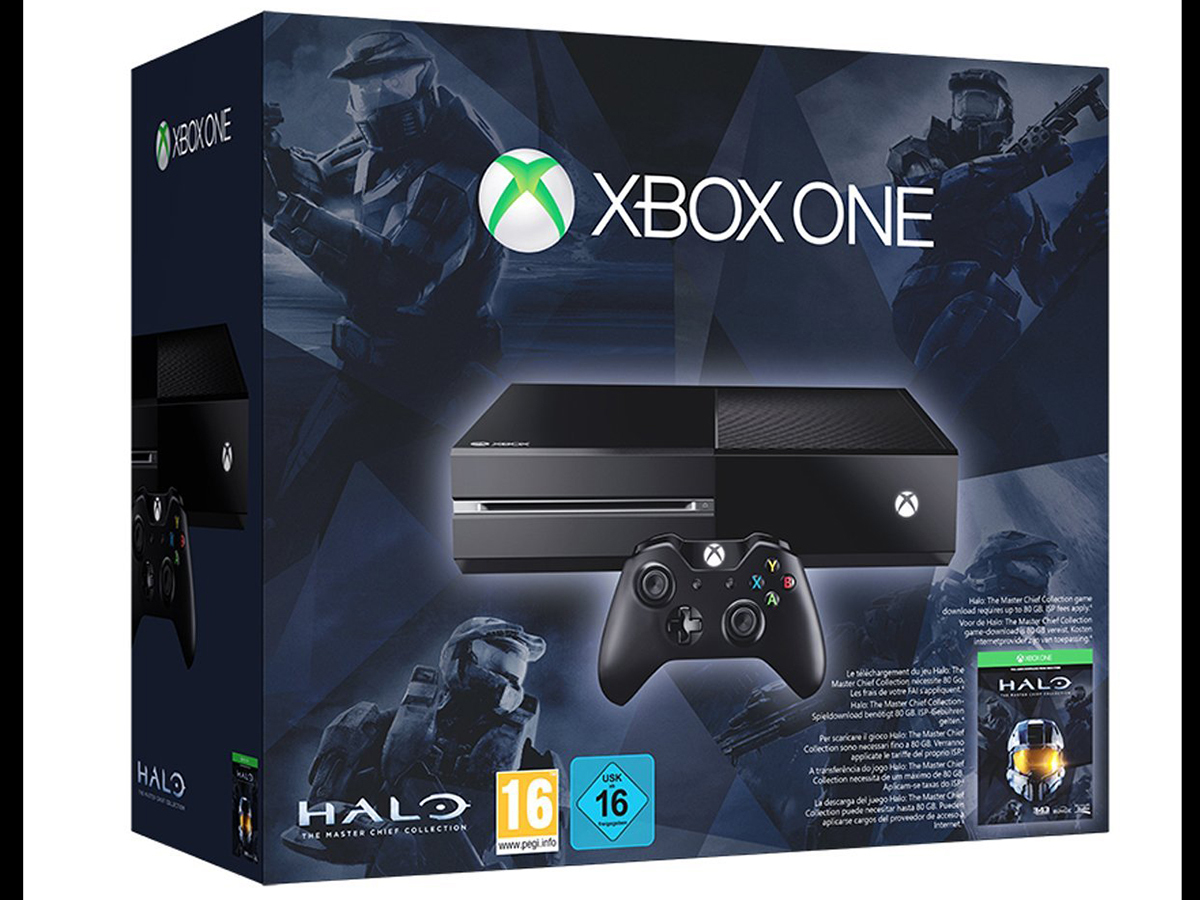 If you've struggled to save up enough for a next-gen console, you might want to read on – because the Xbox One is currently available for a wallet-friendly £280.
What's more, this won't just get you the console on its own: you'll also take home the Halo: The Master Chief Collection, which includes anniversary editions of Halo and Halo 2, plus Halo 3, Halo 4 and a raft of other extras. Which, given that it's one of the most important of all FPS franchises, makes it a pretty good deal.
Grab the Xbox One / Halo: The Master Chief Collection bundle (£280)
ON TERRESTRIAL TV: DREDD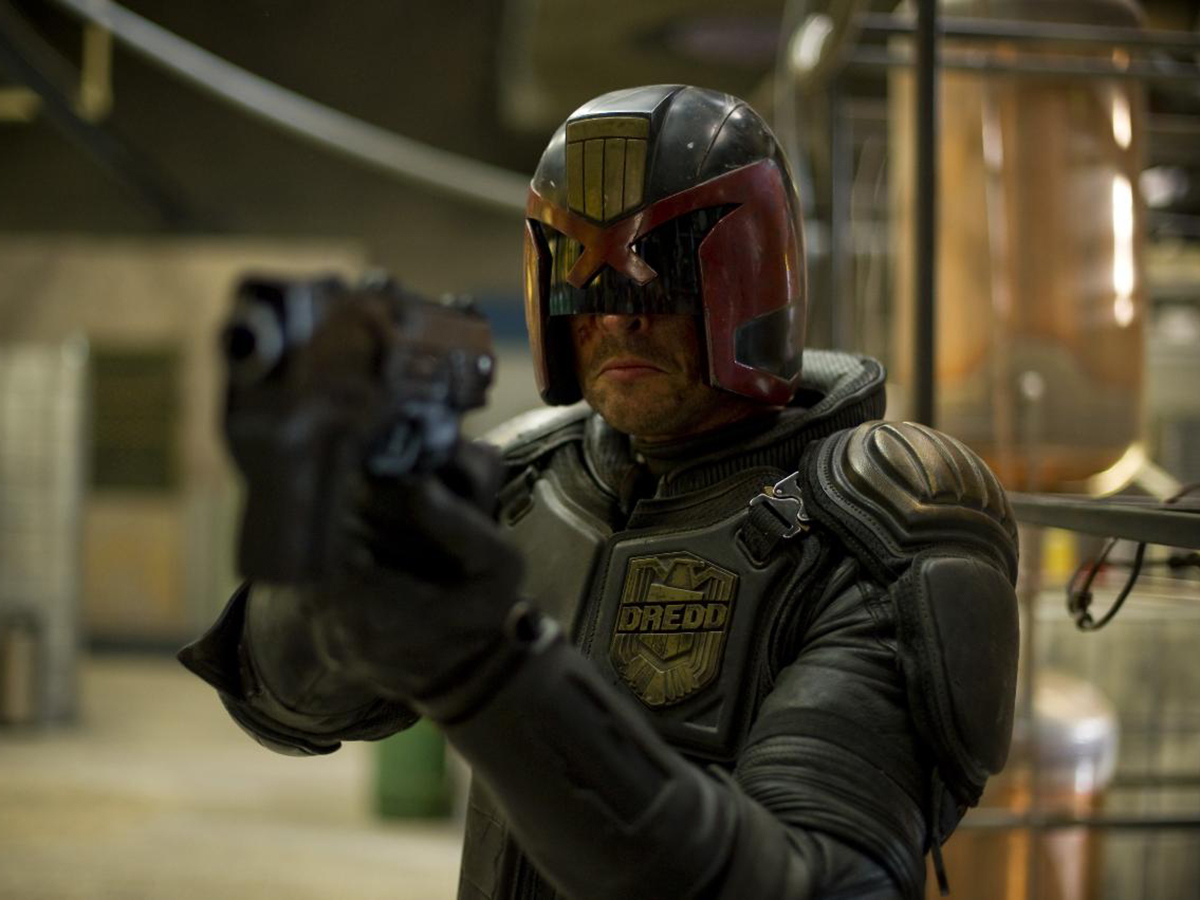 1995's Judge Dredd was a Sylvester Stallone-starring, Hollywood cliché-filled rip-off of one of the best comic strips to ever exist. But 2000AD fans never stopped hoping that a film would one day do justice to the taciturn law enforcer, and they got their wish with 2012's Dredd.
It's basically The Raid in a dystopian future rather than dystopian present, with Karl Urban's Dredd and his rookie Judge Anderson locked inside a crim-filled tower block by the brilliantly evil Ma-Ma (Lena Headey). There's plenty of deadpan humour and (obviously) much violence, and the special effects are outstanding: one slo-mo death scene in particular will take your breath away.
Dredd: 10pm, Saturday (2nd May), Channel 4