Stuff weekender 20/6/15
These are the apps, books, albums and films you're looking for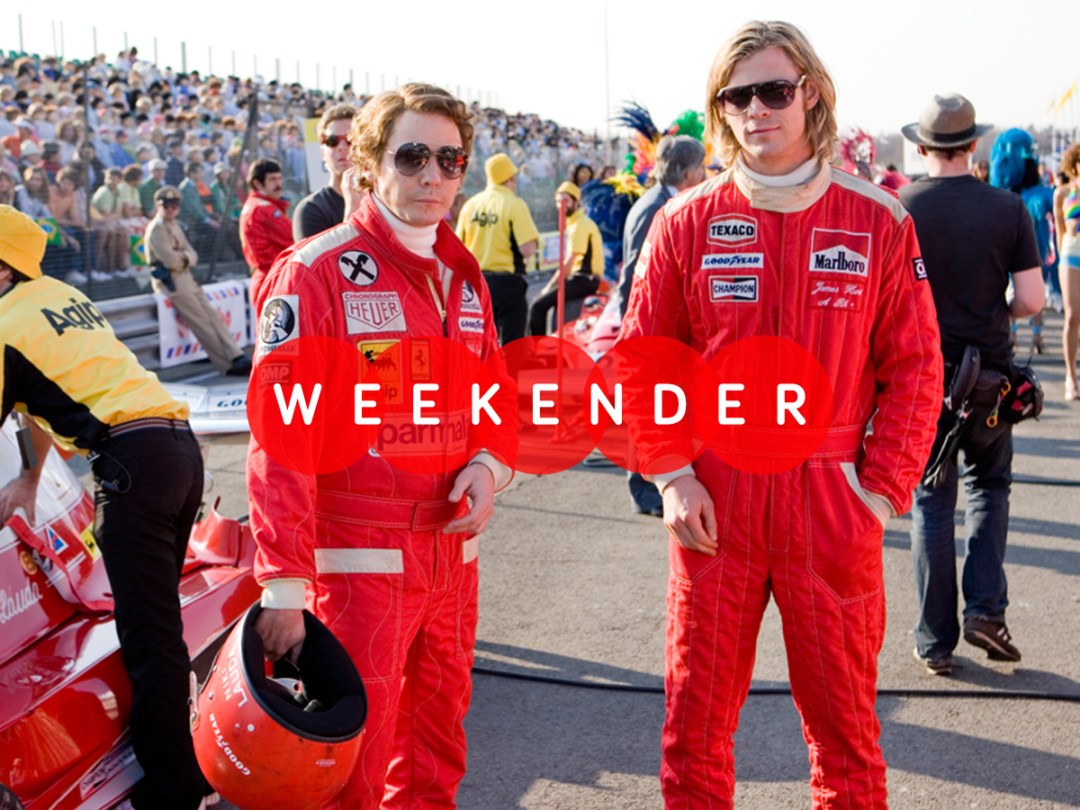 What a busy week it's been at Stuff Towers.
What with E3, the biggest gaming event of the year, producing some mouth-watering previews, as well as the start of the new season of our office FIFA 15 league, you're lucky we've managed to update the website at all.
But fortunately we have, and we've also found time to compile this list of the best things to do and consume this weekend.
Enjoy.
Film to watch: Listen Up Phillip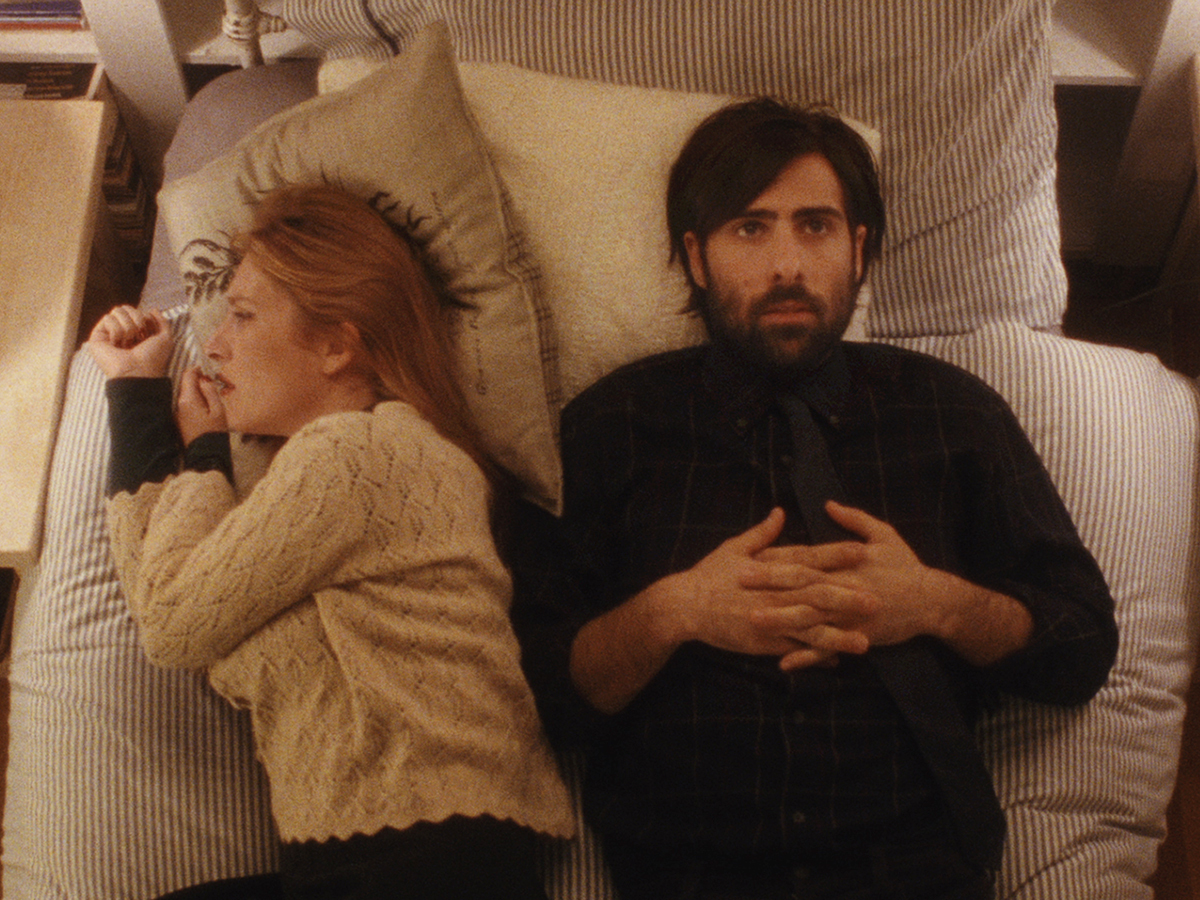 Calling Philip Lewis Friedman obnoxious is the mother of all understatements, but although he frequently demonstrates how unbearable he is, you can't help but want to see more of him in this excellent film.
Listen Up Philip could easily be mistaken for a prime Woody Allen work thanks to its brilliantly crafted humour, eloquent cut-scene narration and inventive camera angles; at times you're left wondering if the filmmakers strapped a GoPro to an innocent bystander.
Jason Schwartzman once again proves he's one of the best comedy actors out there while the supporting cast, which includes Elizabeth Moss and Jonathan Pryce, do their job perfectly: ie they give Schwartzman as much screen time as possible.
Stuff says ★★★★✩
App to download: carrot weather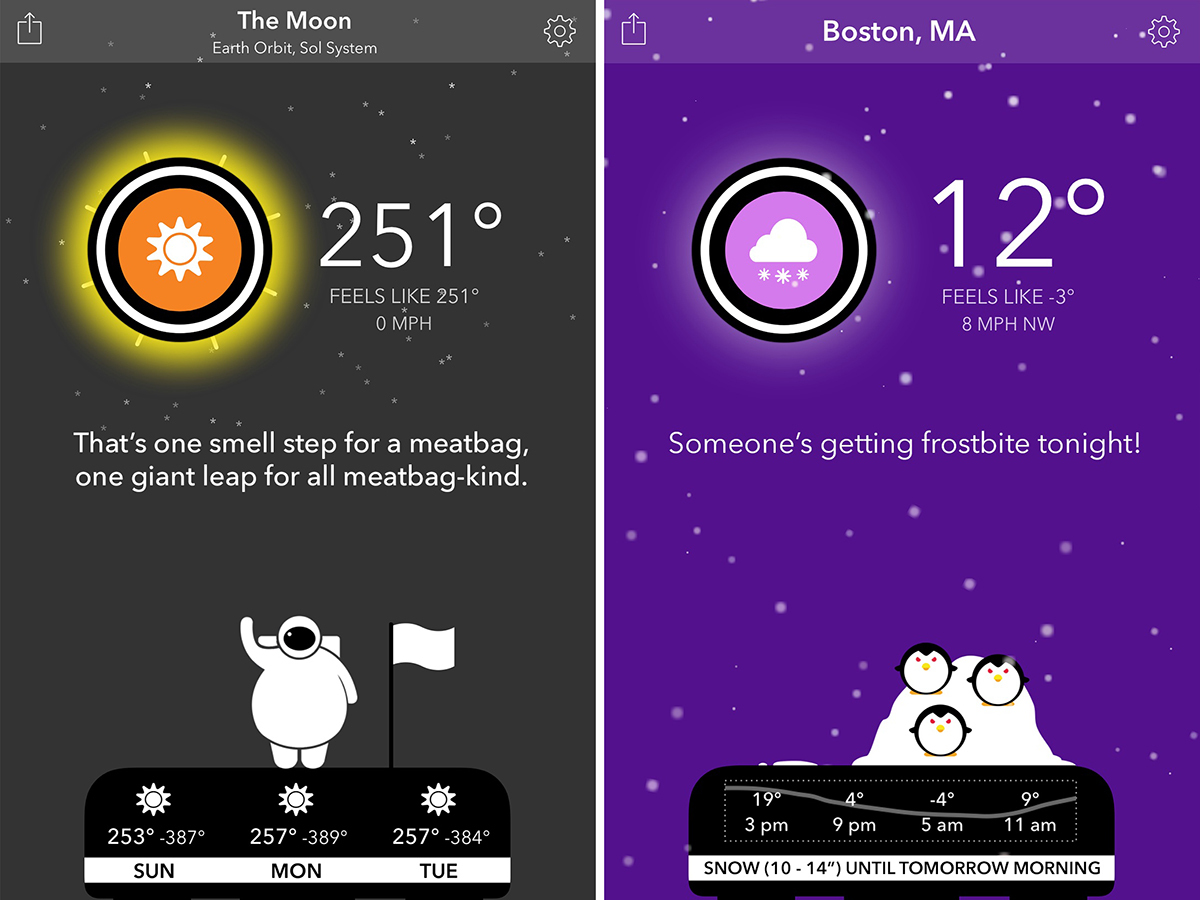 On iOS, there's Apple's basic weather app, the data-crazed Weather Pro, and dozens of apps trying to win someone designer of the year. Carrot cuts through any po-faced nonsense and clutter by having forecasts delivered by a cranky AI hell-bent on the end of humanity.
Data from Dark Sky ensures the forecasts are broadly accurate (plus UK and USA users get an hour's rain prediction), but it's fun to poke around, get threatened, and discover secret locations.
Stuff says ★★★★✩
Book to read: Look Who's Back / Timur Vermes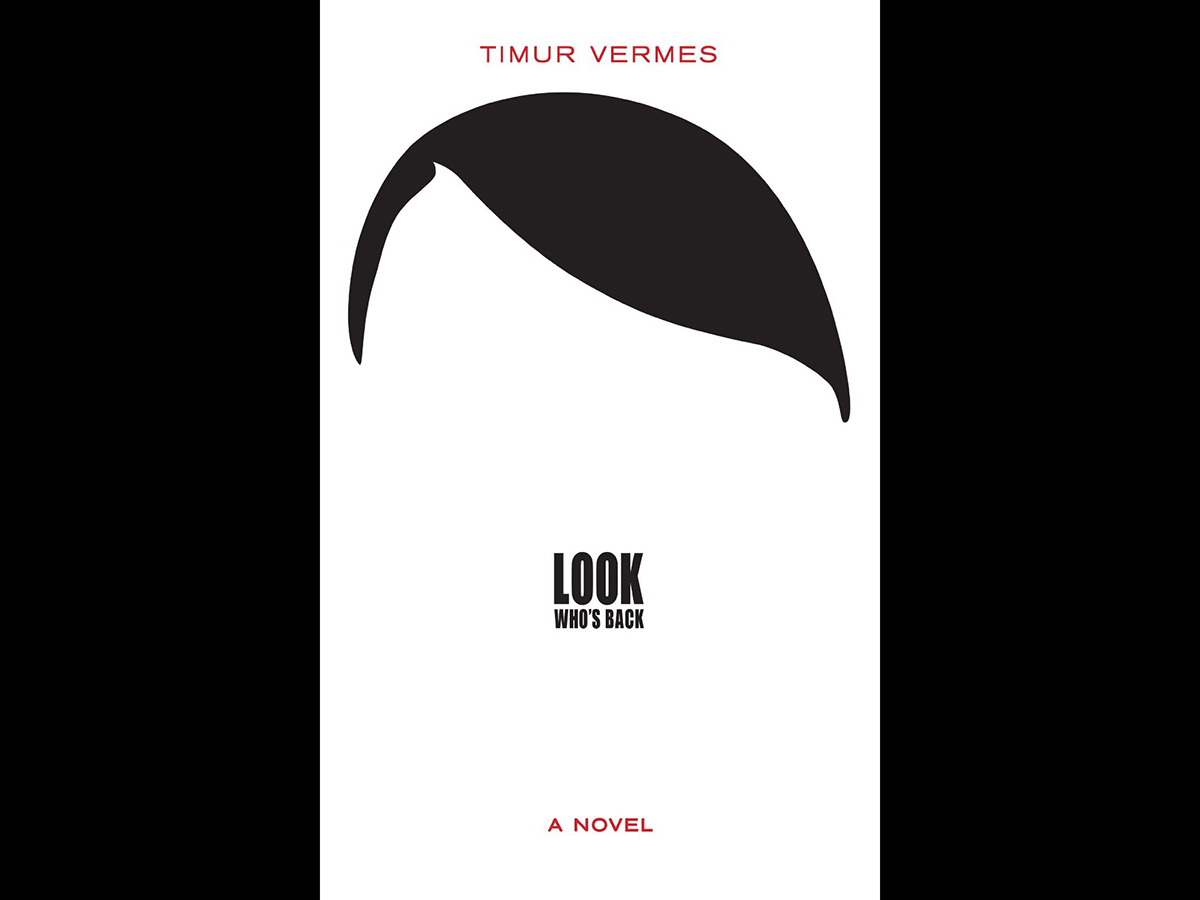 Adolf Hitler was just a bowler hat away from Charlie Chaplin, so while the Führer is an infrequent subject for comedy, it's important to take the proverbial out of him every now and then. Vermes manages it splendidly as he imagines poor Adolf waking up in modern-day Berlin and struggling to be taken seriously. Well it would be hard for anyone to be taken seriously if people thought you were the Hitler impersonator from the History Channel….
Stuff says ★★★★★
5 Minute hack: pimp your docs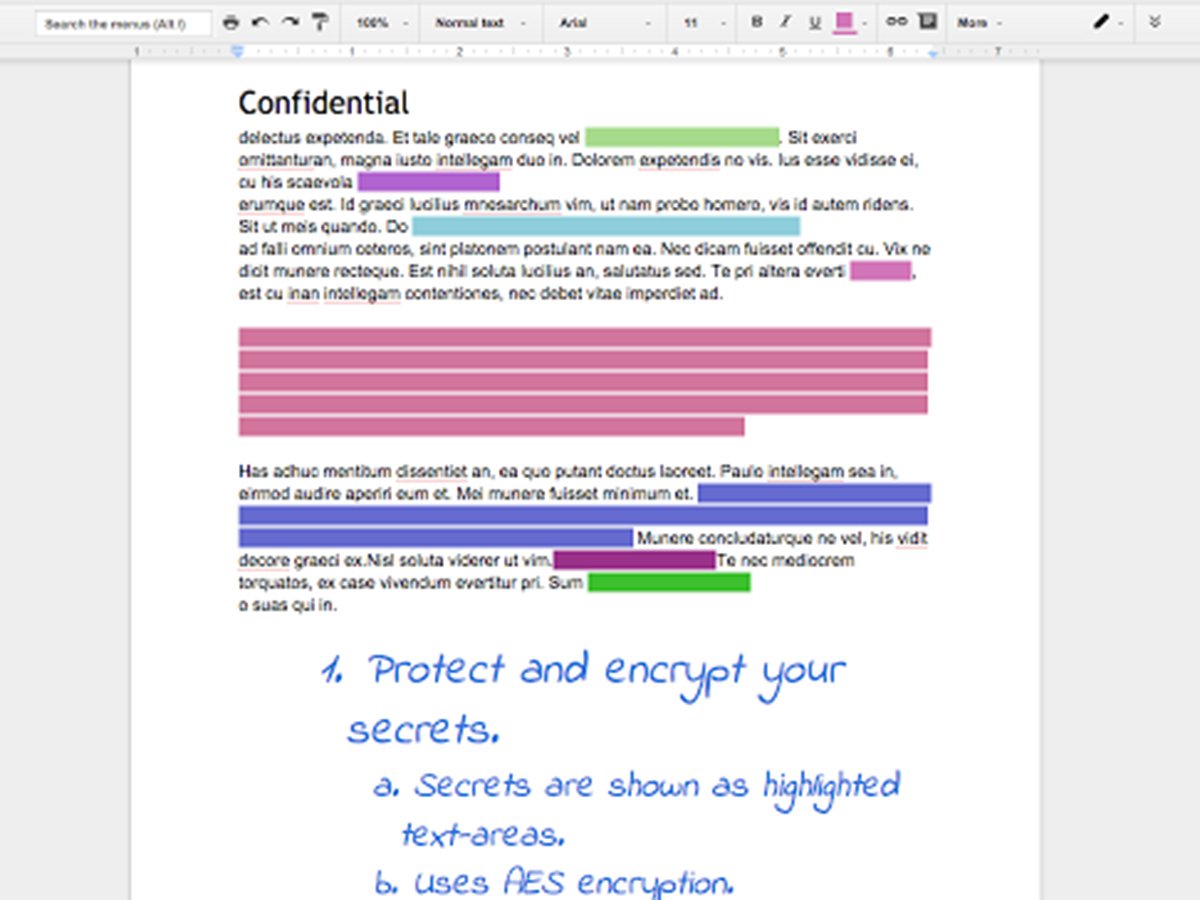 Though our simple brains like Google Docs' clean look, there is time-saving gold buried within its 'add-on' menu. Just click 'get add-ons' and search for these:
Doc Secrets
If there are secrets within a shared doc (your password, an address, a Hollyoaks spoiler) that you need to password protect, use this add-on to encrypt them in Chrome.
Screenplay Formatter
Fancy yourself as the natural successor to Wes Anderson? This add-on will format your whimsical tales into accepted screenplay standards.
Social Drop
If you like publishing your Google Docs on Twitter, this sidebar lets you send them directly to the Twittersphere and track any retweets. Not in a desperate way. Just every five seconds or so.
Mobile game to download: You Must Build A Boat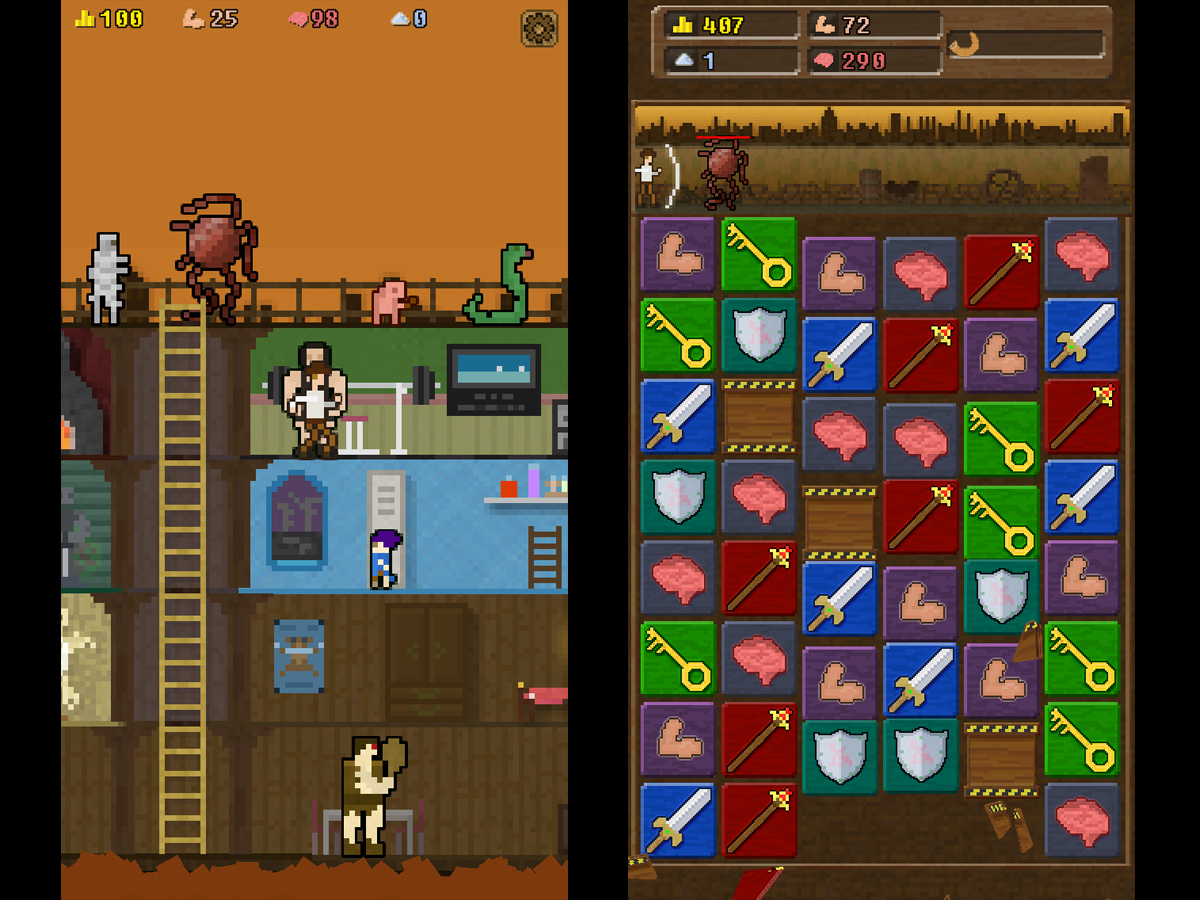 You Must Build A Boat is an endless runner and match-three game that plays out simultaneously, and then deviously lobs into the mix various chunks hacked off of RPGs. By the time you're halfway through, your brain will be breaking, due to the frenetic pace of it all, as you attempt to find weapons to kill psychotic foes while the clock relentlessly counts down.
Actions – ducking, leaping, swiping etc – are determined by matching tiles on the board, with matches and open chests helping you gradually amass crew, ship components and currency, which can be used to buy upgrades. You can then plunge back into the fray with sharper swords, stronger shields, and power-ups such as fireballs to fry anyone who happens to get in your way.
There are no in-app purchases — this is a pay-once-and-play game. And while it can be a bit repetitive, it's rarely a grind. Aside from the odd difficulty spike, you always feel you're moving onwards with each run, especially once you grasp the depth lurking in the game, mastering dungeons that subtly adjust the effectiveness of tiles and weapons as you sprint to temporary glory.
There is an ending, but you'll be smacked back dozens of times before you get there. Lesser gamers would walk away, but you just can't, because this title is far too much fun; and, besides, you must build a boat.
Download You Must Build a Boat for iOS (£2.29) here
Album to listen to: Gengahr / A Dream Outside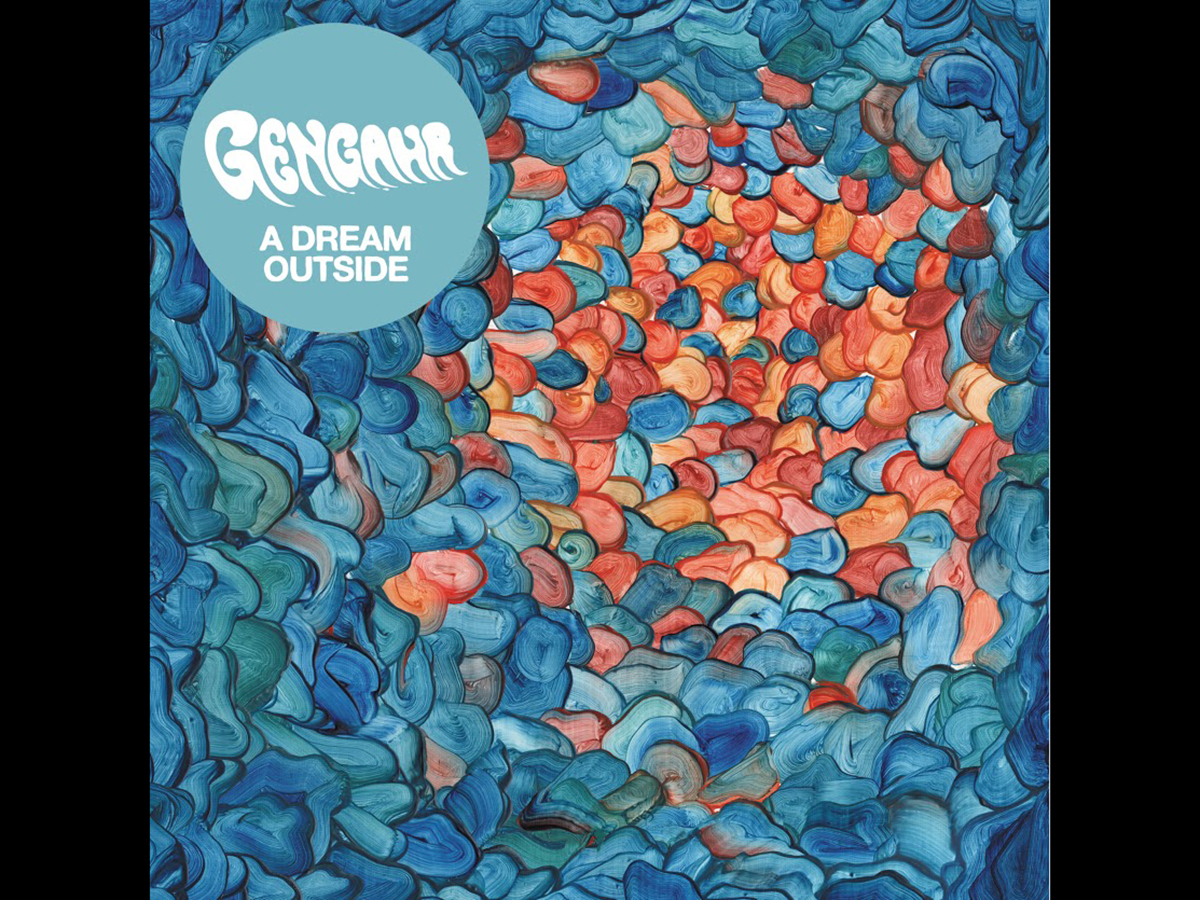 This is quite nice. It's bright and crunchy melodic indie rock with some interesting dynamics, and quavery falsetto vocals that sound like a nervous pixie asking for a pay rise. At times it recalls MGMT, but with twinkly guitars instead of lush synths… and, aside from a couple of duffers near the end, much more imaginative songcraft.
Stuff says ★★★★✩
Terrestrial TV: Rush
The rivalry between James Hunt and Niki Lauda is one that will go down in motorsport infamy, and Rush is a movie that does them both great justice. The pair were among the finest drivers to ever grace the Formula One circuit, but as people they couldn't have been more different. Hunt, as portrayed by Chris Hemsworth, was a handsome, charming, extroverted ladies man, whereas Lauda preferred to keep to himself, and as an introvert let his driving do all the talking.
We don't want to tell you too much about the plot because we'd spoil the many twists and turns which it takes, so here's one of our favourite clips from our must-watch film this weekend.
Watch Rush this Saturday (20th June) at 9pm on Channel 4
DEAL OF THE WEEKEND: LG G4 for £26.99/month!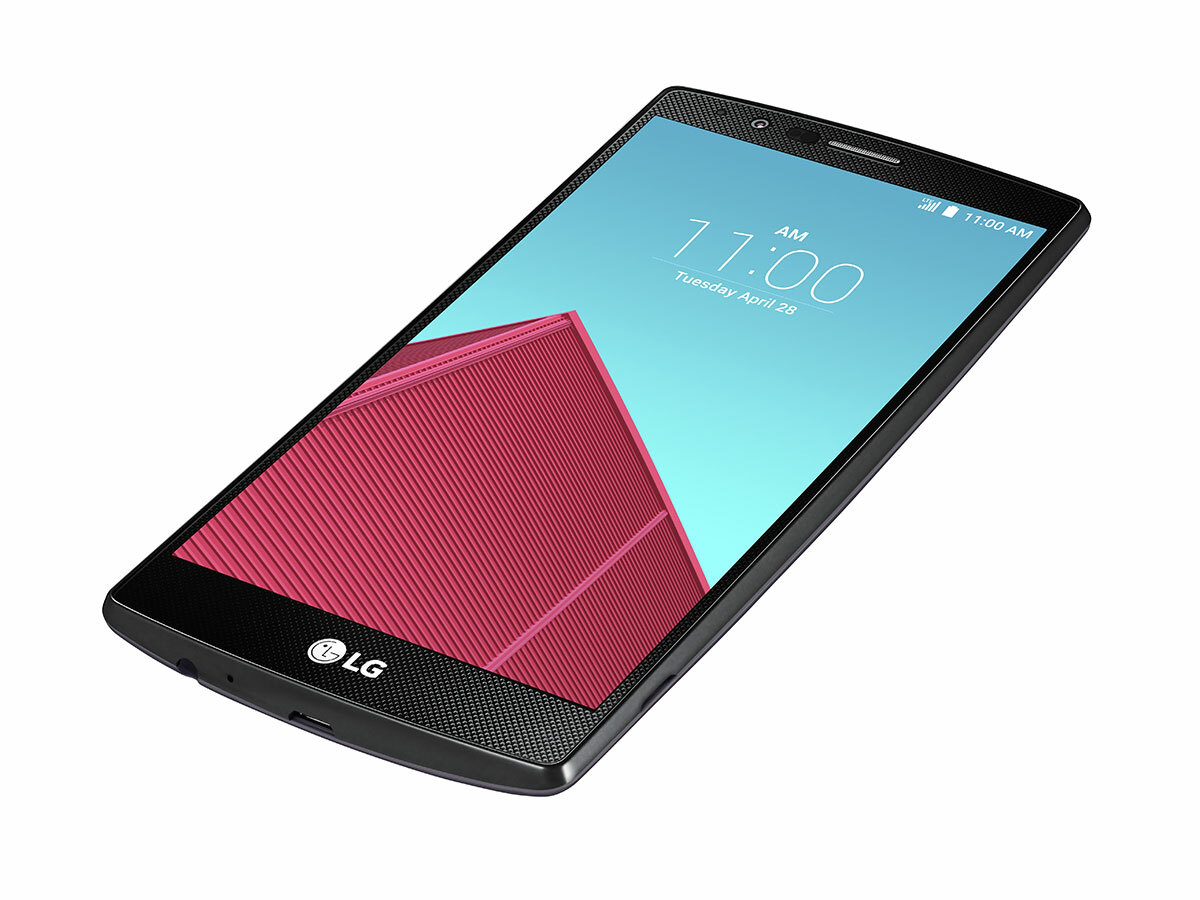 The LG G4 is among Stuff's favourite smartphones so far this year on account of its superb camera, brilliant screen, powerful innards and lovely leather-clad form.
If you're looking for a new phone and like the look of it, you might want to check out this bargain deal from Mobiles.co.uk via HotUKDeals.
Check the deal out in full on HotUKDeals
Streaming now…
On Netflix: Sense8
The latest Netflix exclusive, Sense8 is the new sci-fi offering made by the Wachowski brothers and J. Michael Straczynski. We're sure you already know who they are, but just as a refresher, the Wachowskis are the minds behind The Matrix, while Straczynski is one of the greatest comic book writers in the history of nerd-dom.
If the combination of the picture above plus that production team aren't enough to pique your interest, maybe the premise will be: Eight people from all over the world become telepathically linked, then have to fight to stay alive when they become hunted by those who see them as a threat to the world.
On NowTV: Boyhood
Boyhood is one of a kind. While its central themes of how everything changes over time and how people cope with growing up may be universal, its creation was anything but: it was filmed over a 12-year-period and followed the same actors throughout.
Patricia Arquette won the Best Supporting Actress Oscar for her role while director Richard Linklater was also nominated, and picked up plenty of other accolades for his work. But the star is undoubtedly Ellar Coltrane as the lead character Mason, who begins the film as a six-year-old and ends it on the cusp of adulthood. A must-see.
On Amazon Prime: Yes Man
Yes Man is your 'easy laughs' option this weekend, thanks to a top cast including Jim Carrey, Zooey Deschanel and Rhys Darby and a witty script about why you should seize the day. Don't worry, we're talking Carpe Diem here, not YOLO.
Carl Allen is a man who's alive but is barely living (metaphorically speaking), so after attending a motivational YES! seminar presented by life coach Terrence Bundley, he vows to answer 'yes' to every opportunity that arises. As you might imagine, this gets him into some weird and wonderful situations…